A stroll downtown
- Part two -
Photos by Hans Tore Tangerud

The building with the tower is the old Kristiansand firestation.
It now has a newly constructed inside and is converted into offices and conference rooms.
The only thing left from the old firestation is the facade and the old tower. Although I think they should have
kept the inside "original" It has some neat features. The old tower is made into a kind of schulpture, totally exposed.

It's difficult to see how it really looks like in pictures, but trying my best.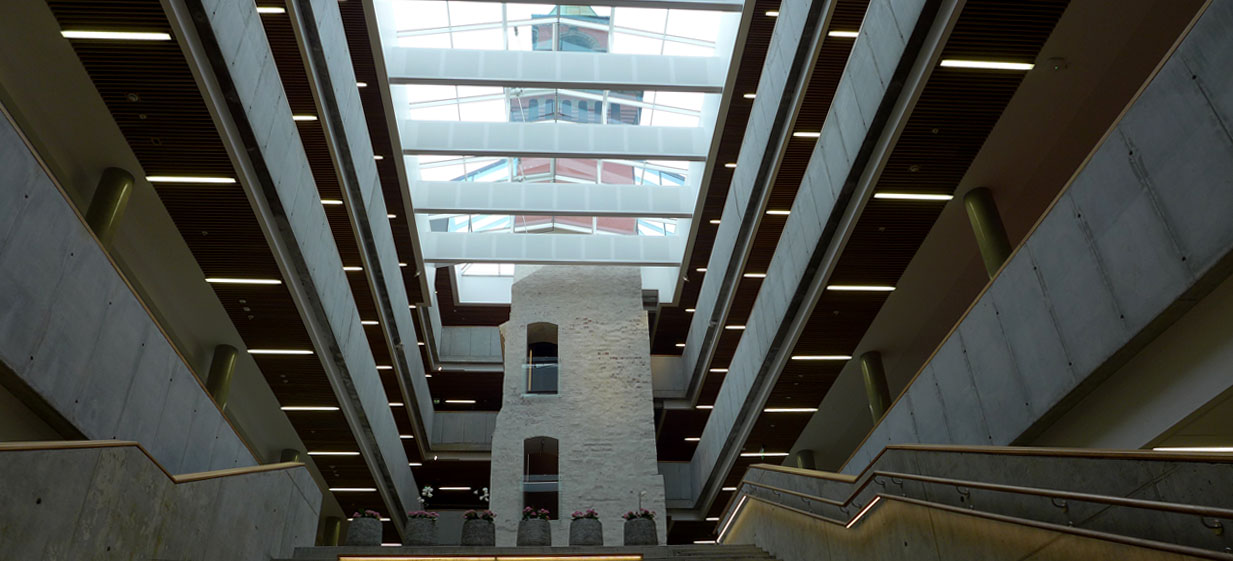 This is todays "fundaments".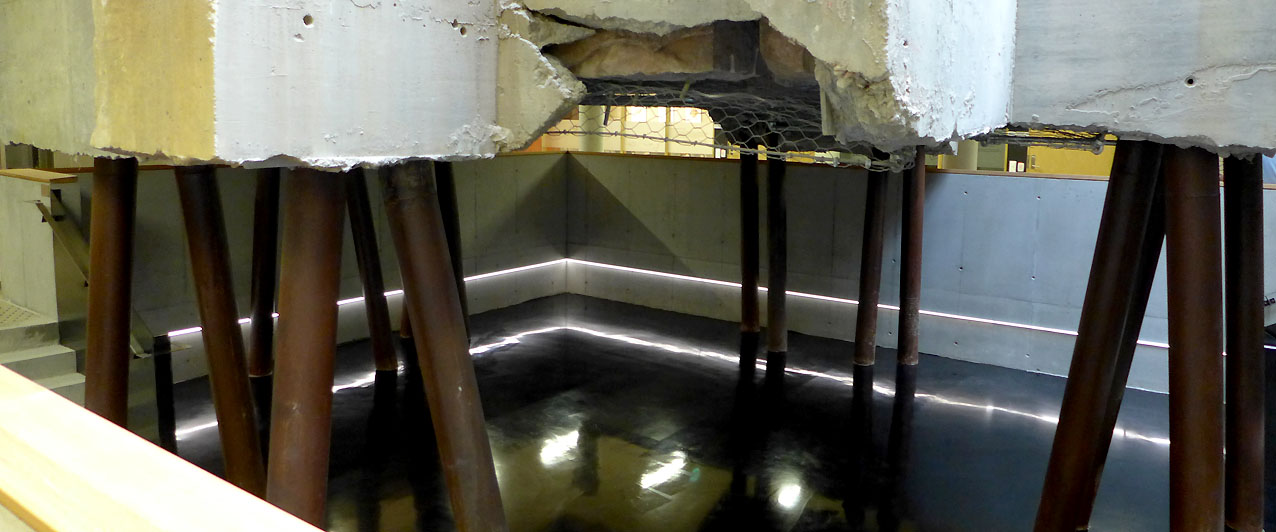 Looking forward to the Tall Ships Races.
This is the second time they visit Kristiansand.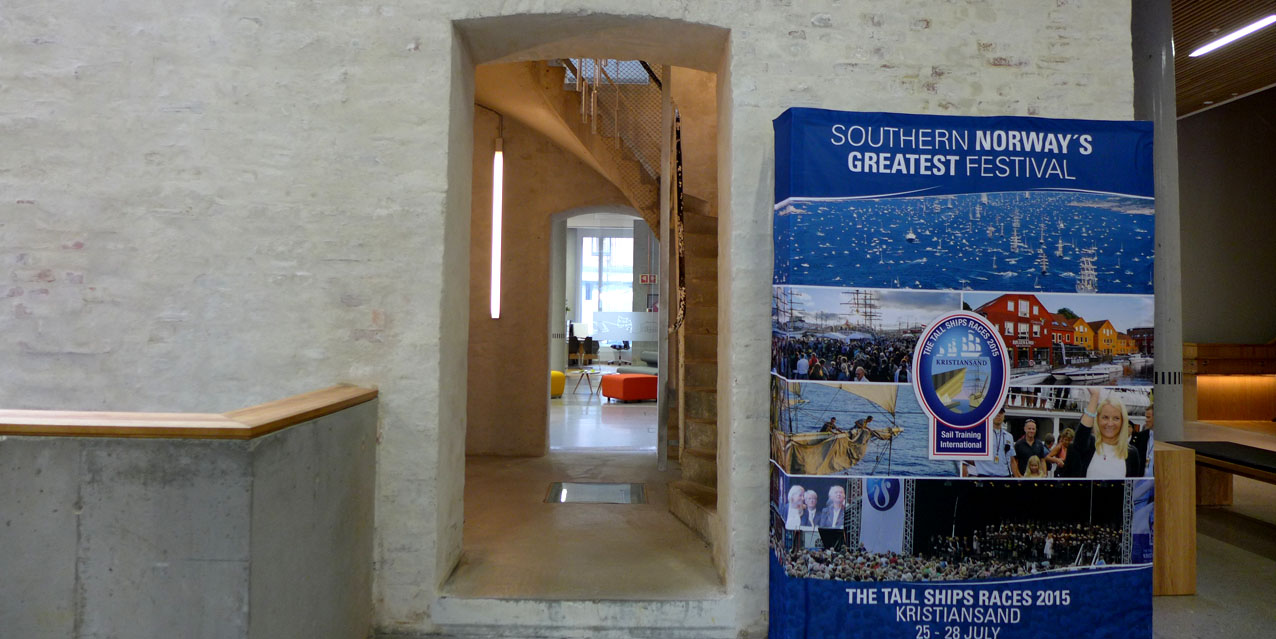 The Kristiansand version of Bullitt! :-)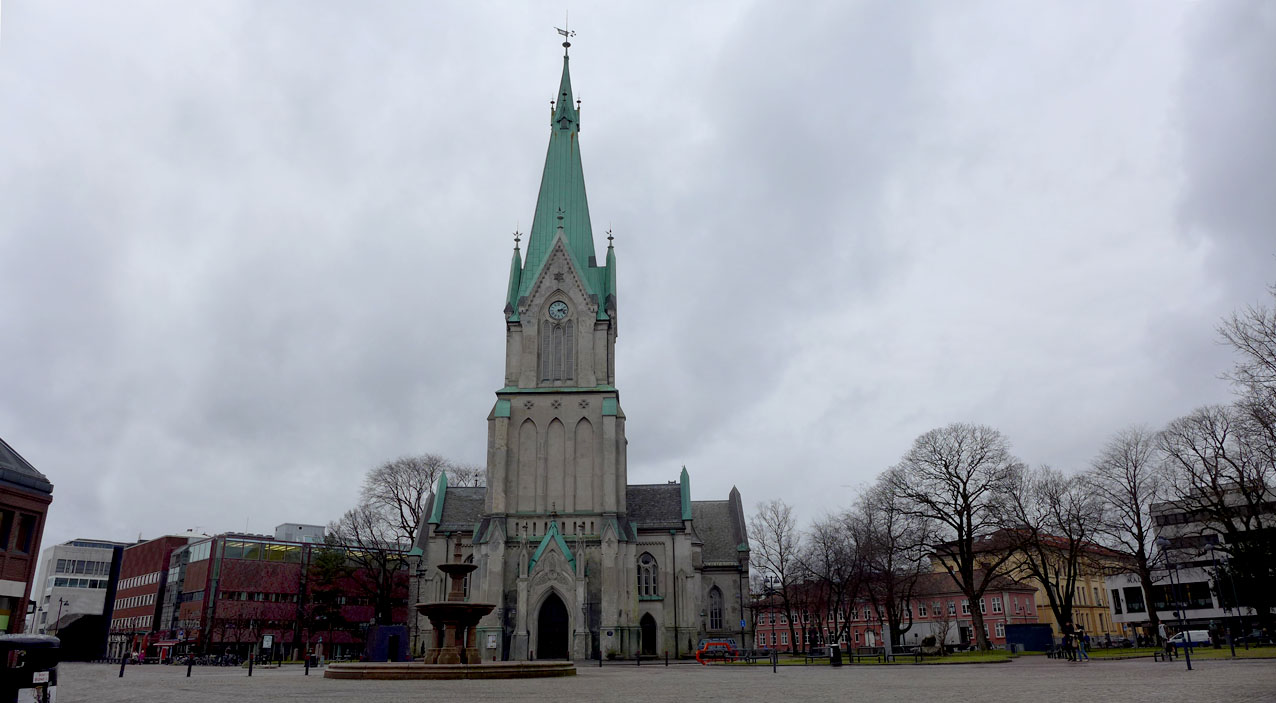 A nice "Kristiansand" picture in a parking garage.


The training ship Sørlandet will participate in the Tall Ship Races.
It's Kristiansands "pride- ship" and was built in Kristiansand in 1927.
In 1933 it crossed the Atlantic Ocean and visited Chicago and the "A Century in Progress" exhibition.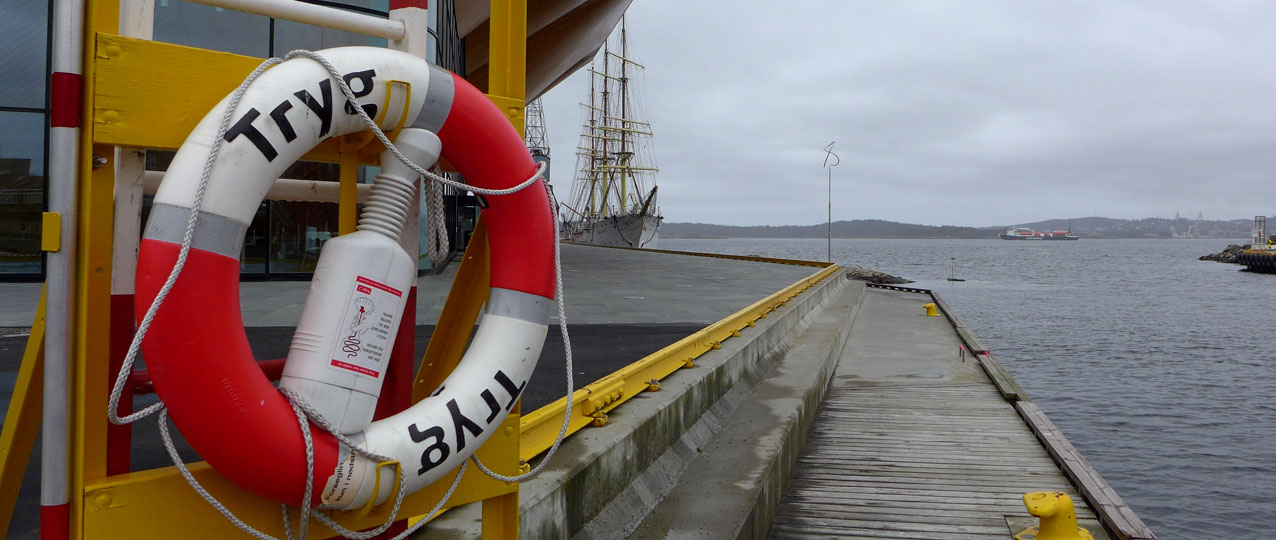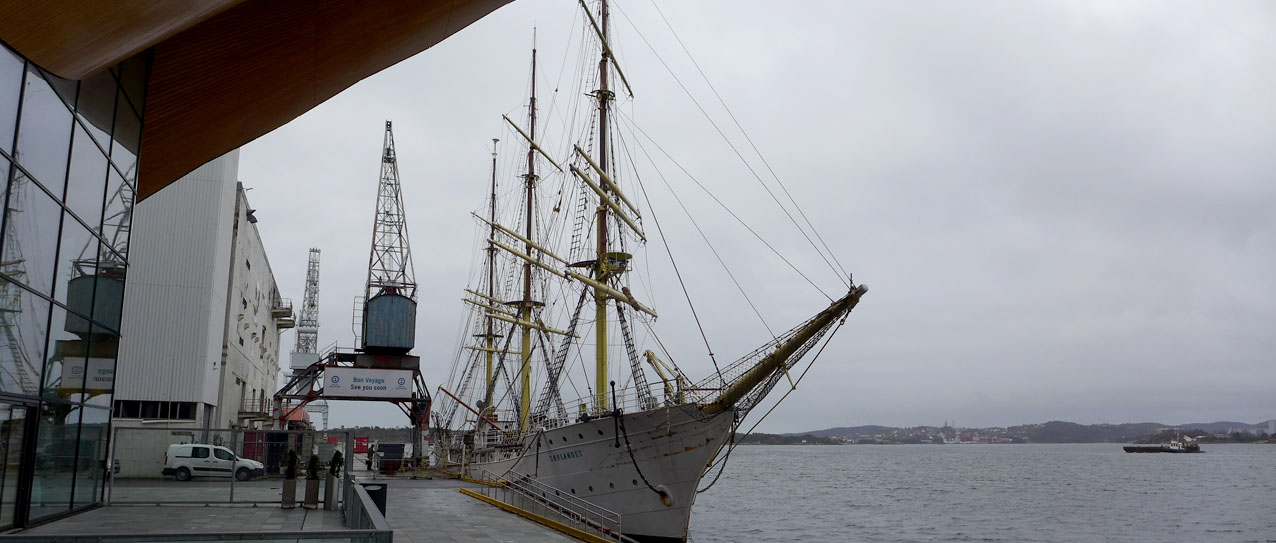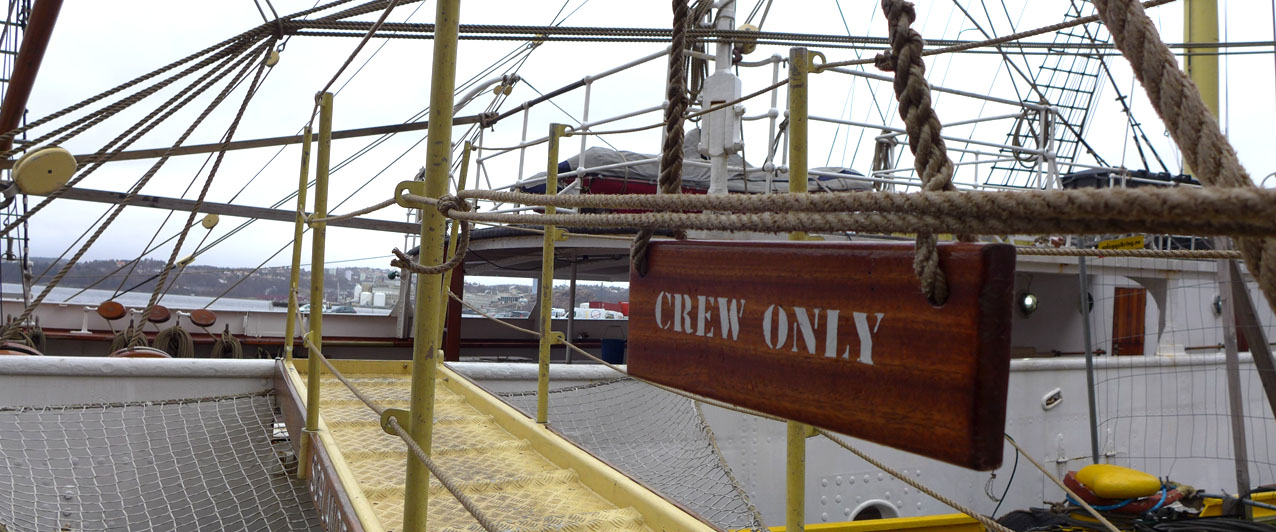 Sørlandet had some hard World War II years under german command, and was sunk by an air attack.
The attack occured in Kirkenes harbour. That's as far away from Kristiansand you can get here in Norway.
It's up north close to the russian border. Sørlandet was then repaired back to it's former glory in 1947, here in Kristiansand.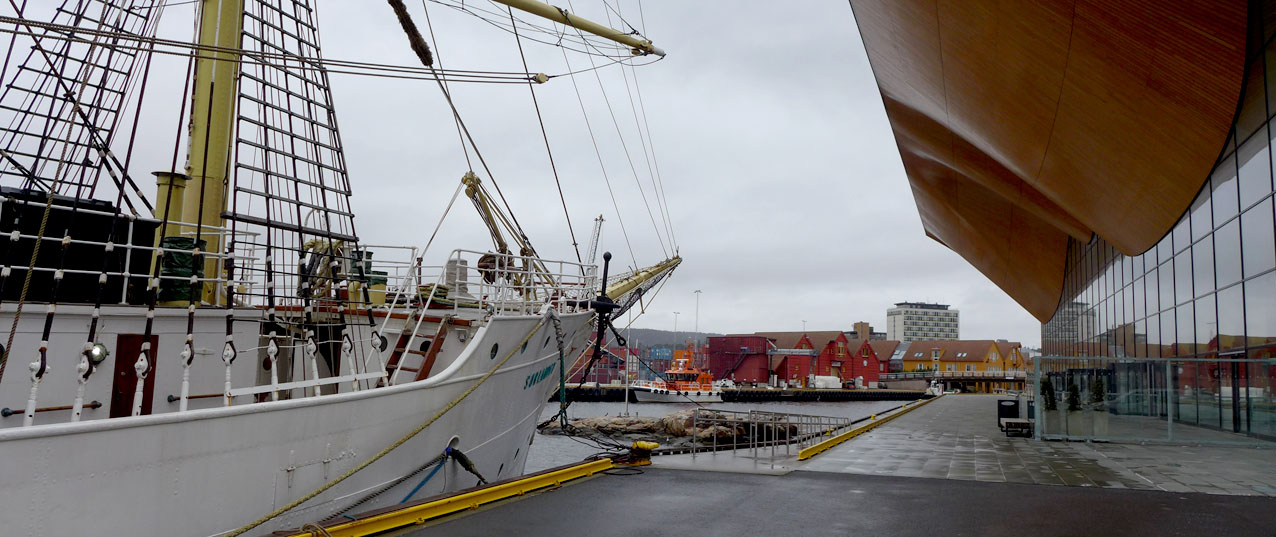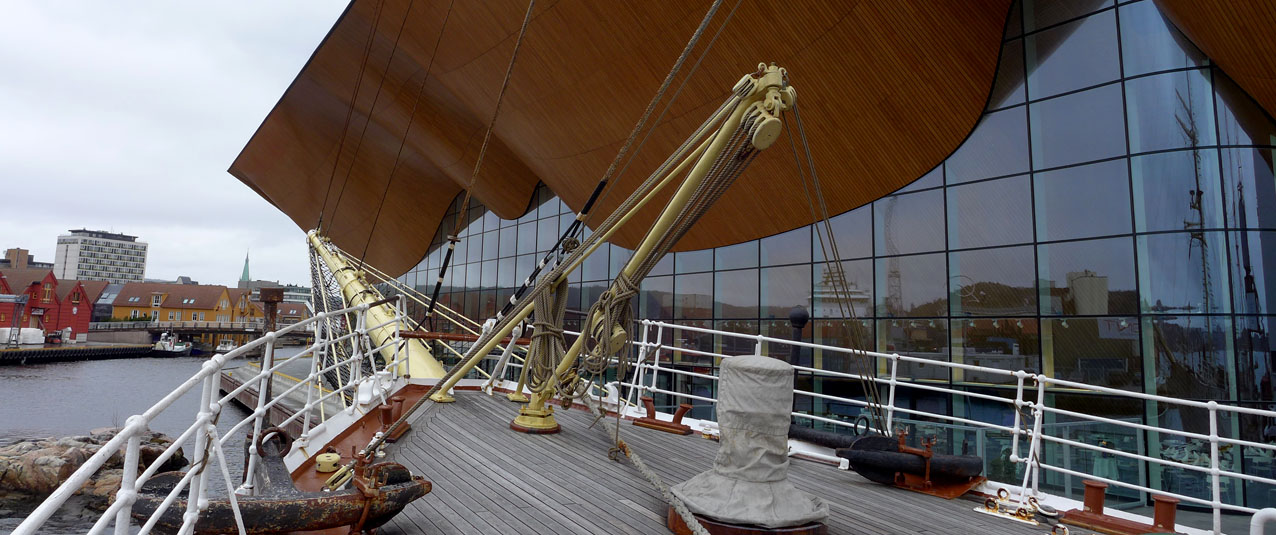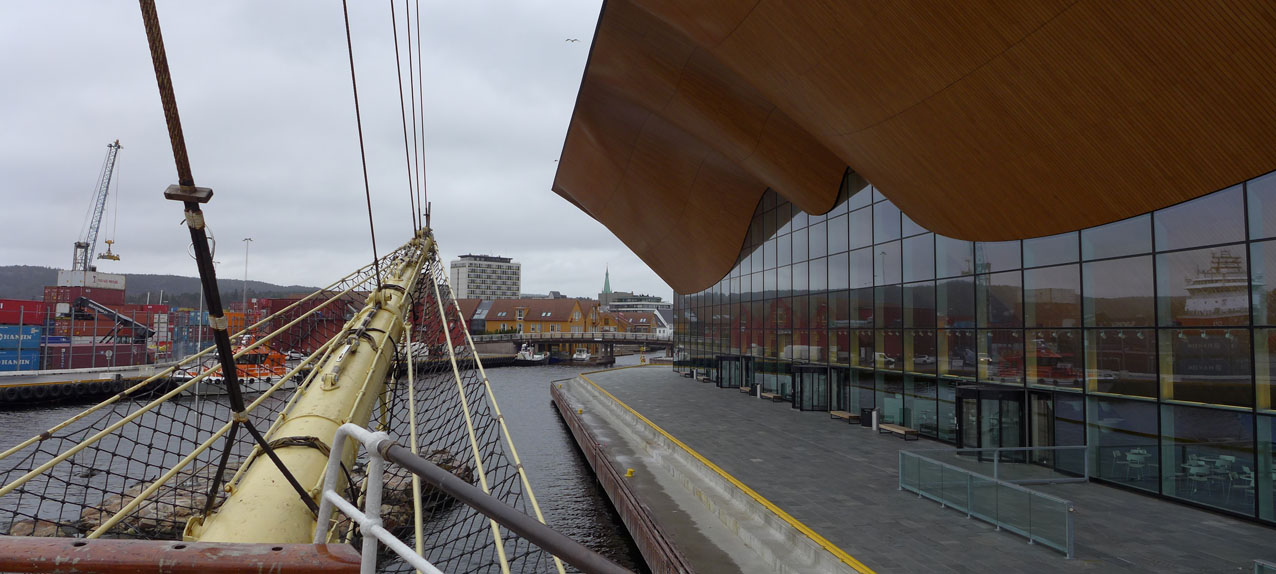 ---
>>>> Back to main menu/blog <<<<
>>>> Back to main blog latest updates <<<<
---