Roadtrip - Froland to Evje
Photos by Hans Tore Tangerud & one photo by Per Pouls
Visiting a few countryside thrift stores and a speed shop.
On our last speed shop visit I saw something that I had to have. :-)
On the road with my danish friend Per.
Without noticing he left me this surprise photo!
Never leave your camera unattended, or with the wrong "attendant".
He could have done worse, believe me. Showing it online is my revenge! :-)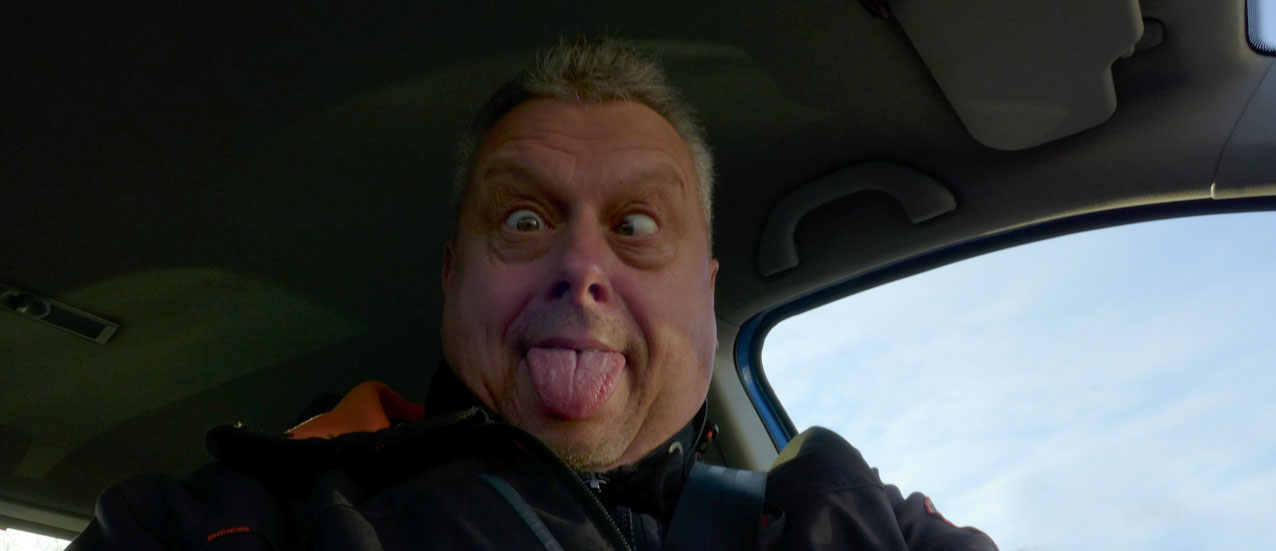 At the speed shop.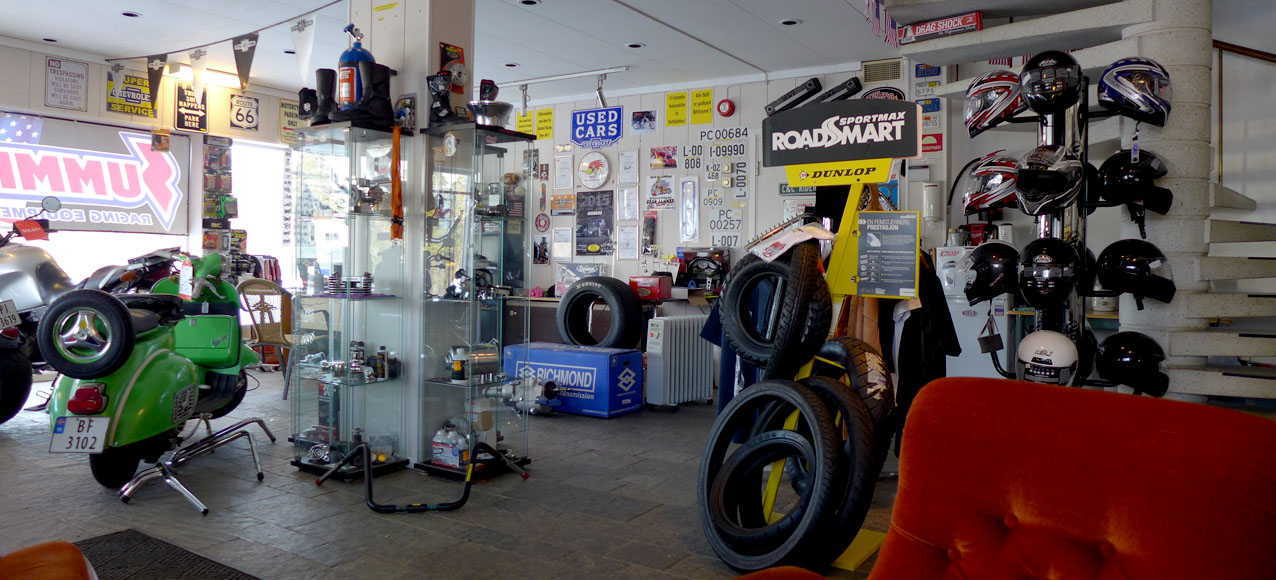 Couldn't resist this early seventies CB Radio. Just had to have it!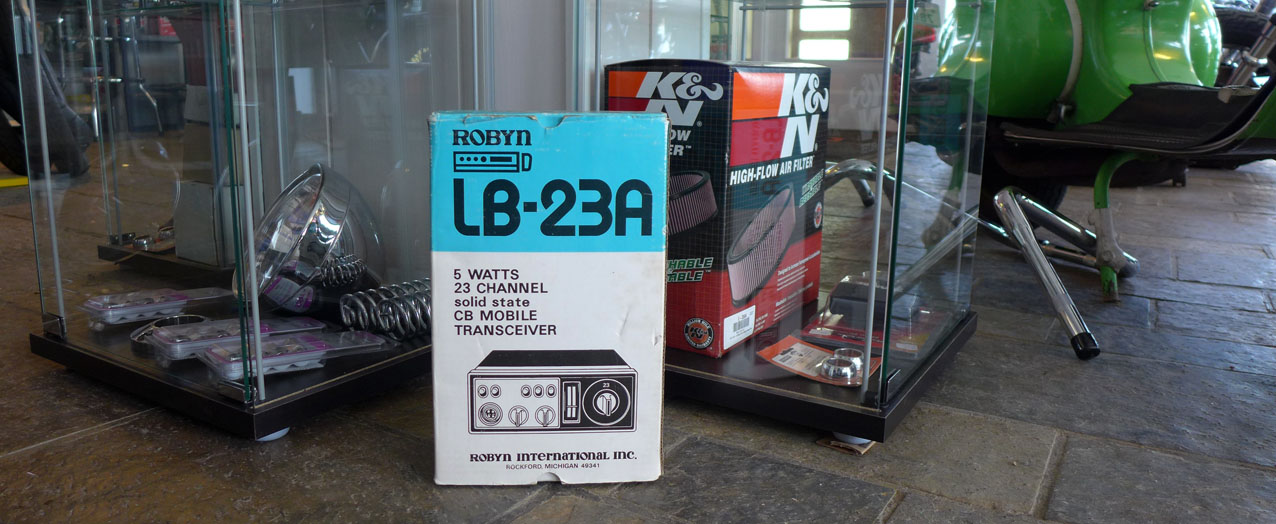 Hearing aid for the totally insane!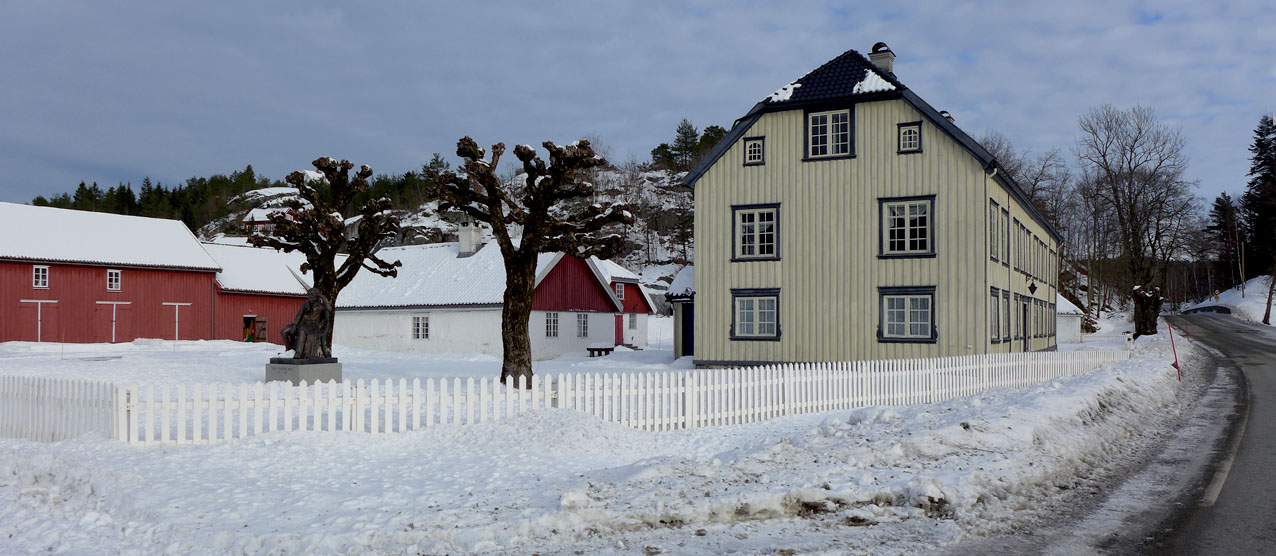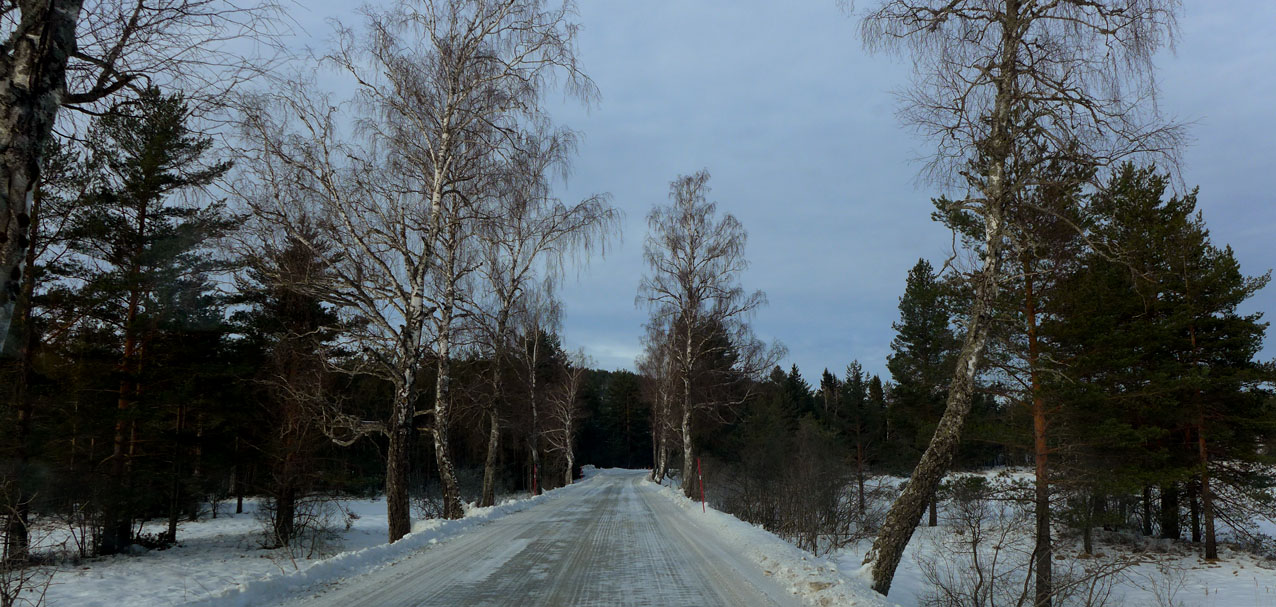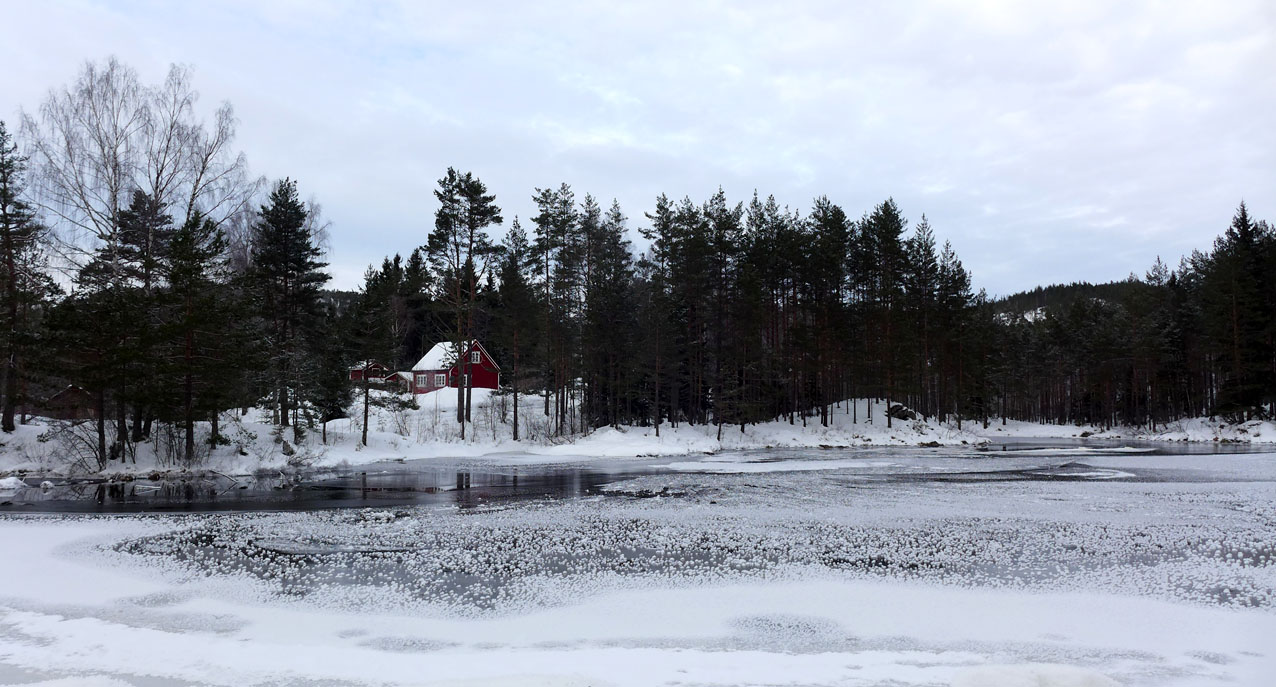 Thrift store.
Didn't buy anything there.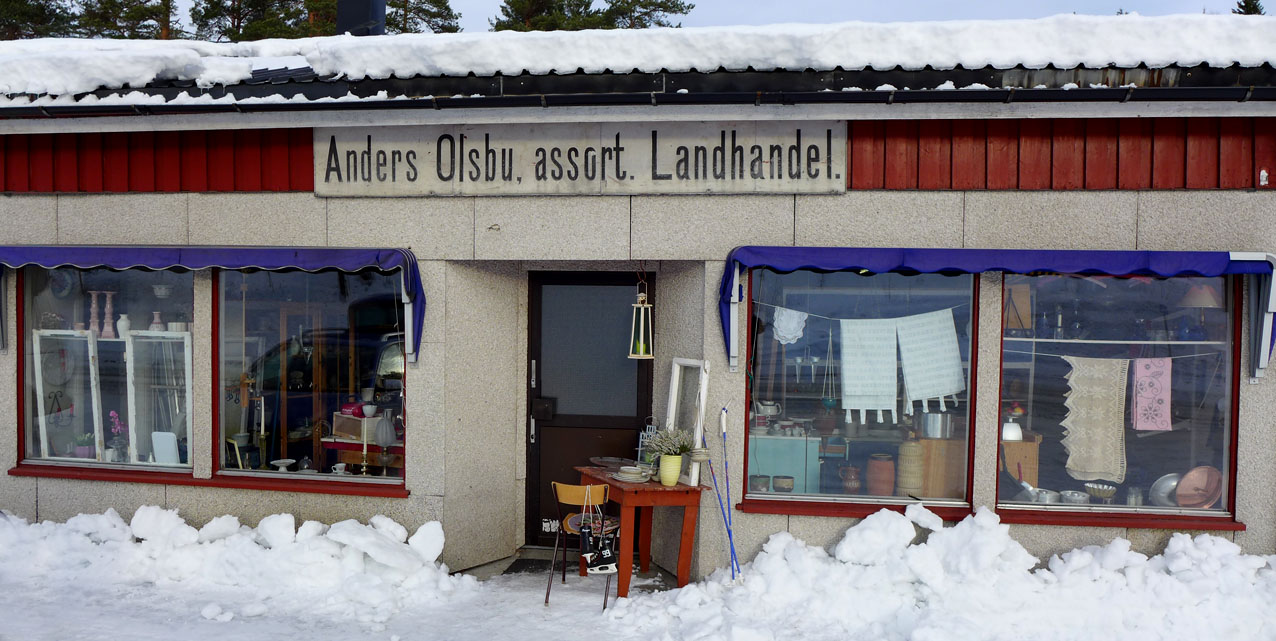 Another used stuff store.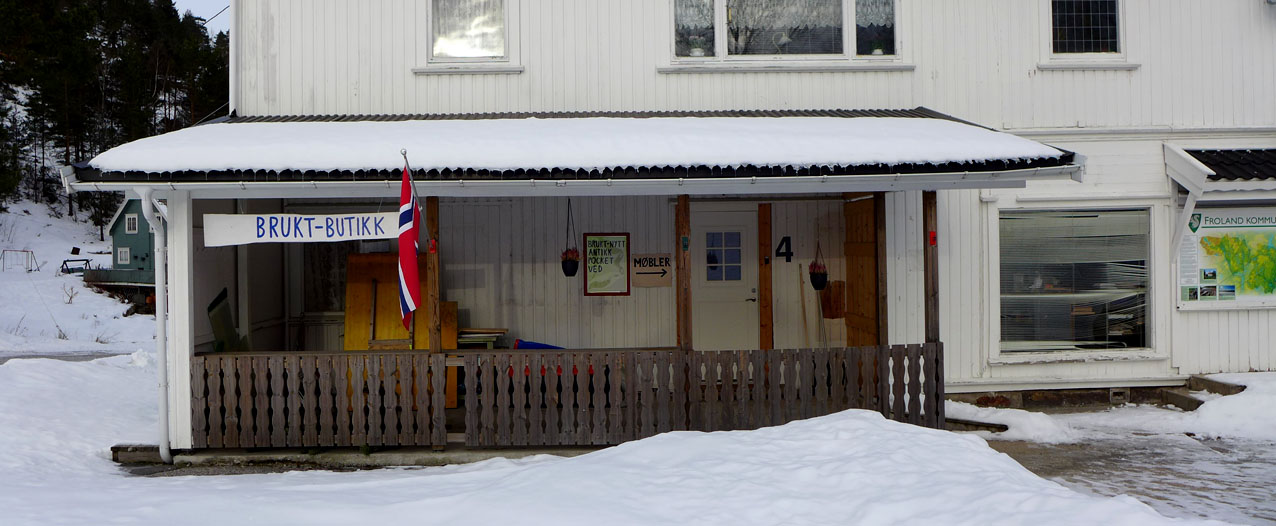 Old ice cream sign, most likely from the fifties. Hand painted.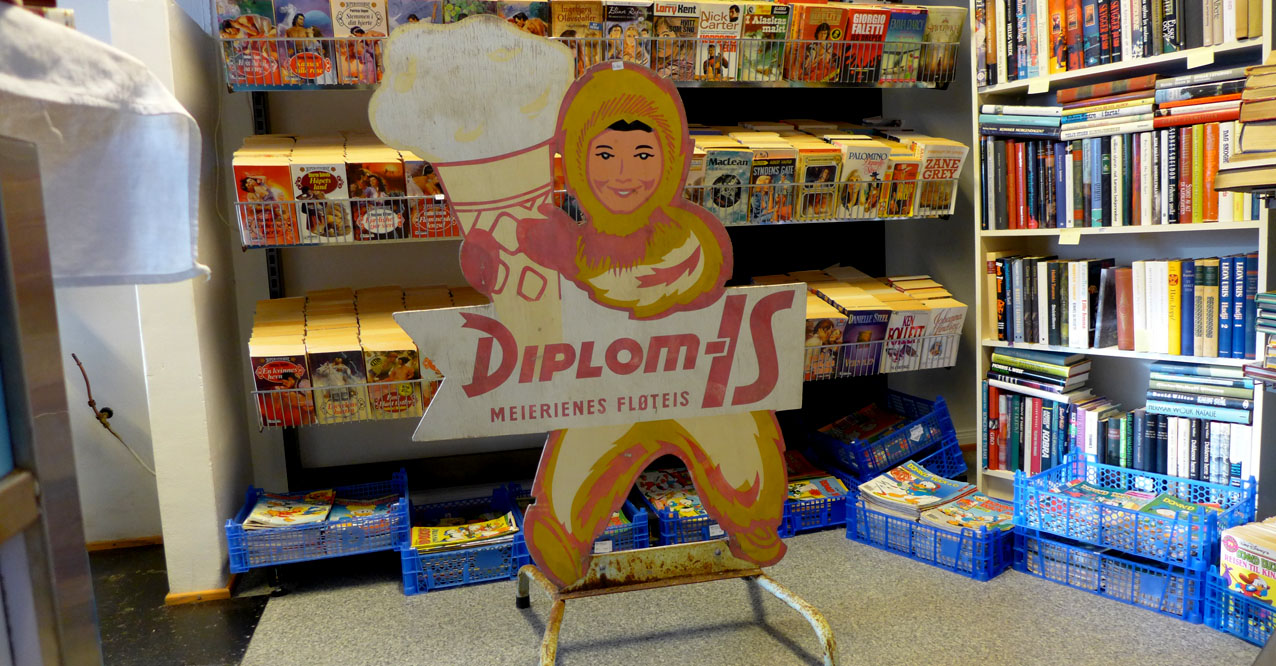 Military binoculars.


Found a sign for our garden.
A Kristiansand company icecream sign.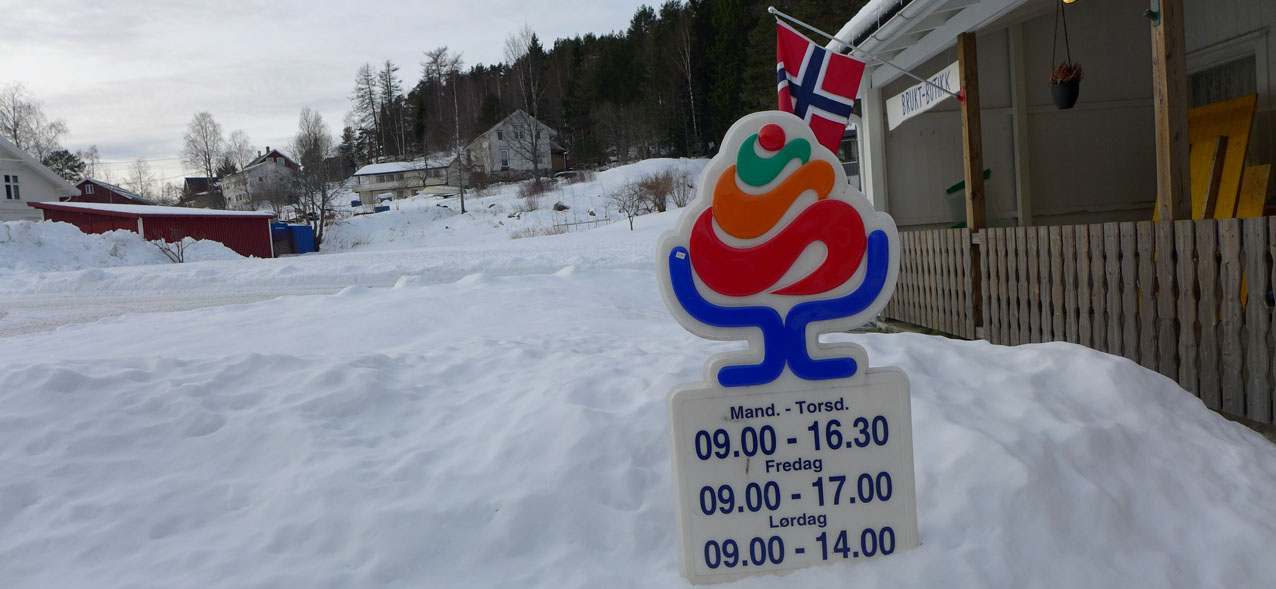 In our garden. :-)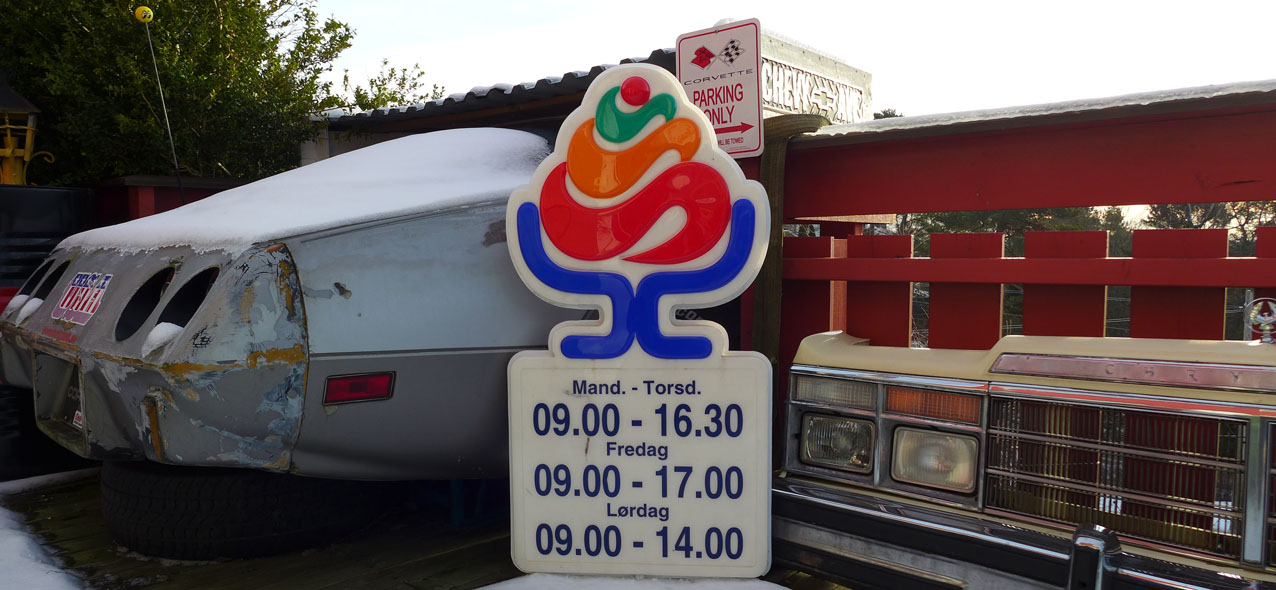 Somebodys dog!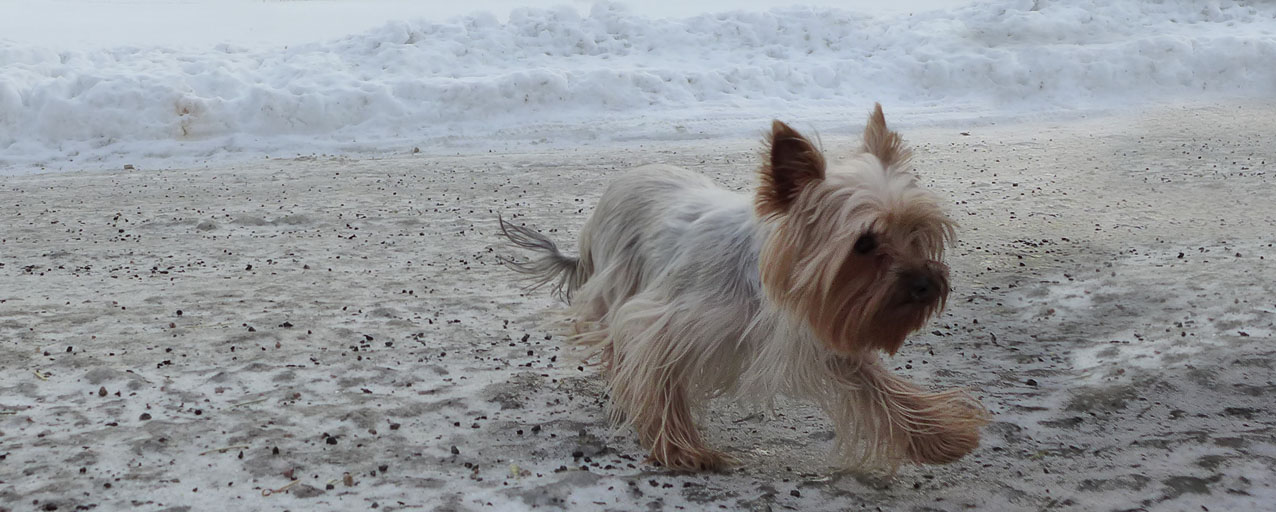 Somebodys house.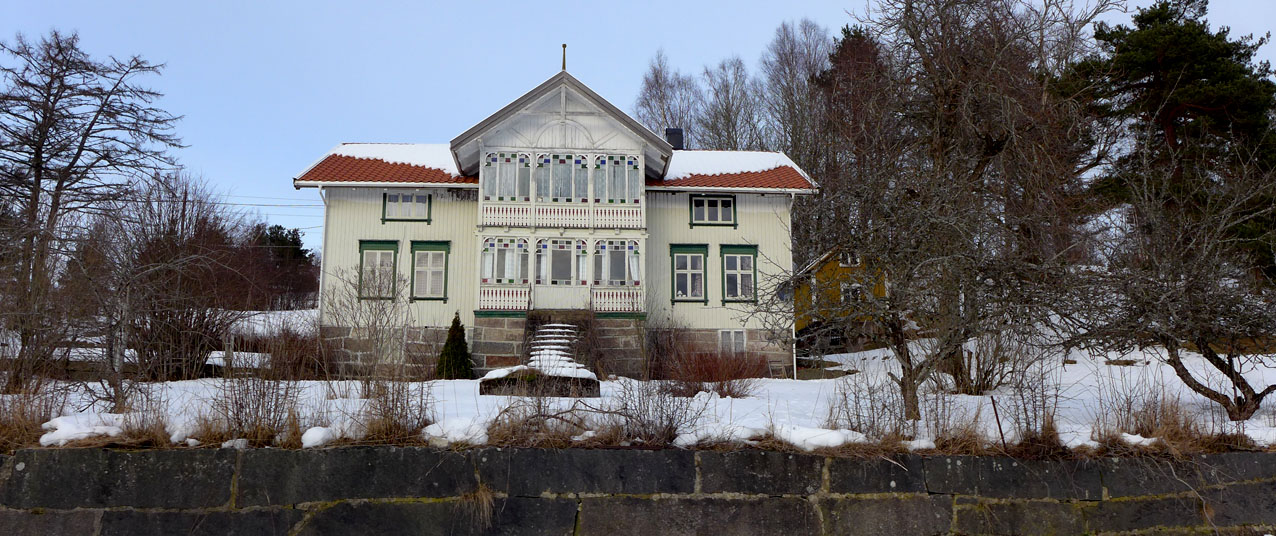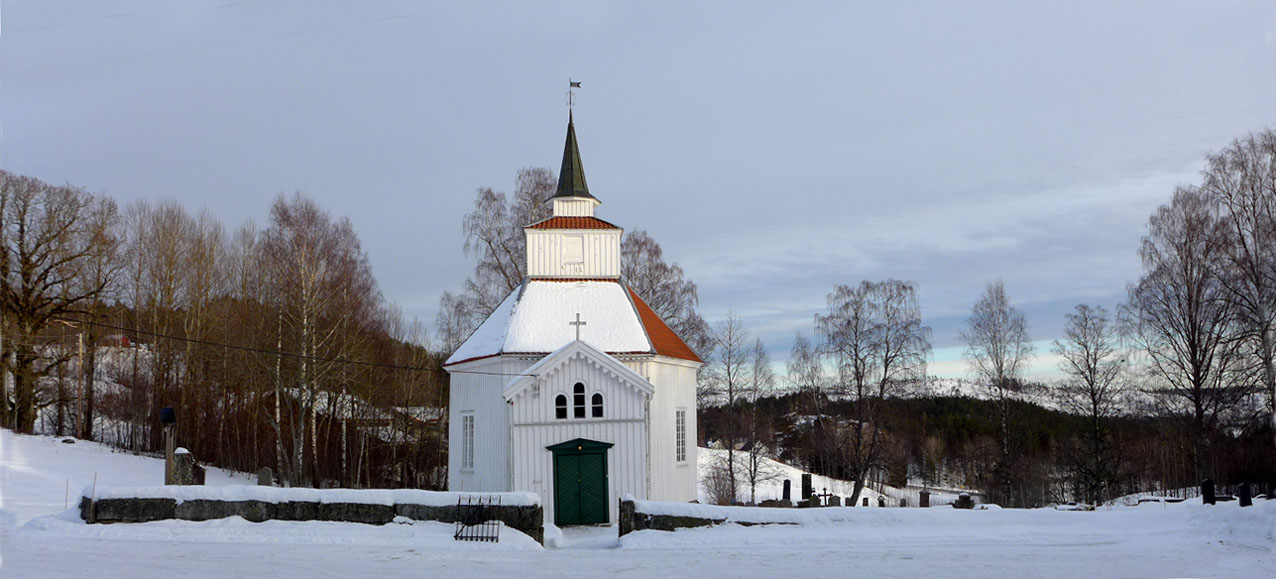 You got mail.


We are definatly on the countryside! :-)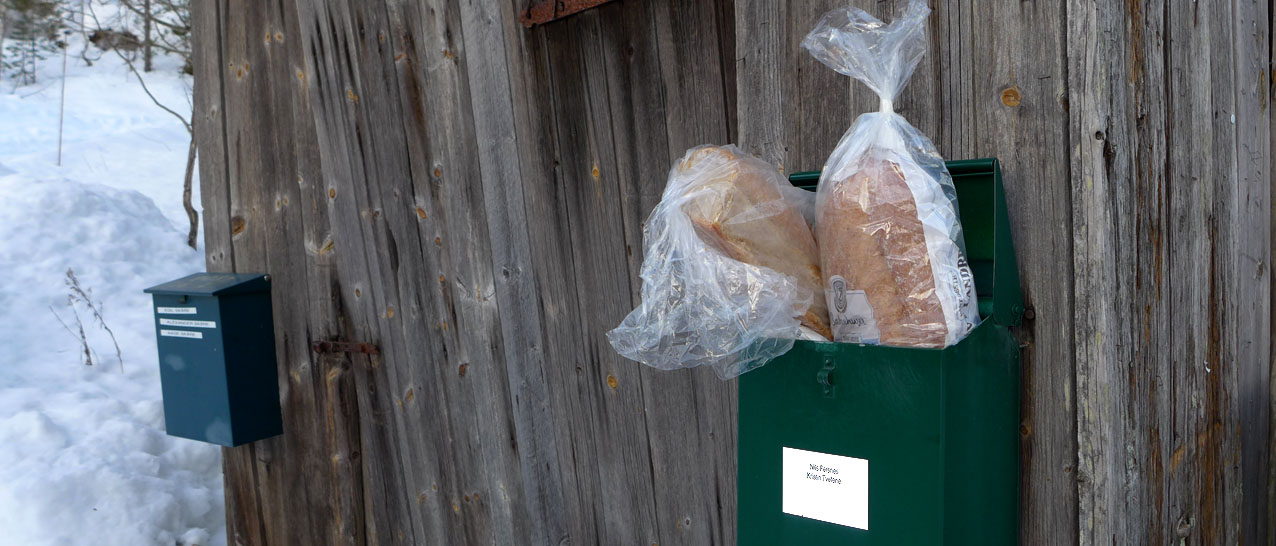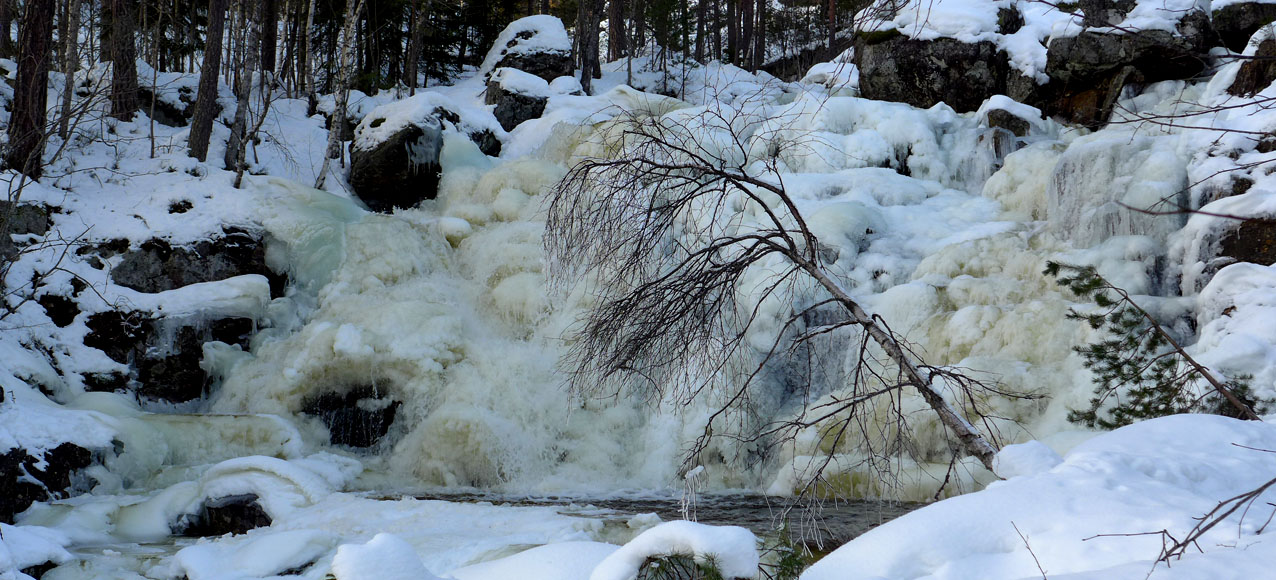 Abandoned house.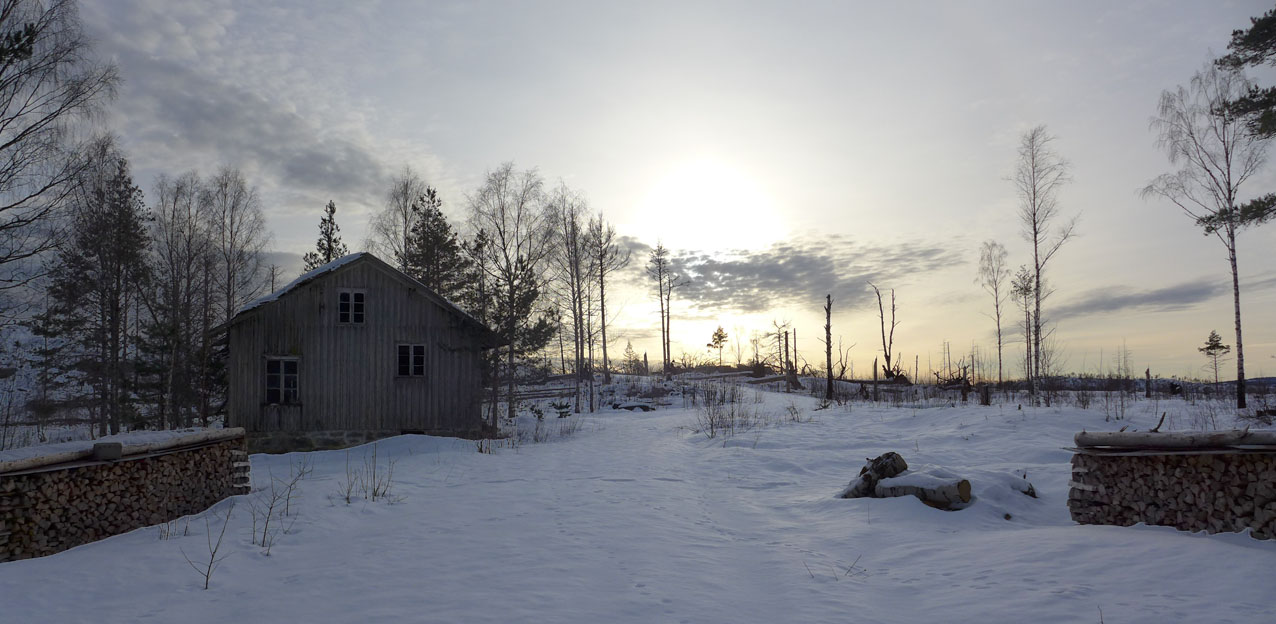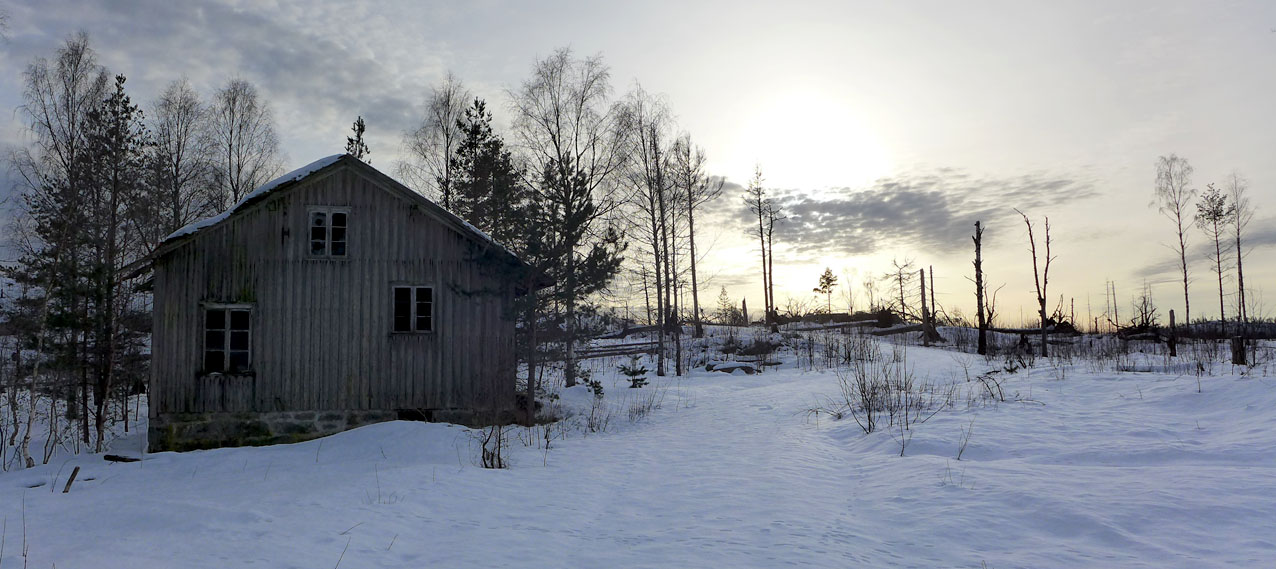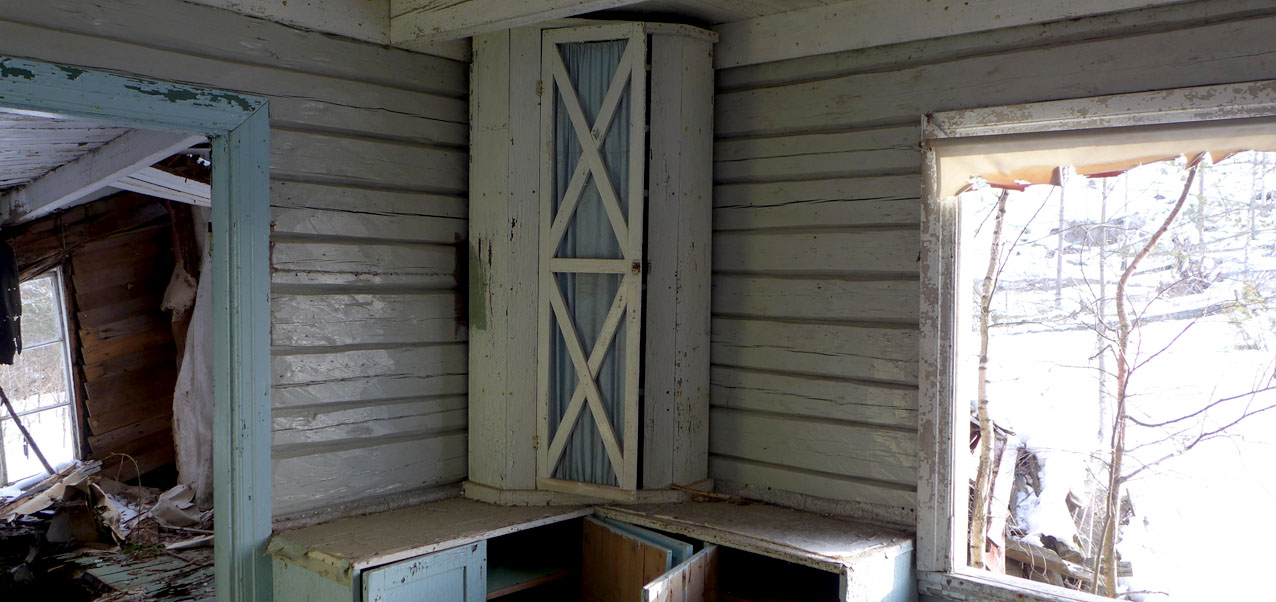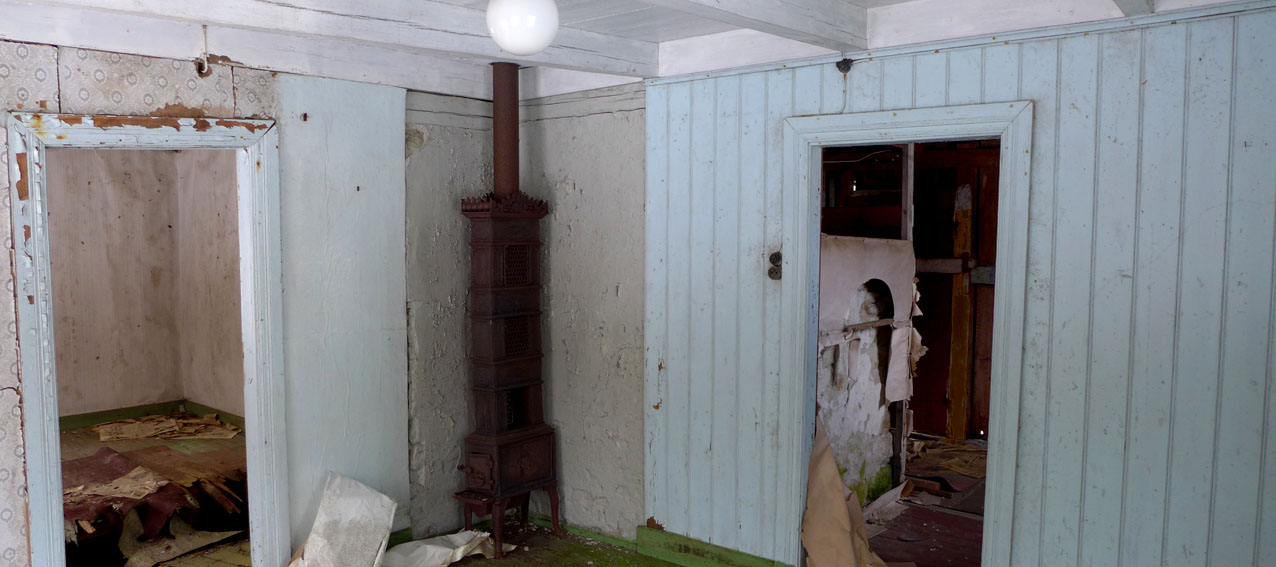 A few old newspapers.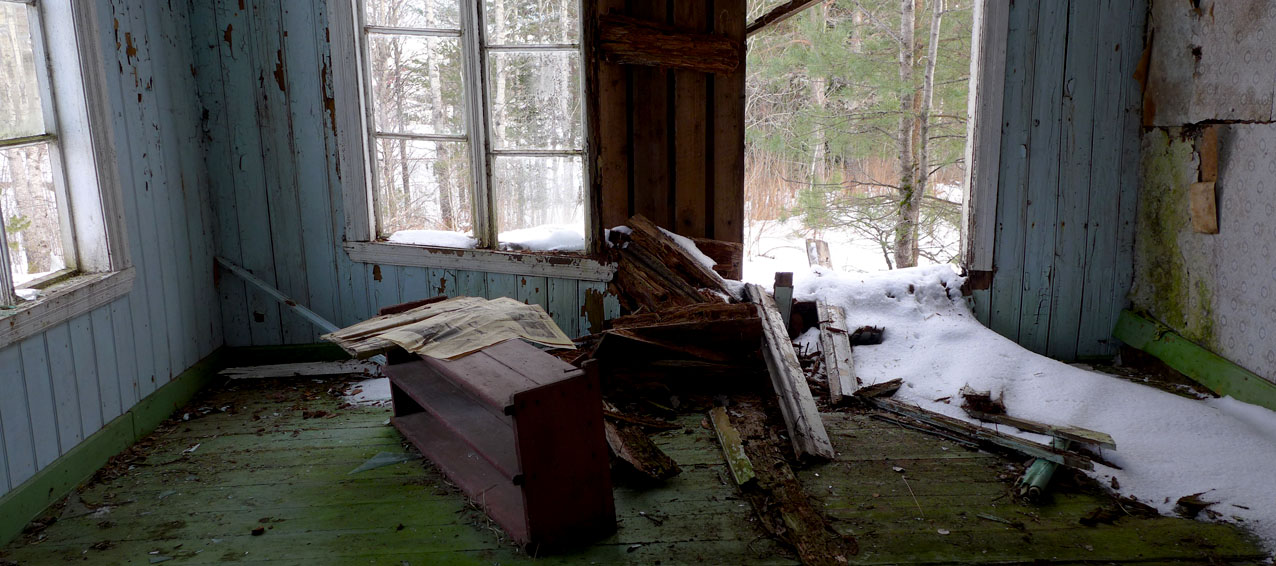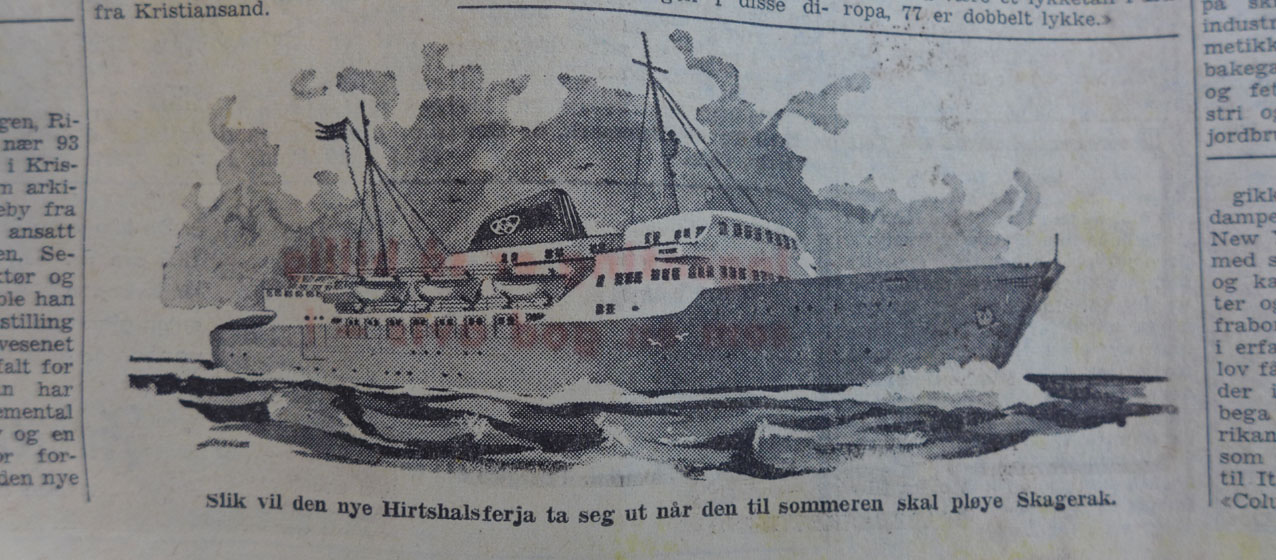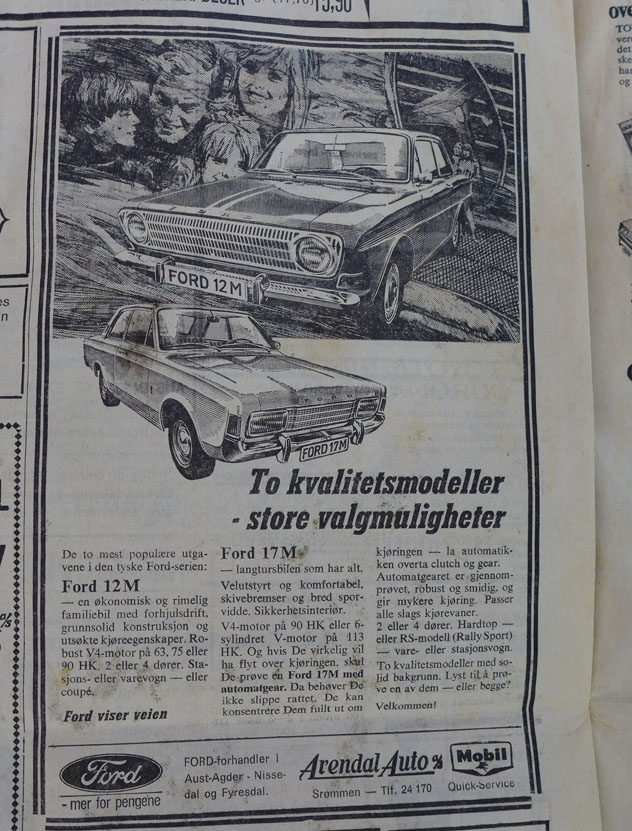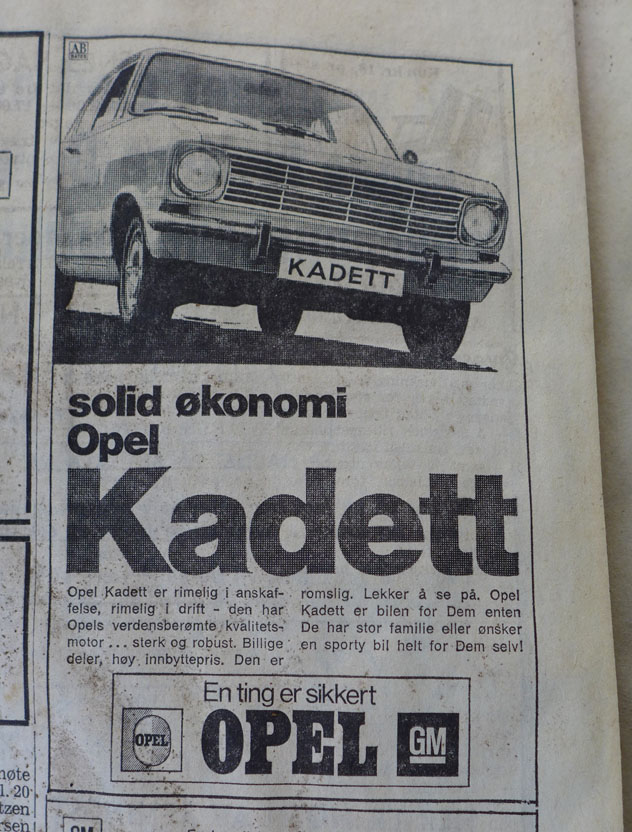 Countryside sunset.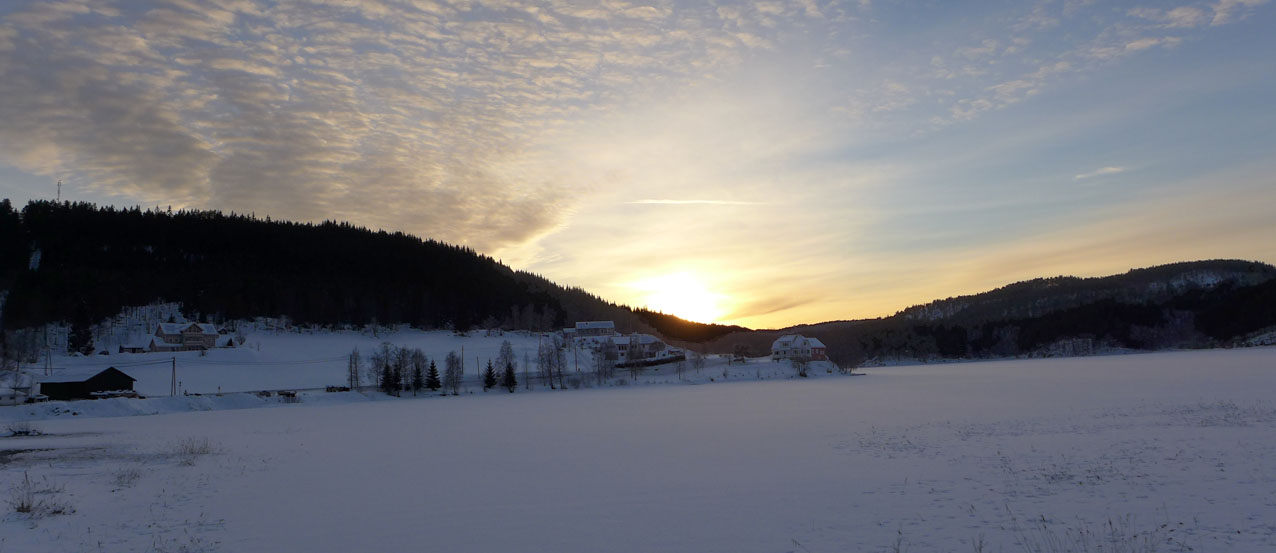 ---
>>>> Back to main menu/blog <<<<
>>>> Back to main blog latest updates <<<<
---