Visiting a maritime school
&
A little sighteeing nearby
Photos by Hans Tore Tangerud

A sunny sunday and we needed some fresh air.
Drove the coastline to Randesund and stopped to take a few photos of this old "school ship".
While there, one of the teachers invited us onboard and gave us the grand tour of the ship. :-)
Thank you very much!
Visit the school online here:
www.sjoekurs.no
Built in 1930 in Denmark.
This ship was part of the Hurtigruten fleet.
Back then it was named MS Ragnvald Jarl.
In 2007 it ended up in Randesund, Kristiansand.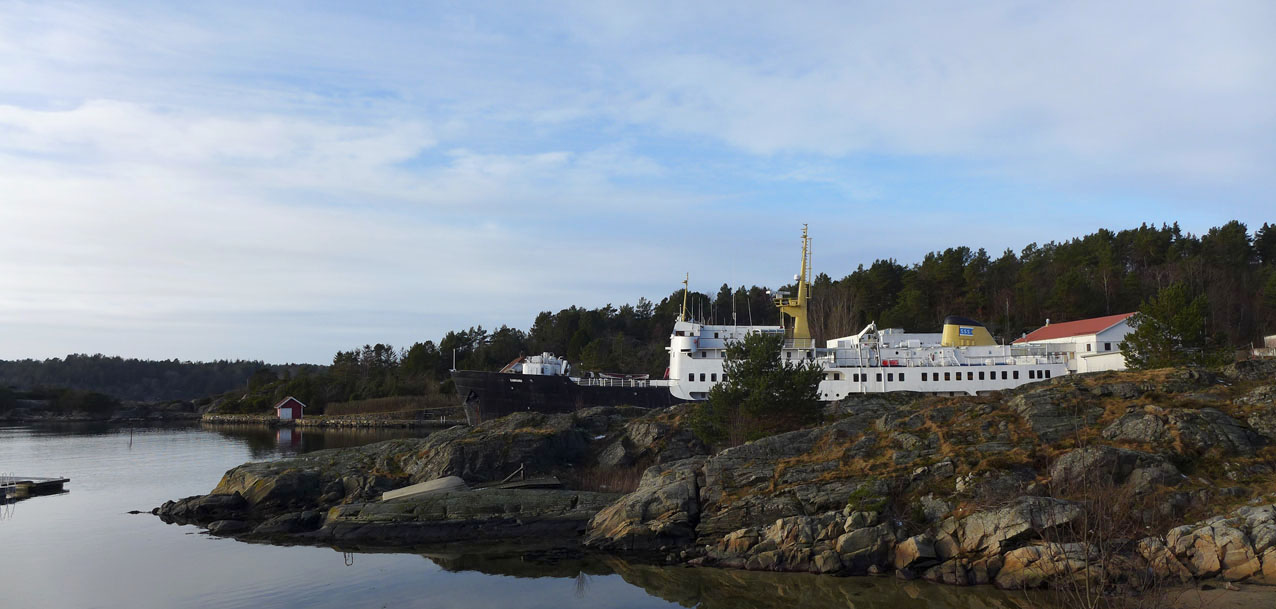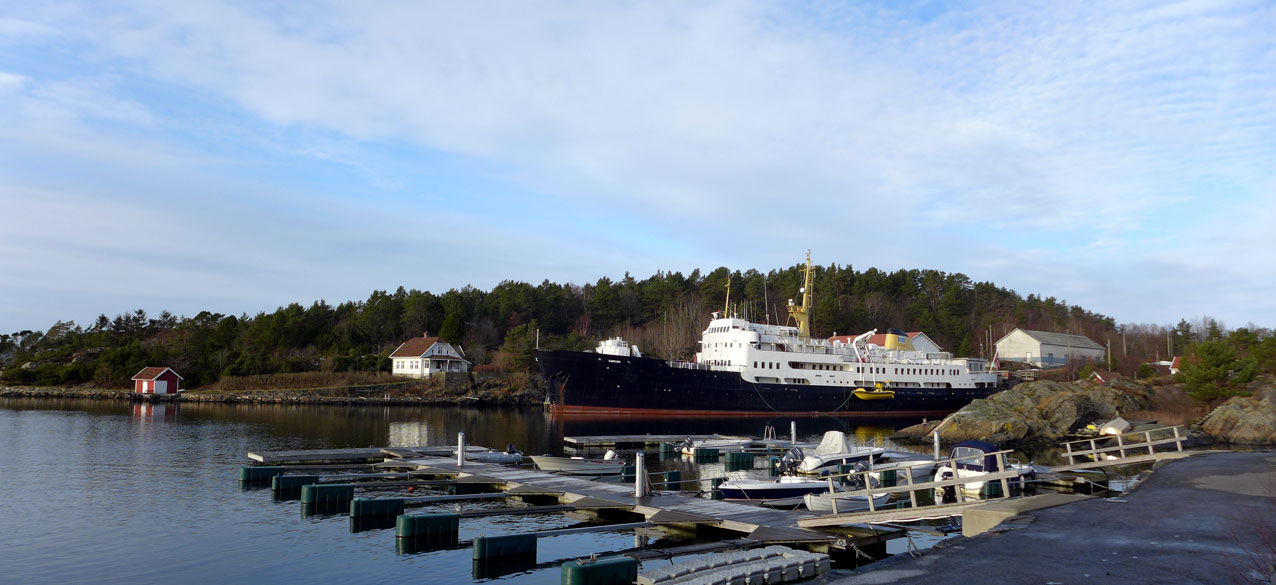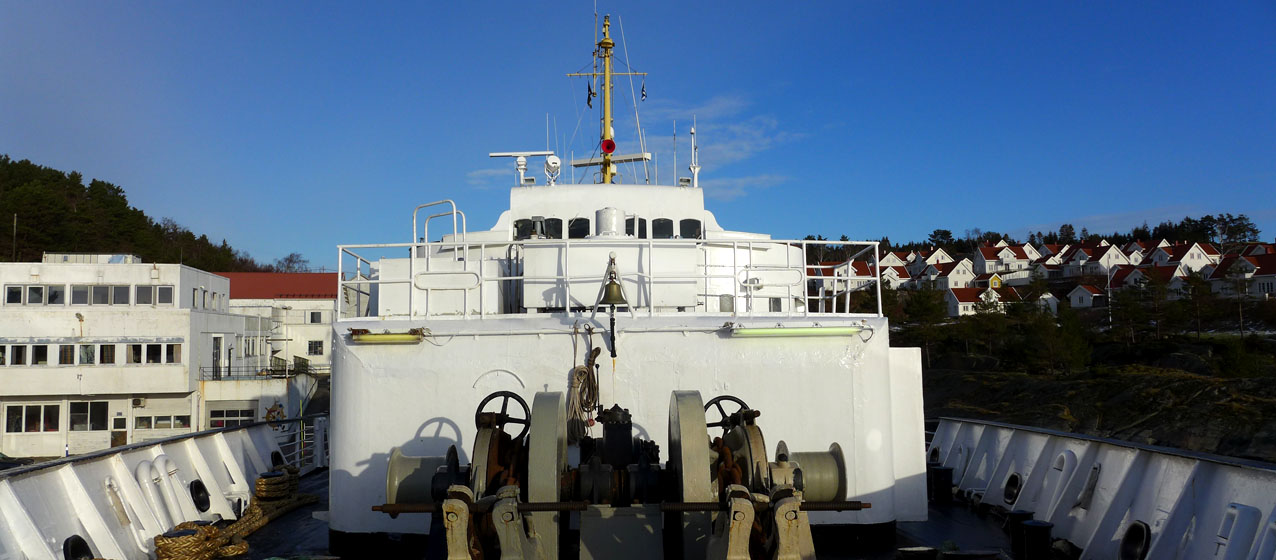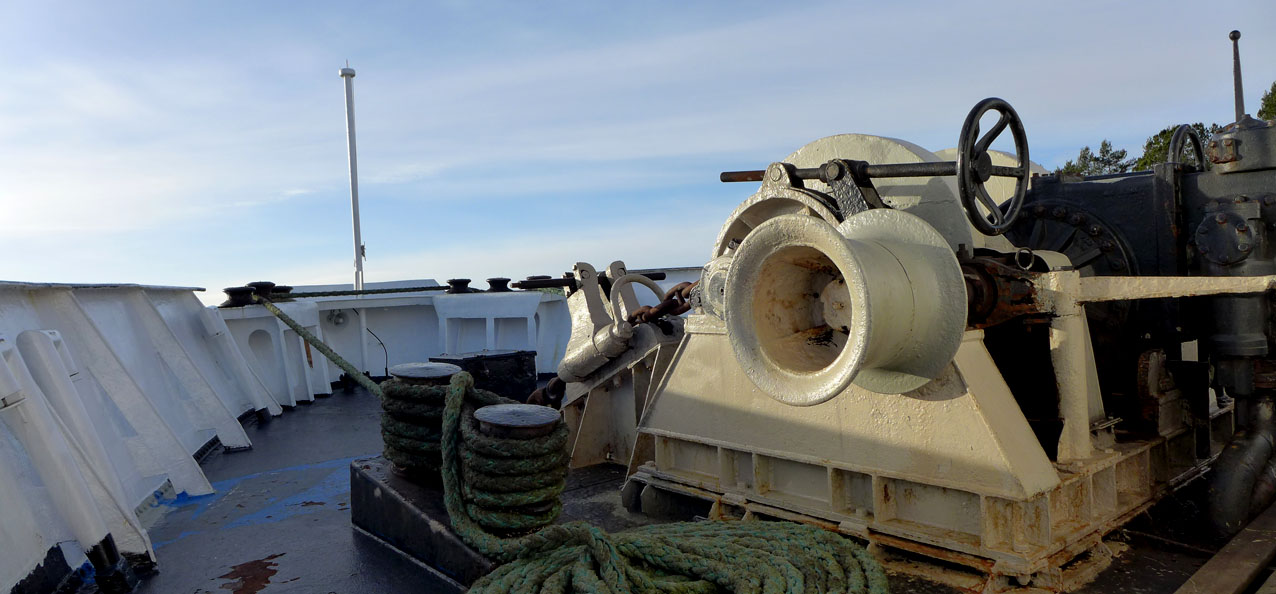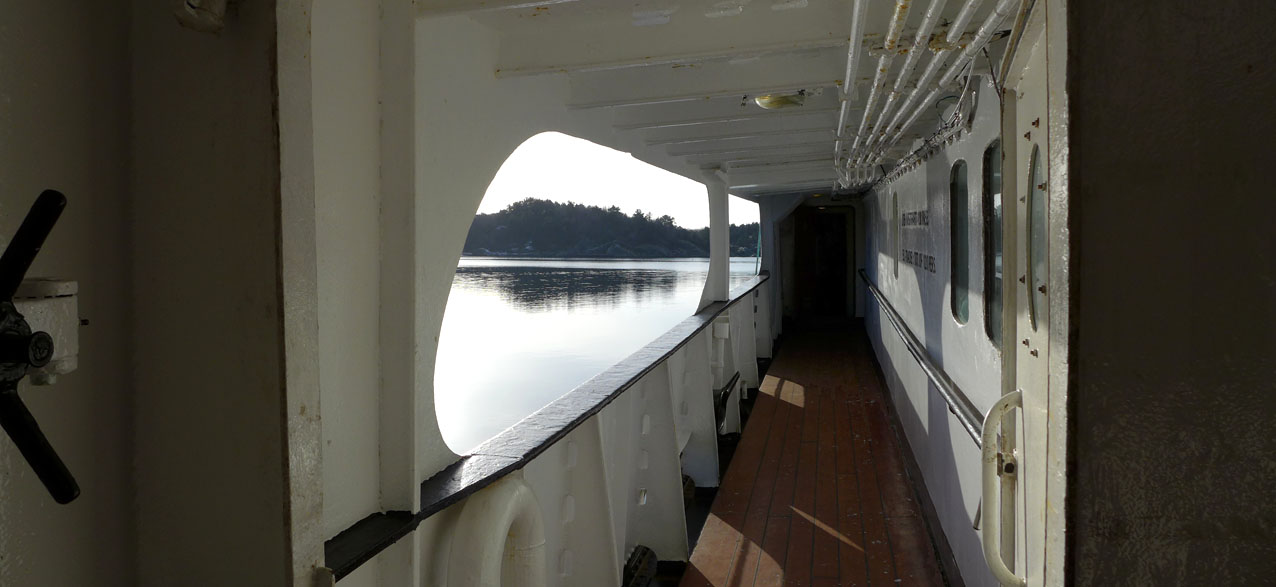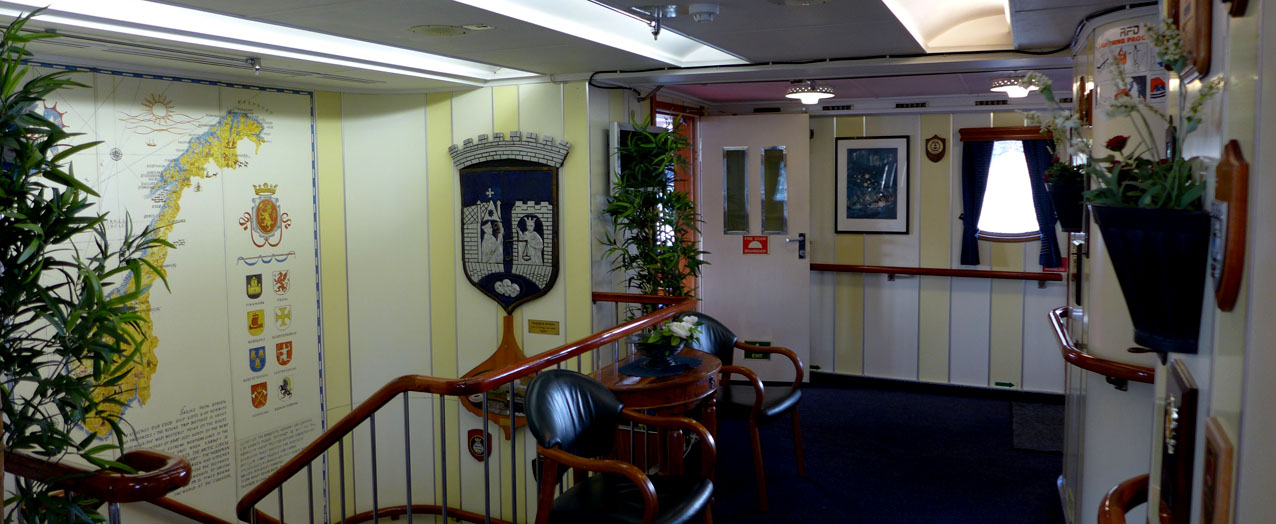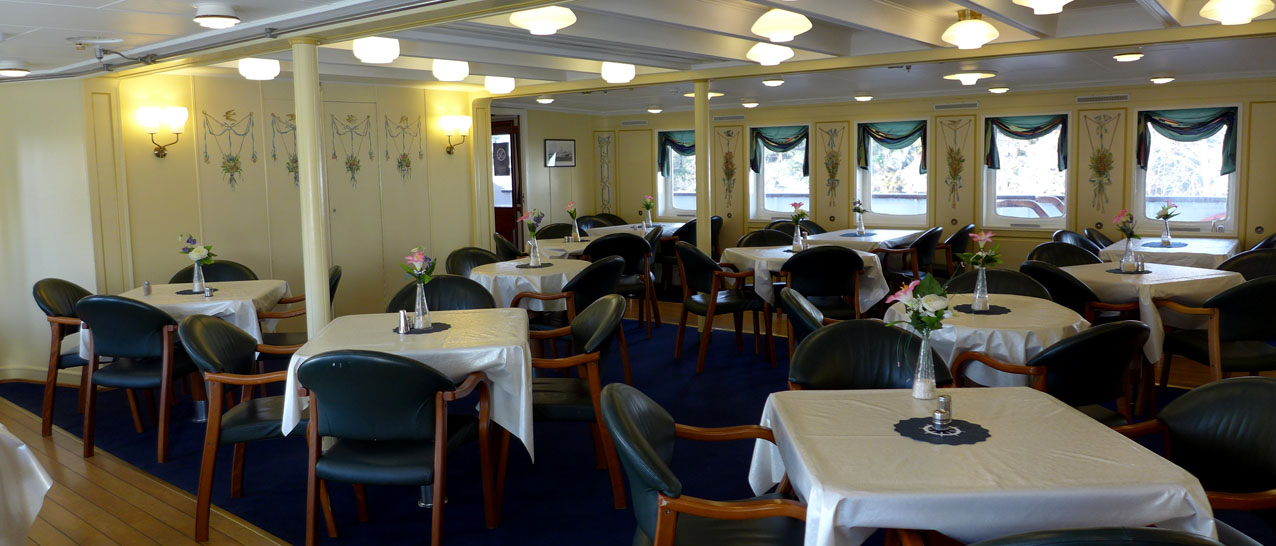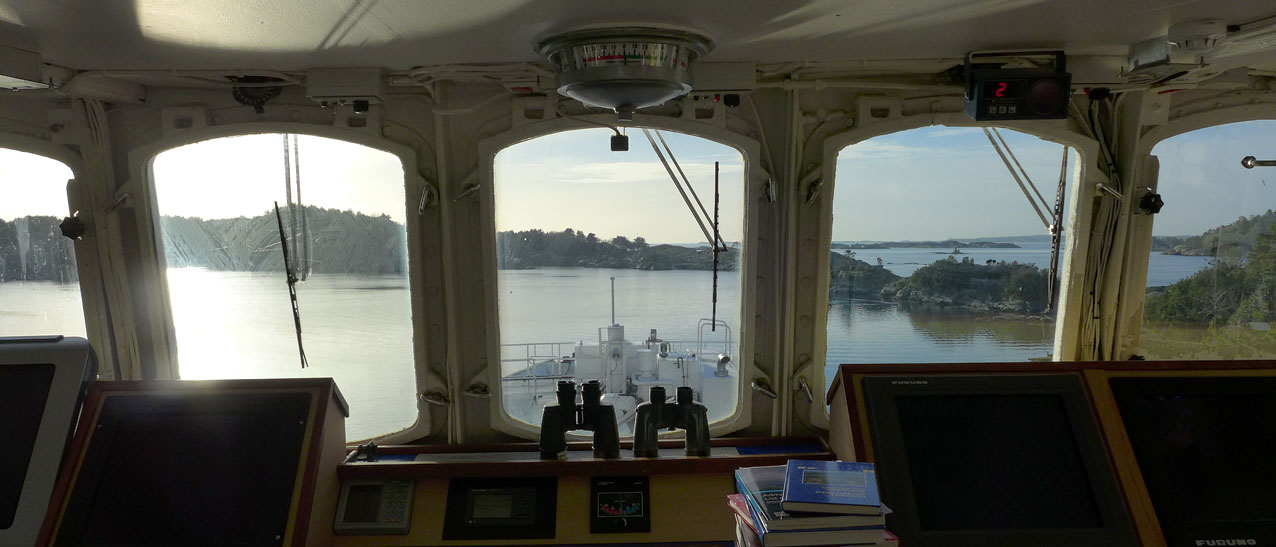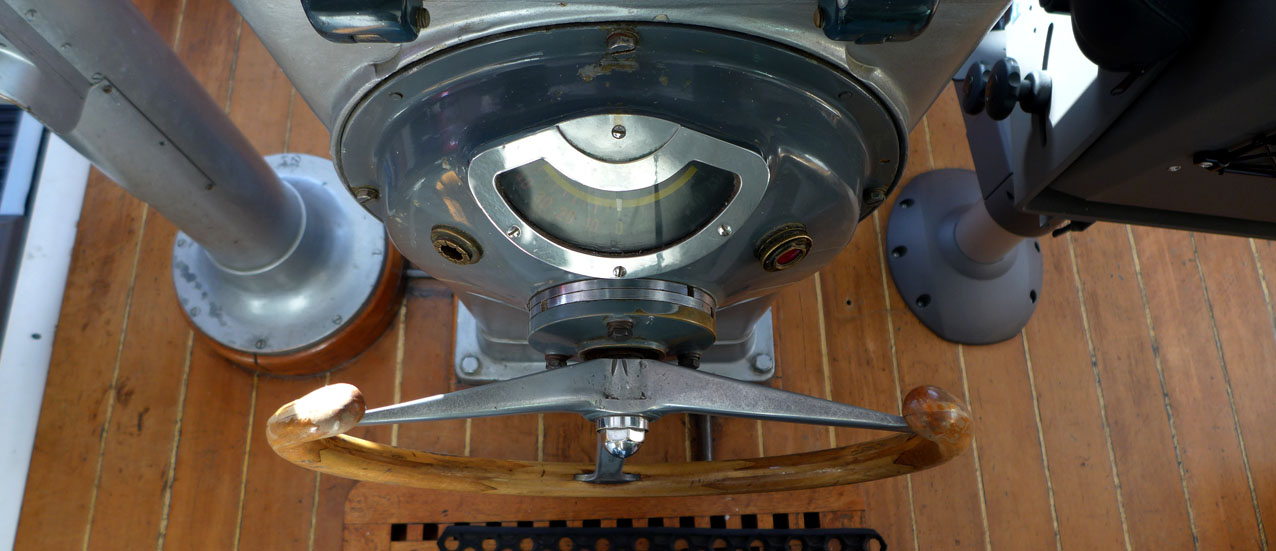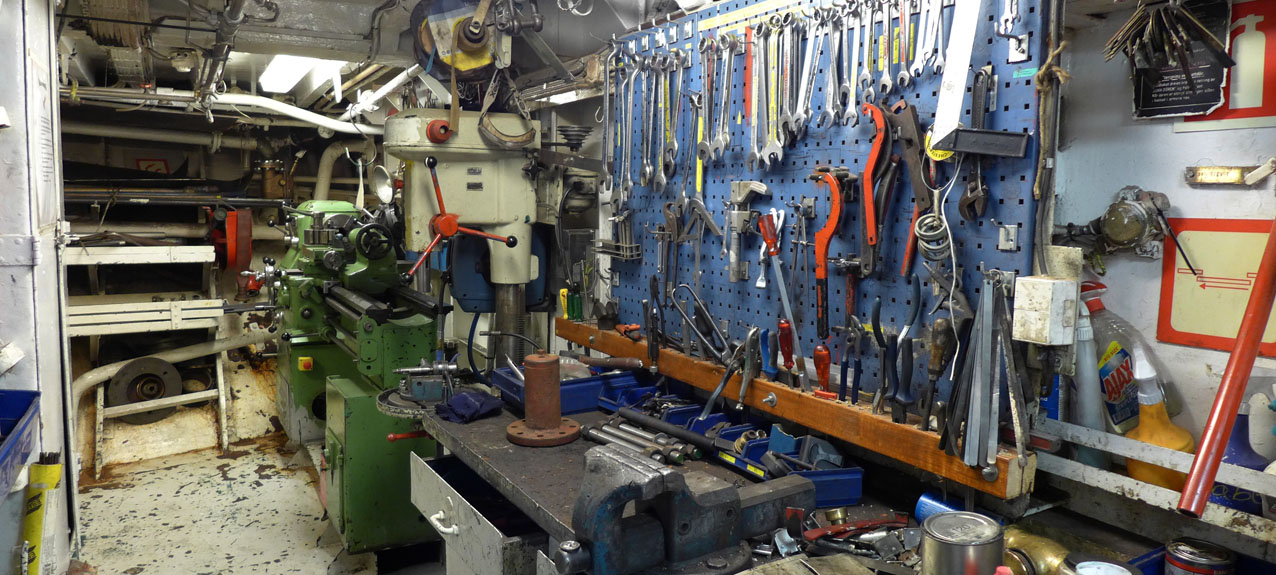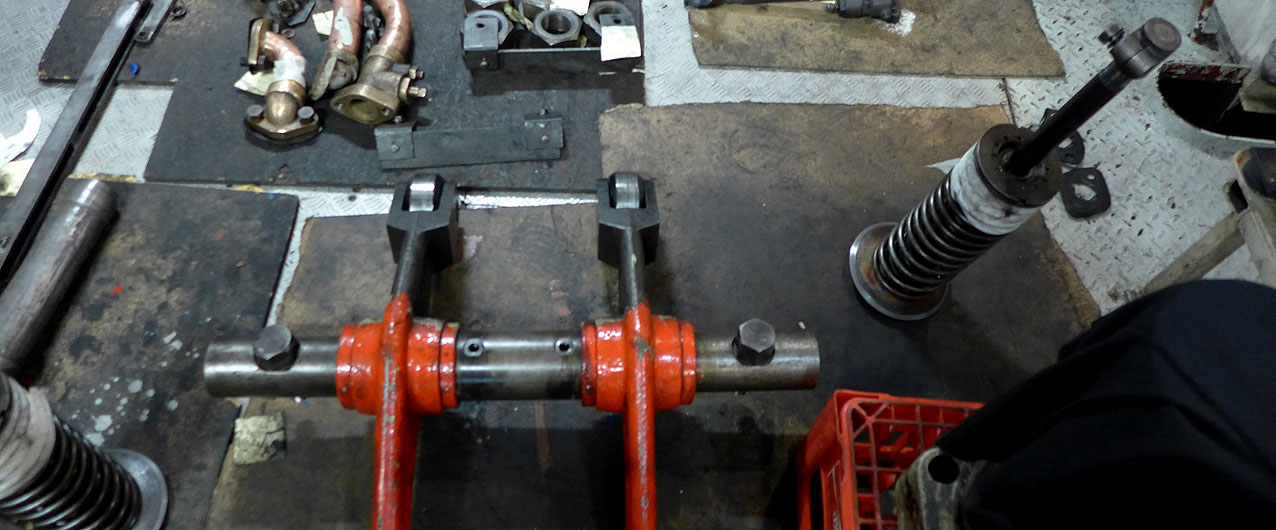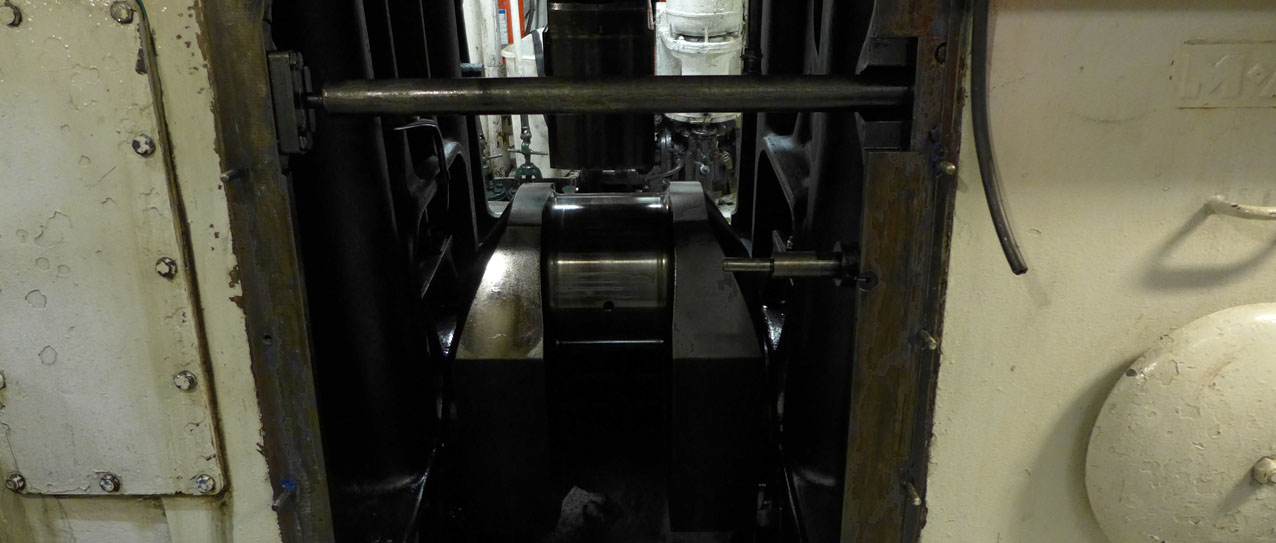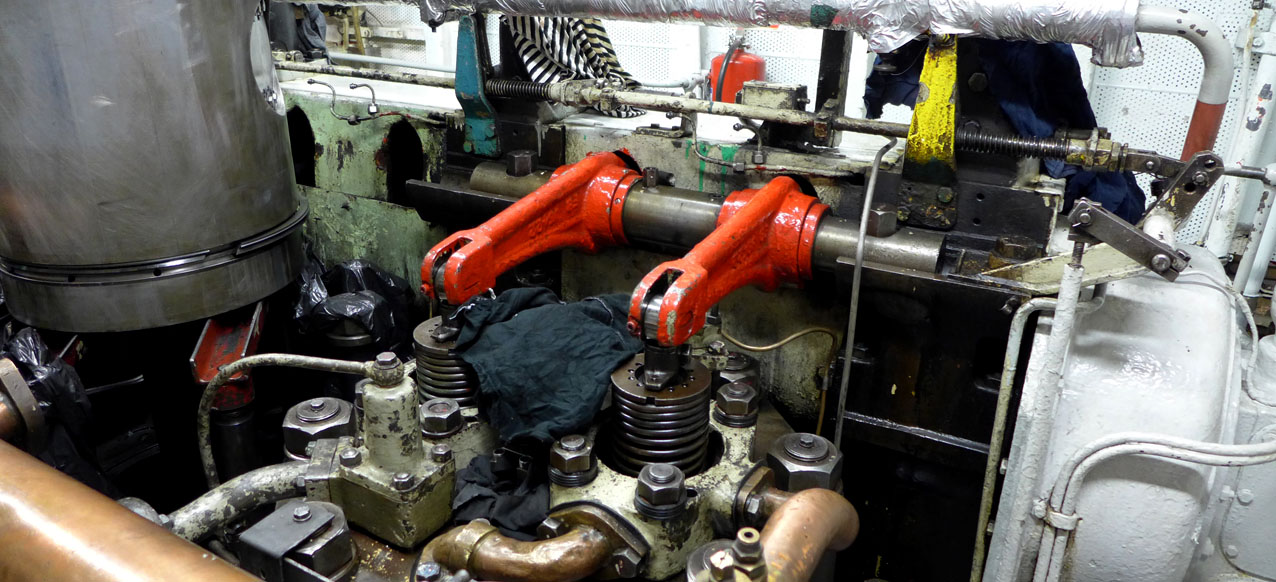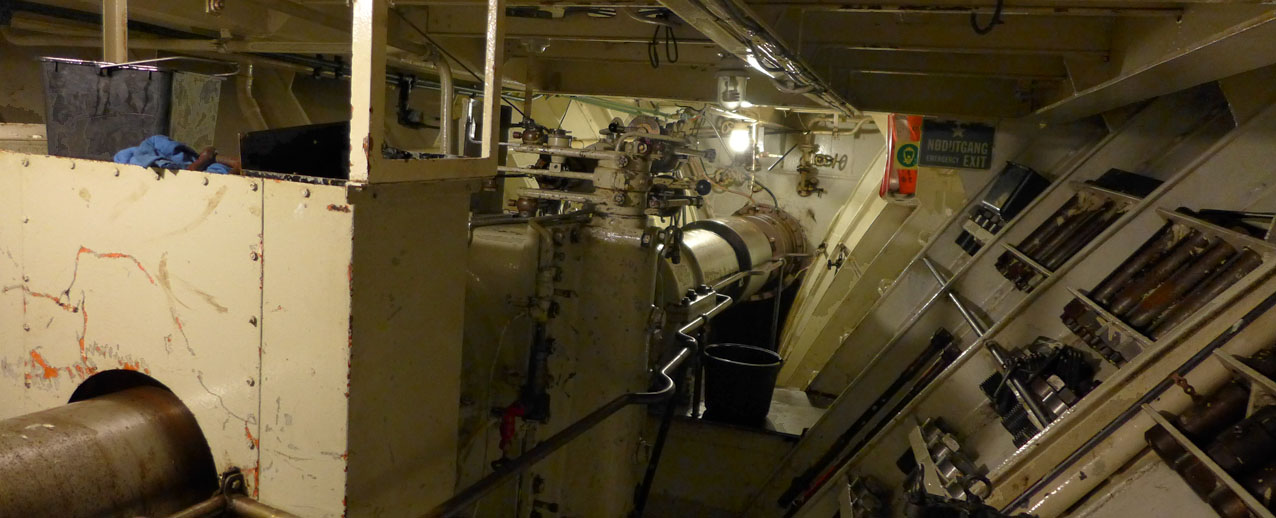 That's it, now off for a little nearby sightseeing.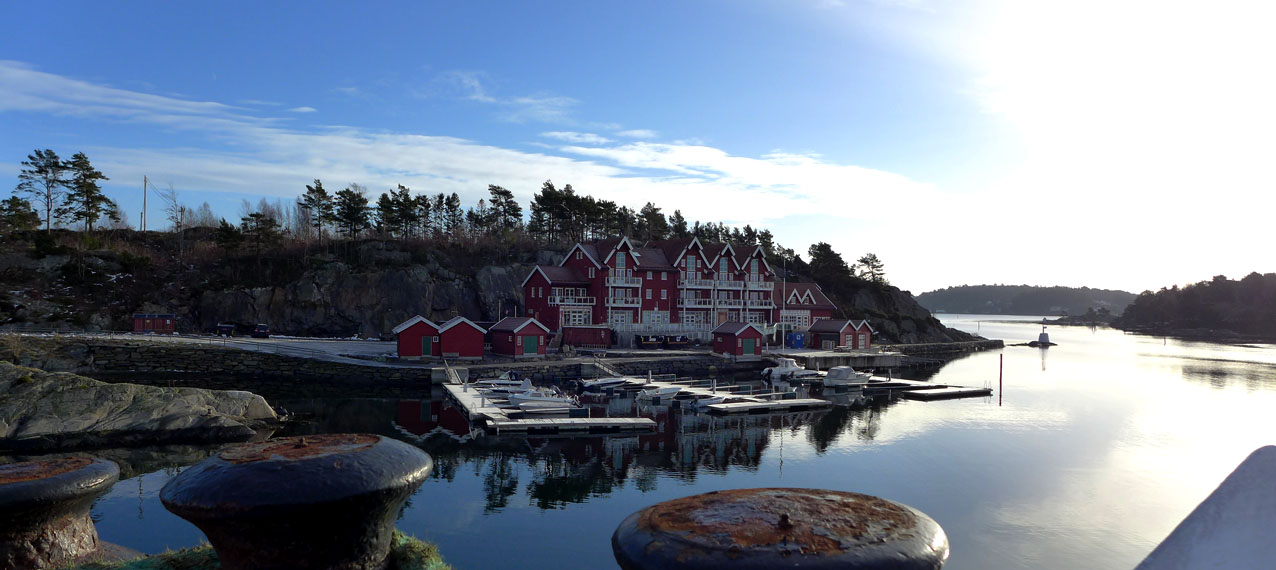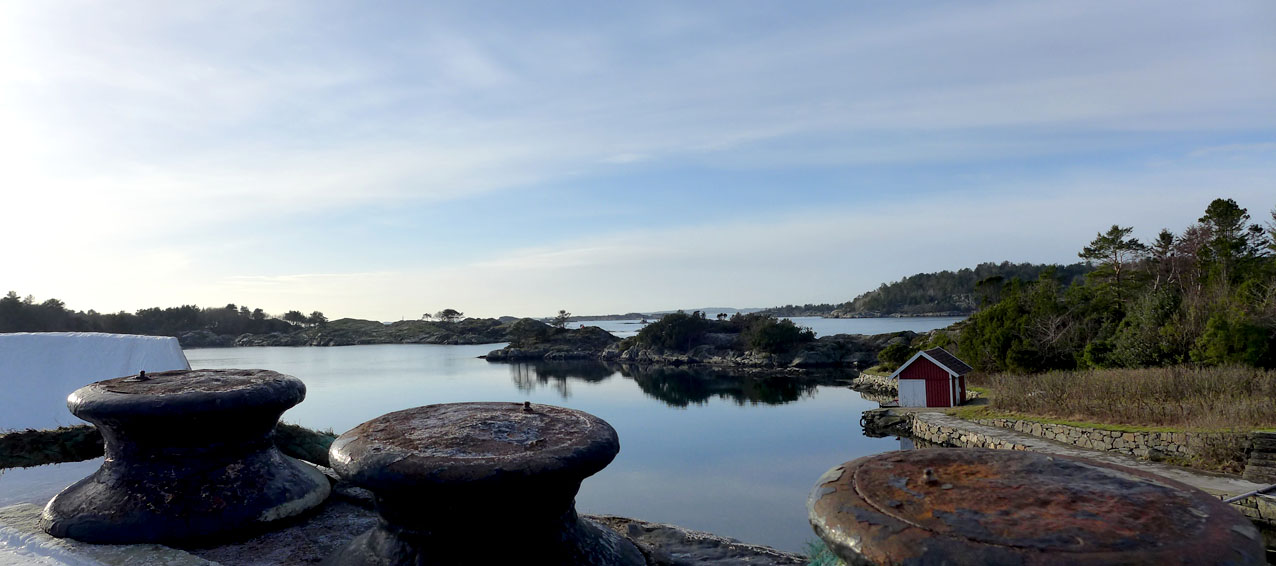 Wow, nice barn.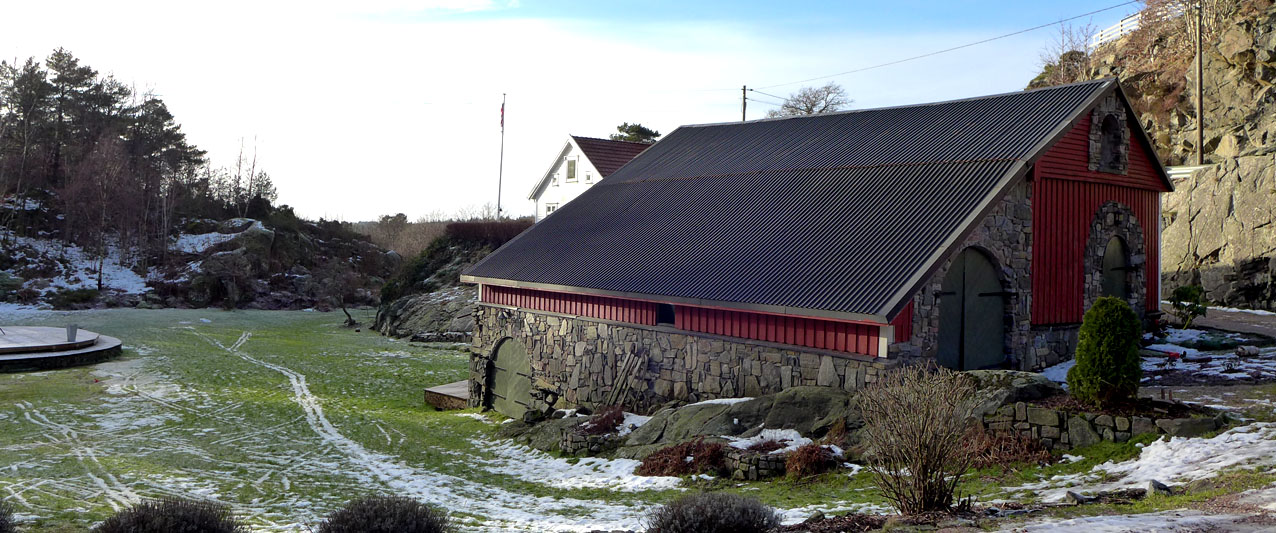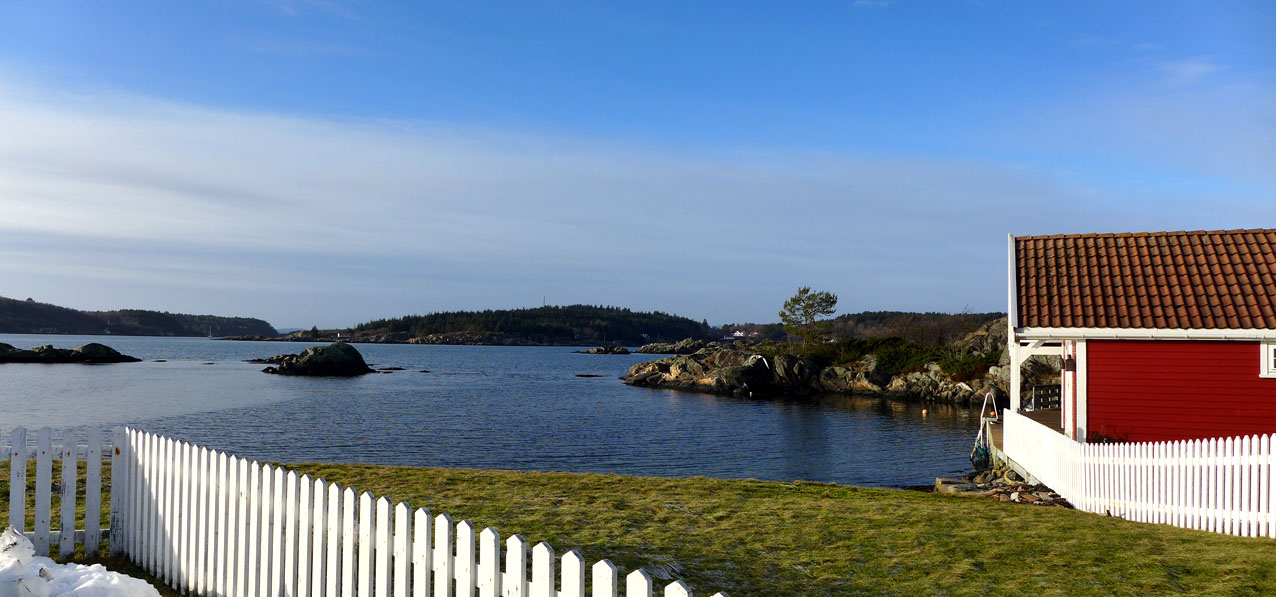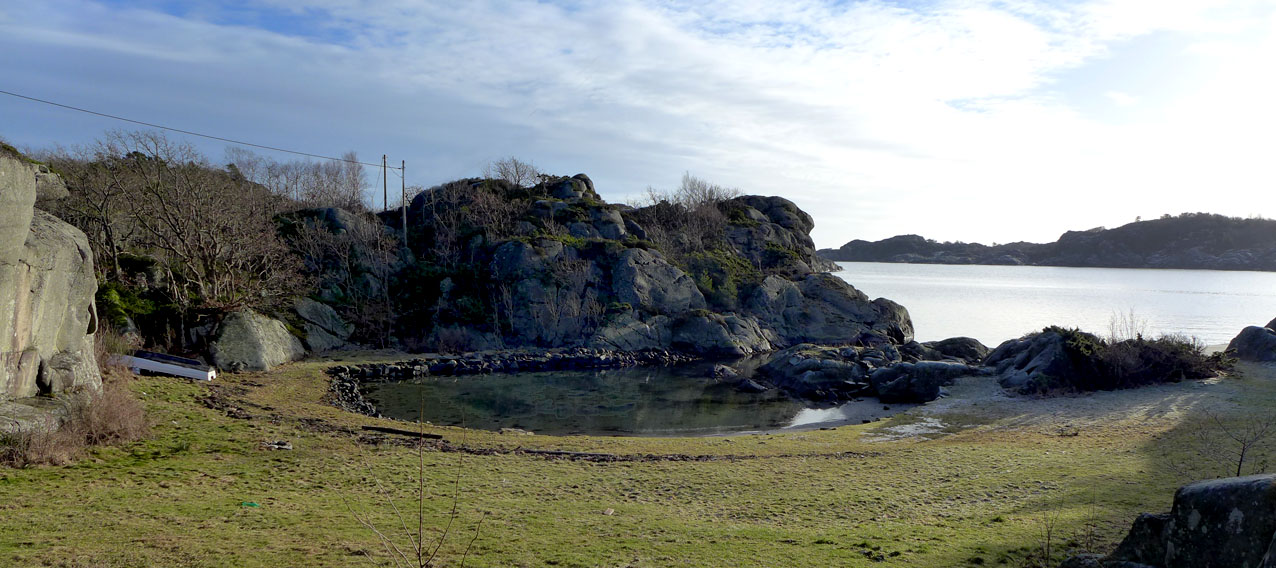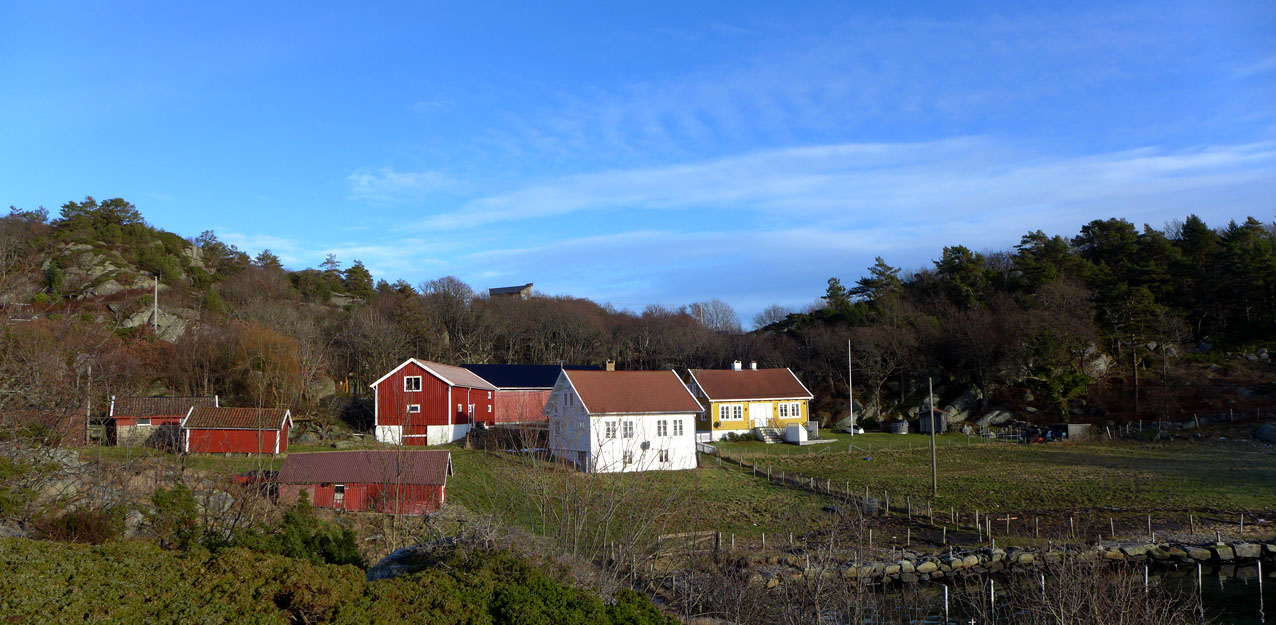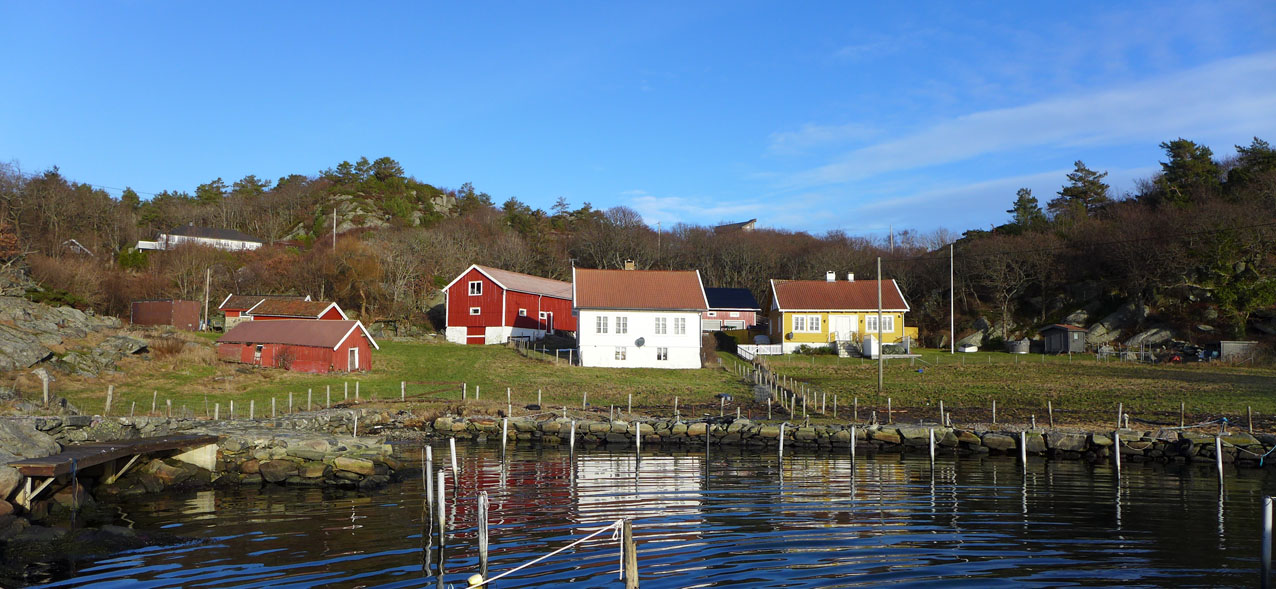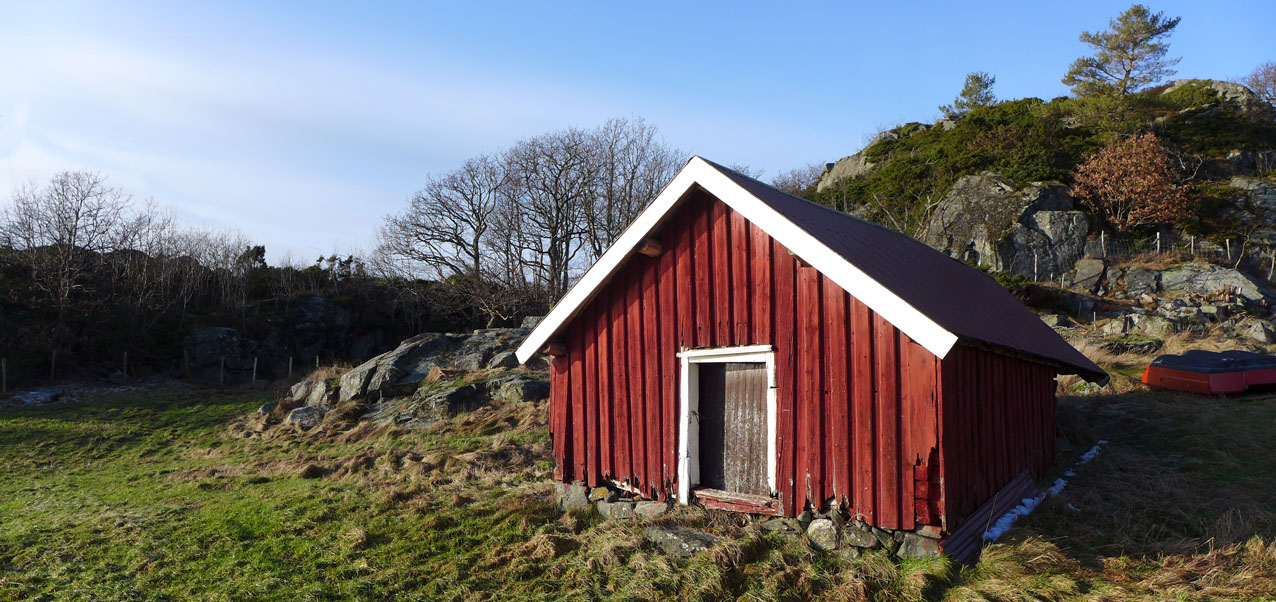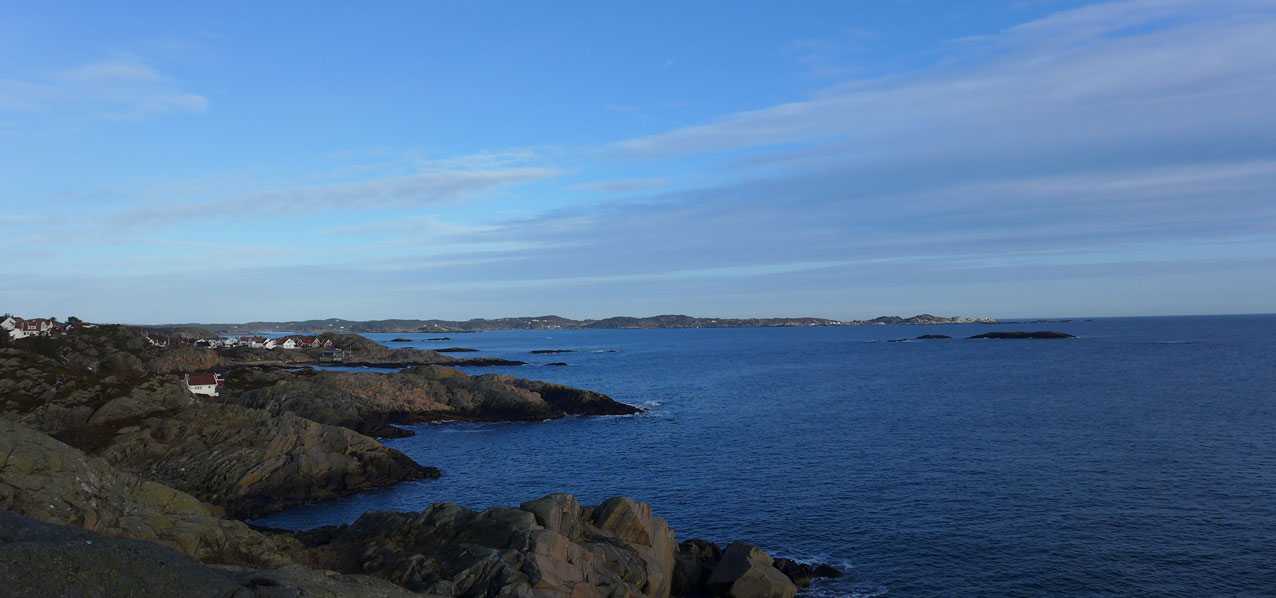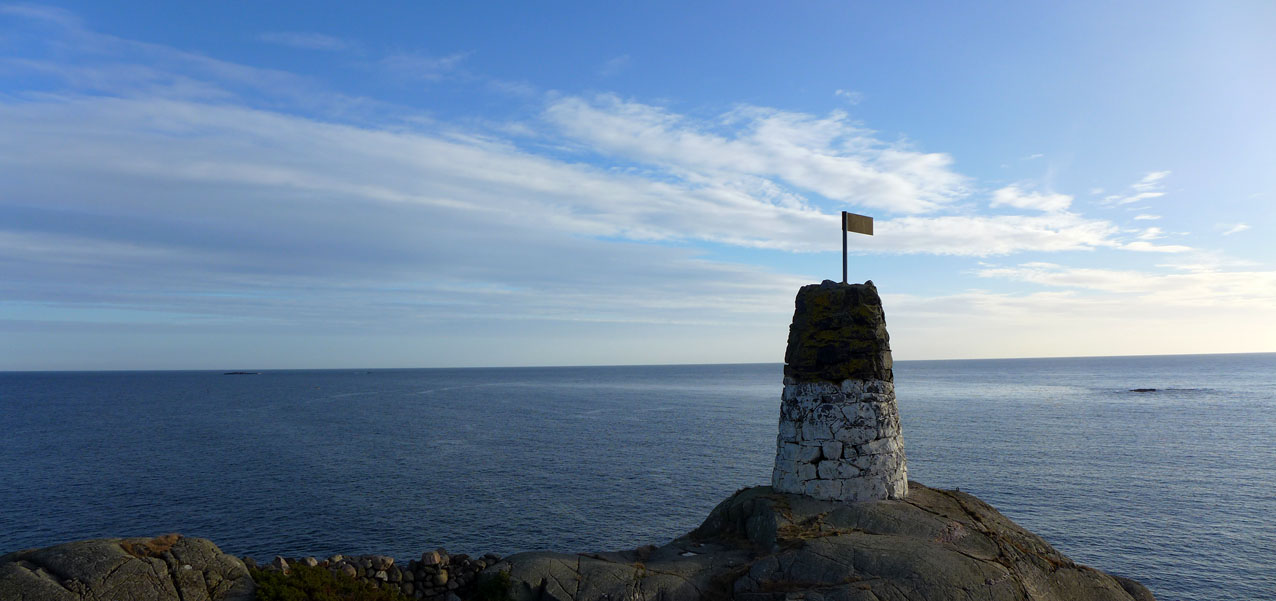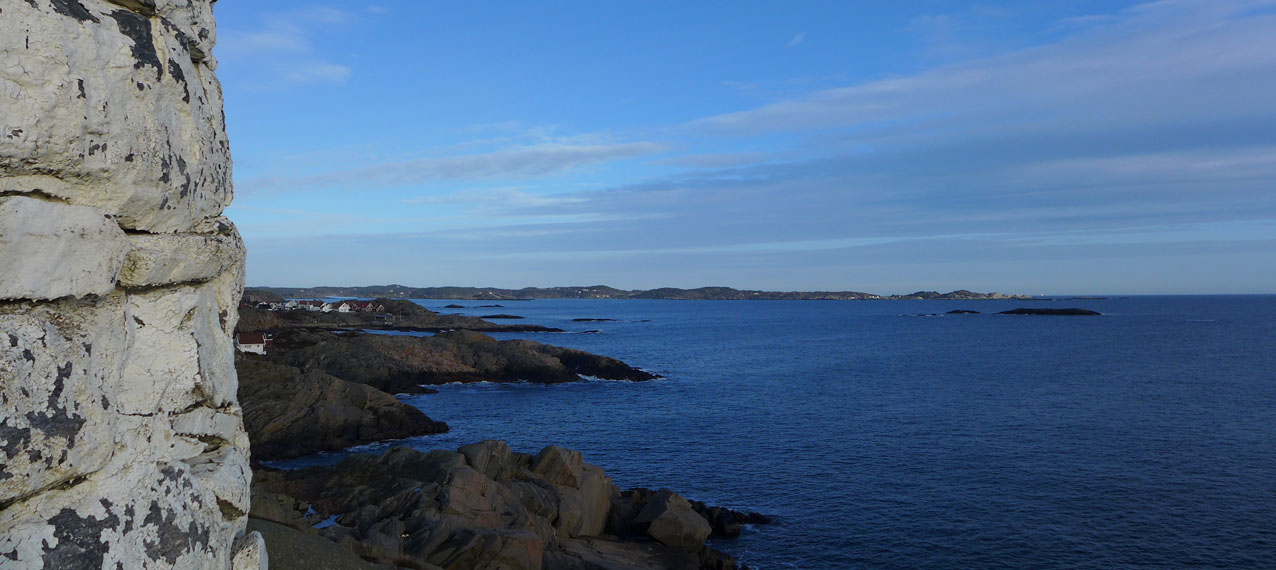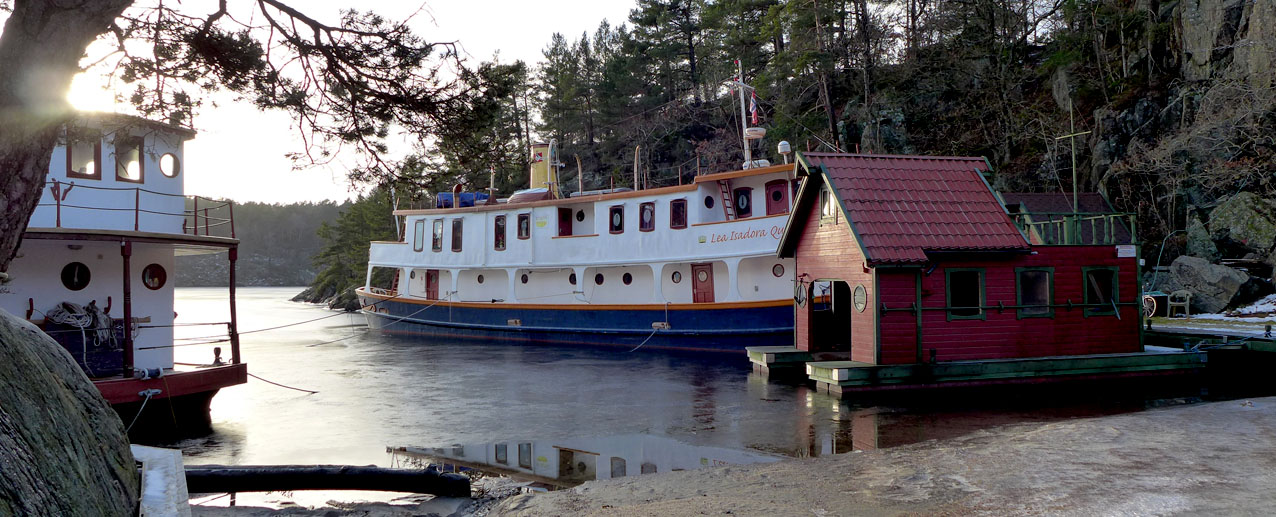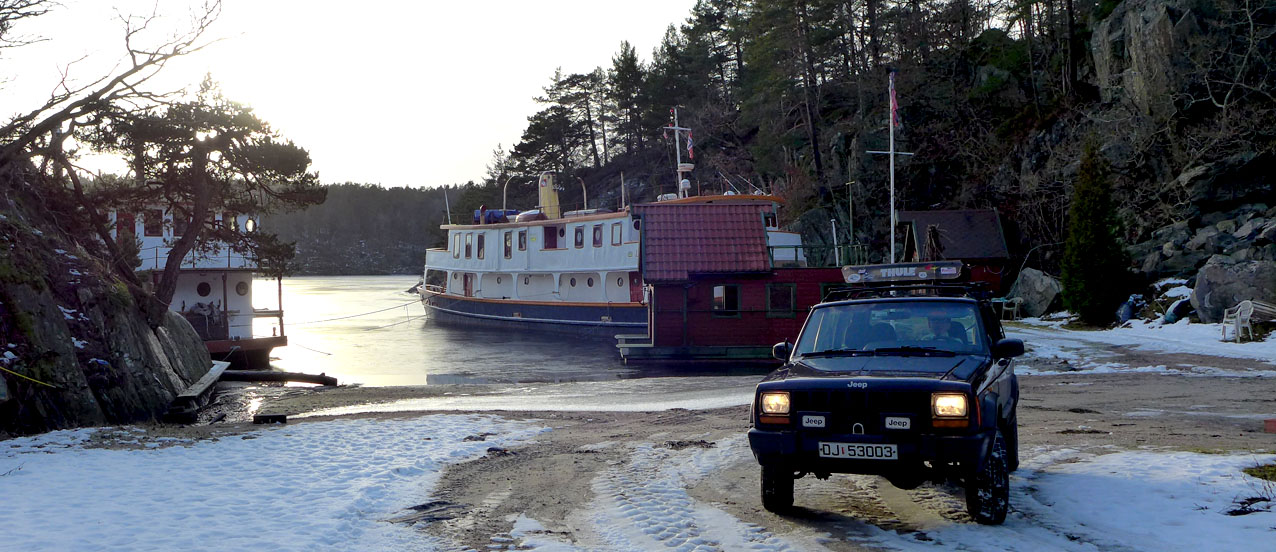 ---
>>>> Back to main menu/blog <<<<
>>>> Back to main blog latest updates <<<<
---