Photo by Hans Tore Tangerud

Starting the day with a trip to Båly.
Our eldest son works on the fishing boat on the picture below.
He needed transport, so we were up early. it's a 1,5 hour drive west to get to Båly.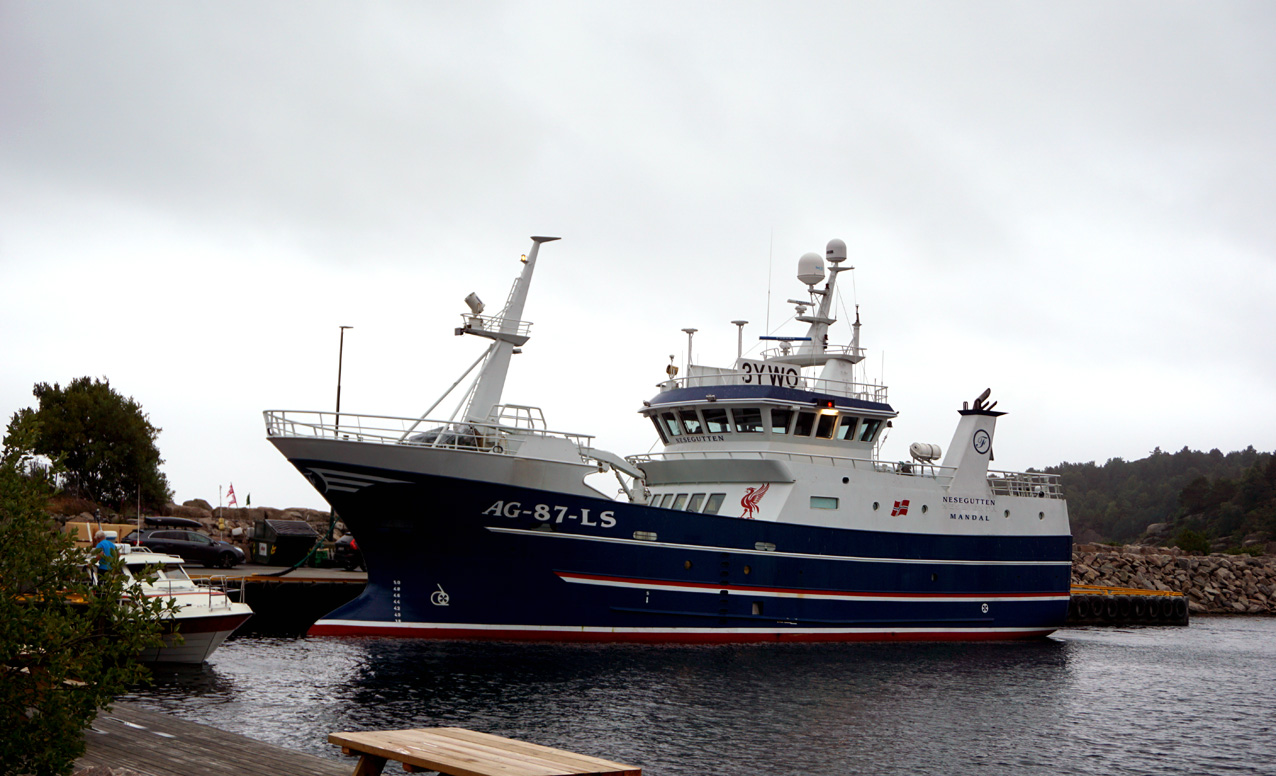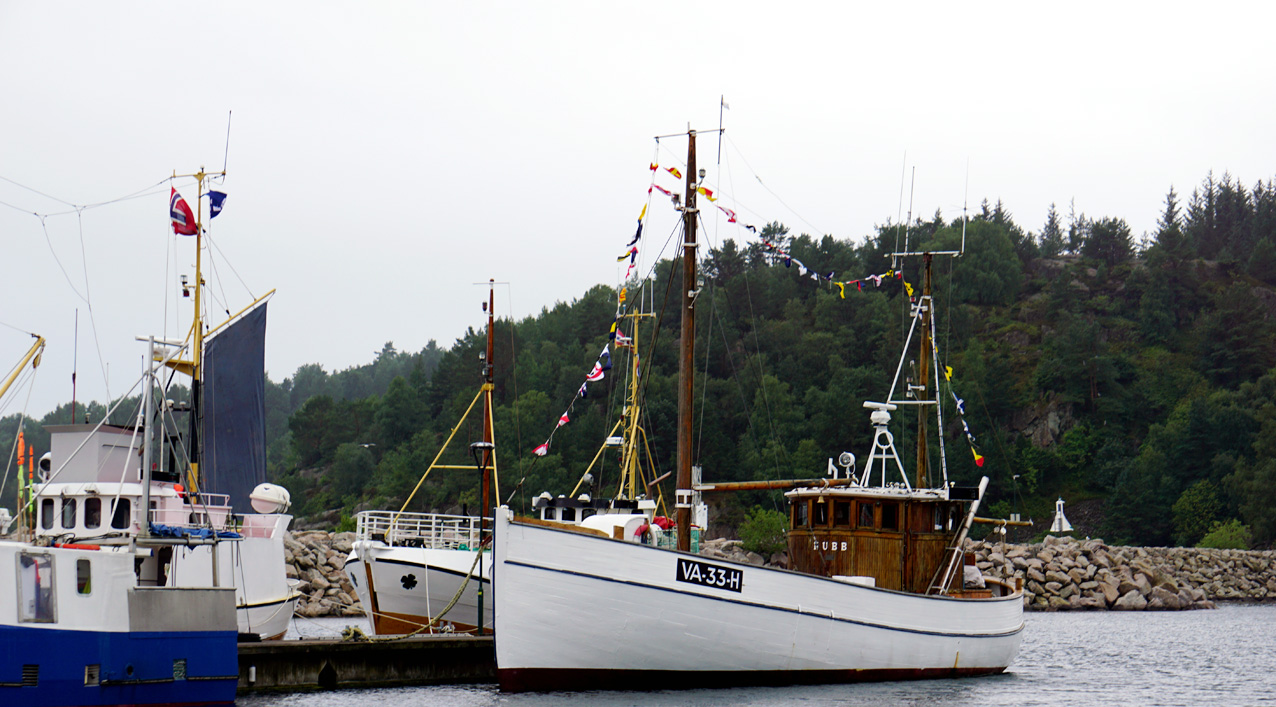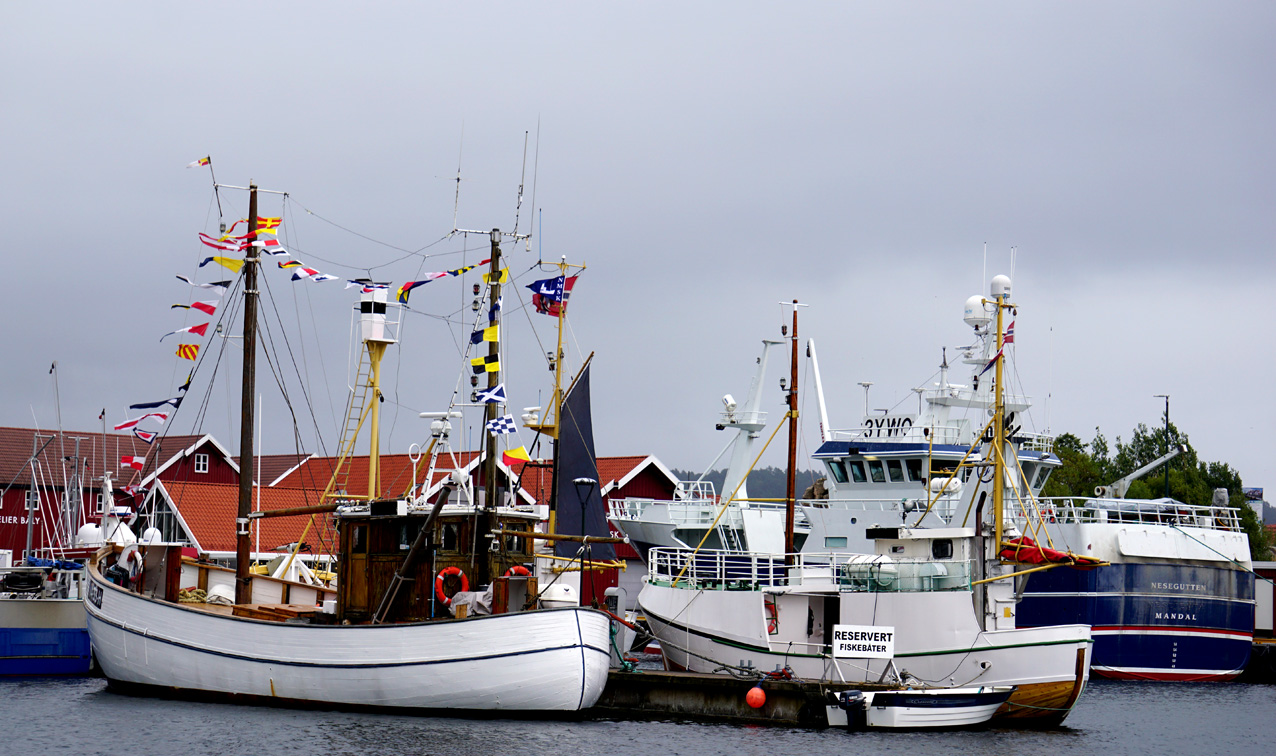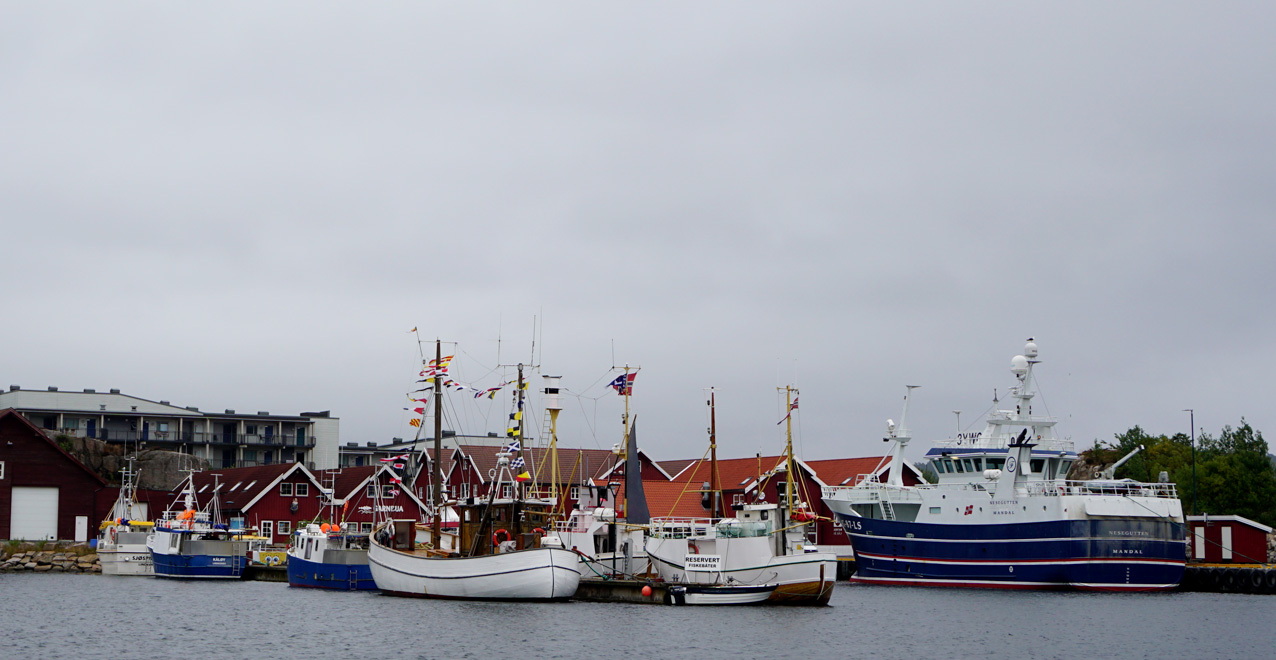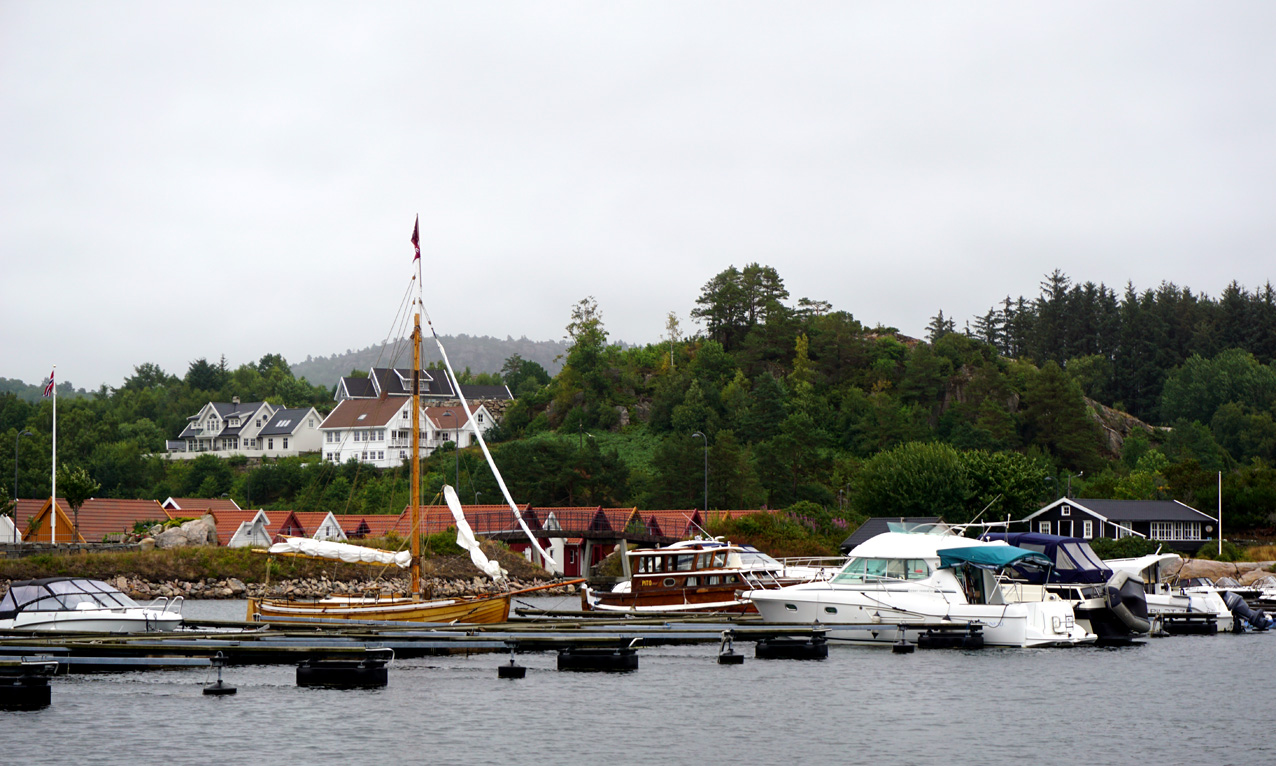 On my way back at a friends garage - Nobody there!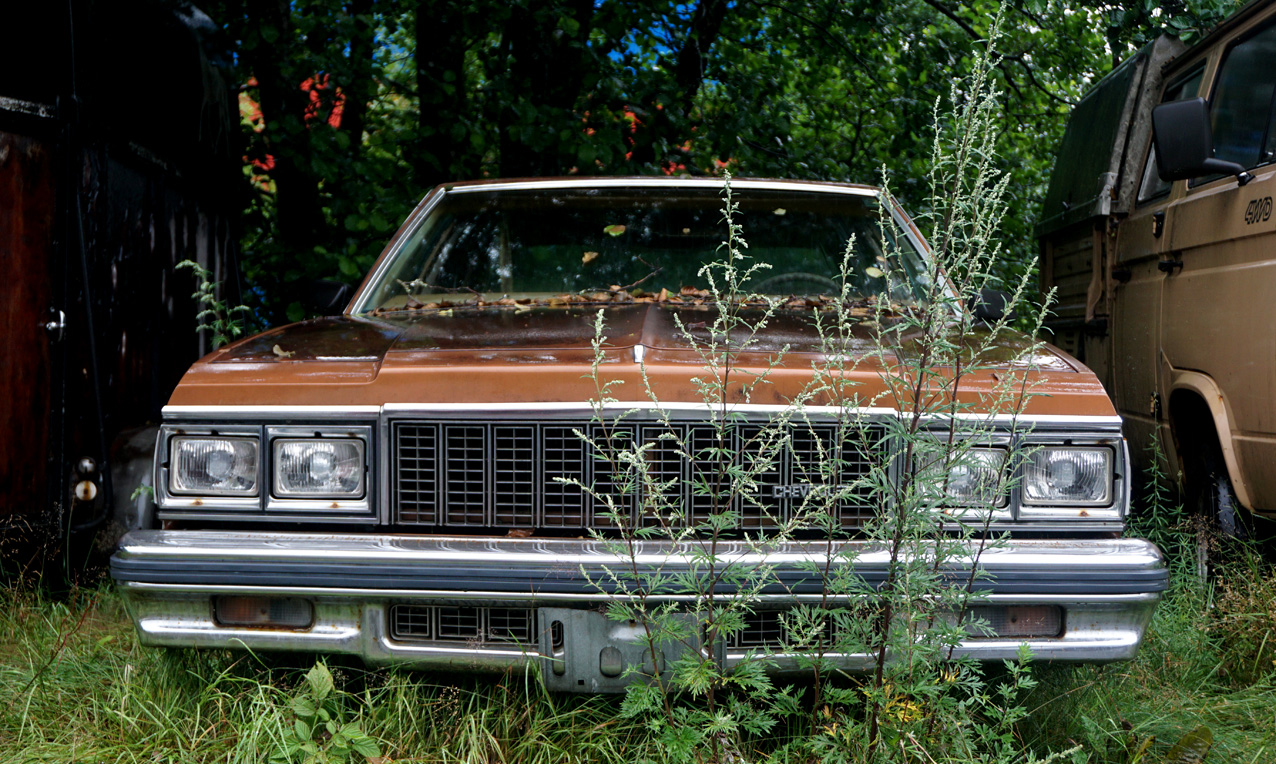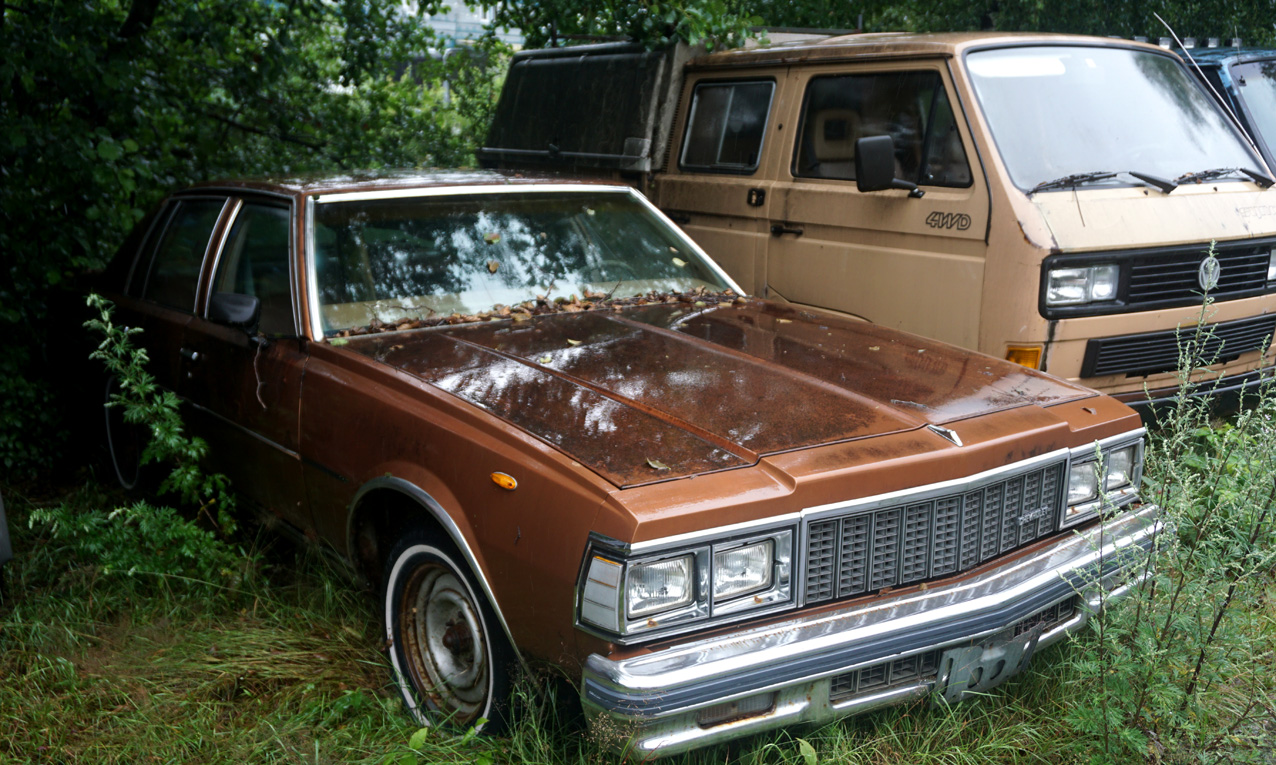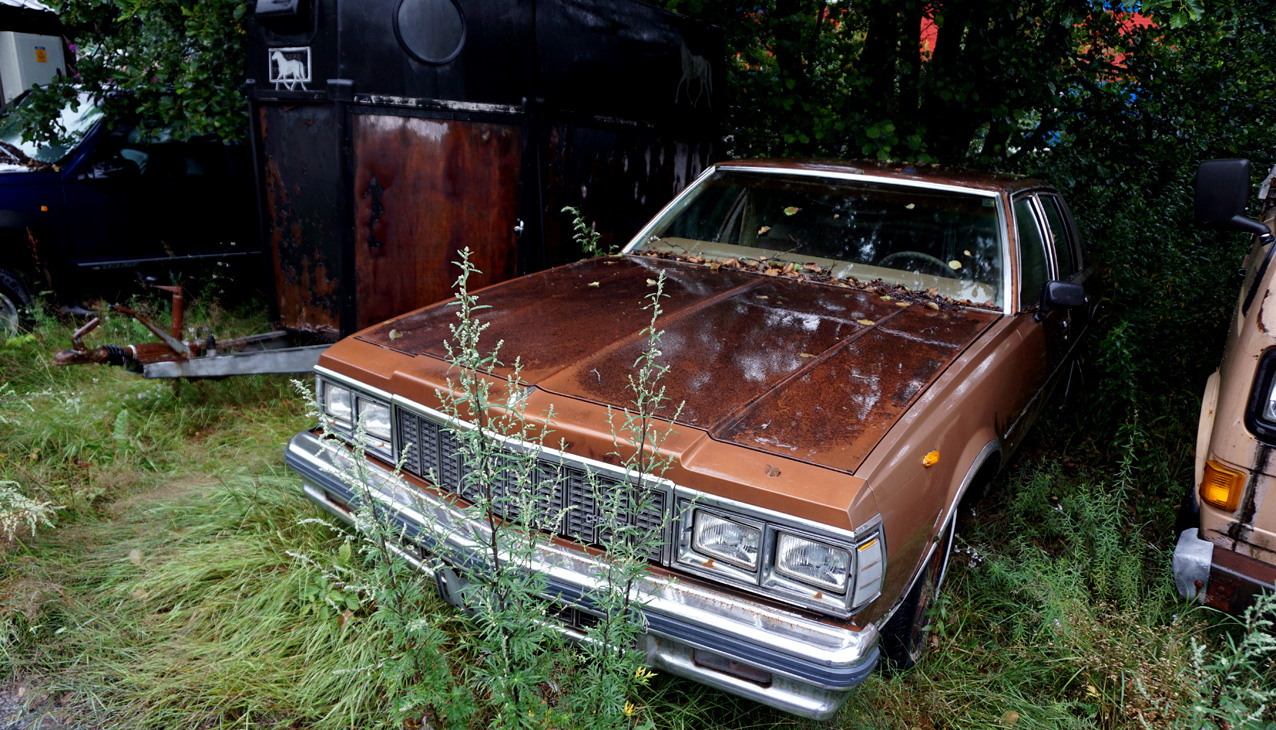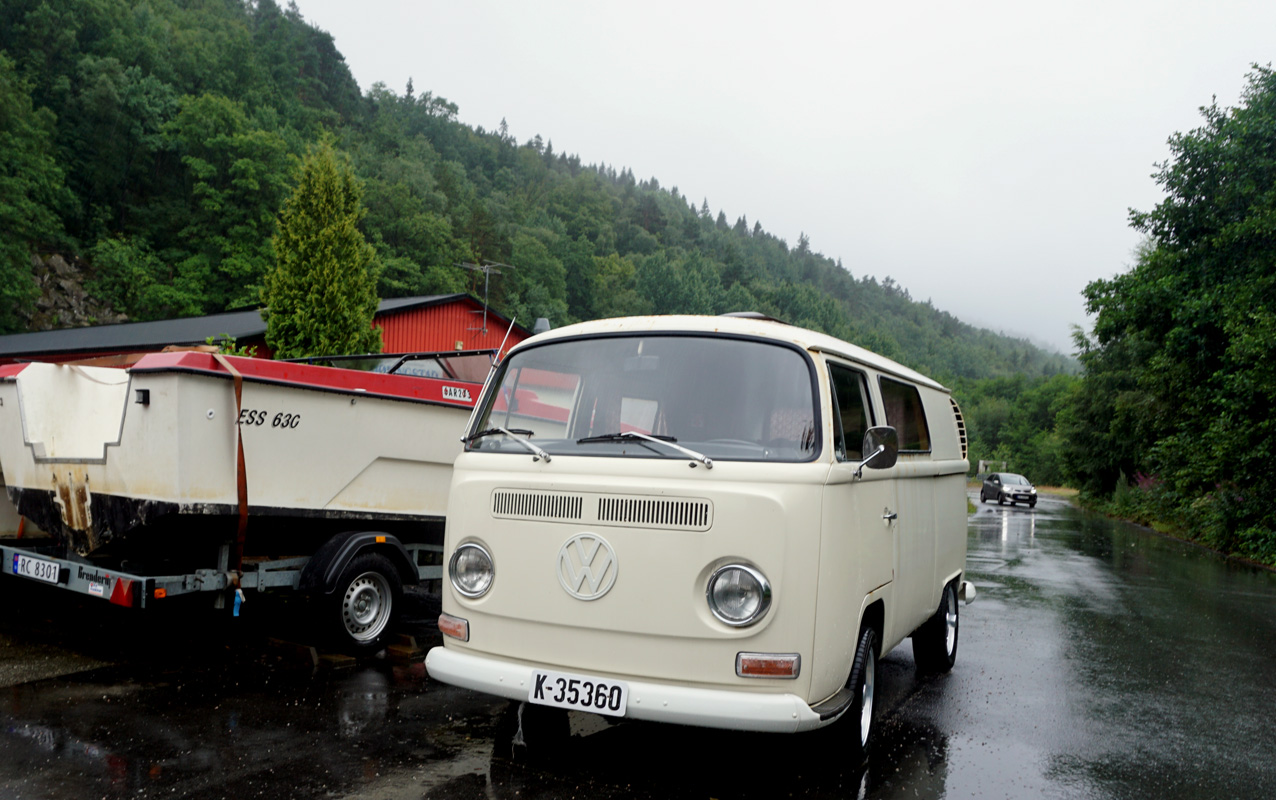 Then off to Johan.
He needs a little help with the brakes on his Oldsmobile.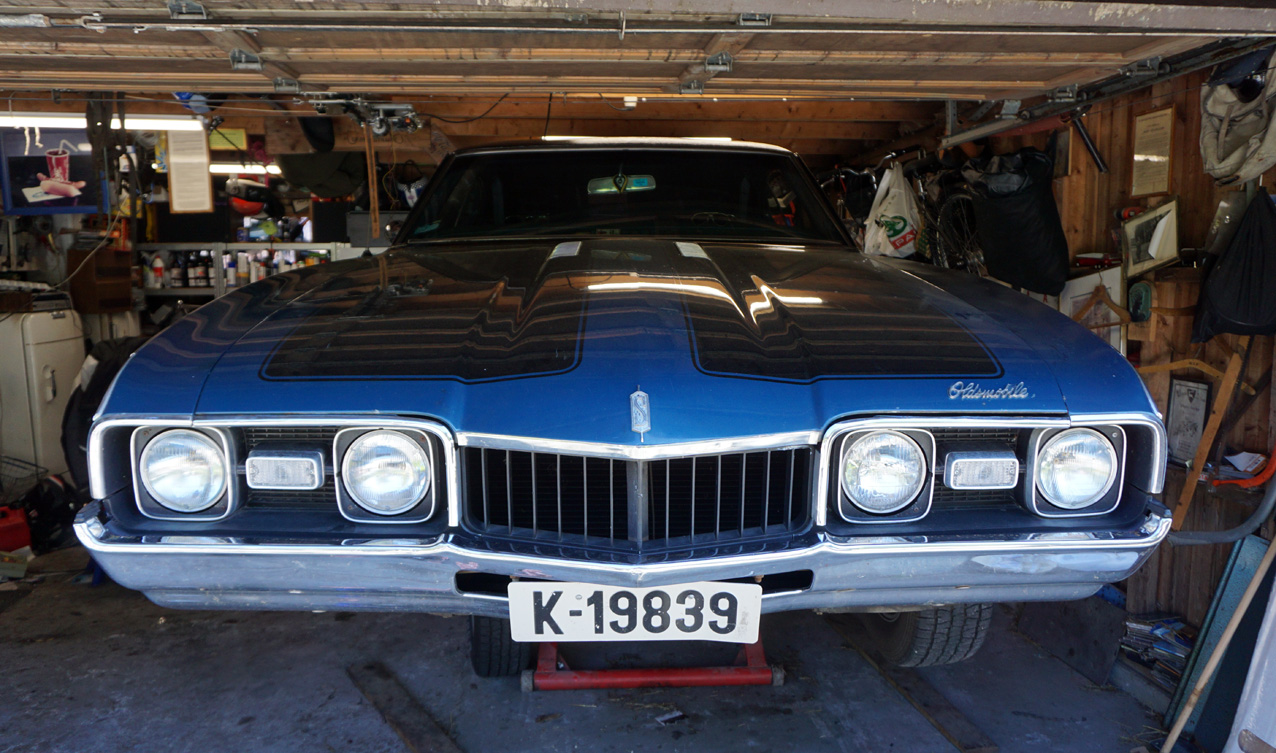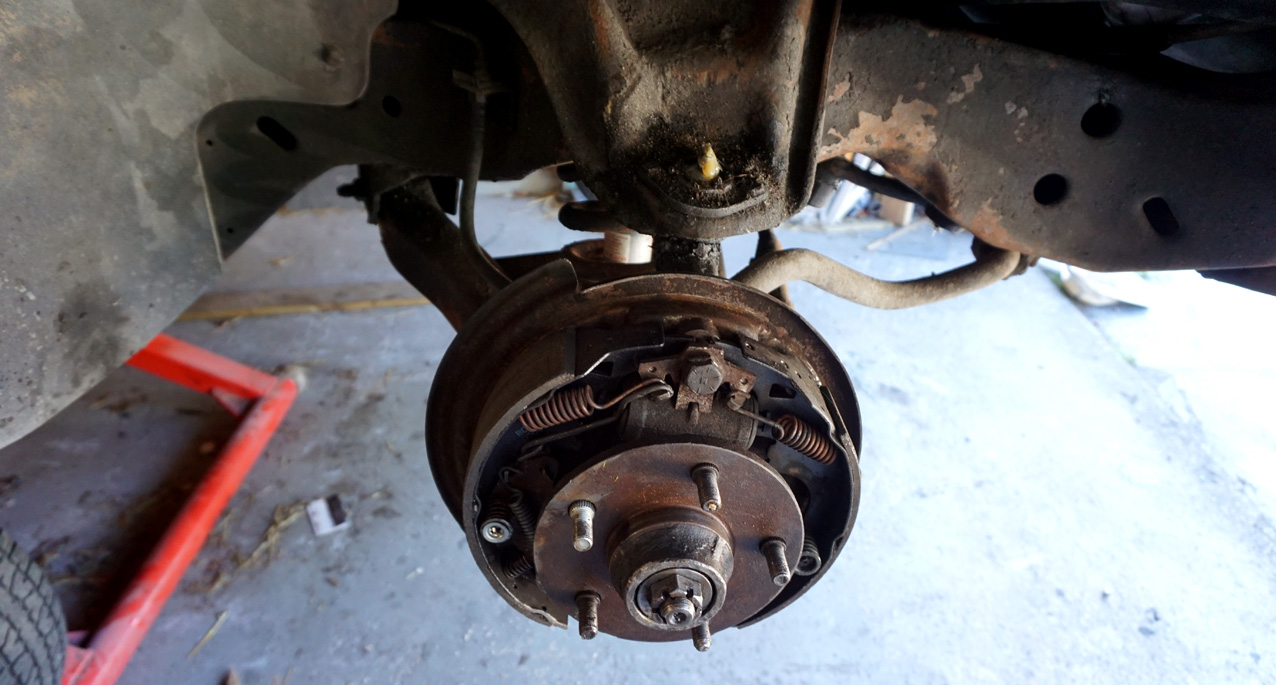 Per is on the job!
Not sure if that's a good idea! :-)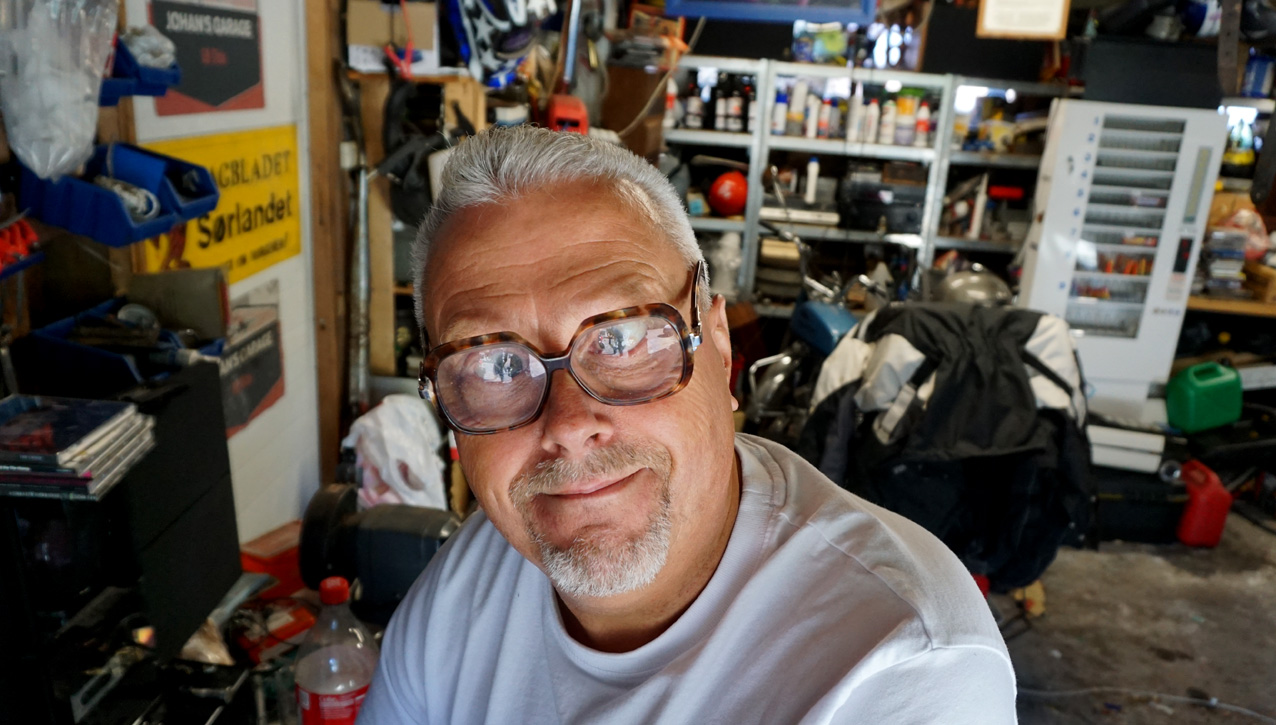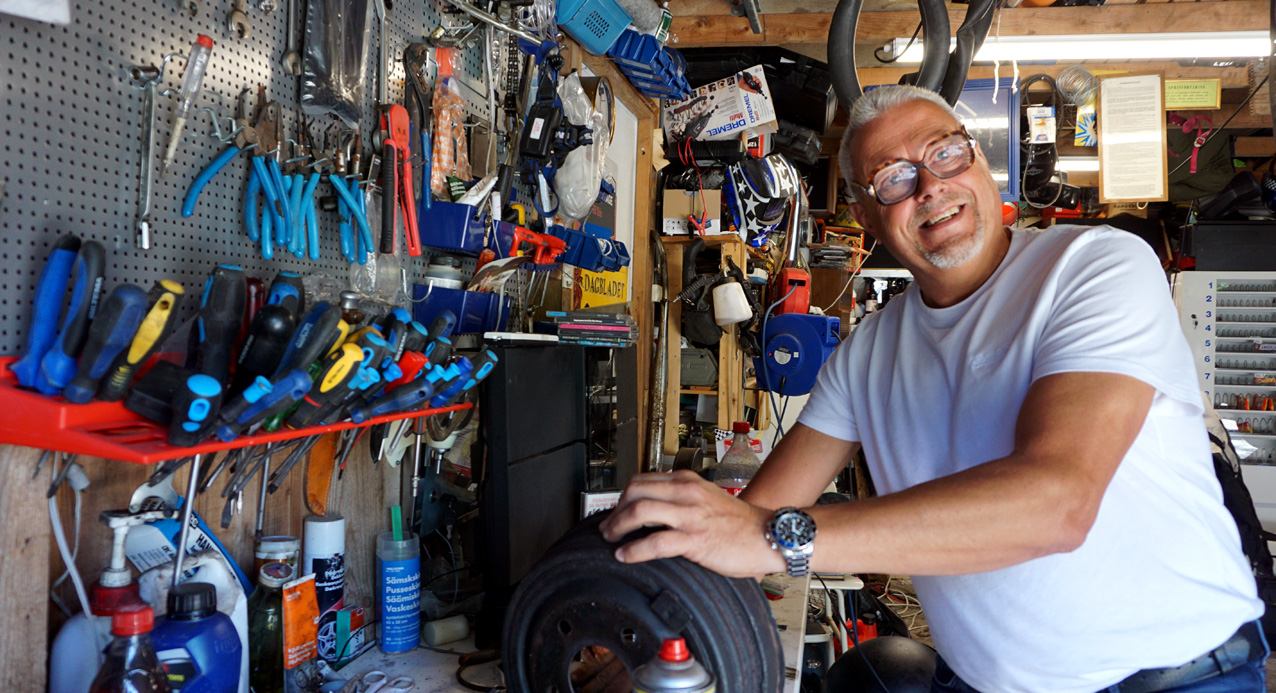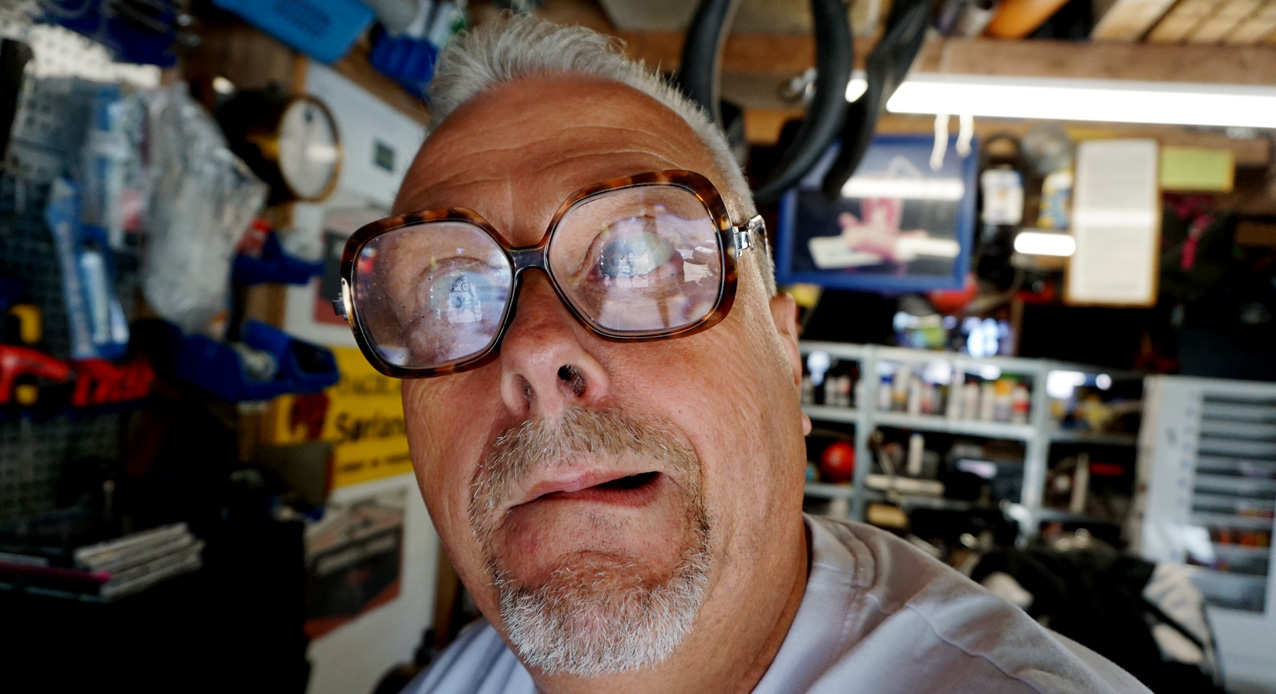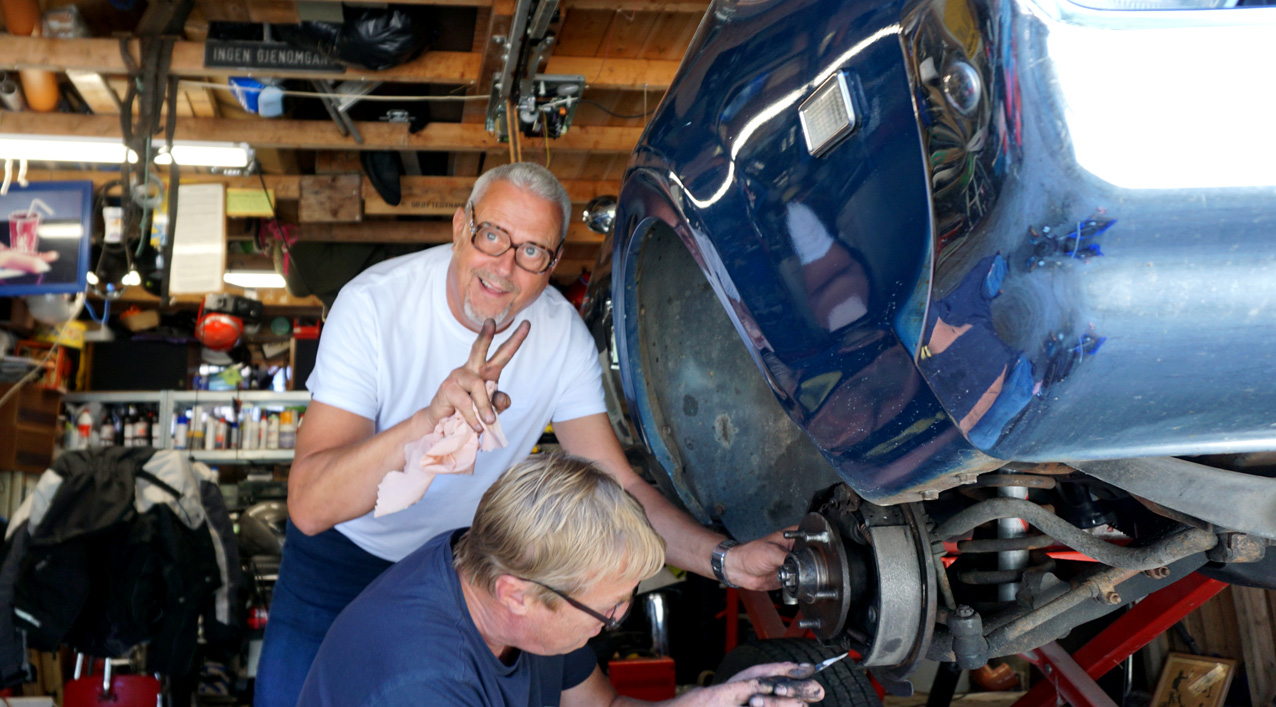 Then Johan invited us on a moped trip for lunch.
He got a few mopeds. Here's Torleiv eagerly waiting to go!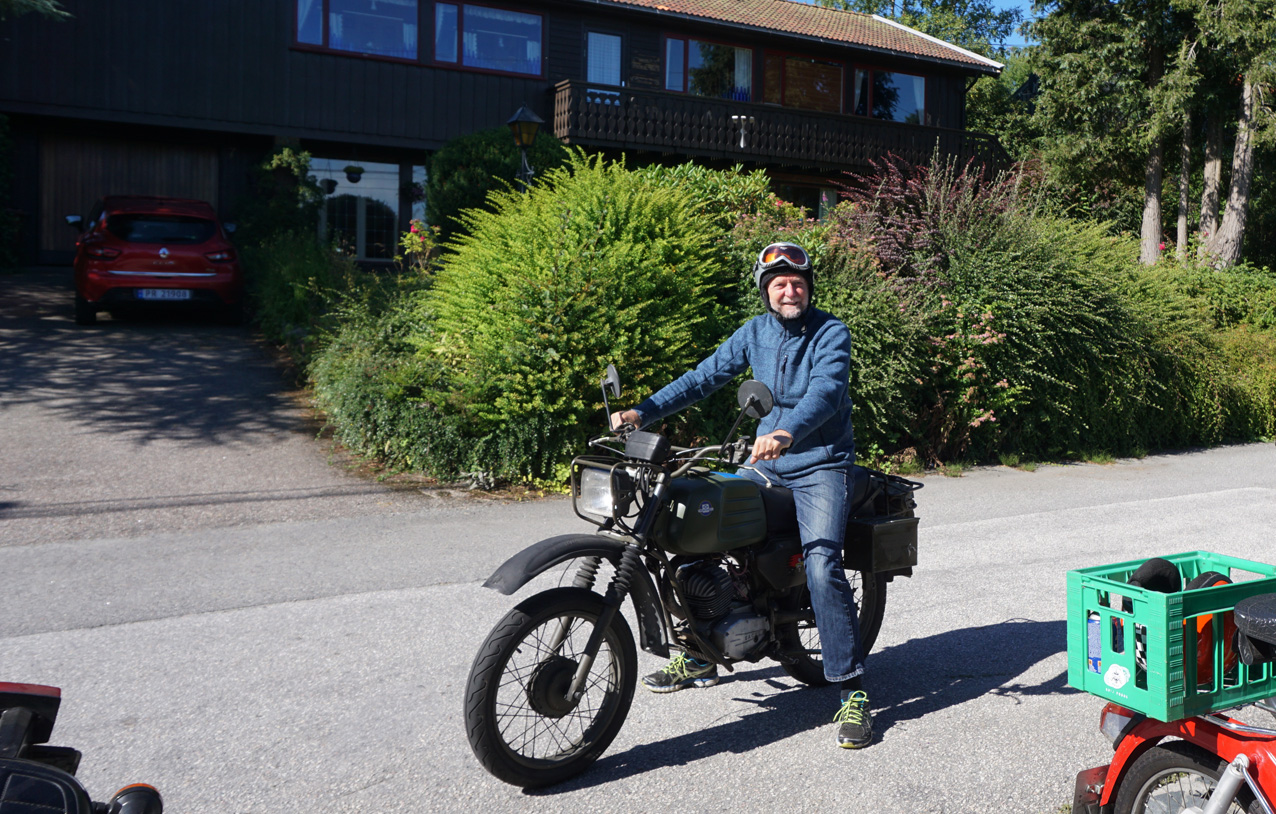 Johan looks to be ready too!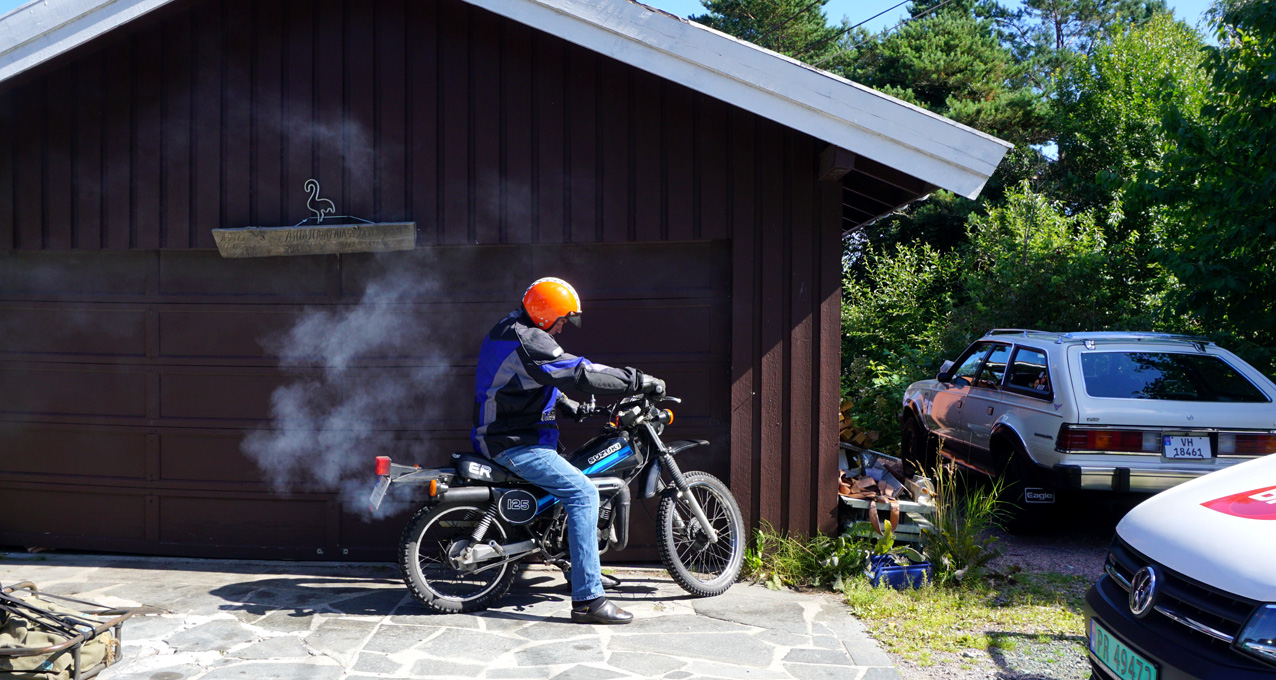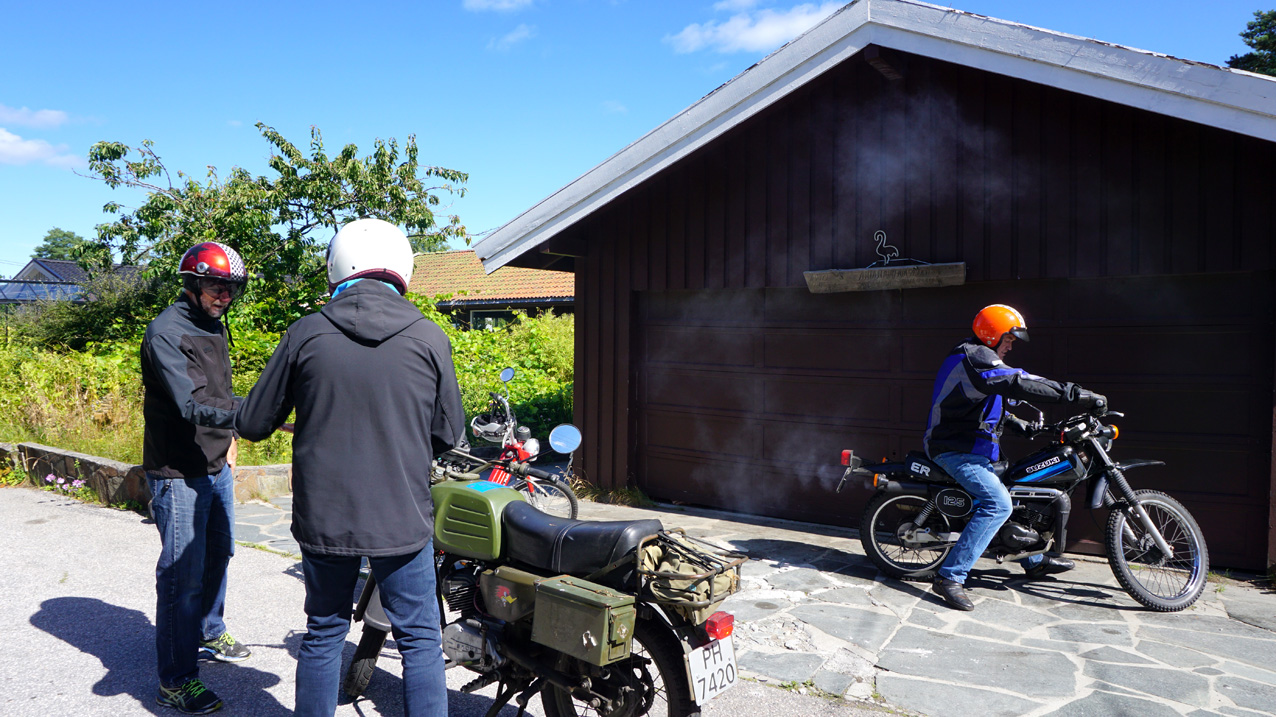 And Per is ready!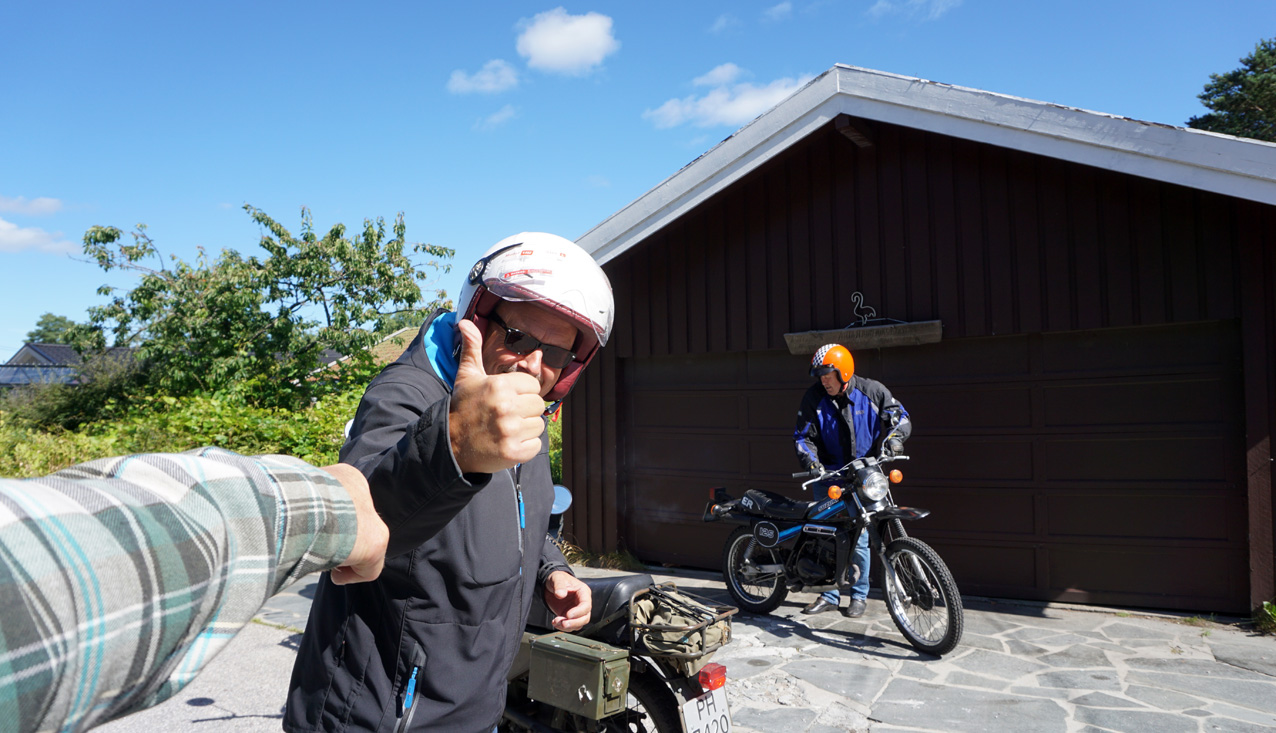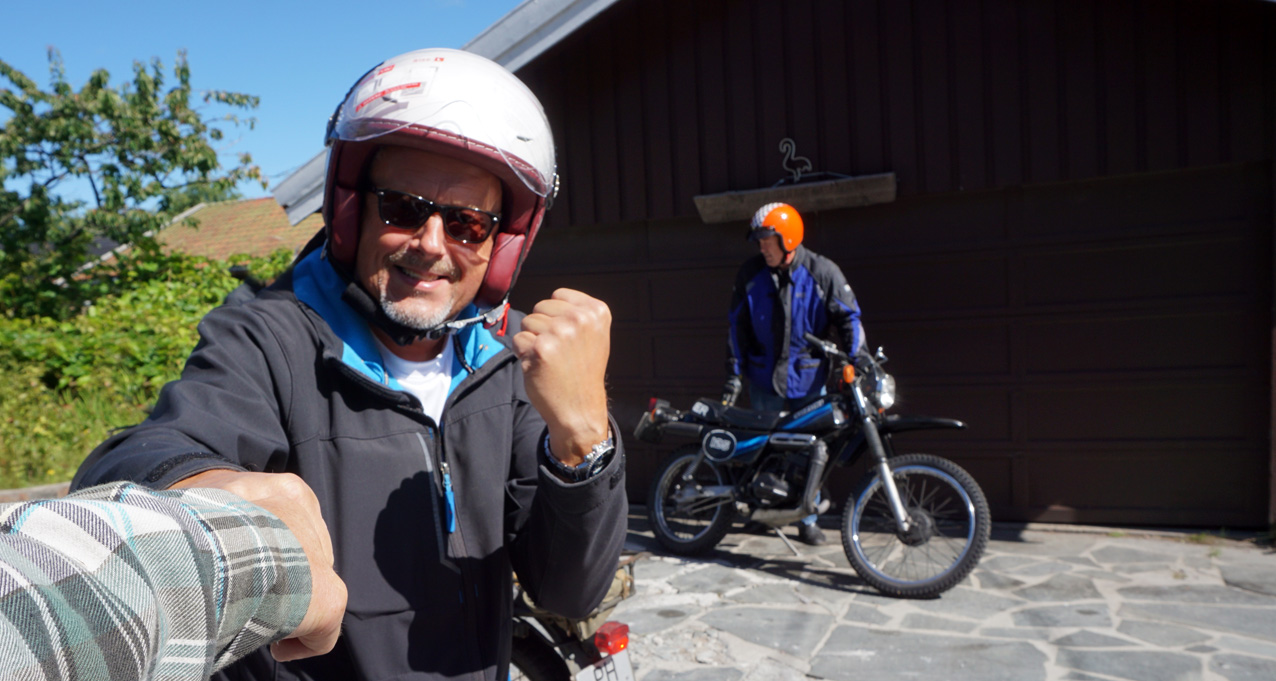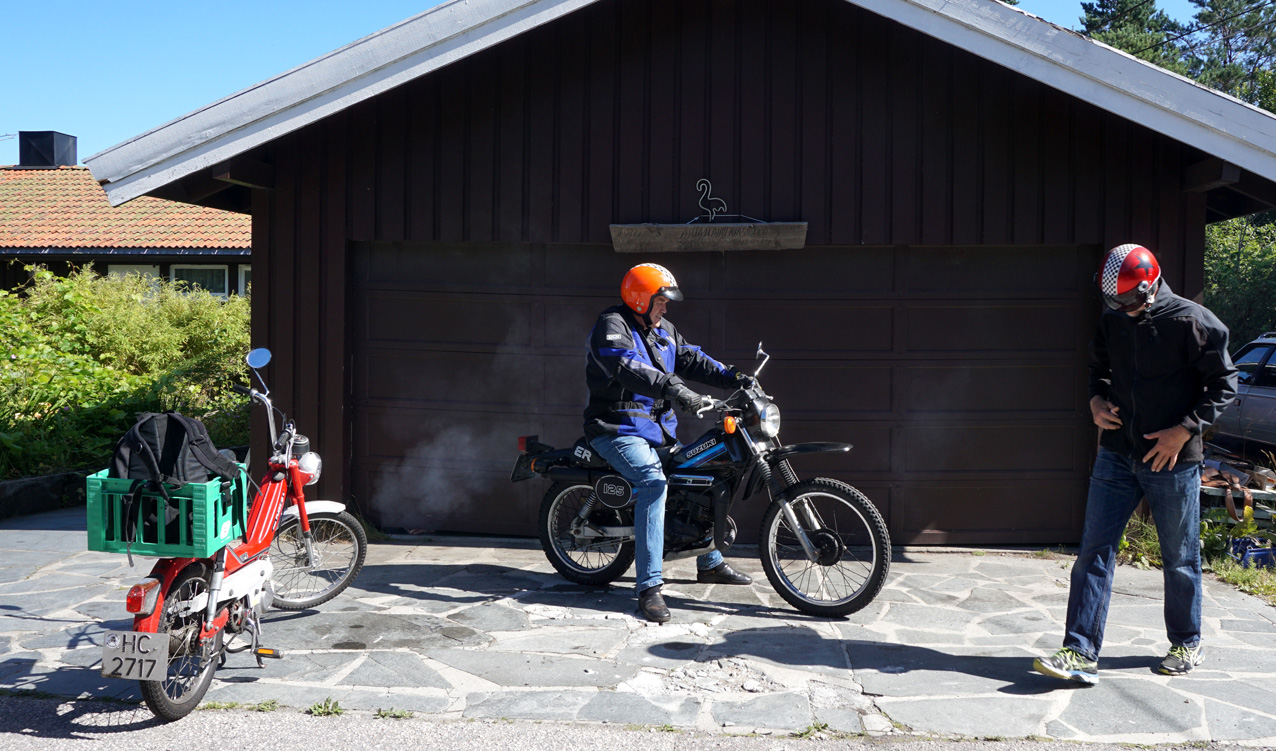 A short stop for a quick fix!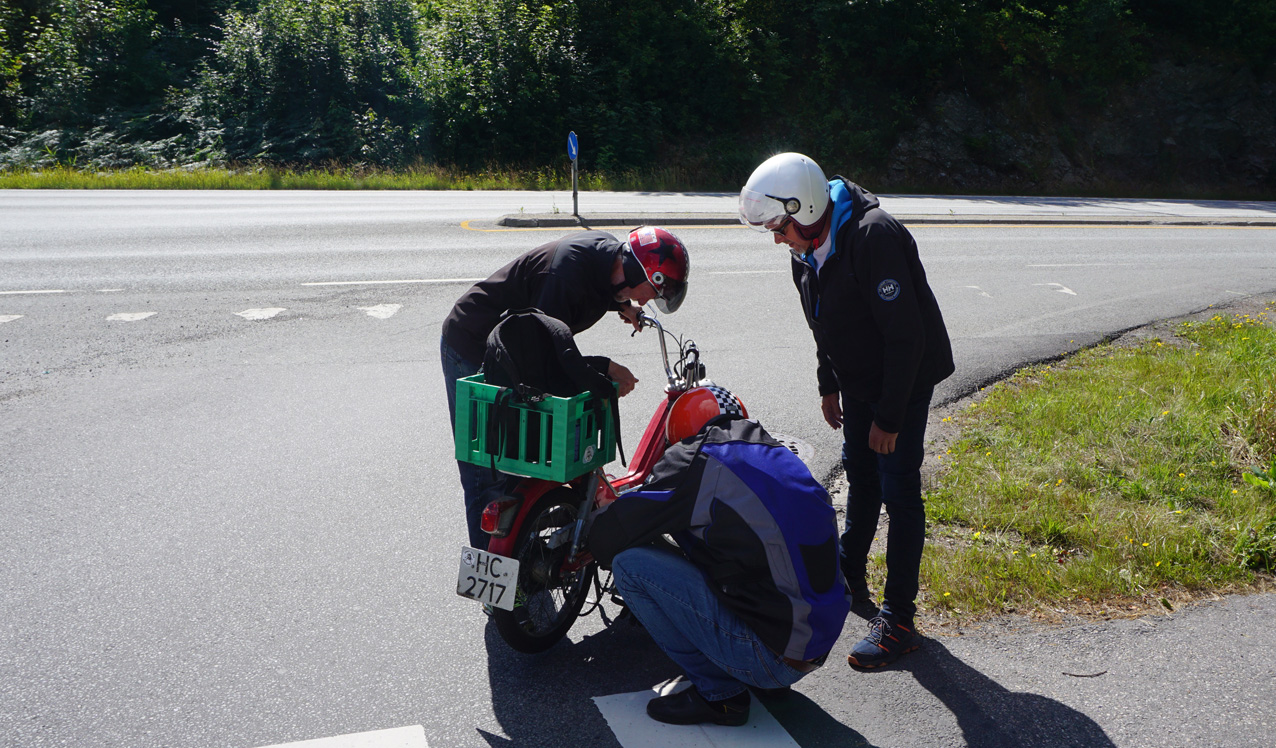 At the lunch place where we met "The Girls" and also Jan & Siri.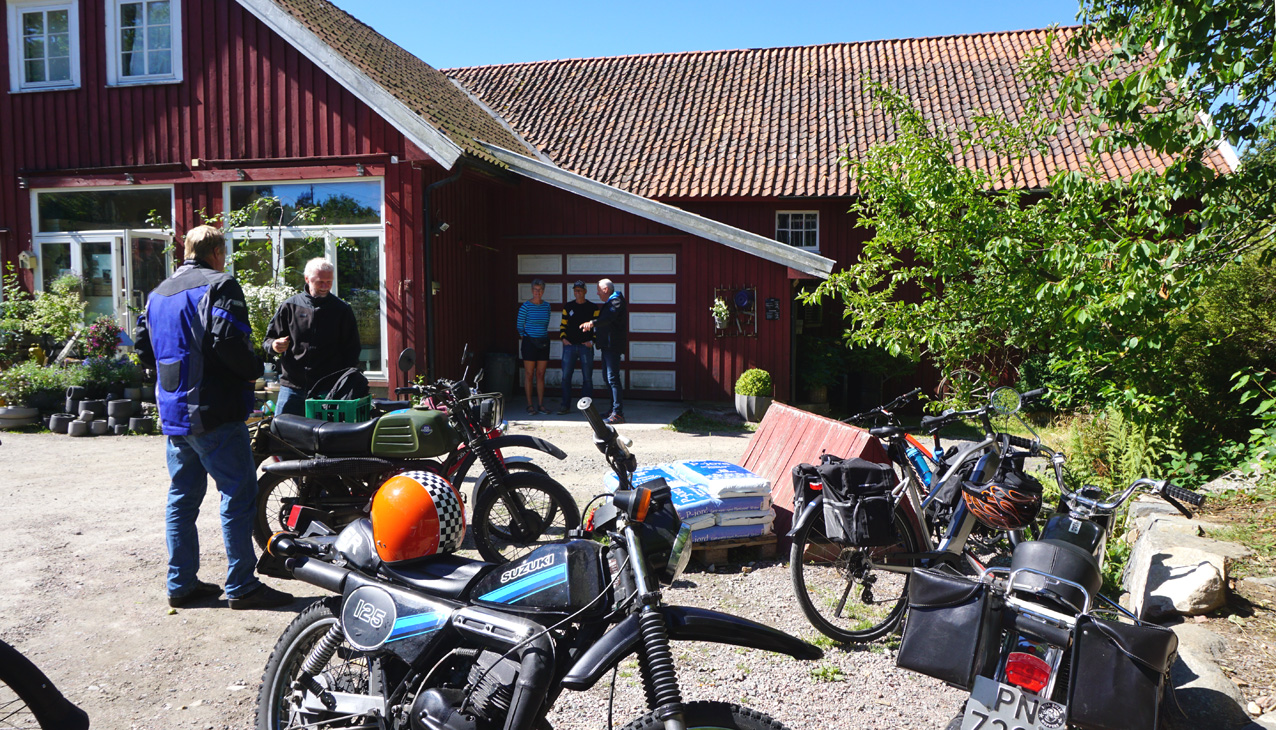 My ride was this Tempo Panter 50, rebuilt by Johan to a 150.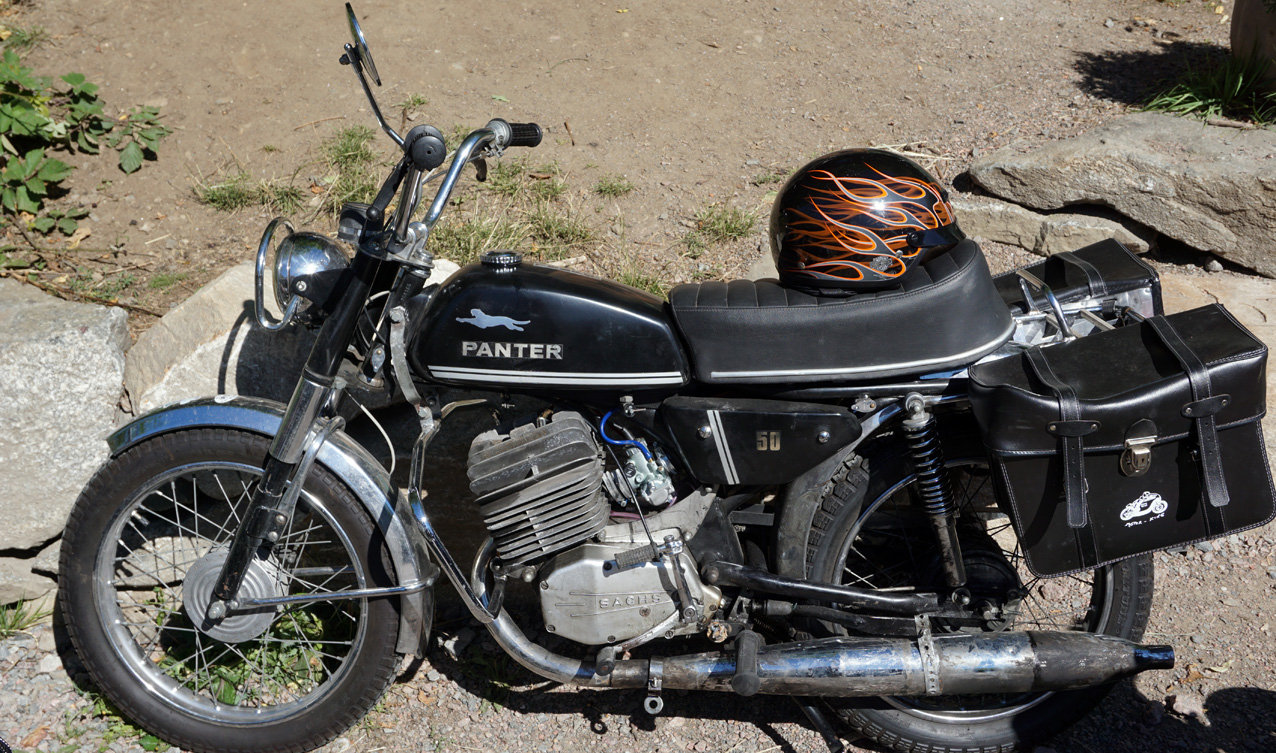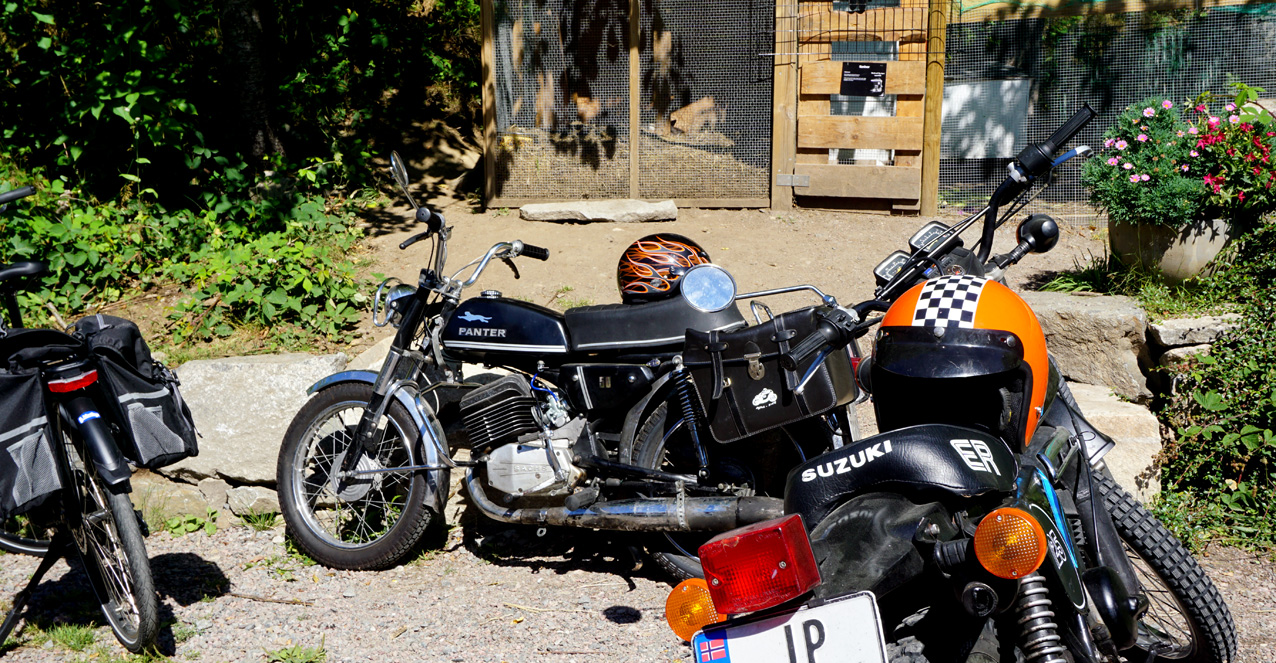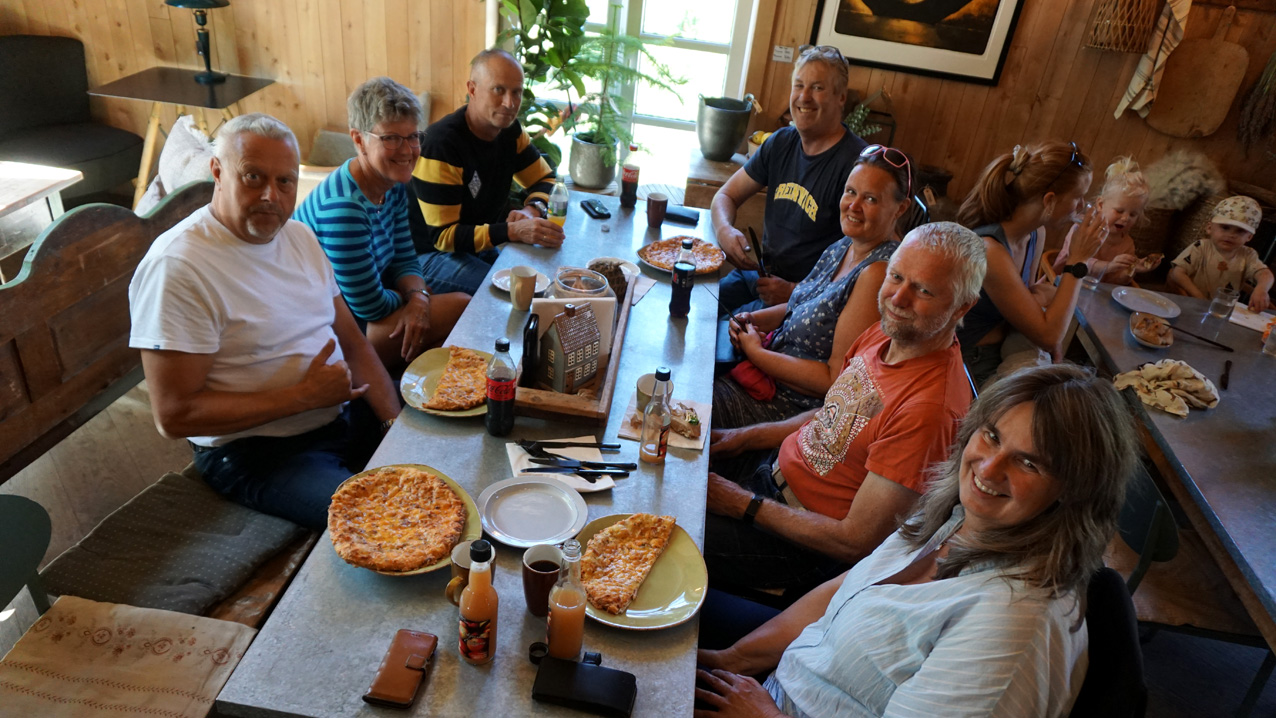 The picture below by Per Pouls.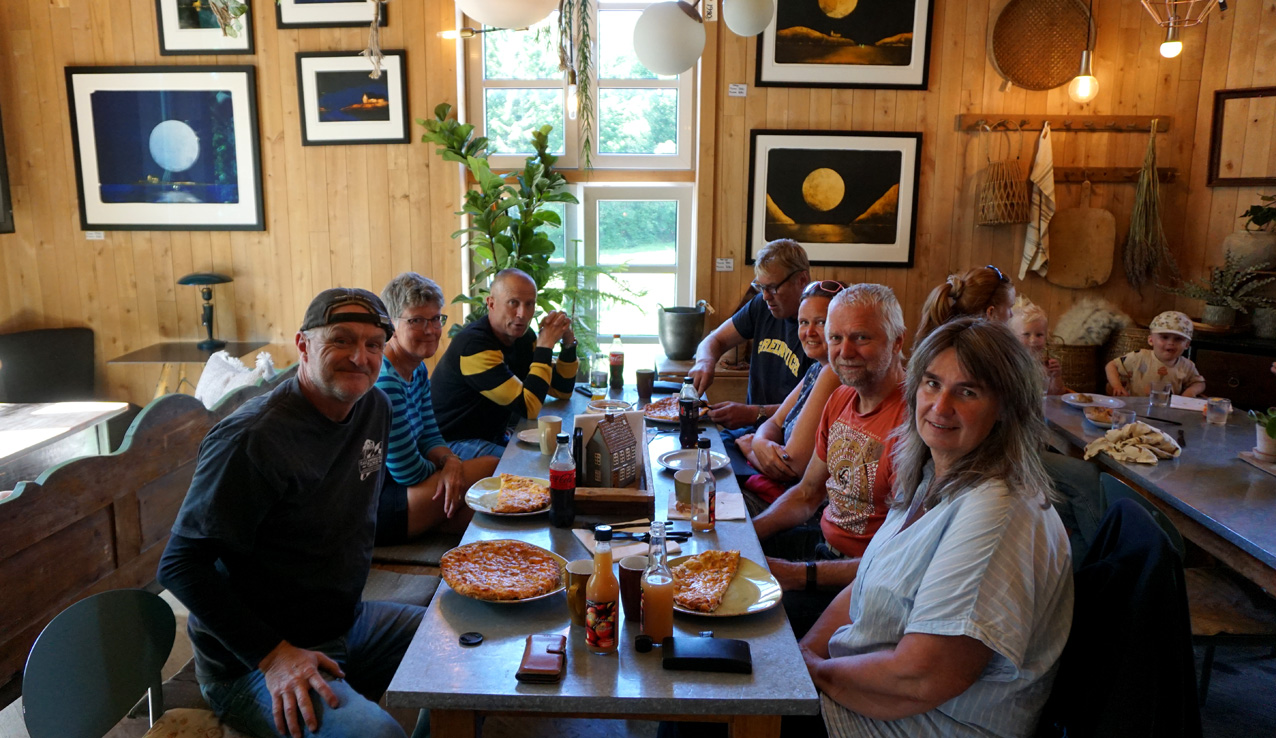 The mopeds are old so a few adjustments was expected!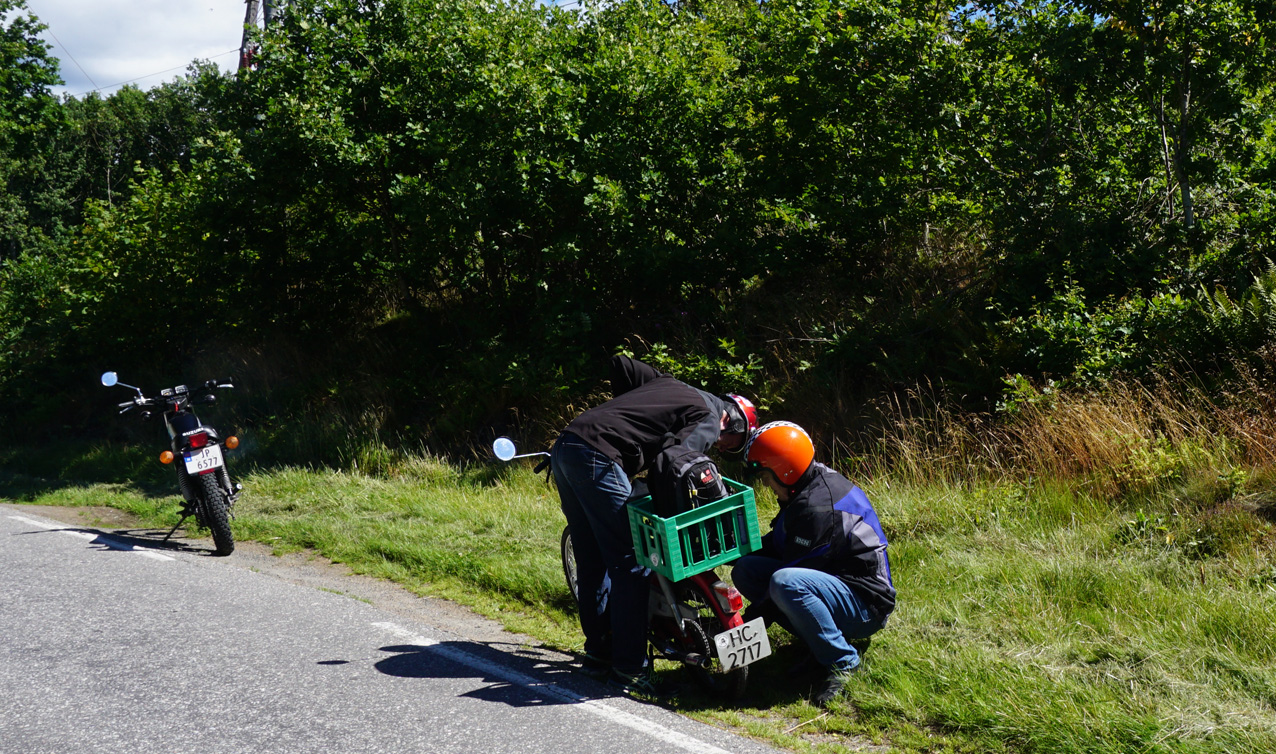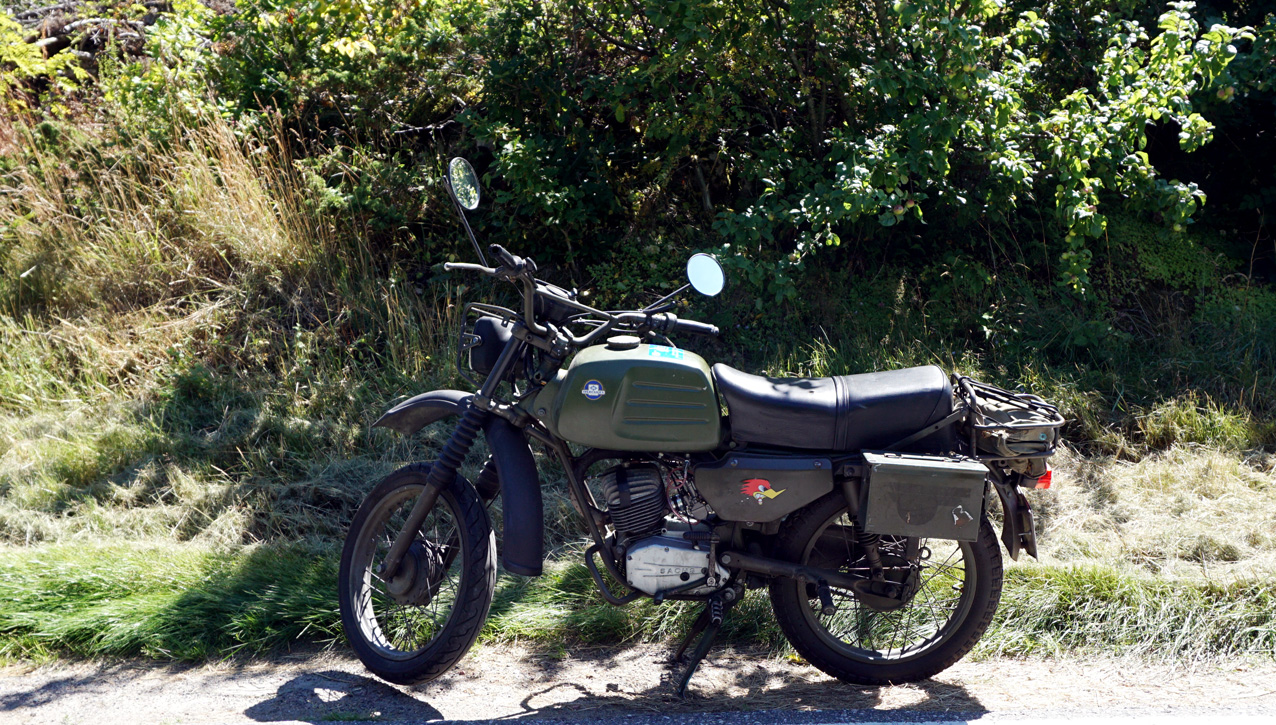 Johans Suzuki started to run a litte strange so we stopped, then this happened! :-)



Luckily it did not break hitting the ground!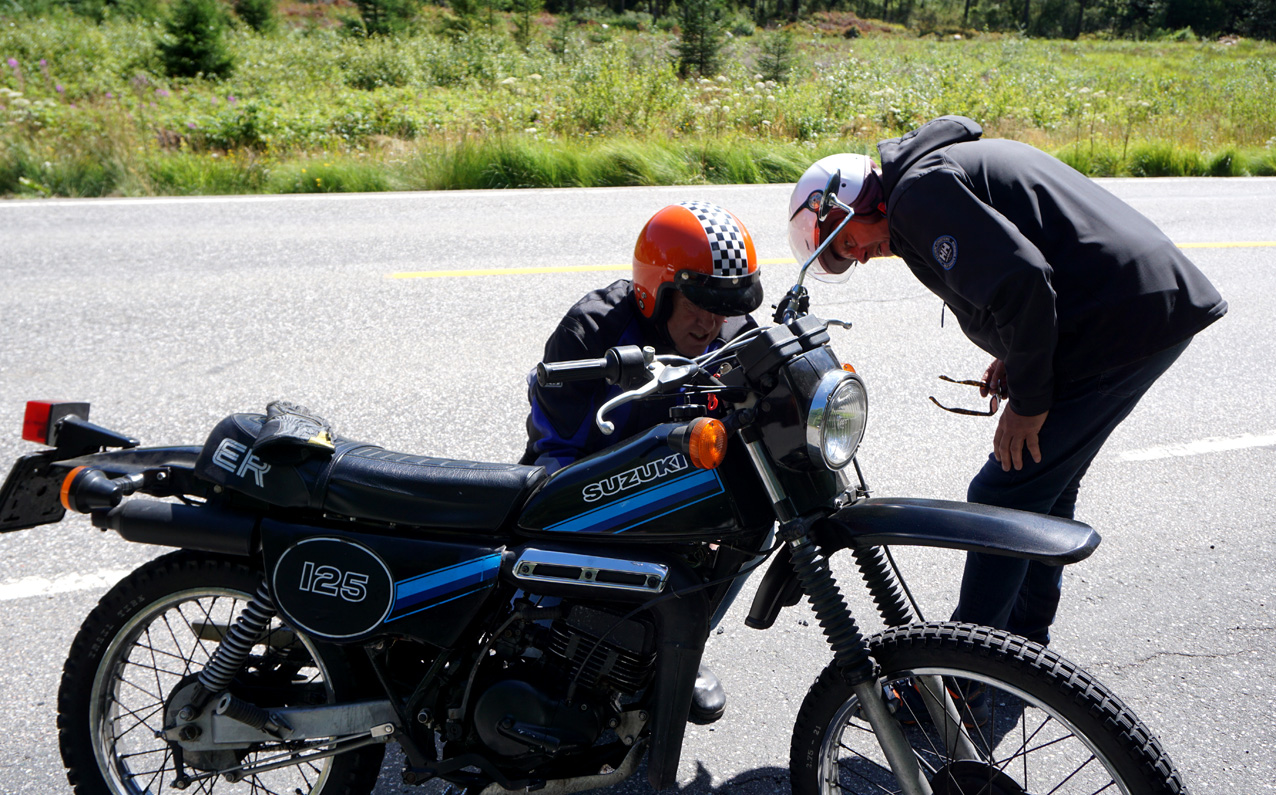 So we got it running again!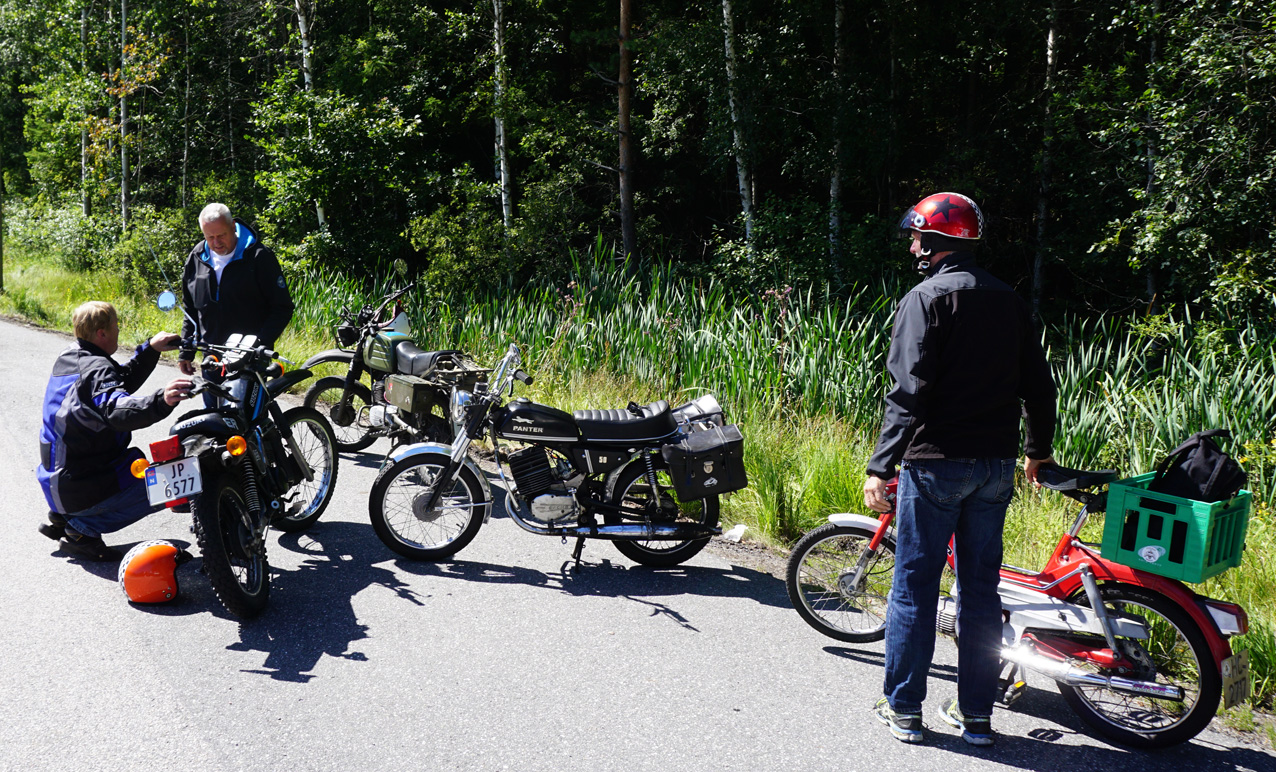 1975 Tempo Panter.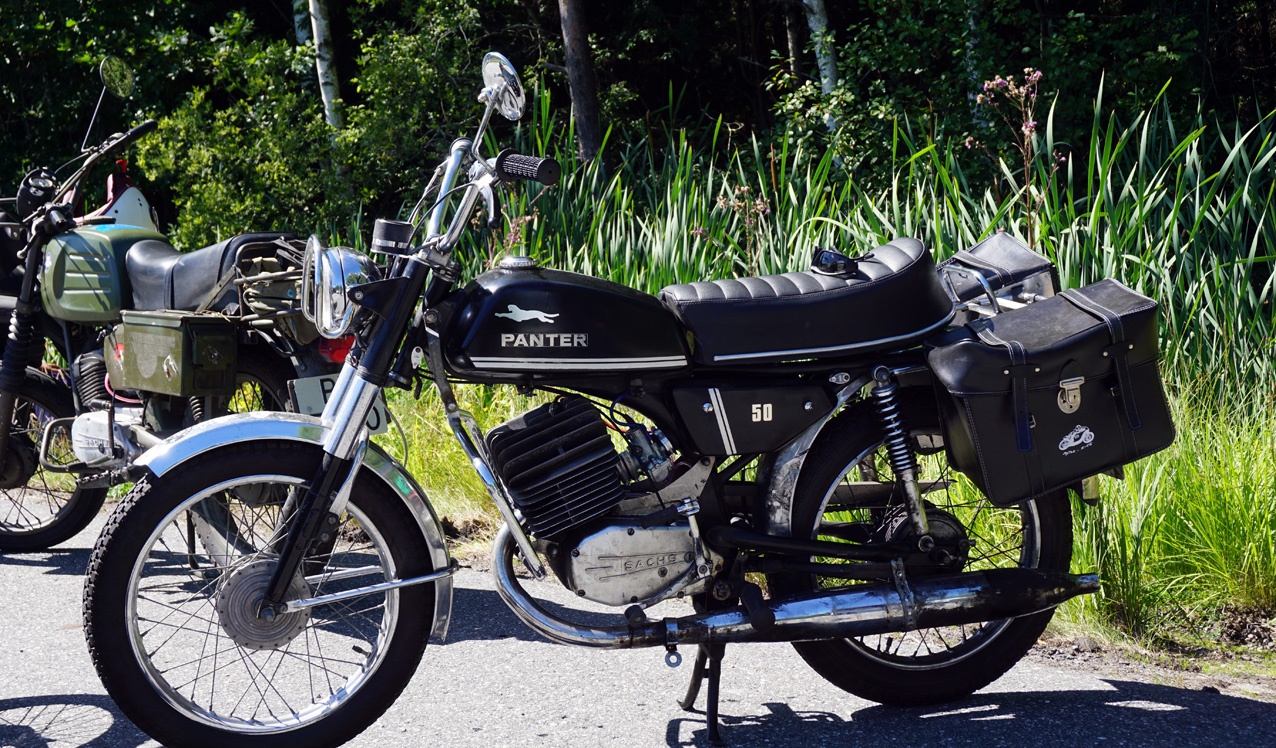 And we are back!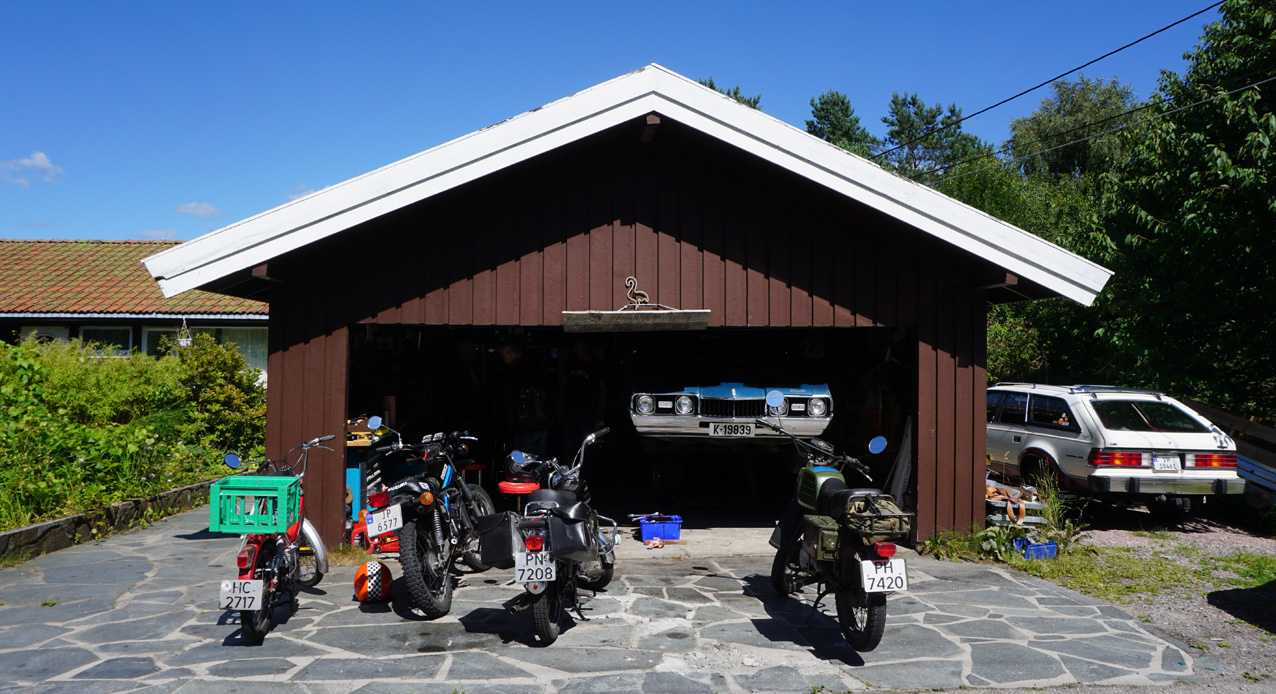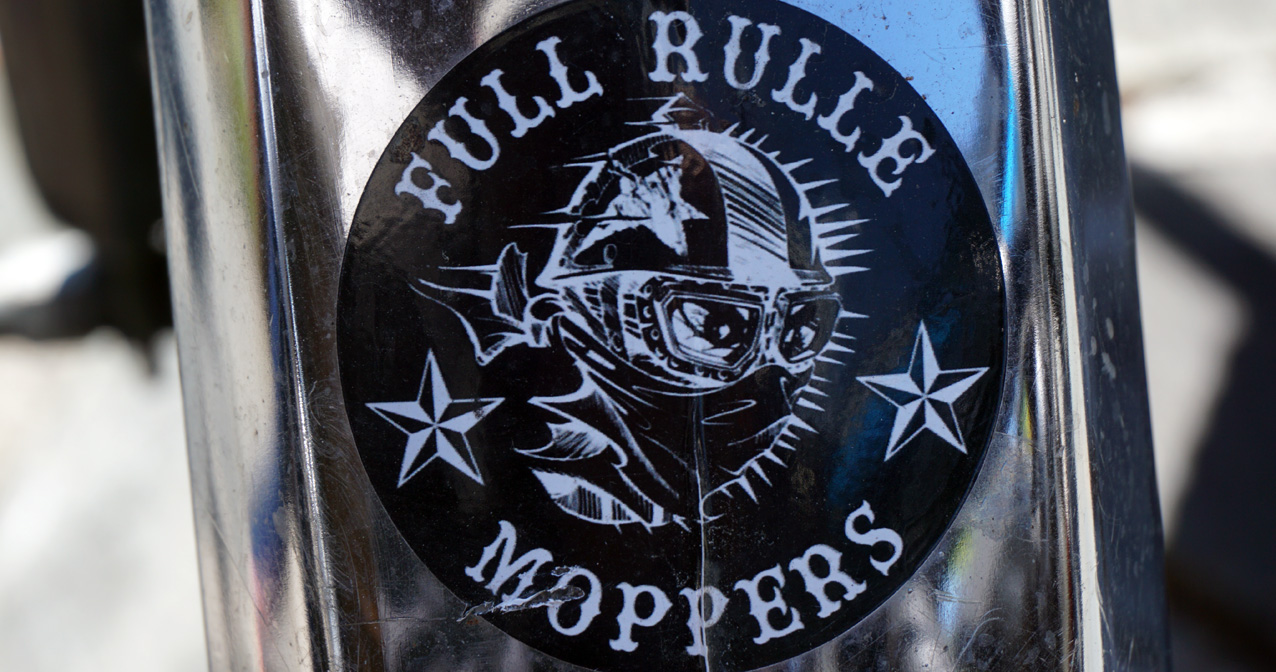 Then seaside supper with my wife Janne.