Roadtrip in our Jeep Cherokee
Photos by Hans Tore Tangerud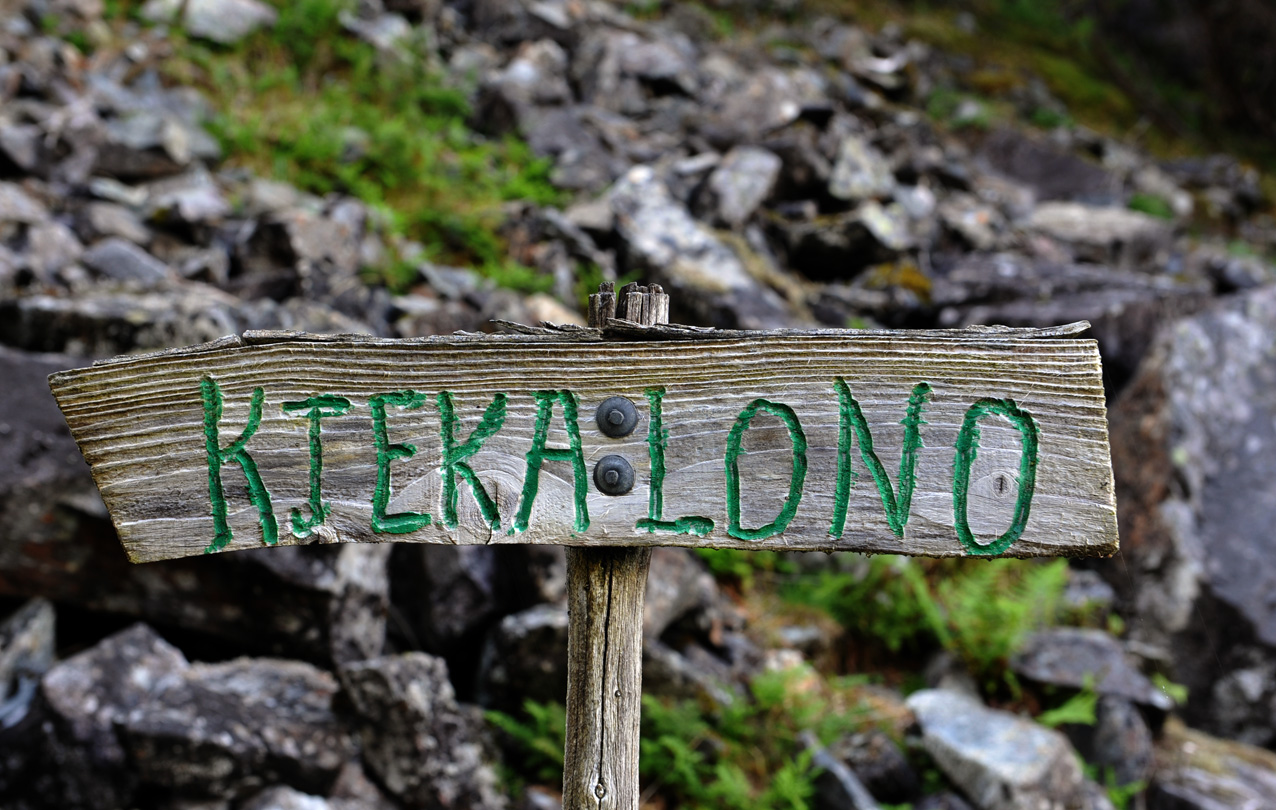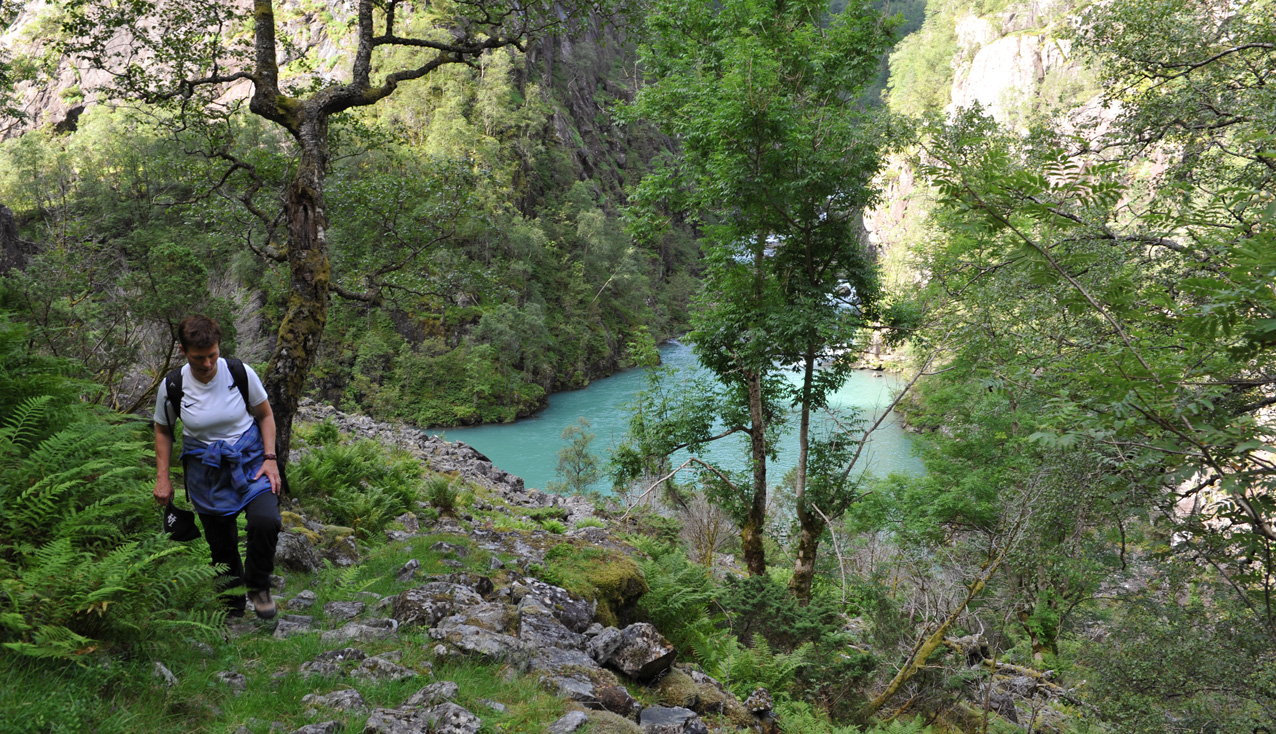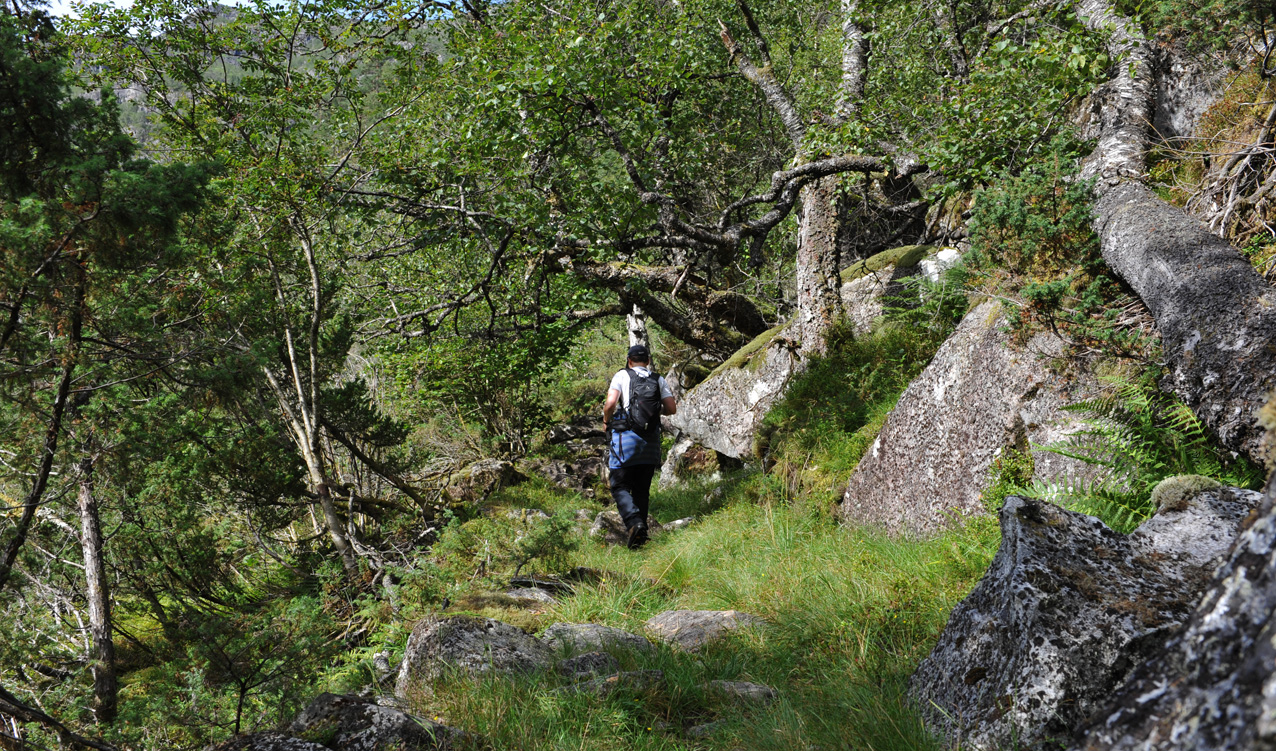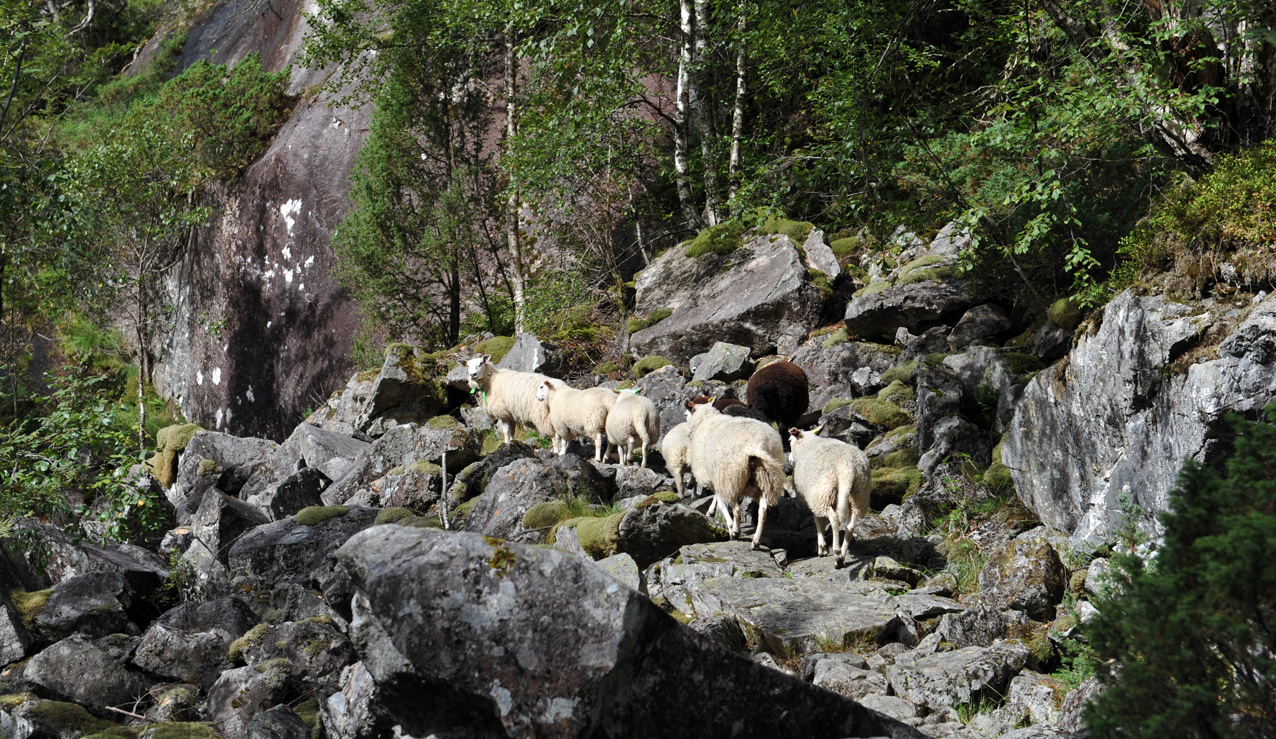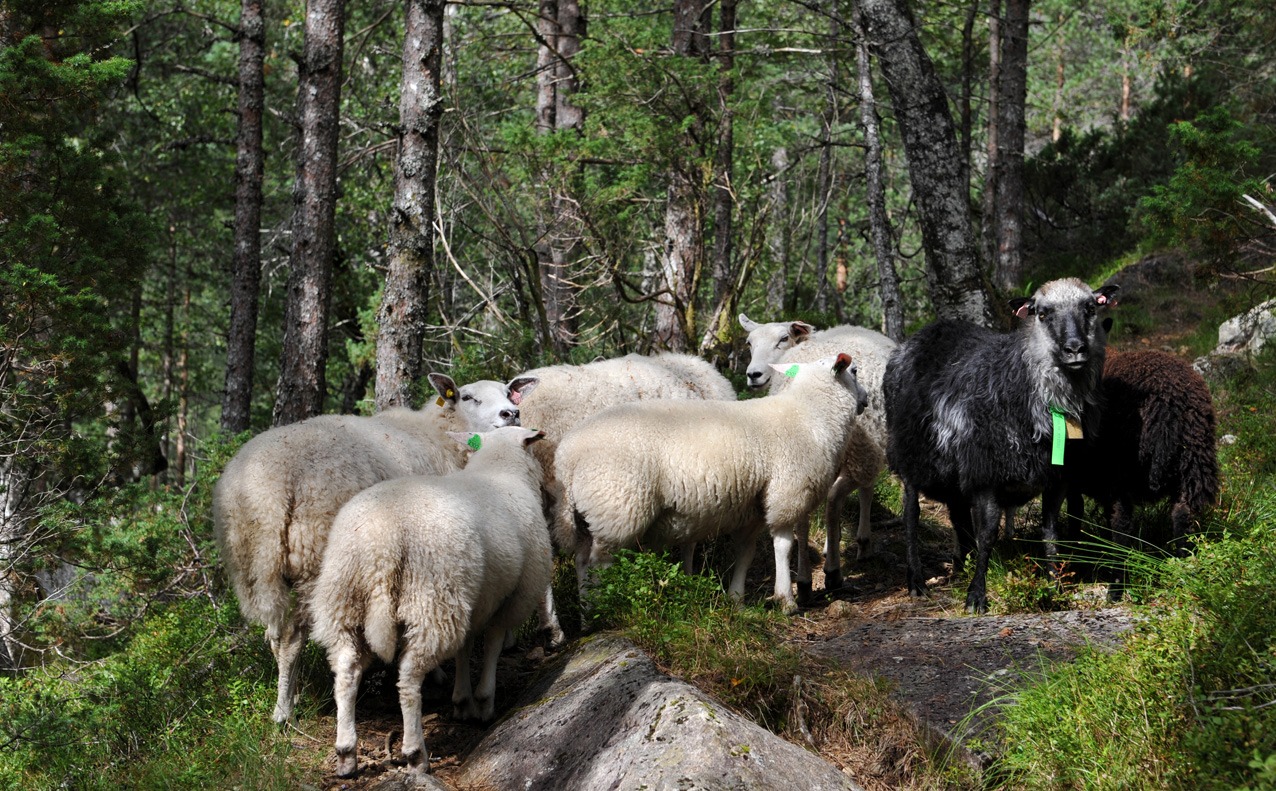 We are heading to Hjortedalen.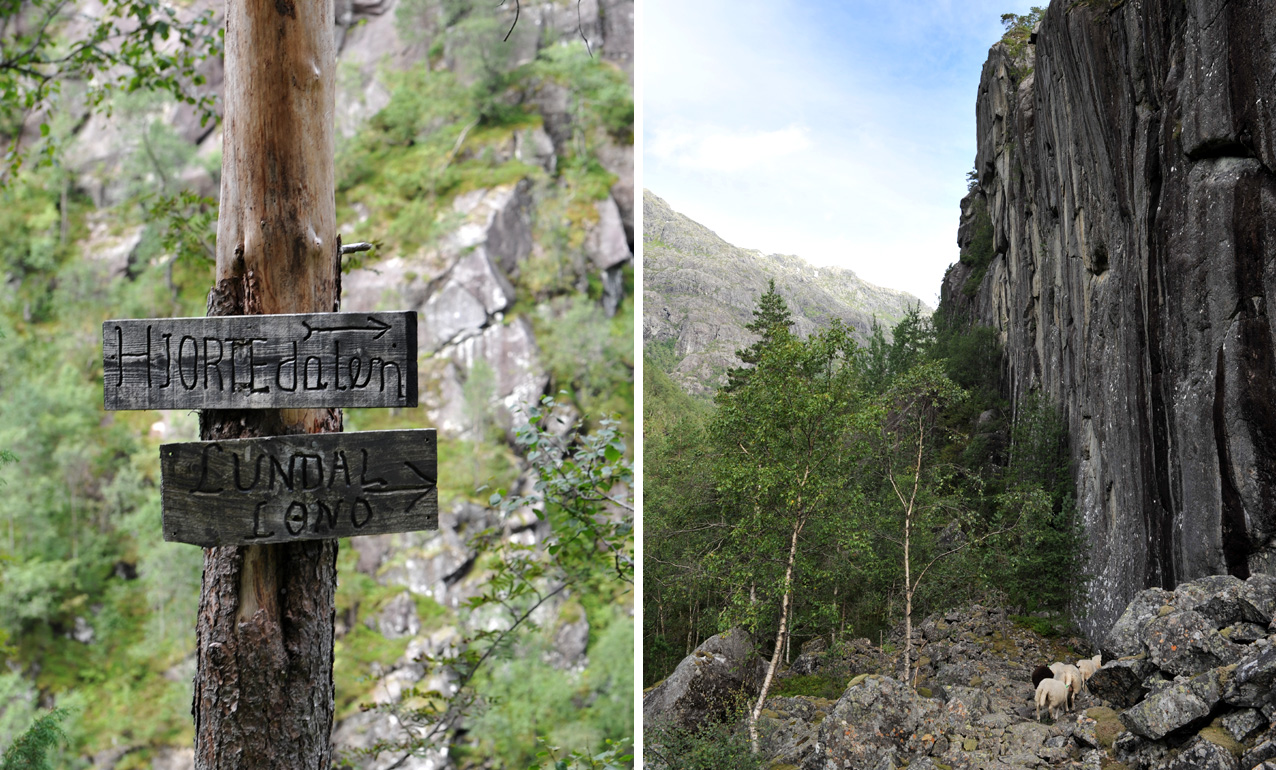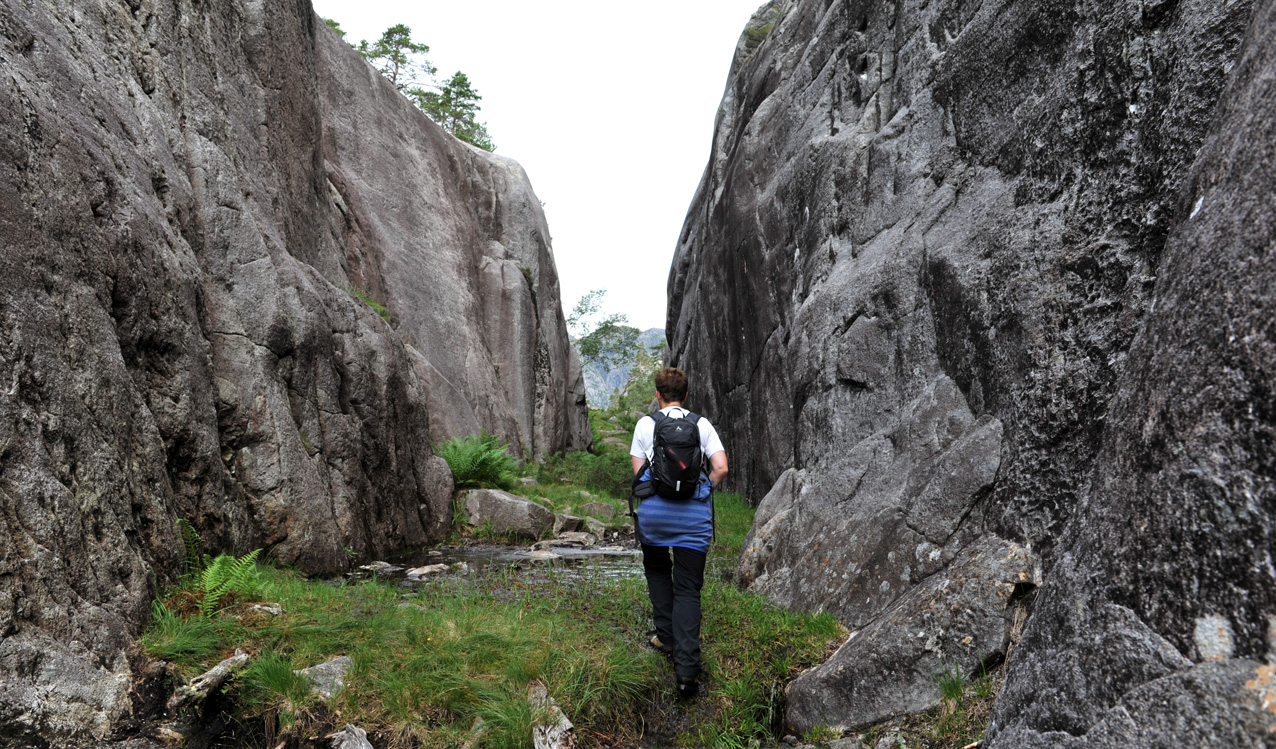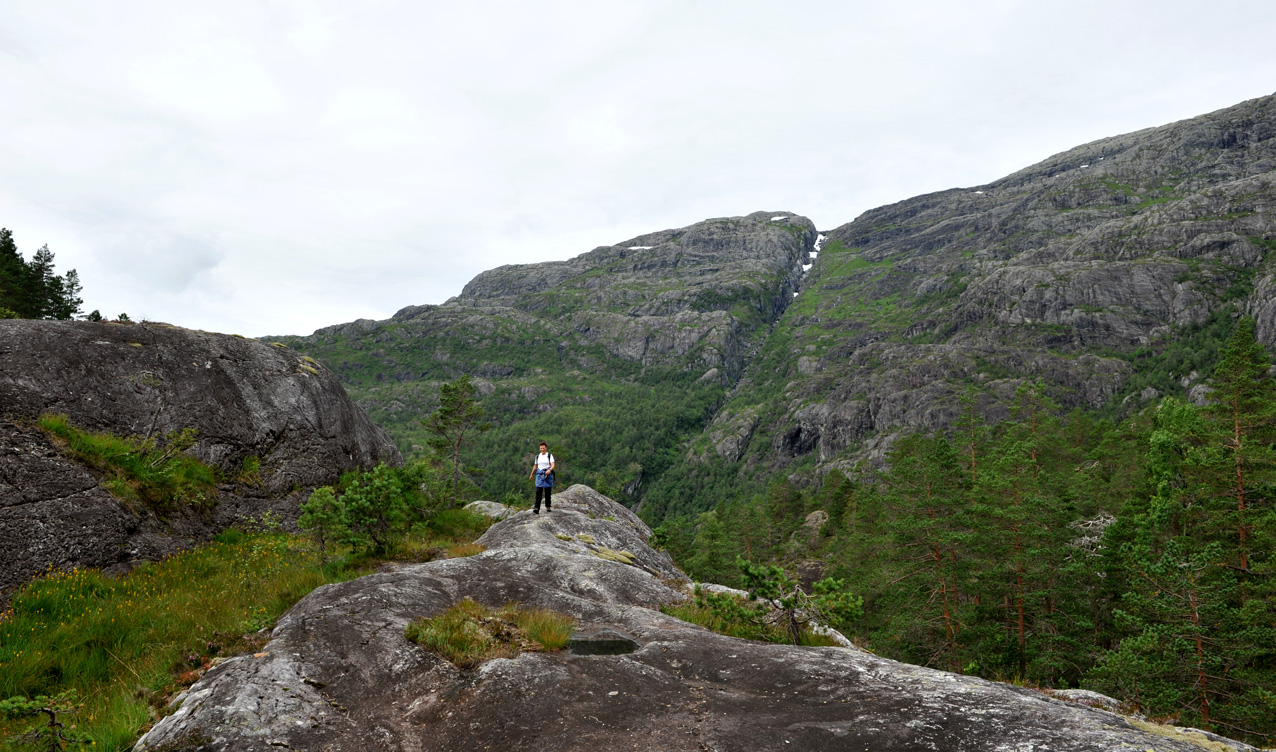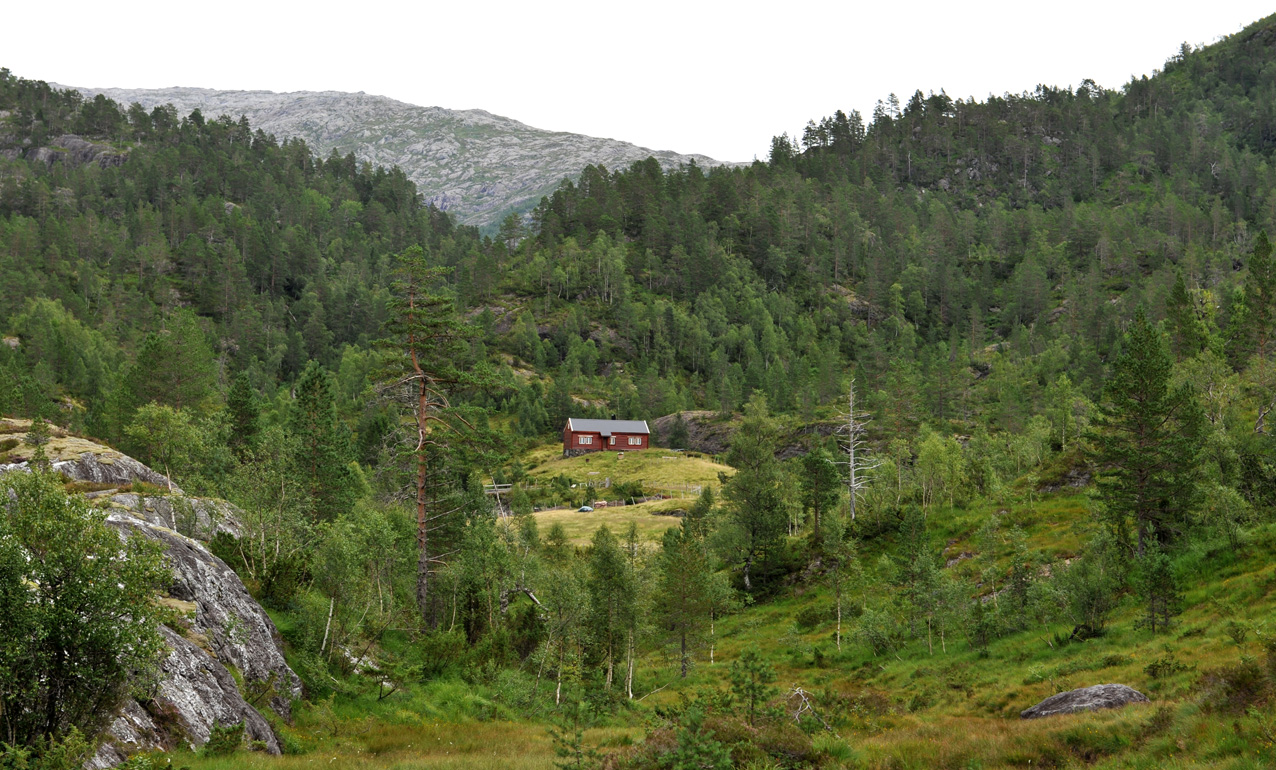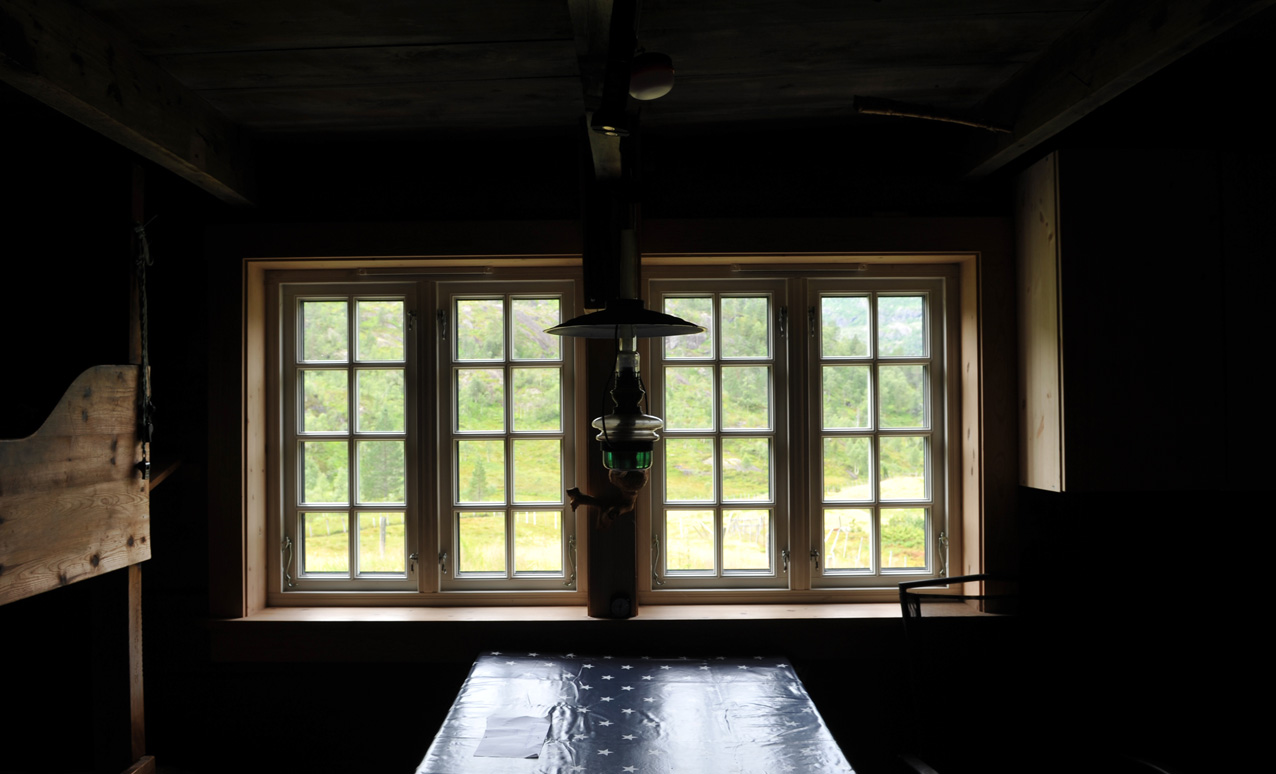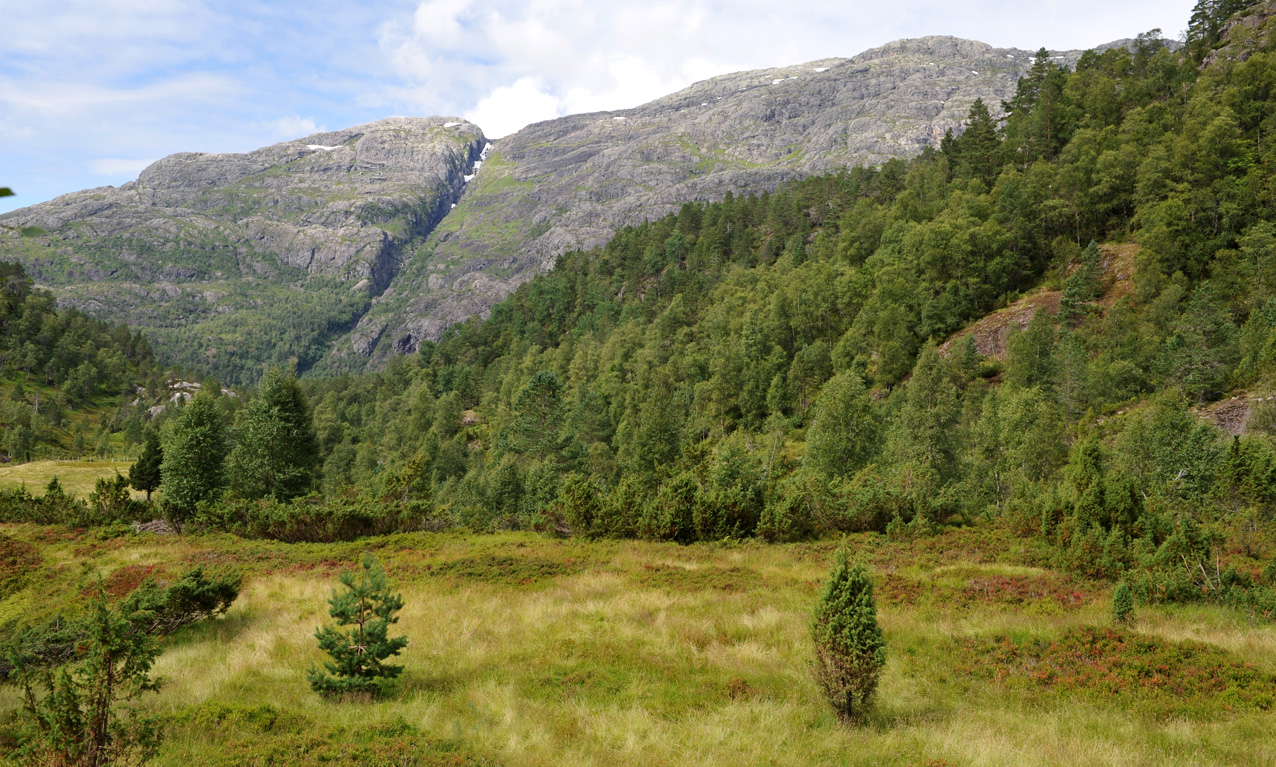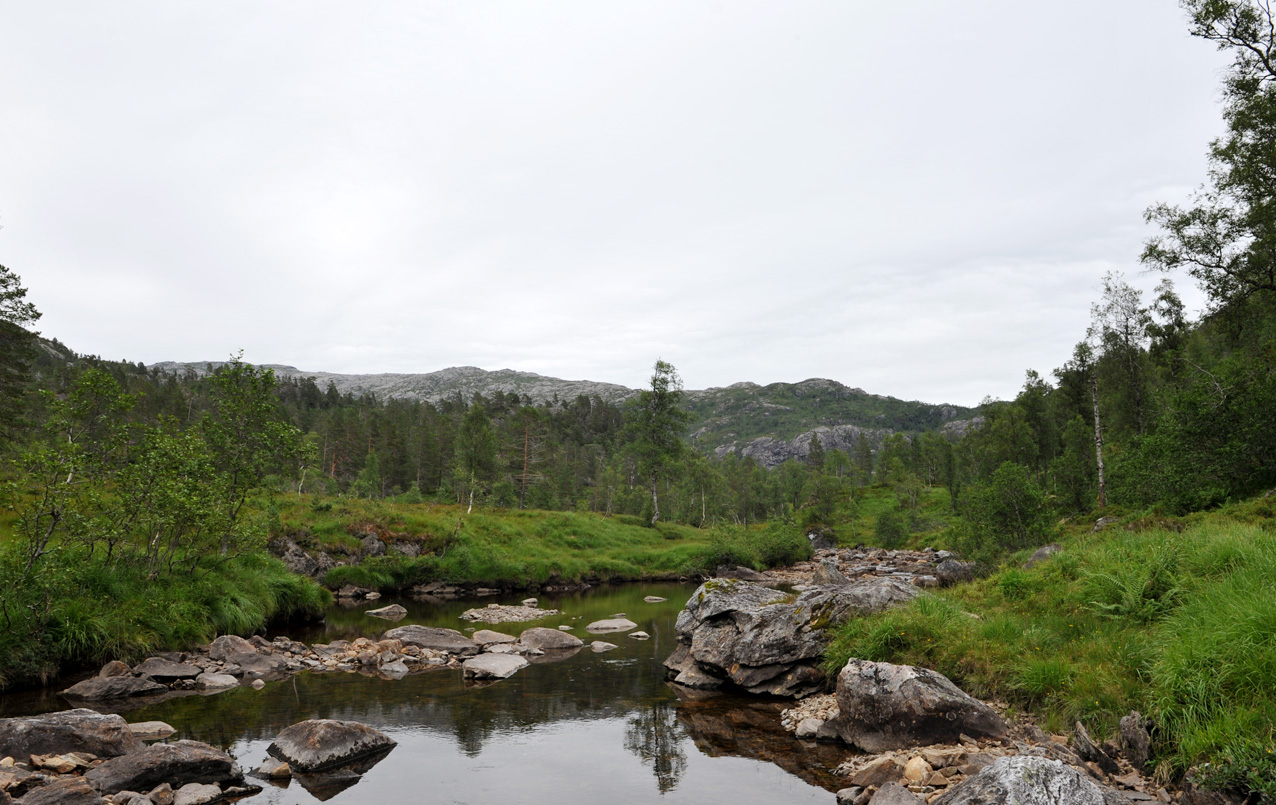 So now we can't find the trail, been up and down the nearby mountains and no luck.
From here we are about half way to the bed & breakfast, can't search for the trail anymore.
If we do it will get dark, so we have descided to go back. No phone connection either. Hope the bed & breakfast guy will come
and pick us up!! :-) No problem going back, it's been a wonderful hike and now we get to see everything from this opposite direction.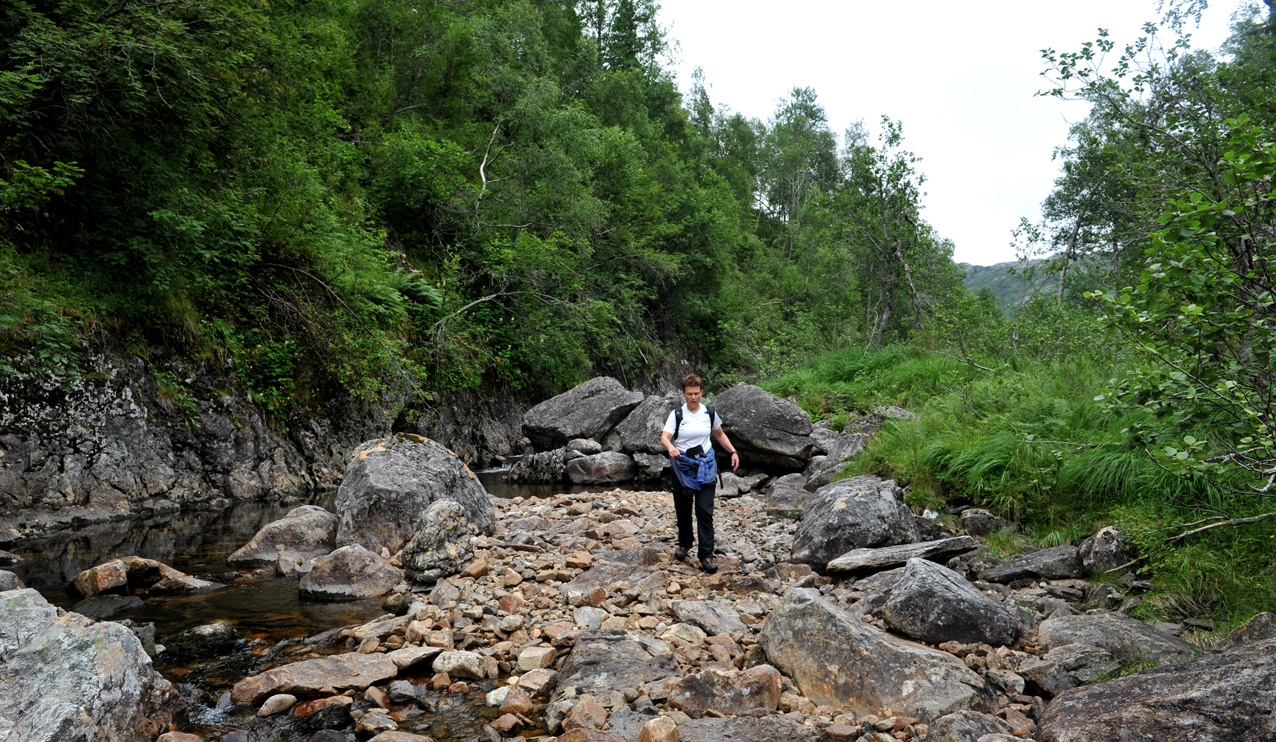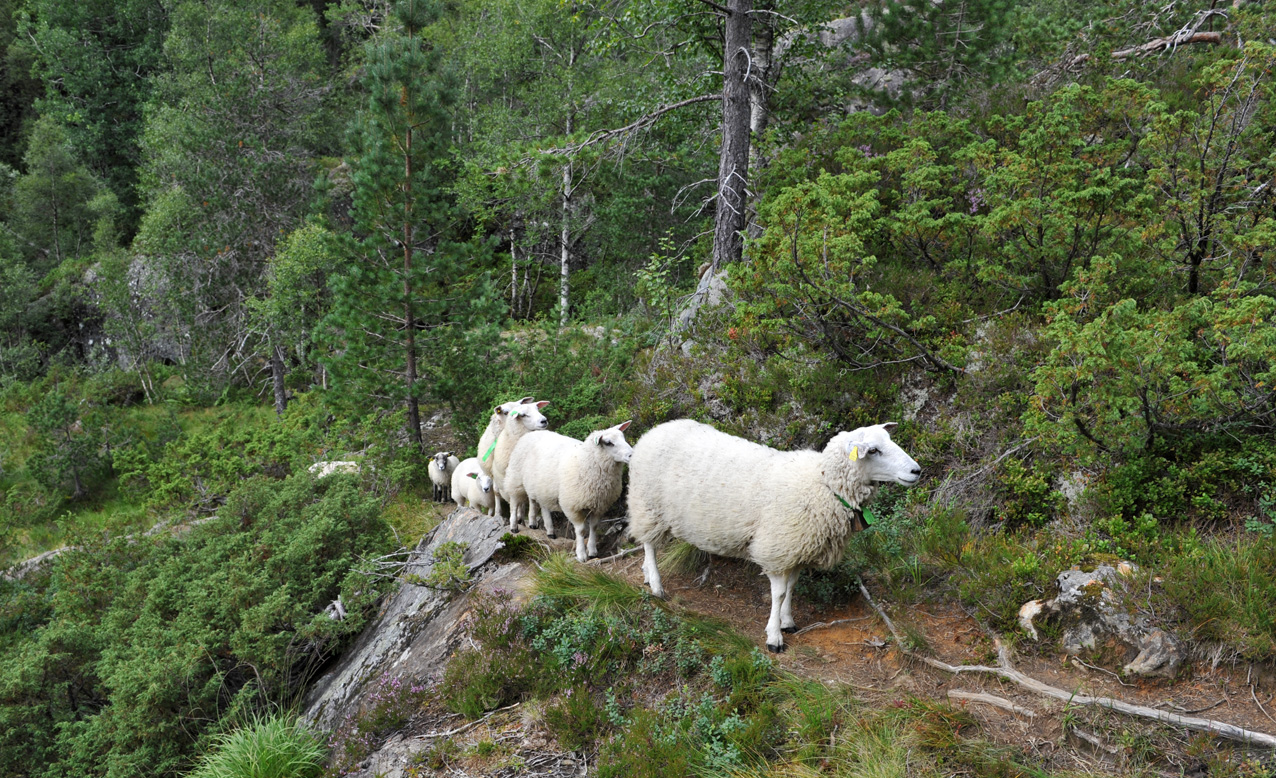 Downhill most of the time now, so going back is much faster.
Took us four hours to get to where we decided to turn around.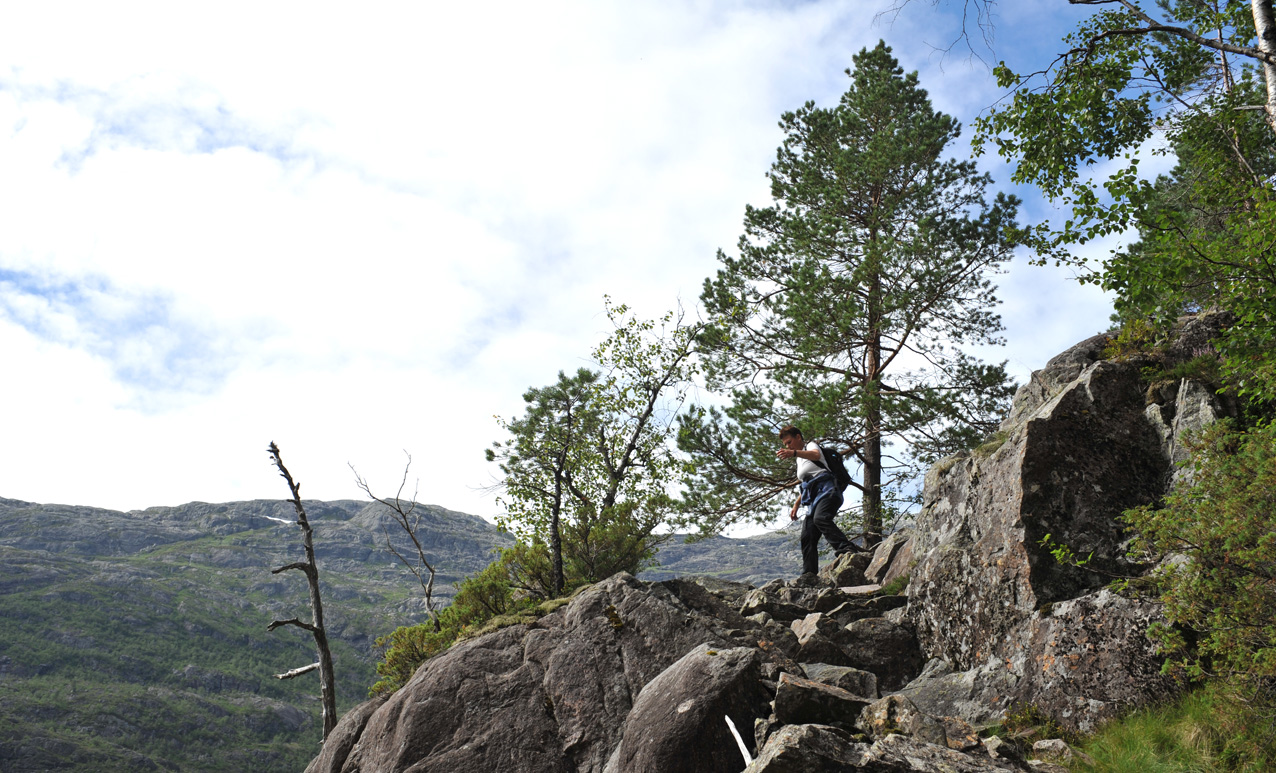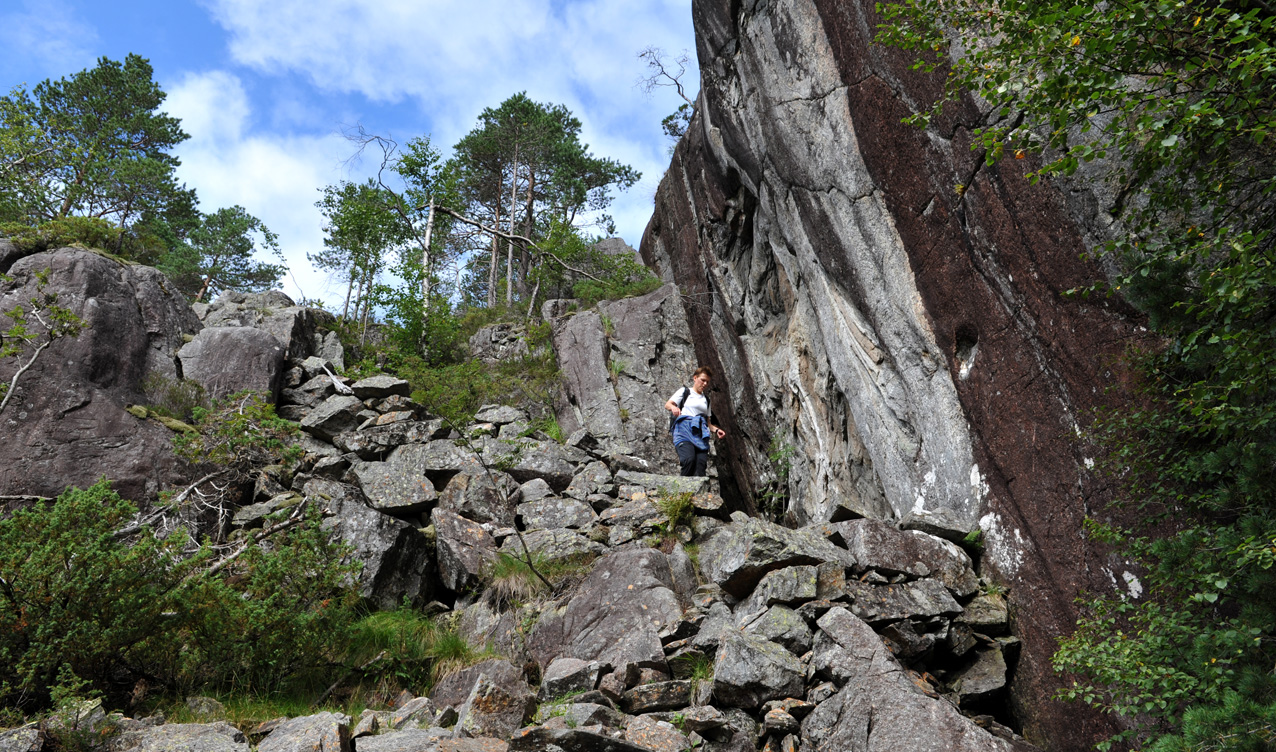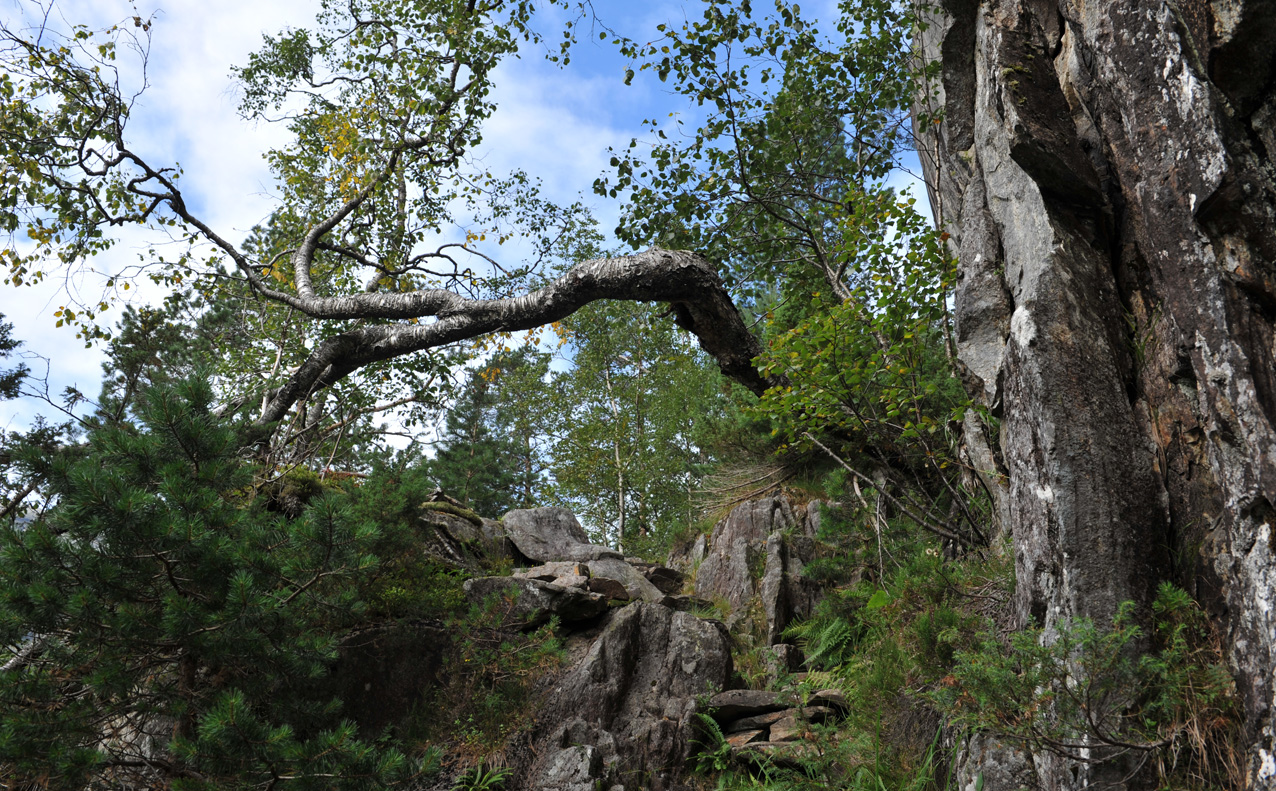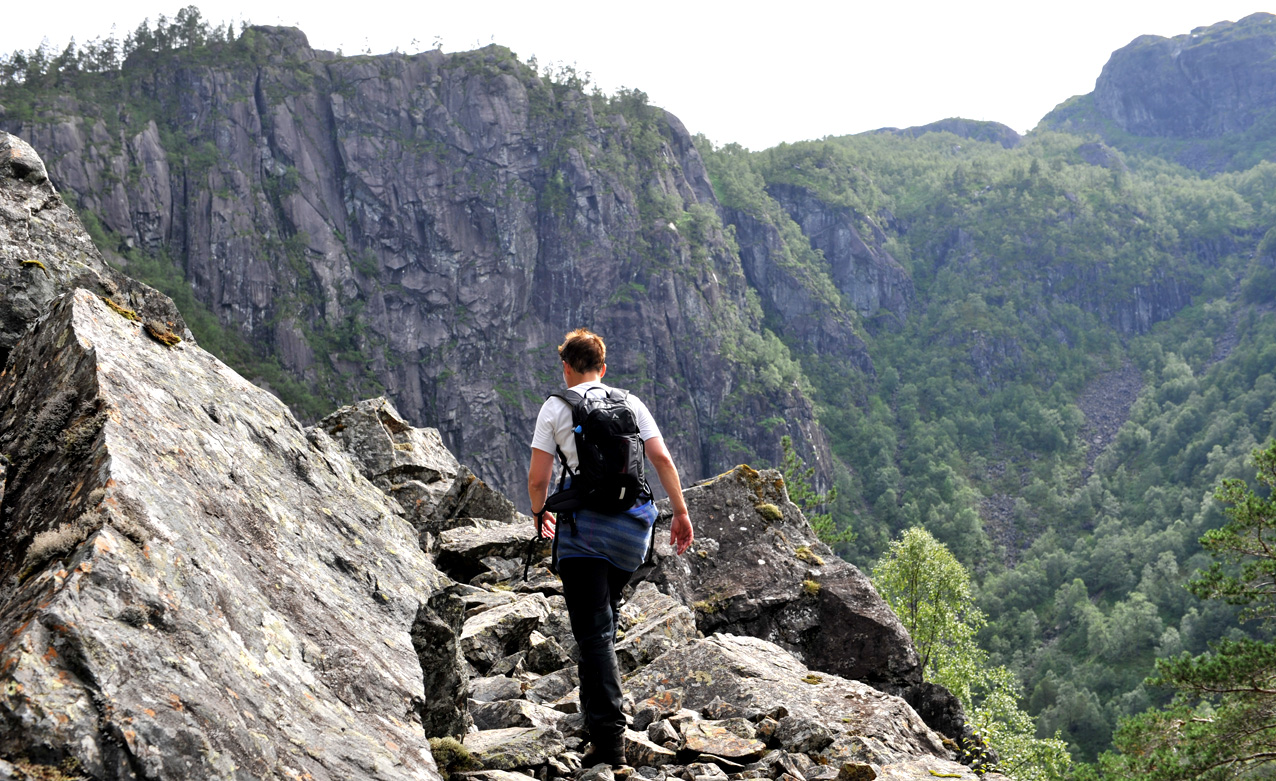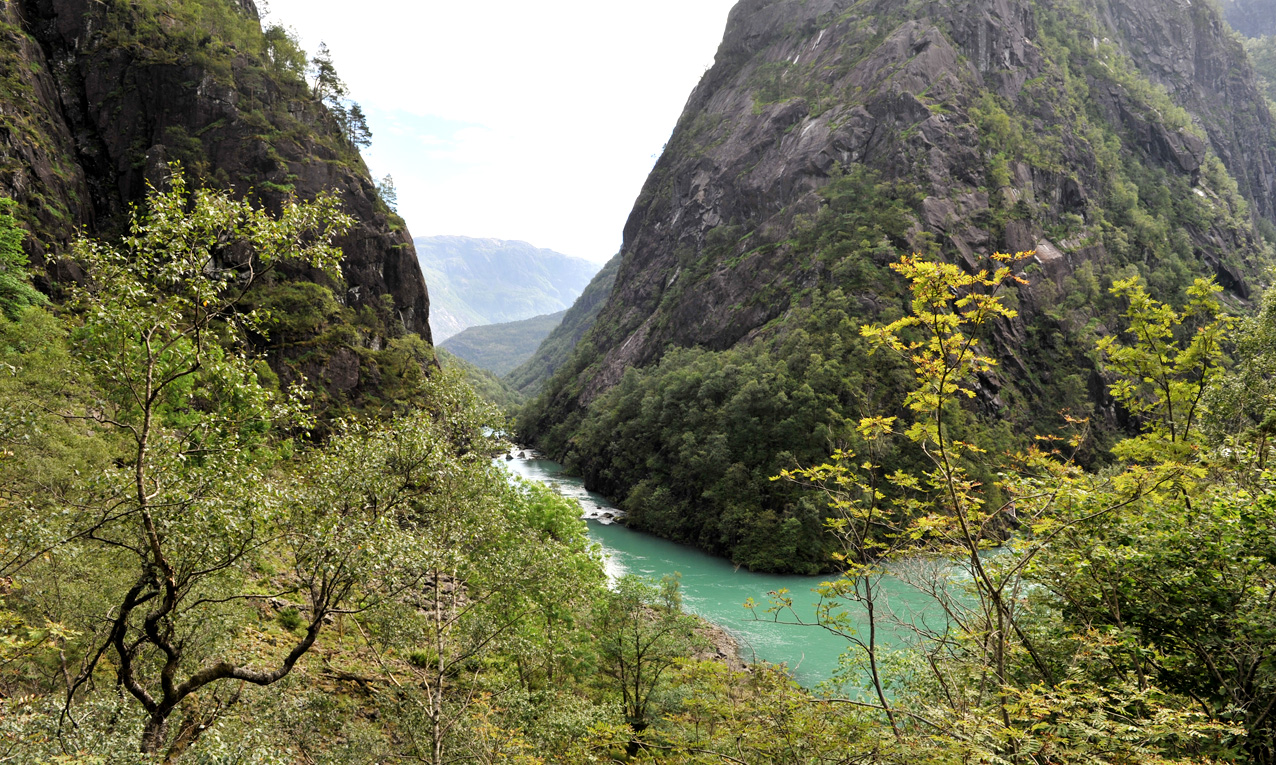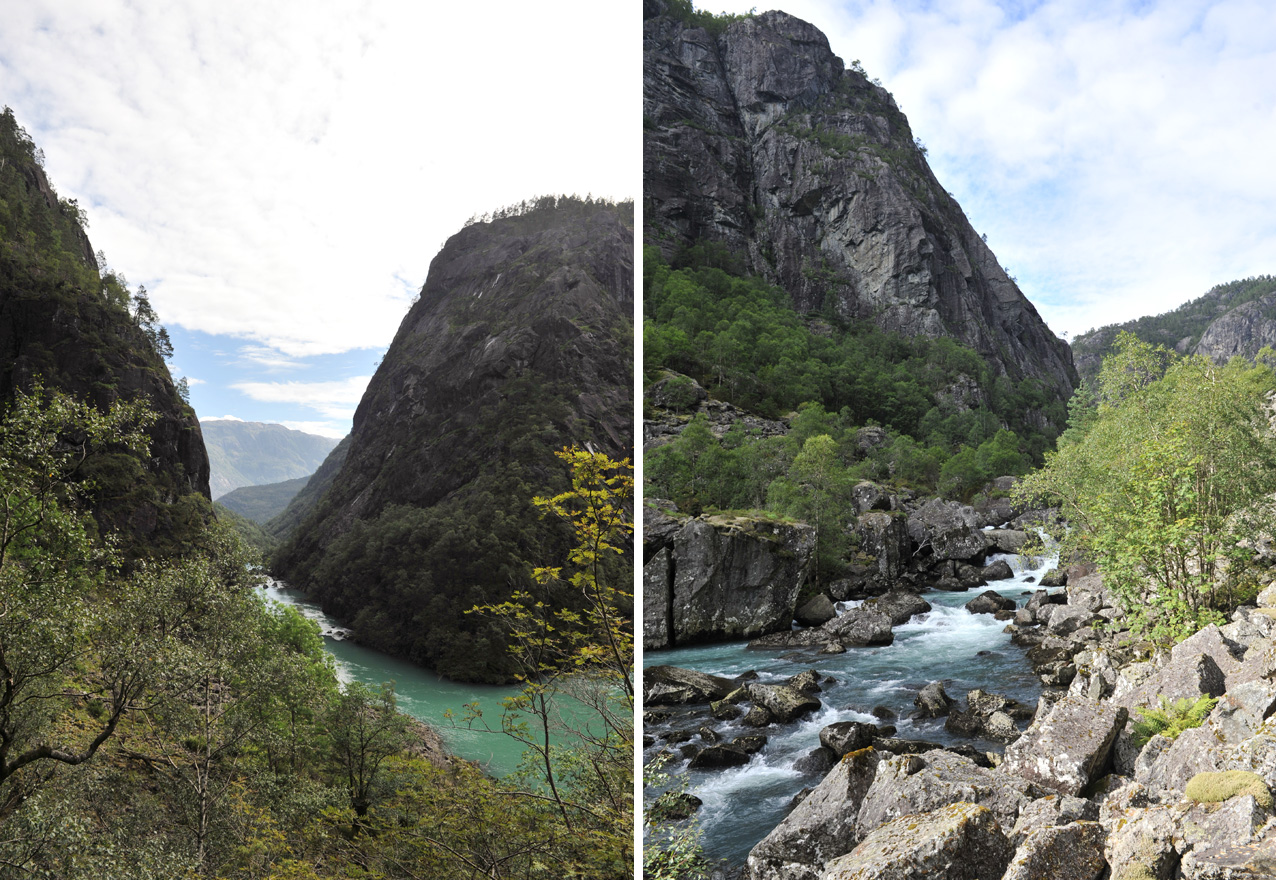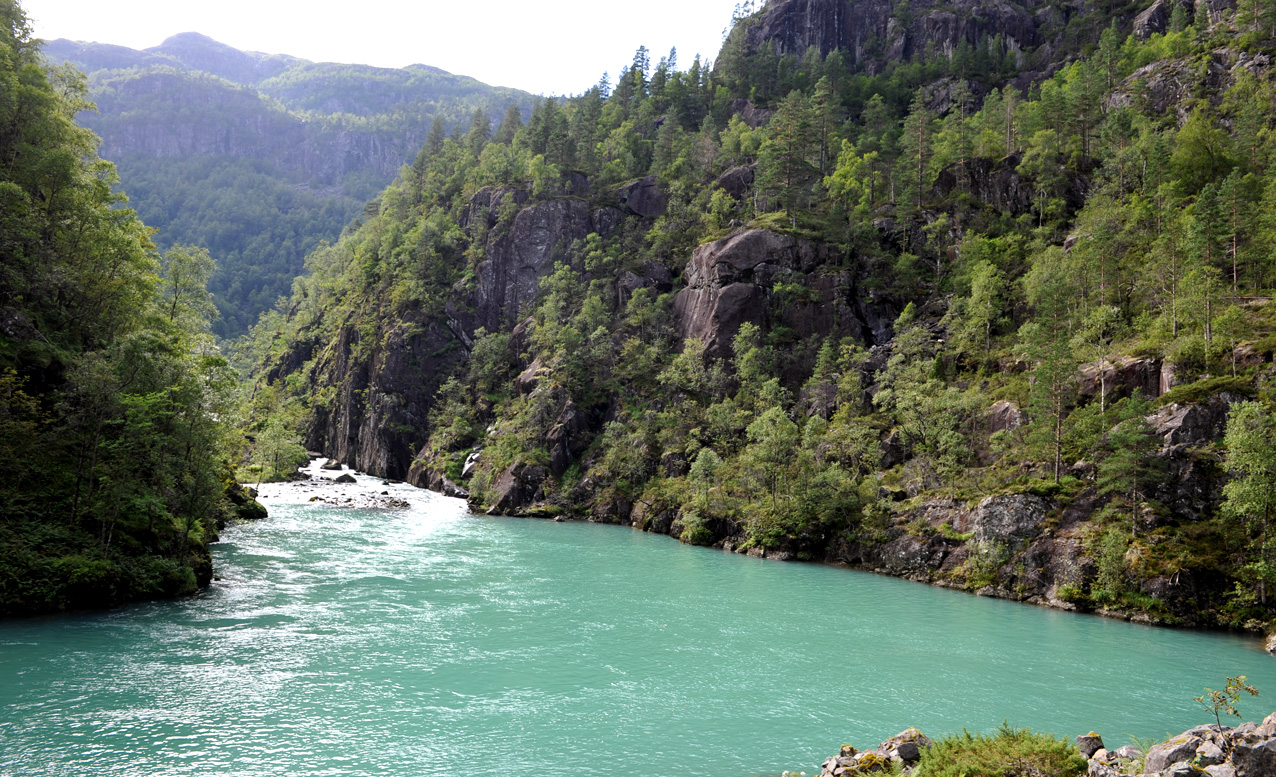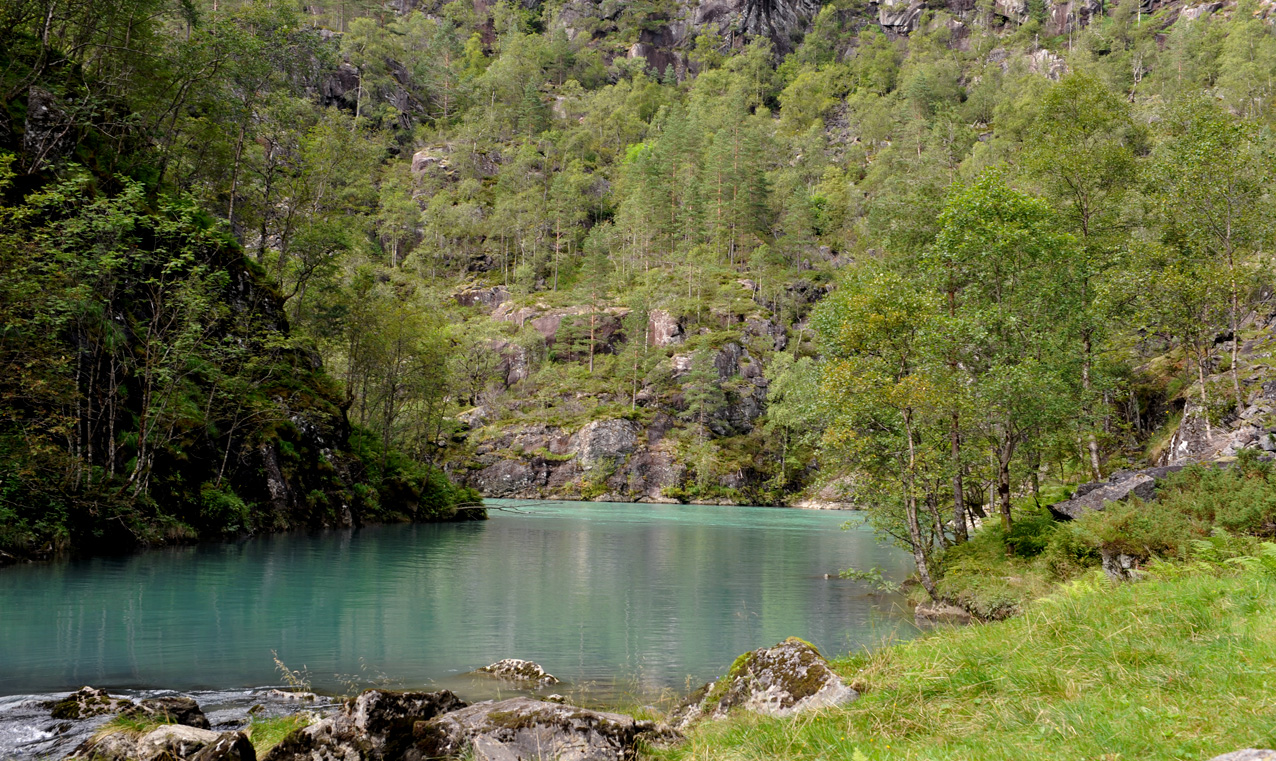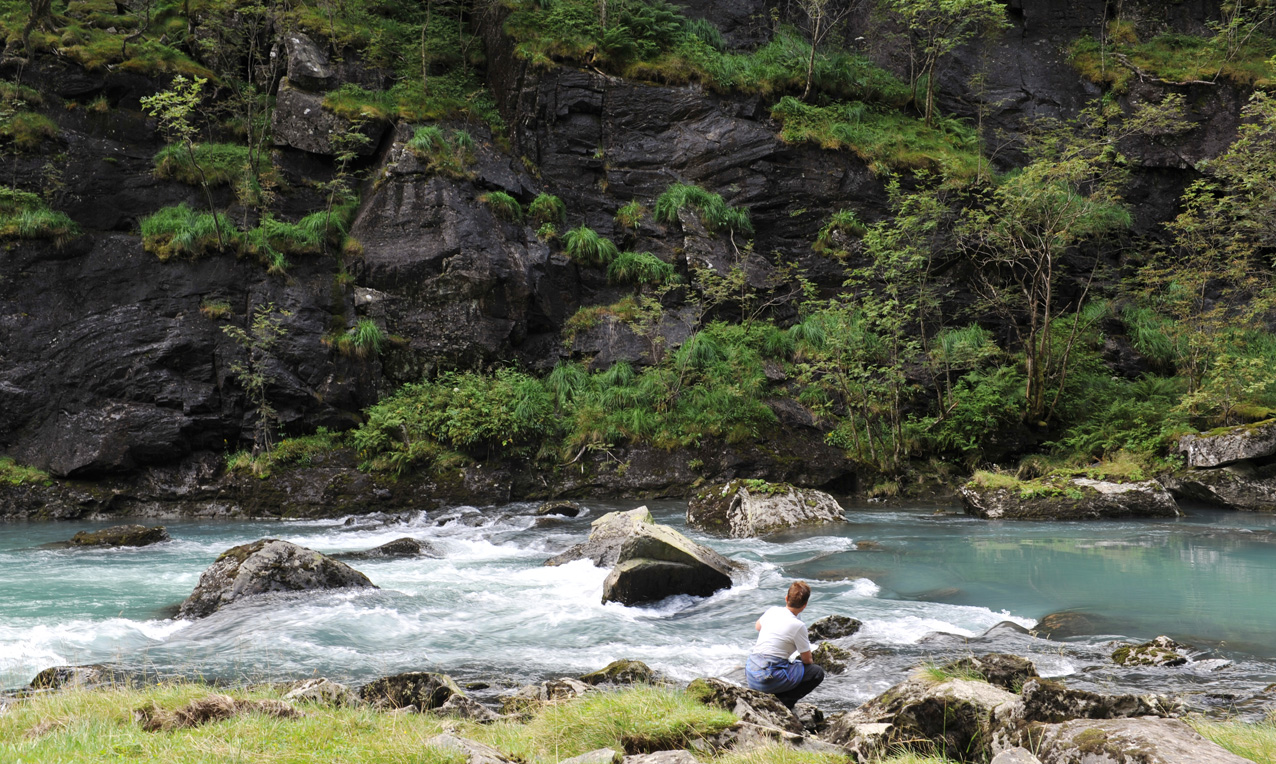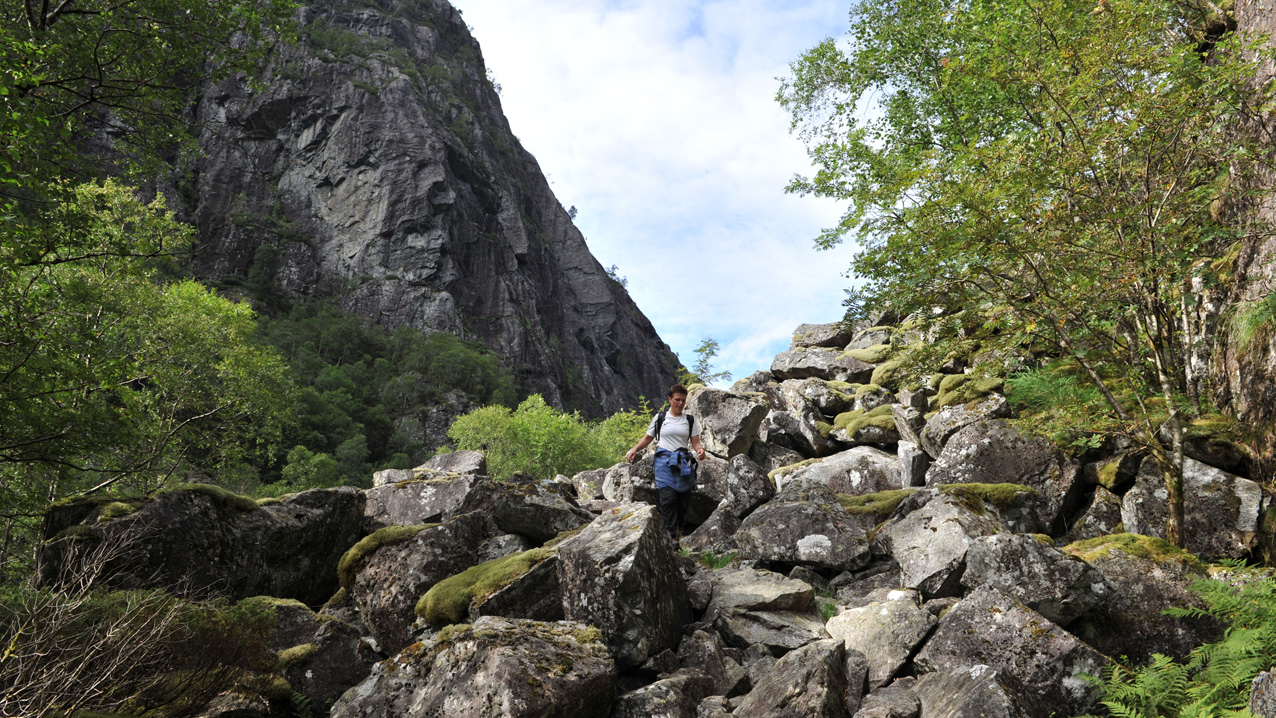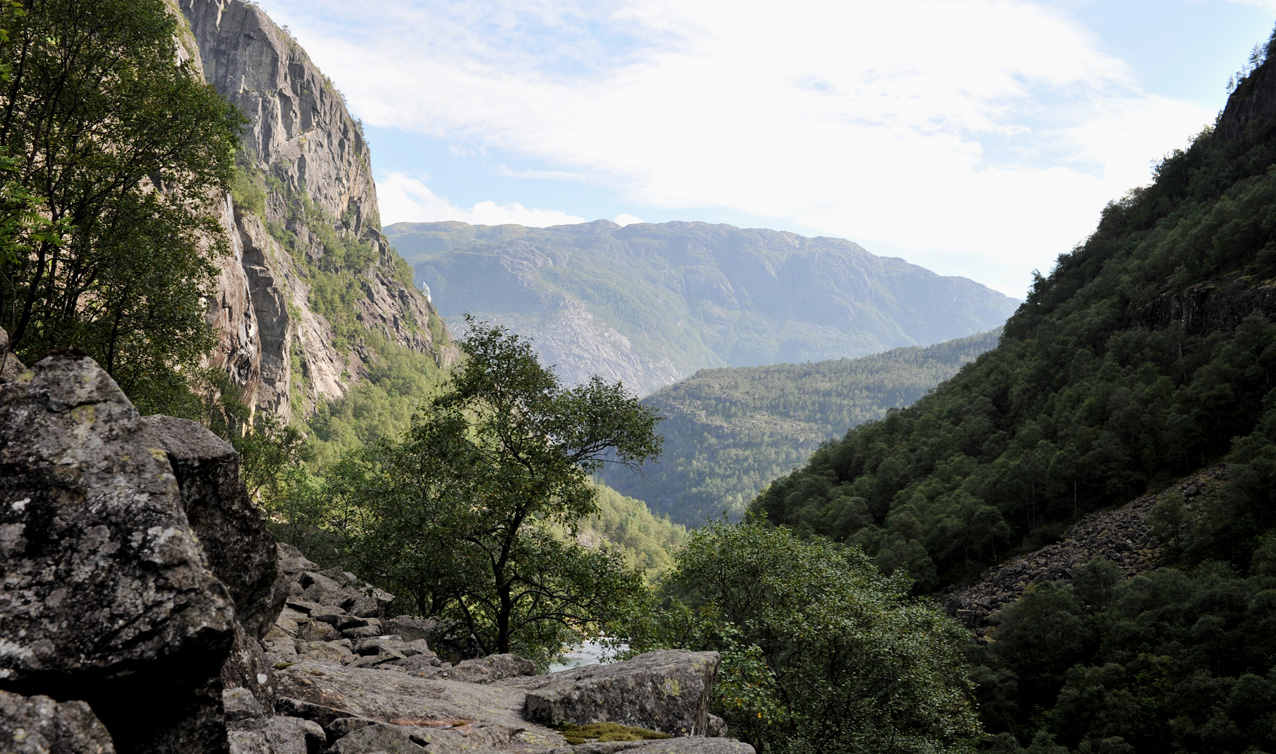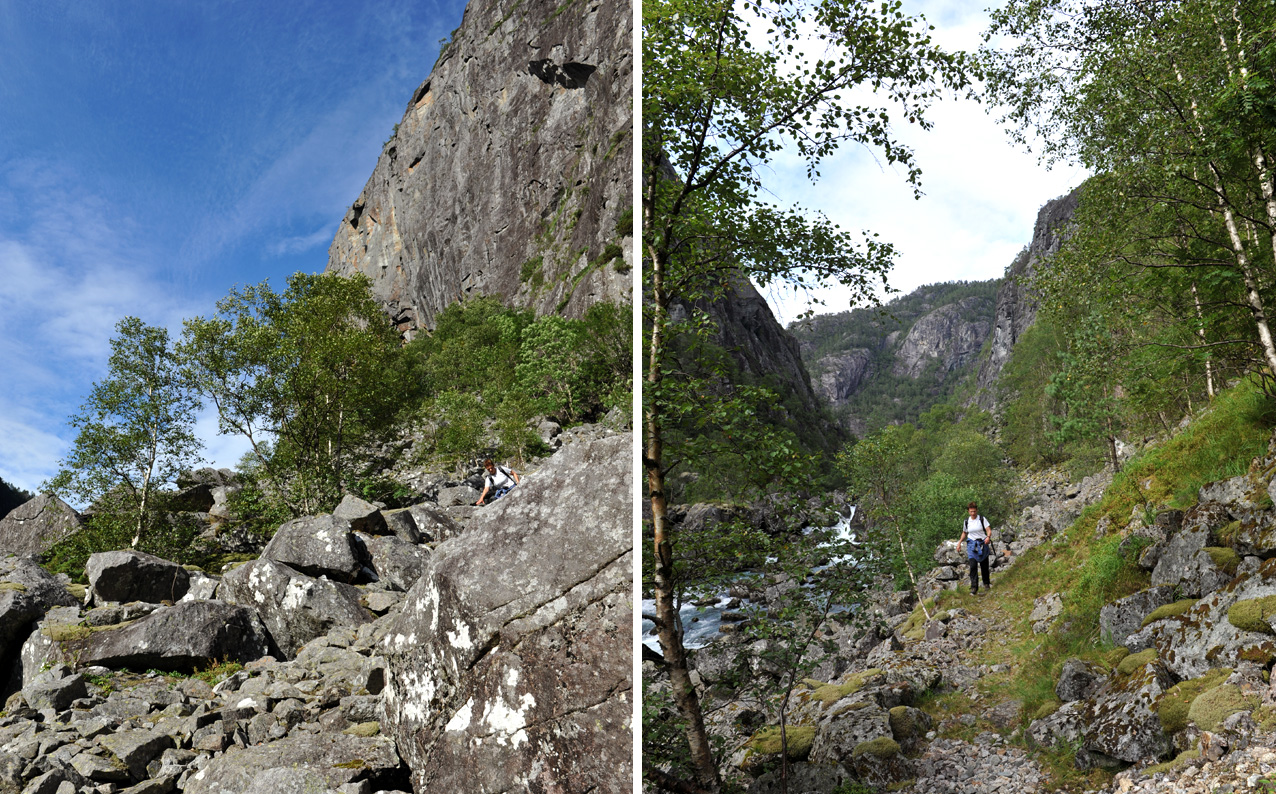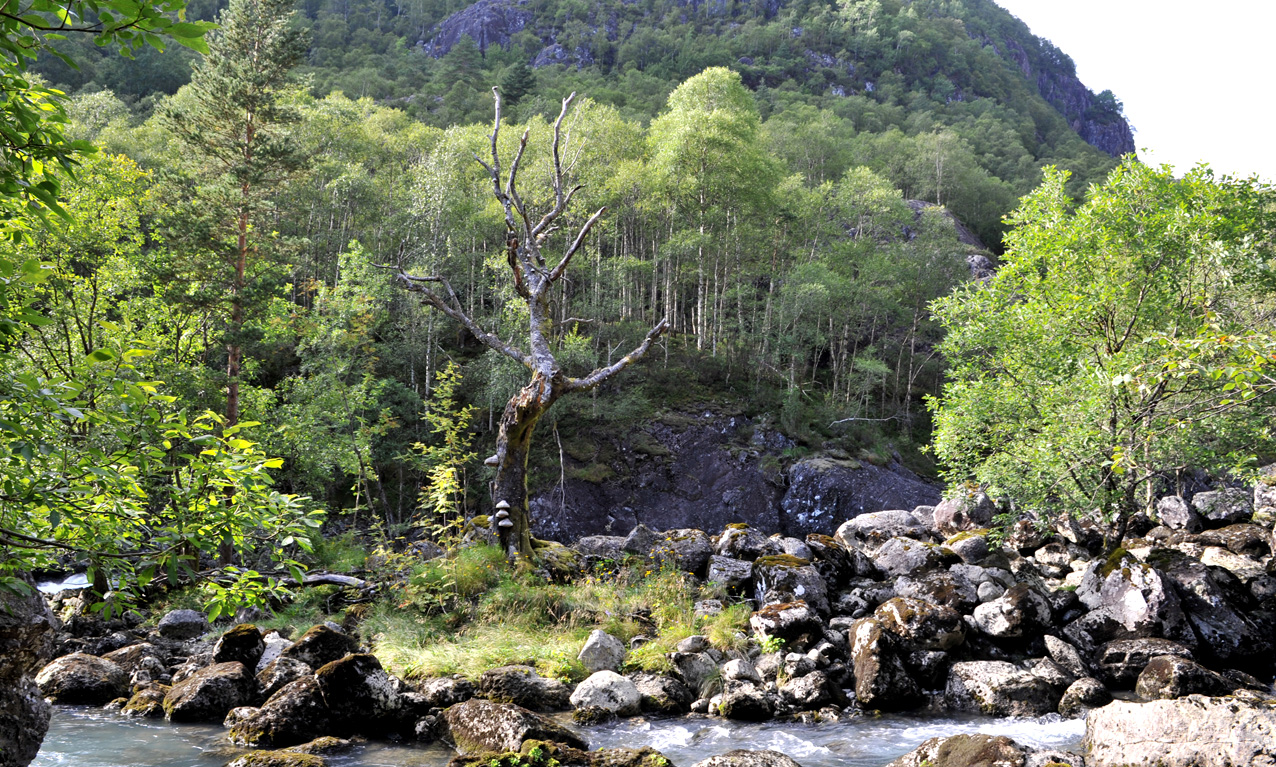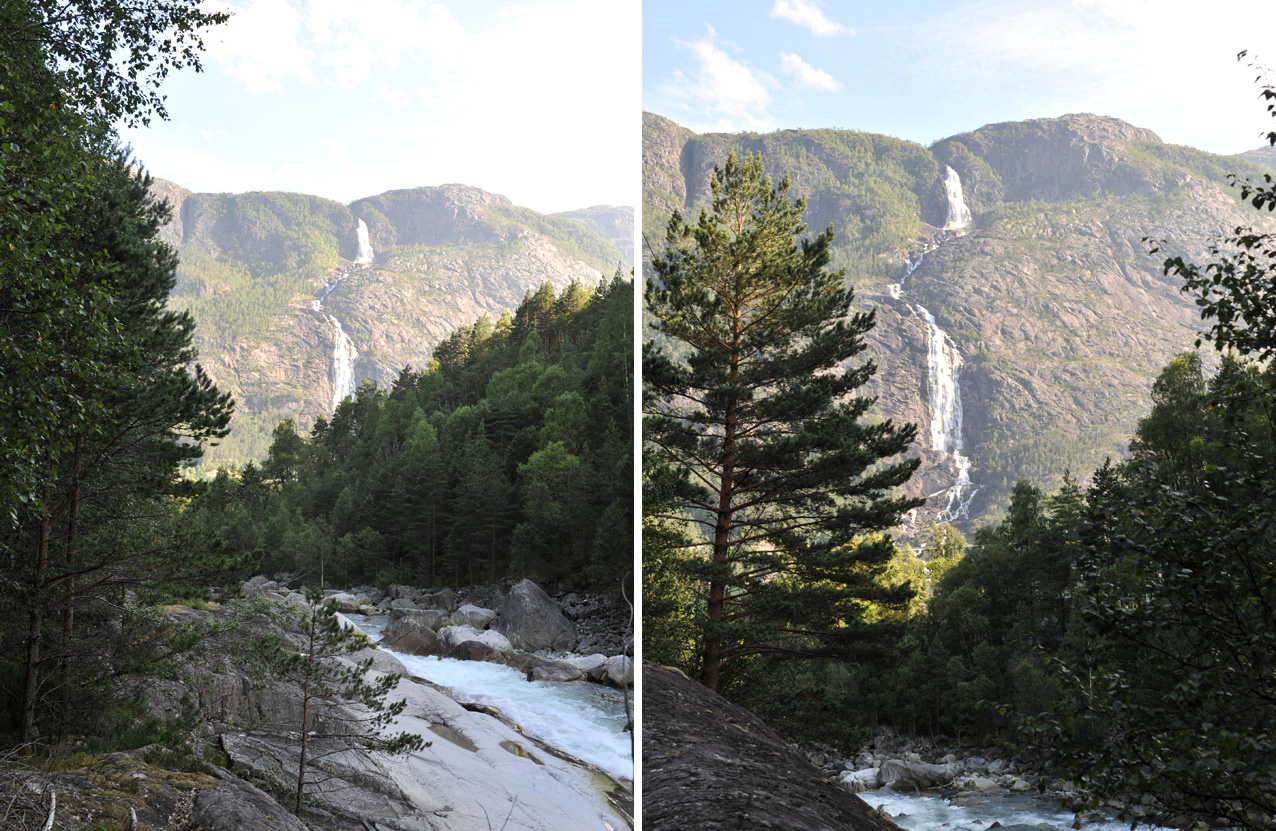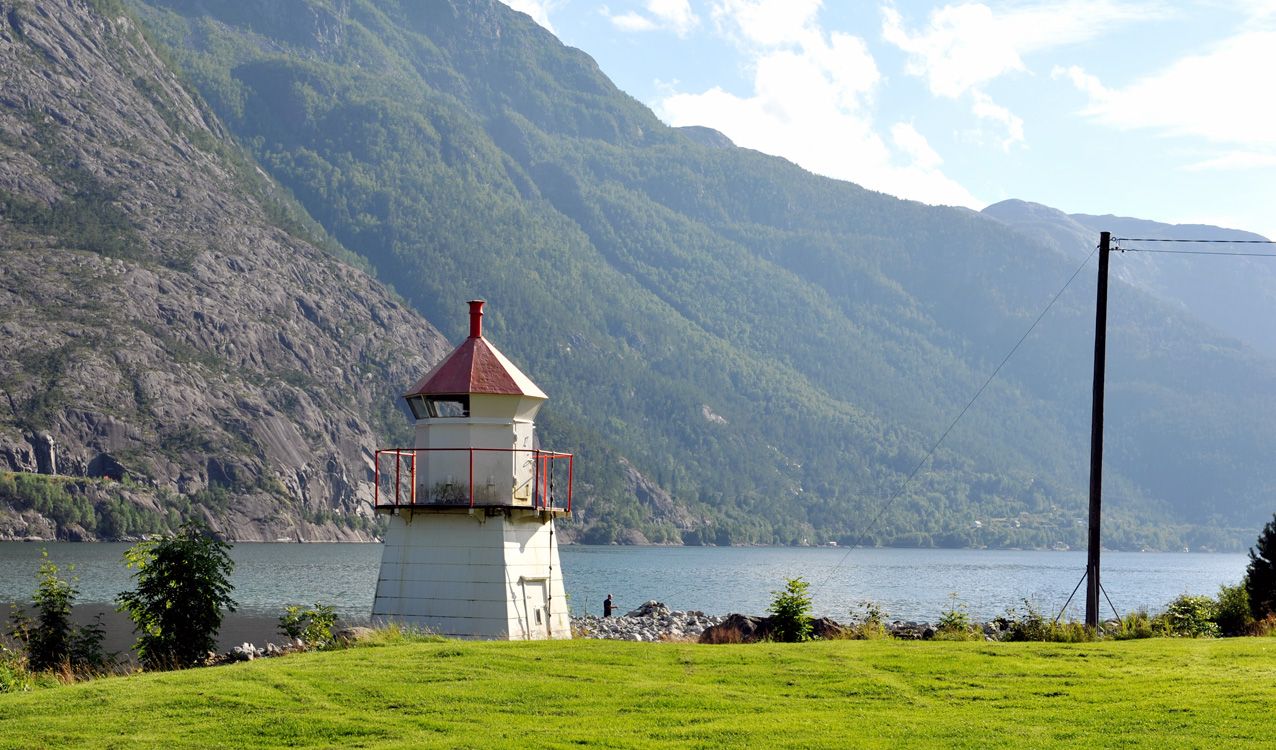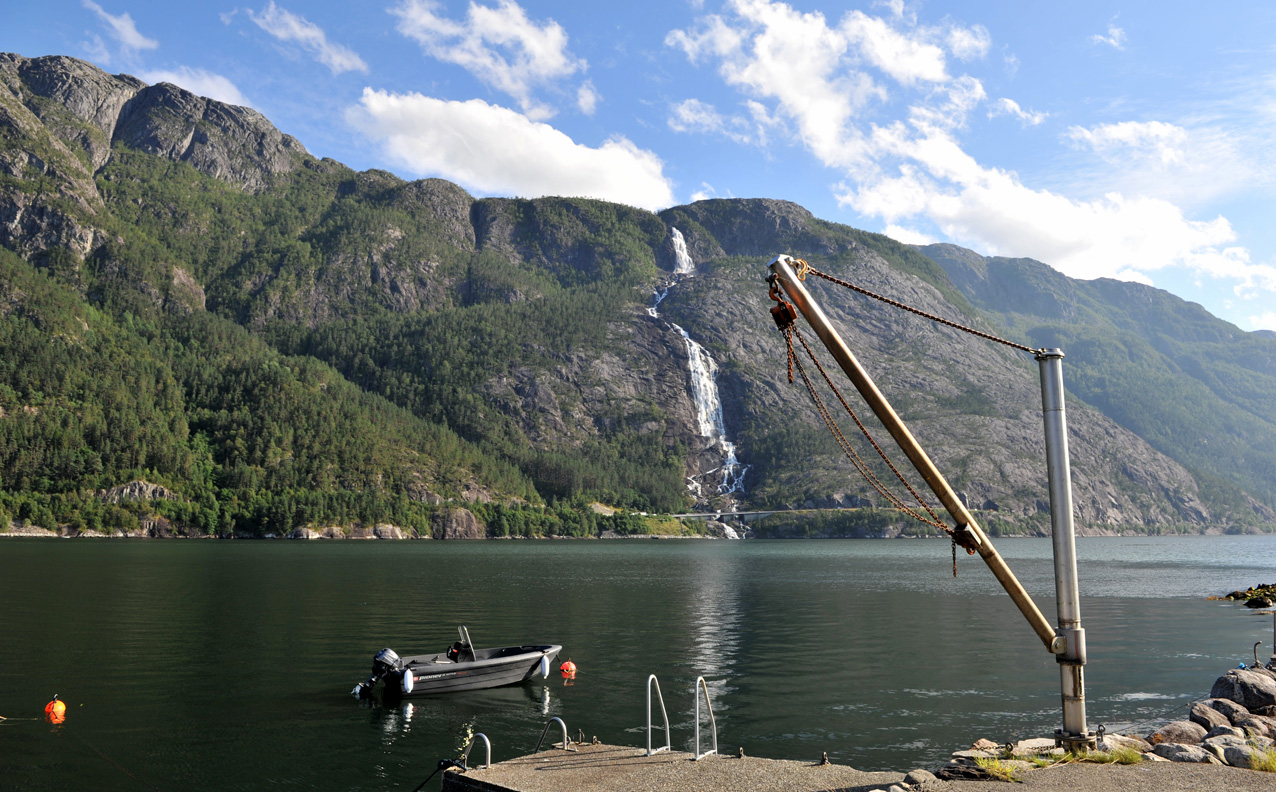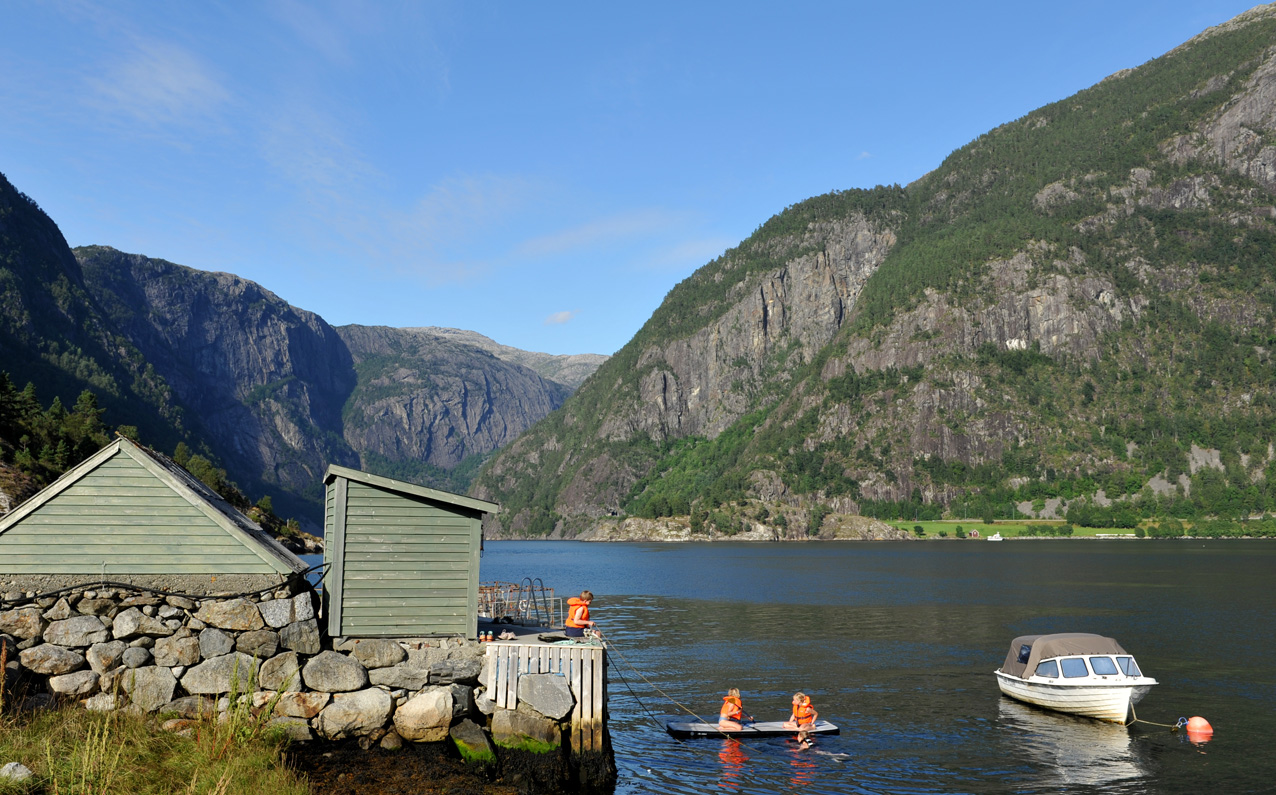 And he is picking us up! :-)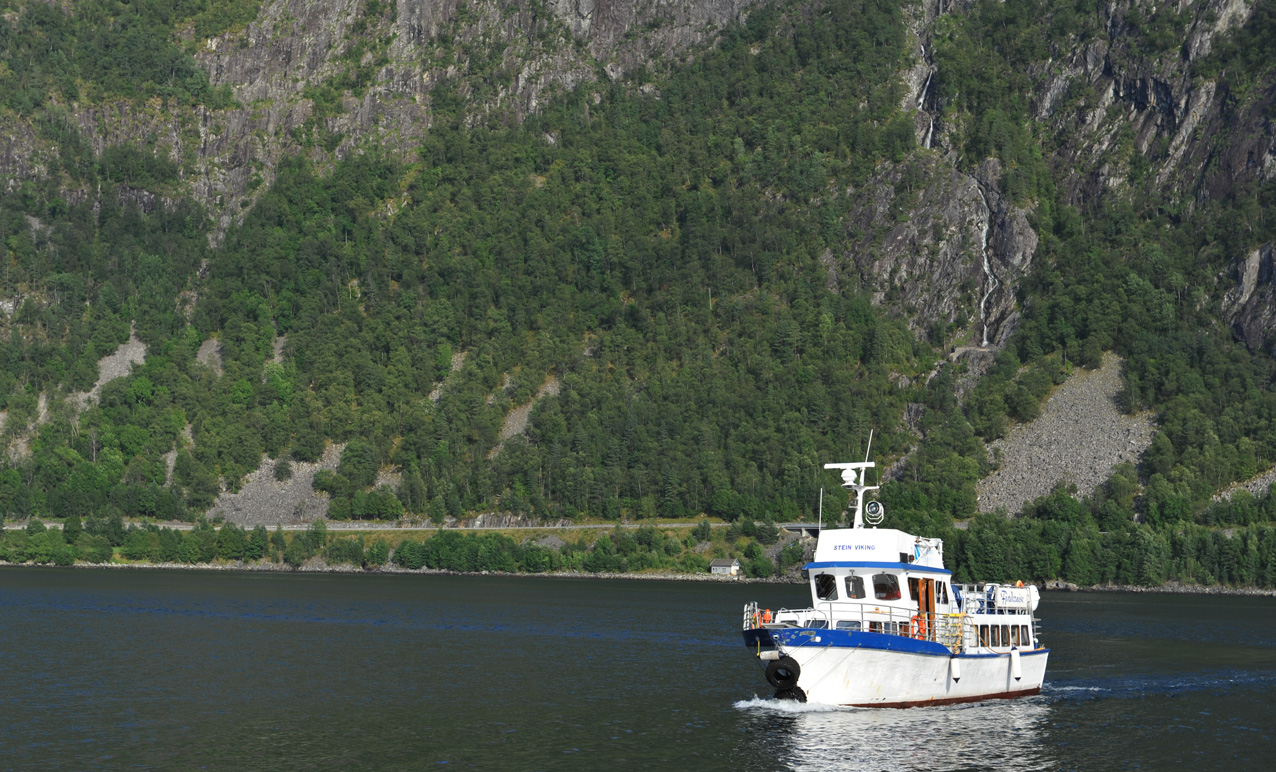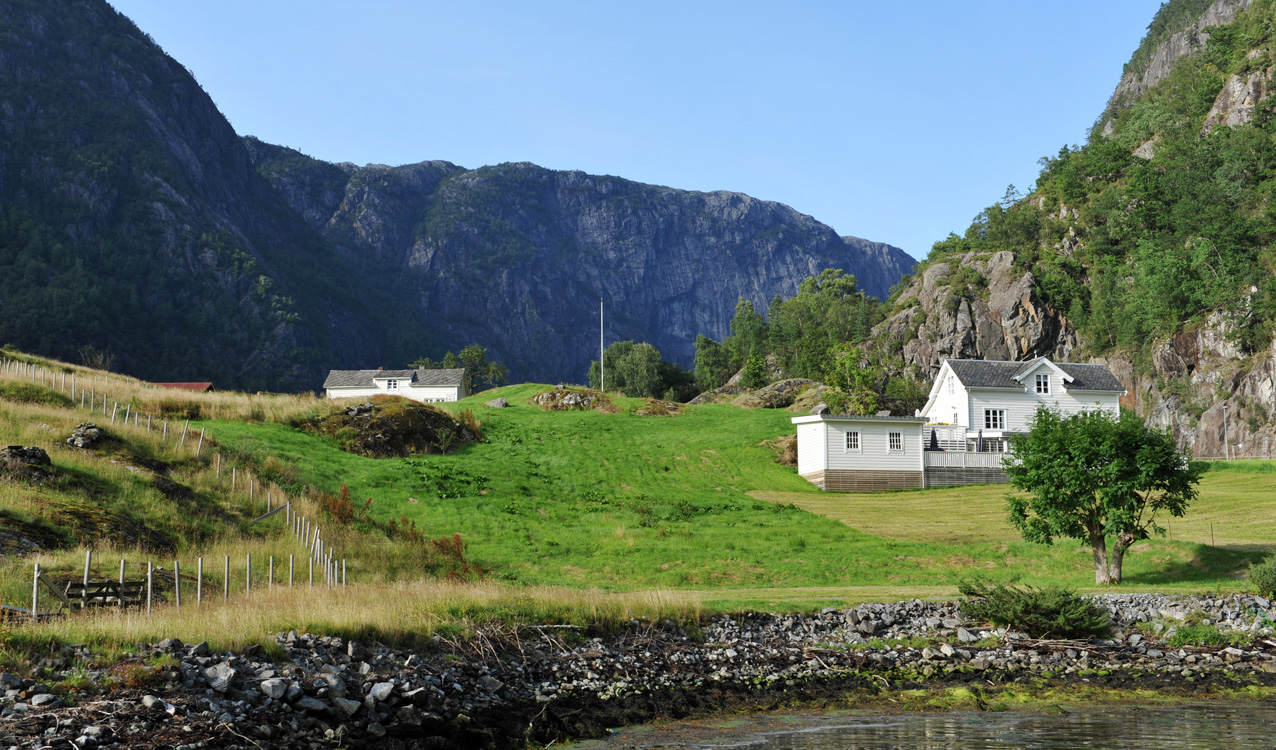 ---
---