Roadtrip in our Jeep Cherokee
Photos by Hans Tore Tangerud

Good morning!
Still heading west, then in the direction of Odda.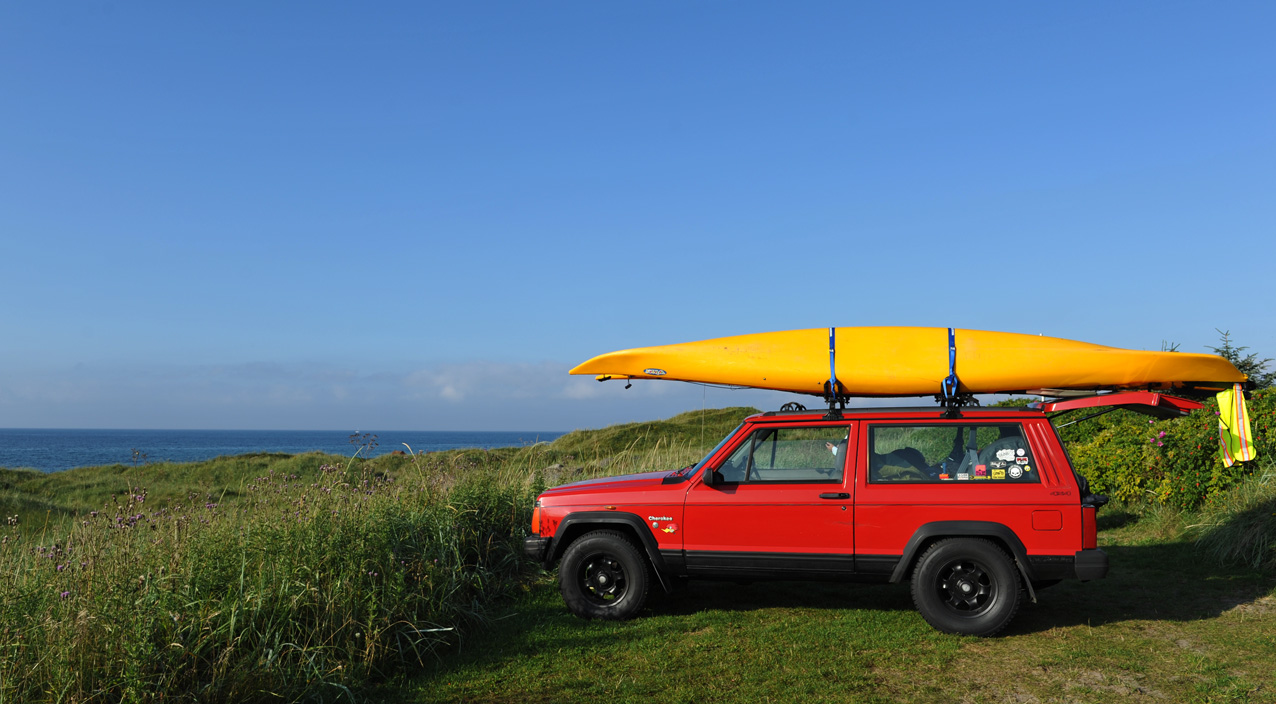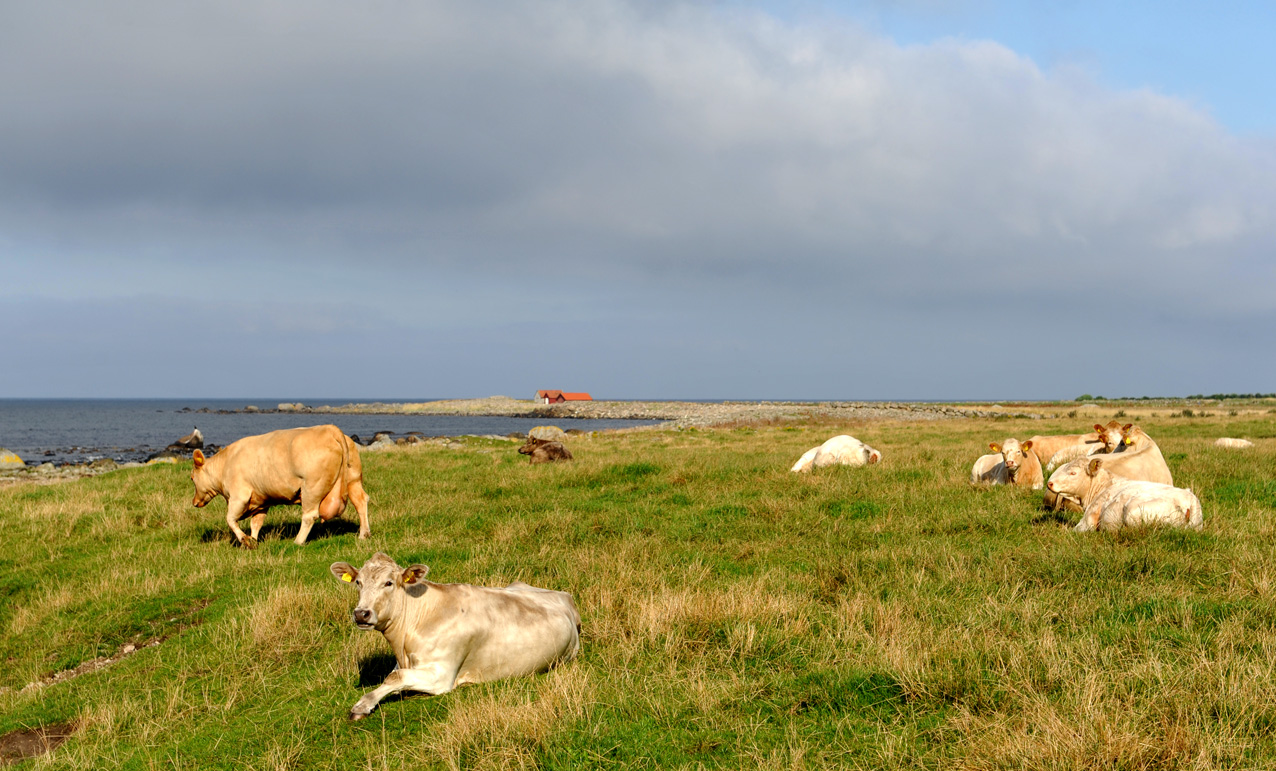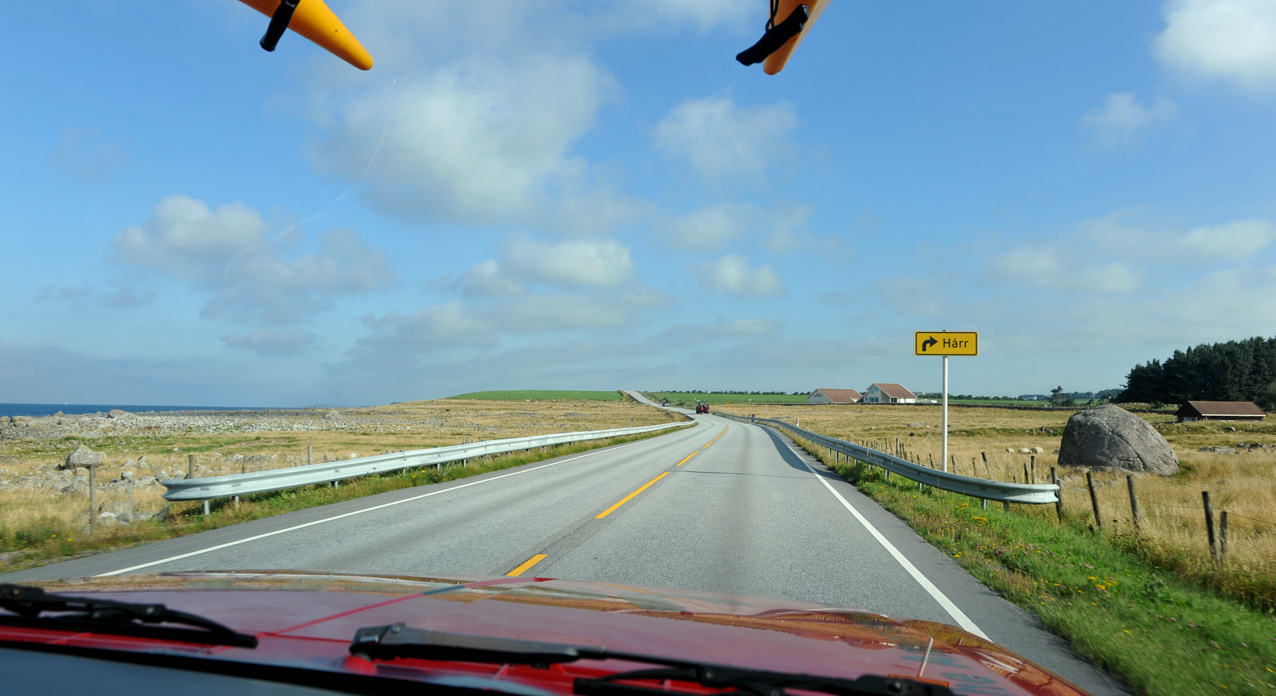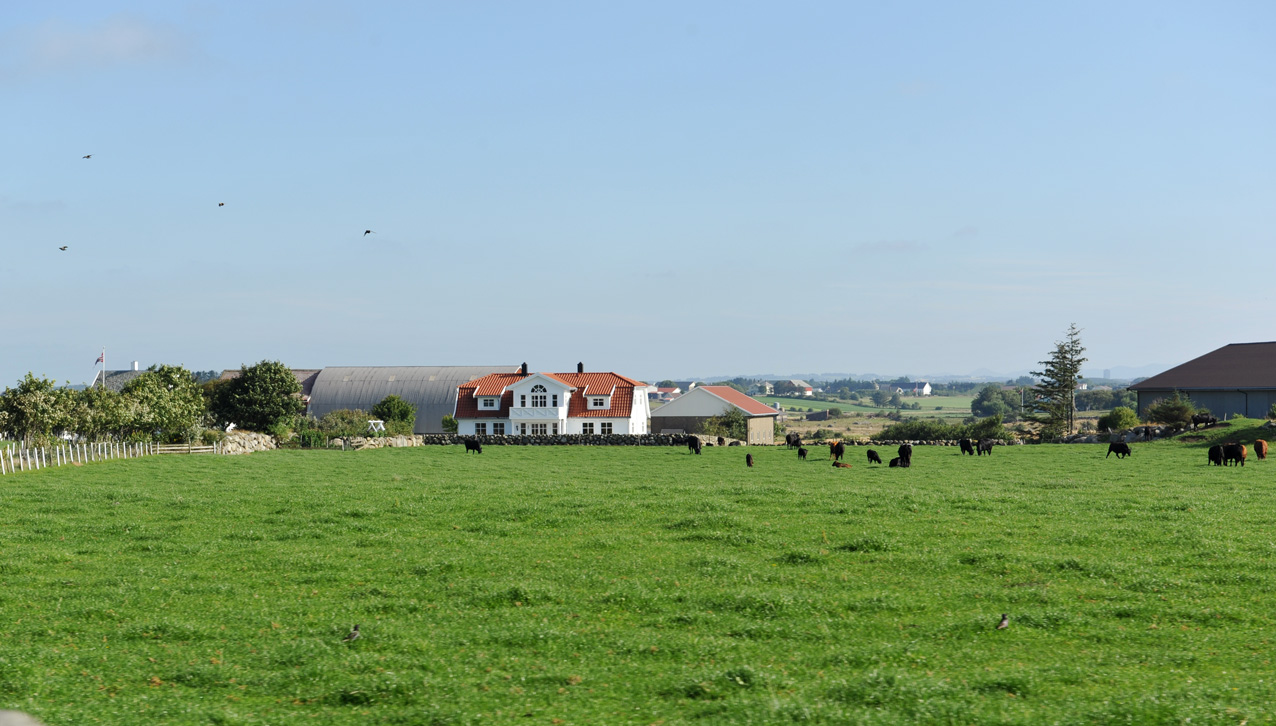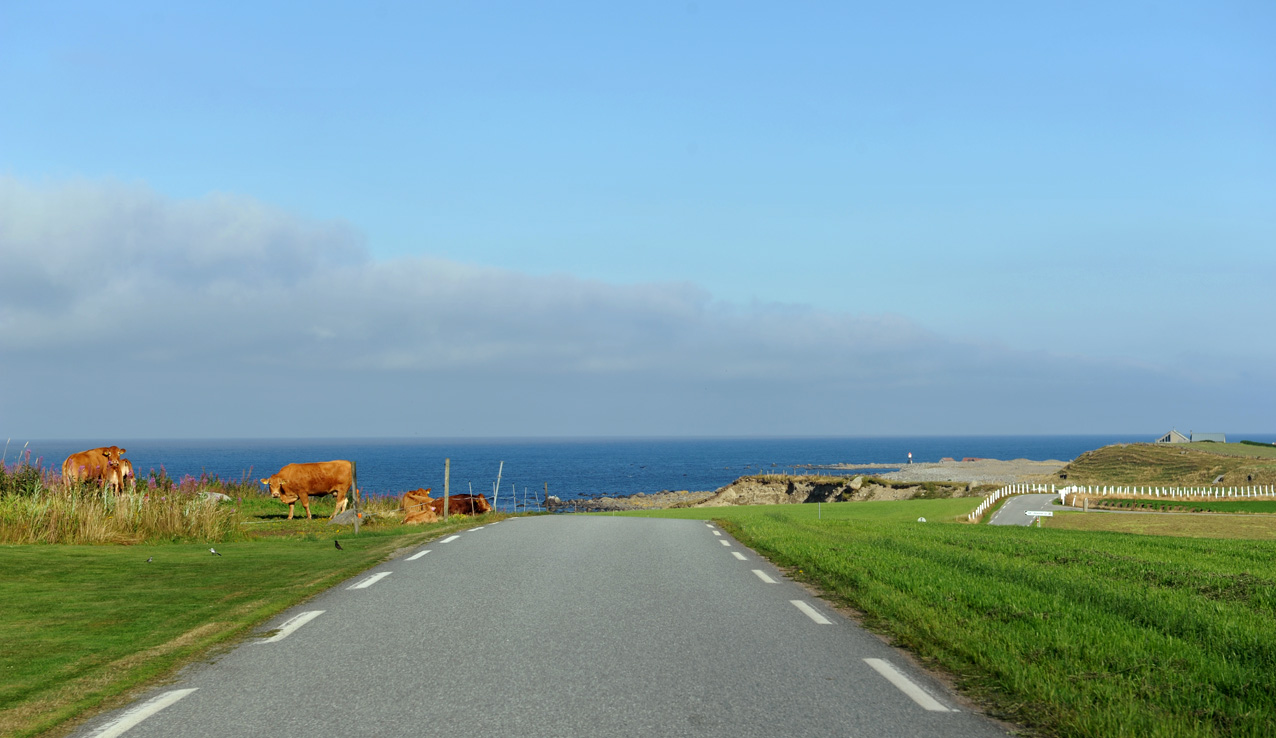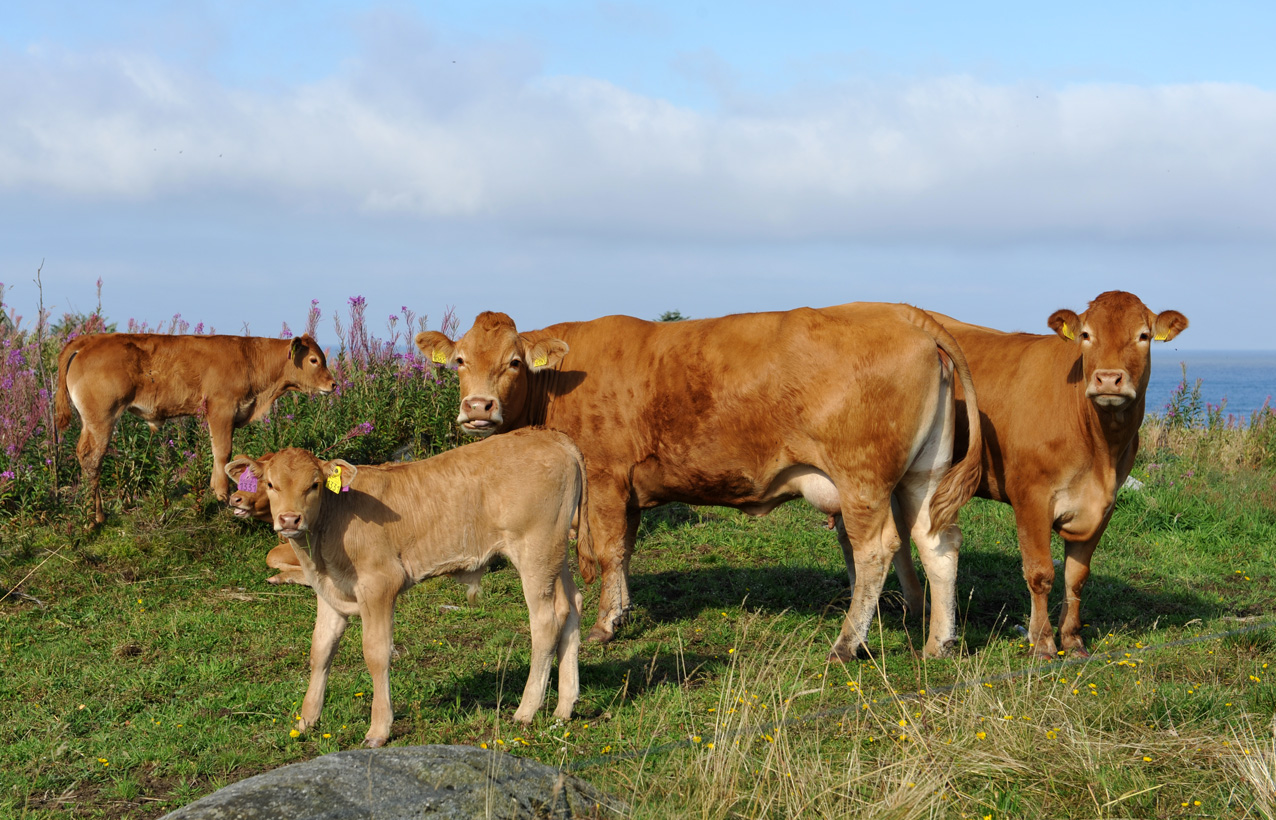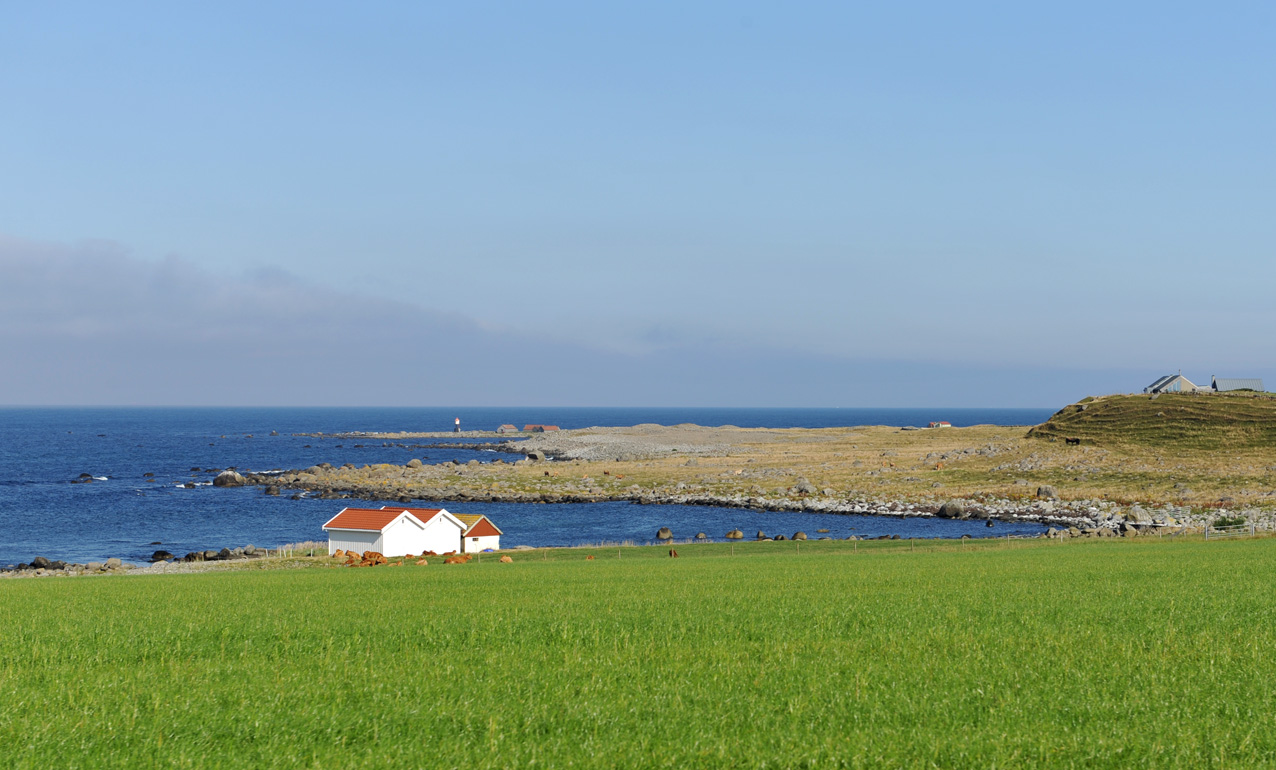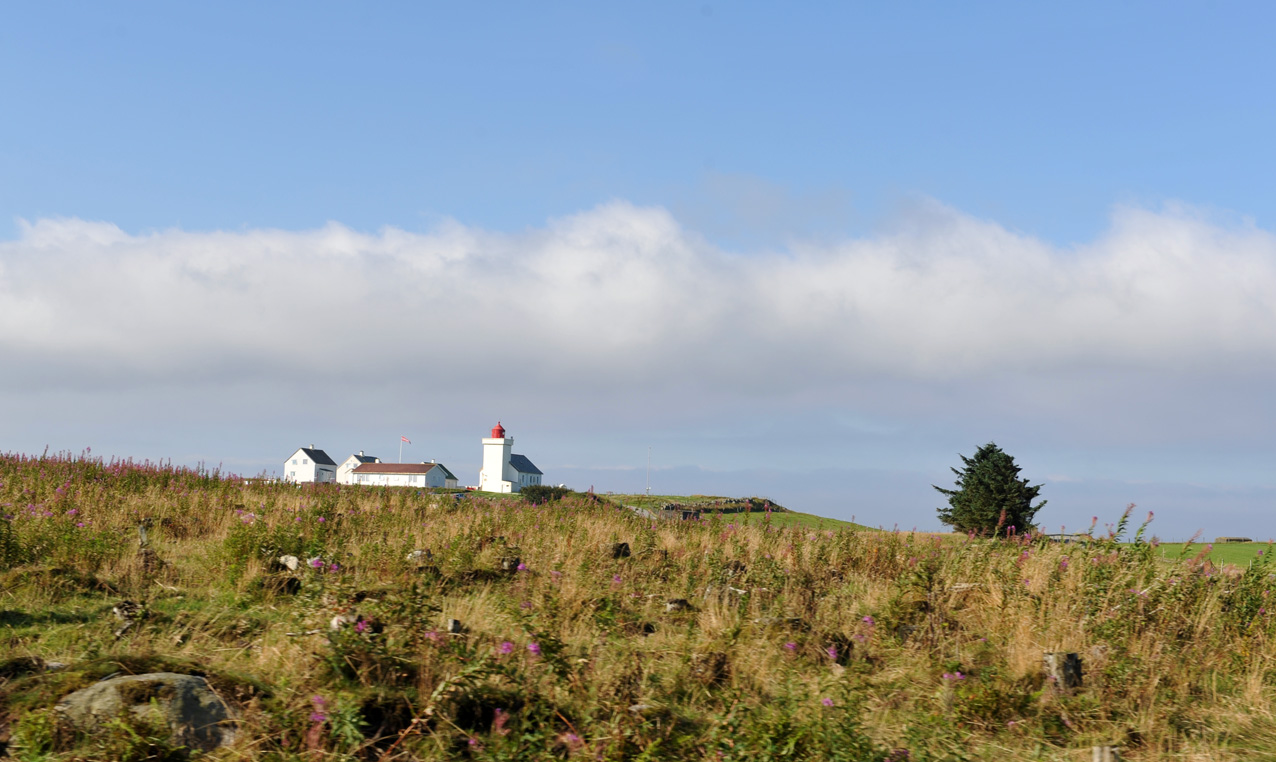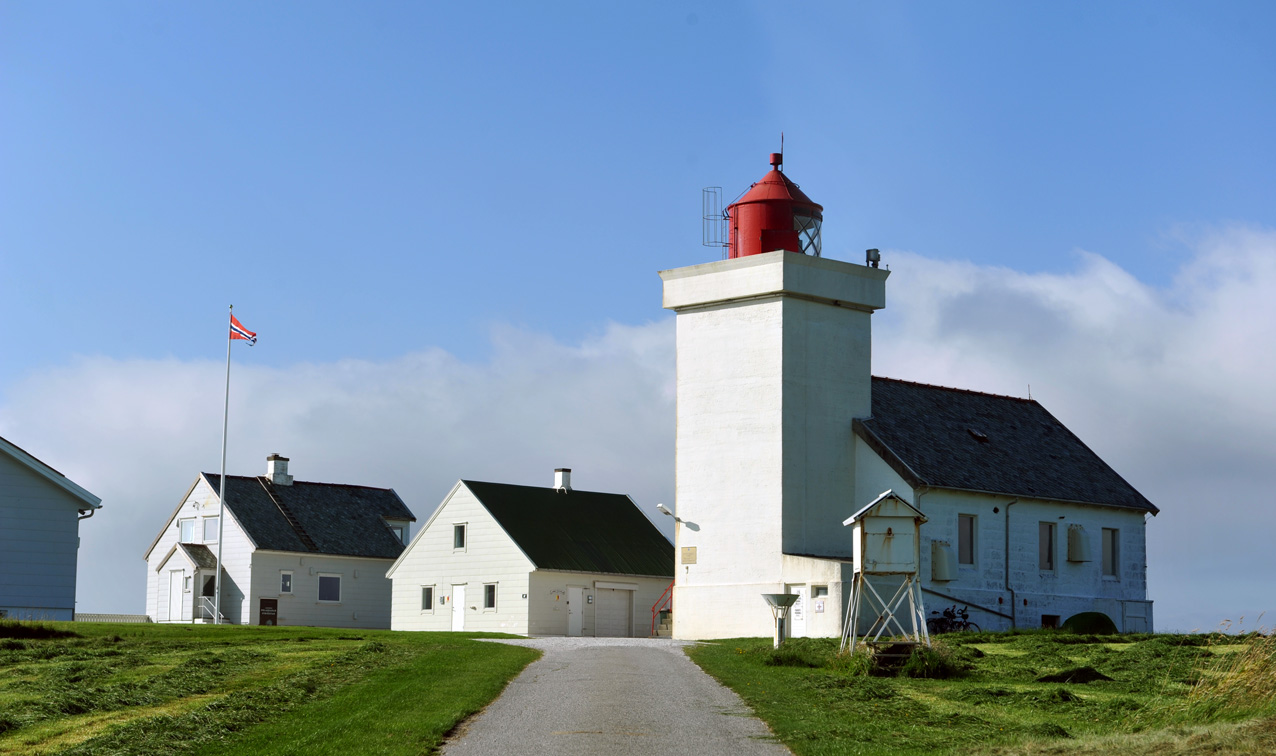 At Hove Classic Cars.
Ahhh!!! Too early, not open.
They have a lot of cool stuff here, got to go back.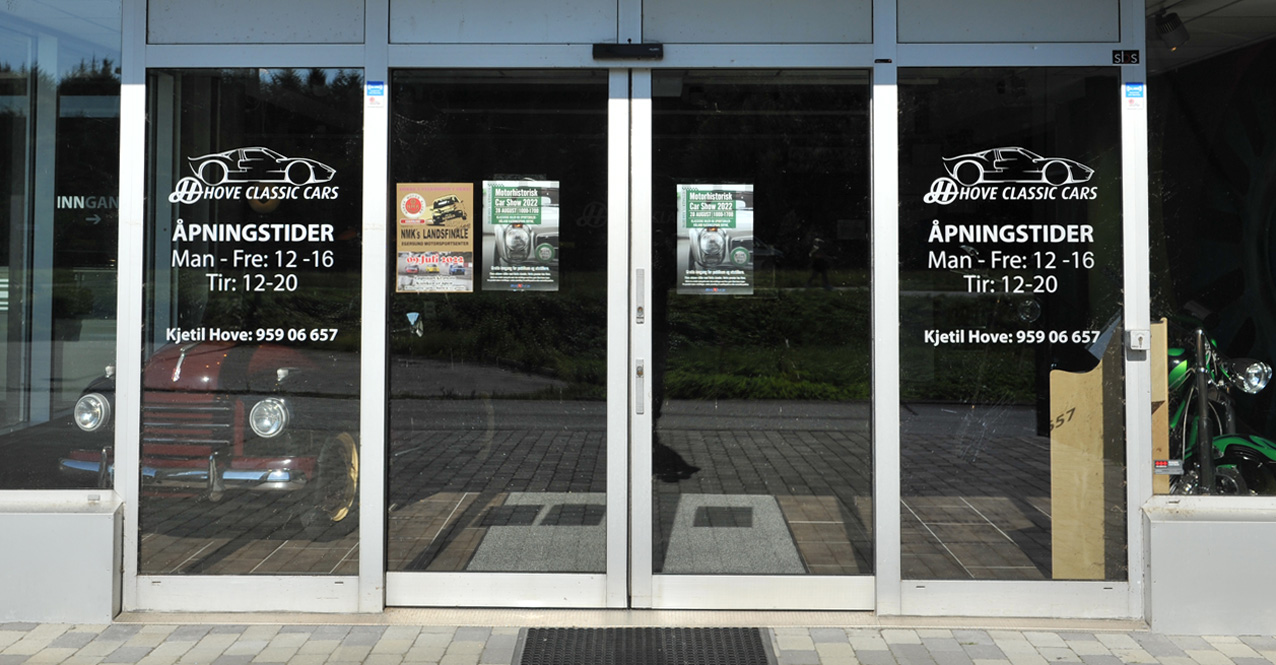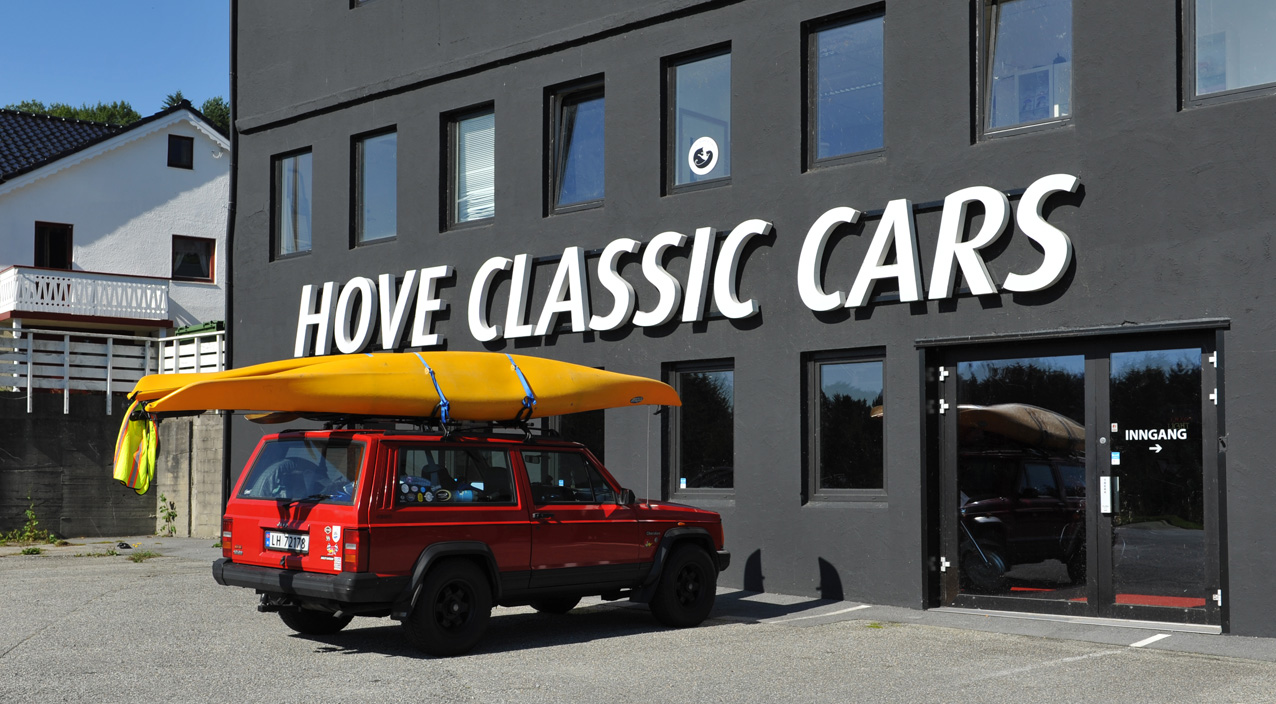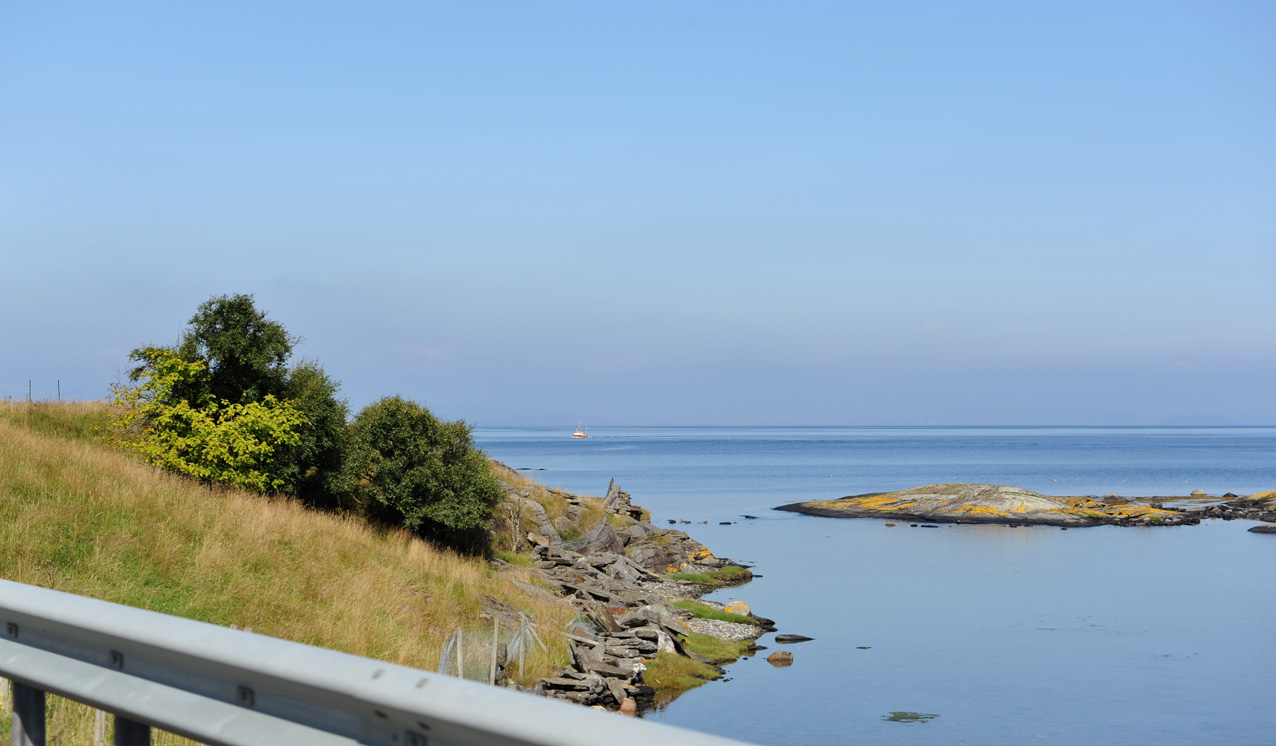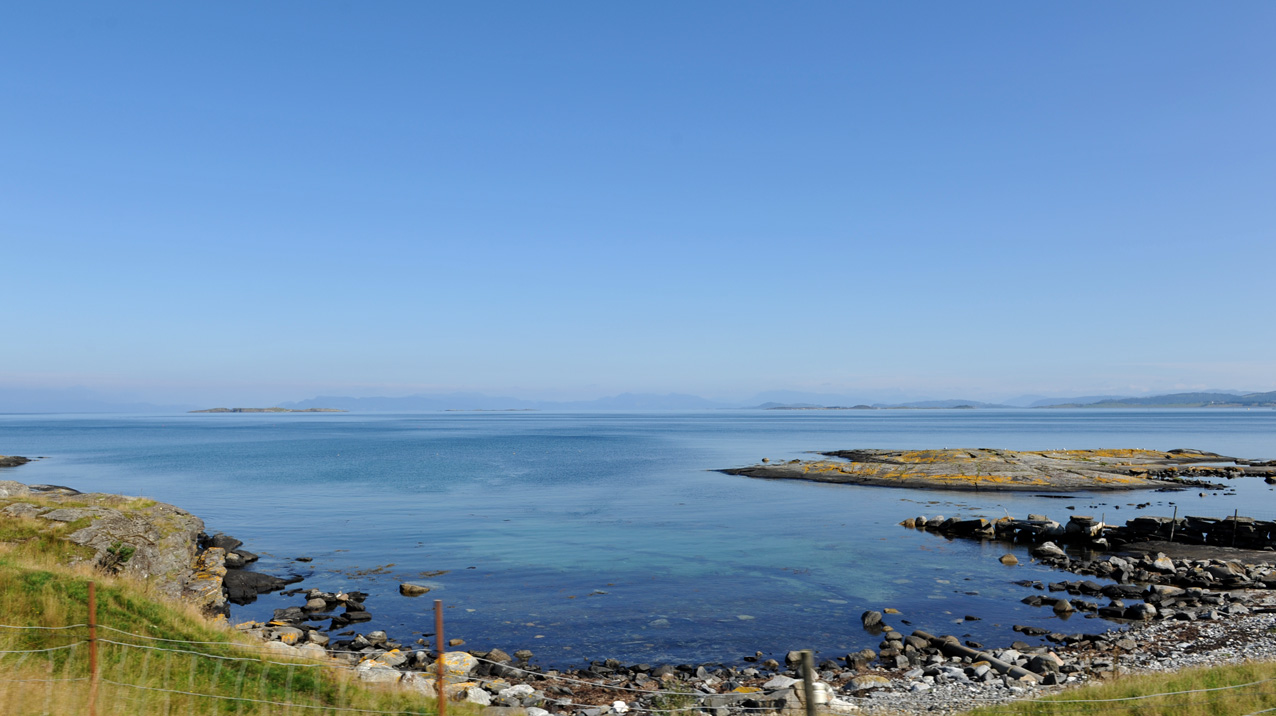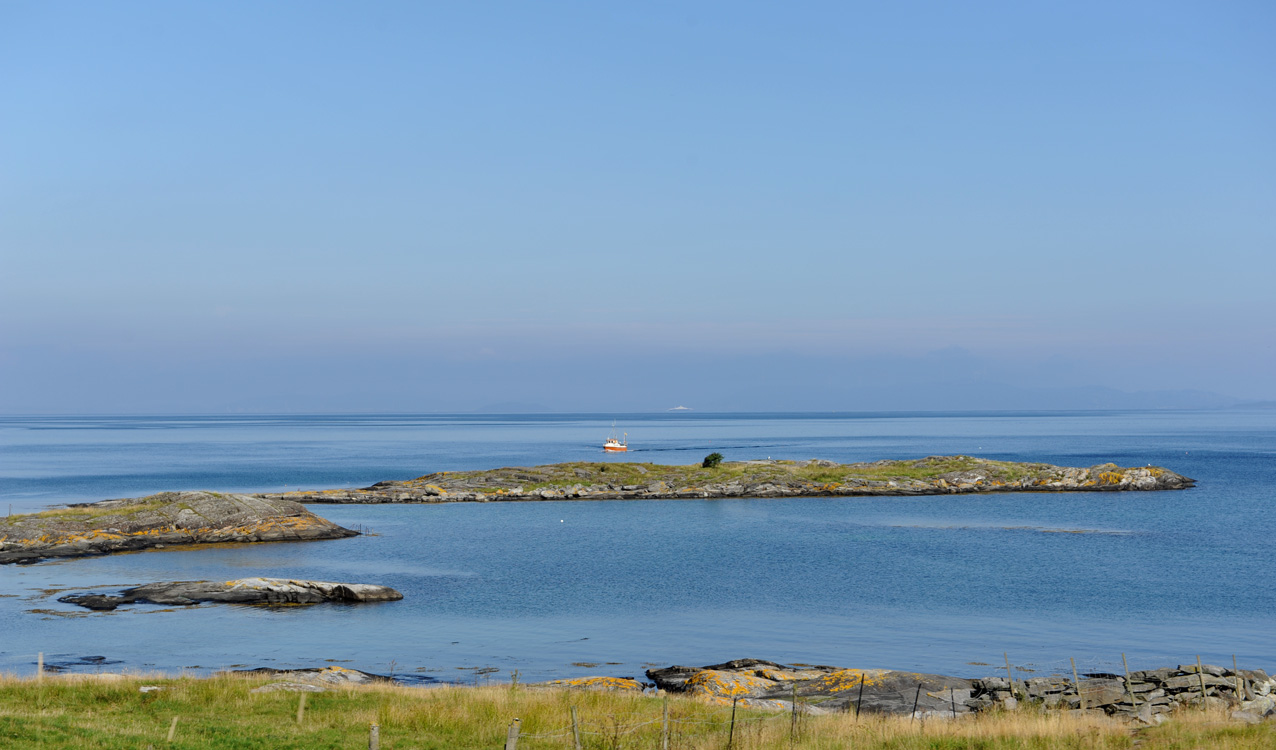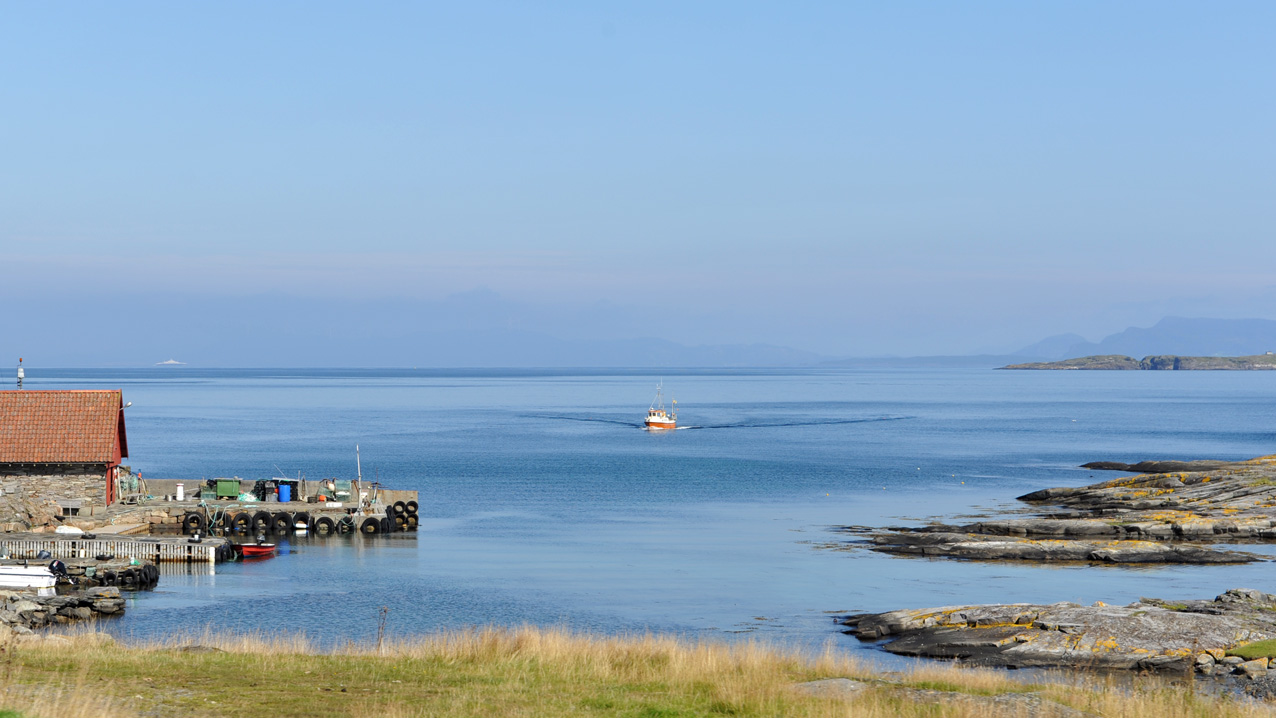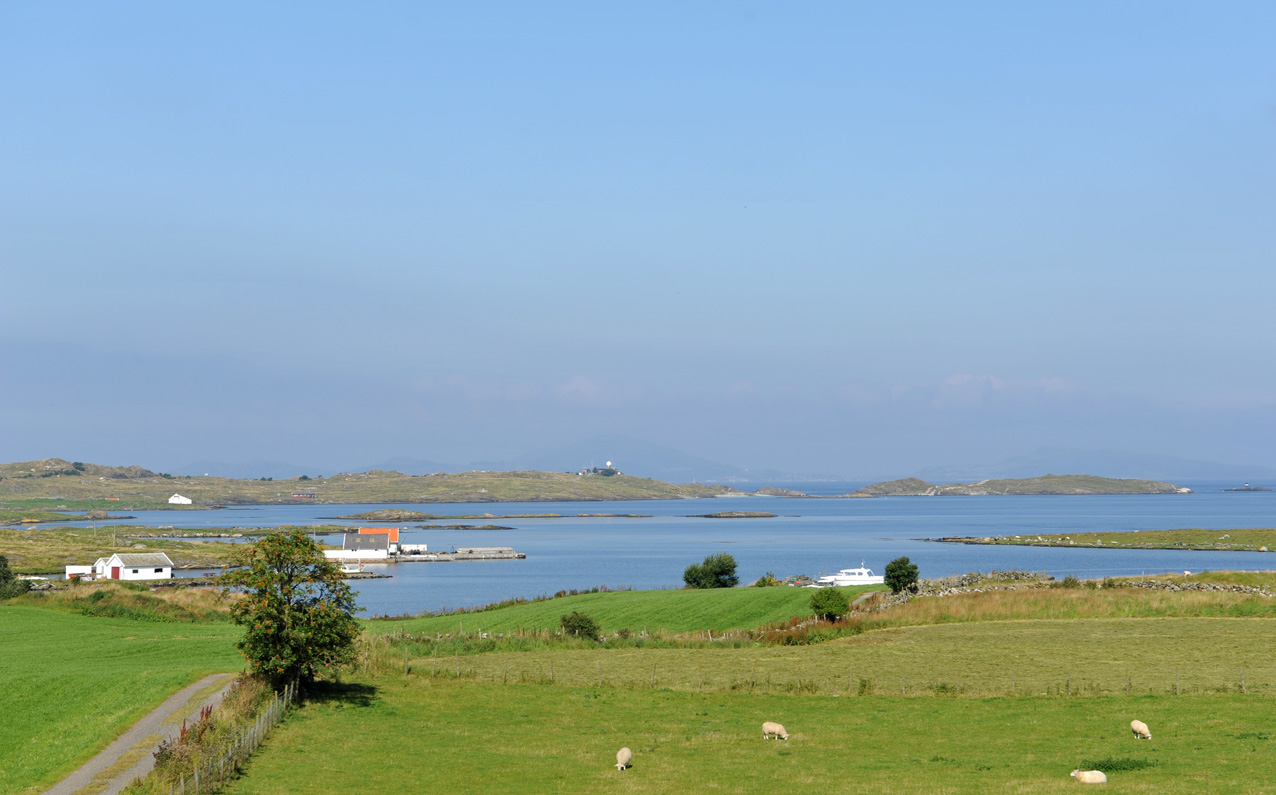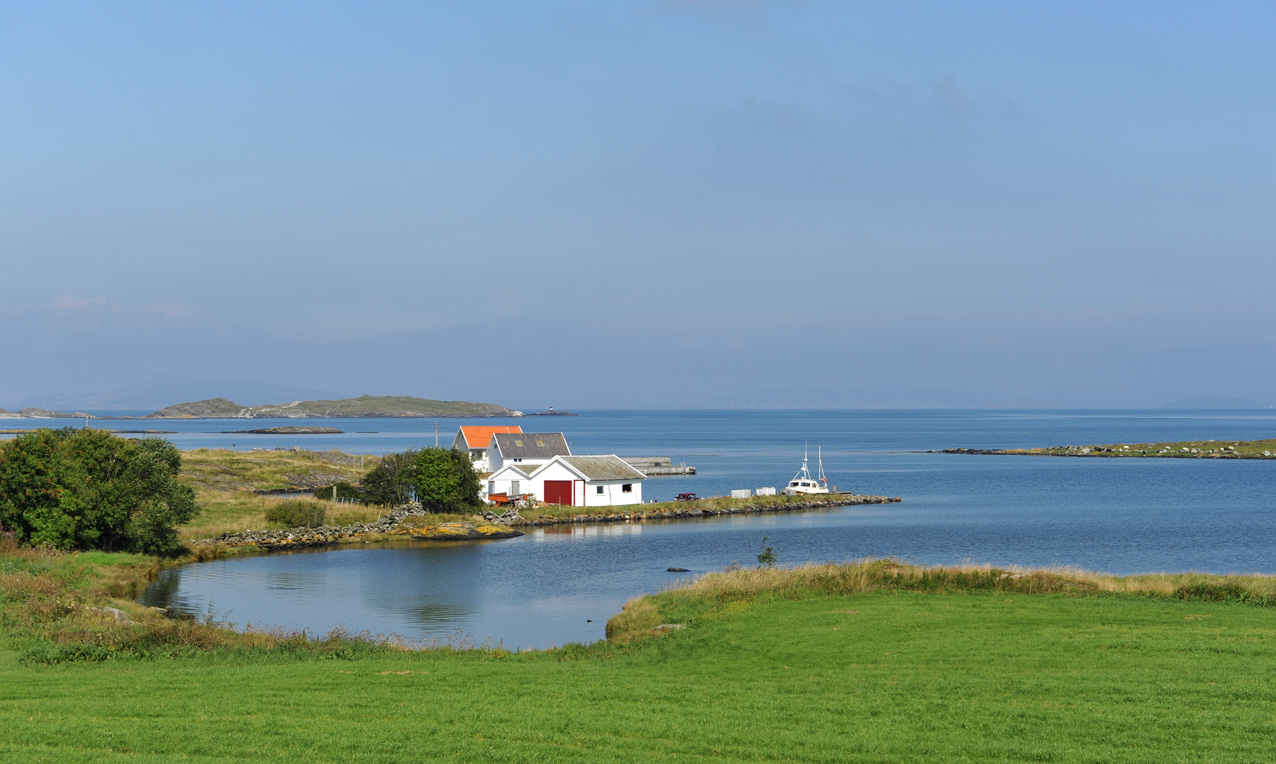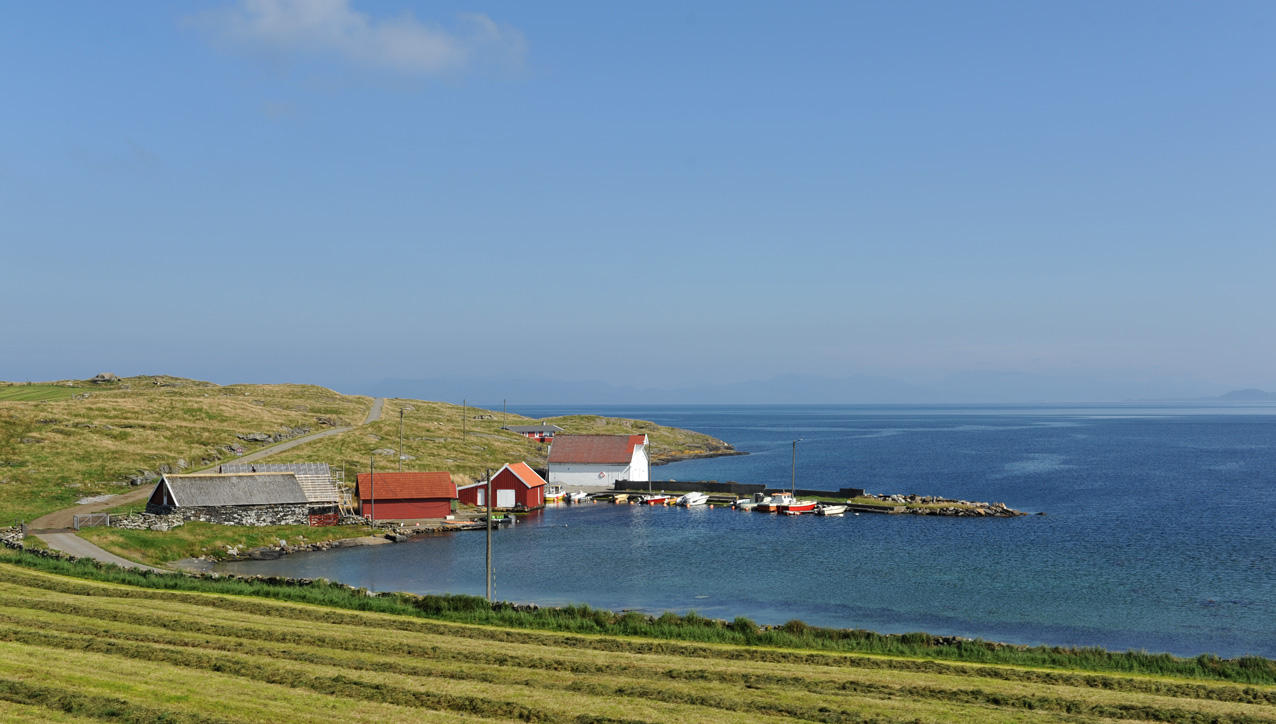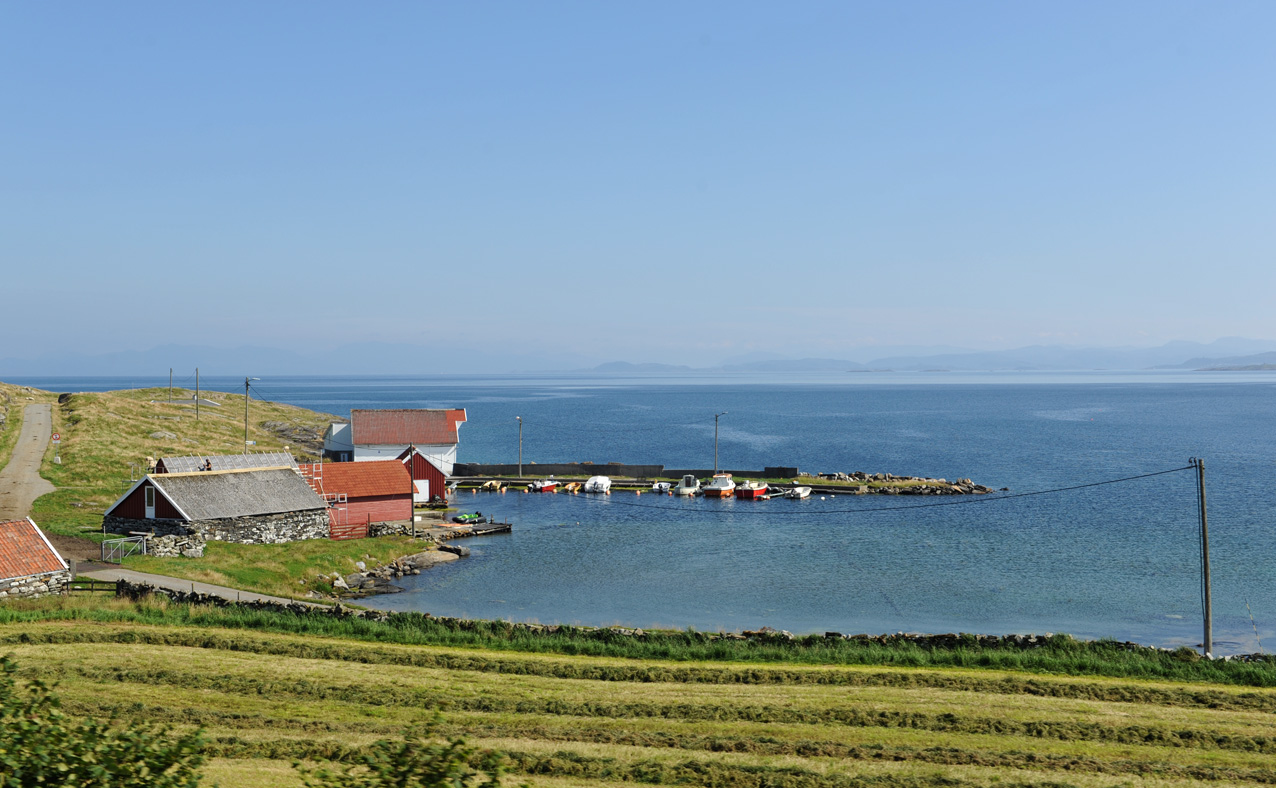 Mortavika.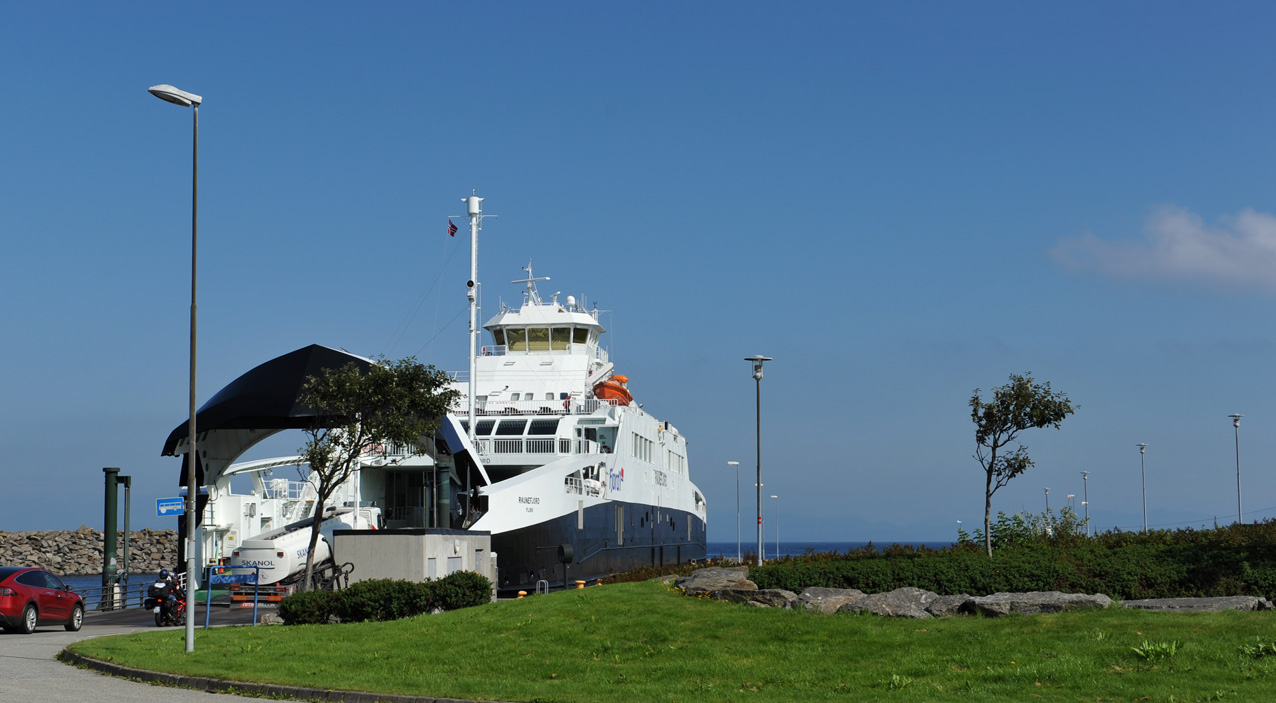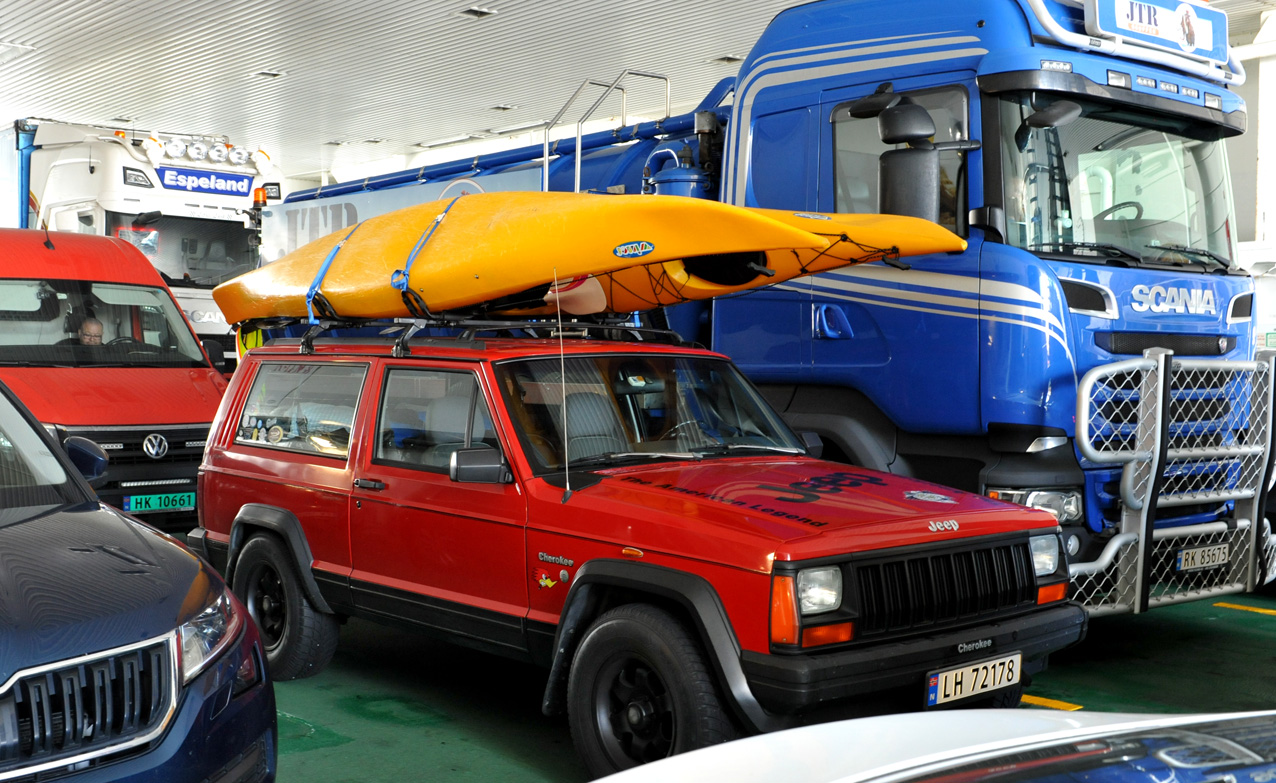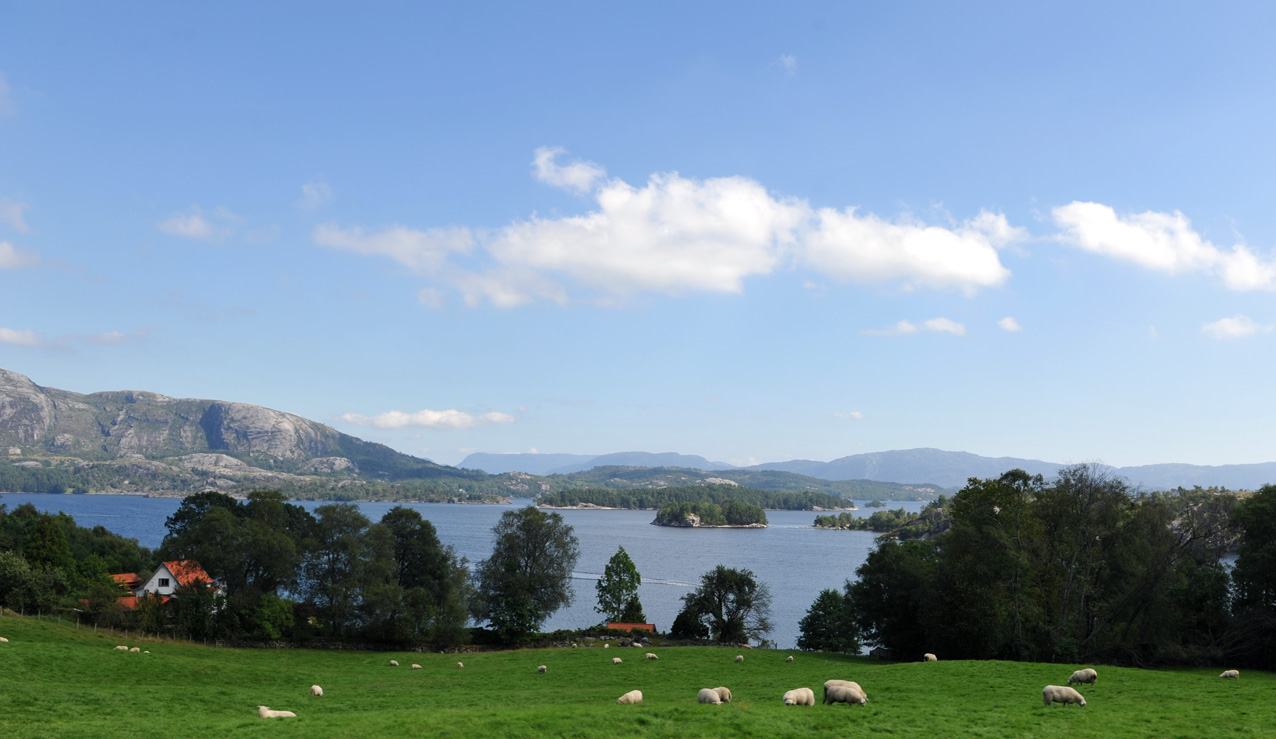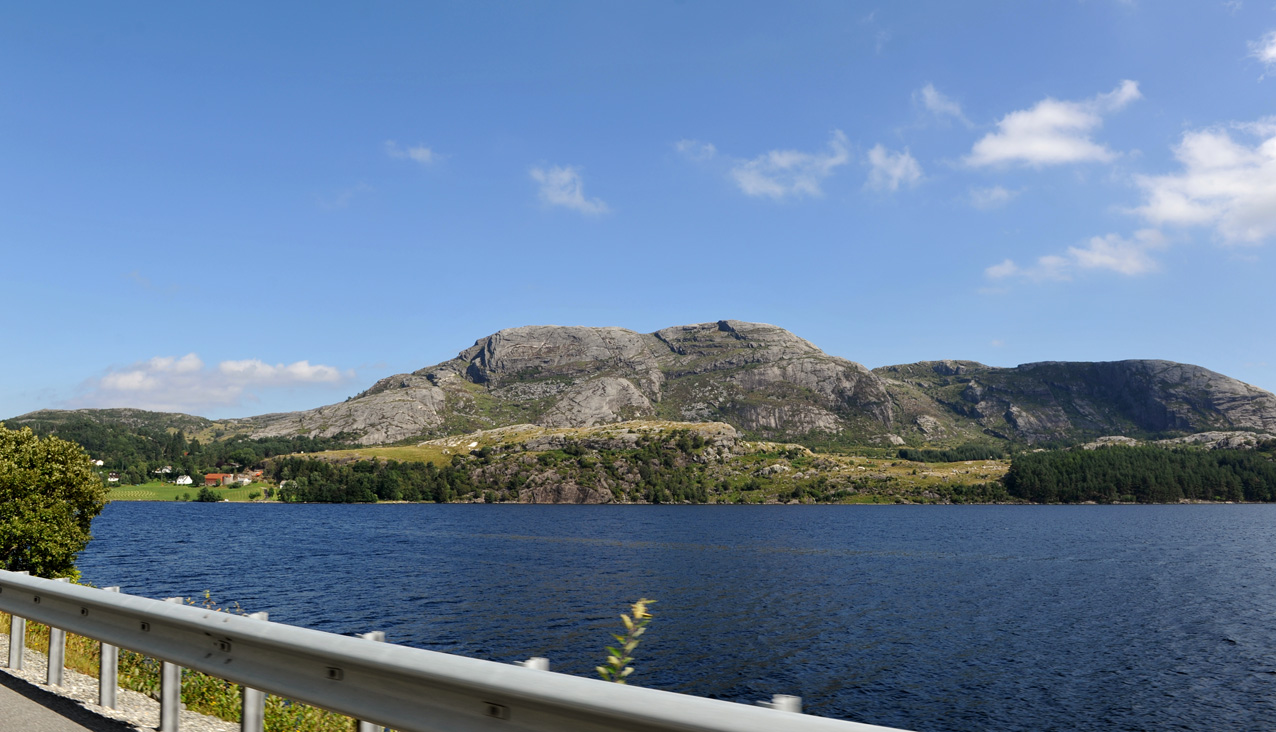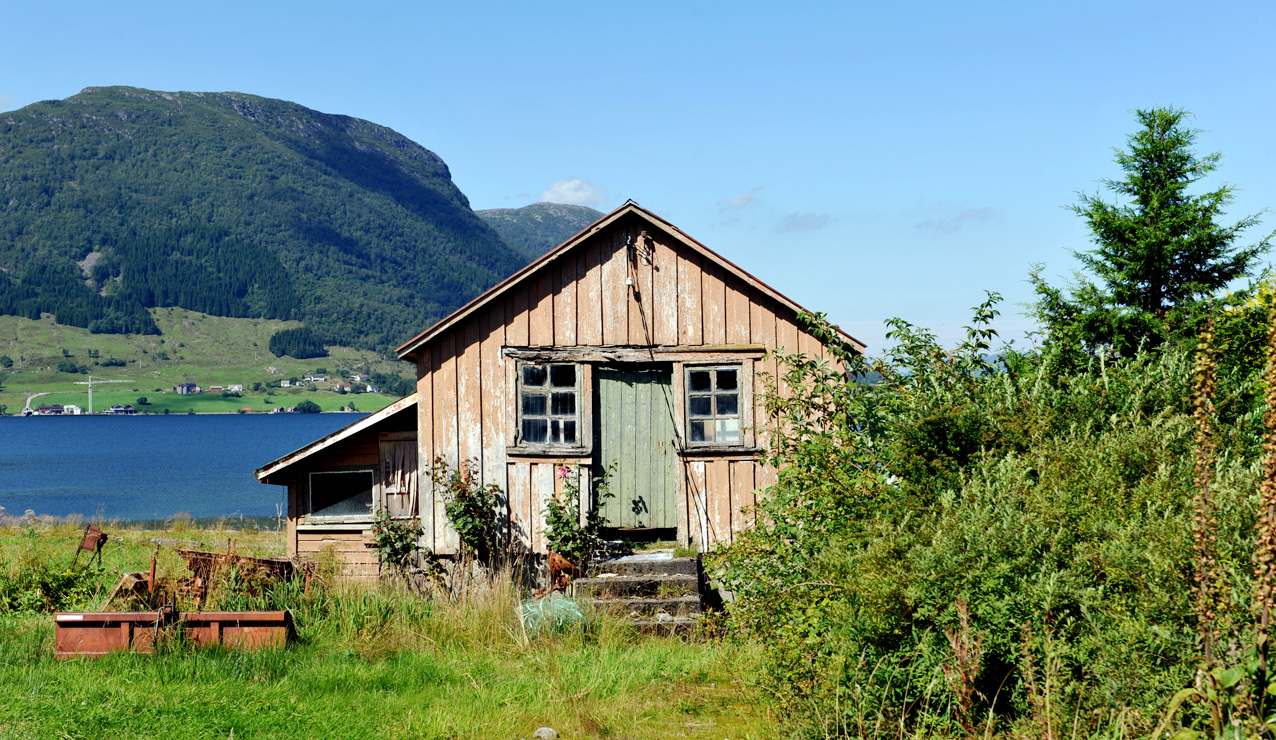 On highway E134.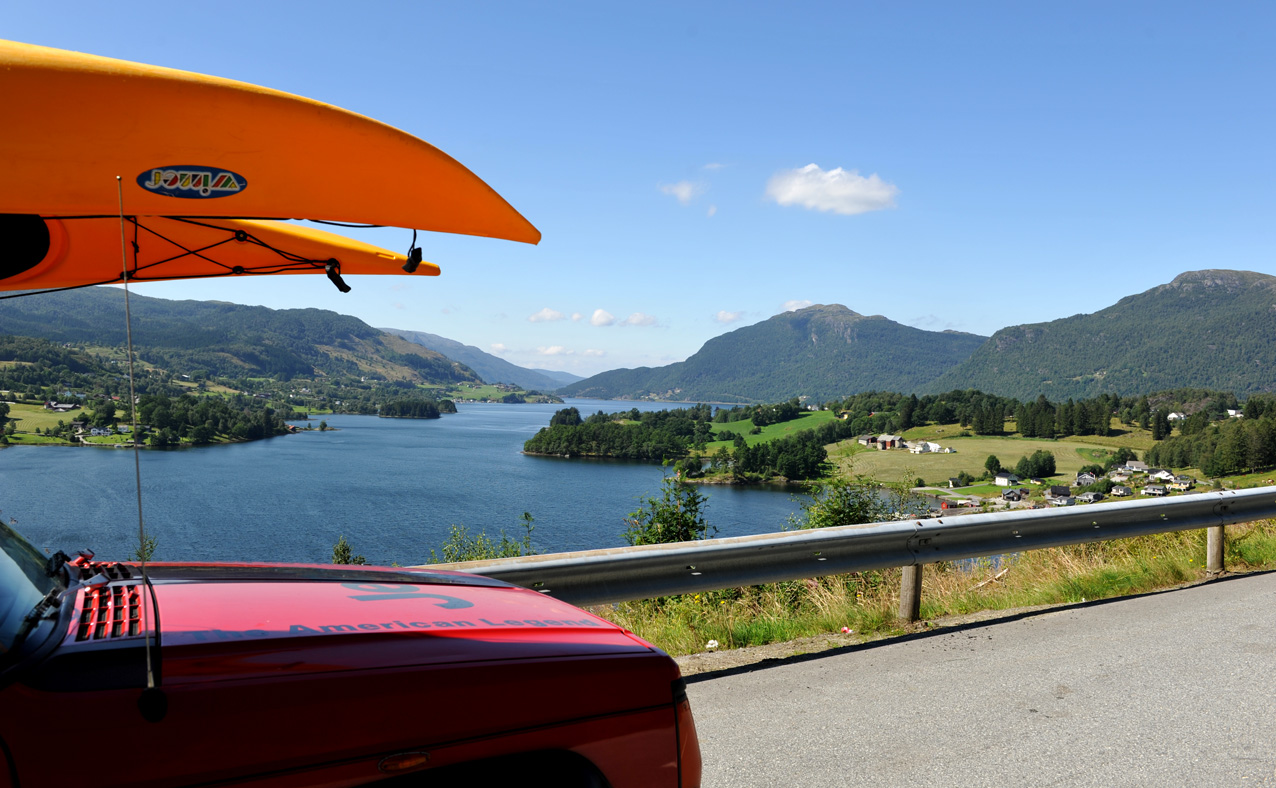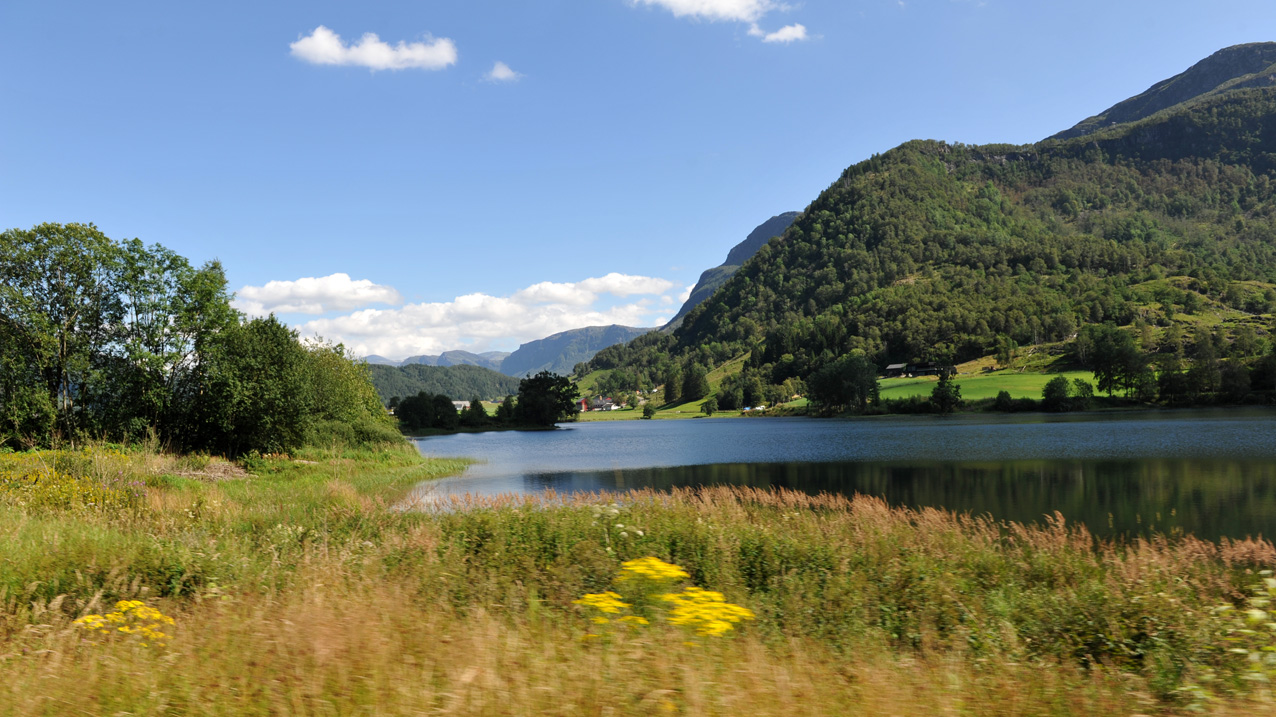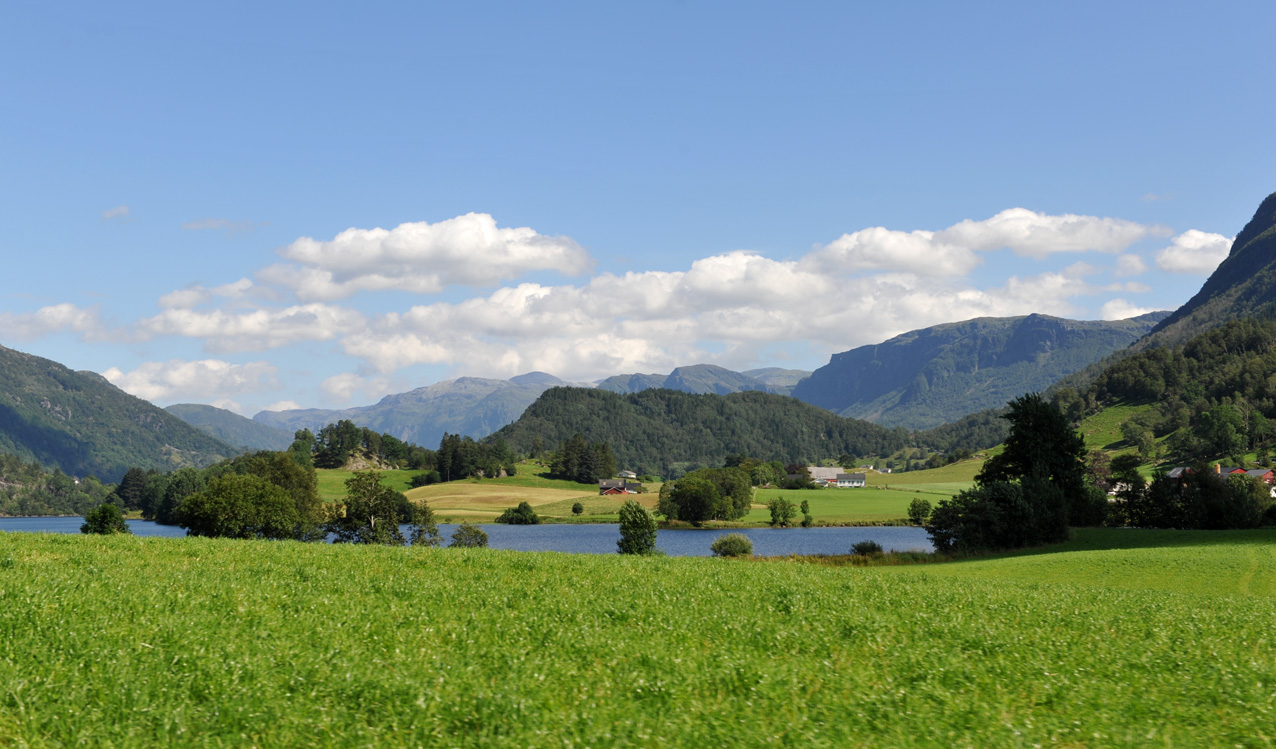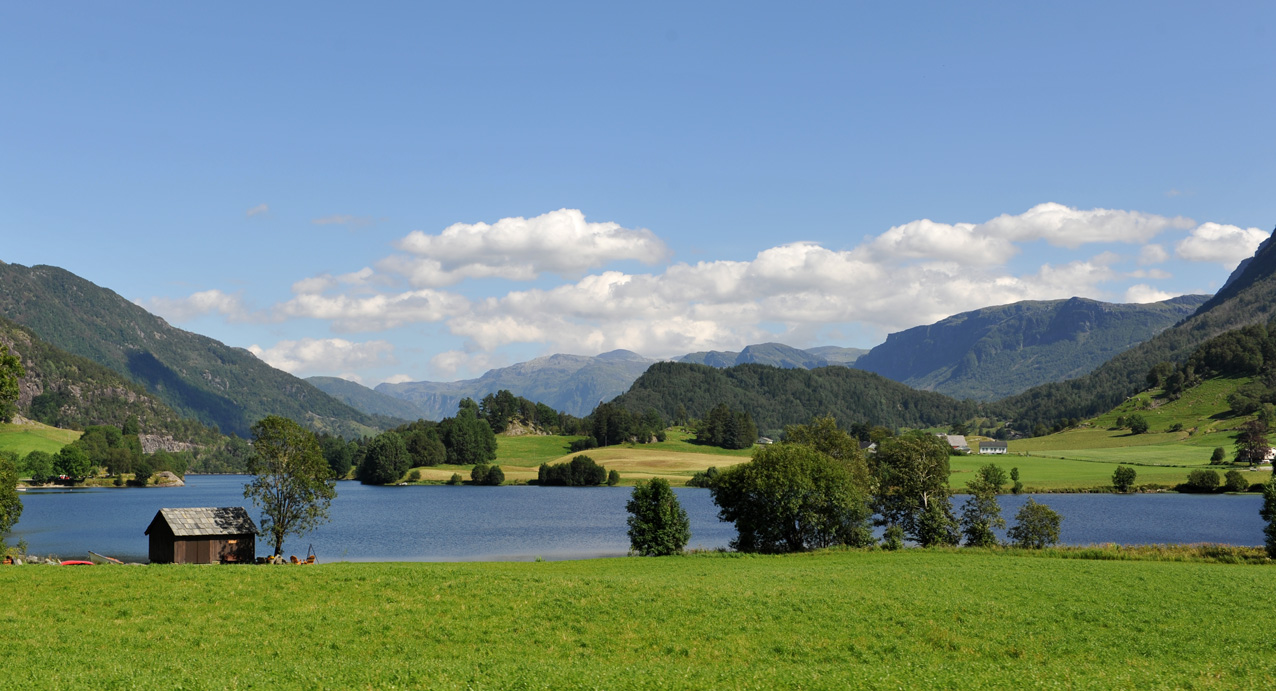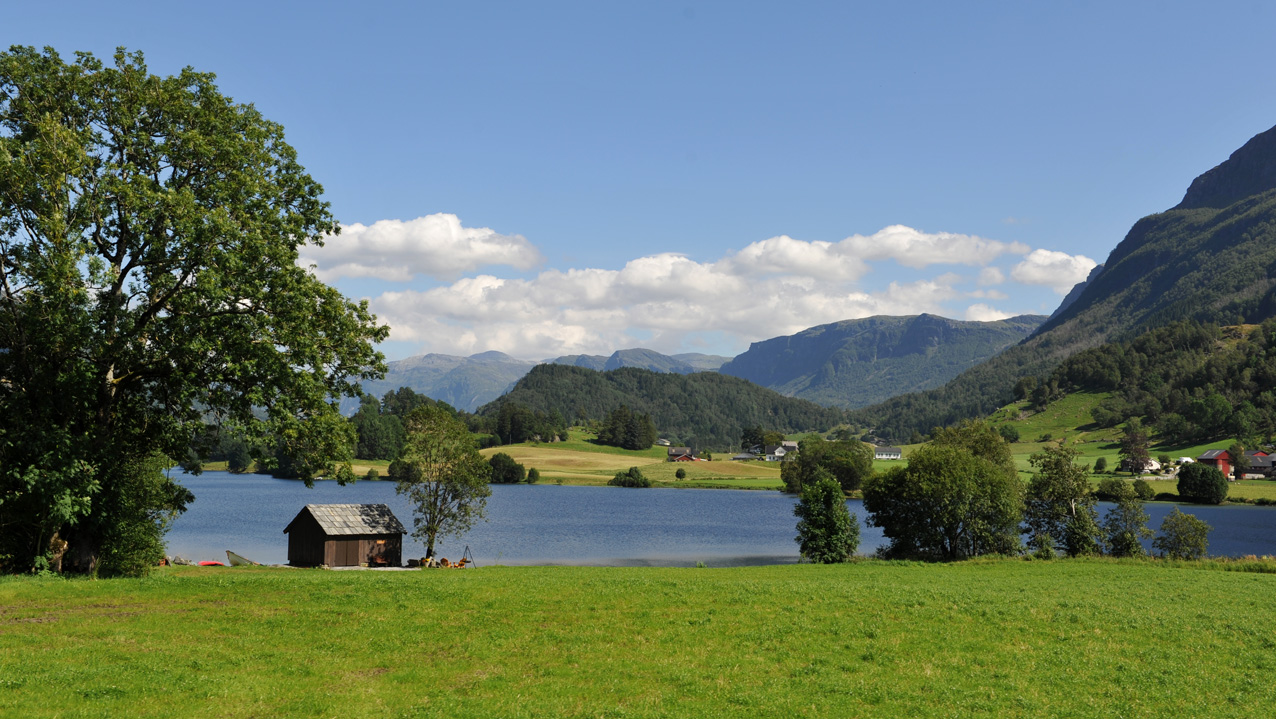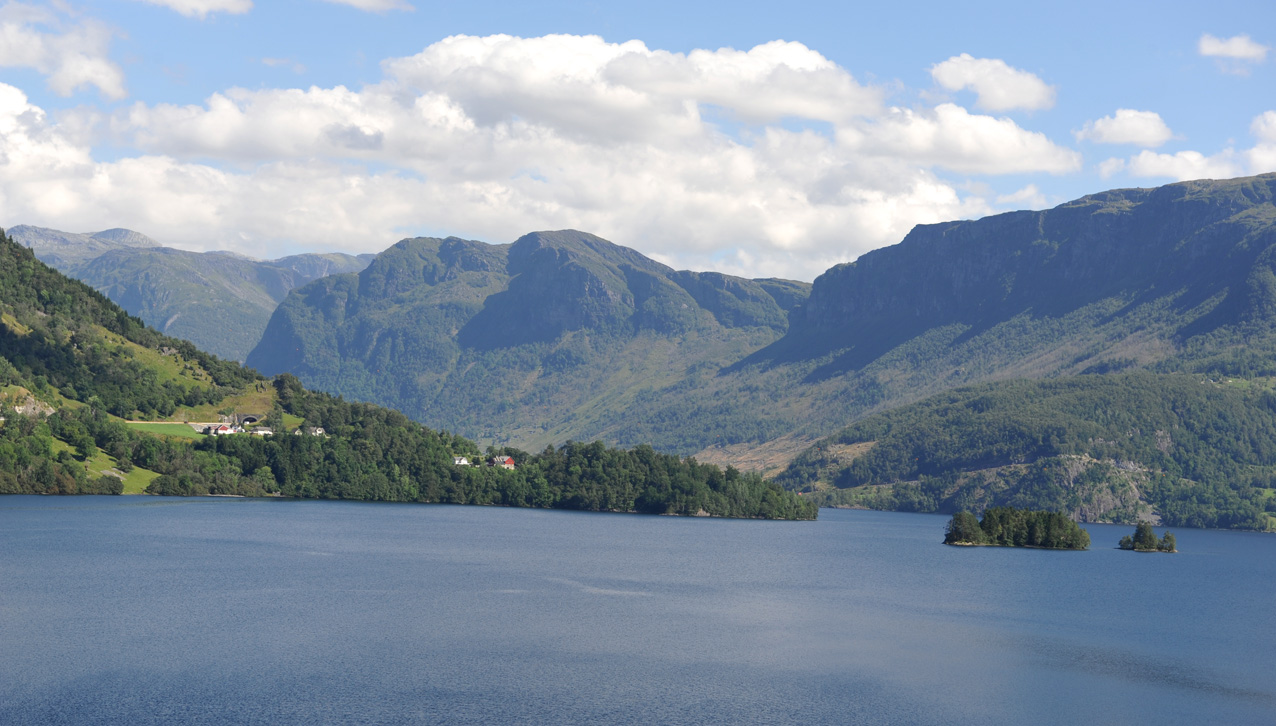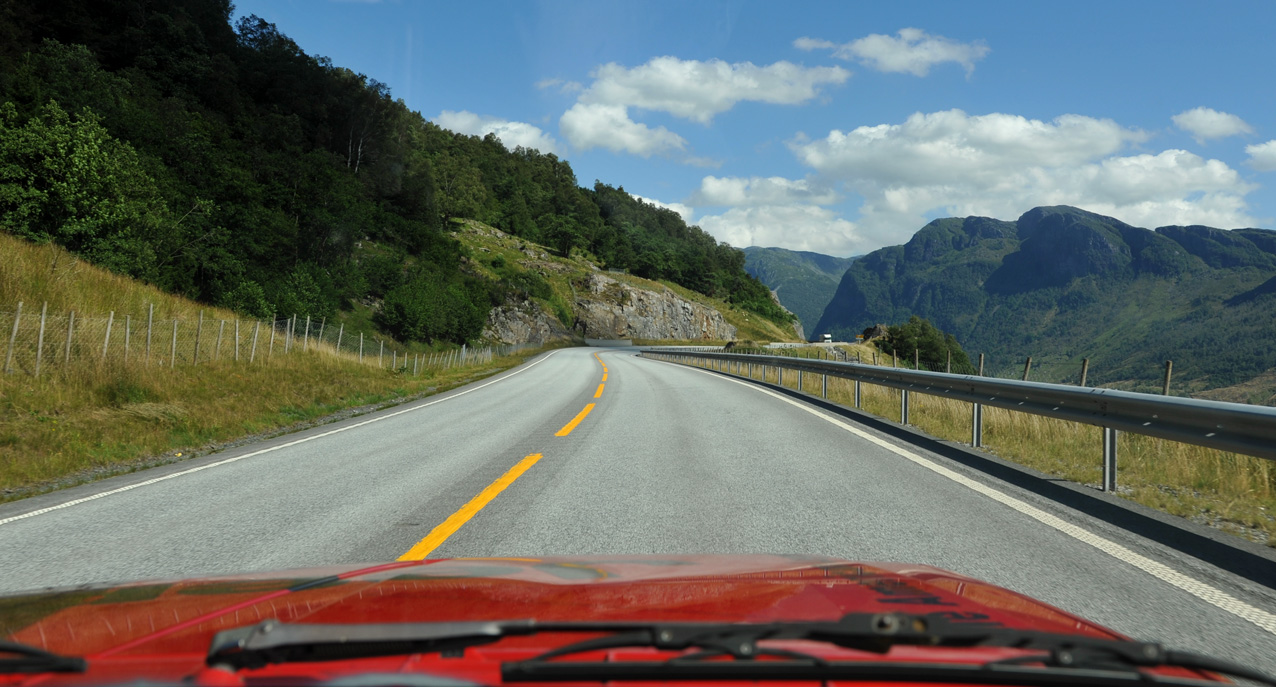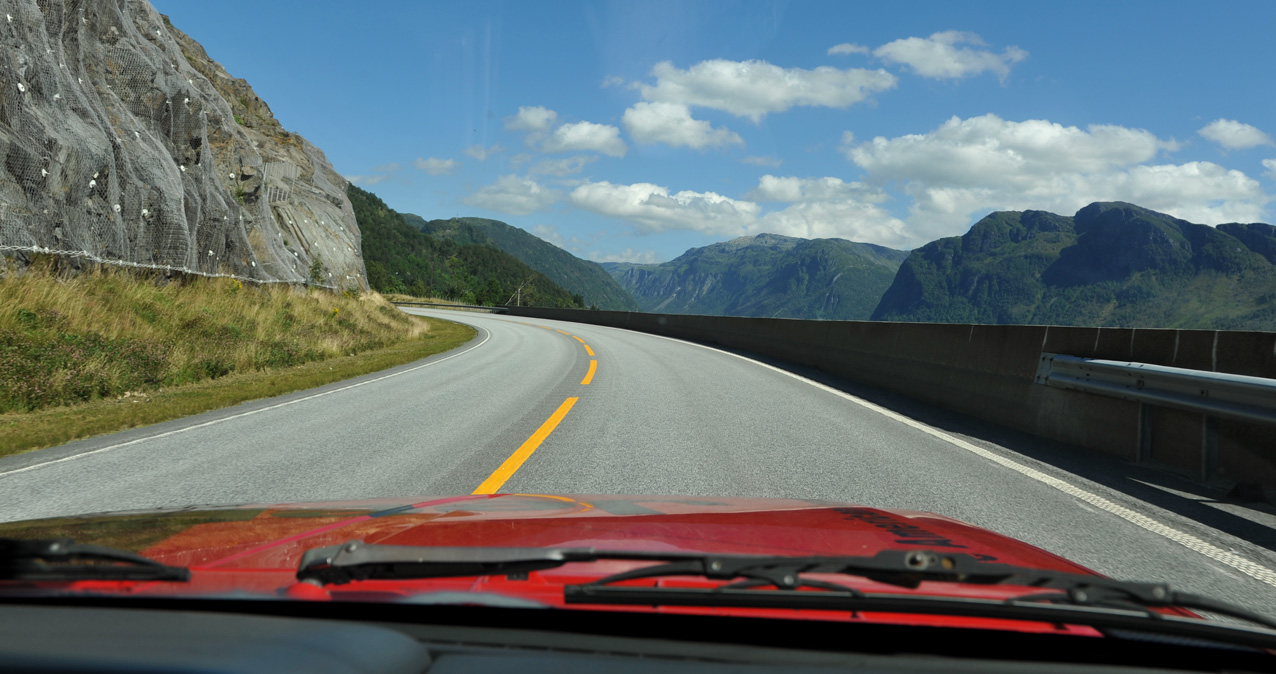 Saw this place on the other side of the fjord with no road to it.
Both of us just smiled, and we knew that we had to go for a hike there.
So we are going to check out the options to get over, maybe we have to use the kayaks.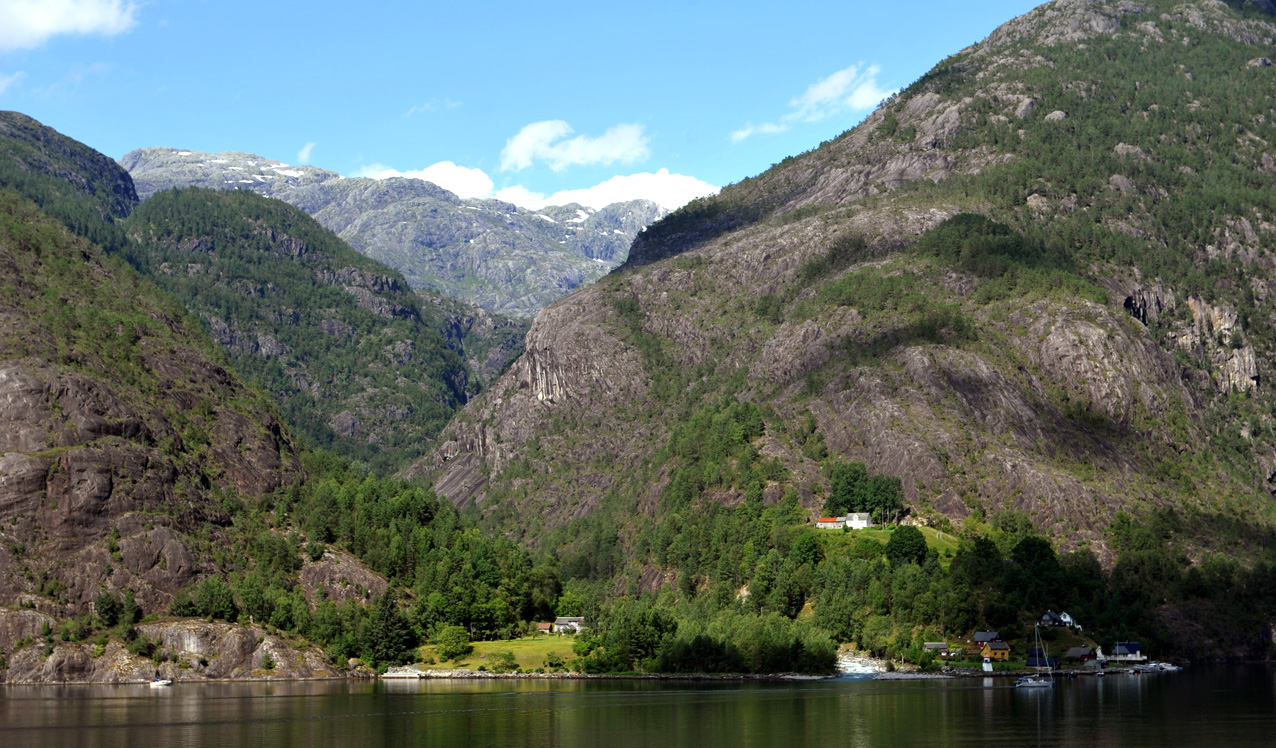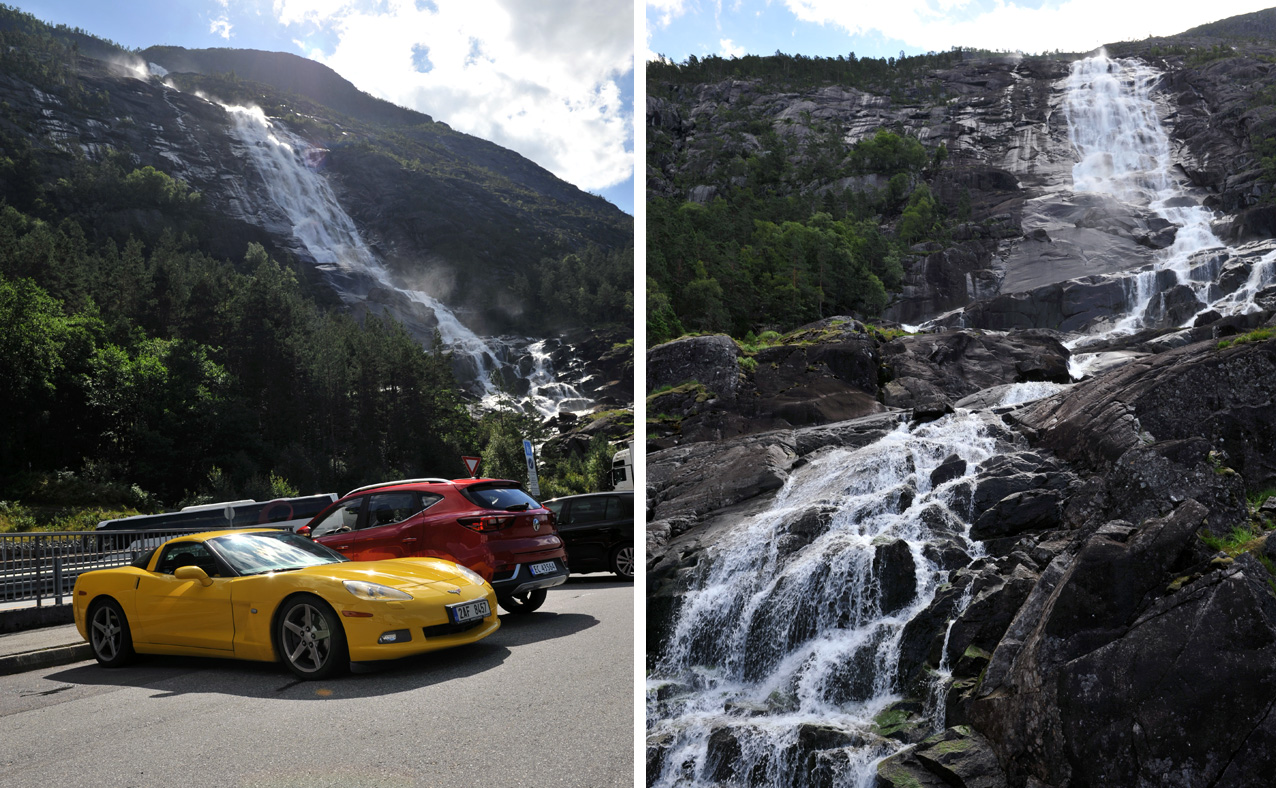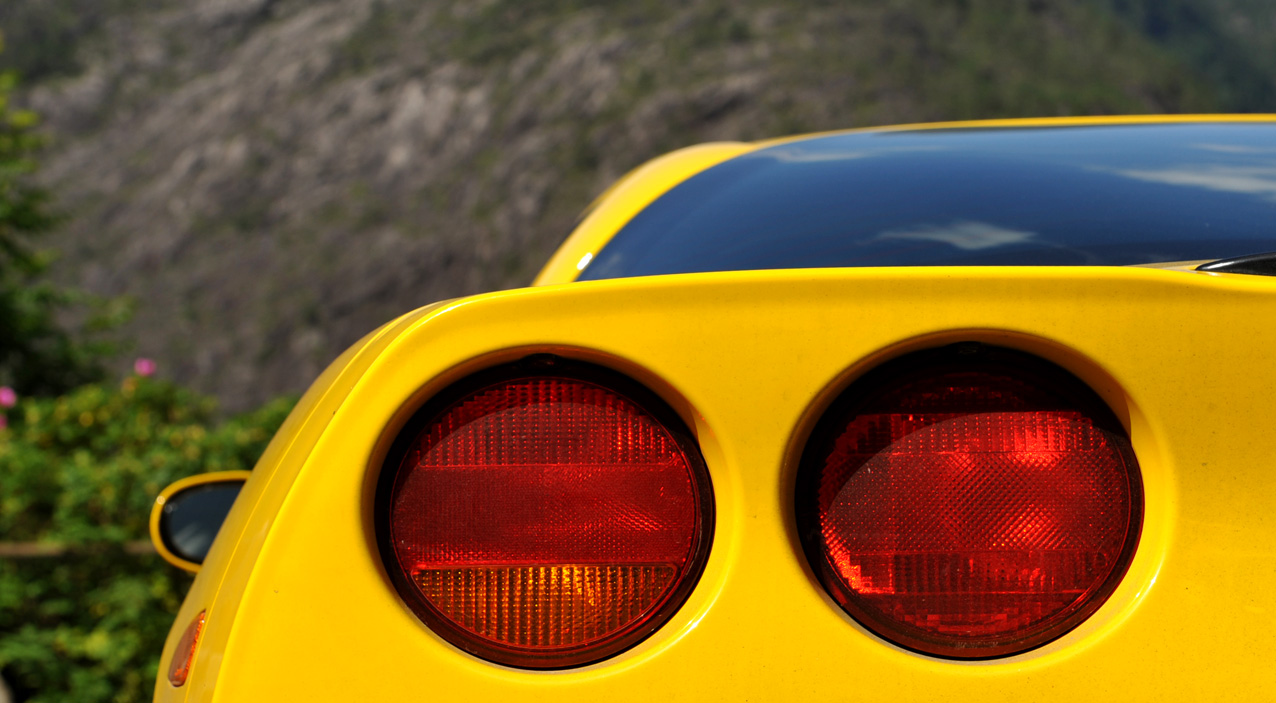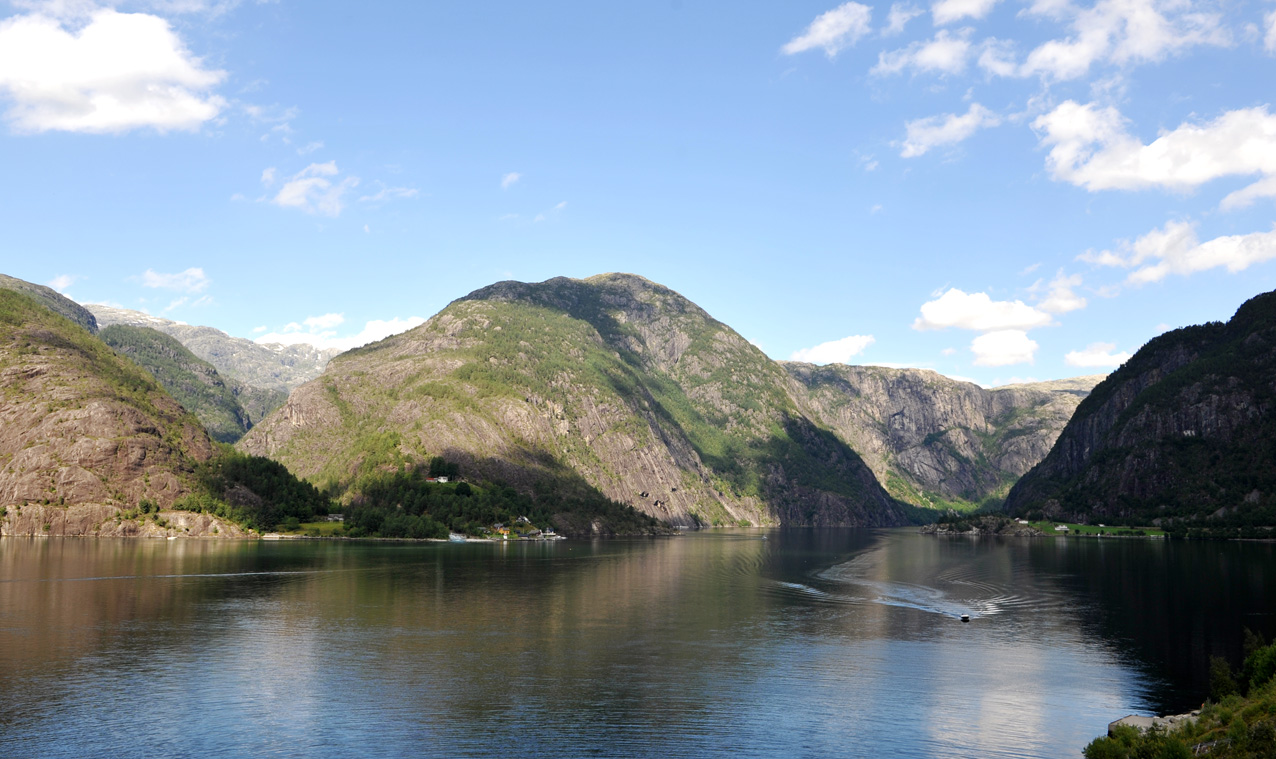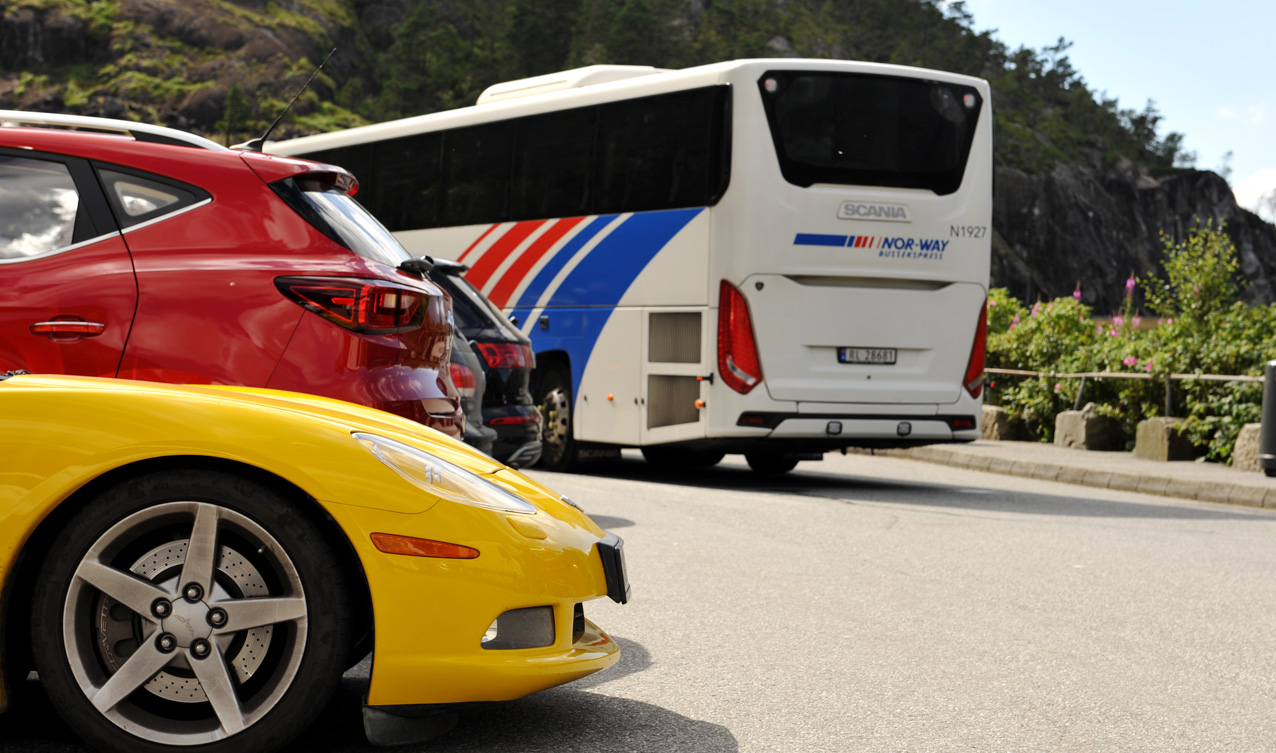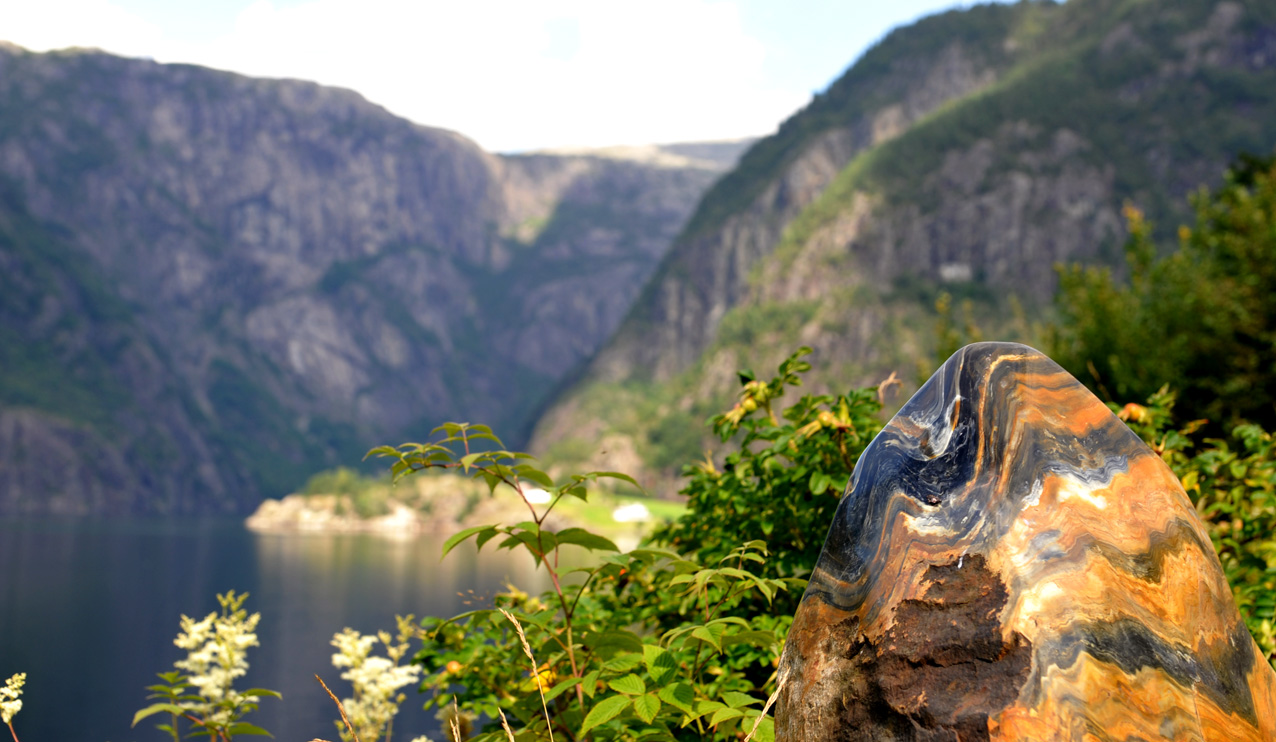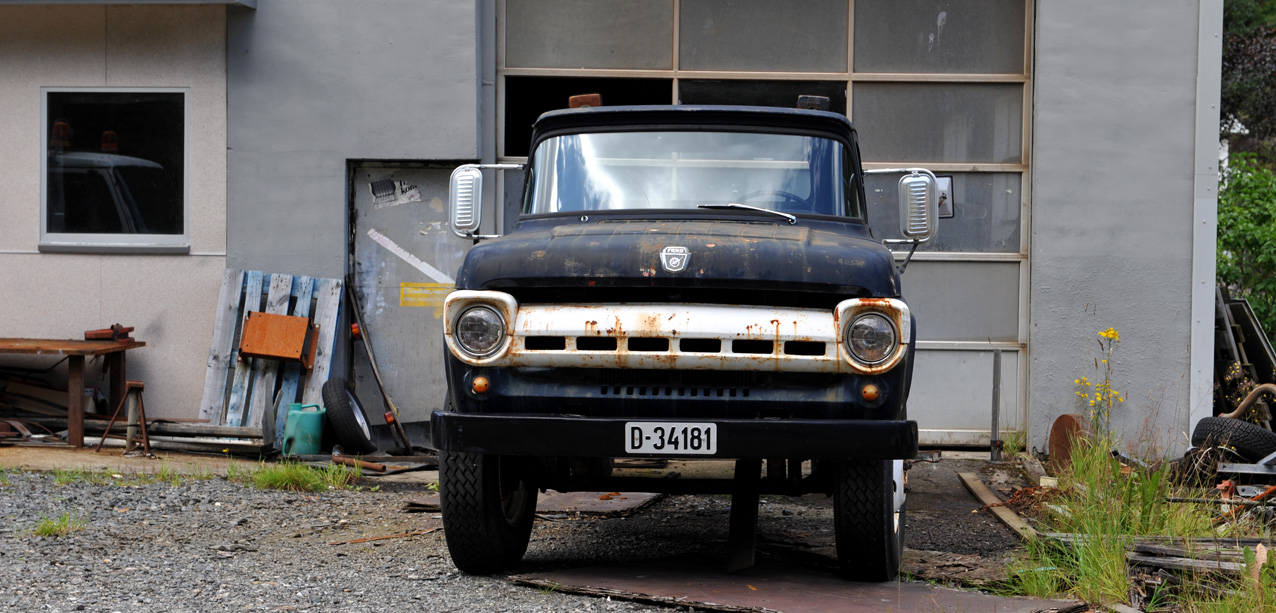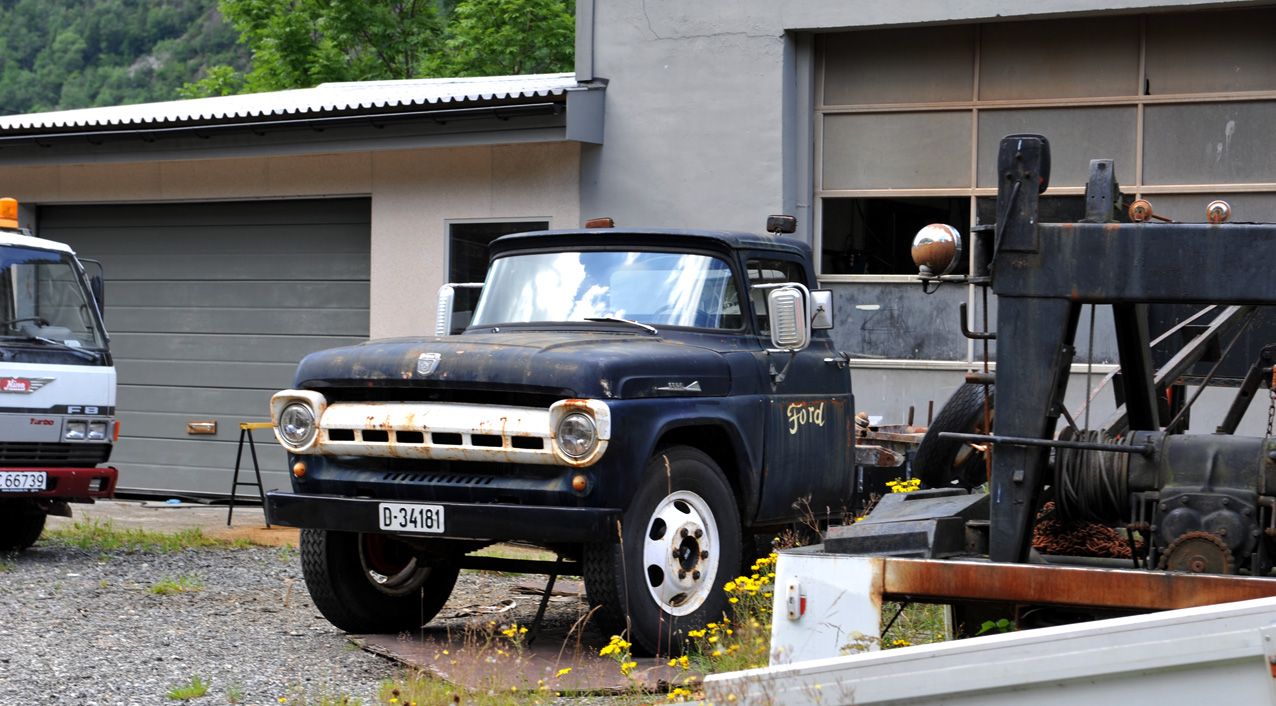 While looking for a way to get over the fjord we got a tip about a place called Rullestadjuvet.
Checking that out today as the other hike will definatly take full day to complete. Also got a tip about pothole rocks near Rullestad.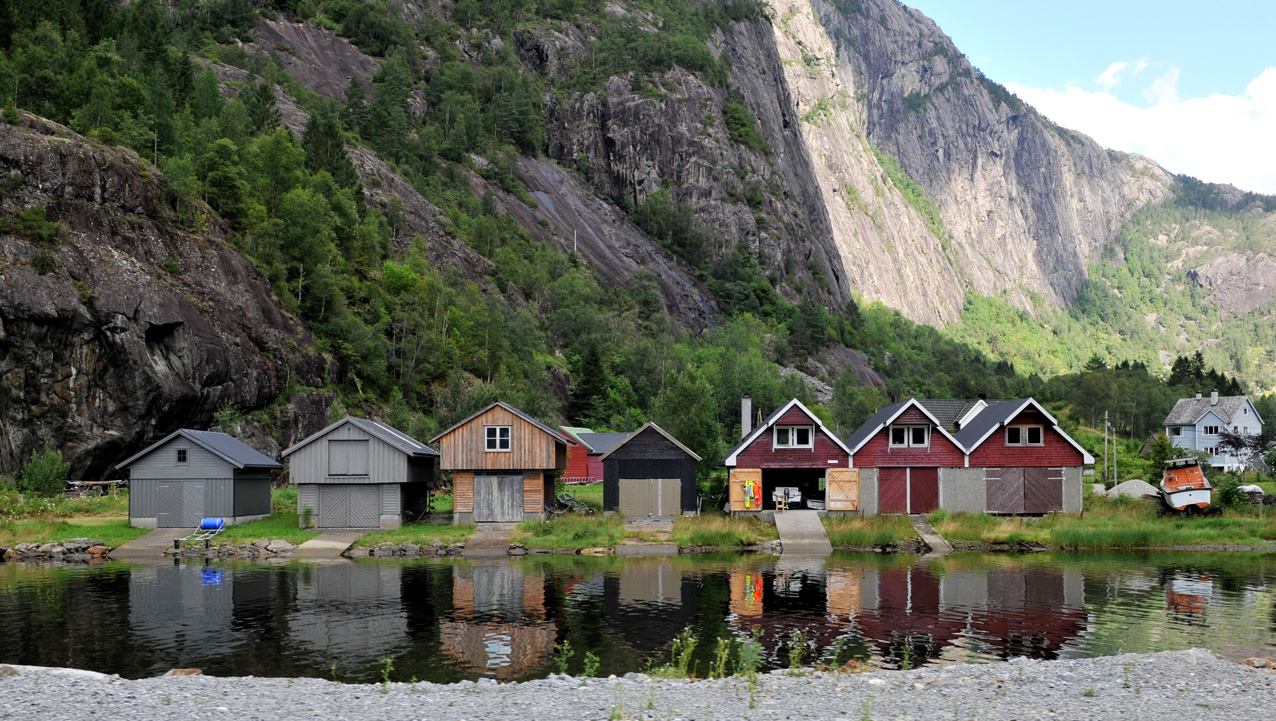 Rullestadjuvet here we come! :-)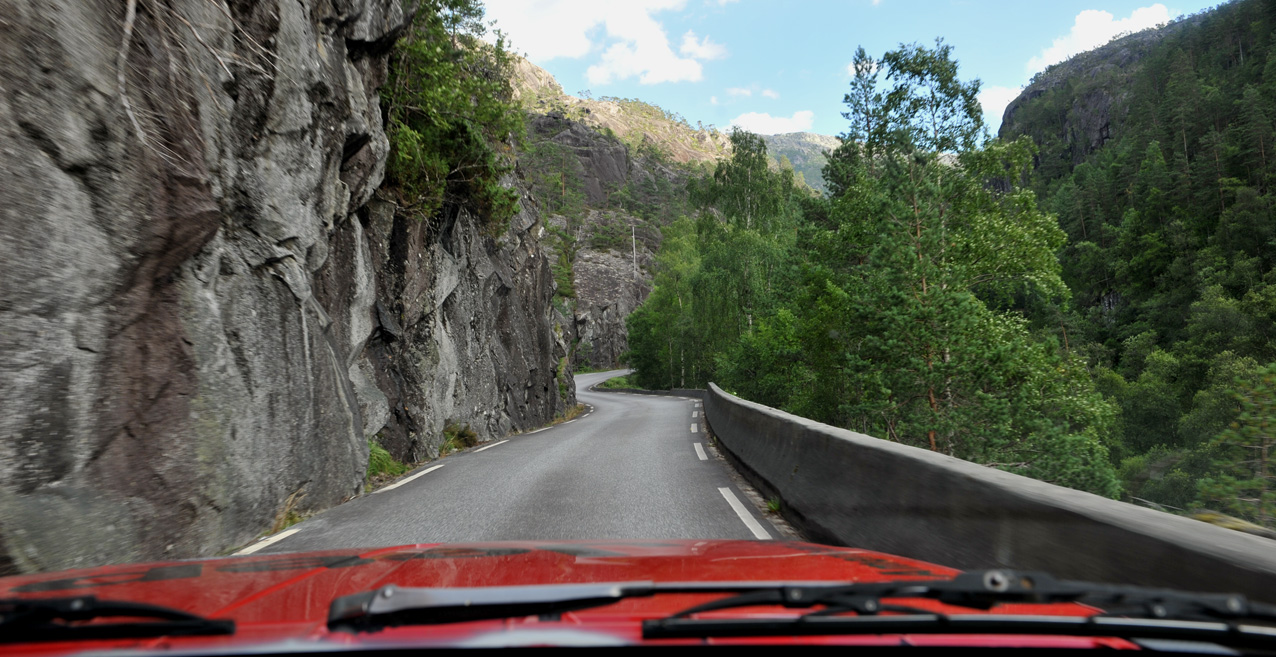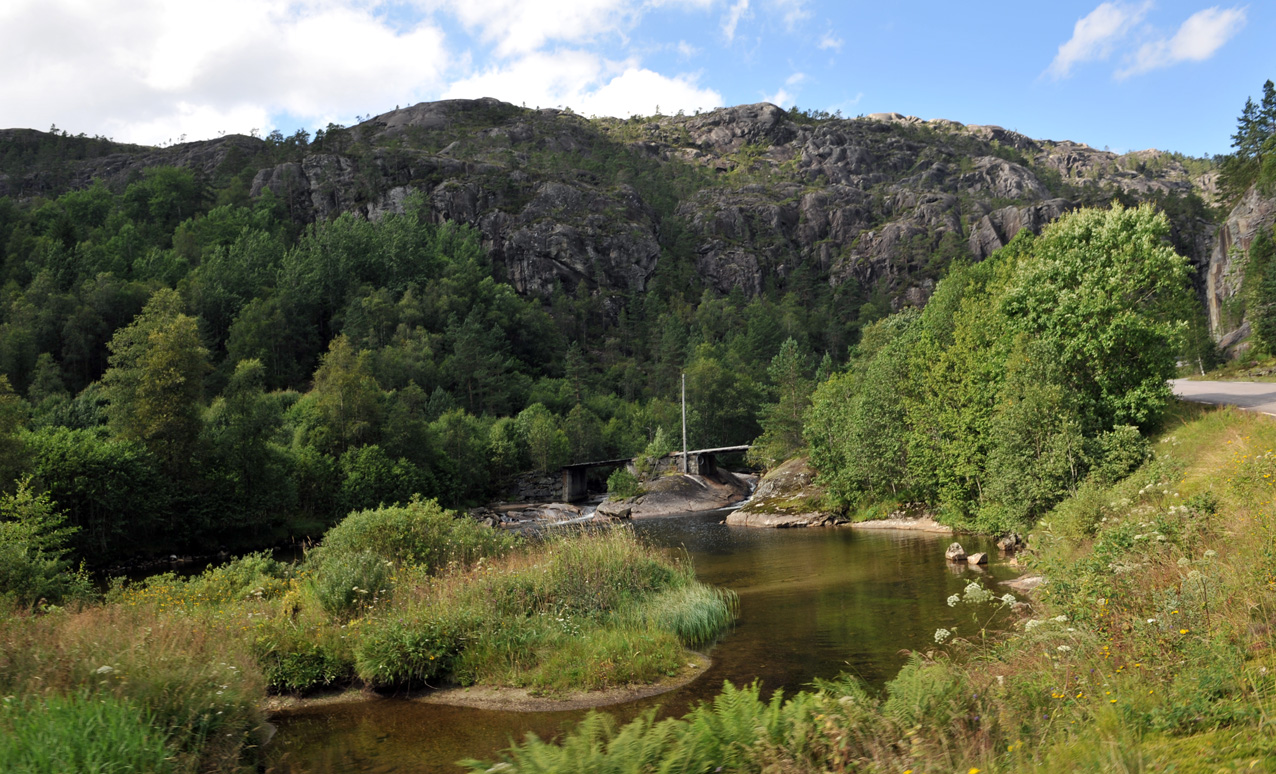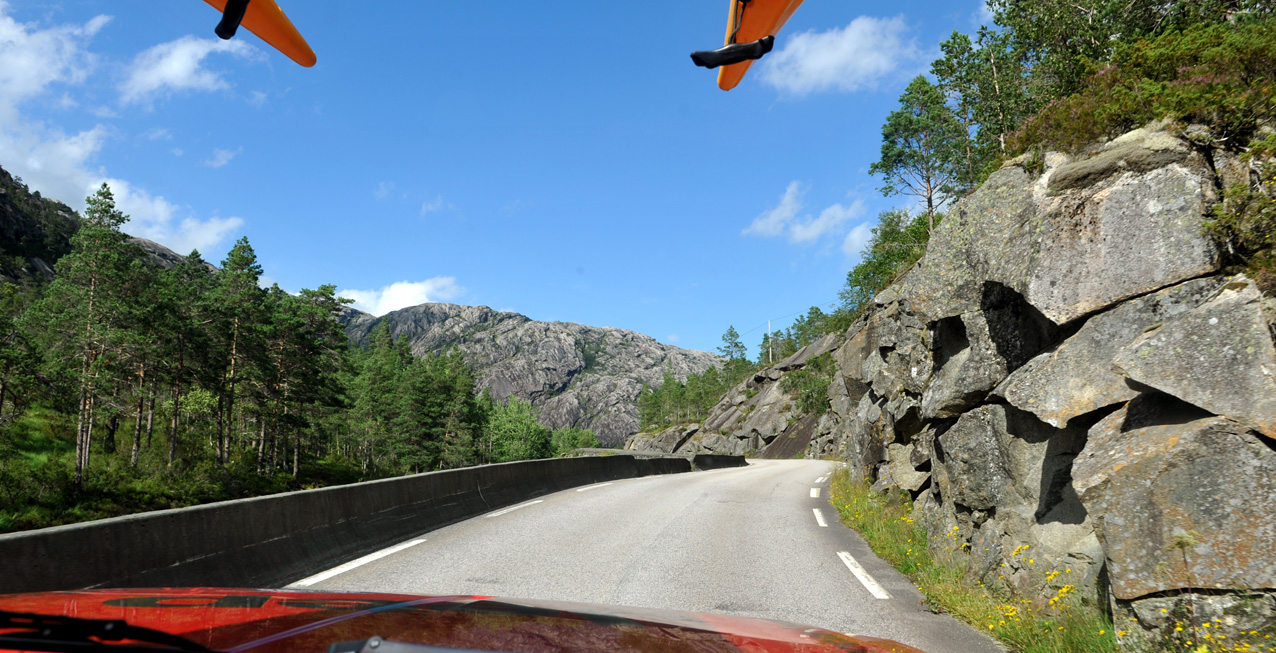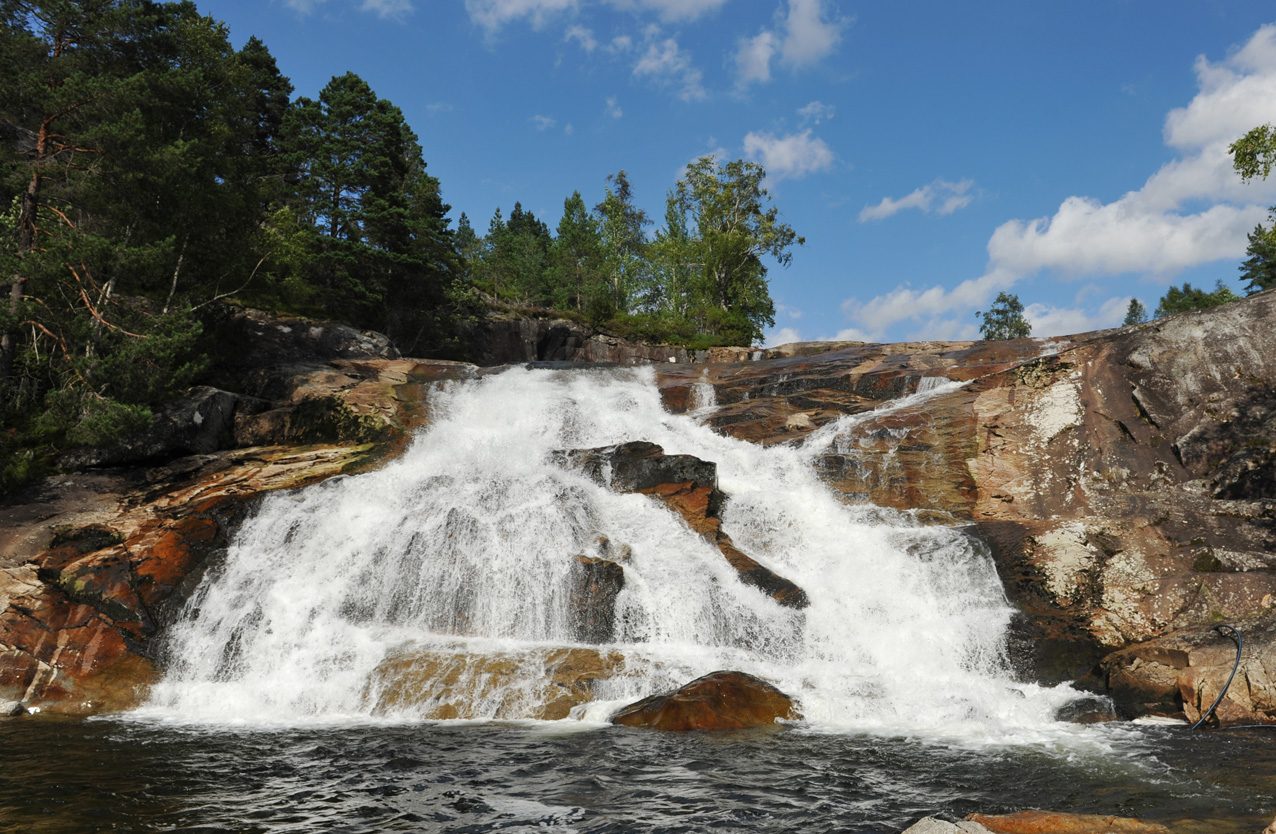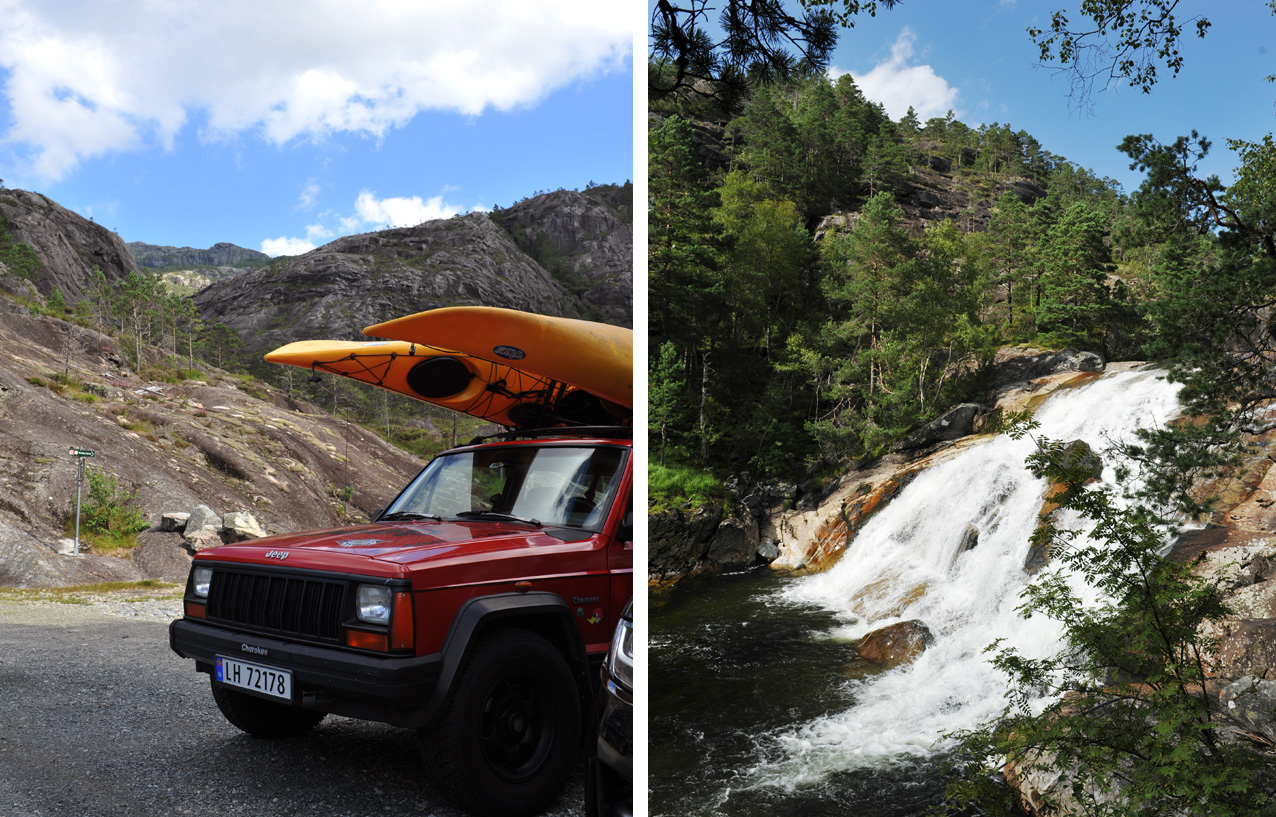 ---
---