Coffee hike in the forest
Photo by Hans Tore Tangerud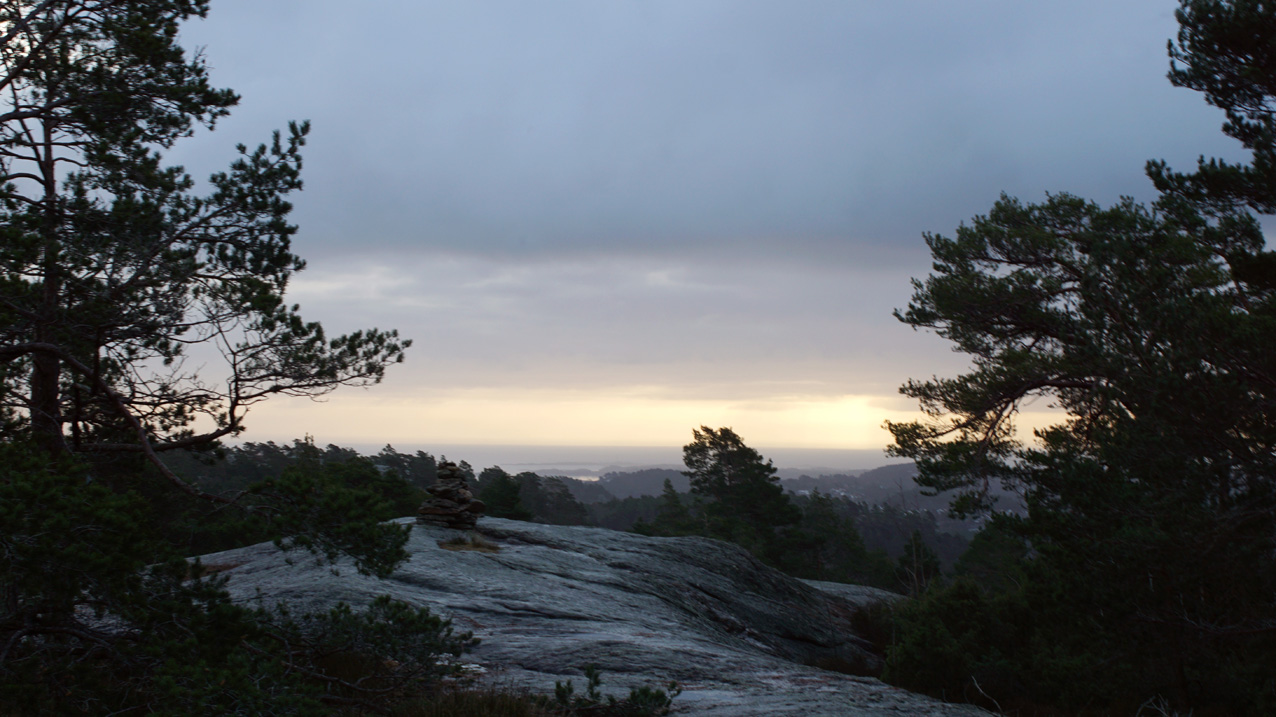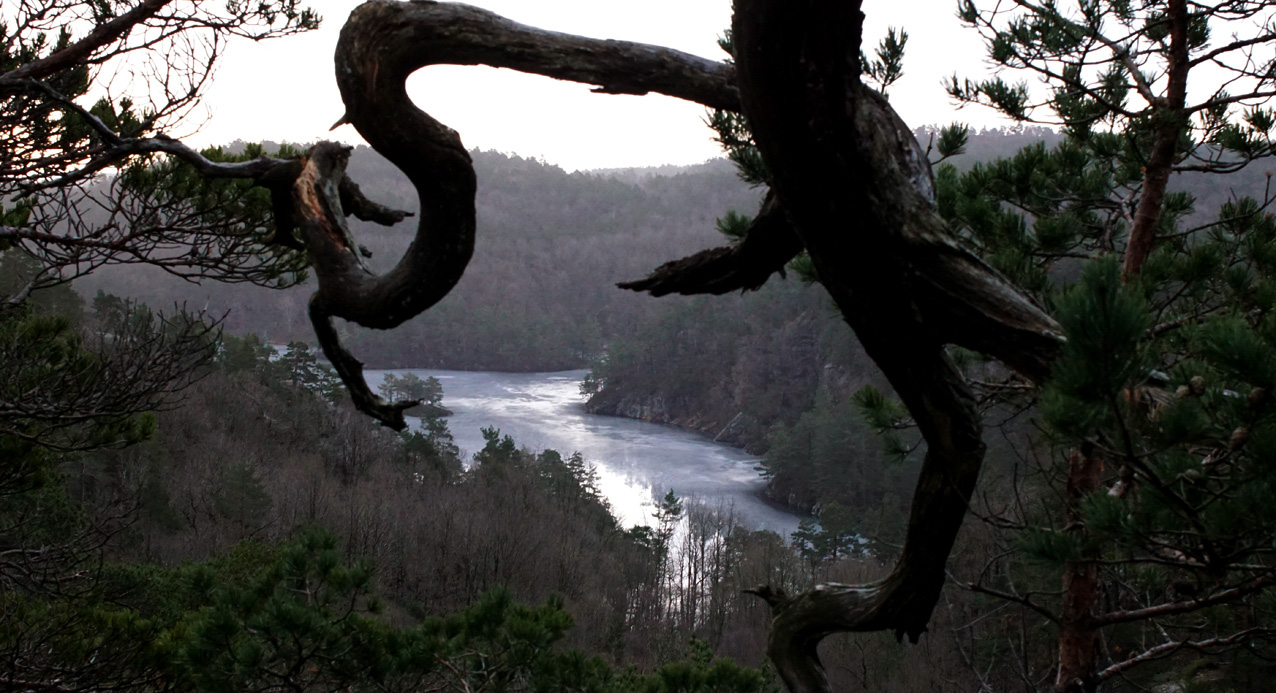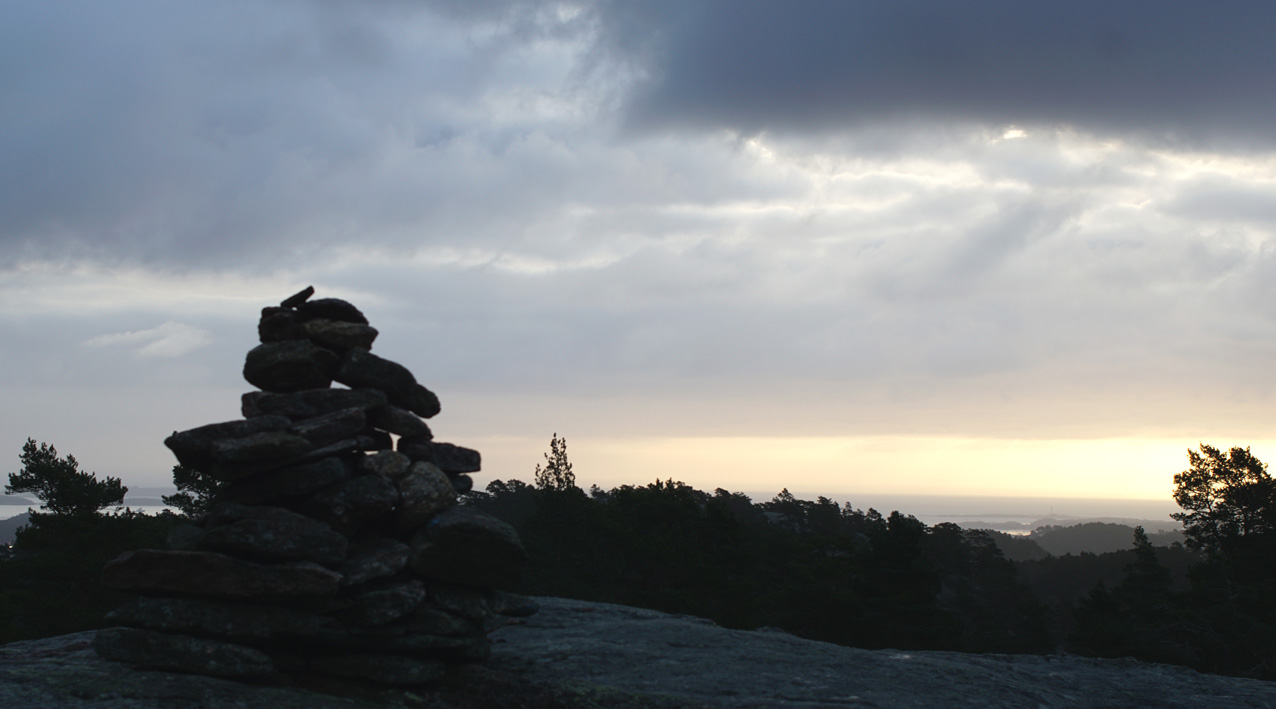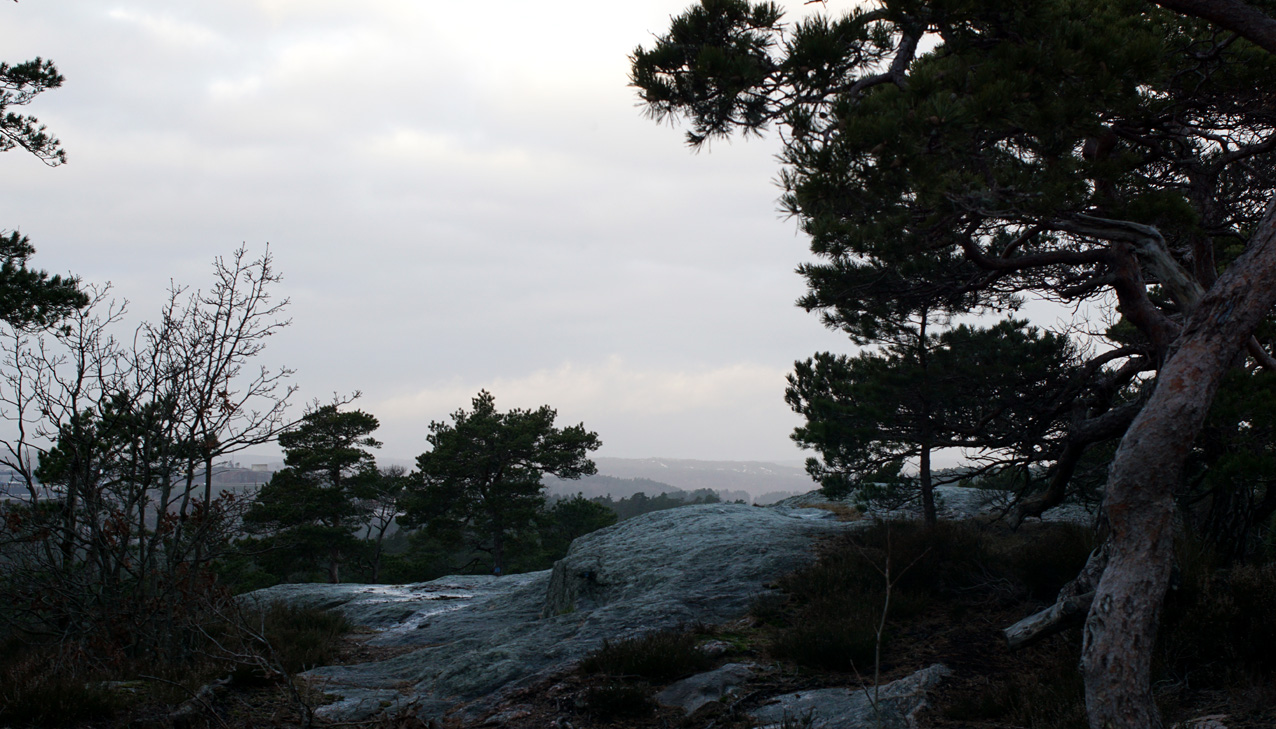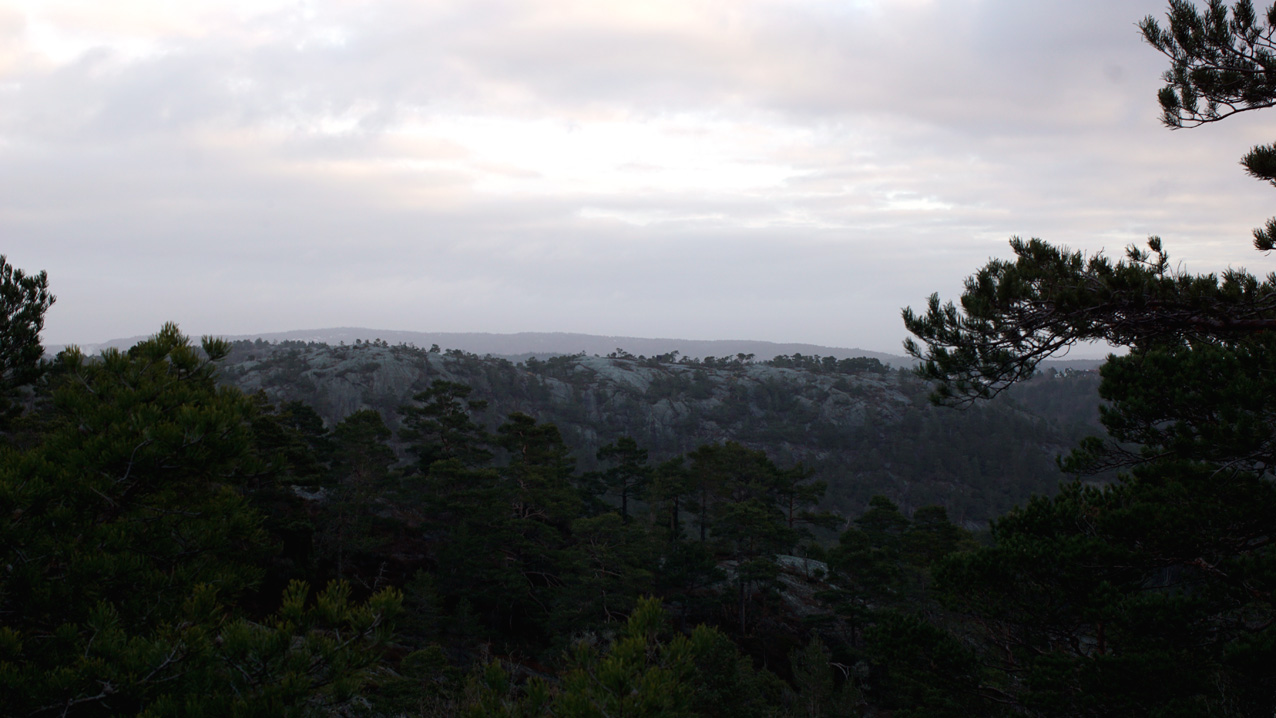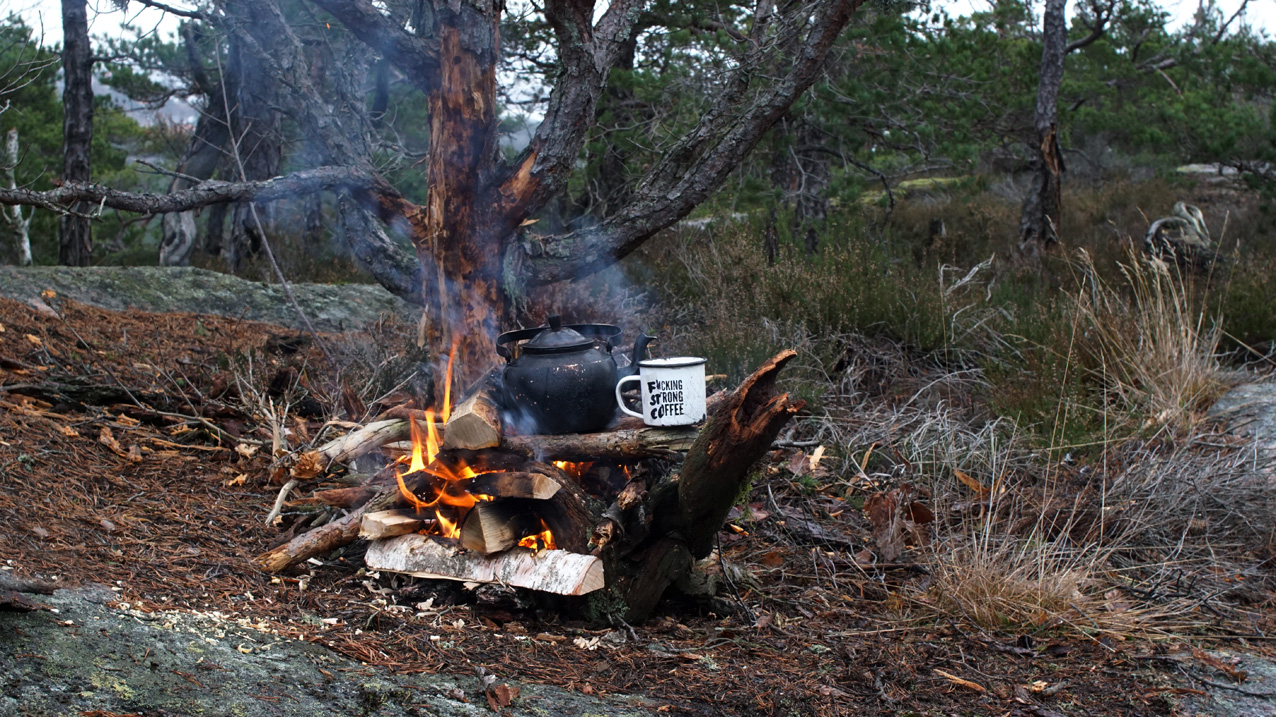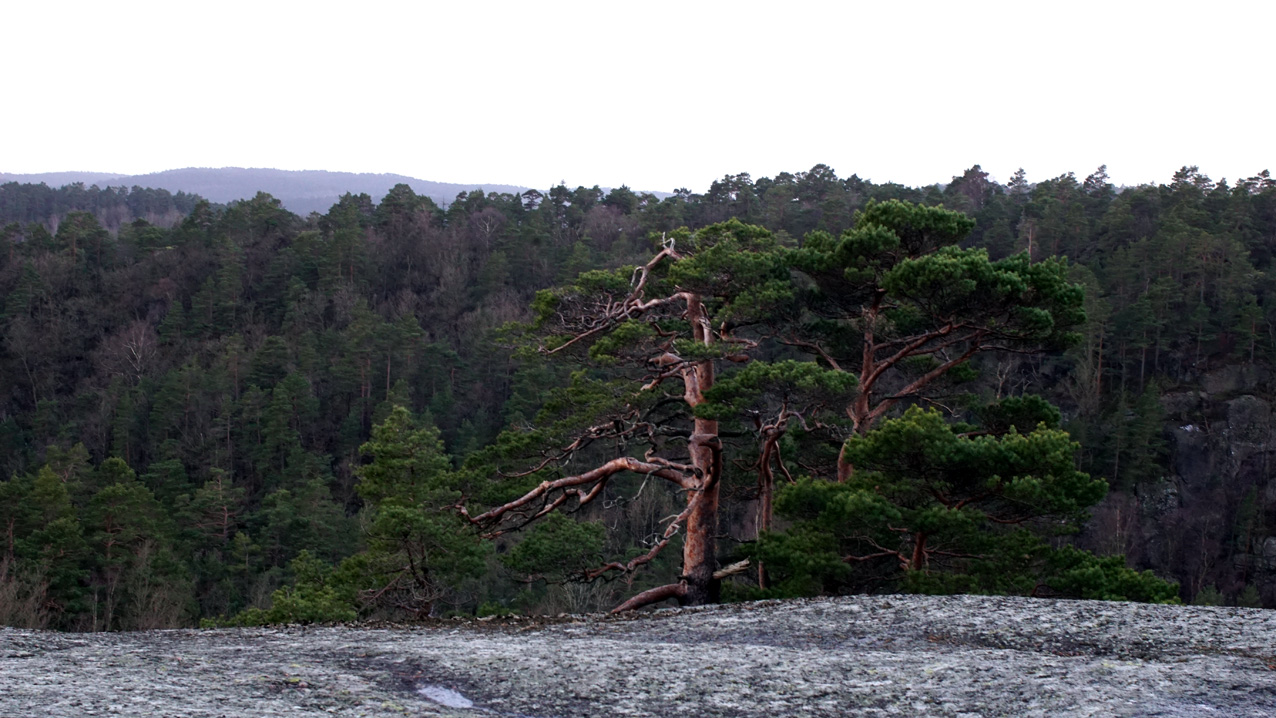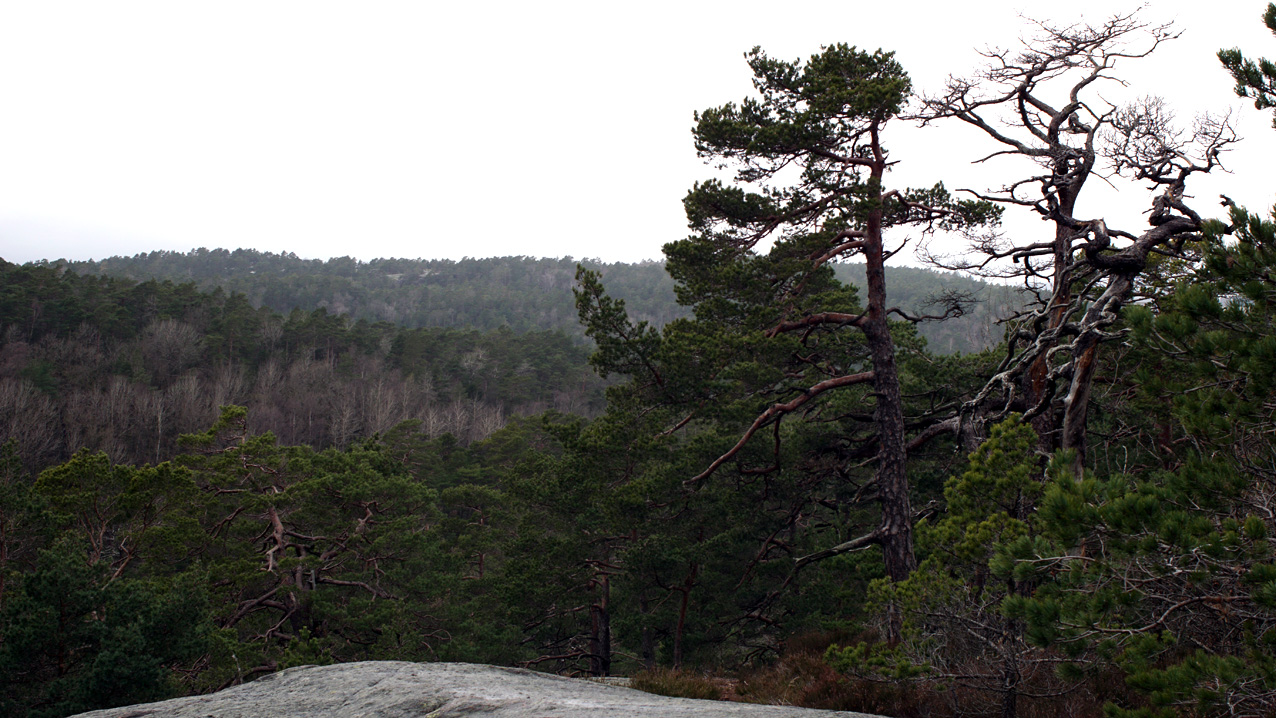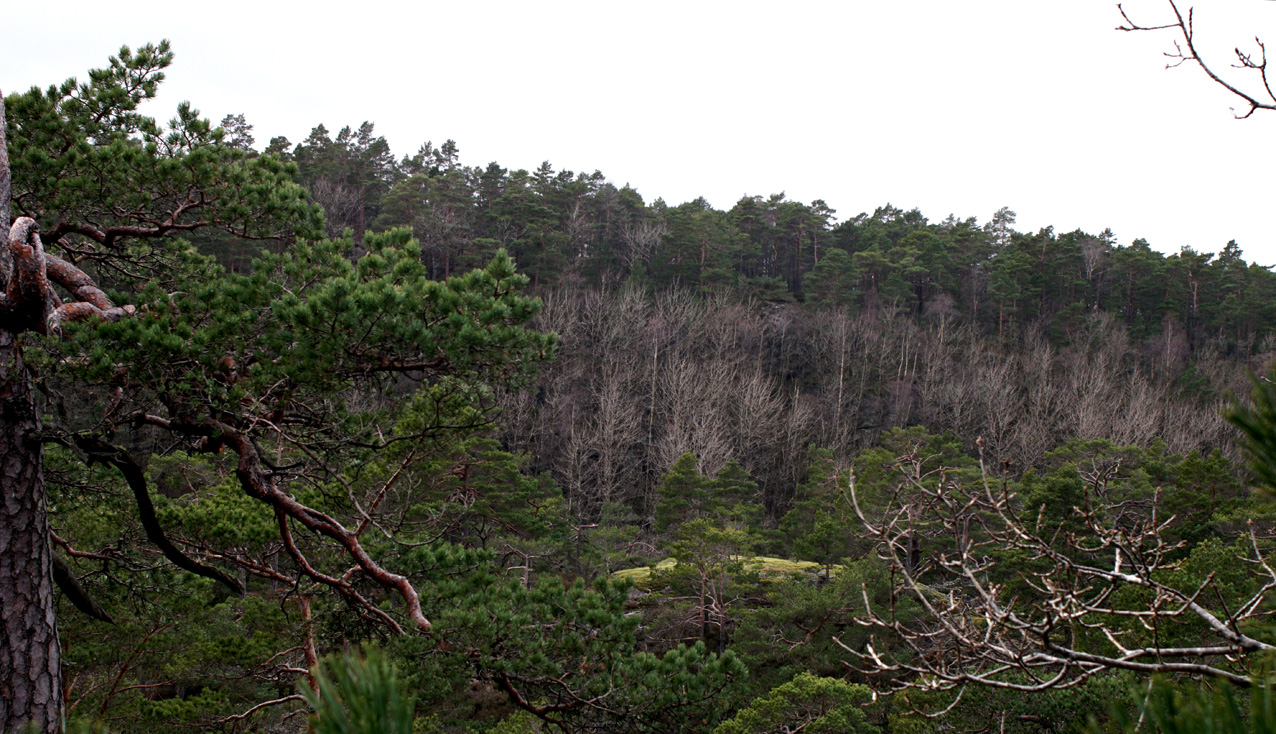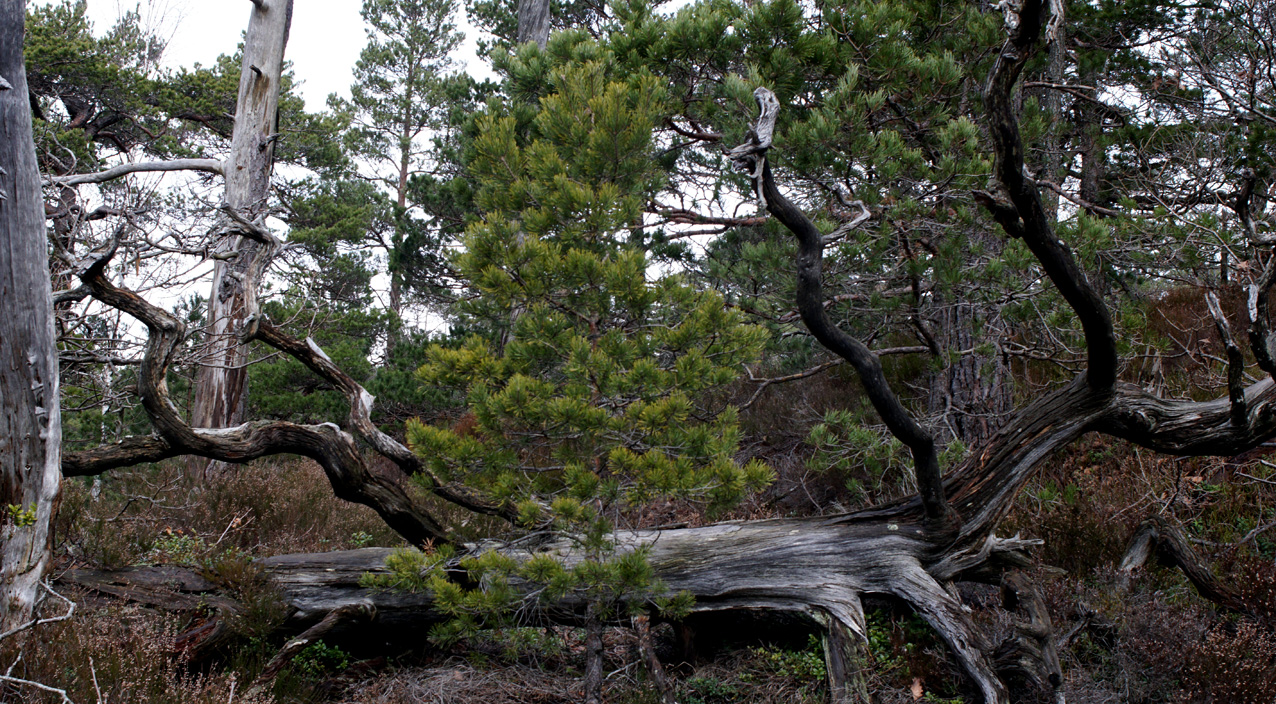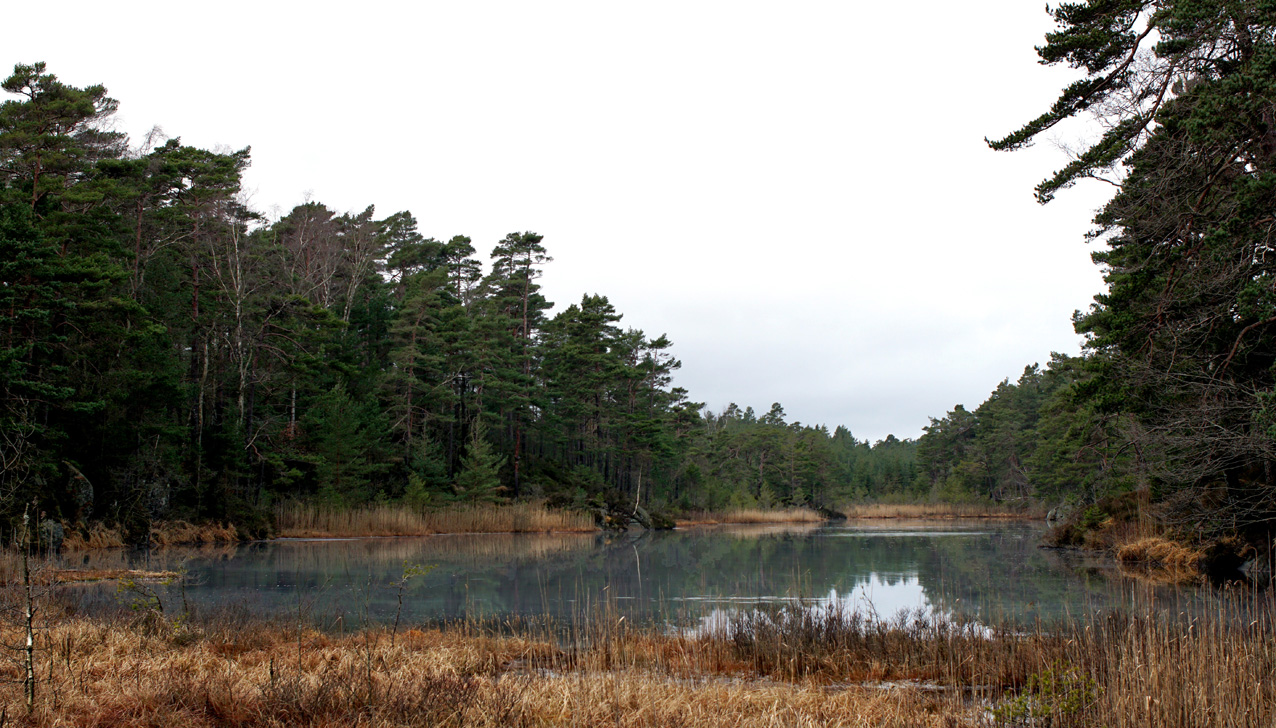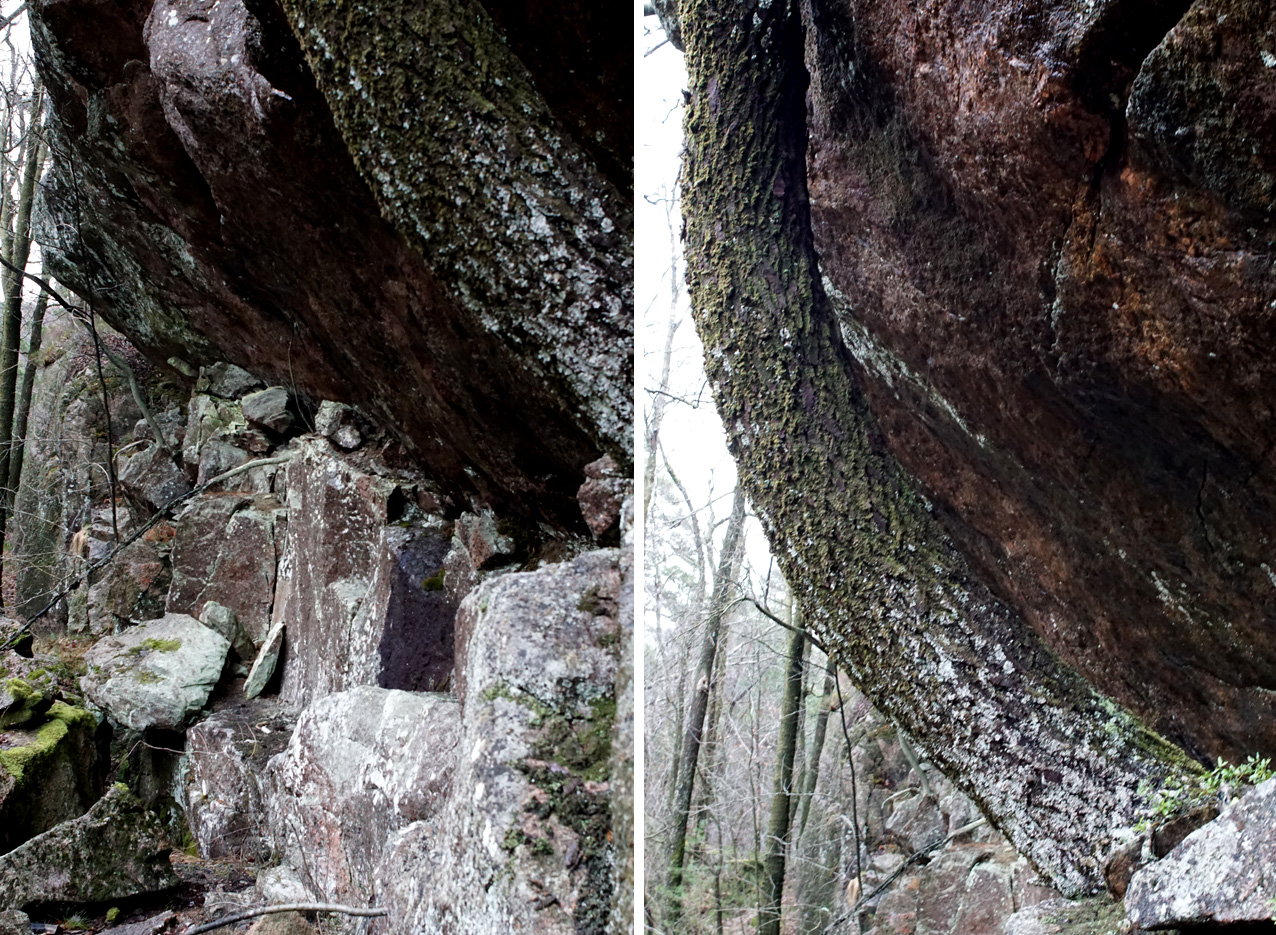 Wet and cold, need another bonfire.
Got nothing dry in my backpack so I got to find stuff that will burn easily.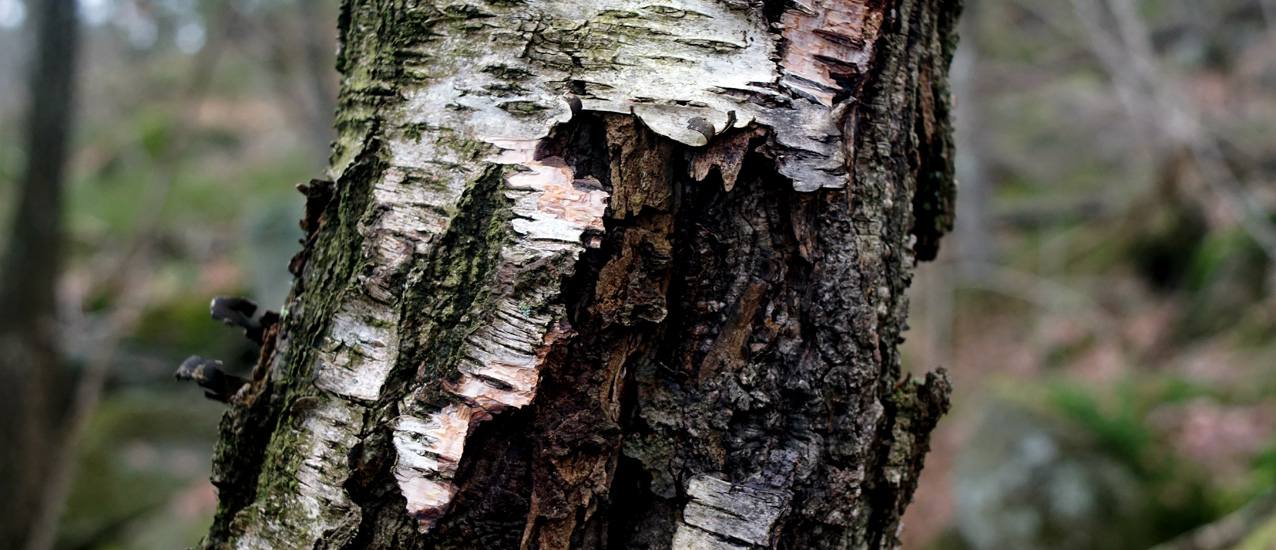 Bark from birch trees is a good source.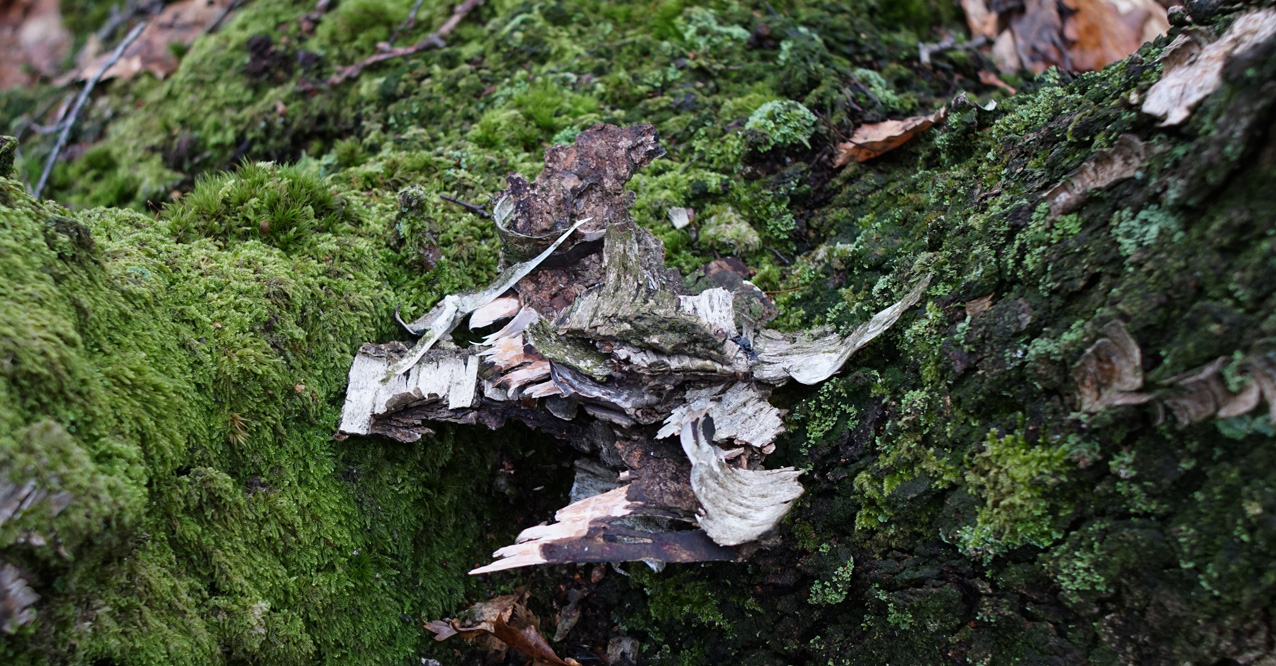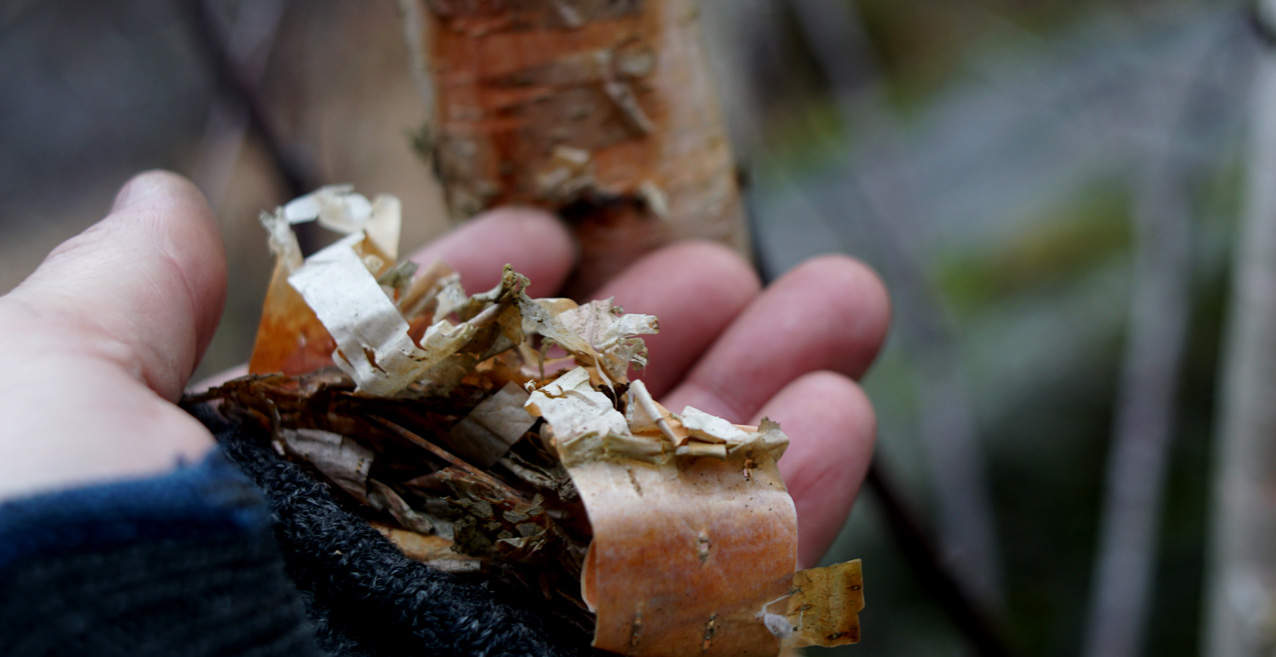 Also peeling off parts of the roots of a pine tree, they have "oil" in them.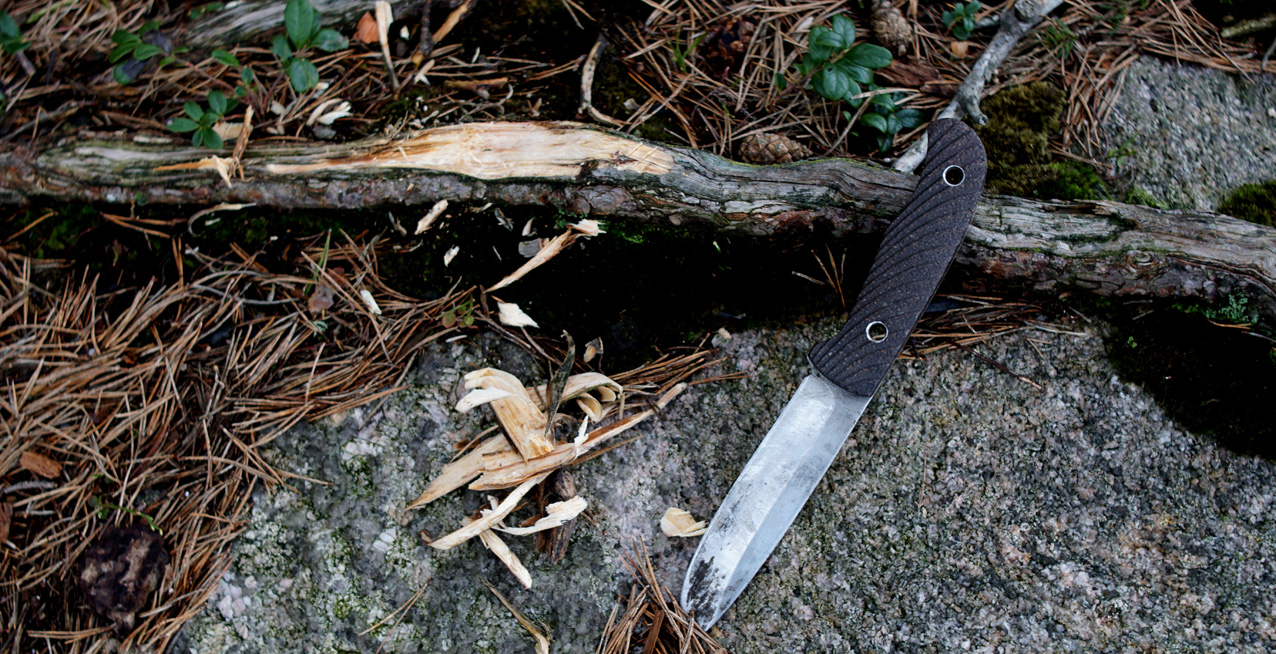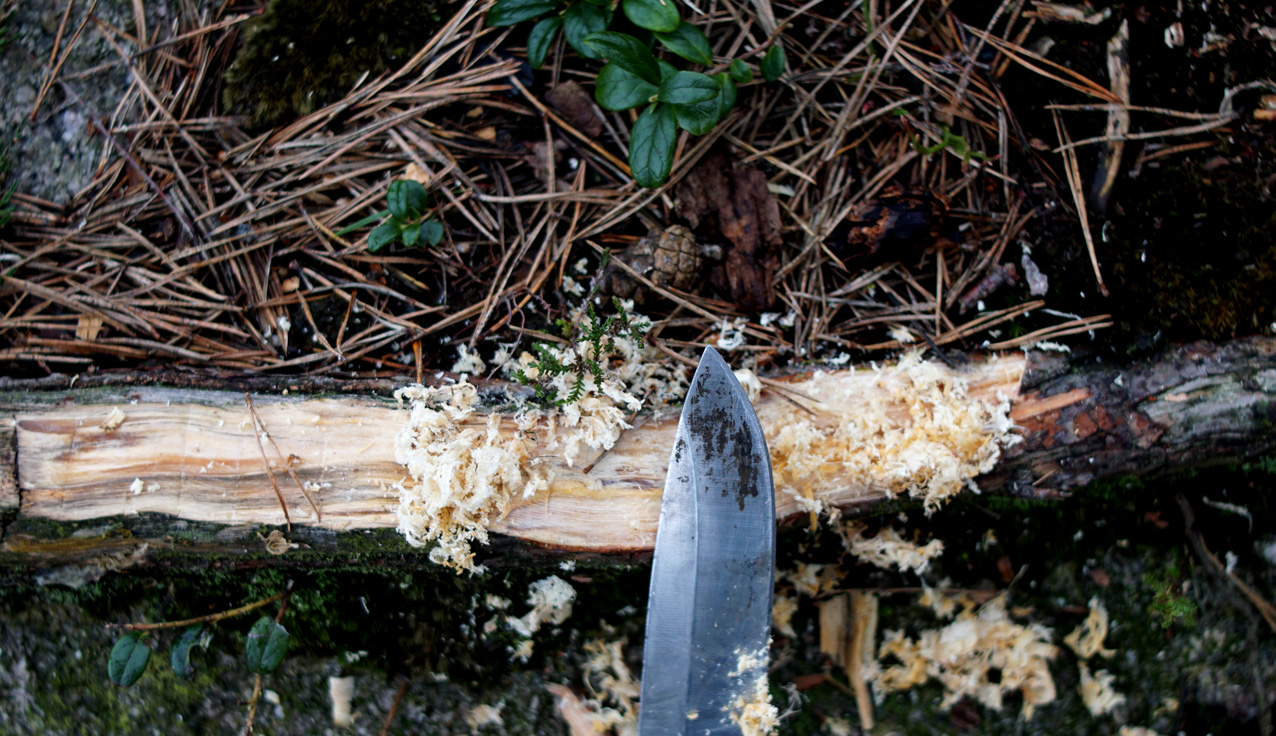 Here we go!
Using my fire steel that will work fine even if it is wet.