Campfire coffee by the sea
Photo by Hans Tore Tangerud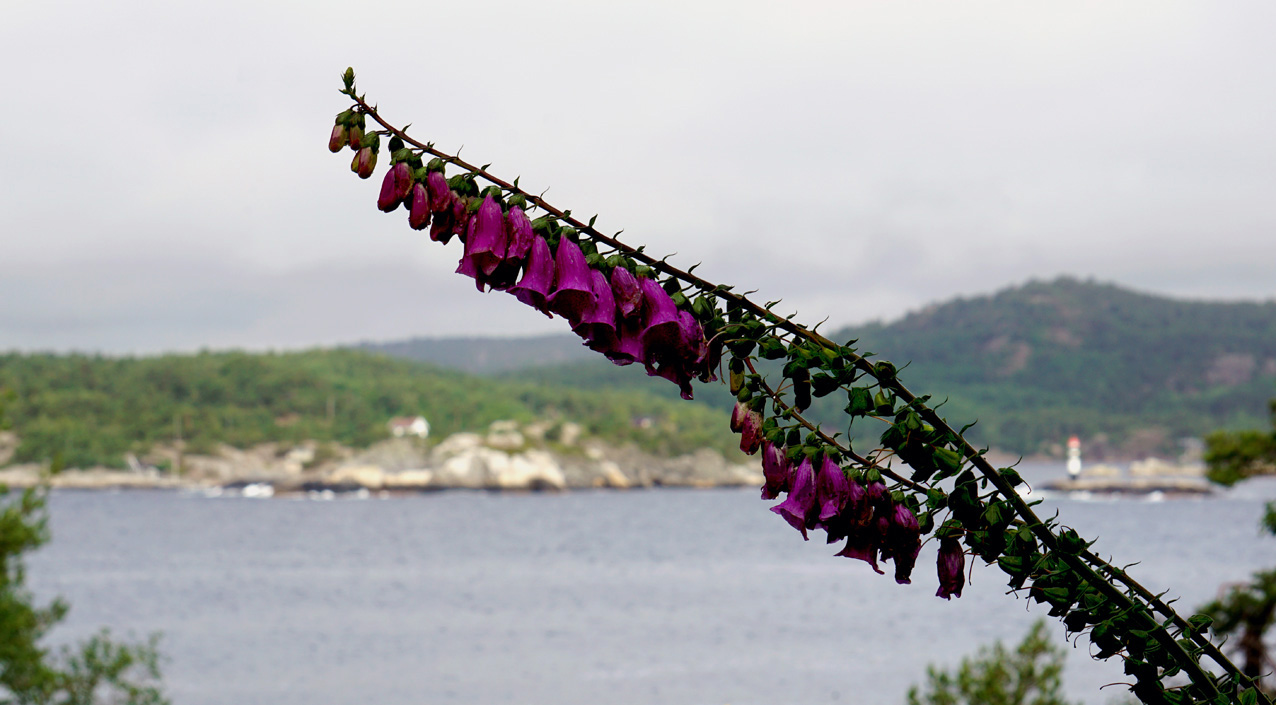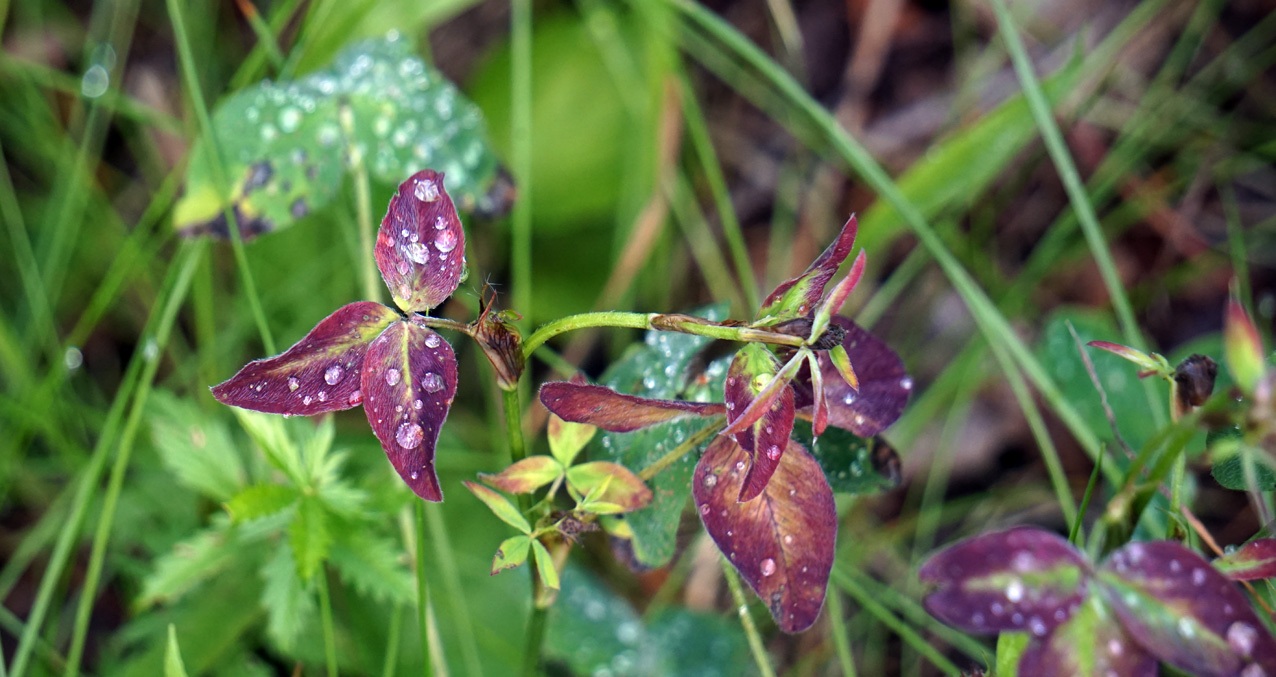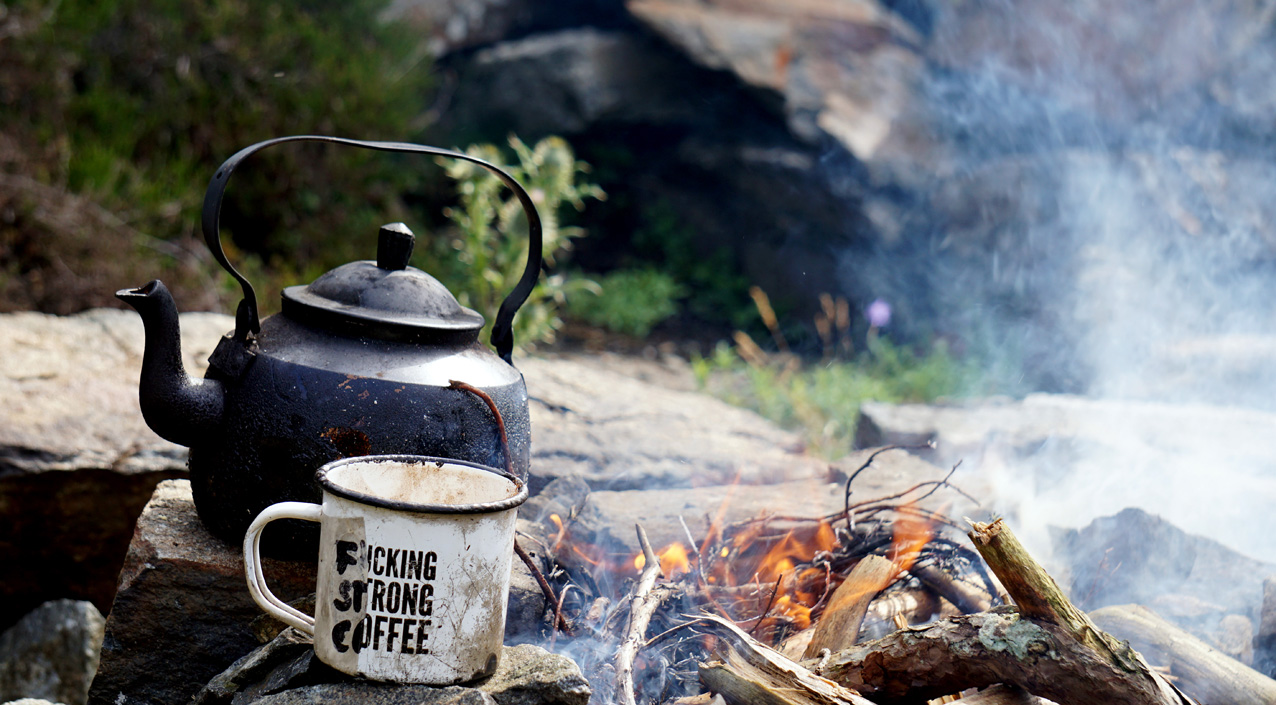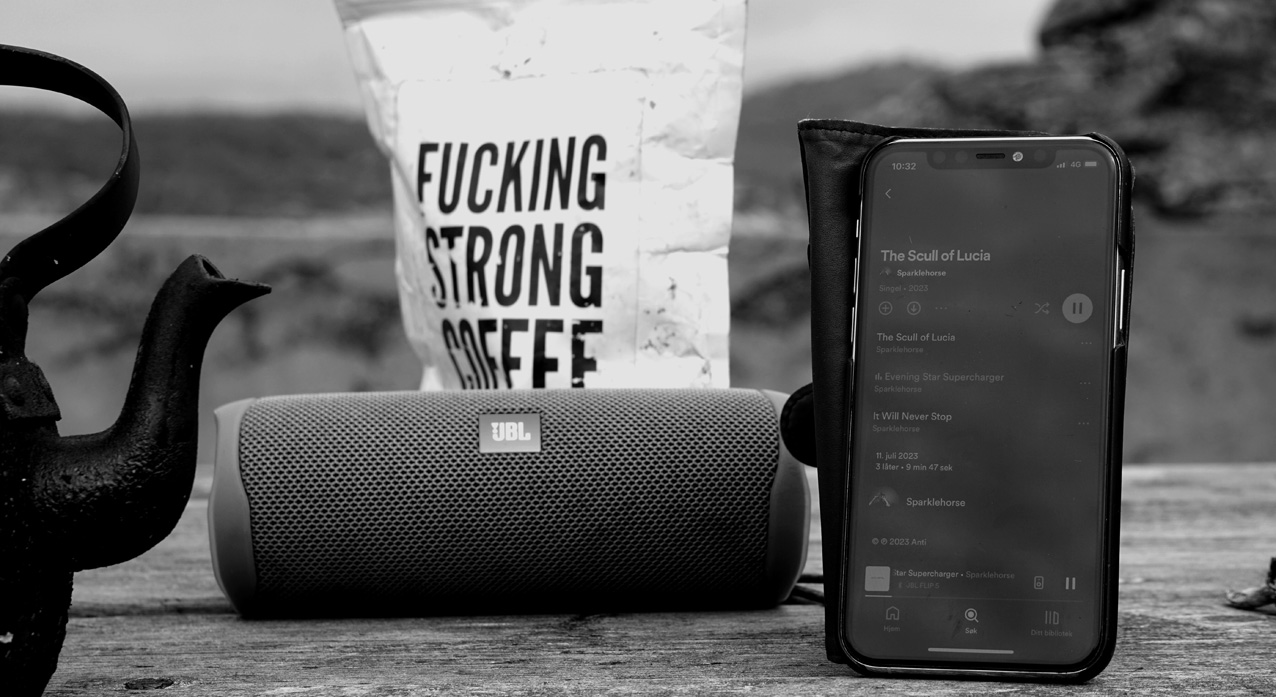 Good one!!!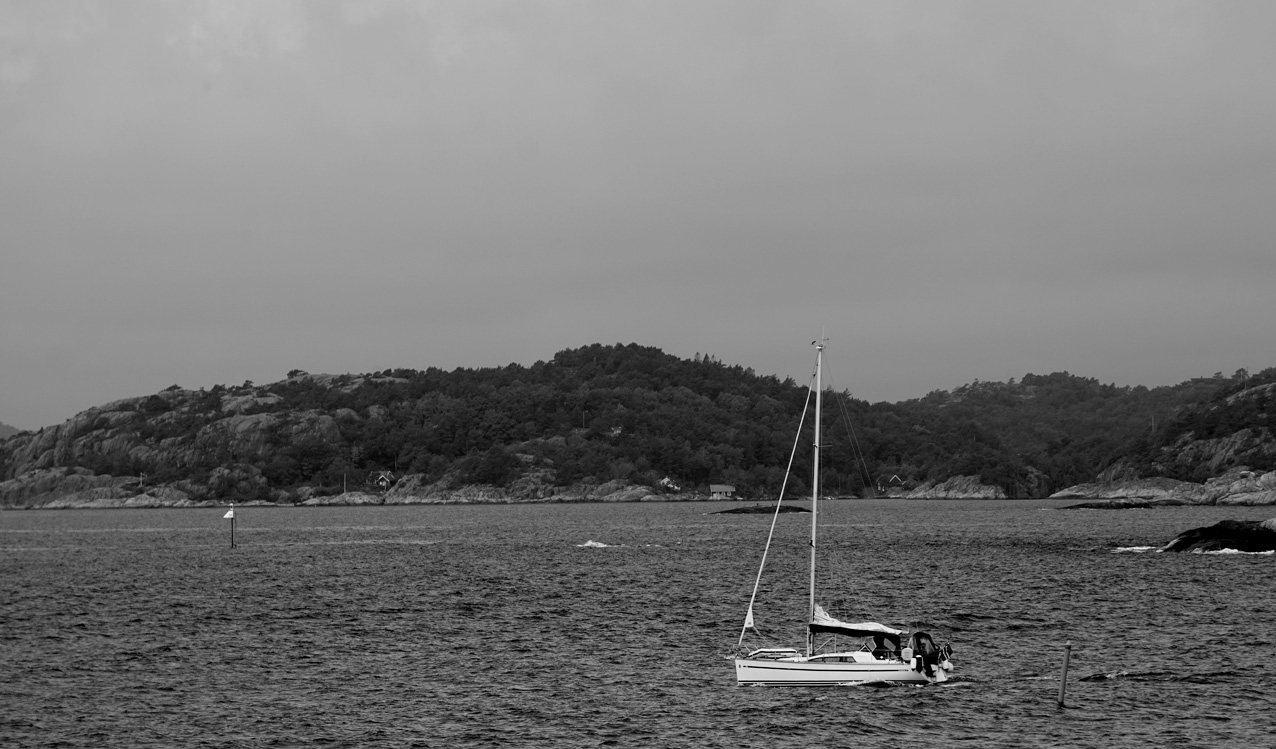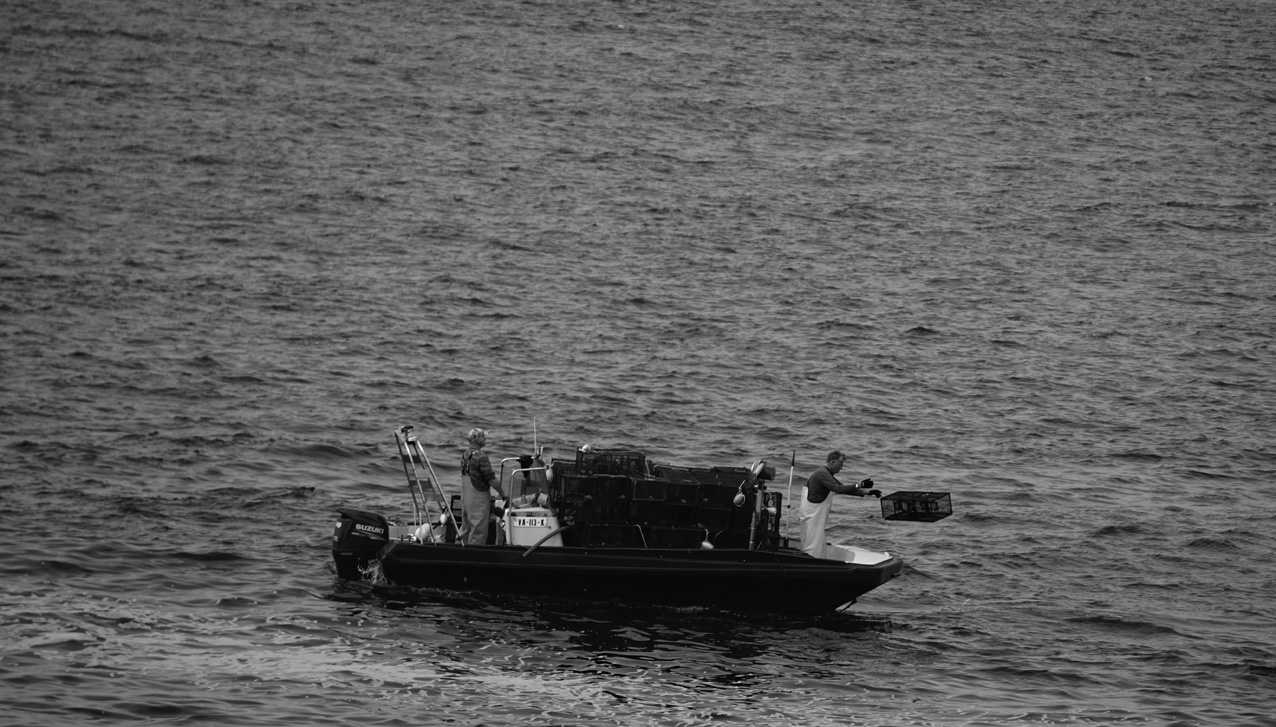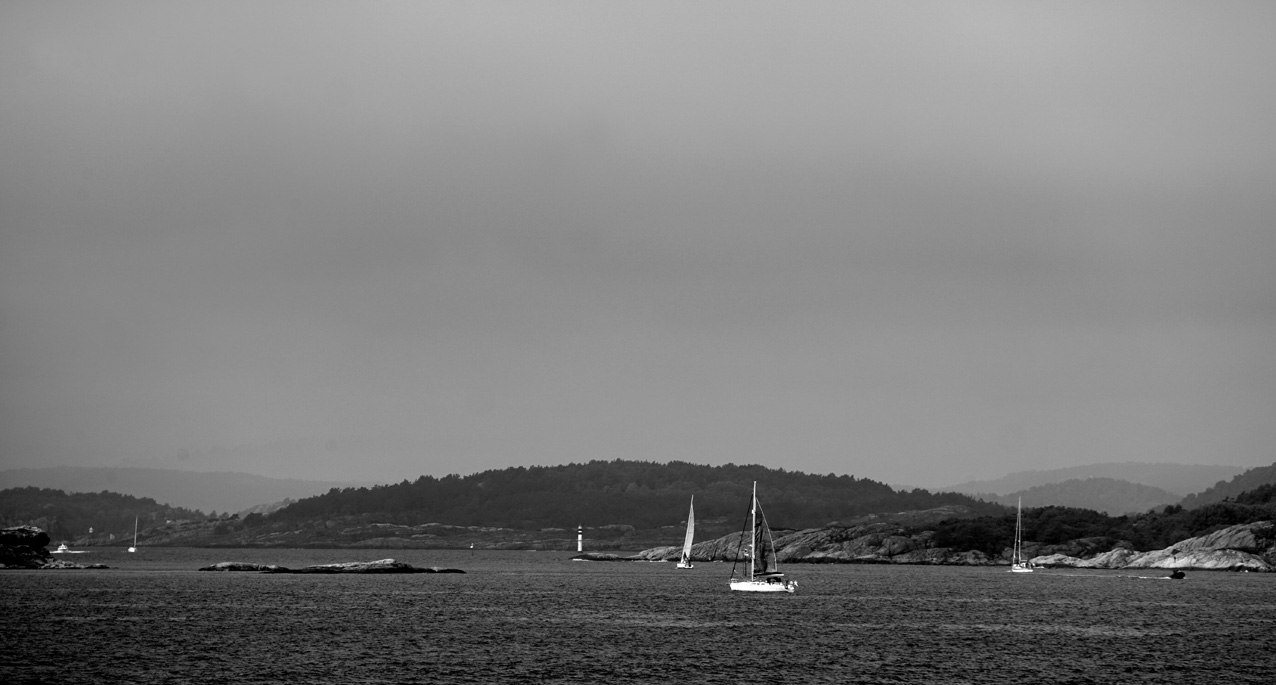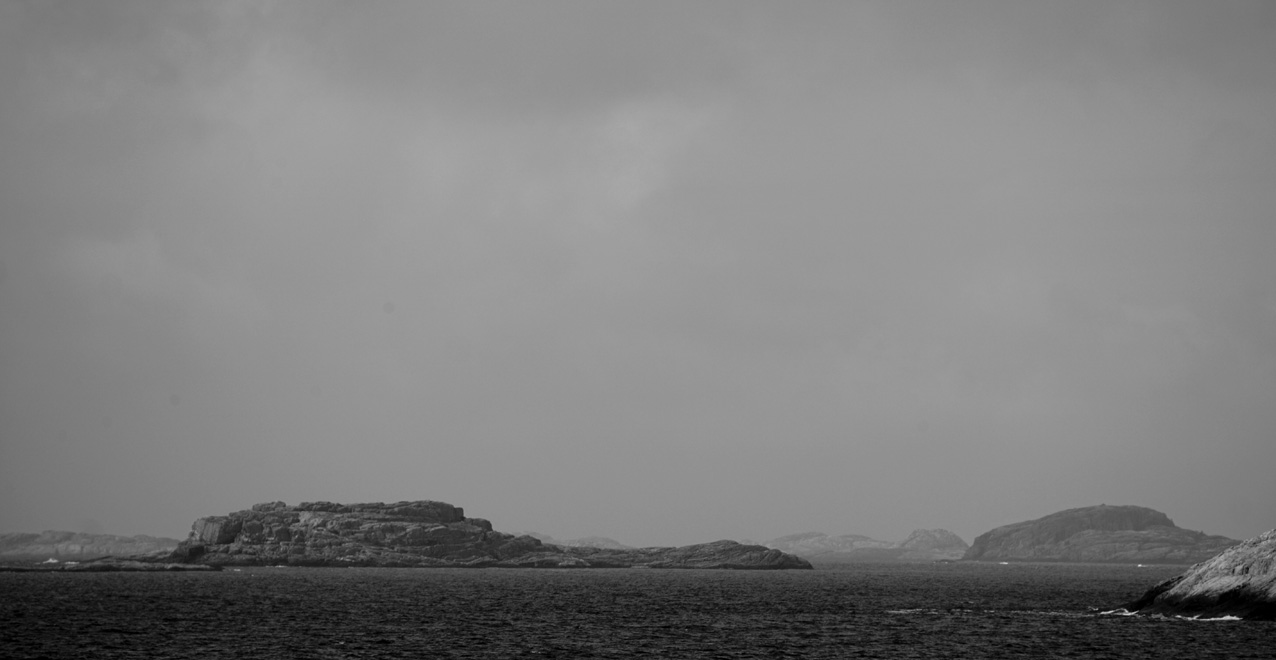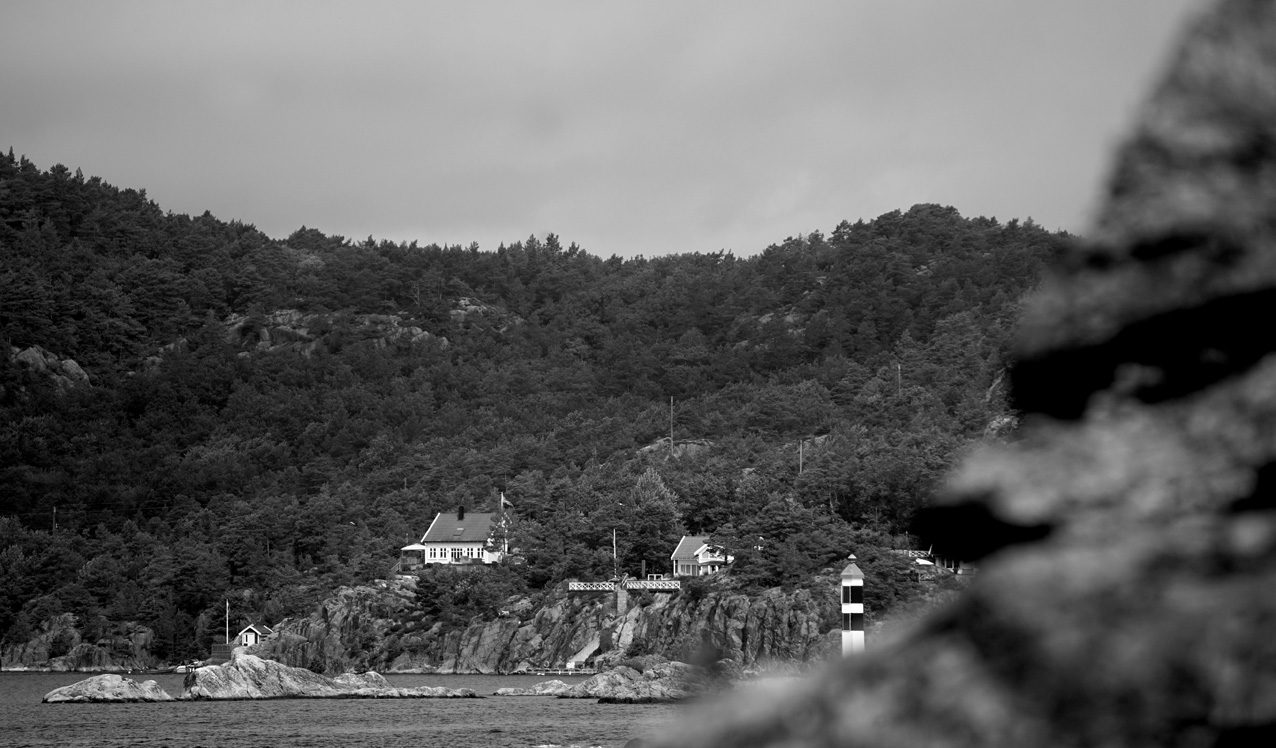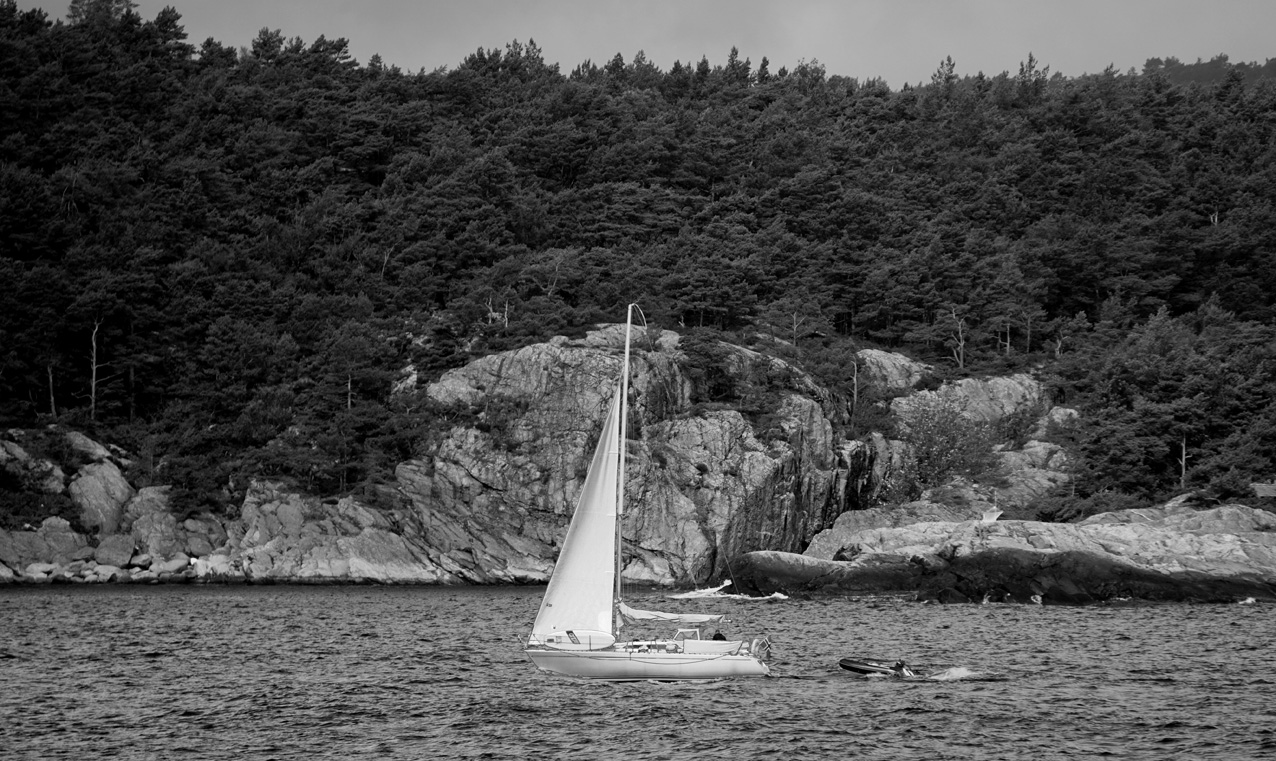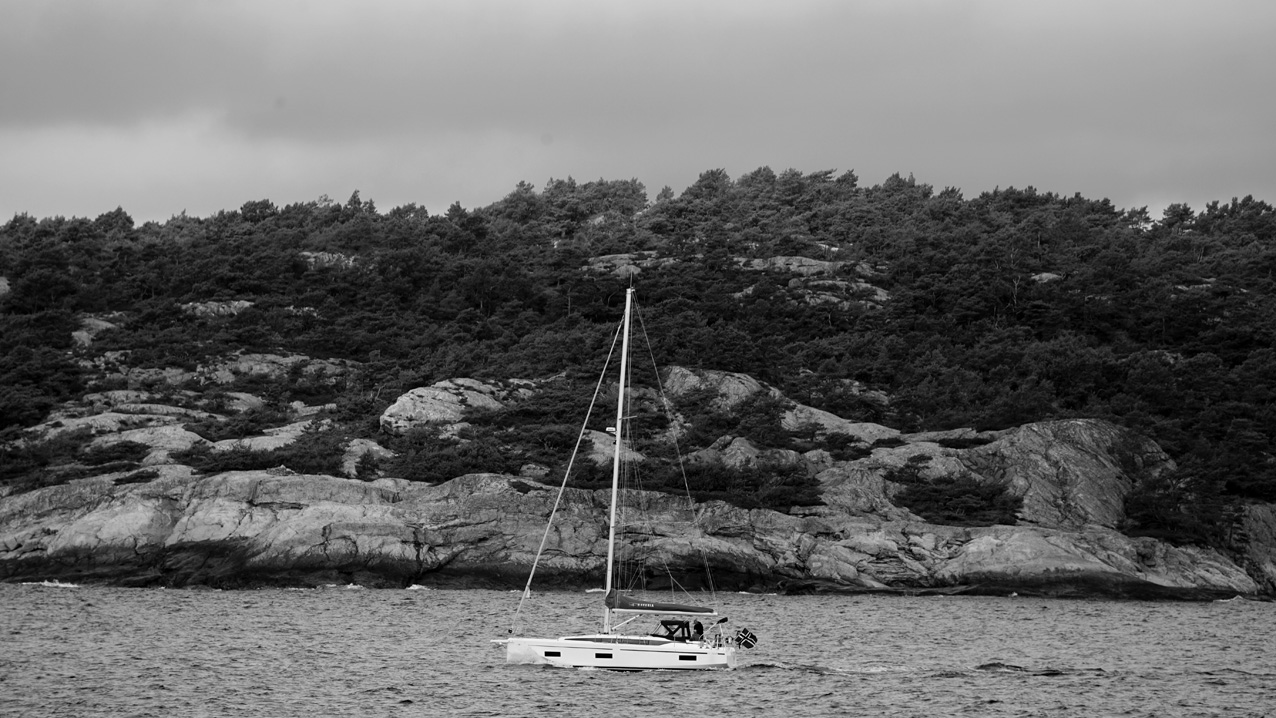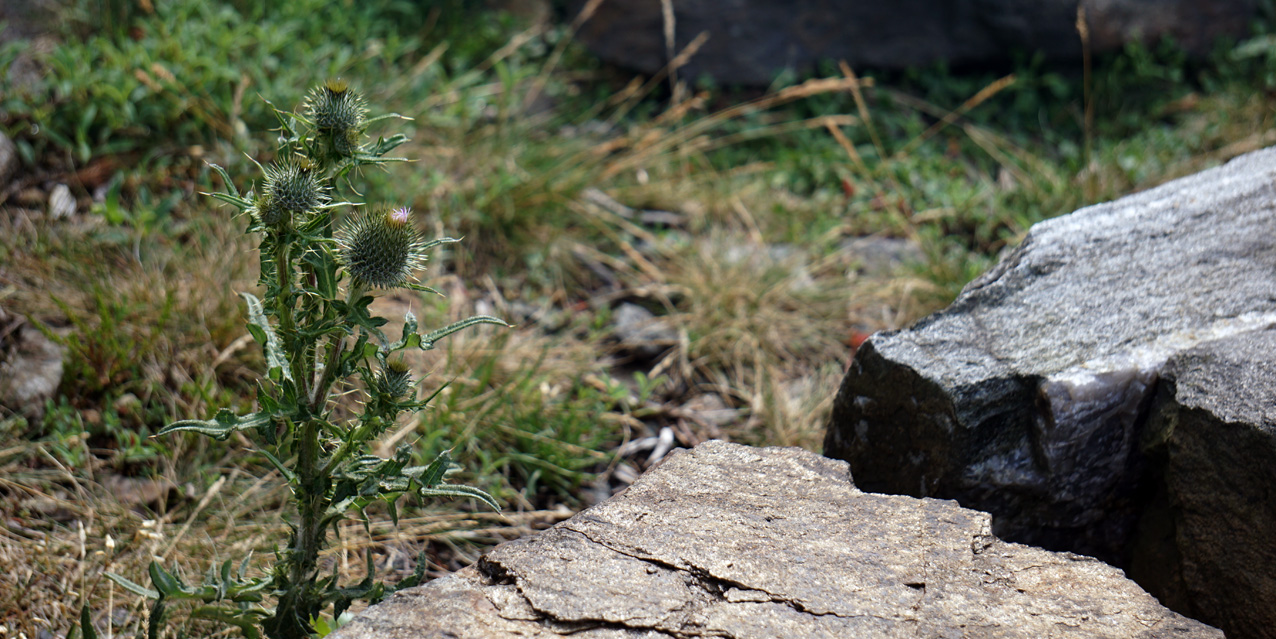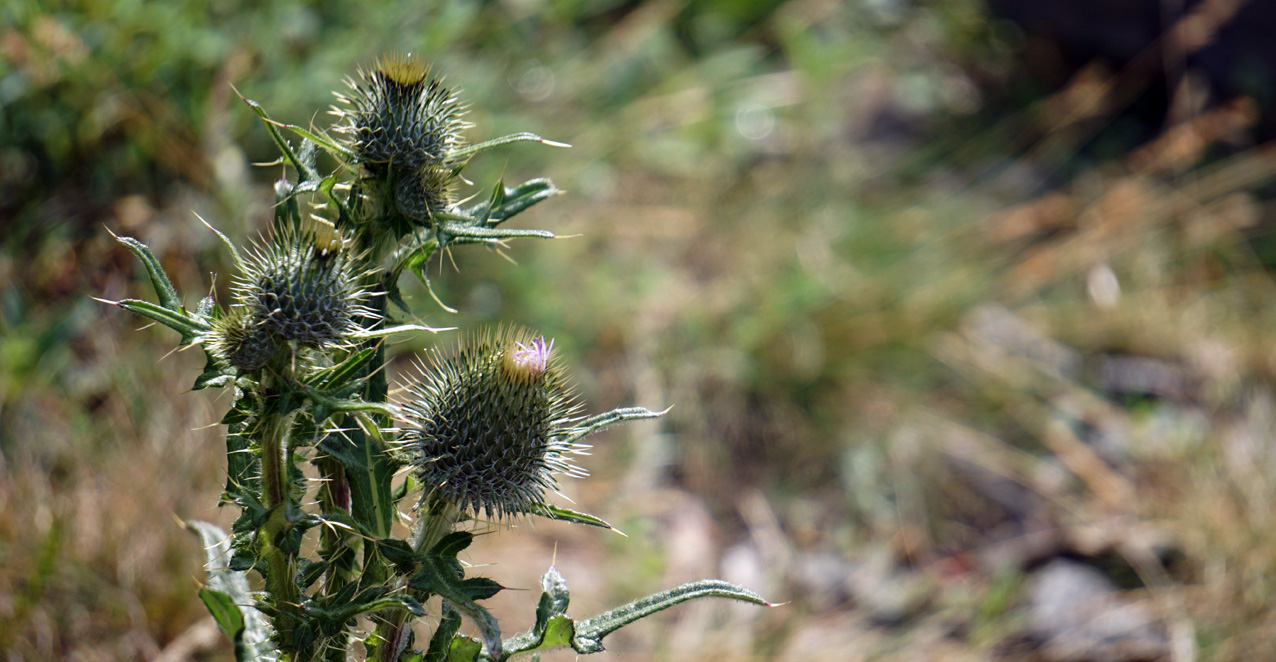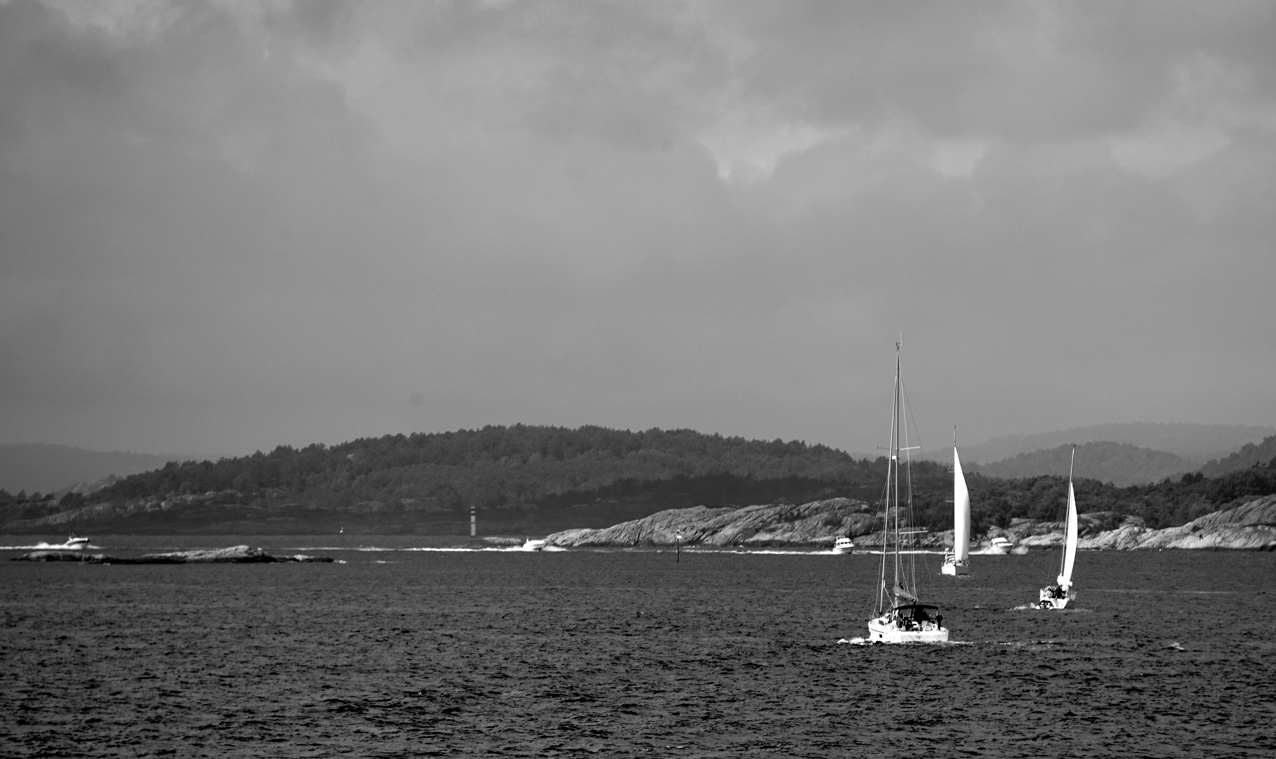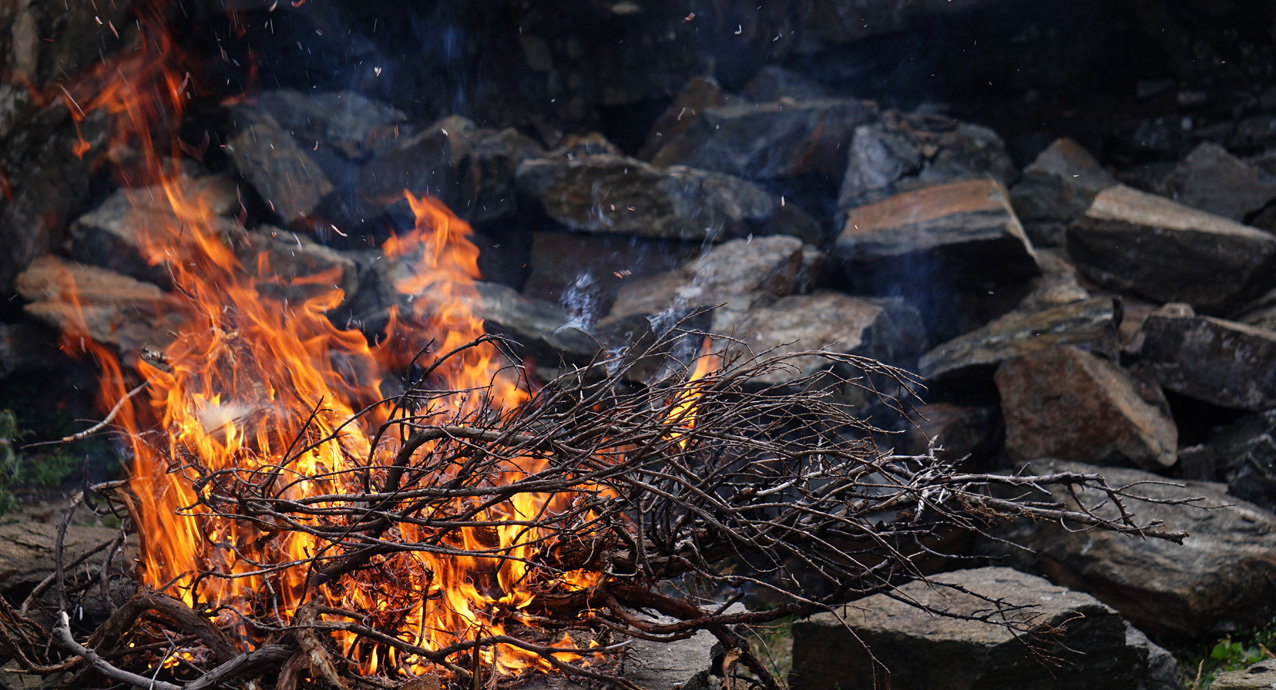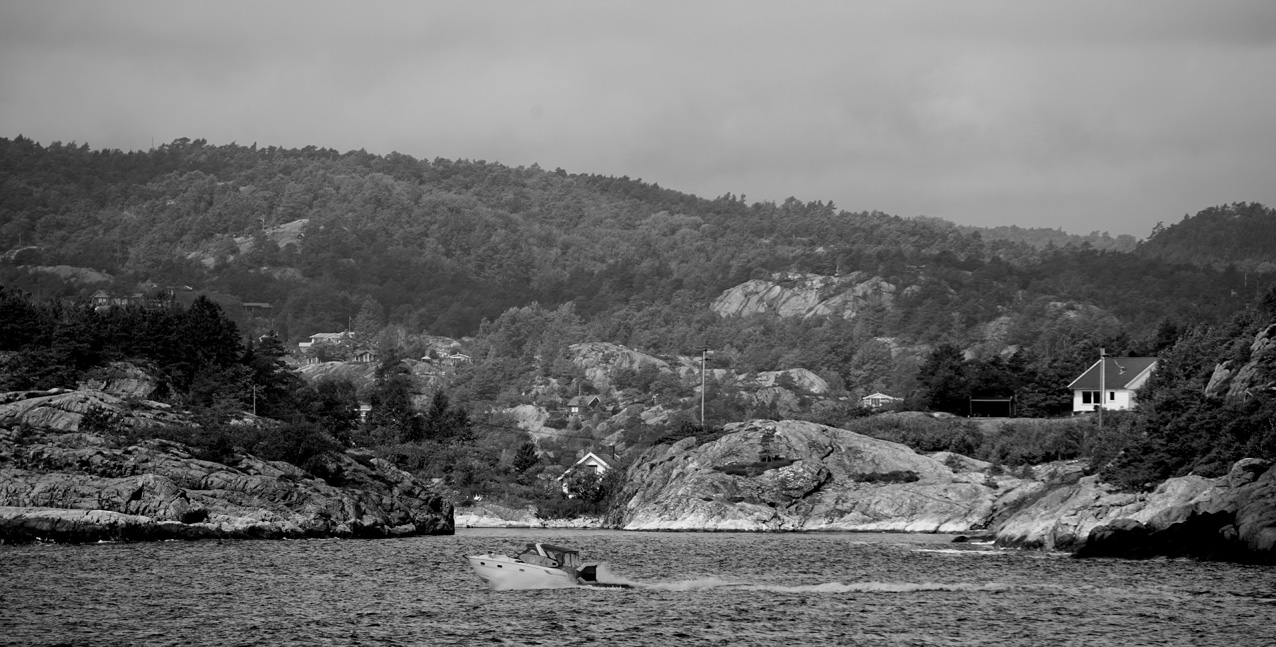 Clouds coming this way!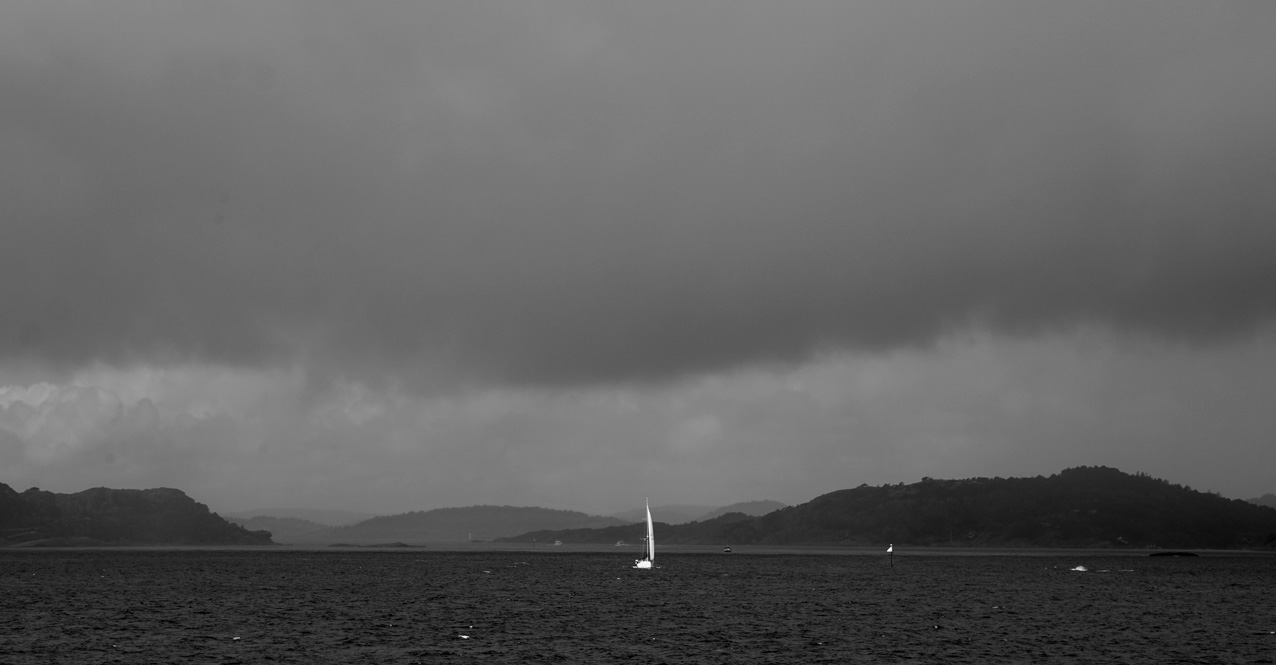 Not hitting me yet, but will soon.
Luckily there is a bunker nearby that I can go to!!!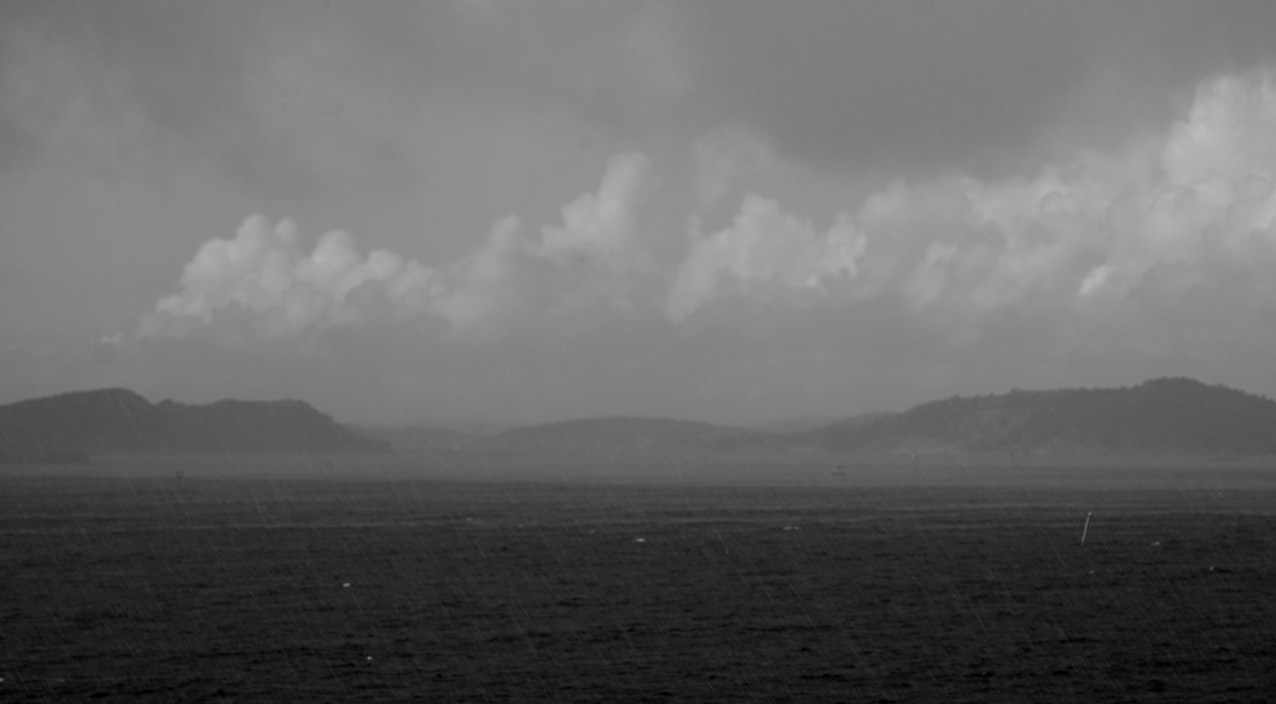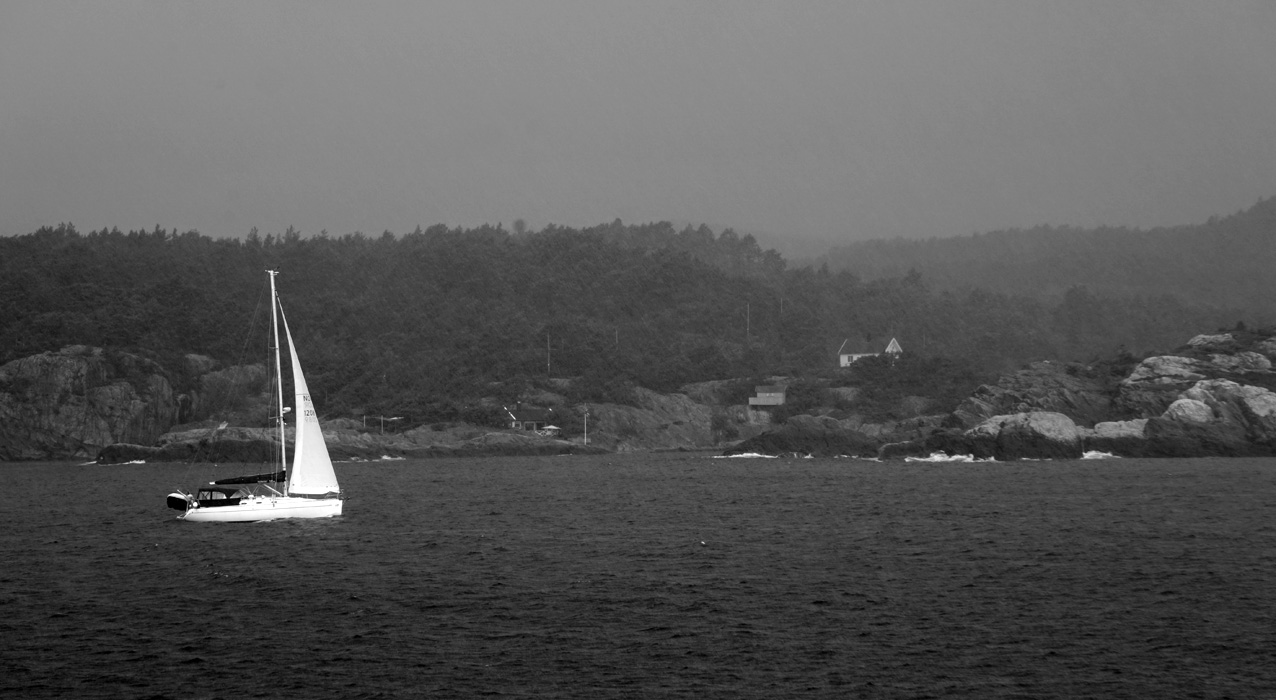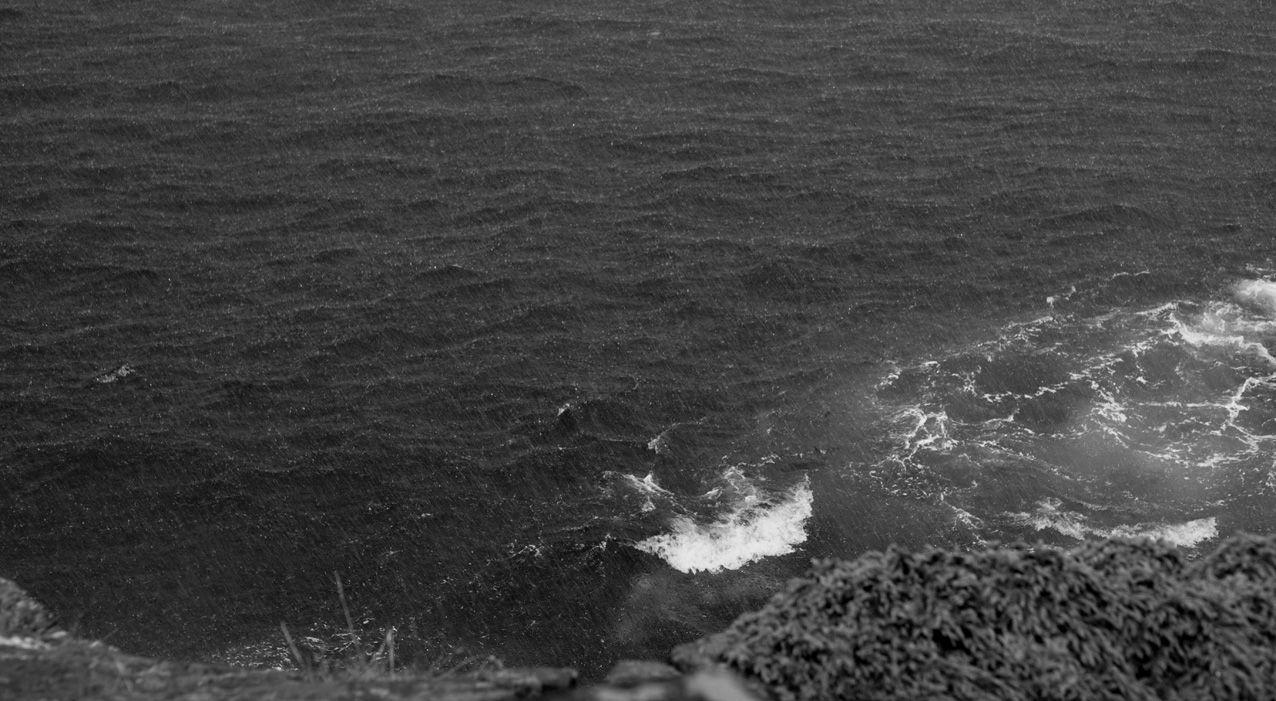 Running for shelter!!!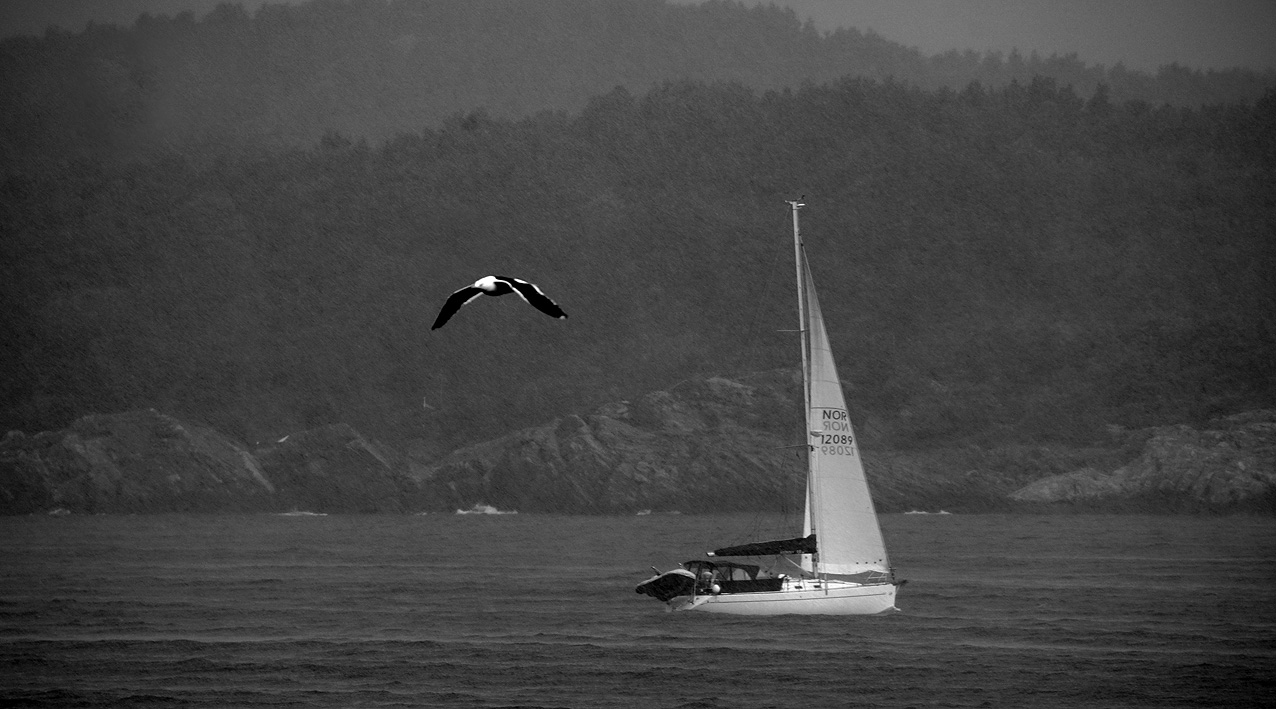 Shot from the shelter.
This is rain at full speed! Holy cow!!!! :-)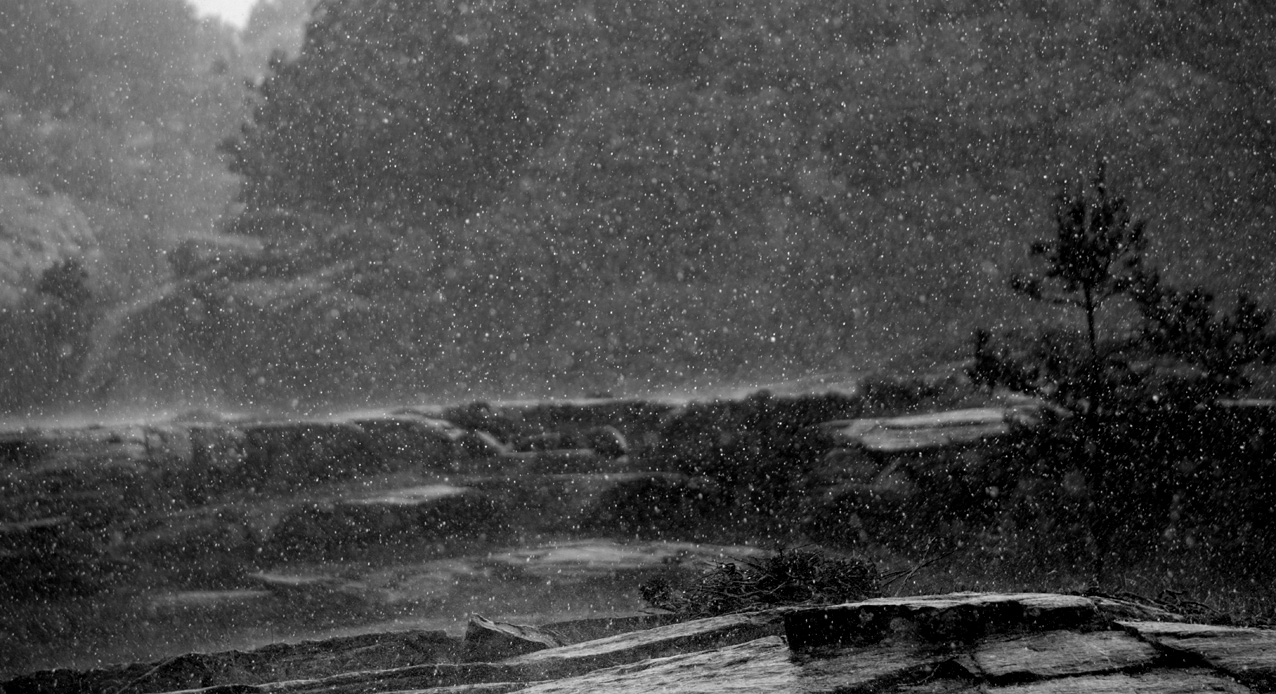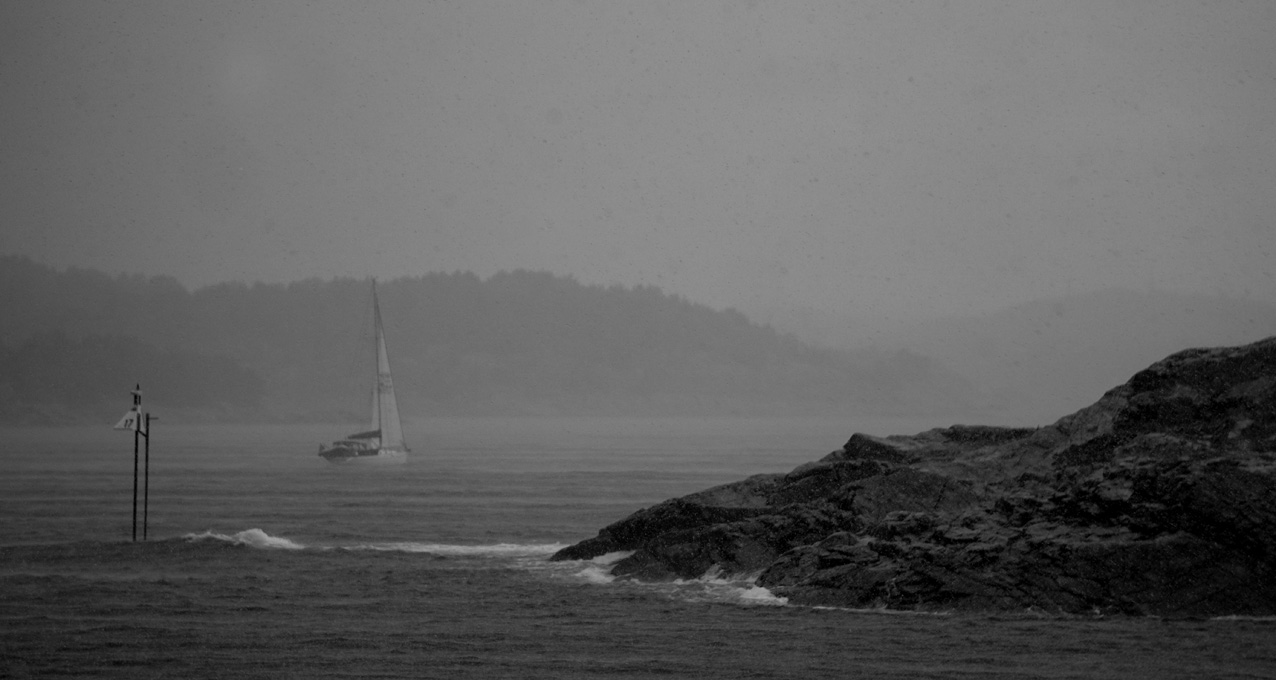 15 minutes later and it's getting better.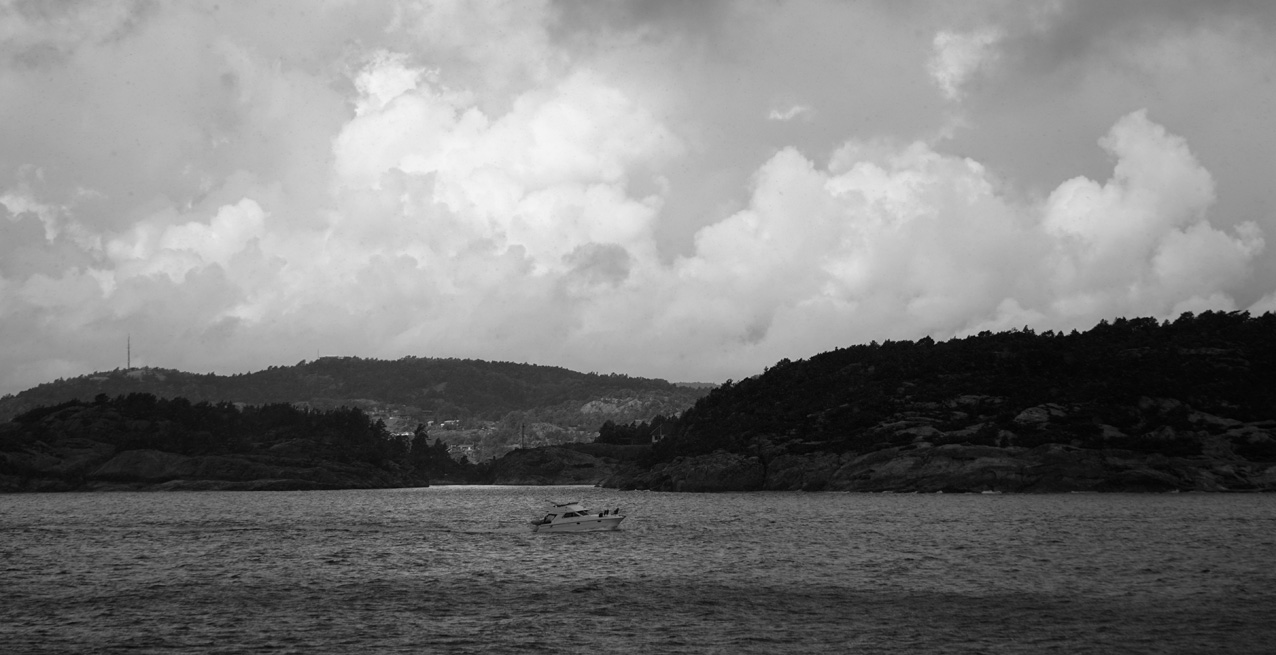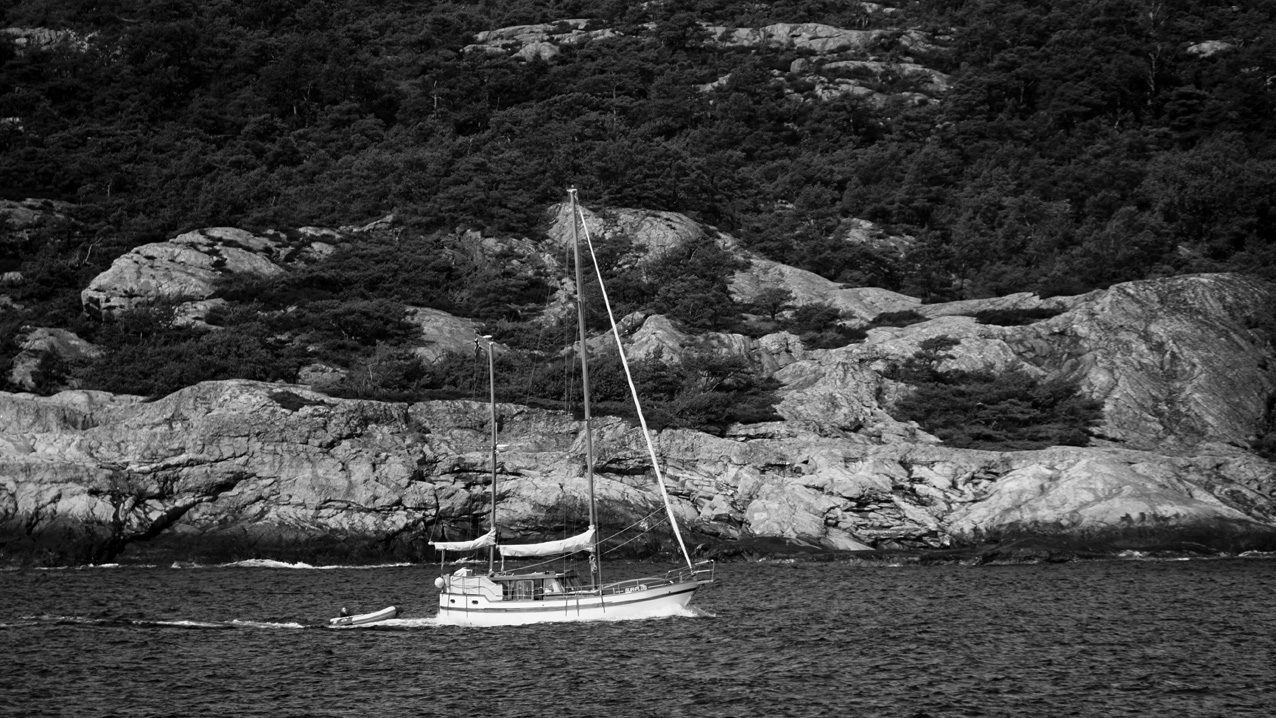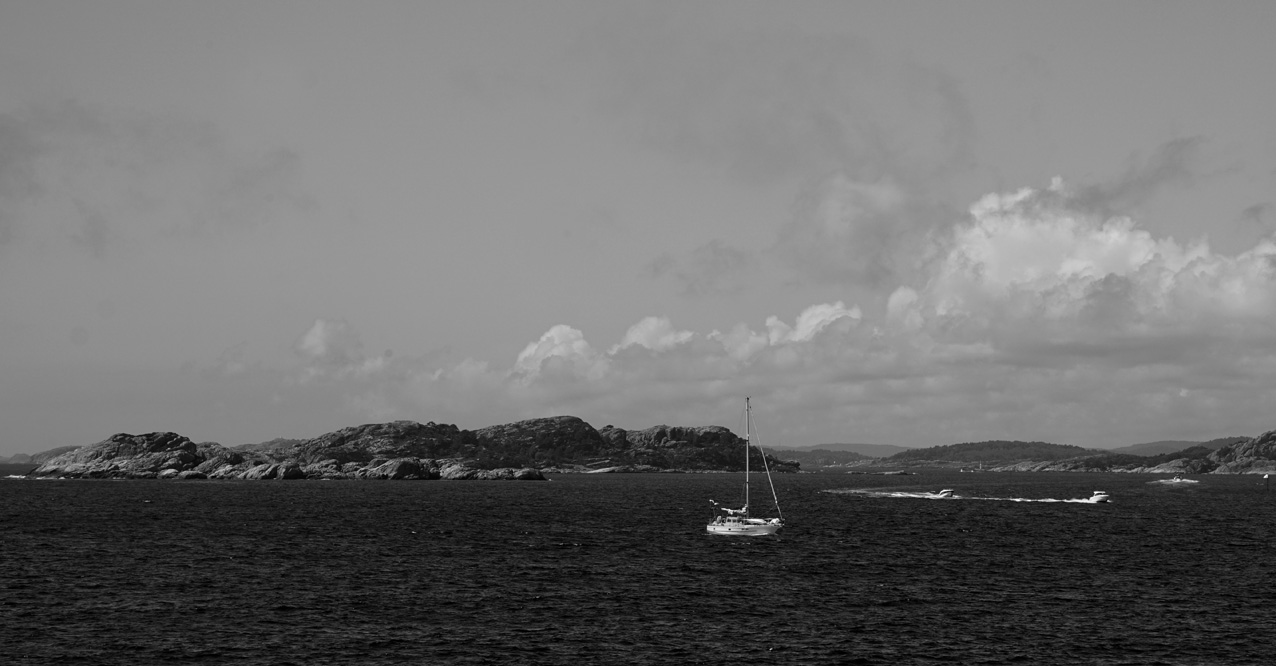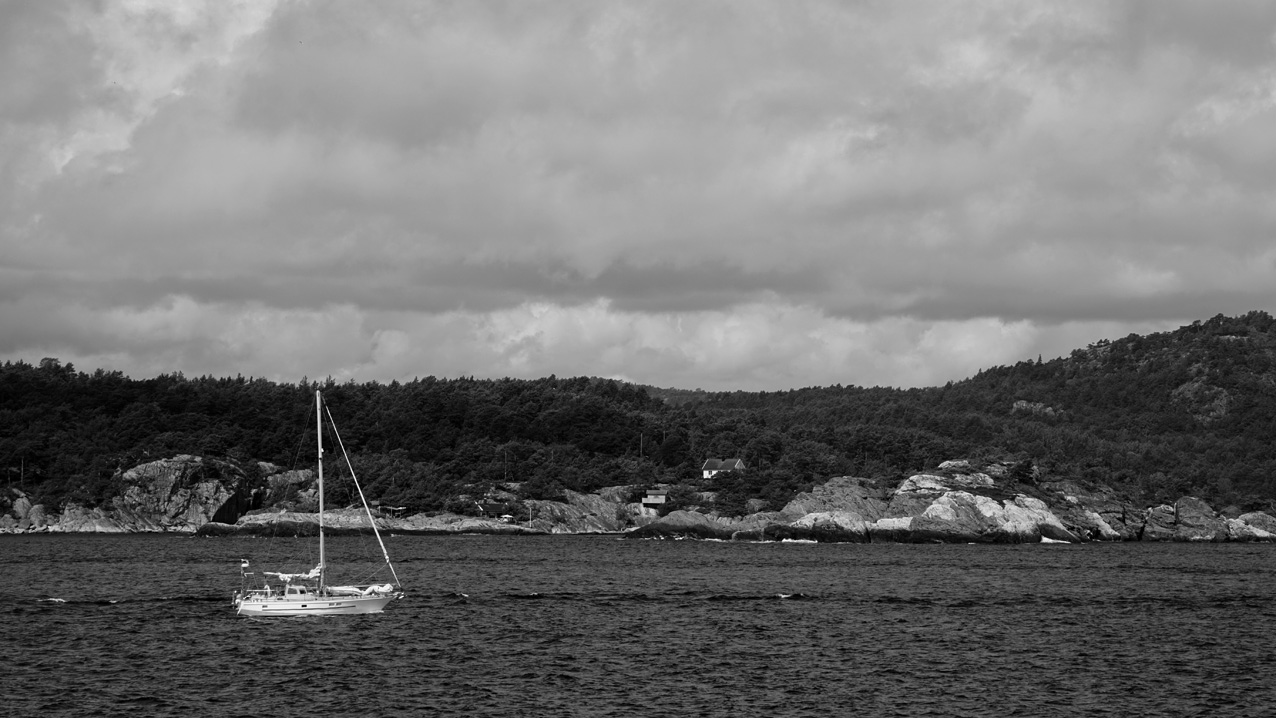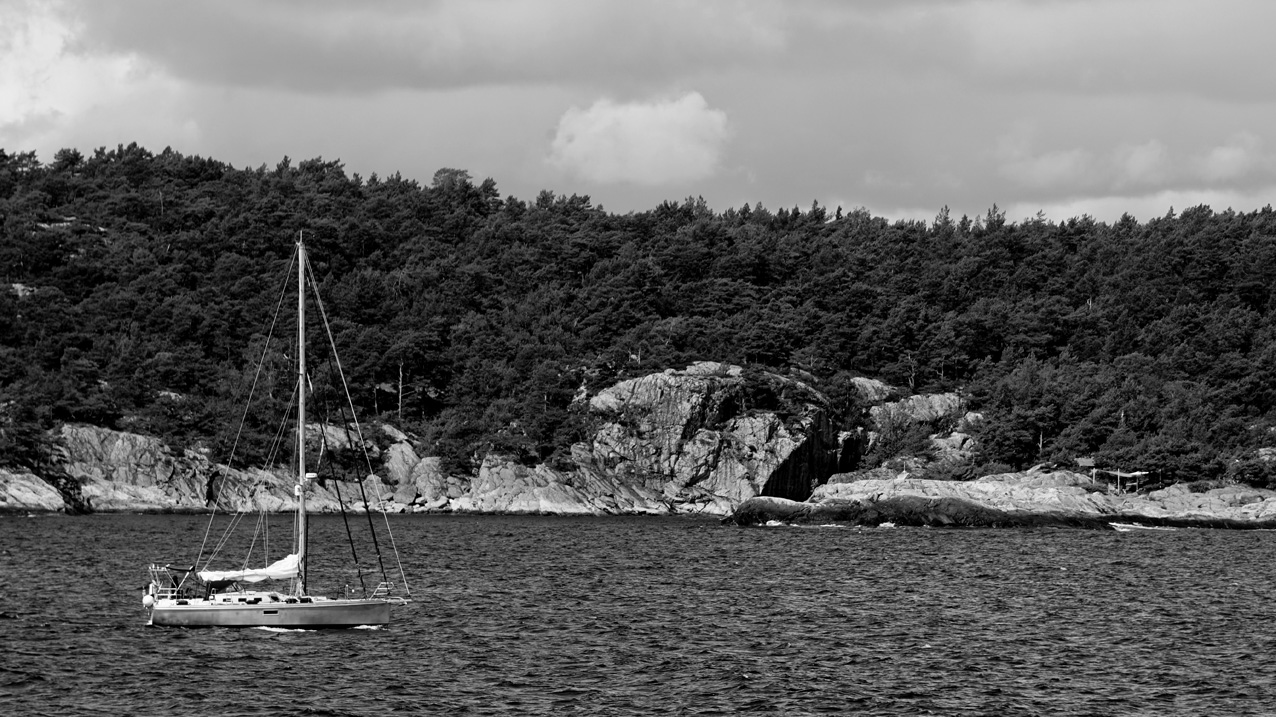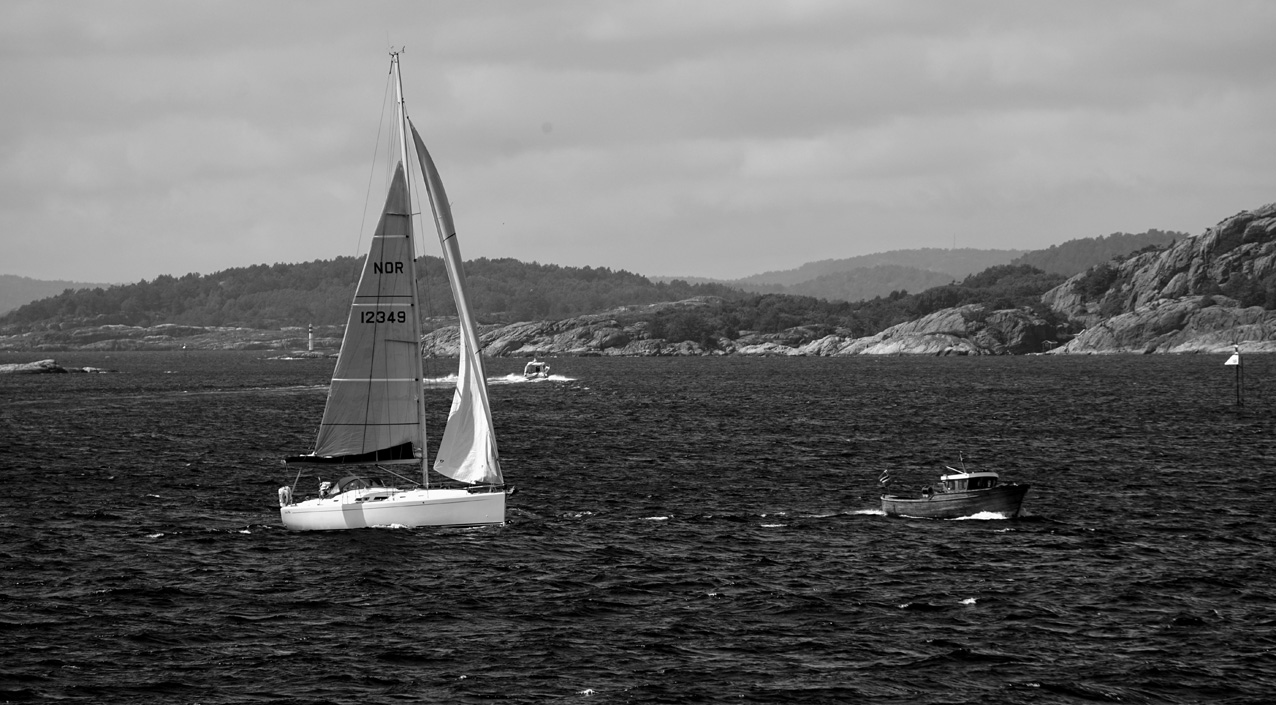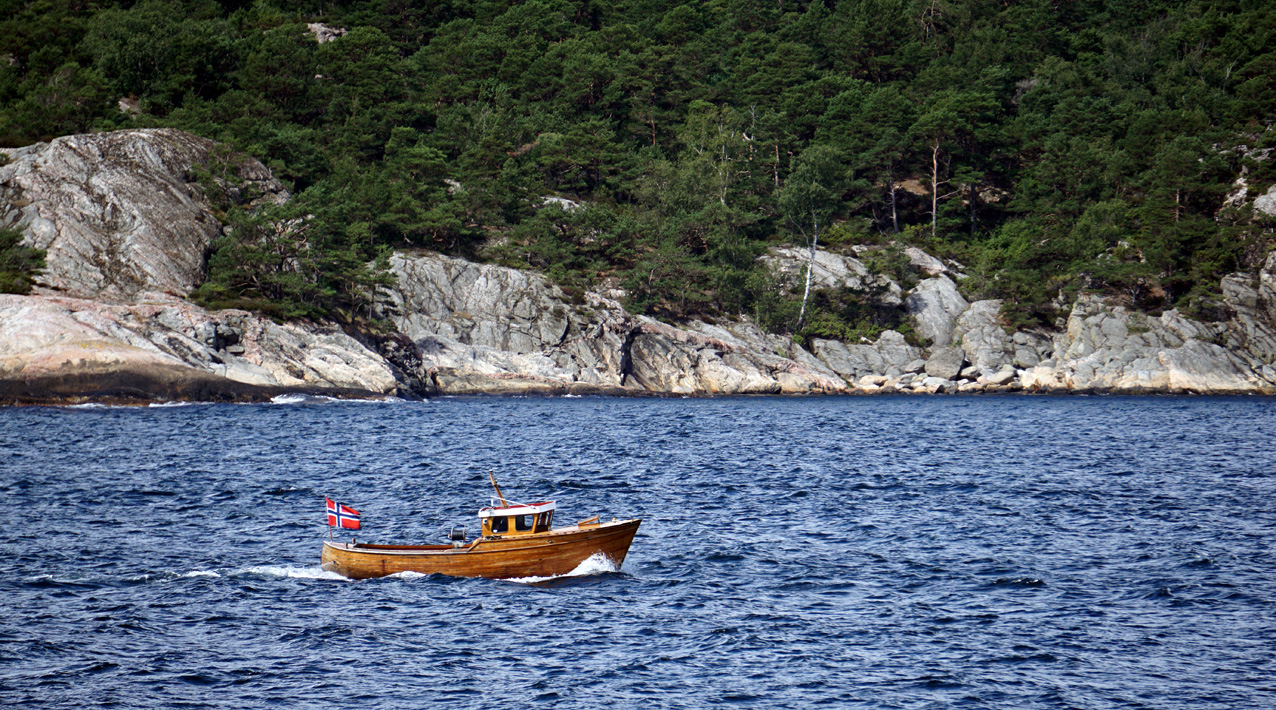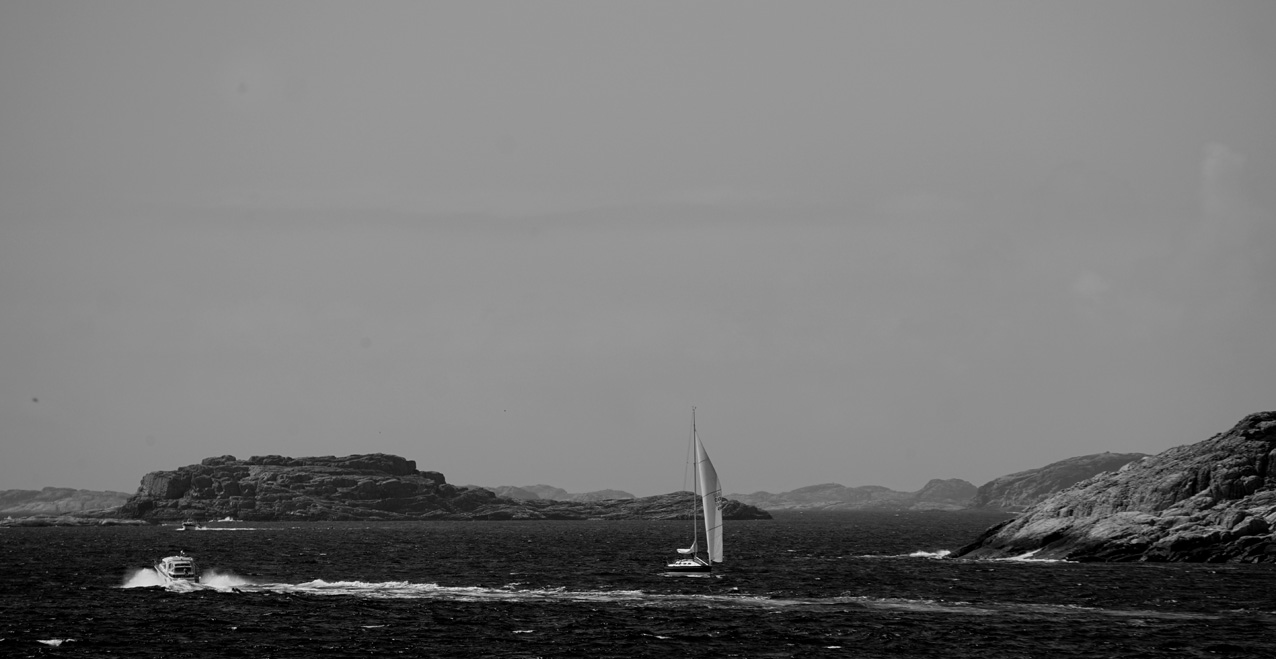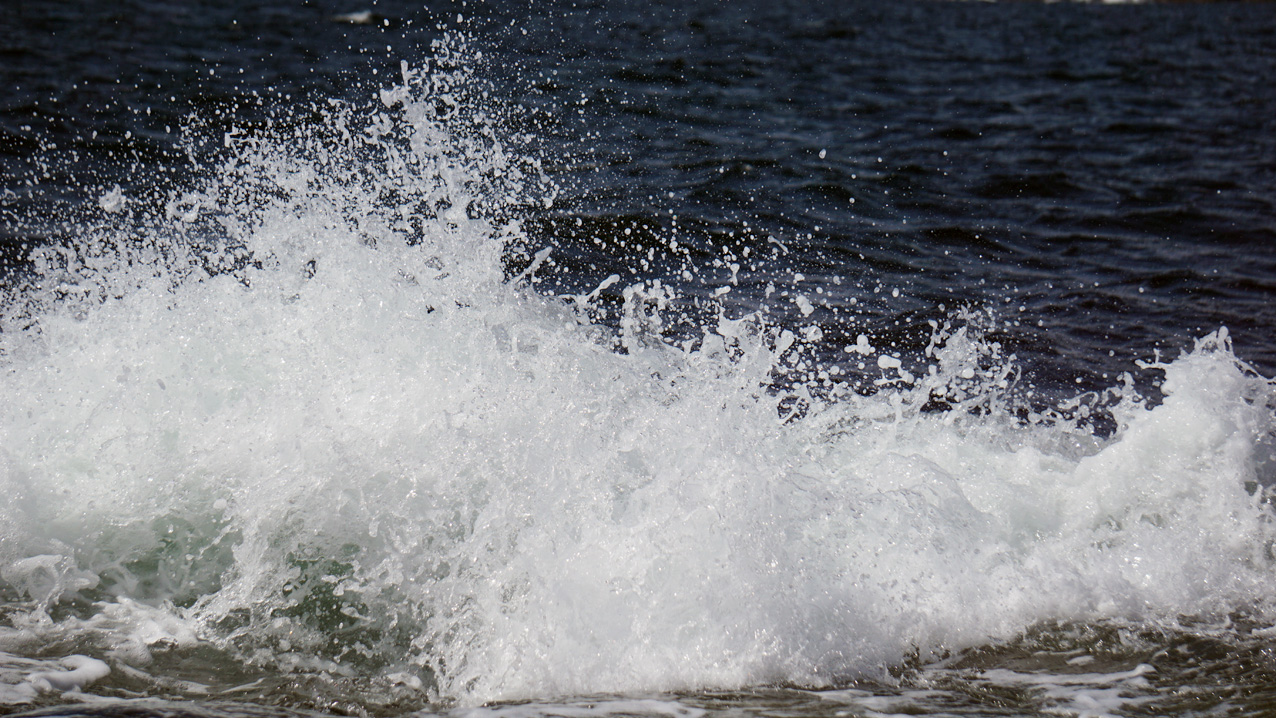 My shelter place.