Roadtrip 2010 - Day 5.
Visiting Nevada, Arizona and California.
Today we met my "internet" friend Mark from 1000 Oaks, California.
Mark contributes to my website regularly with all kinds of hot auto-related stuff.
While in California and in his area, he invited us to visit and to meet his "gearhead" friends.
We met for two full days. Our time with Mark and his circle of friends is something we will never forget.
Thank you very much for your hospitality Mark, also thank you so much for spending all that time with us.
Here we are at Mulholland Drive in Los Angeles.
Mark, Fredrik, Hans Tore, Janne and Sondre. Our next day with Mark is on day 10.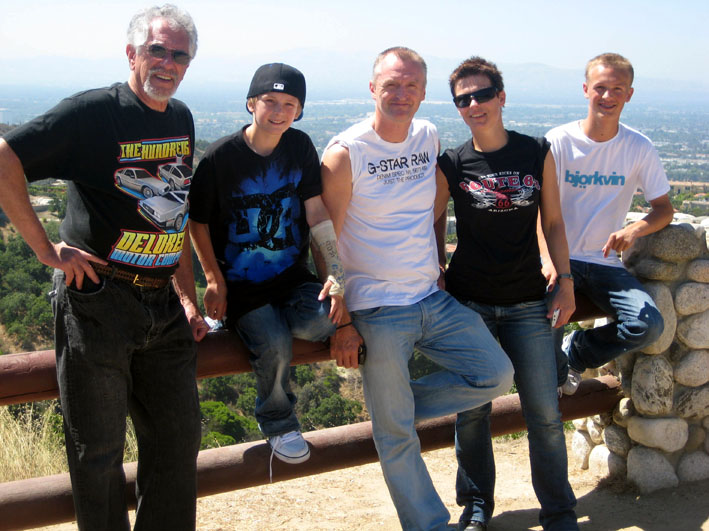 On our way to the Nethercutt Collection.












The Nethercutt Collection.






















































































Day 5 continues, click image.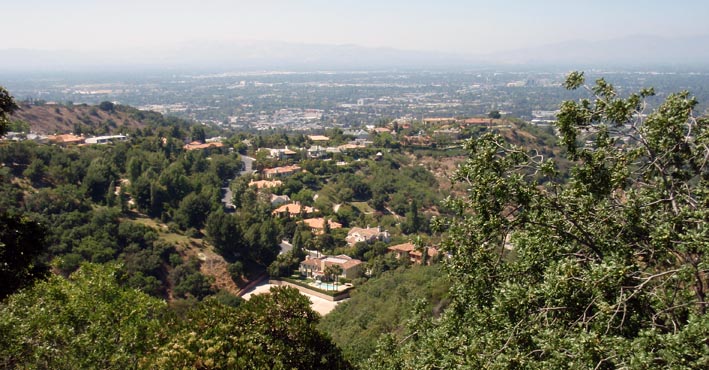 ---
---