Roadtrip in our Jeep Cherokee
Photos by Hans Tore Tangerud

Good morning.
On the road again!
Today we are heading in direction of Lærdal.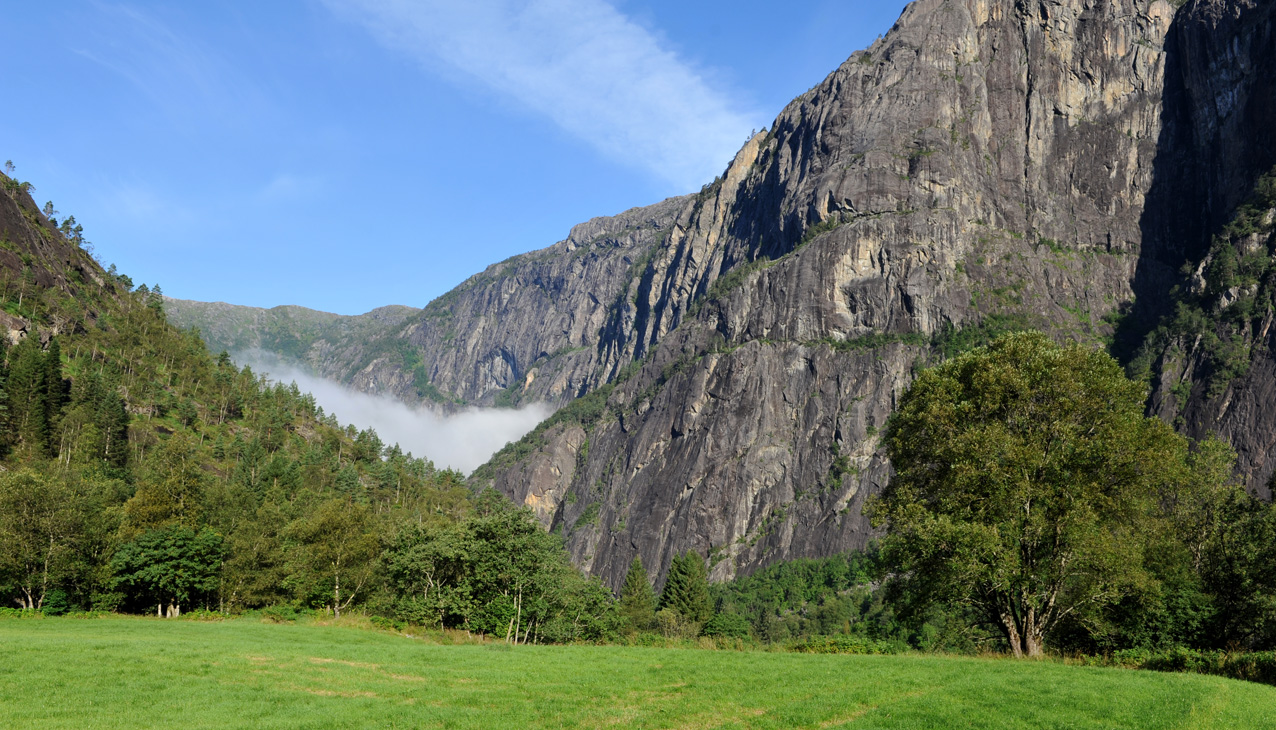 Heading down to the fjord to check out the morning fog before leaving Åkrafjord.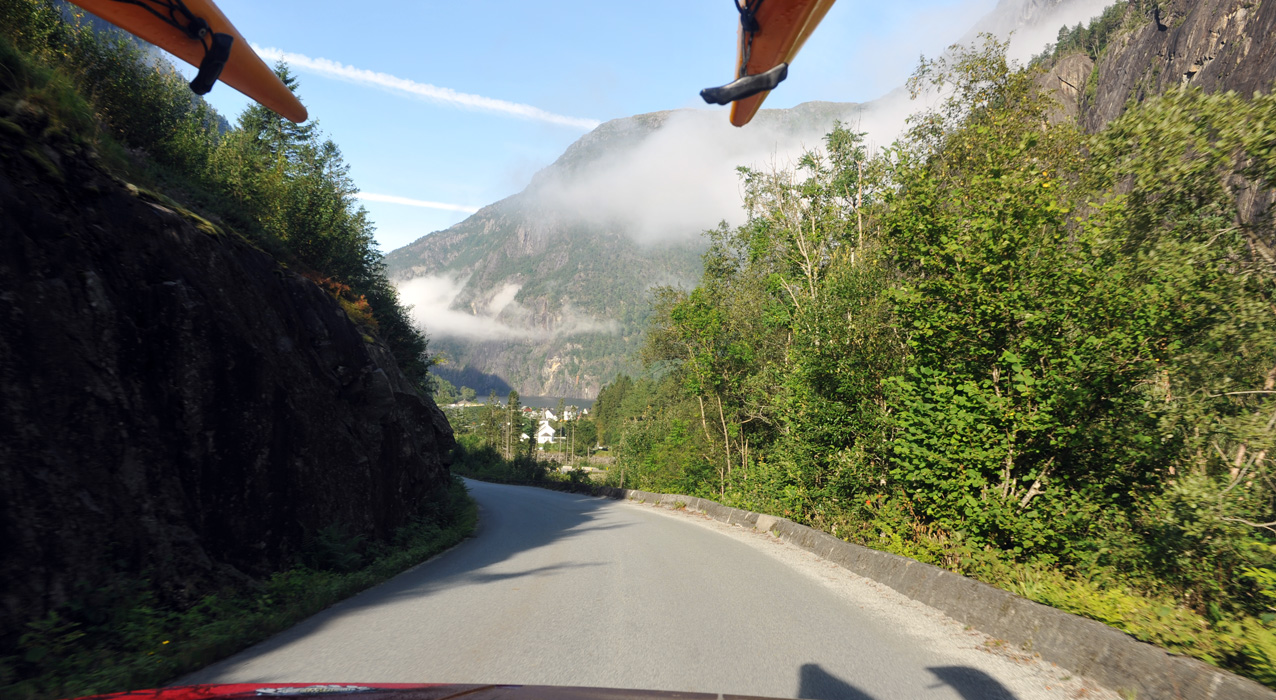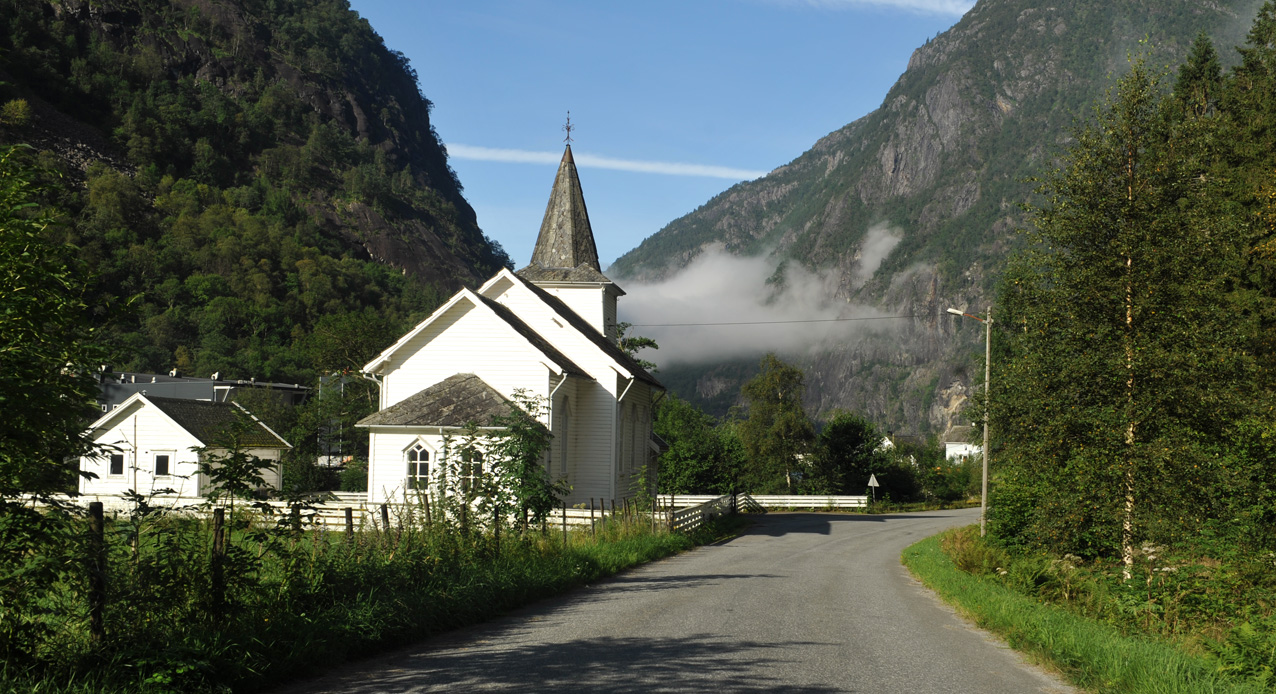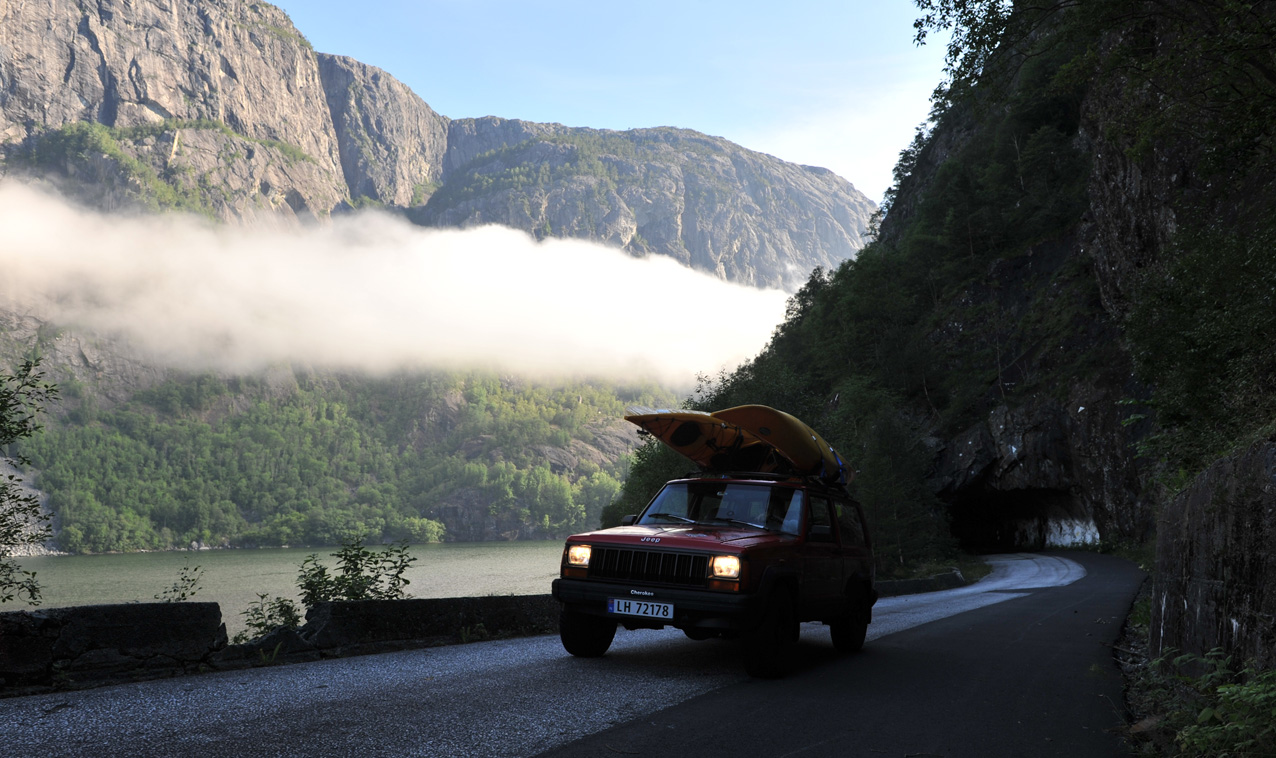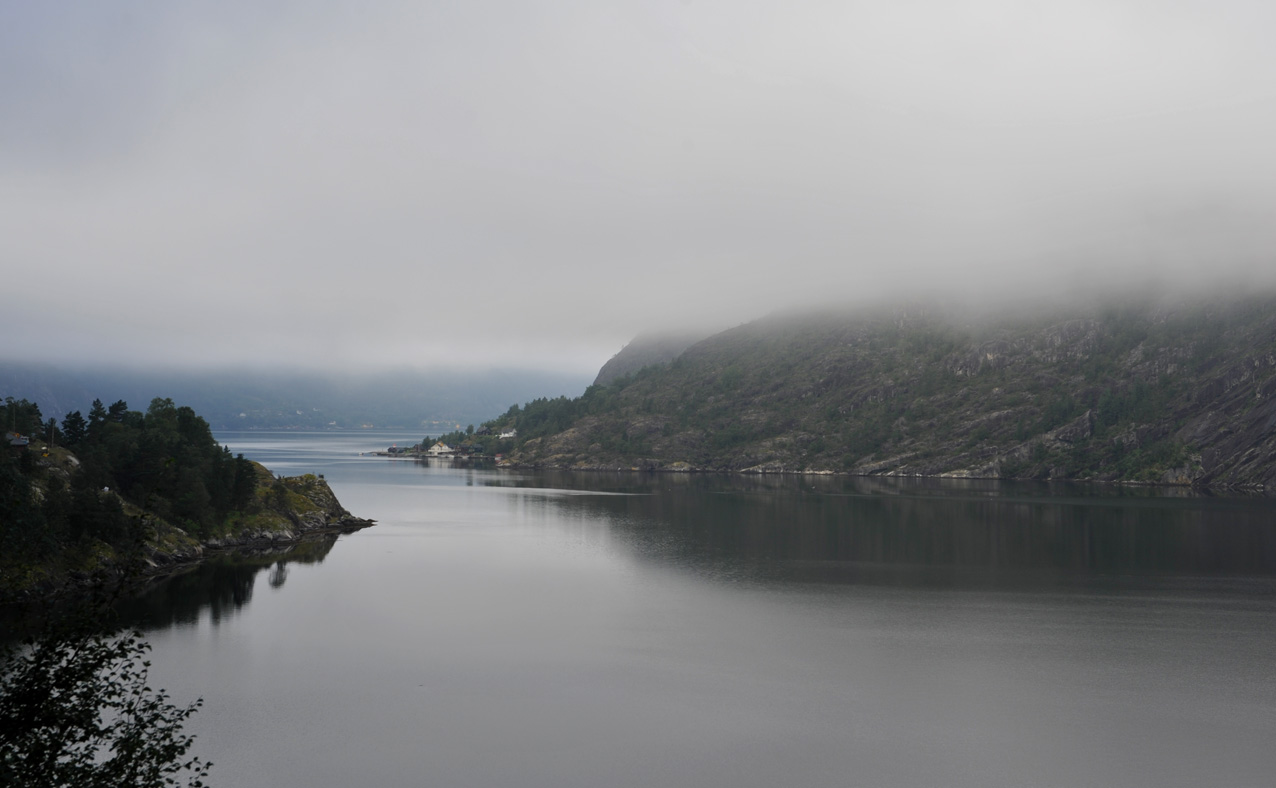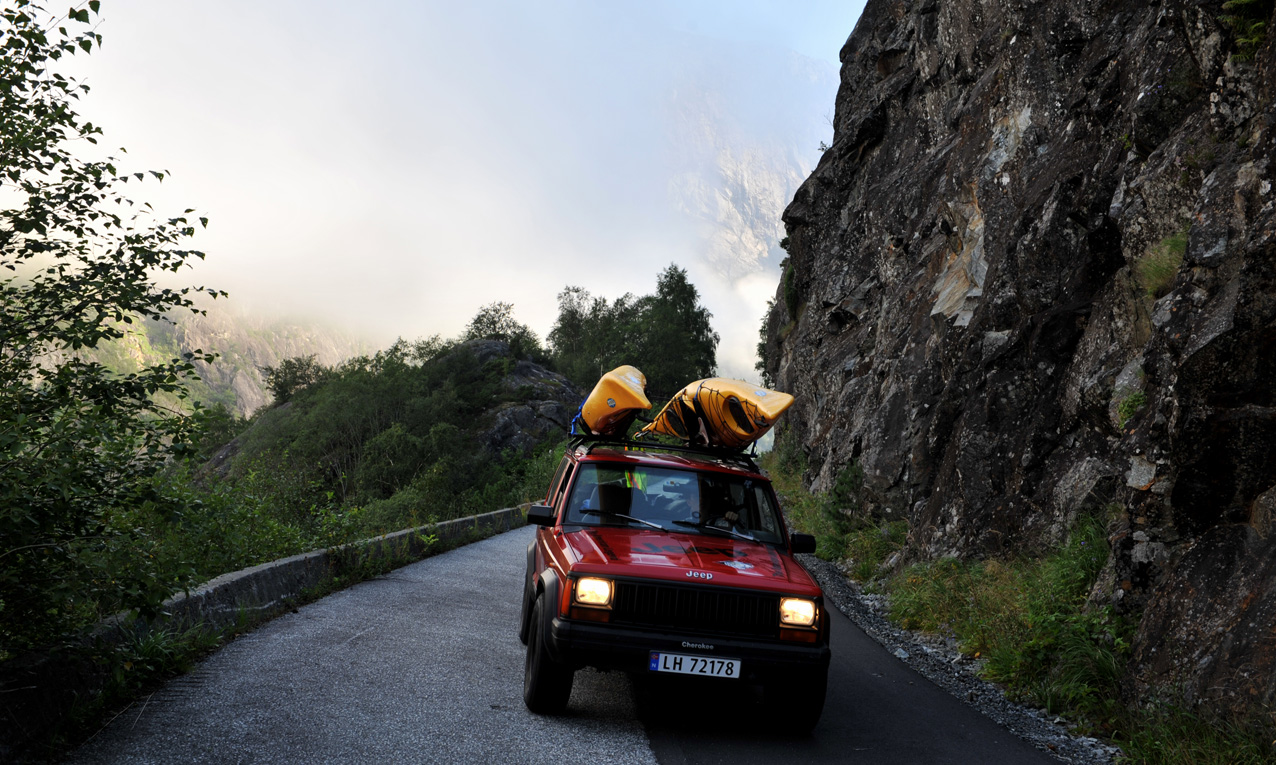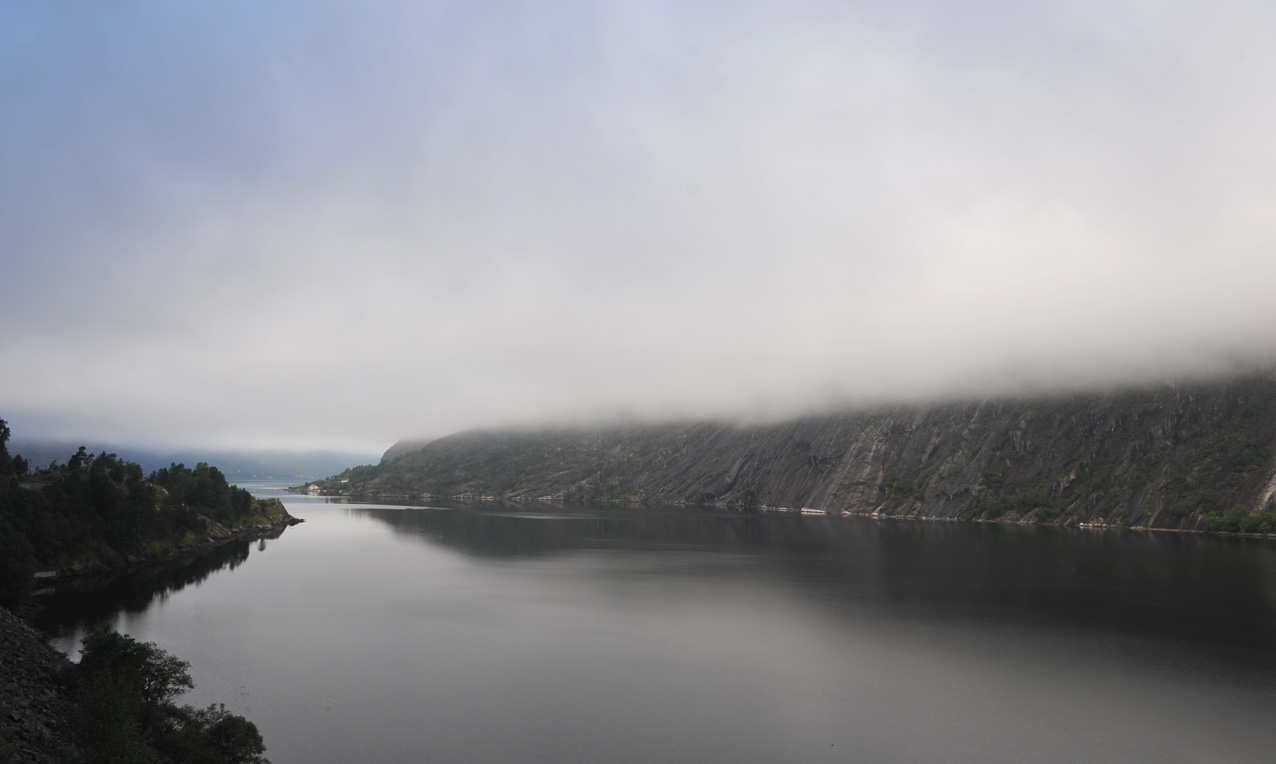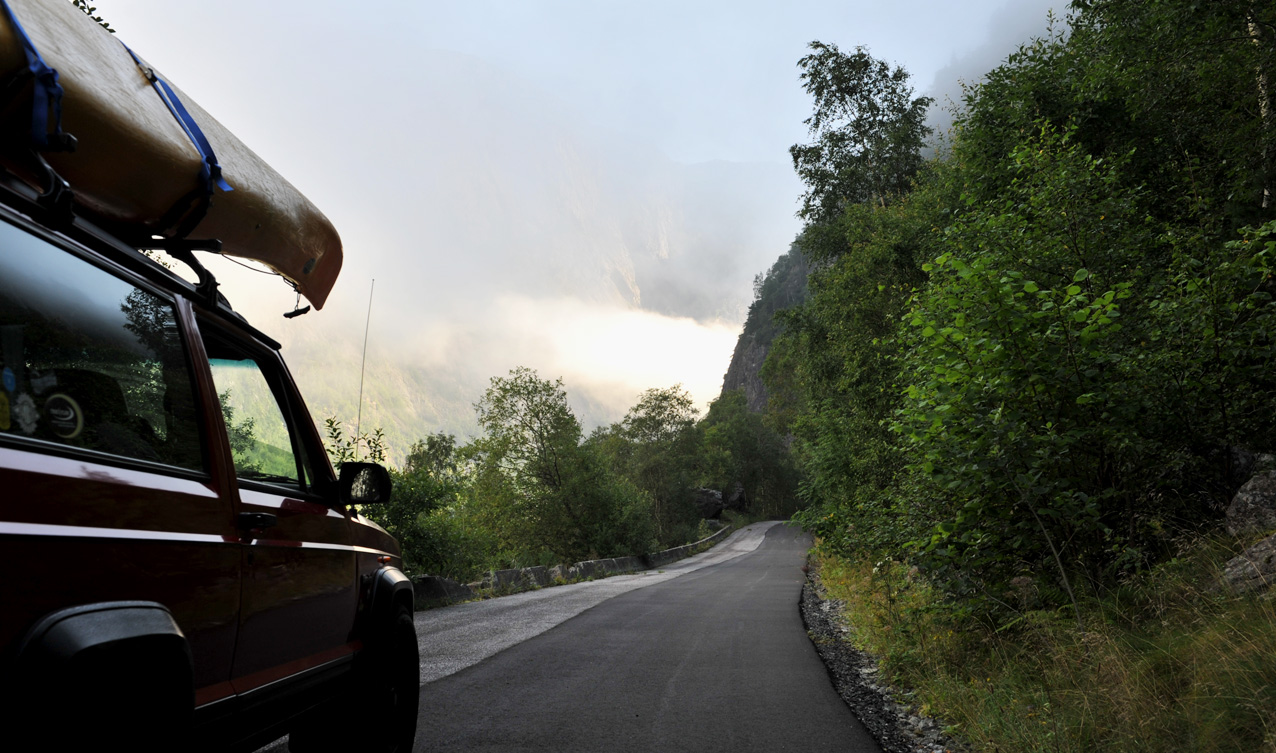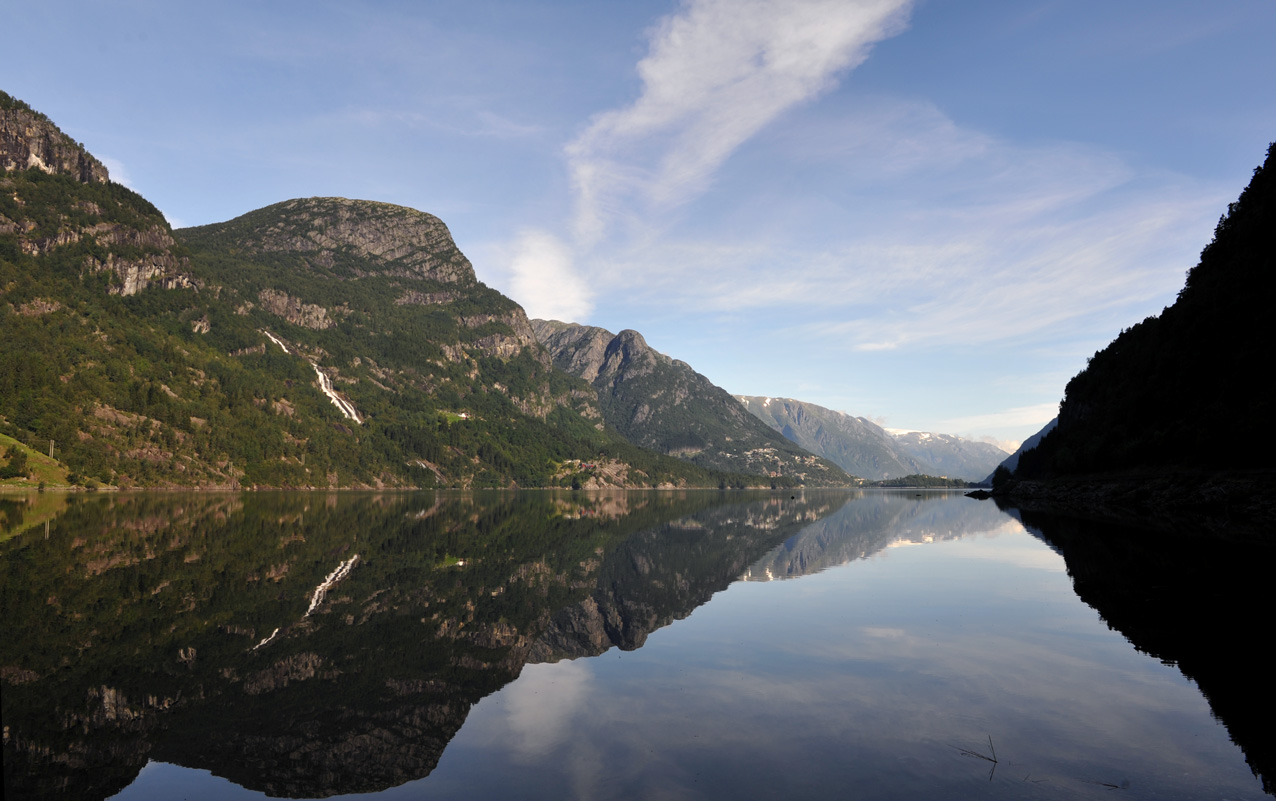 On highway 13 near Odda.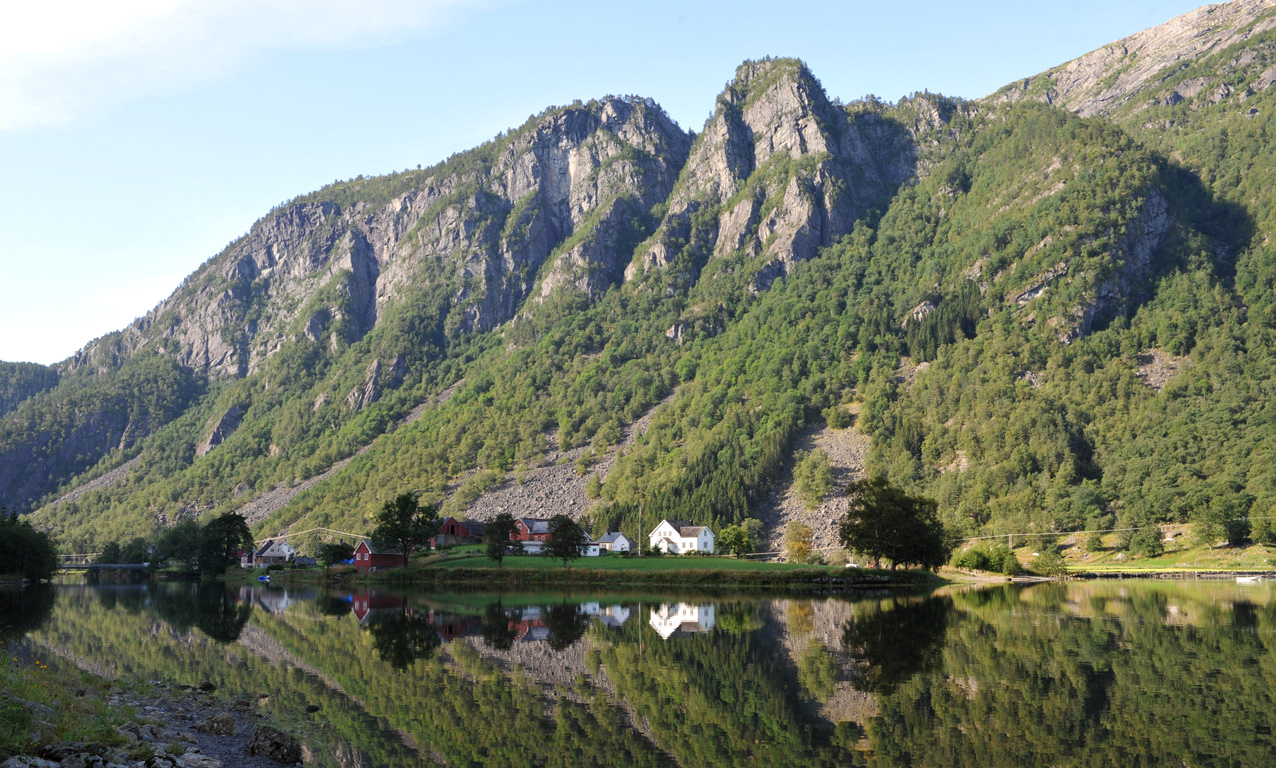 Buar glacier.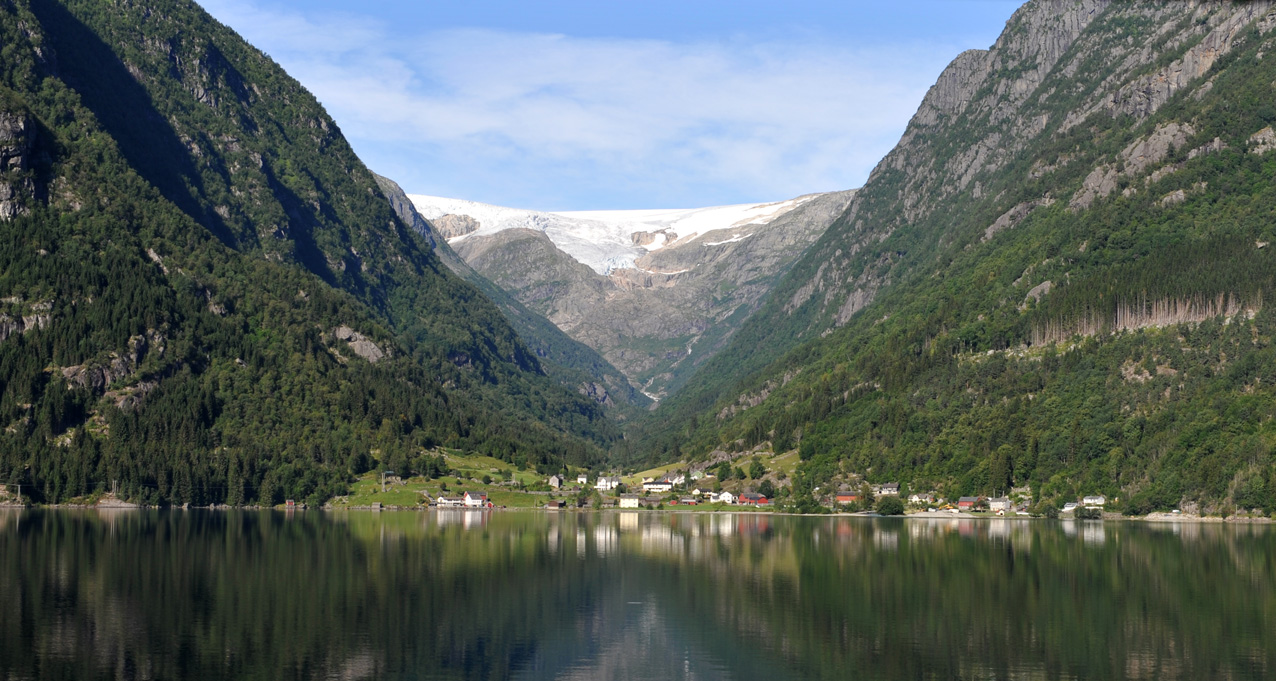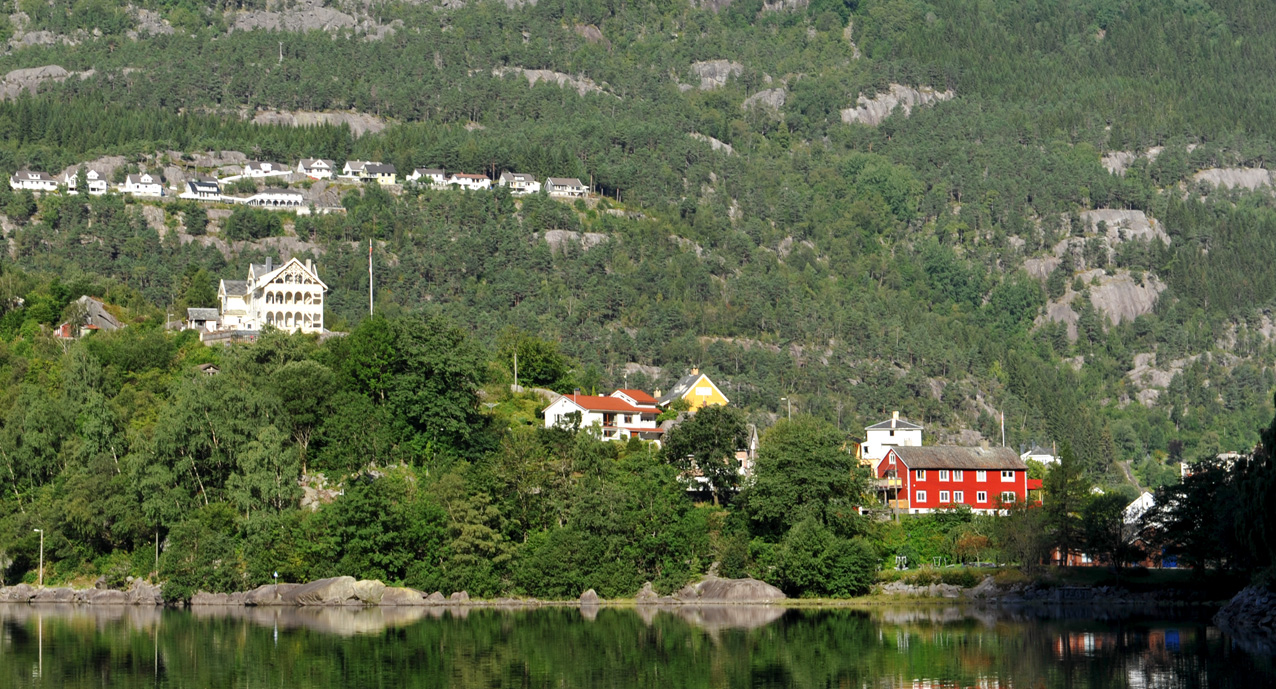 Odda.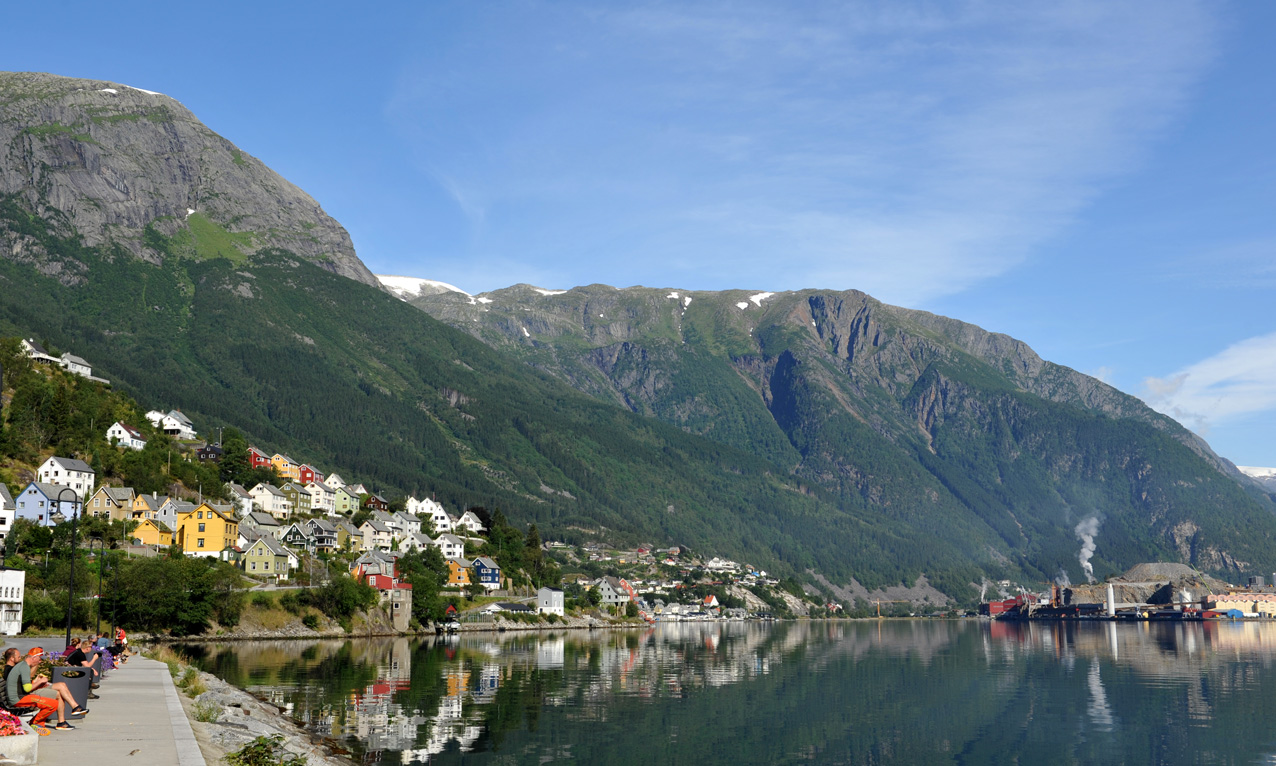 Then highway 550 to Utne.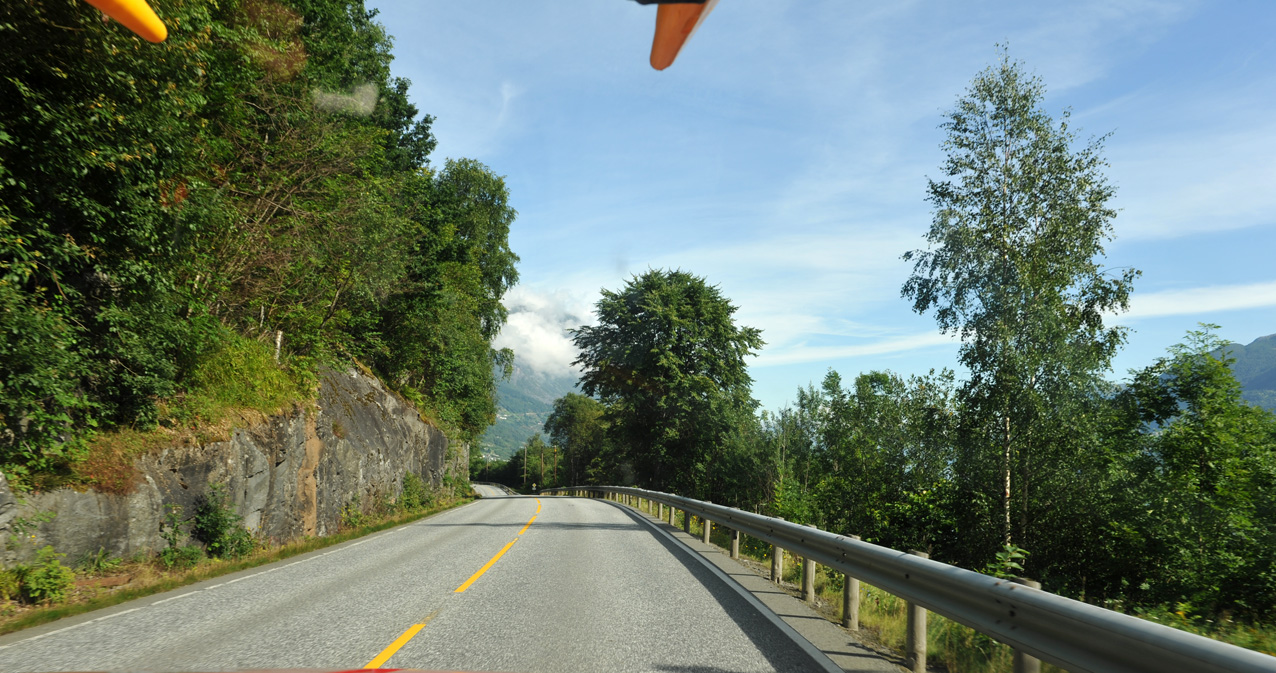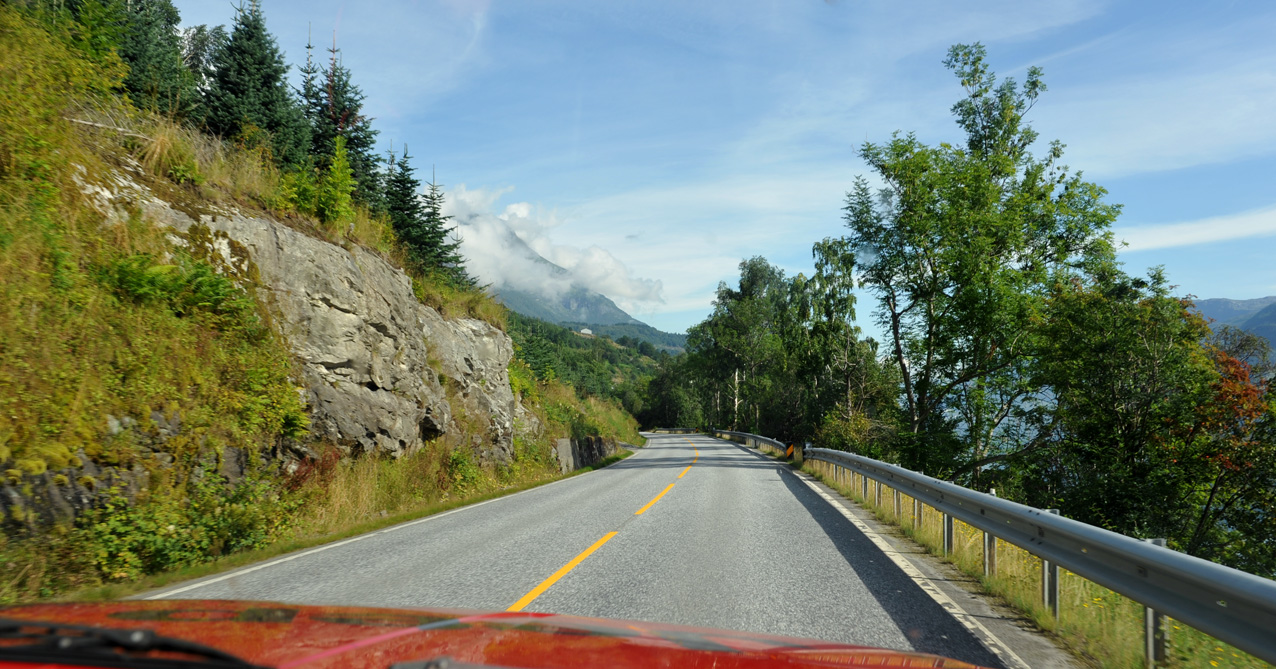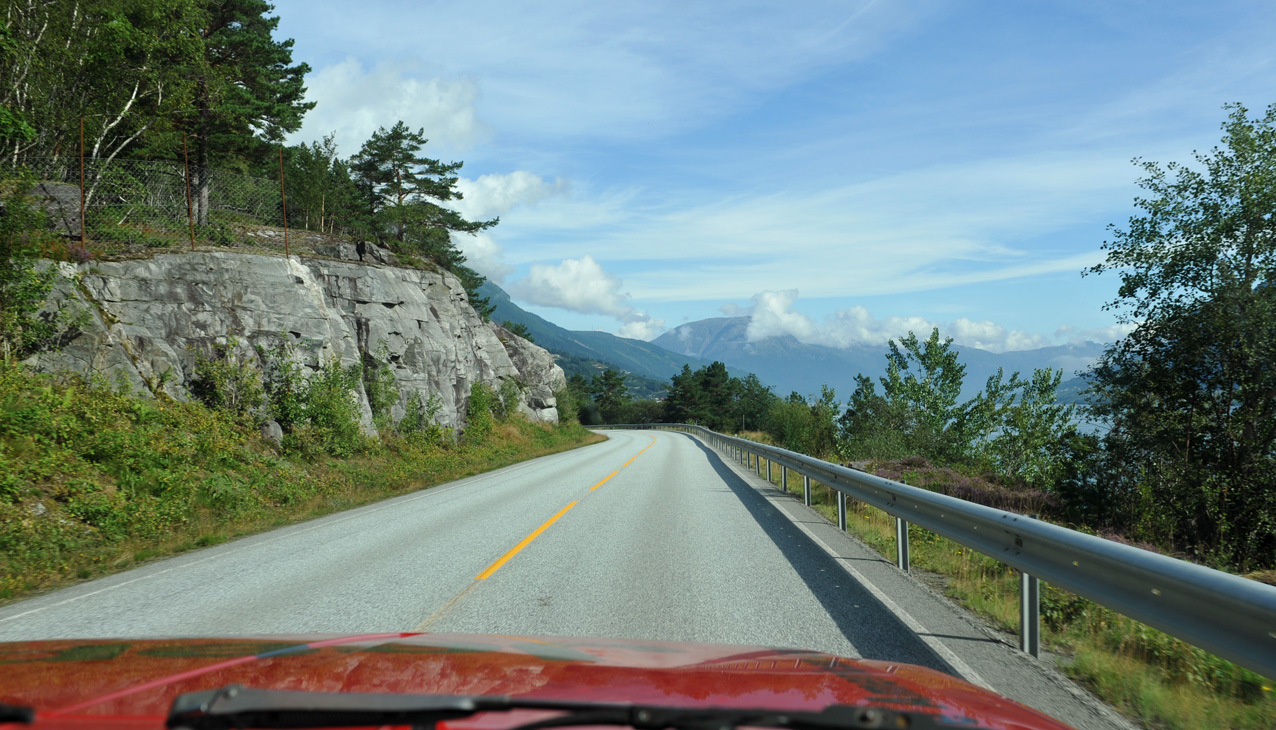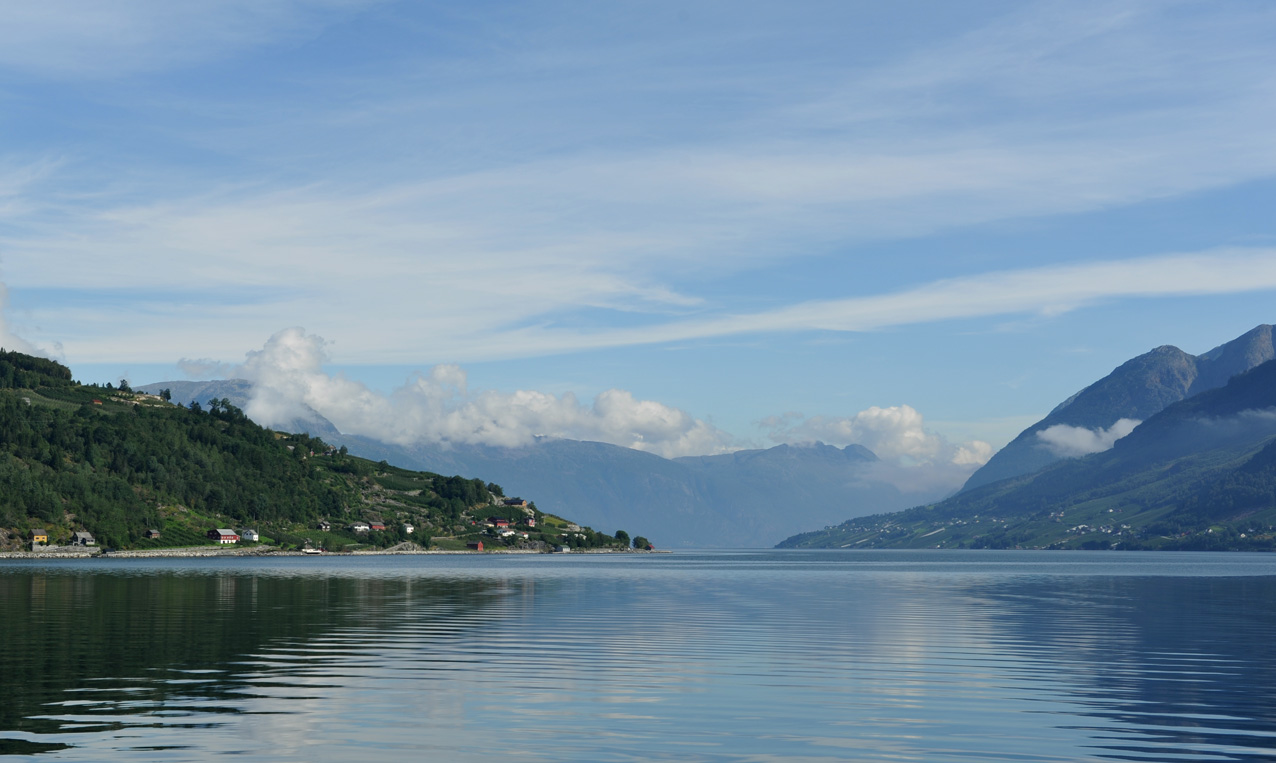 Holy cow!!!!
Did not see that sign until we were about to leave!
(Avoid stopping in this area, high risk of landslides).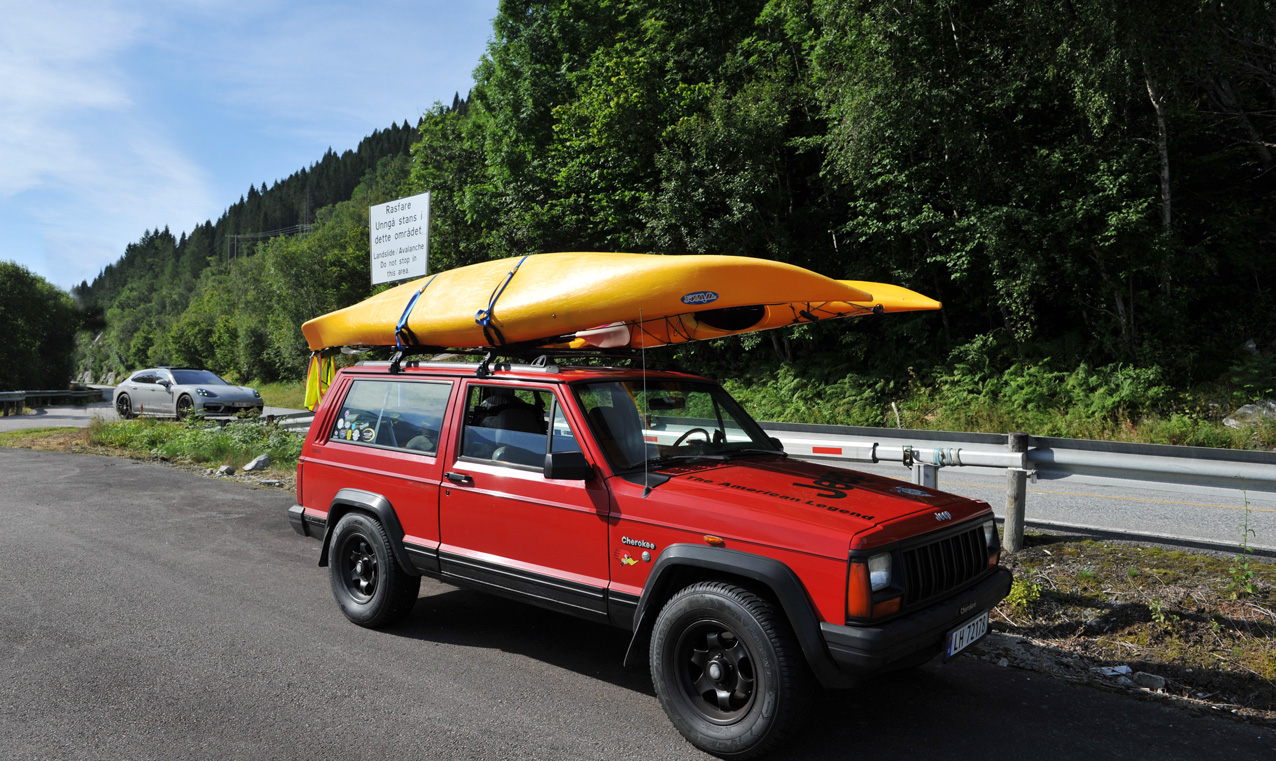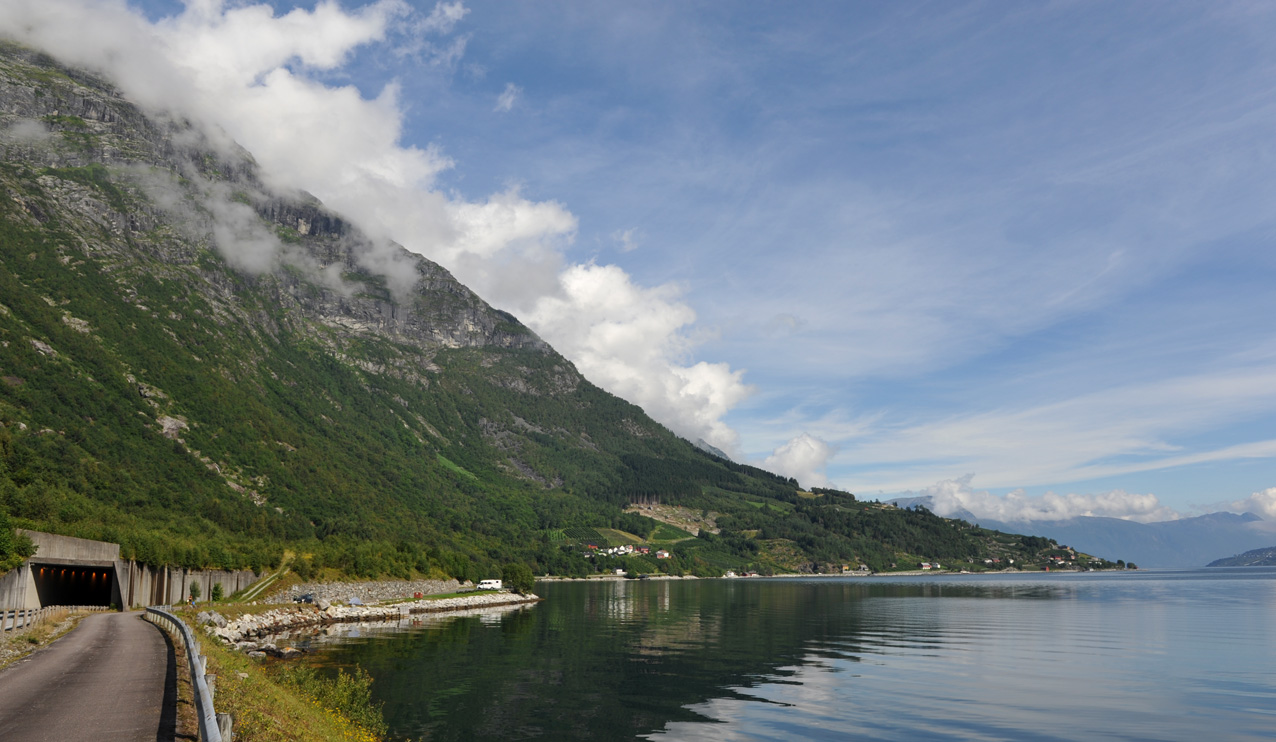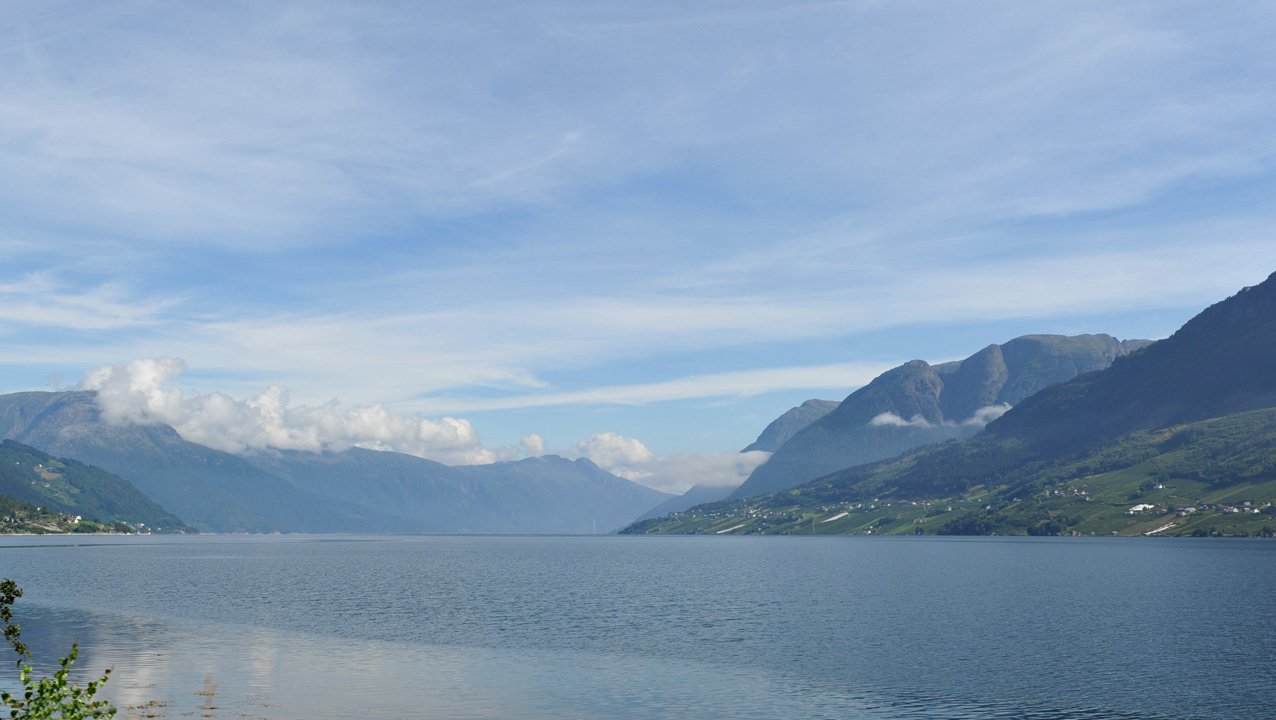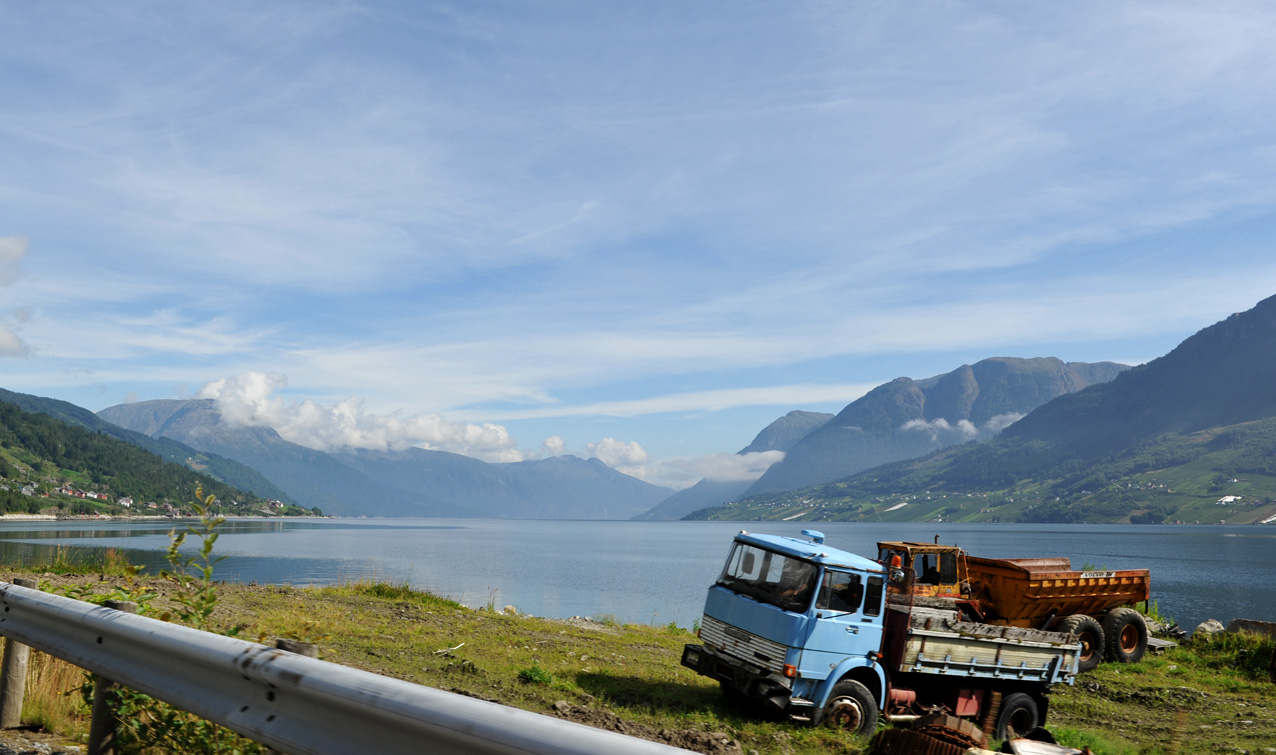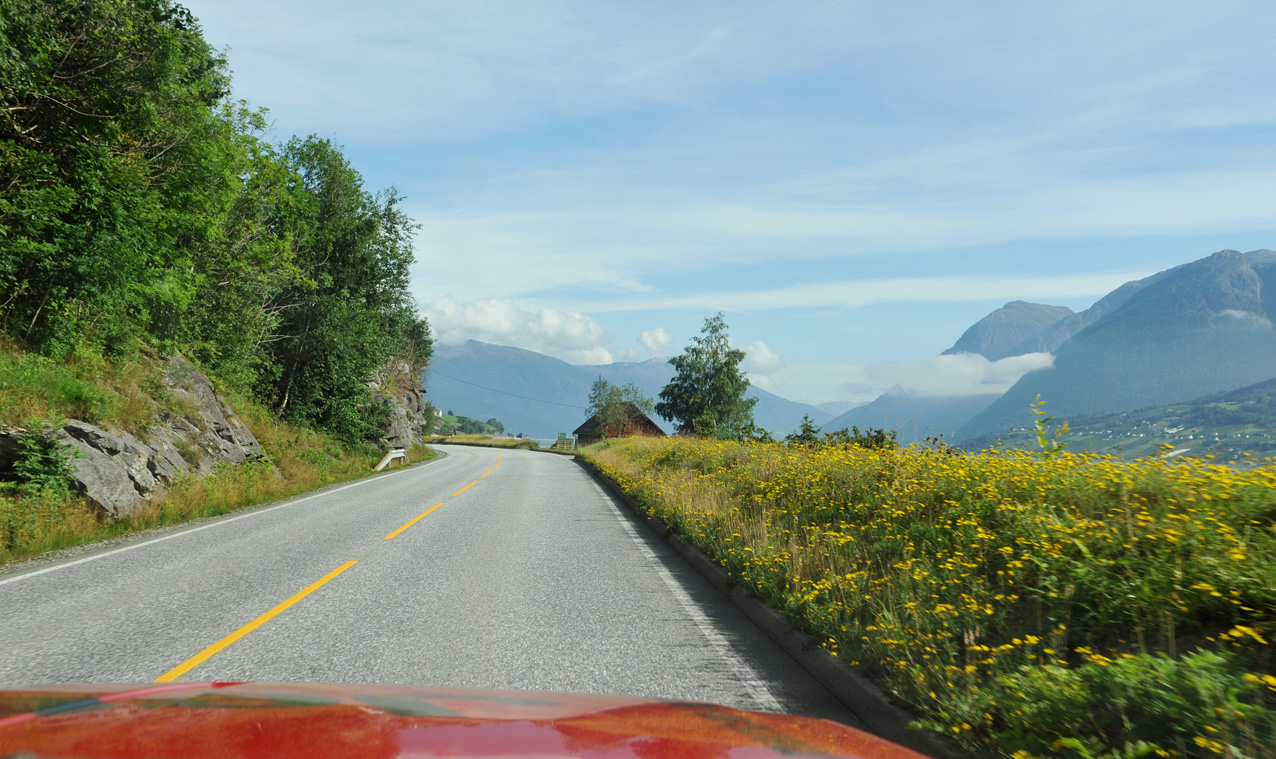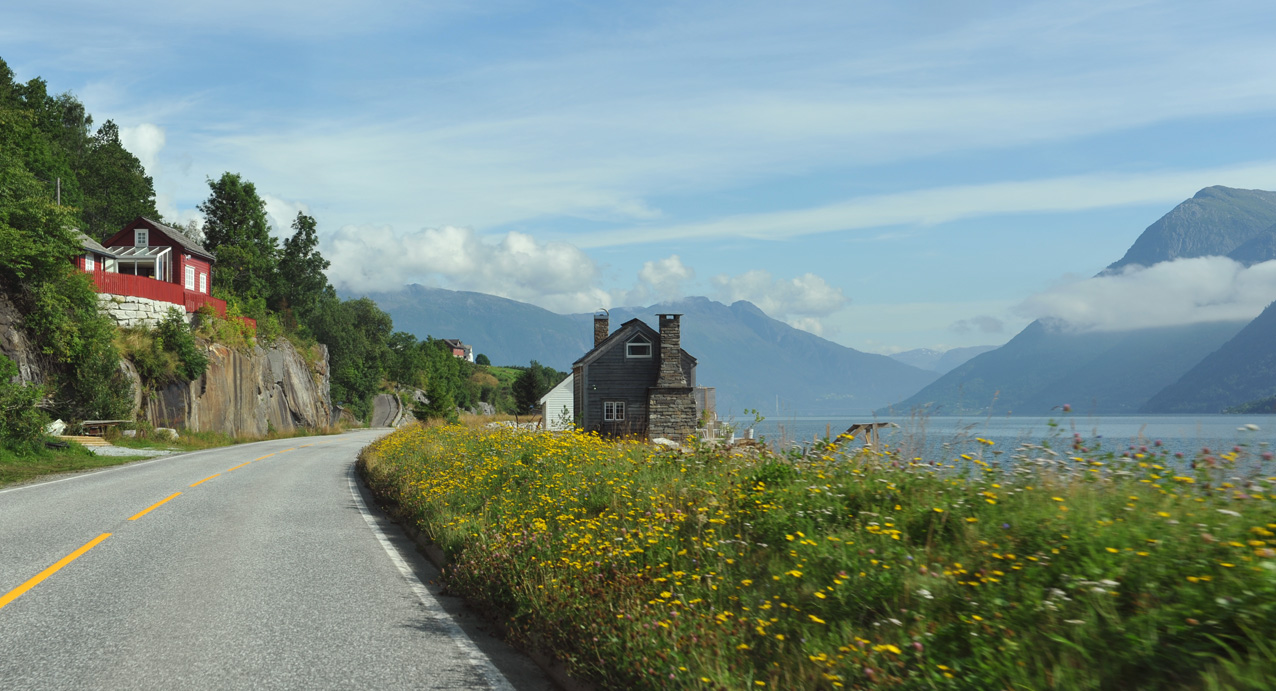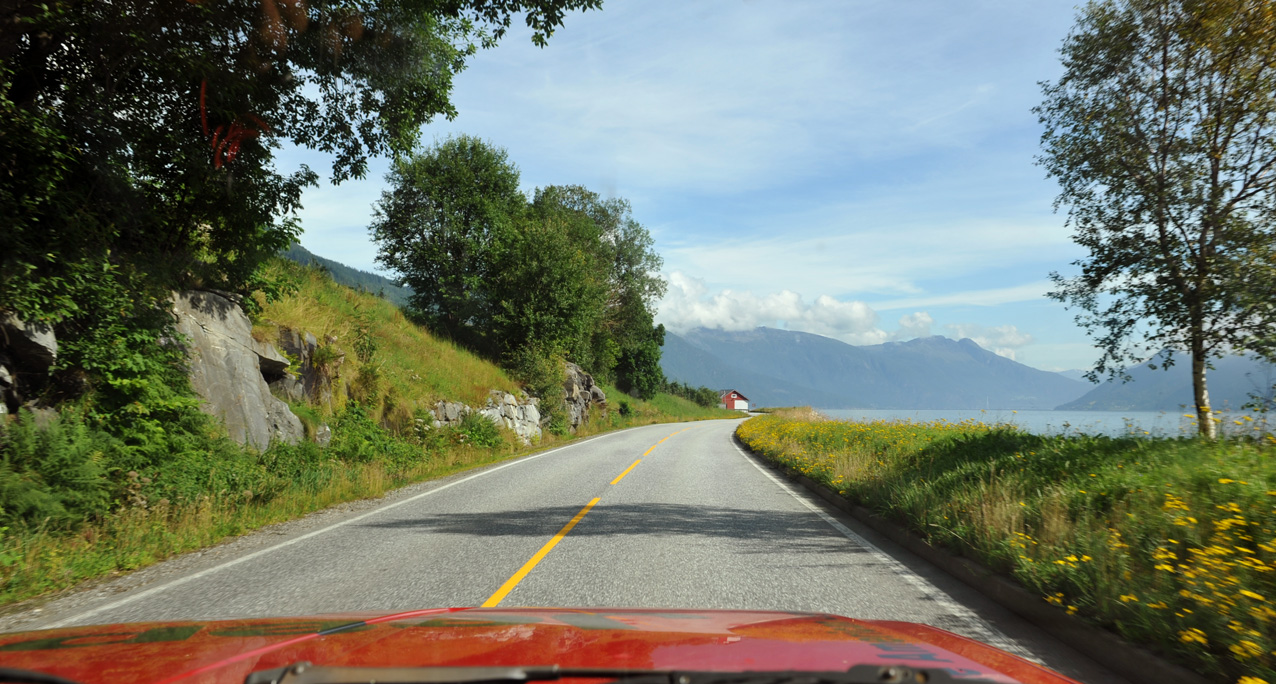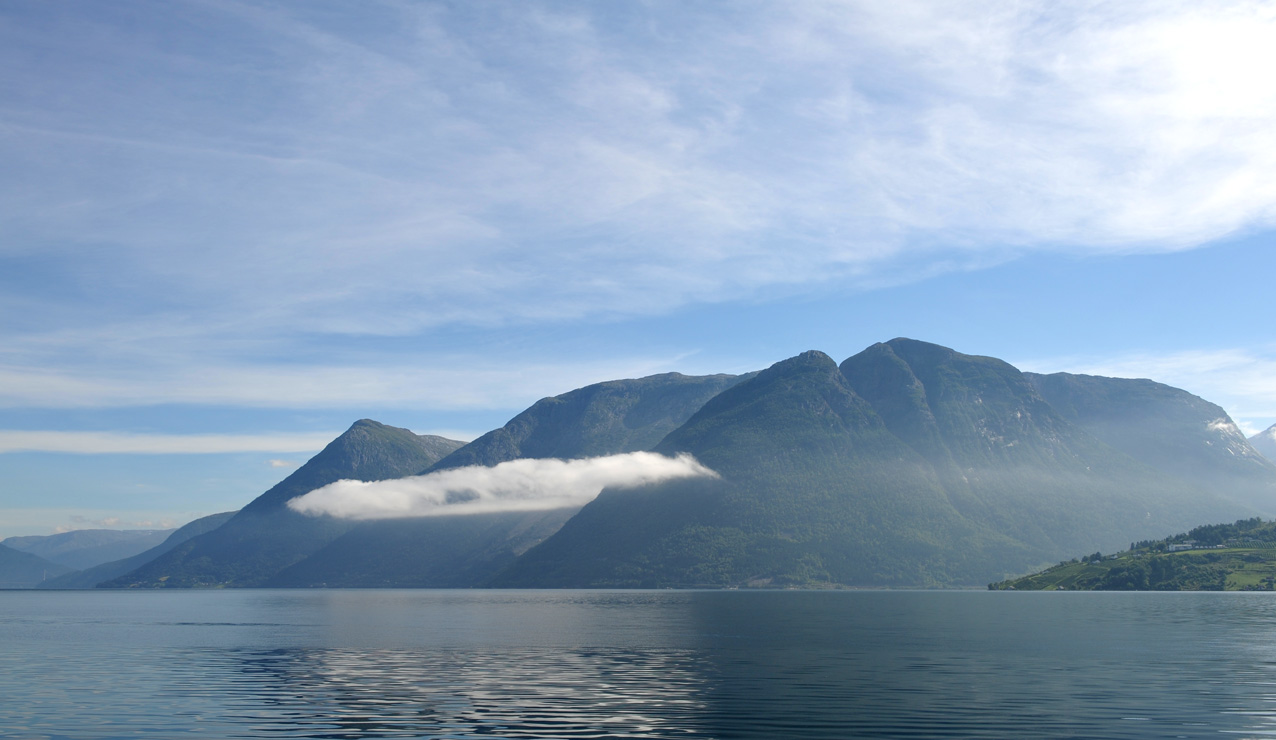 Arriving Utne, from here we will take the ferry to Kvanndal.
Then on highway 79 to highway 13, then highway E16 to Lærdalsøyri.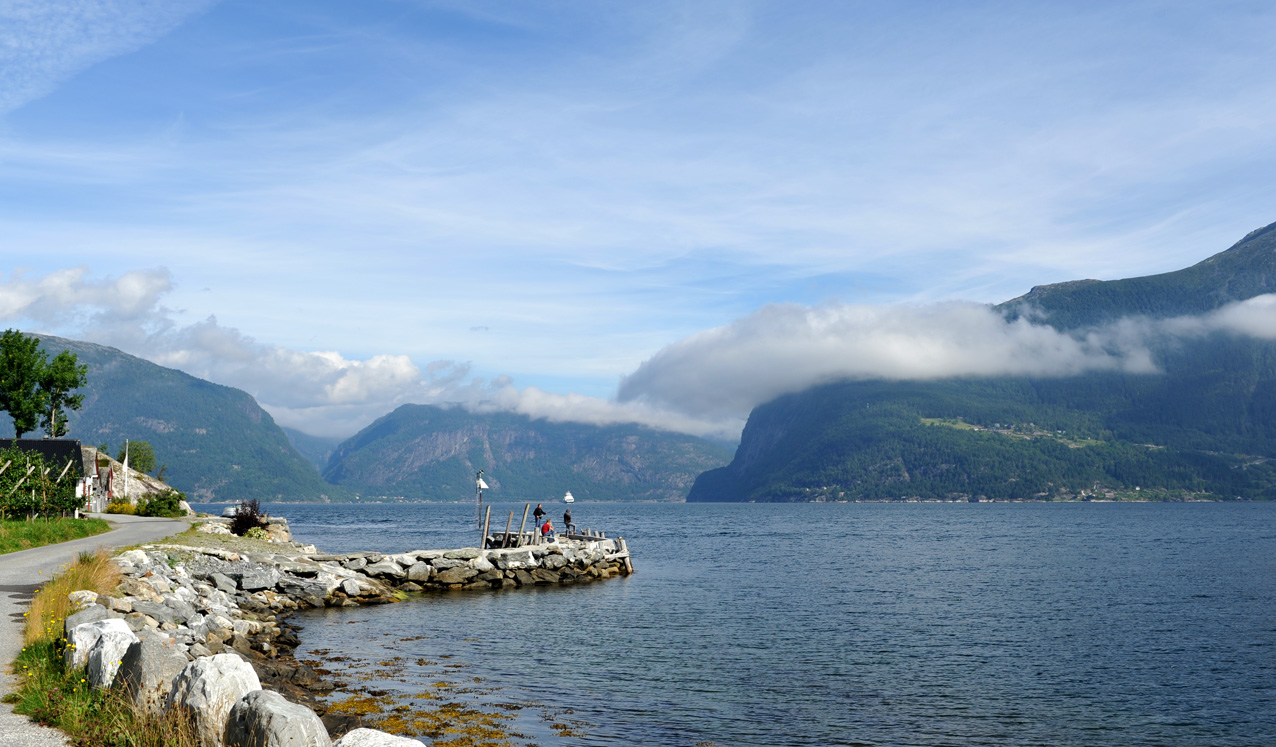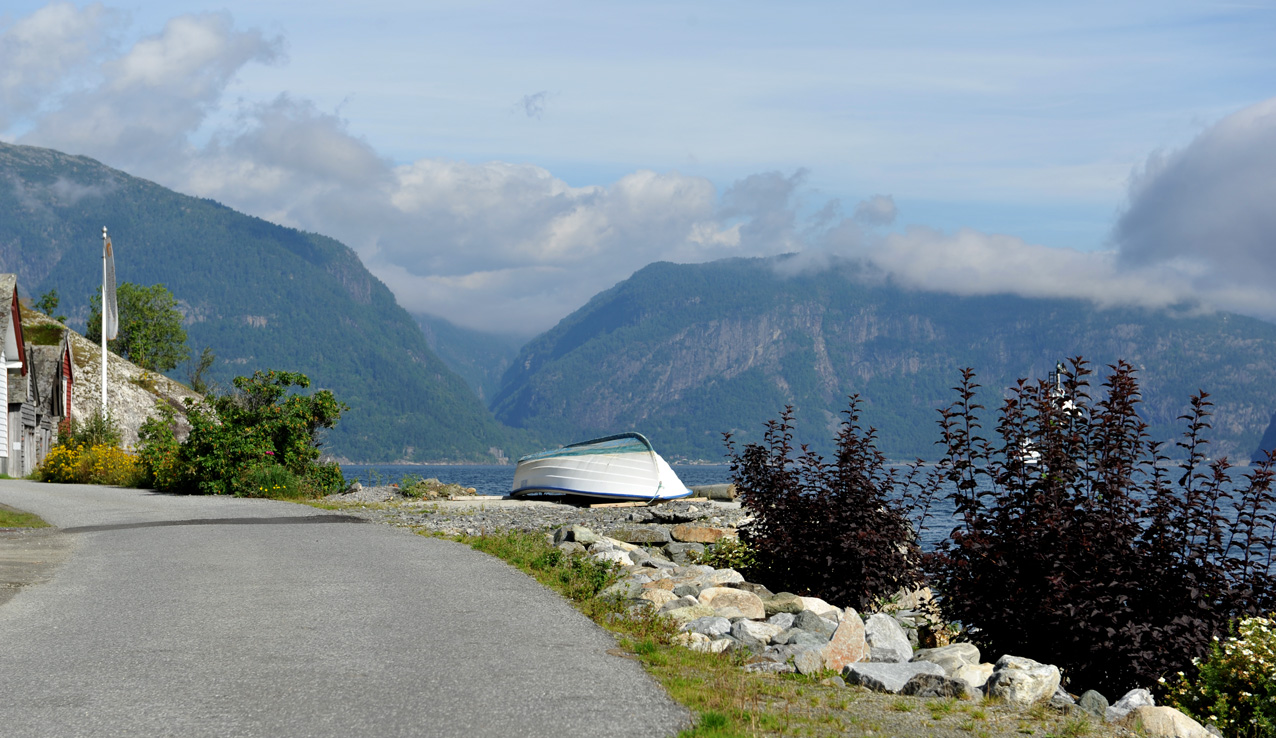 While waiting for the ferry we do a little sightseeing in Utne.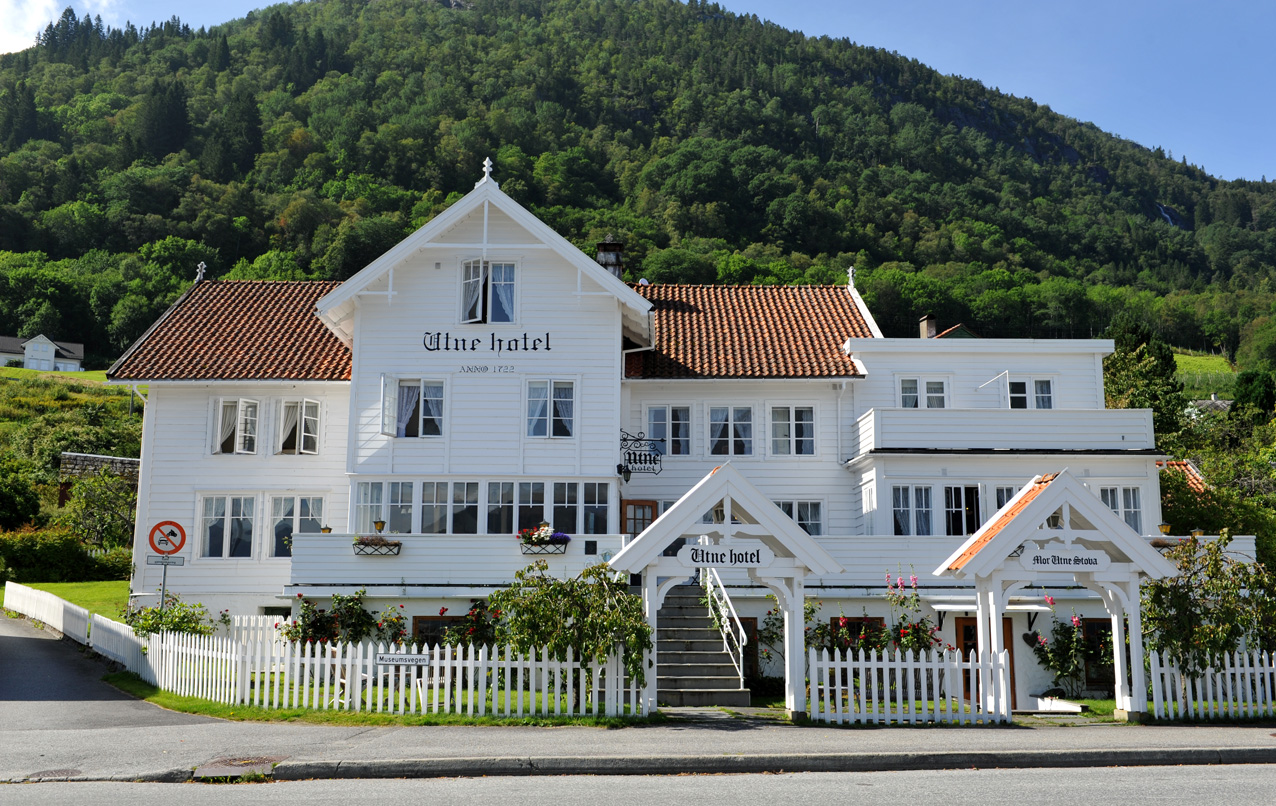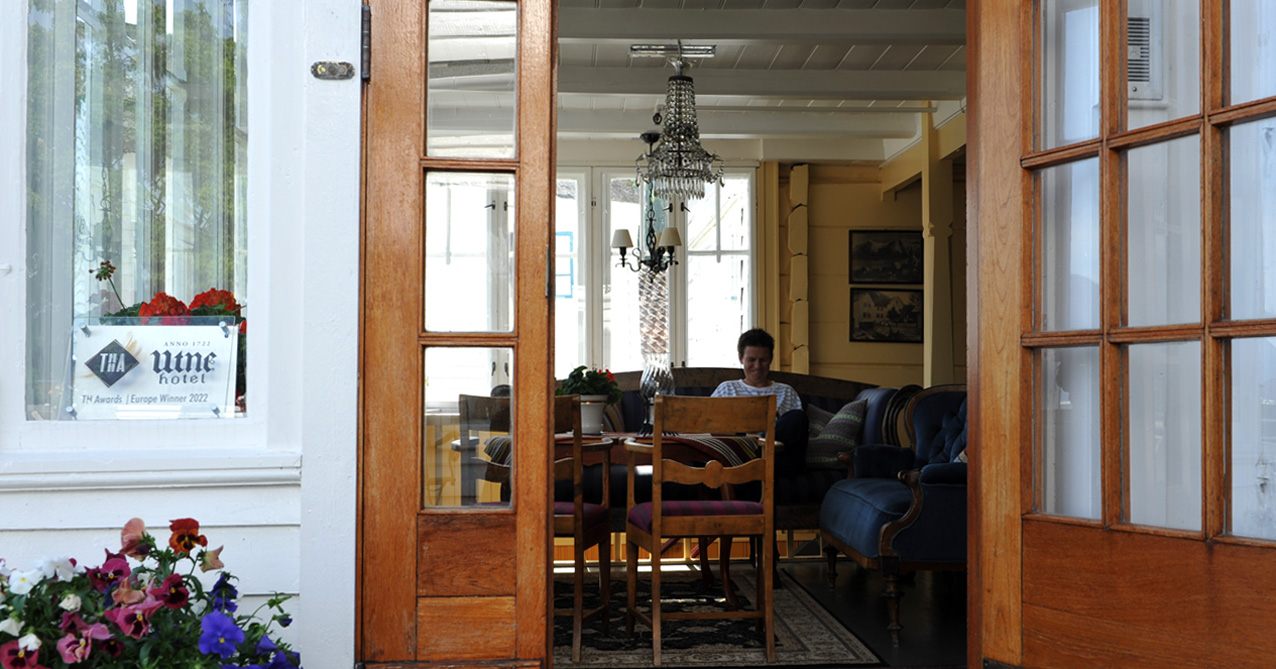 Lunch! :-)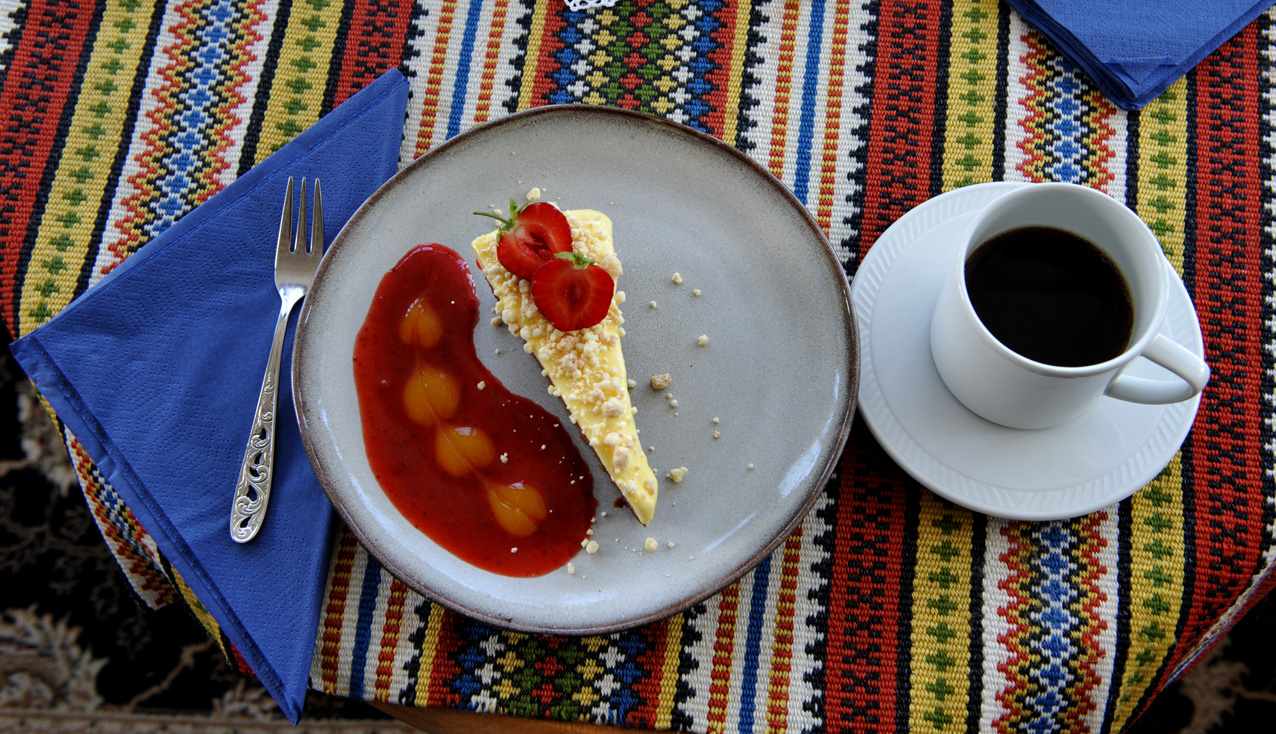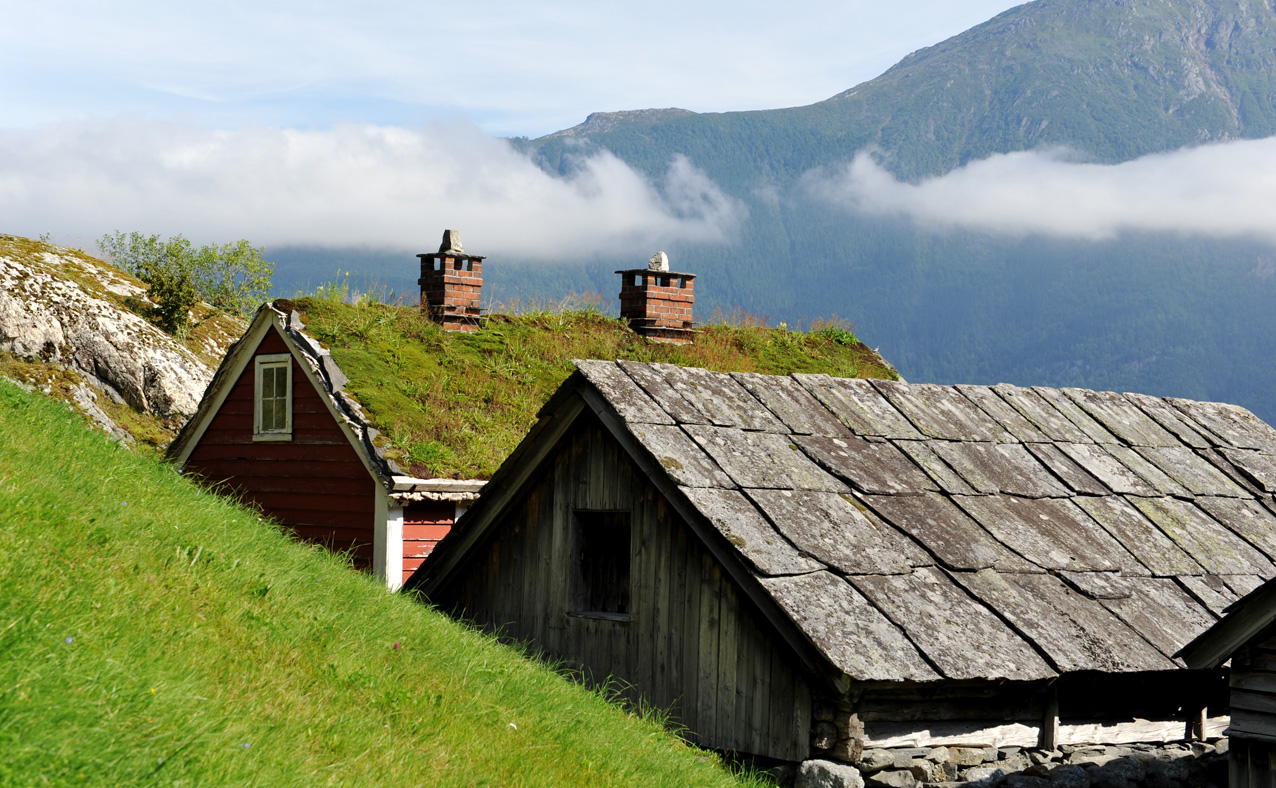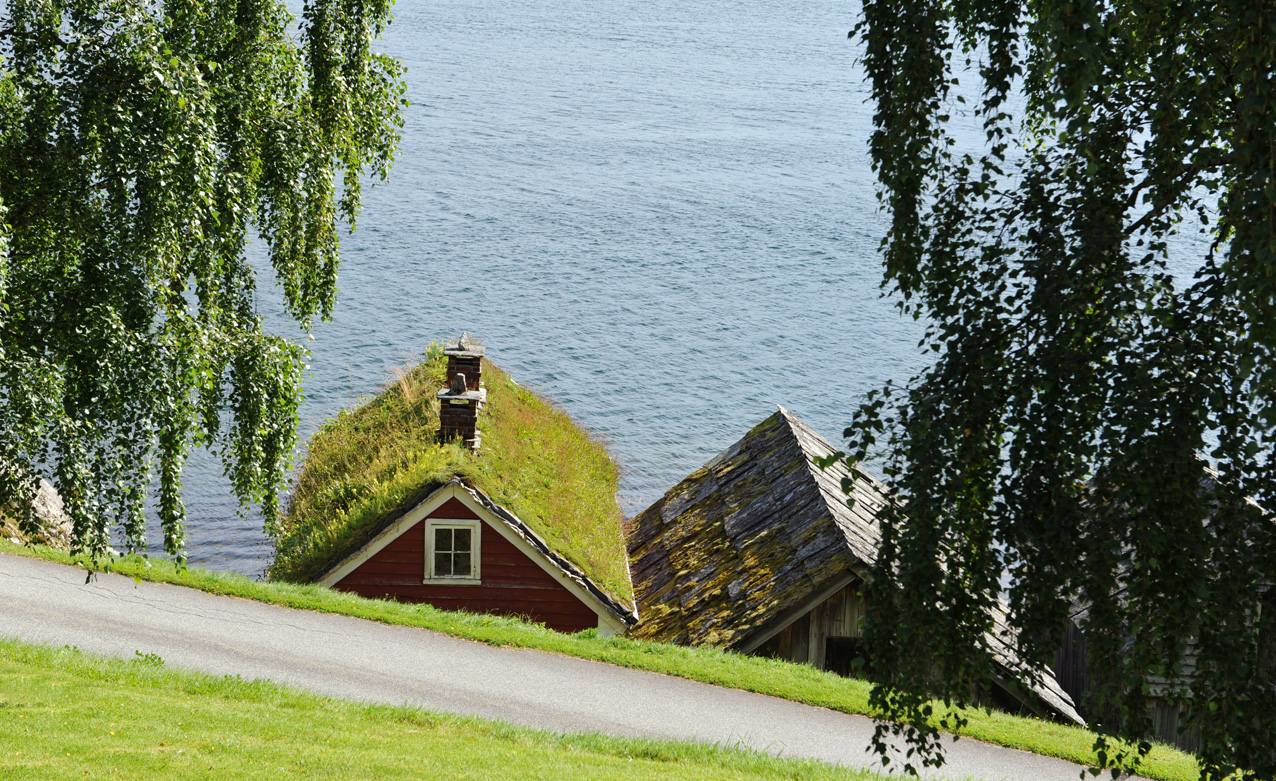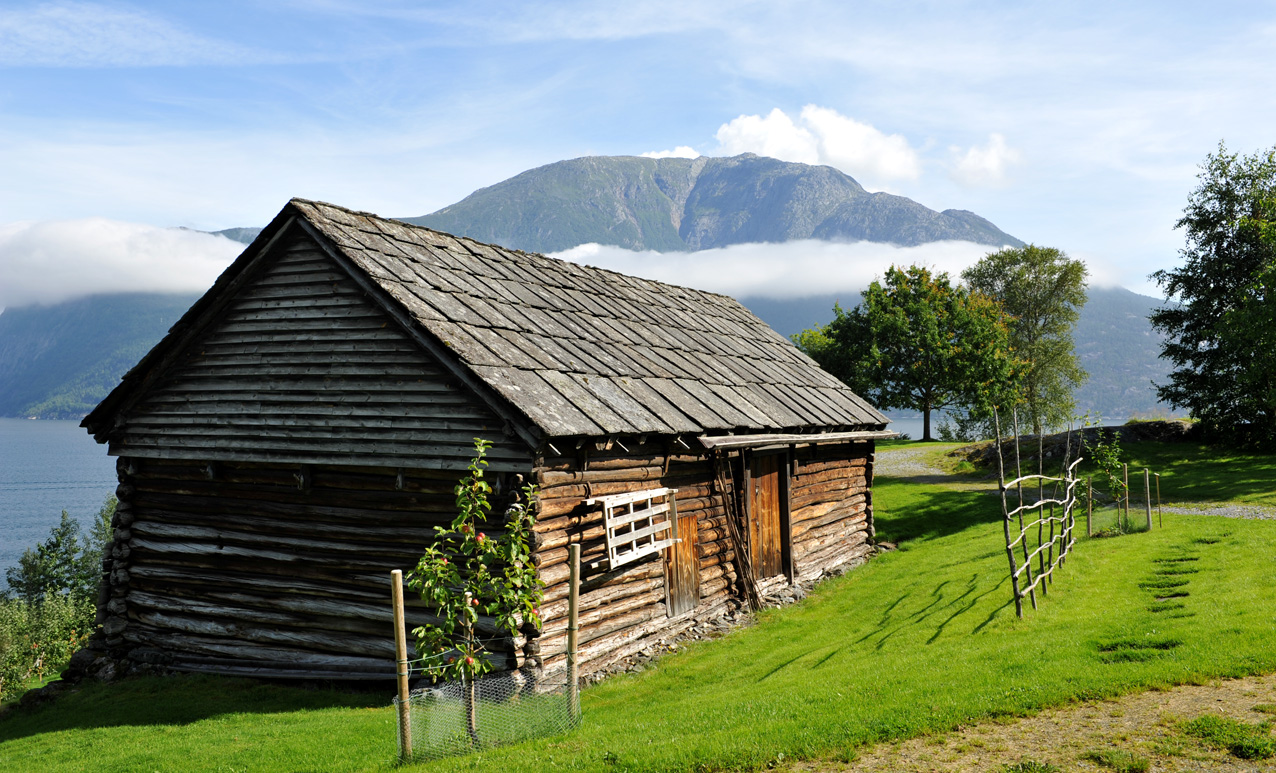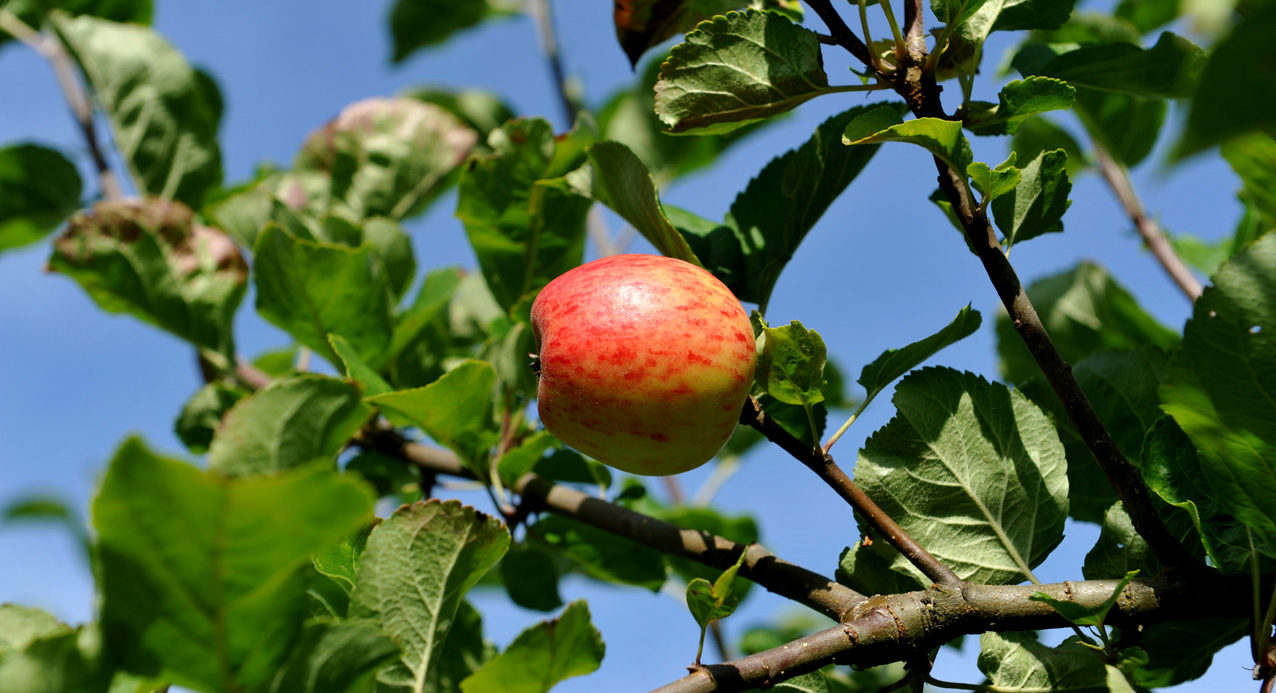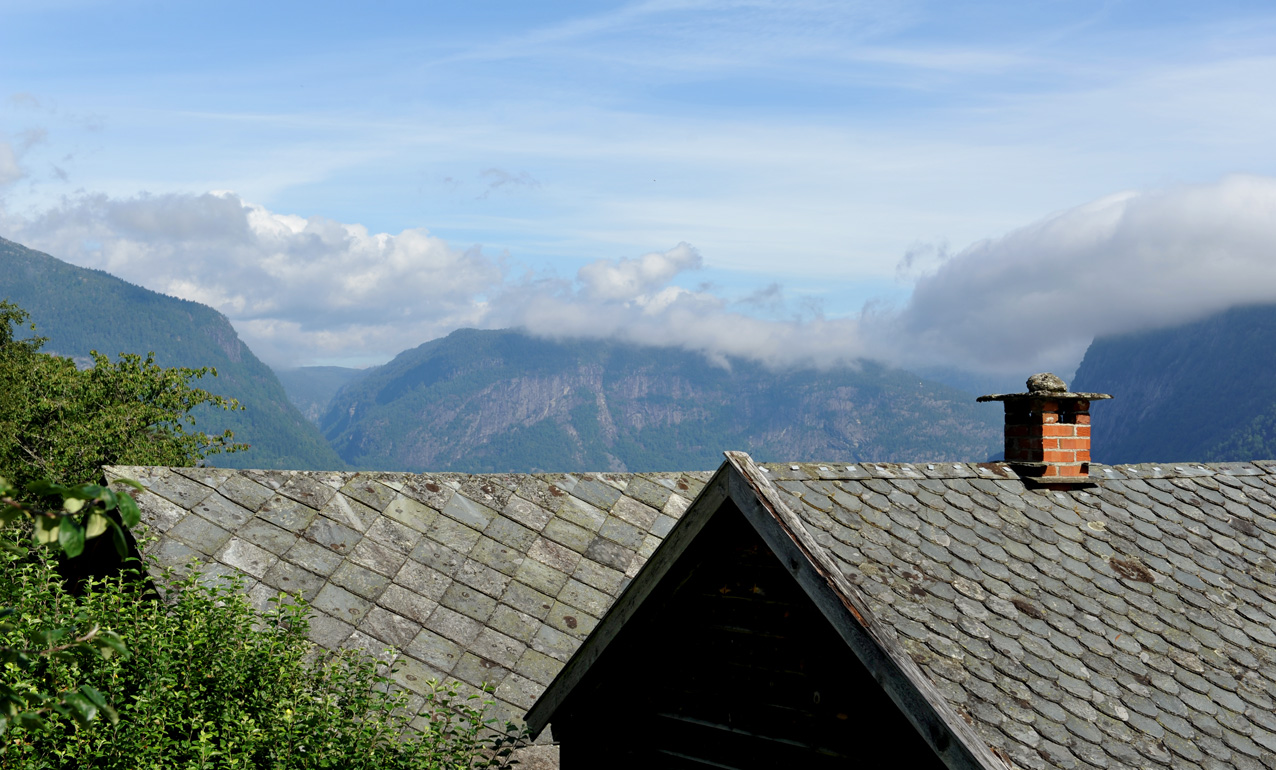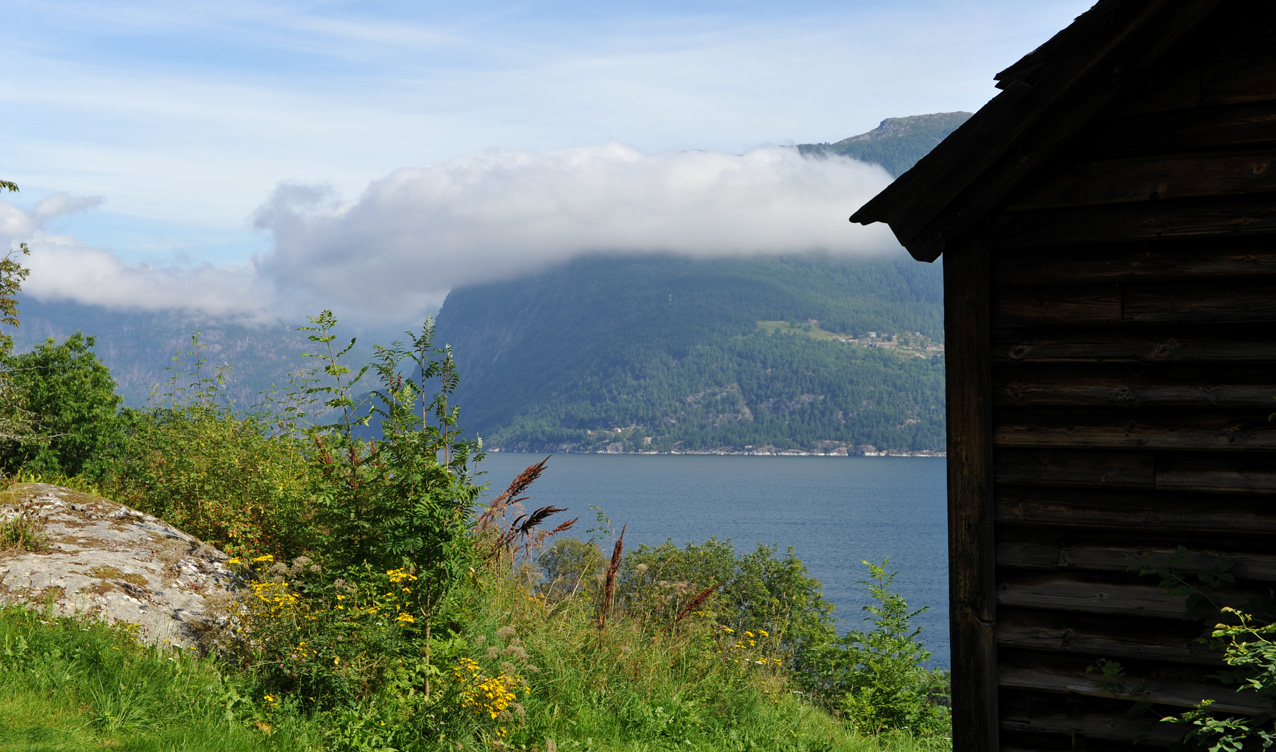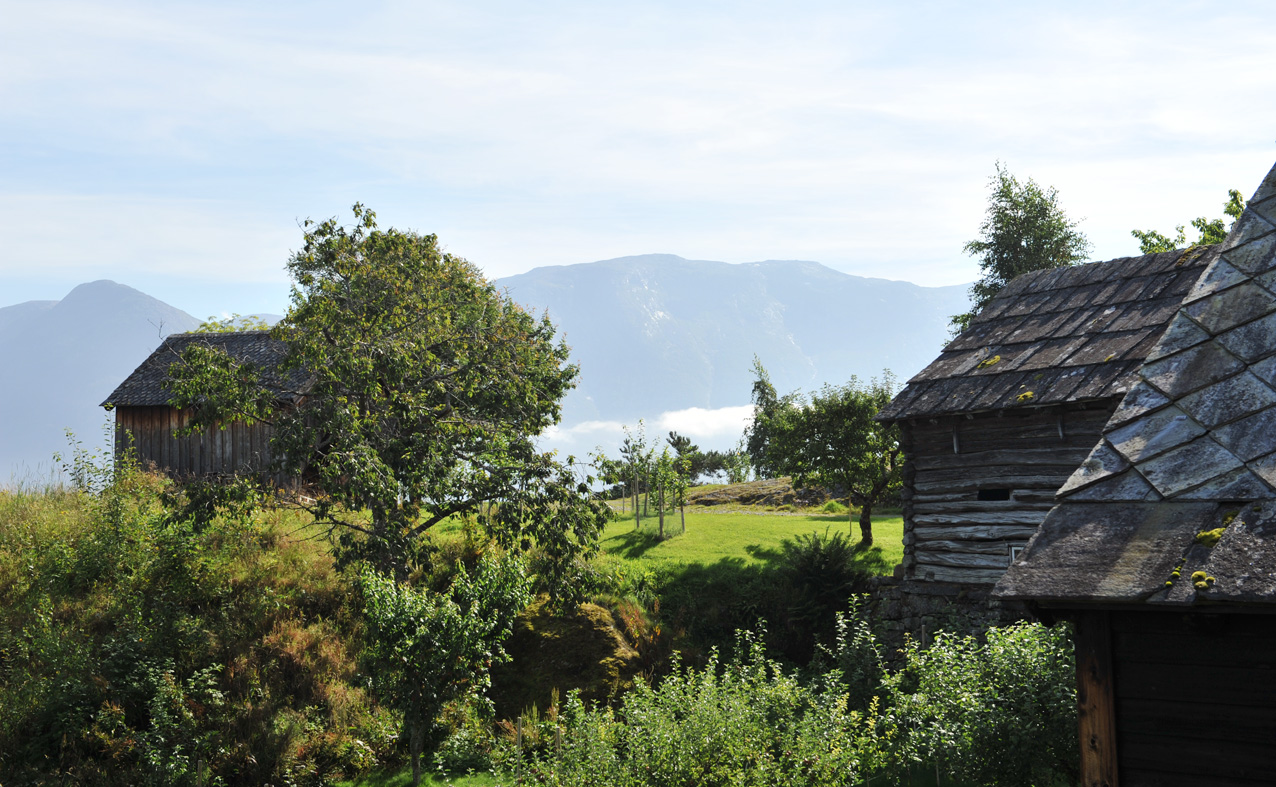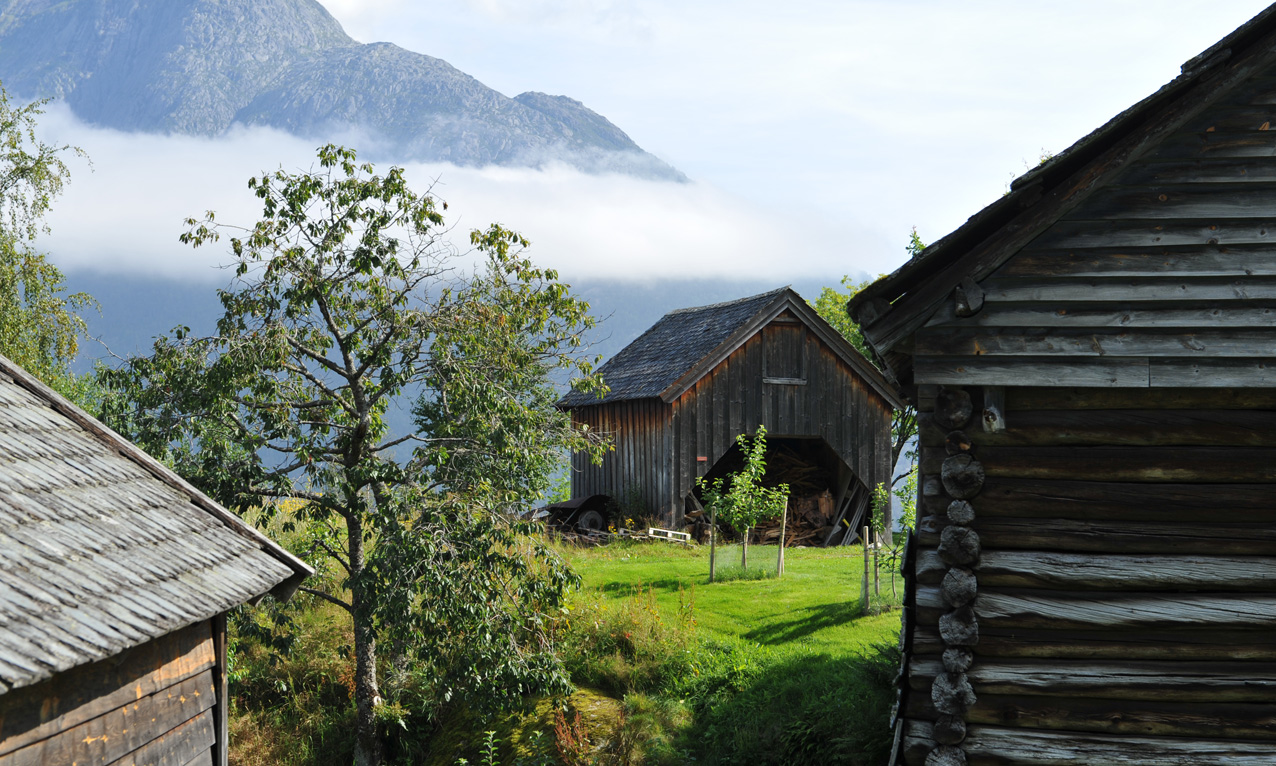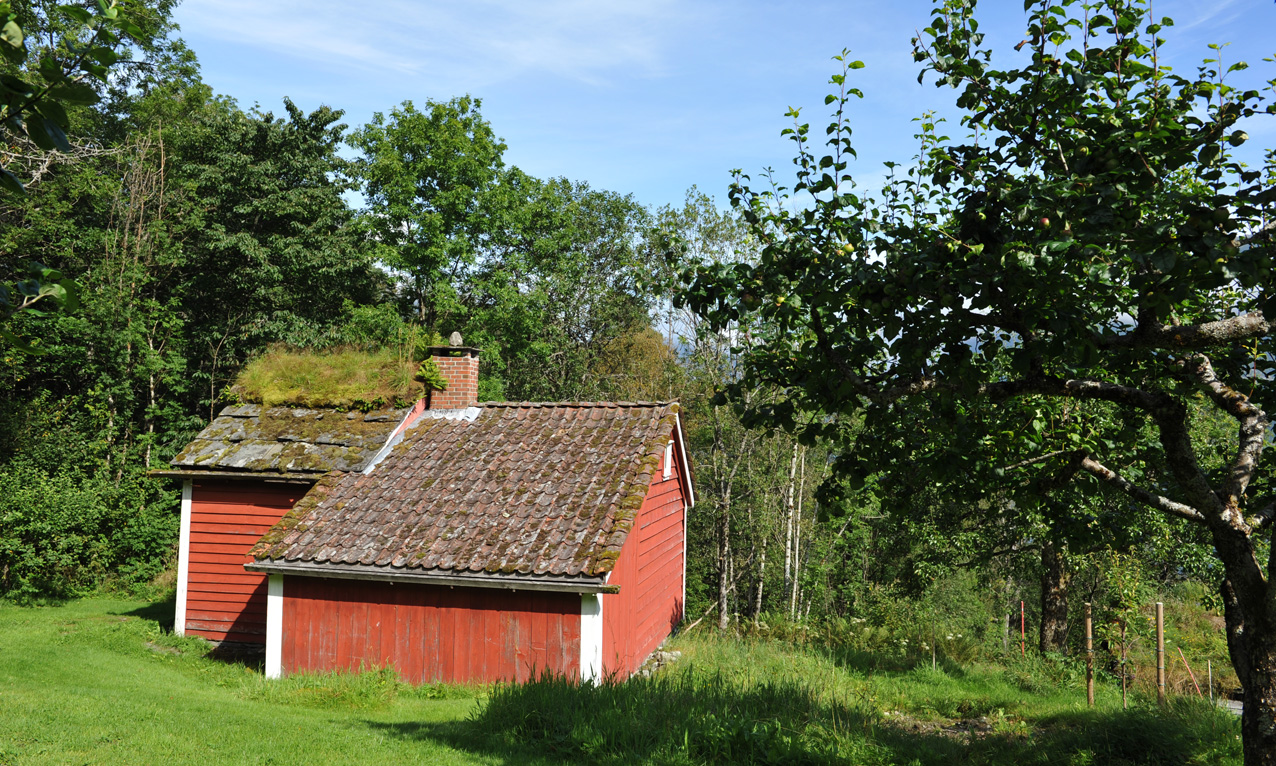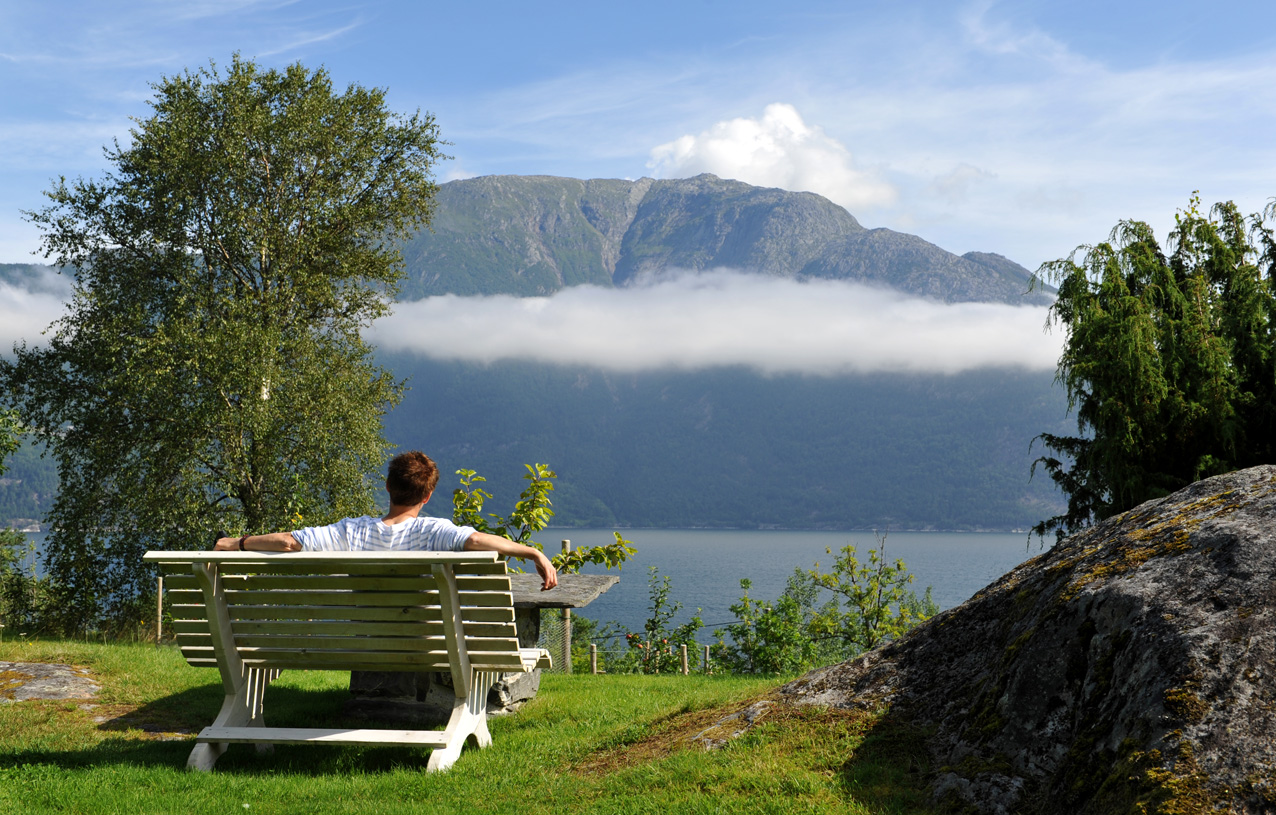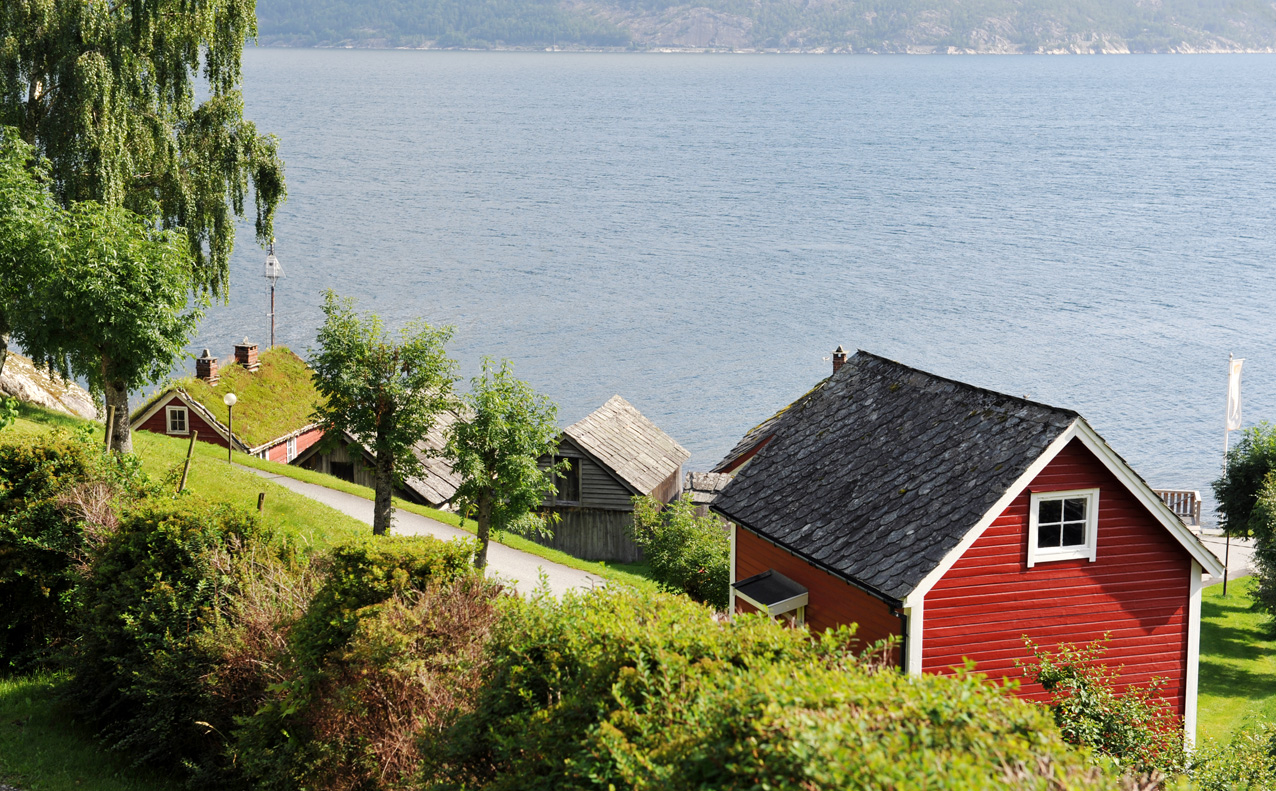 Ferry has arrived, better get down there!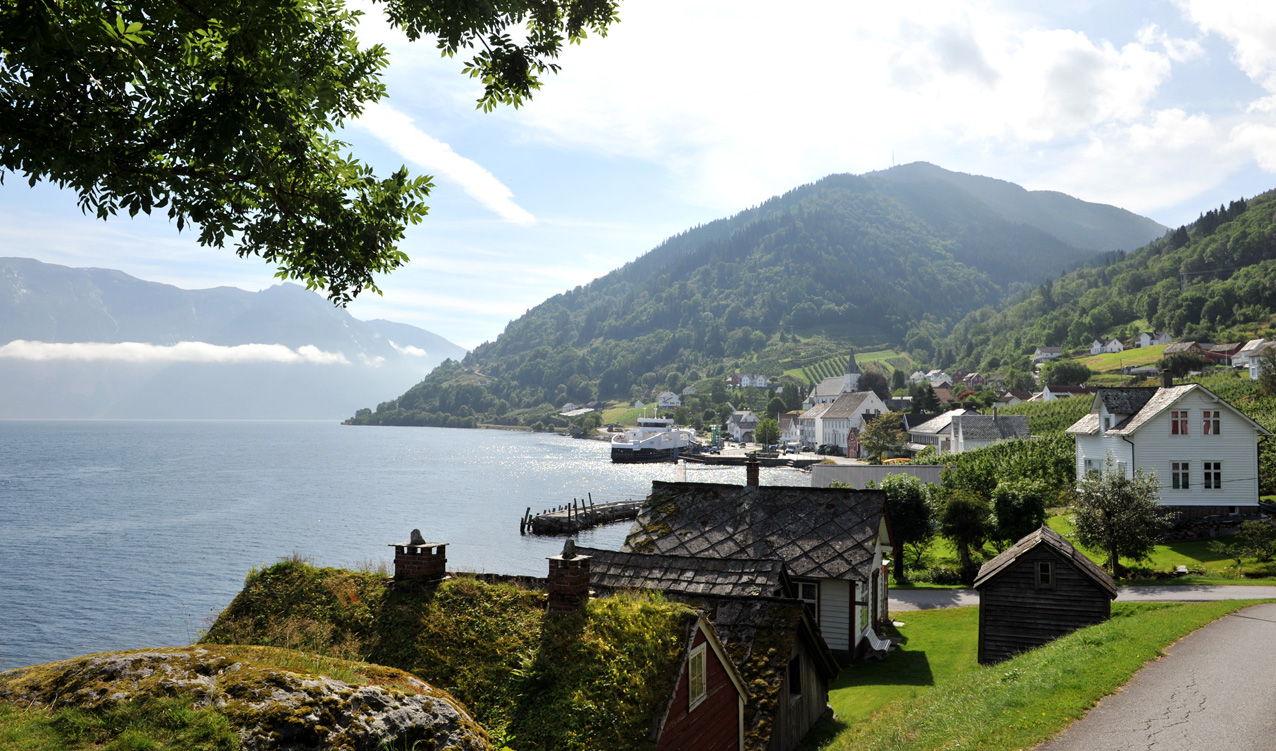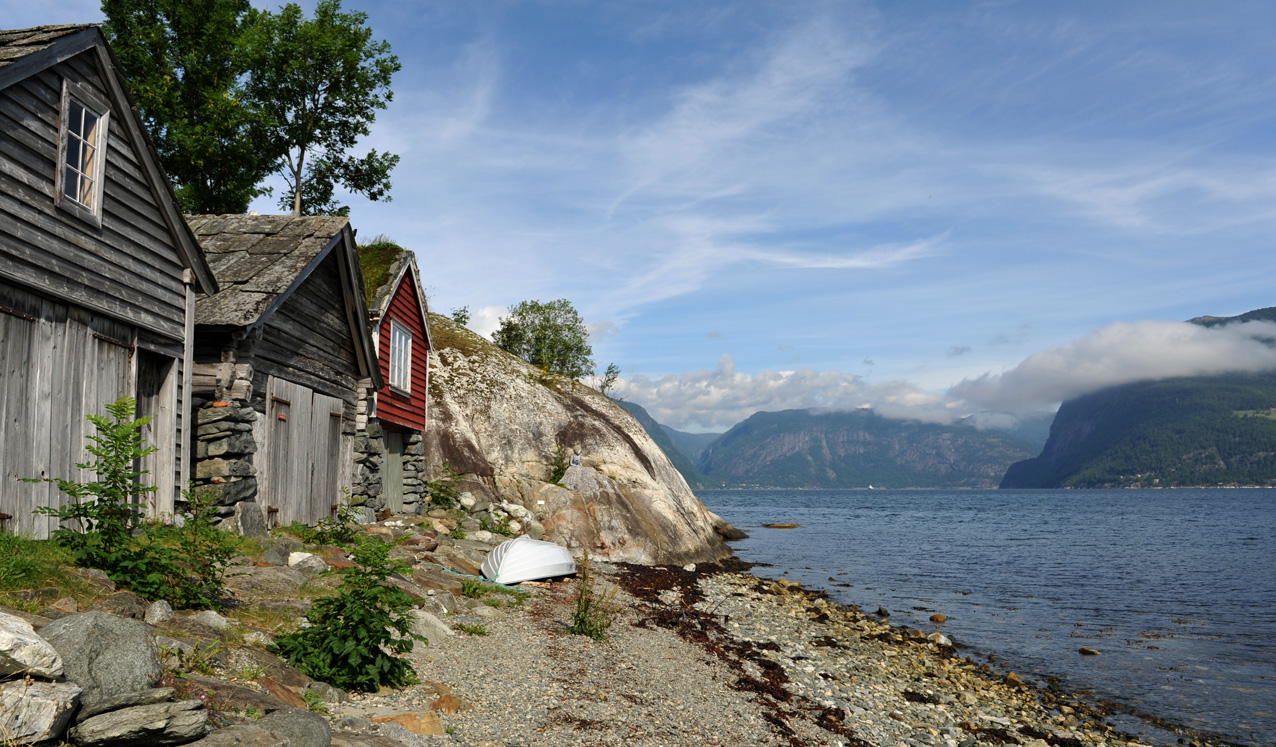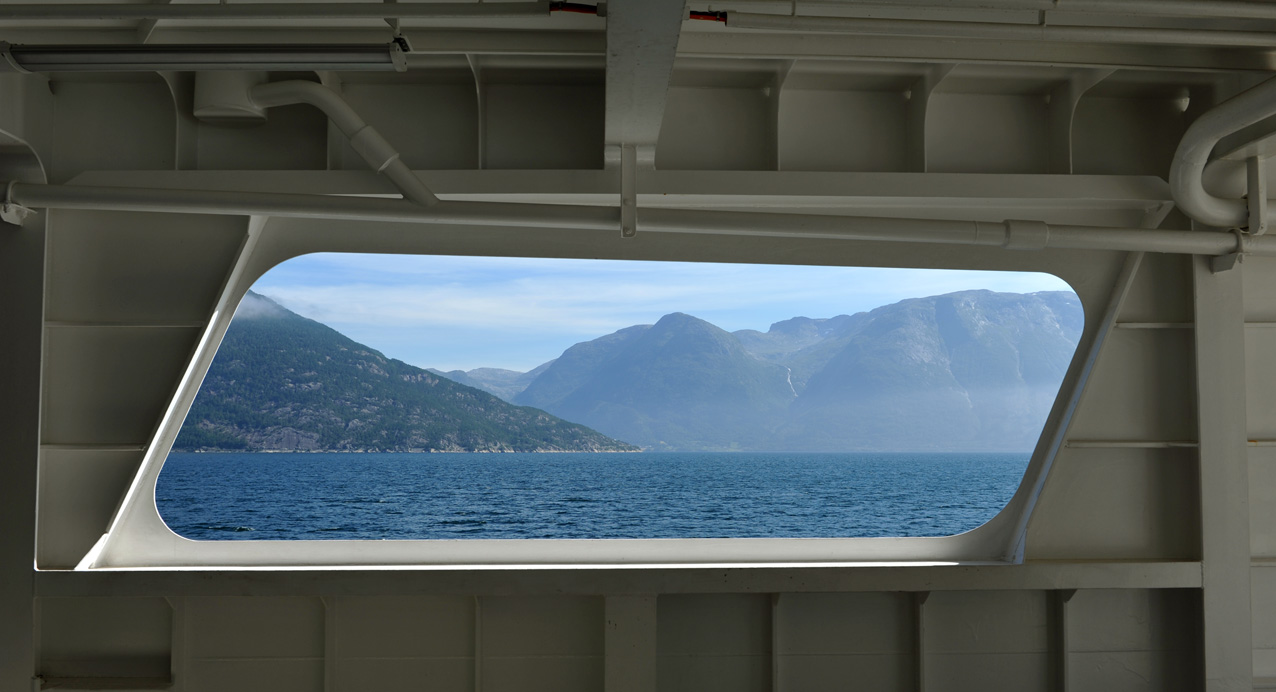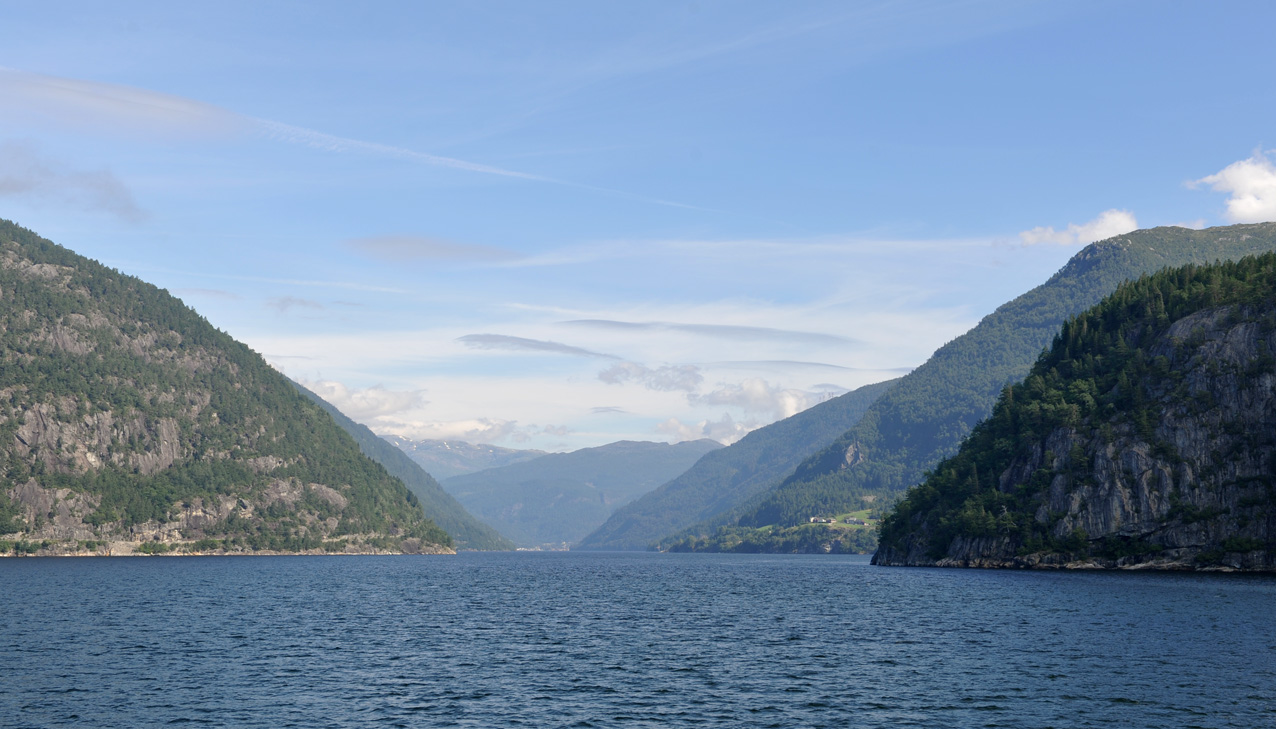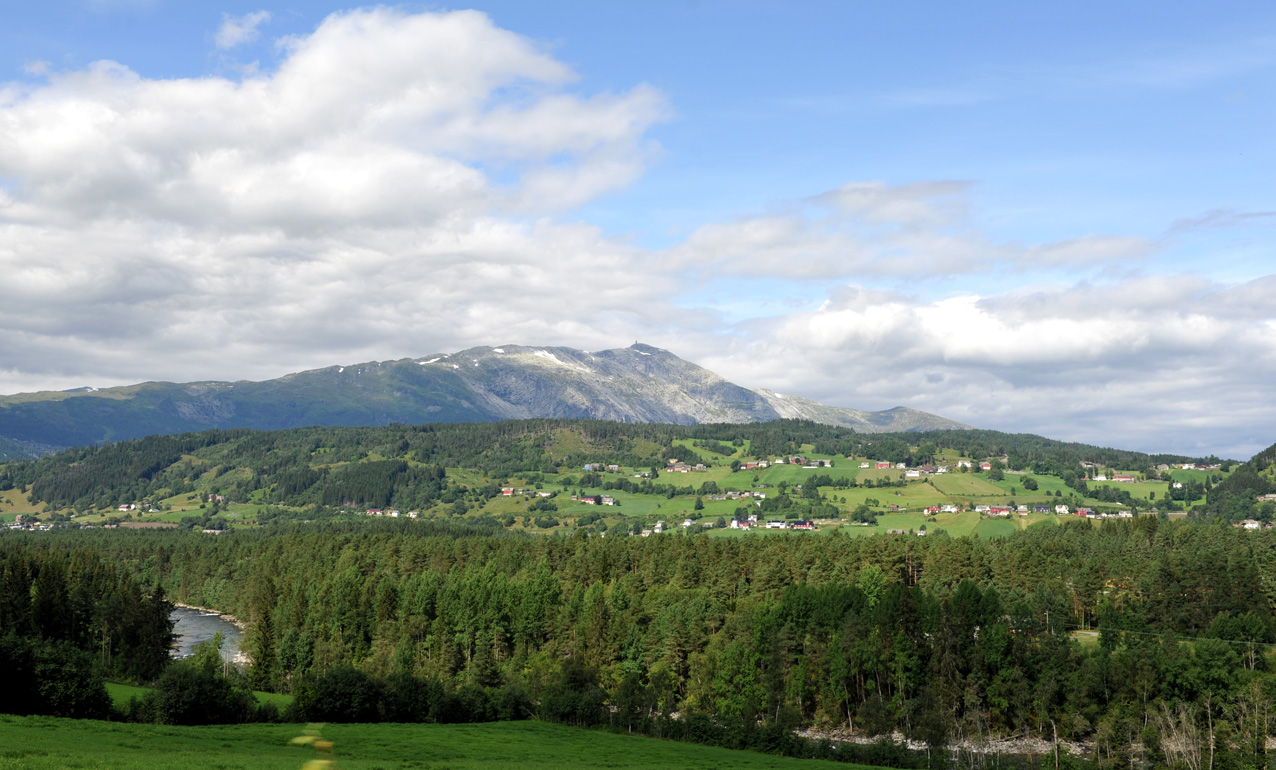 ---
---