Two week Norway roadtrip - June 2023
- Jotunheimen, Aalesund, Runde, Stadlandet, Dovre, Rondane, Valdres -
Photos by Hans Tore Tangerud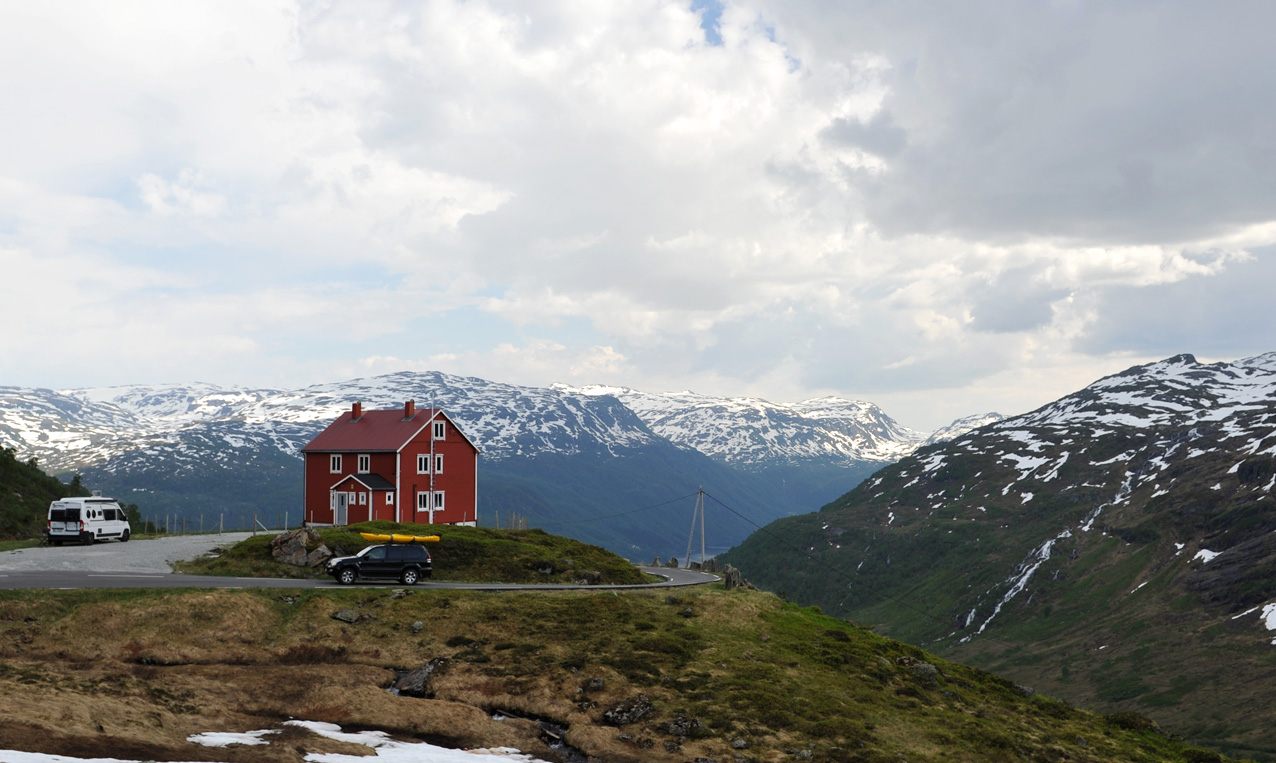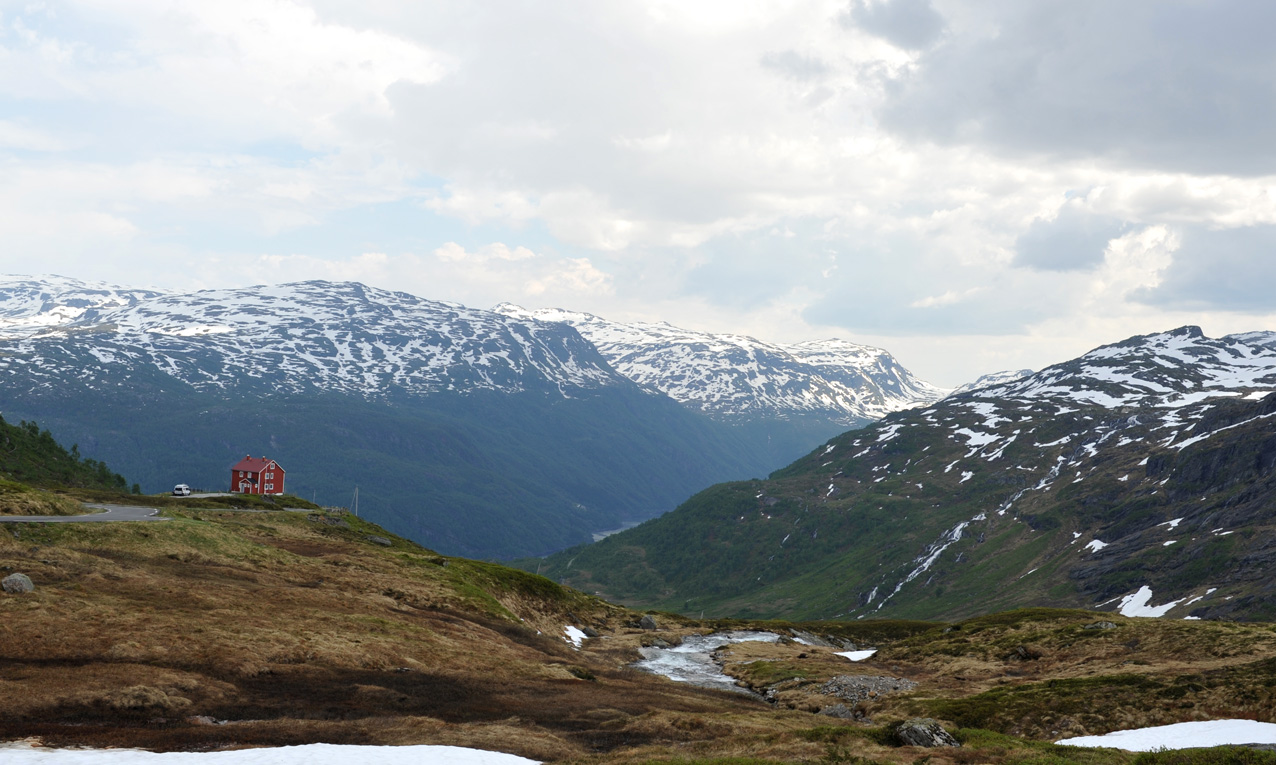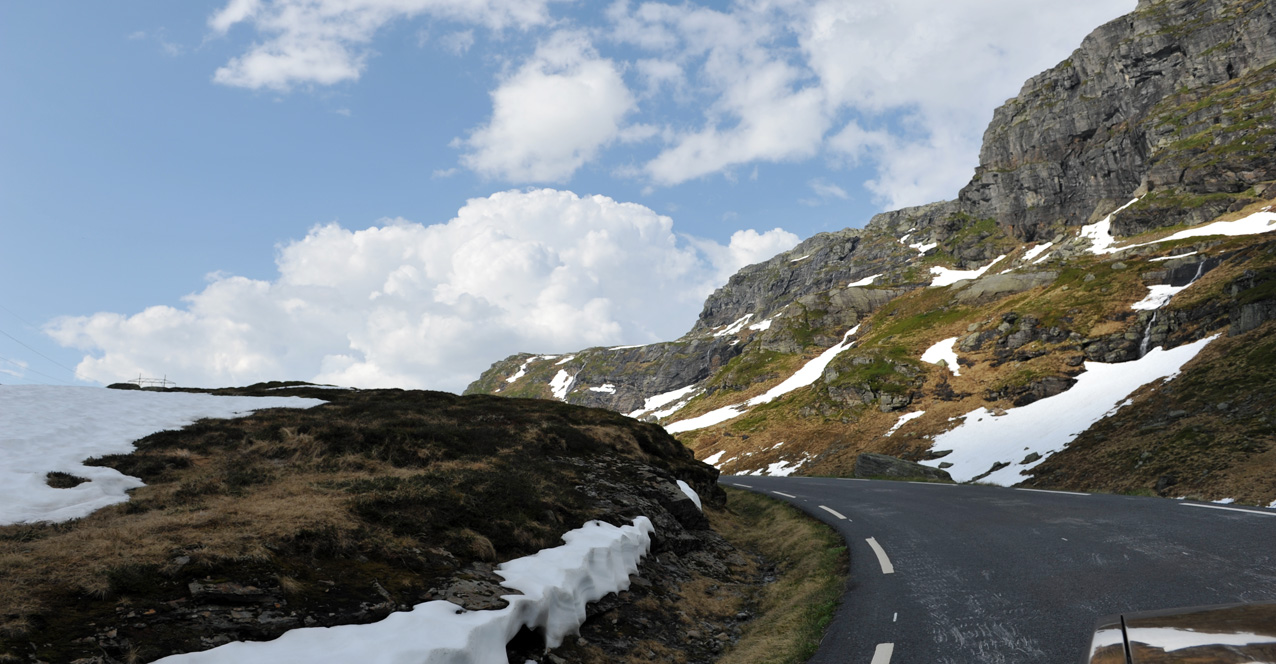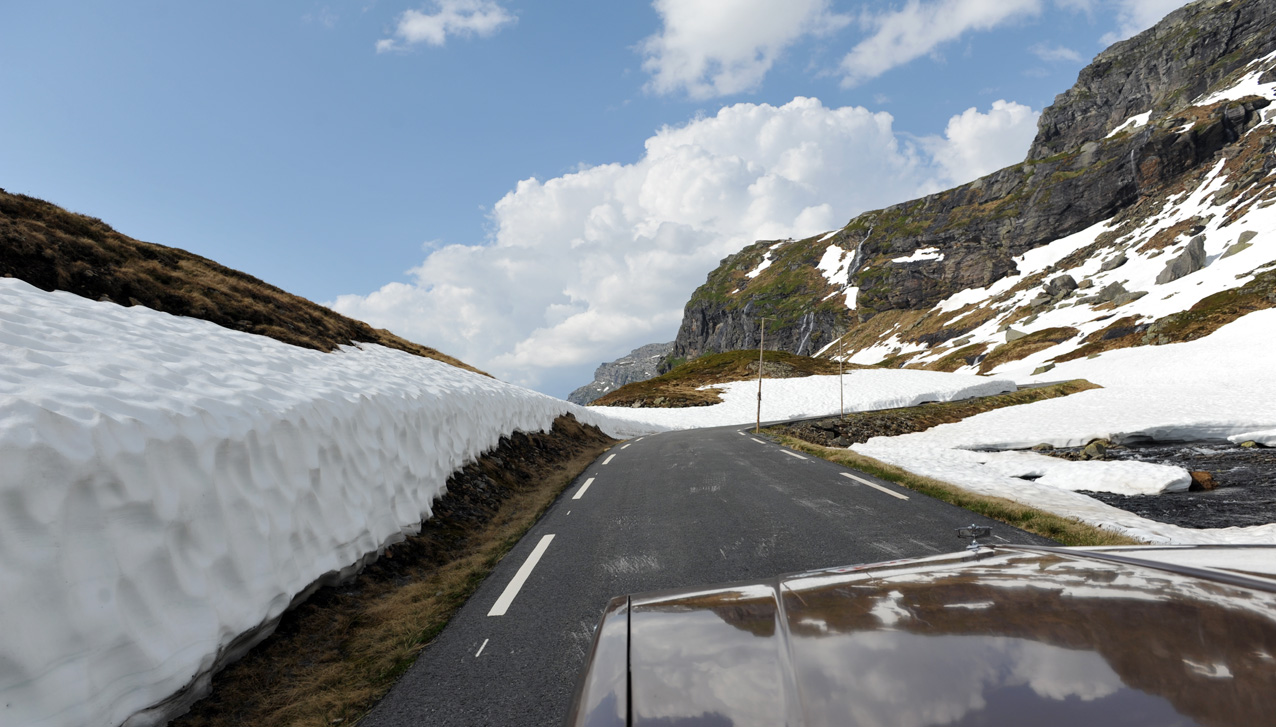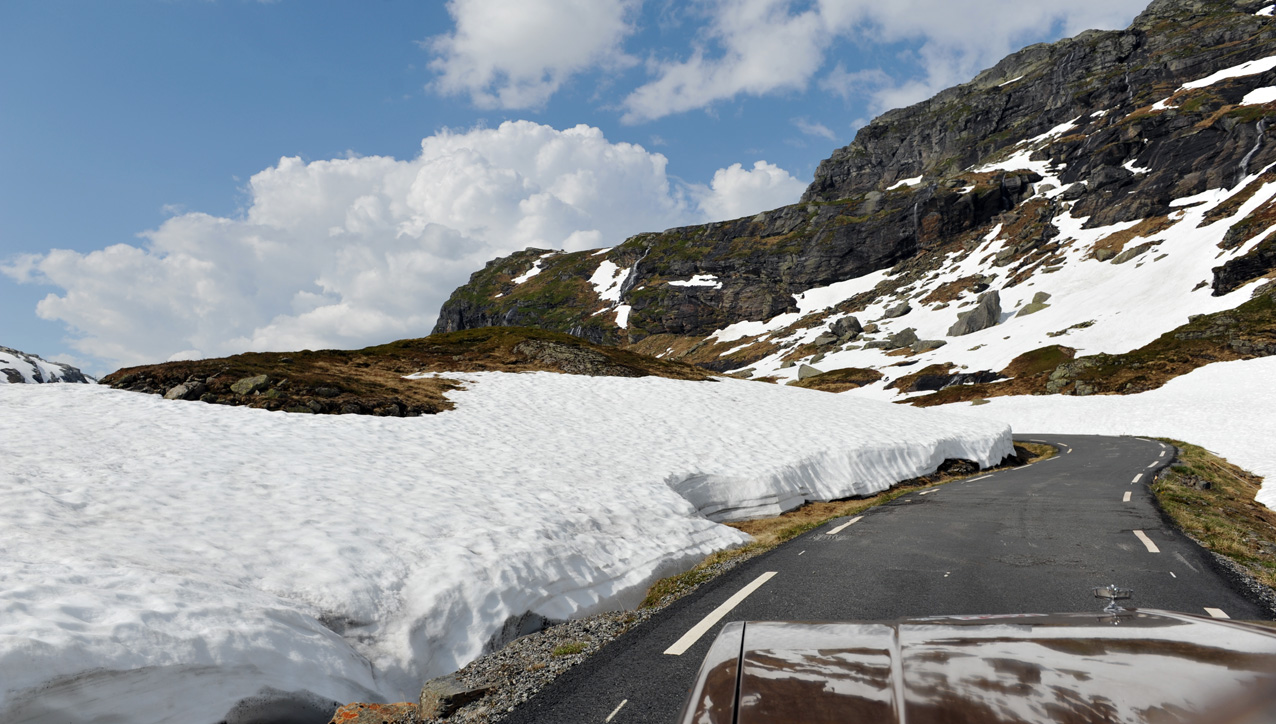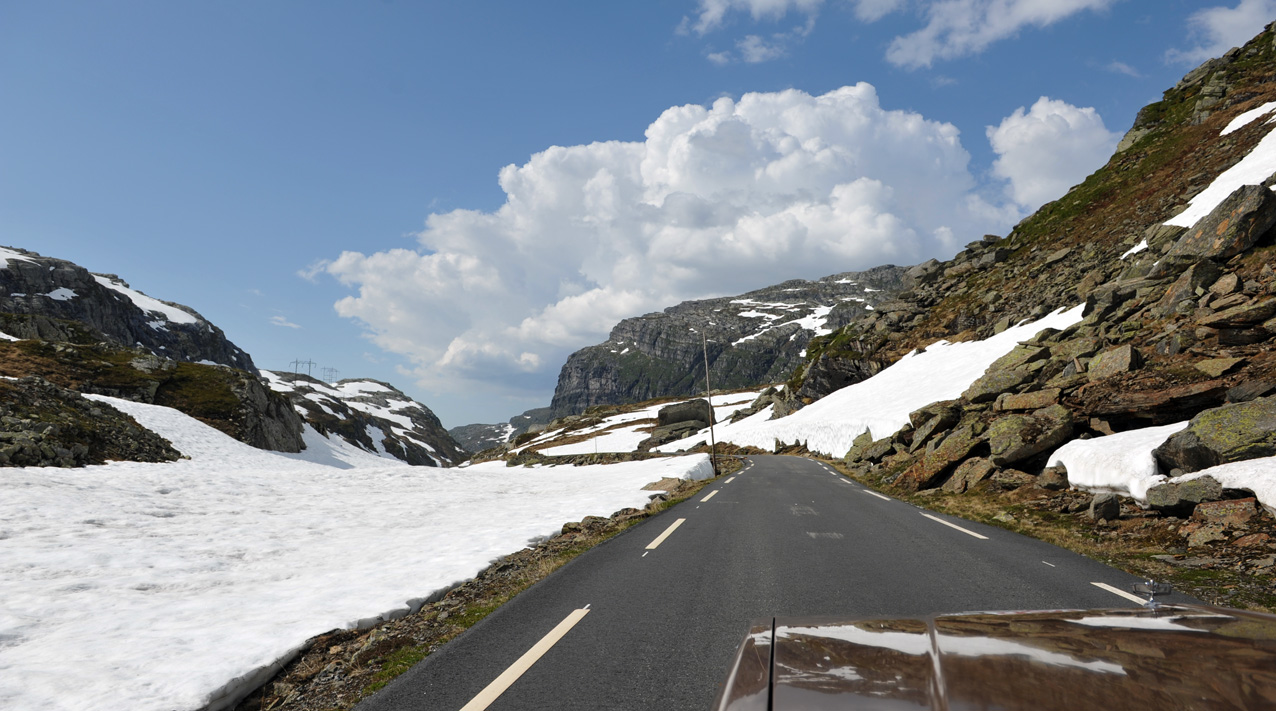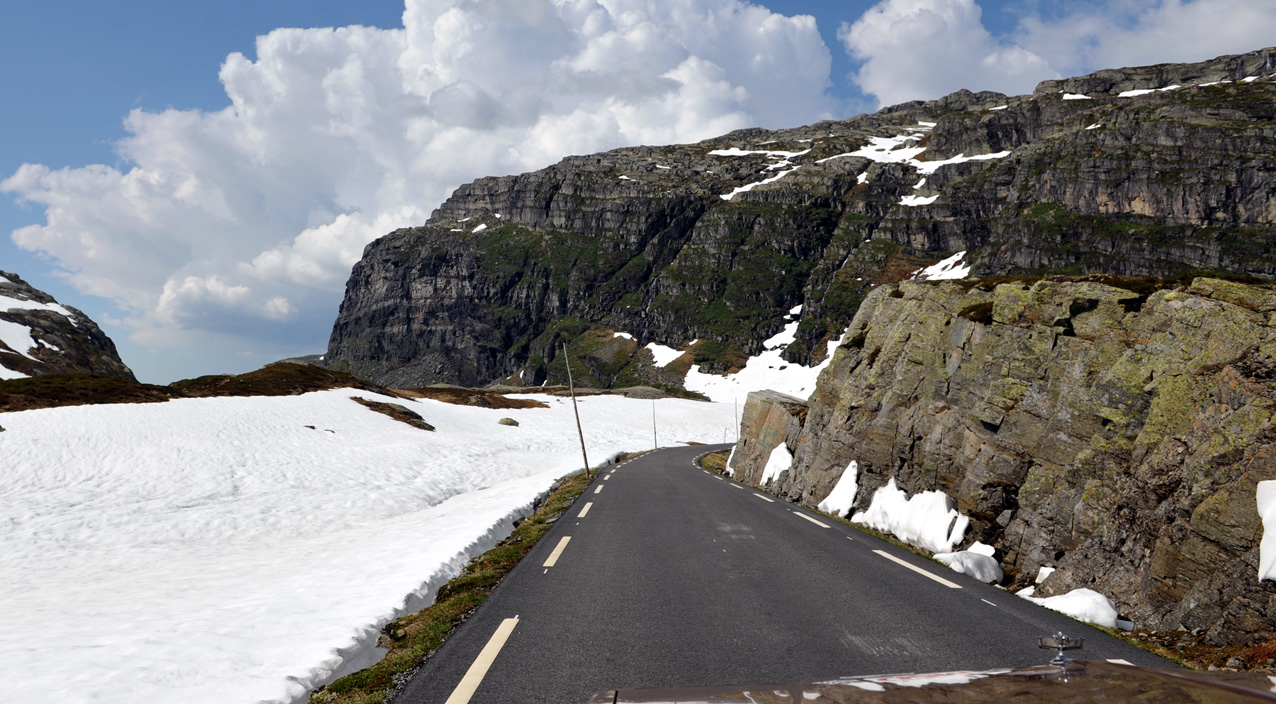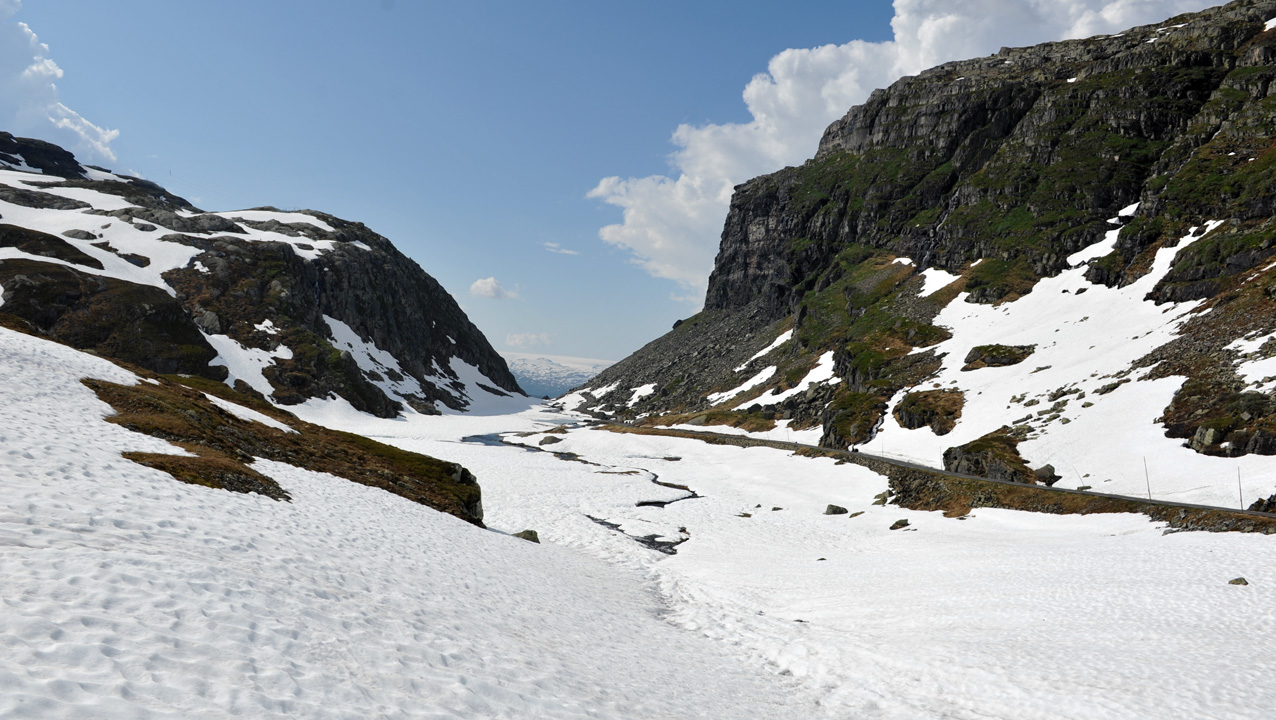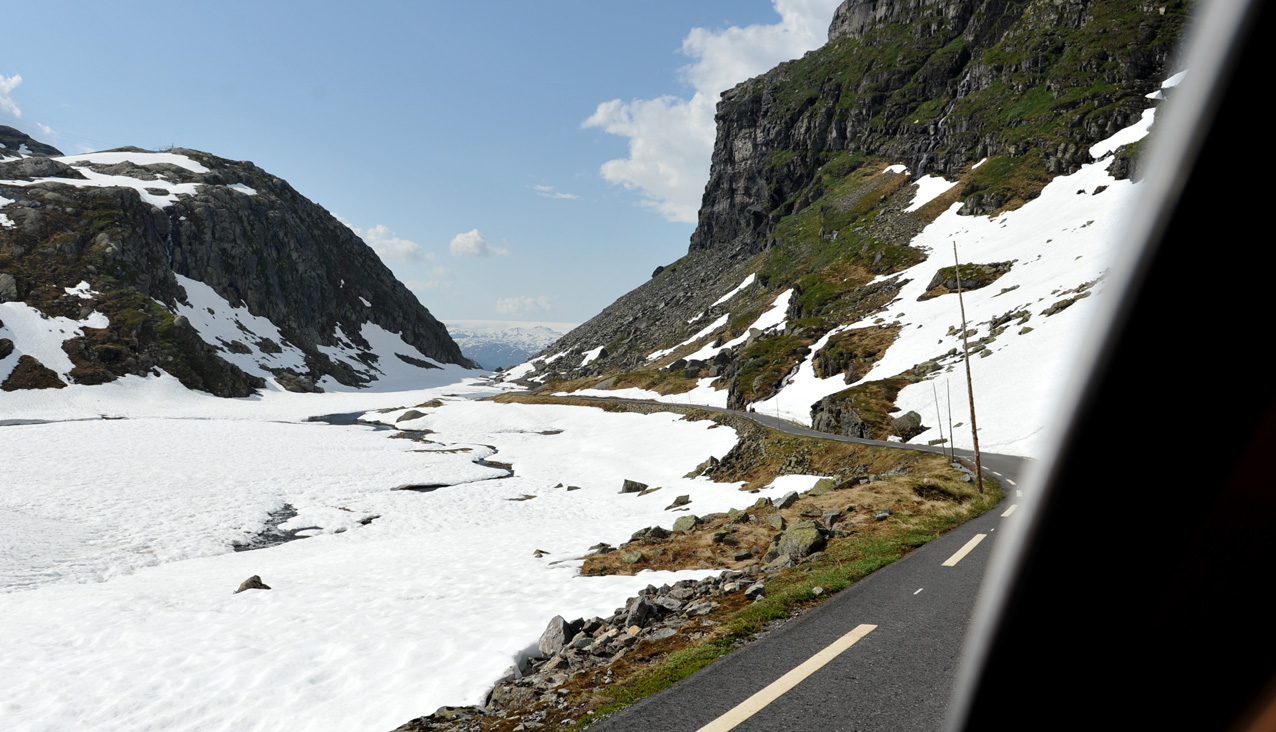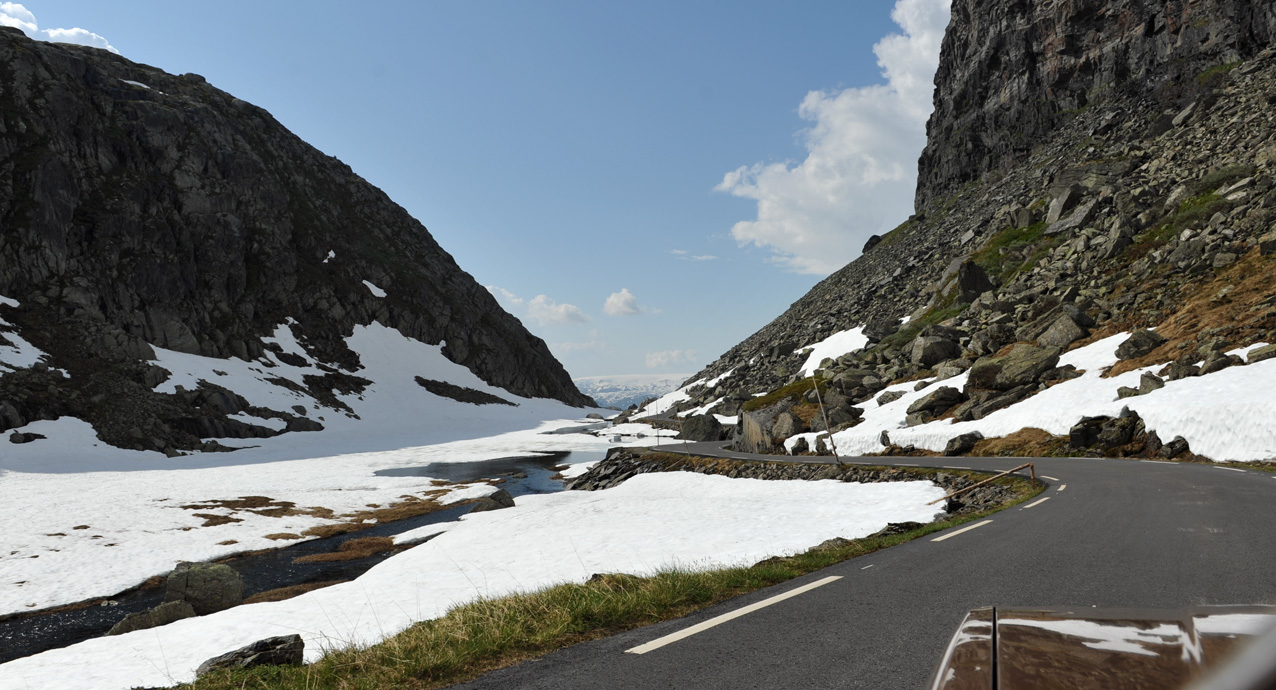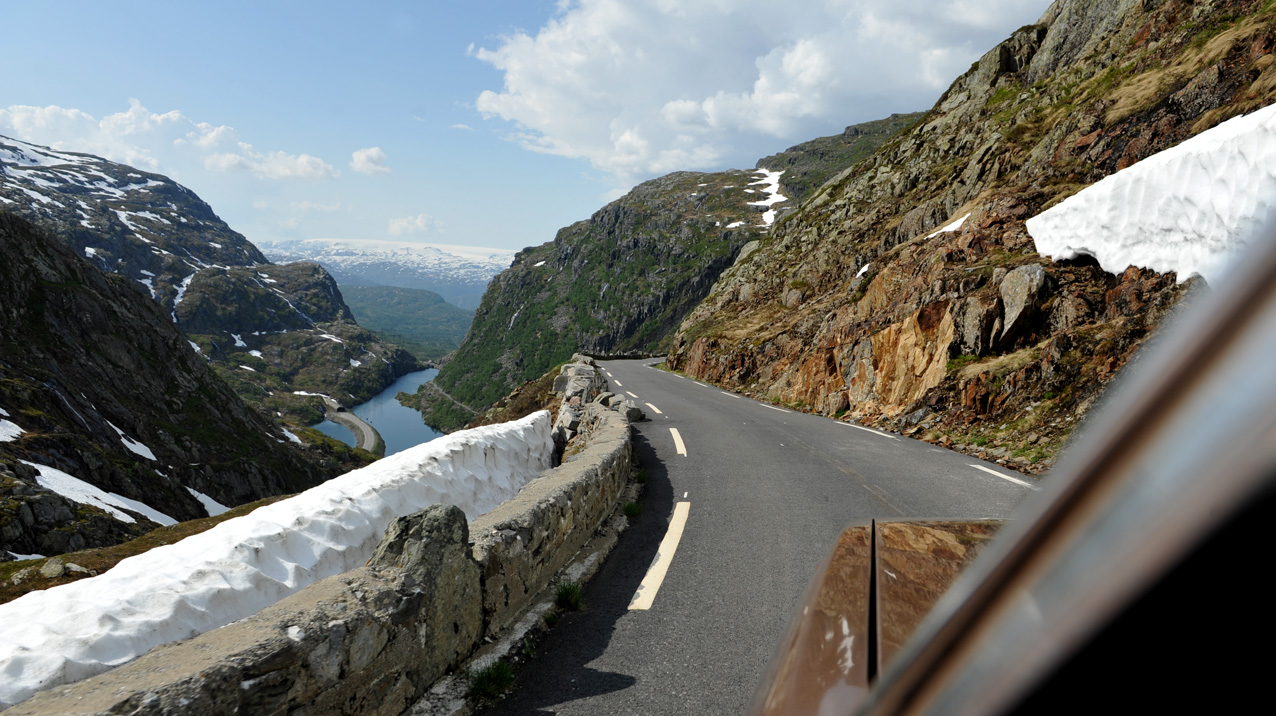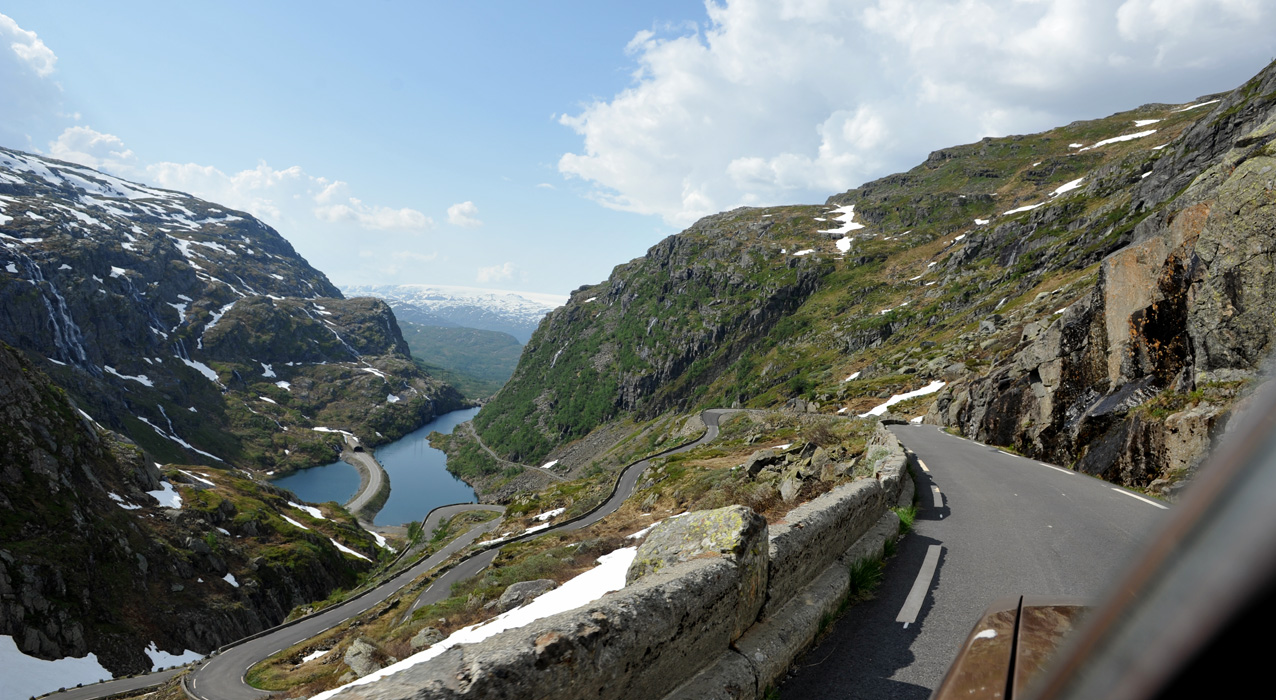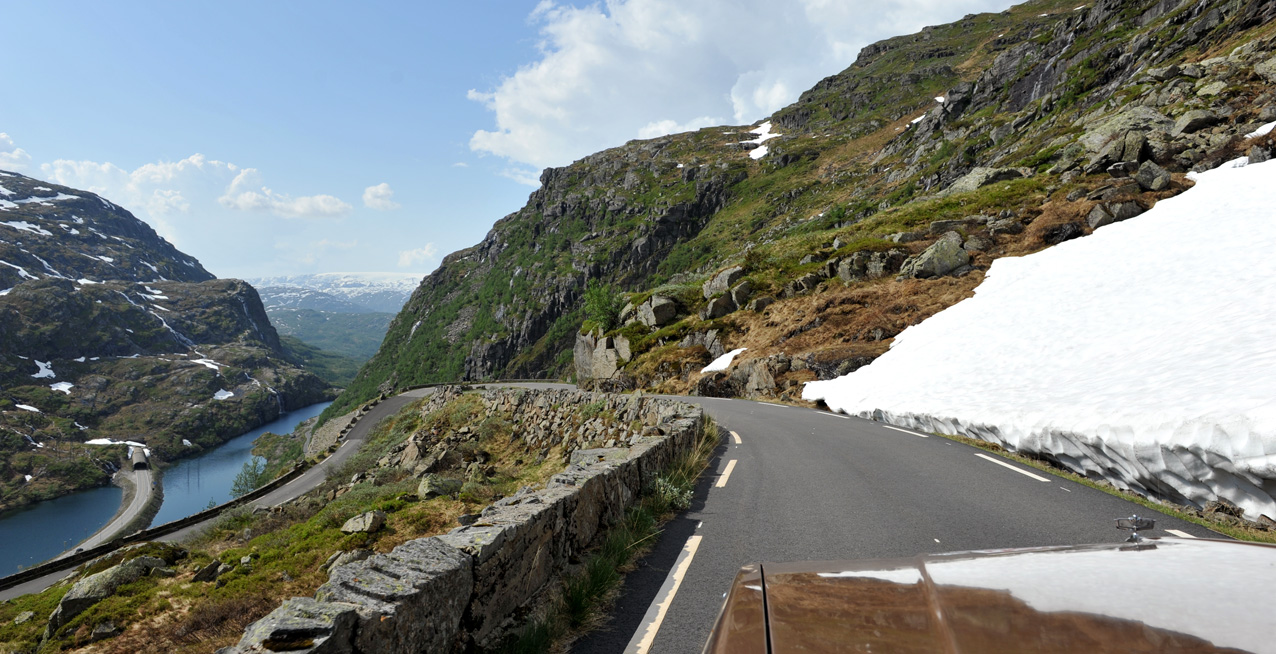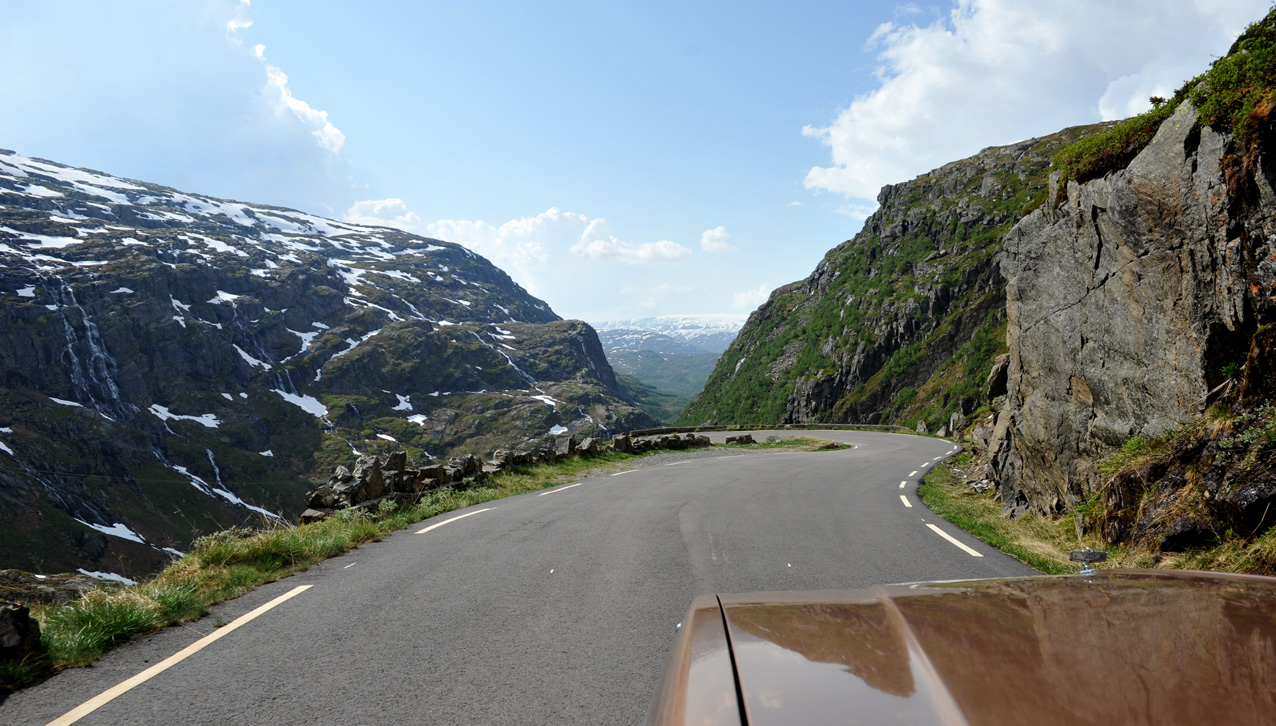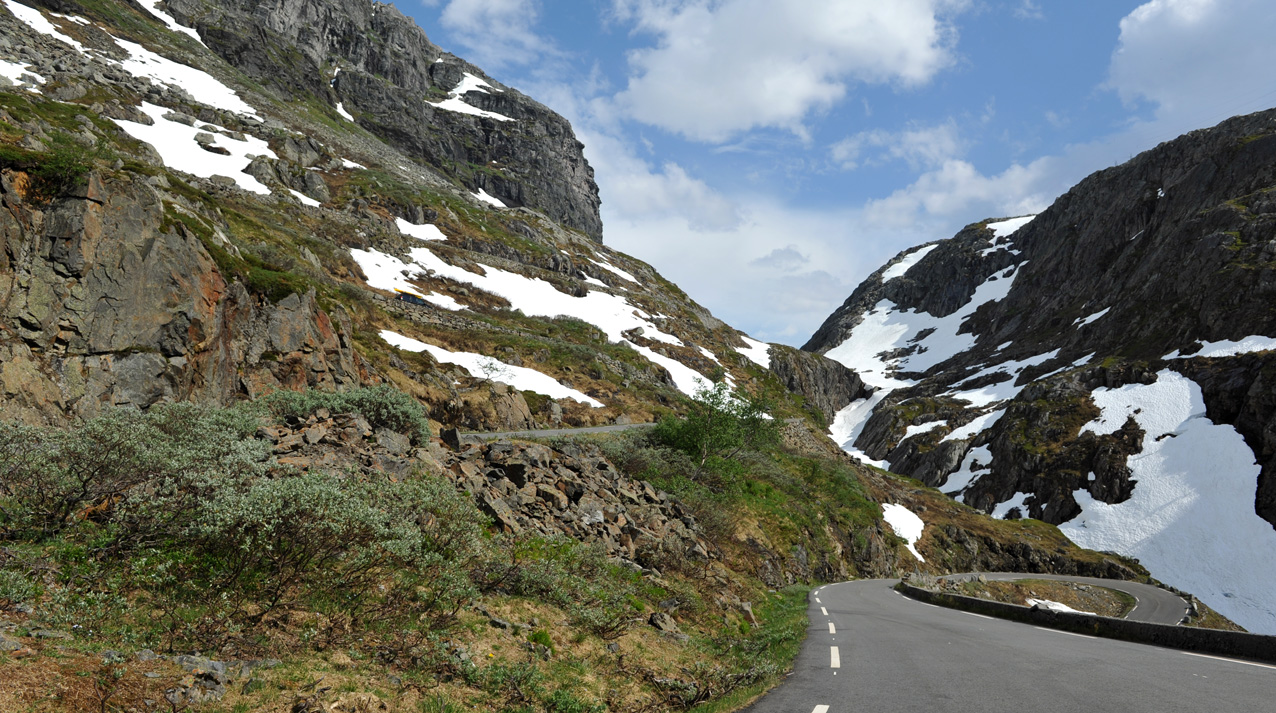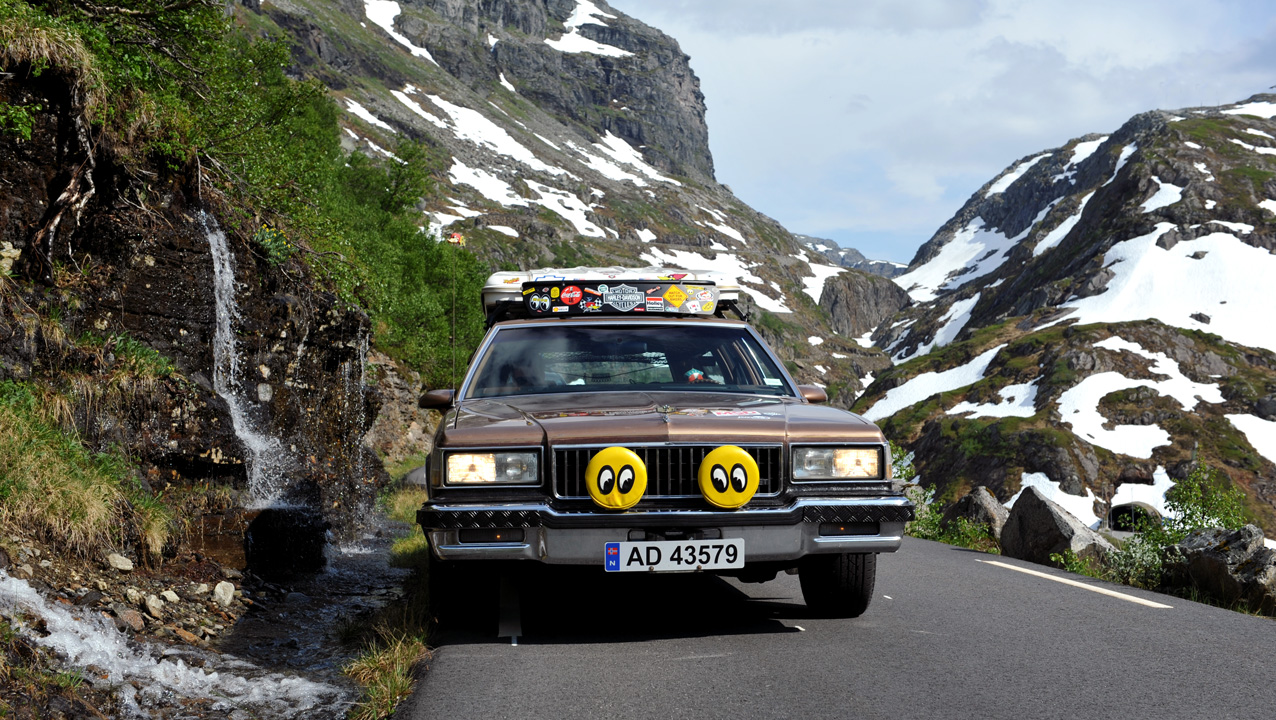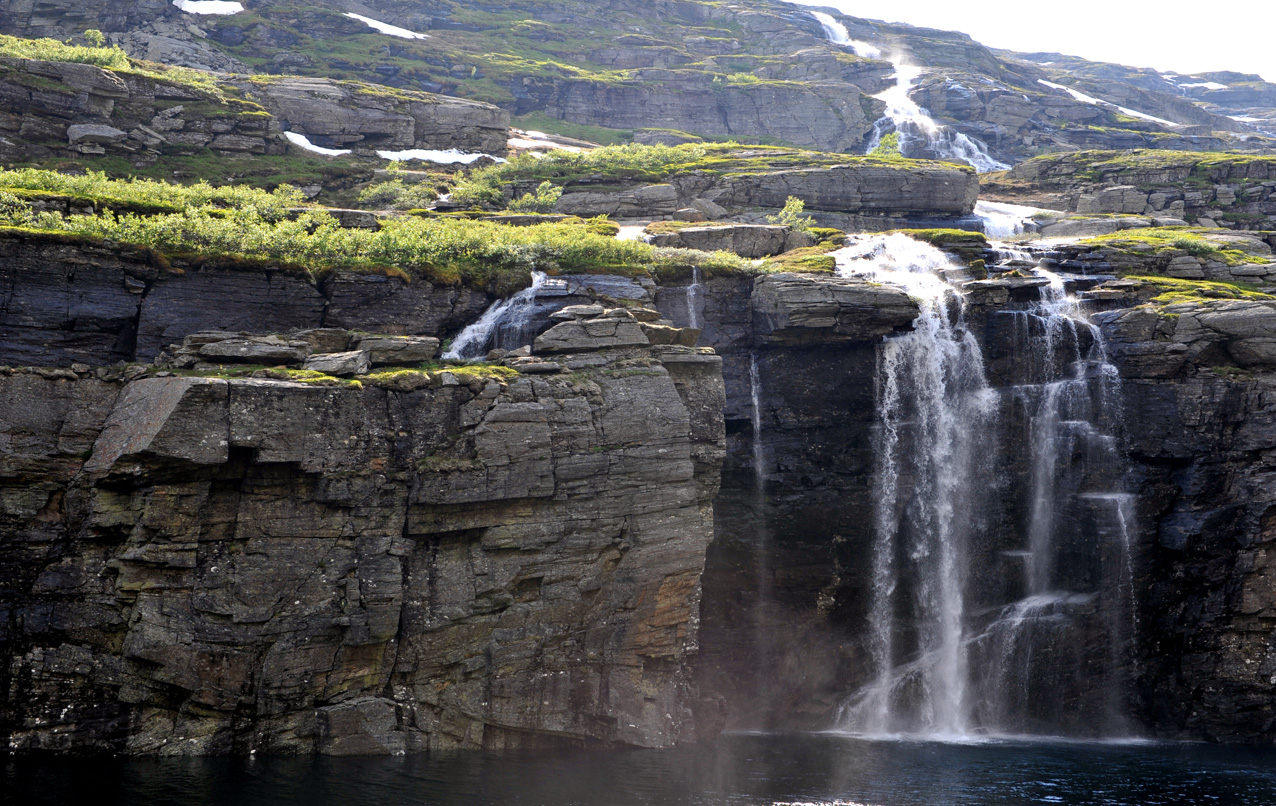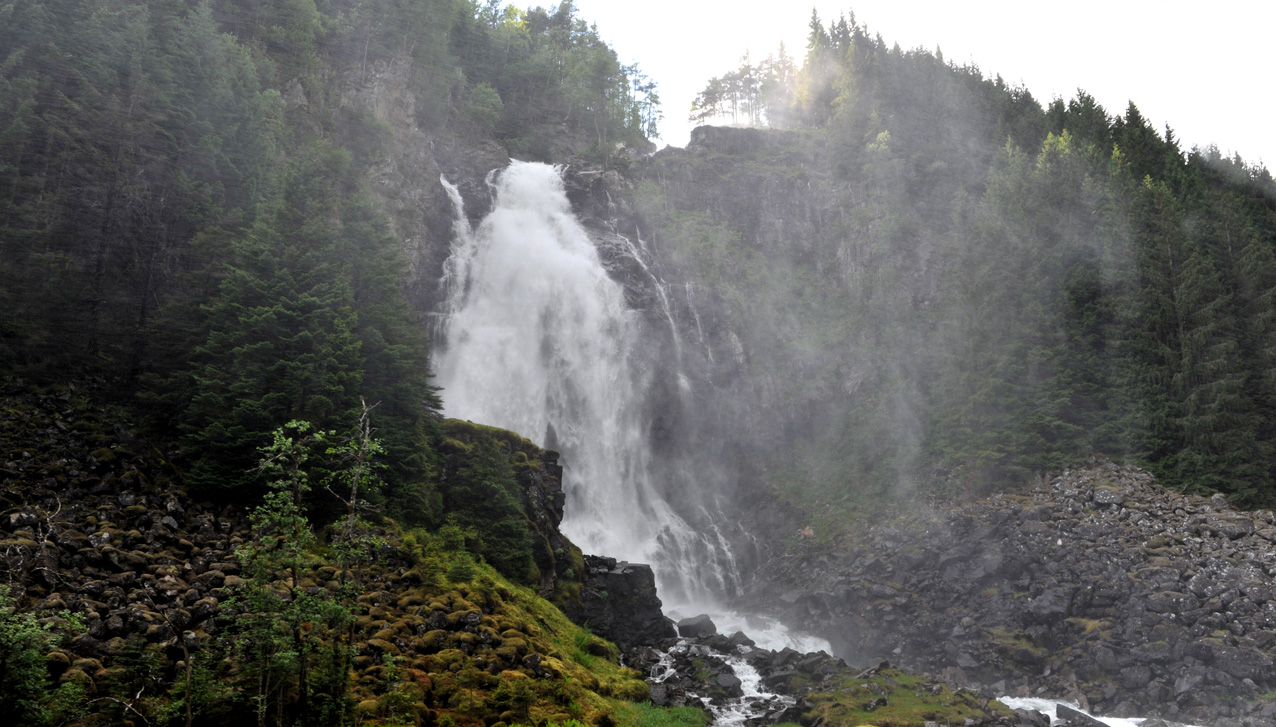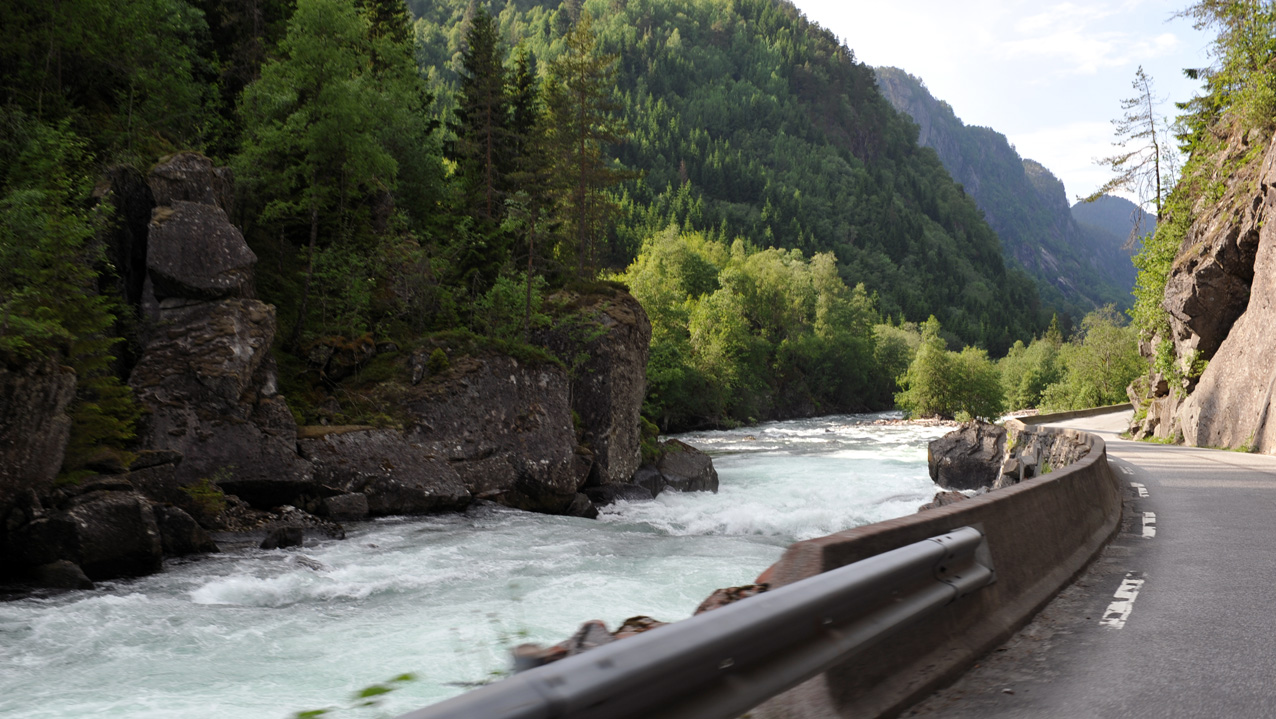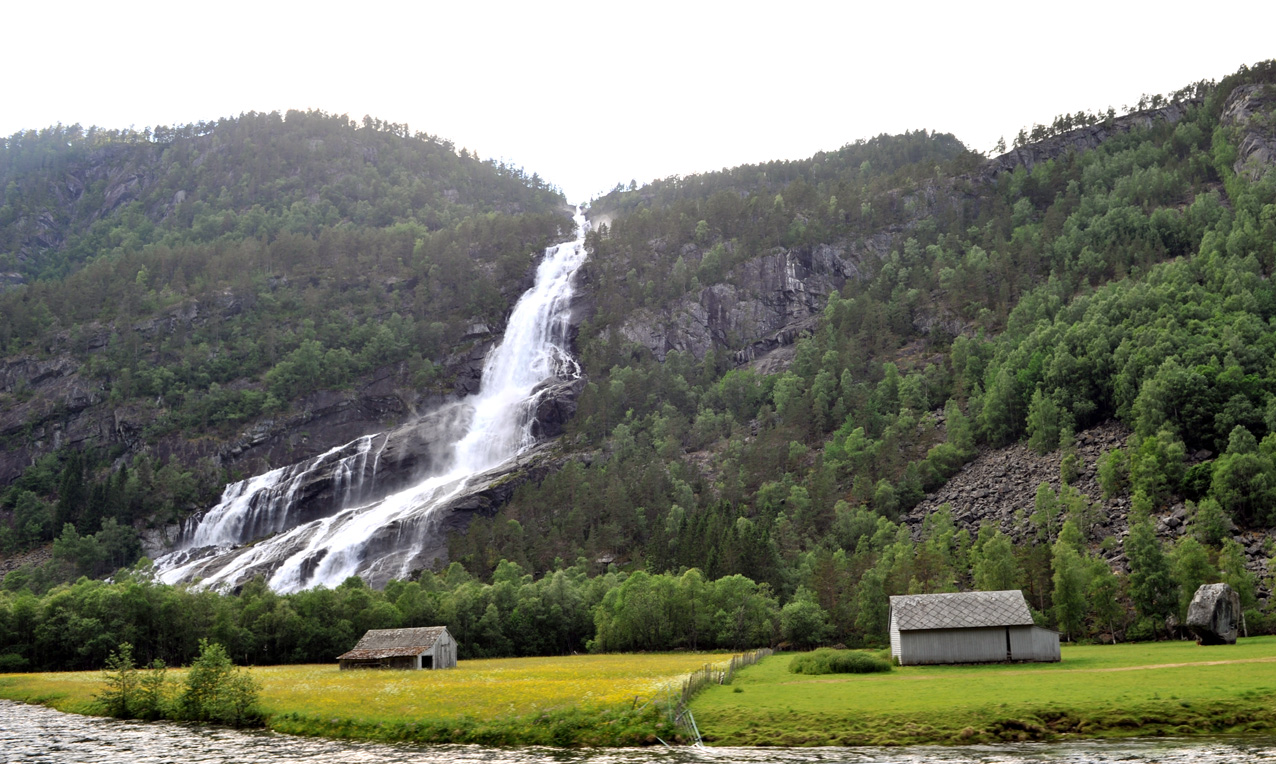 Odda.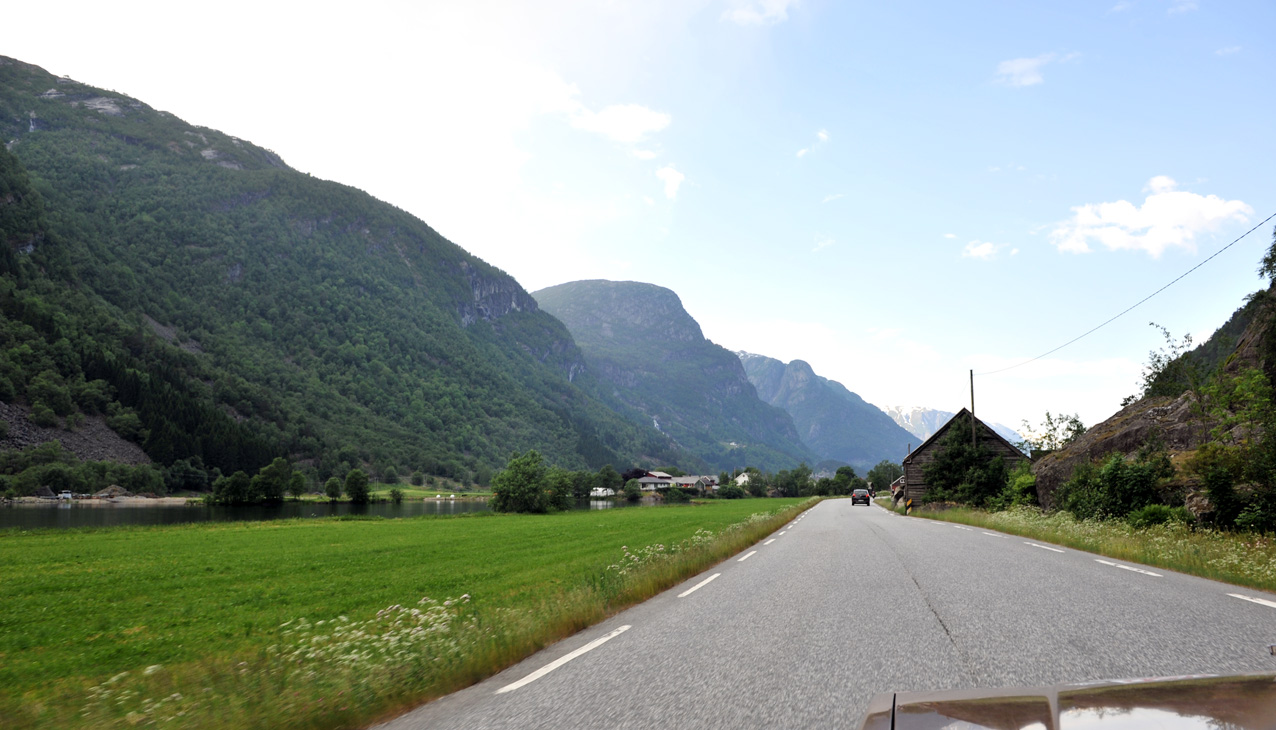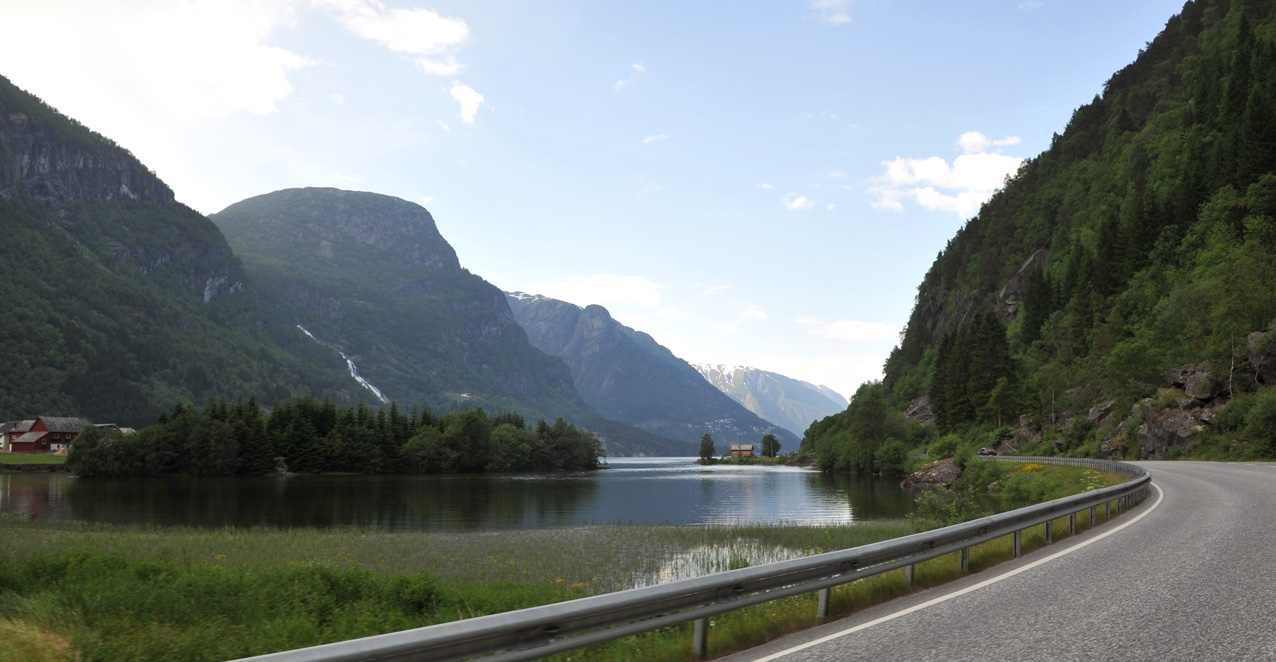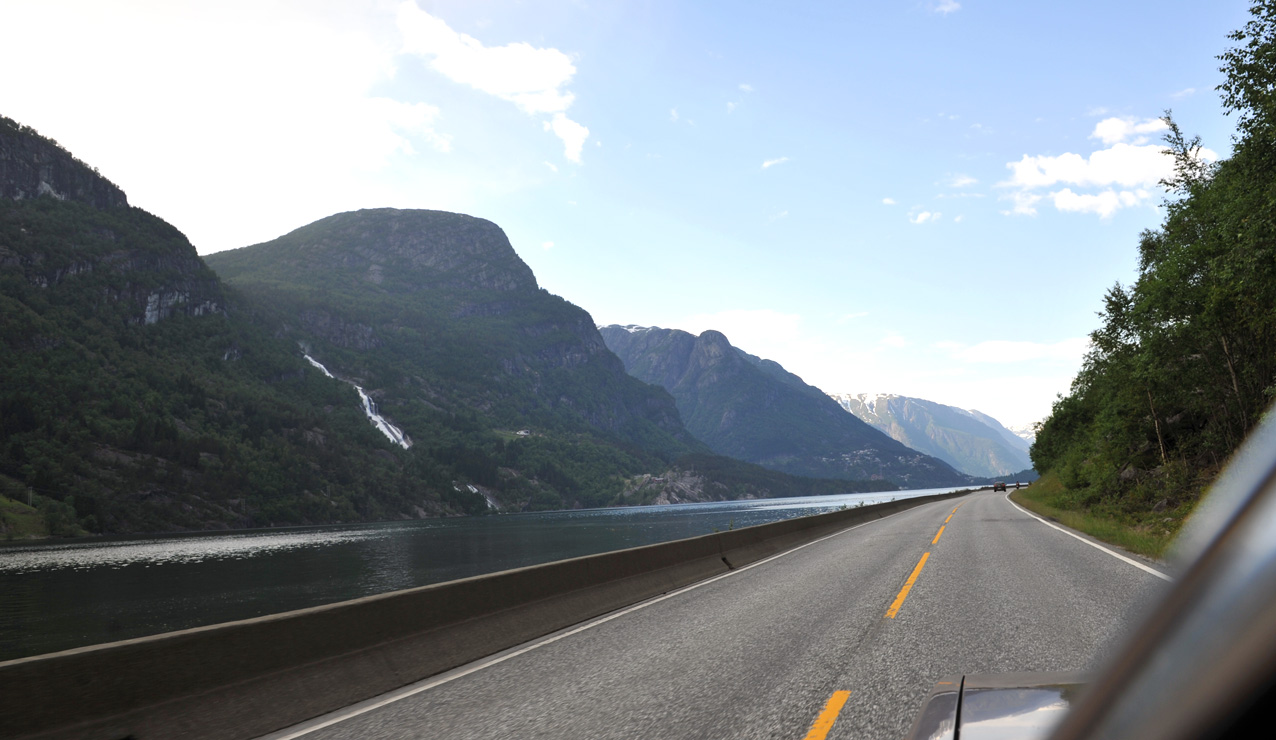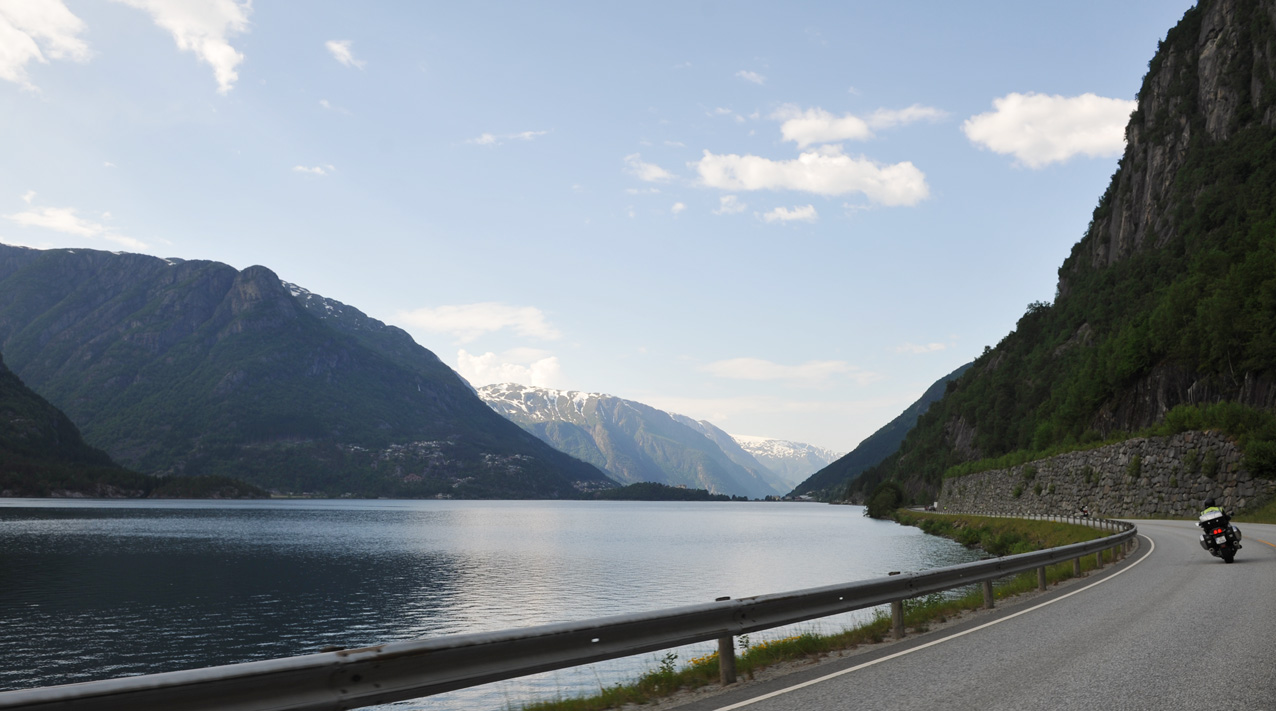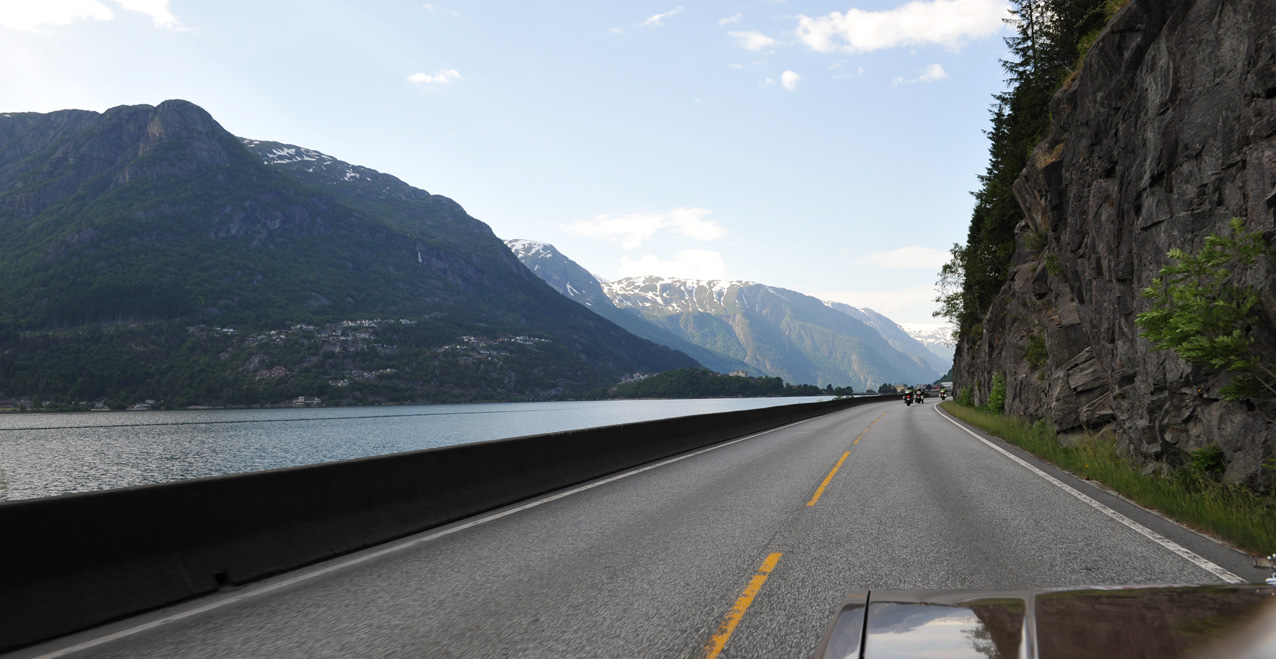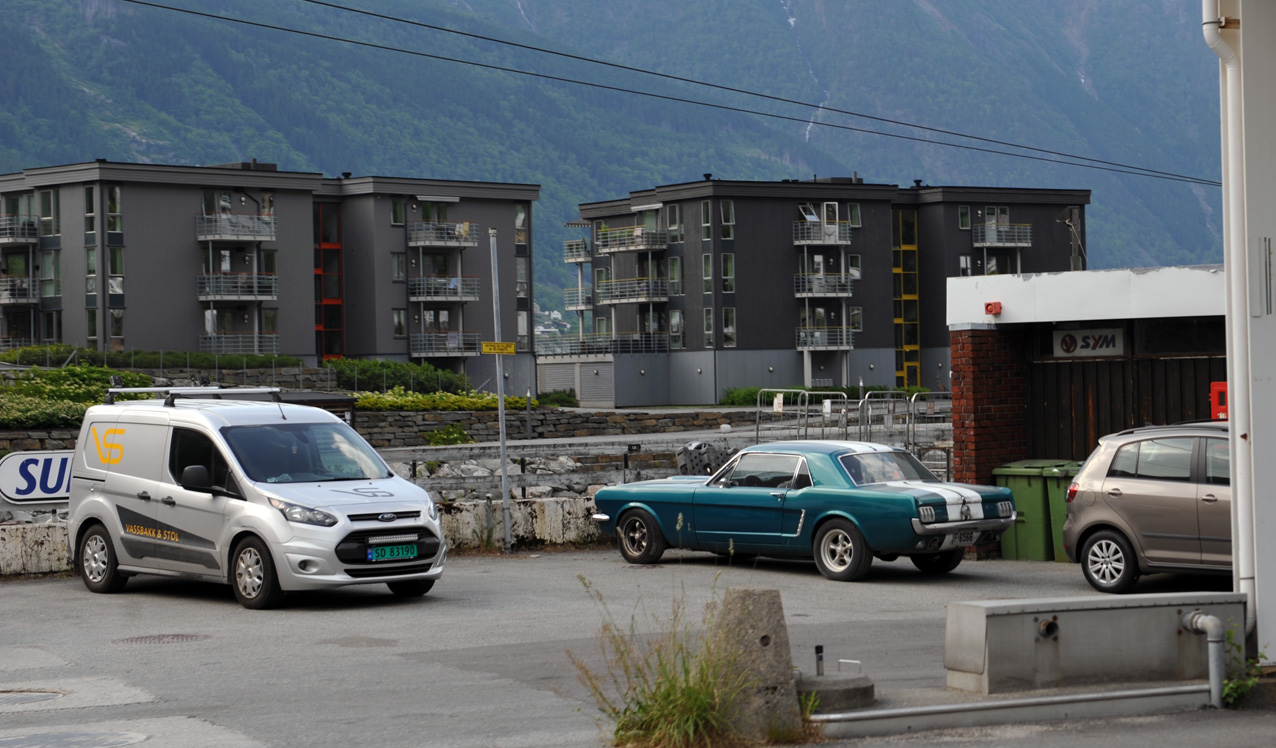 On Hwy 13 out of Odda in direction of the Hardanger bridge.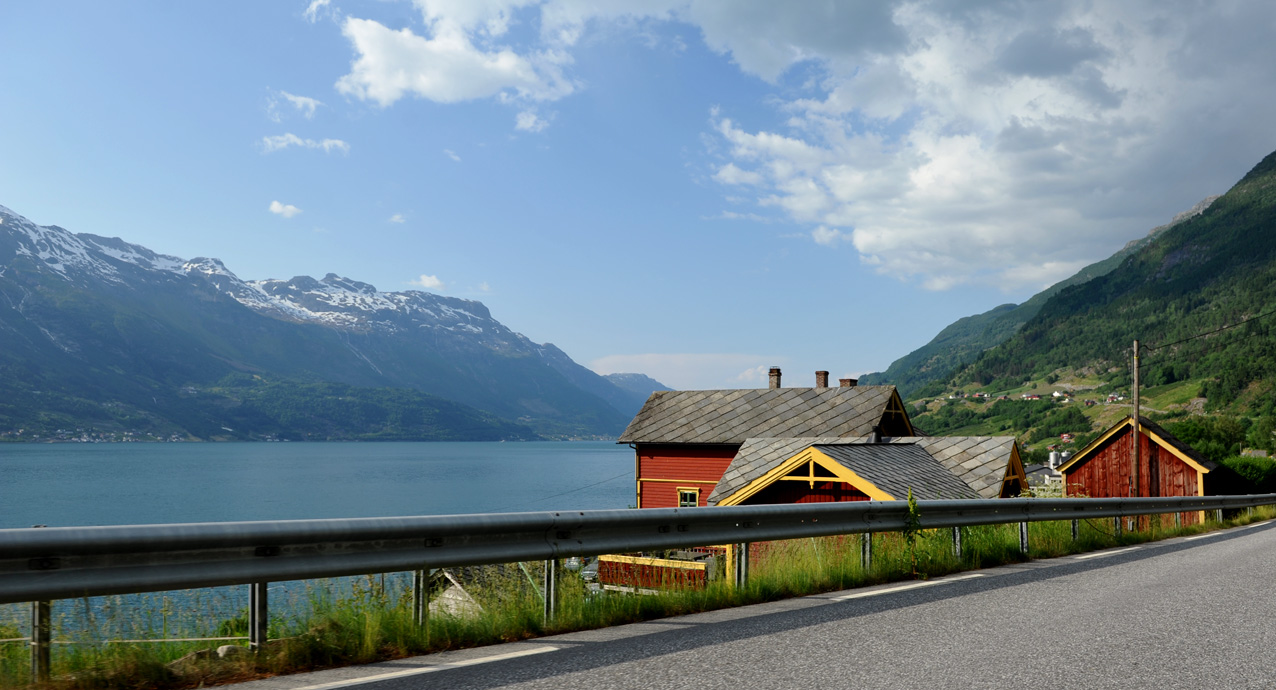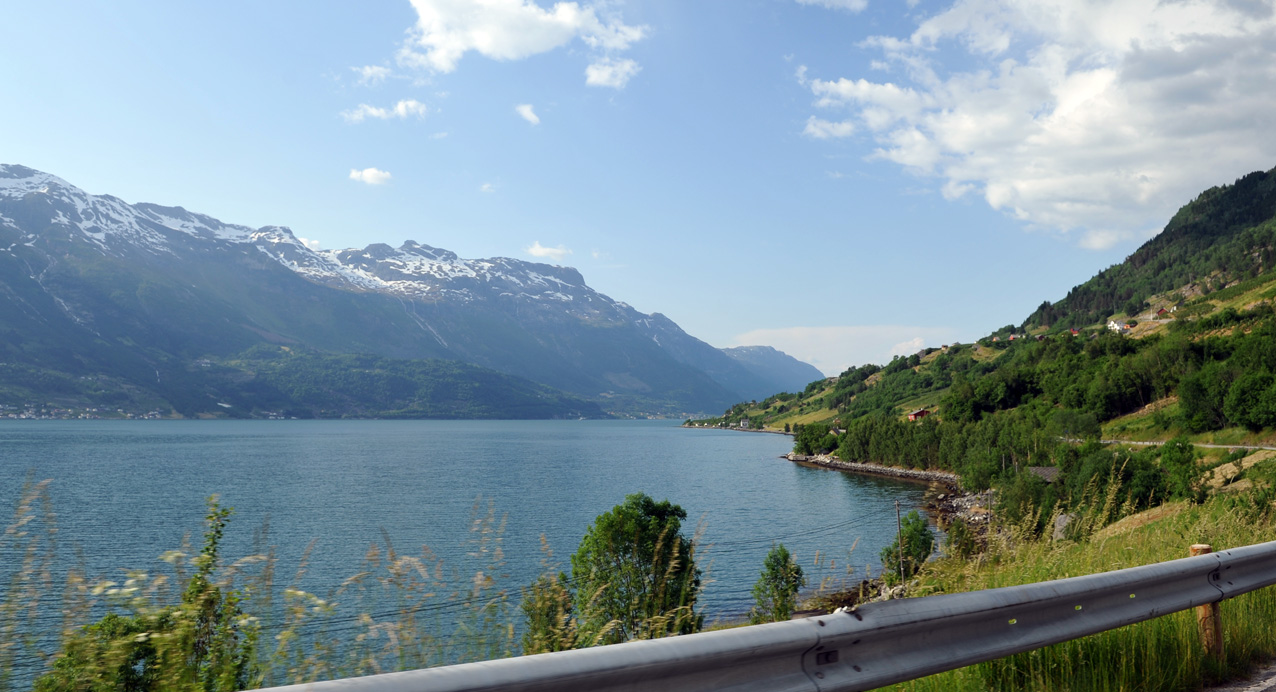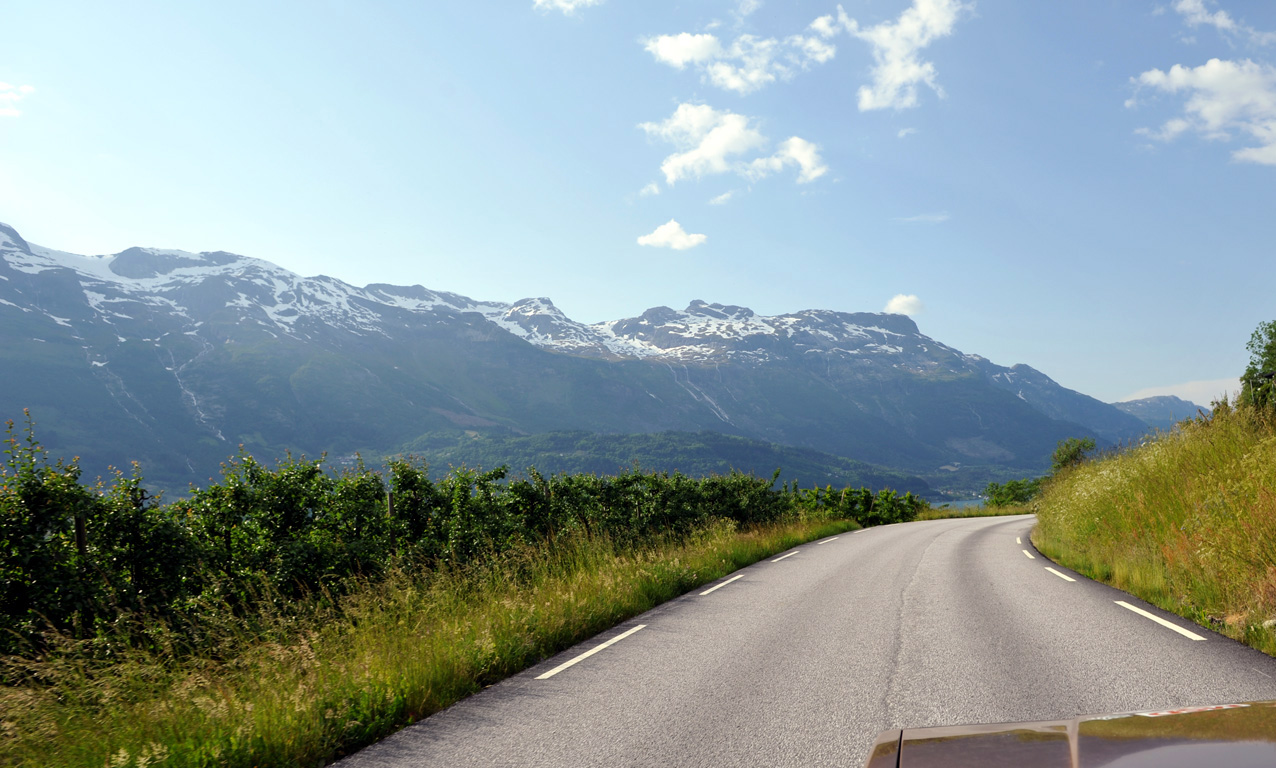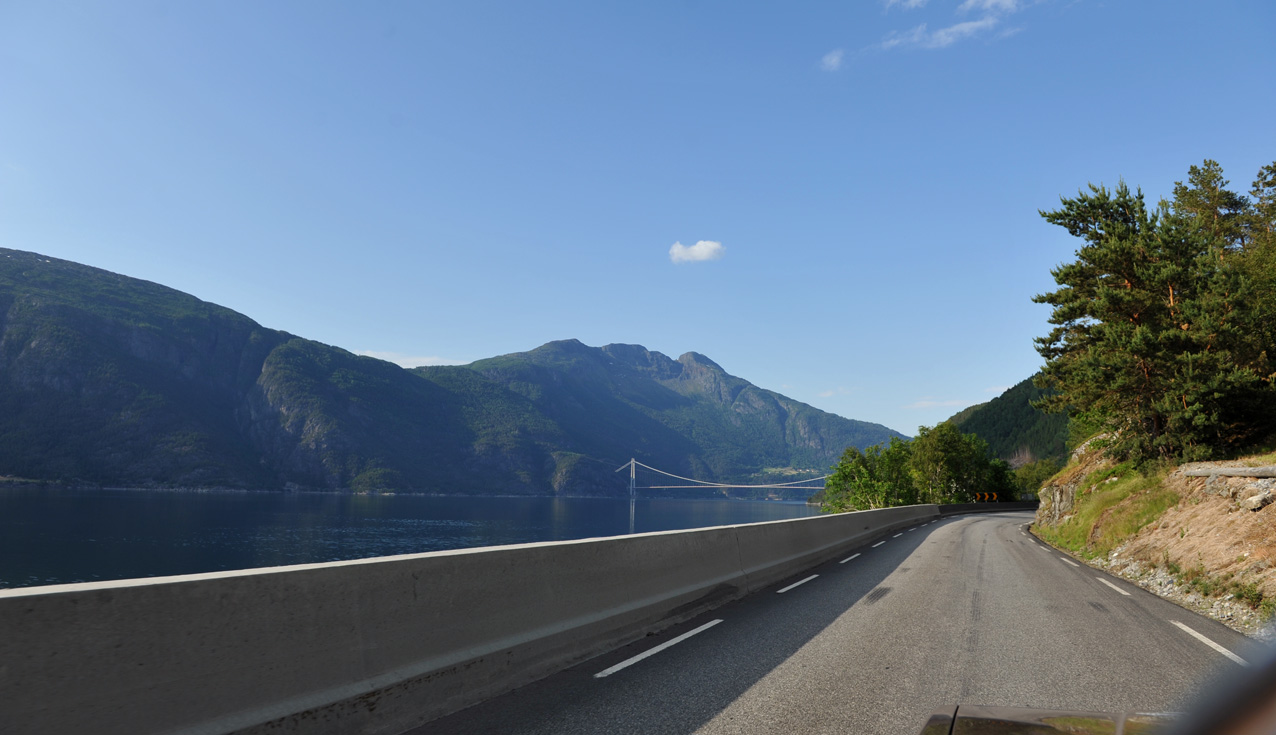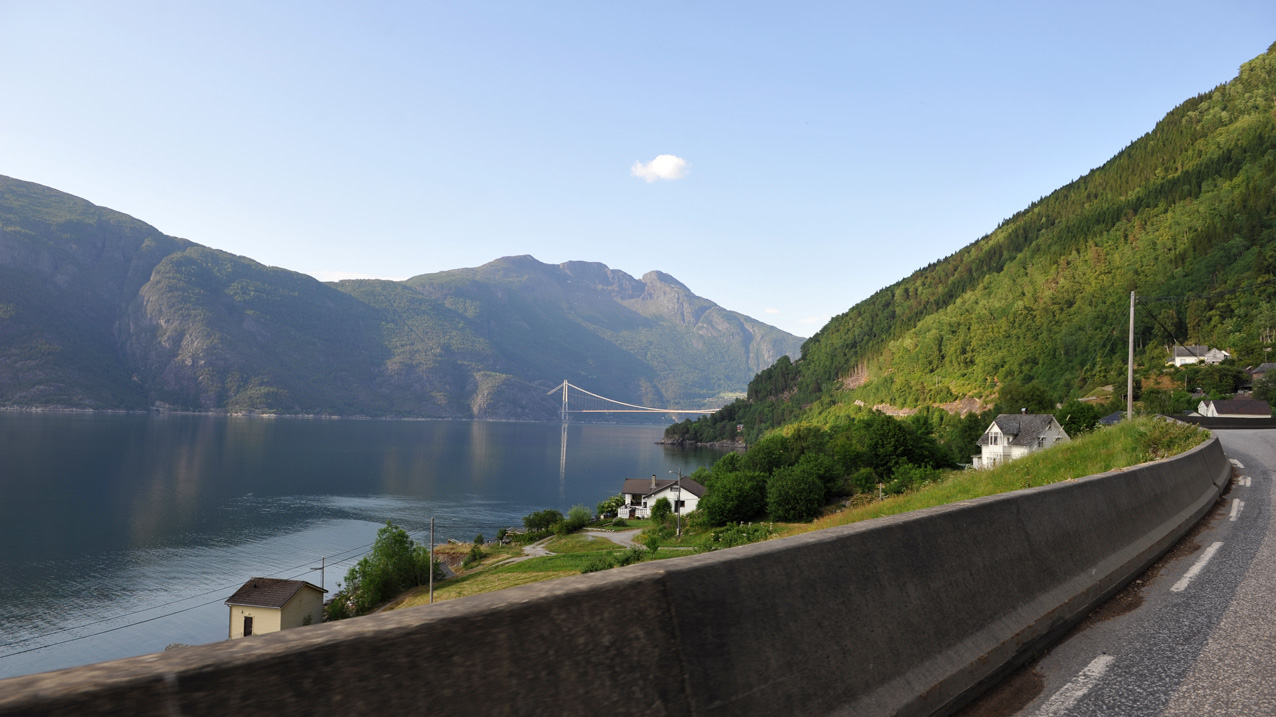 Arriving Vassbygdi, staying the night.
Then off for our first hike in the morning. Hiking Aurlandsdalen.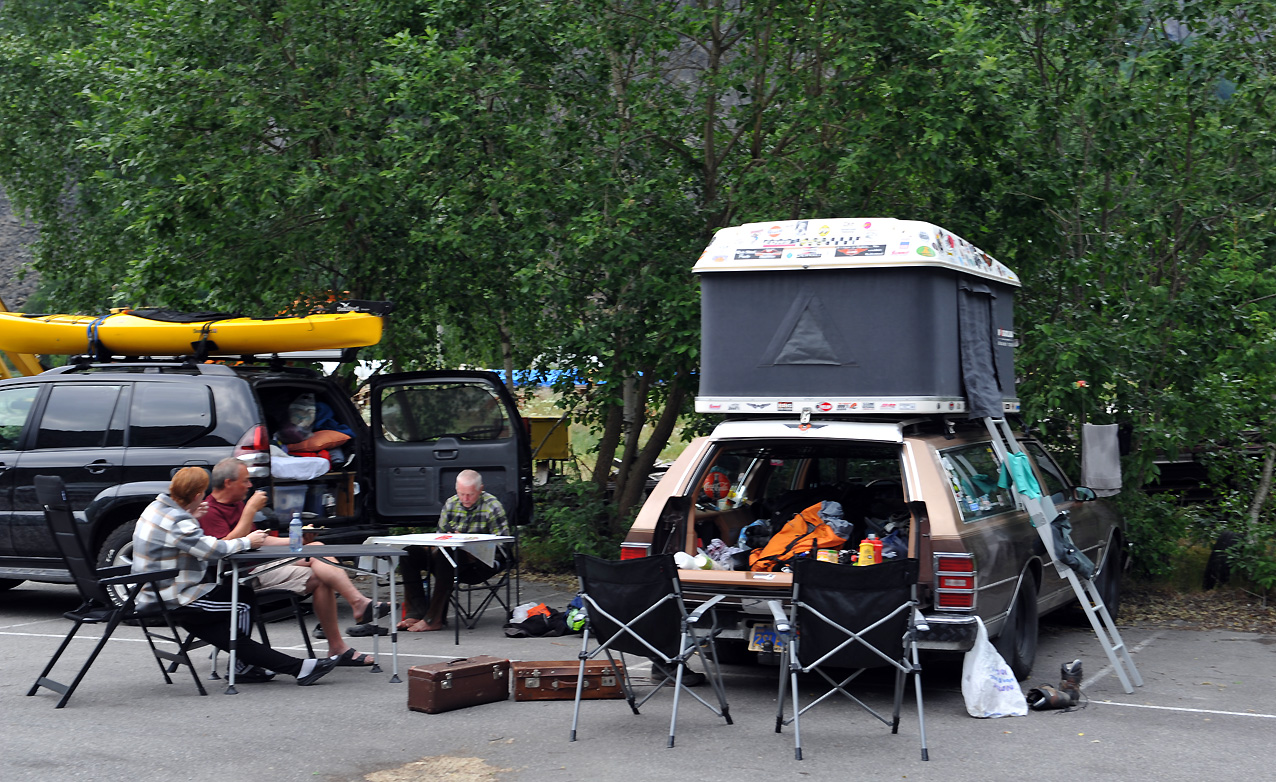 Taking a morning bus from Vassbygdi to where the hike starts, then hike back to the cars. Expecting to be back in the evening.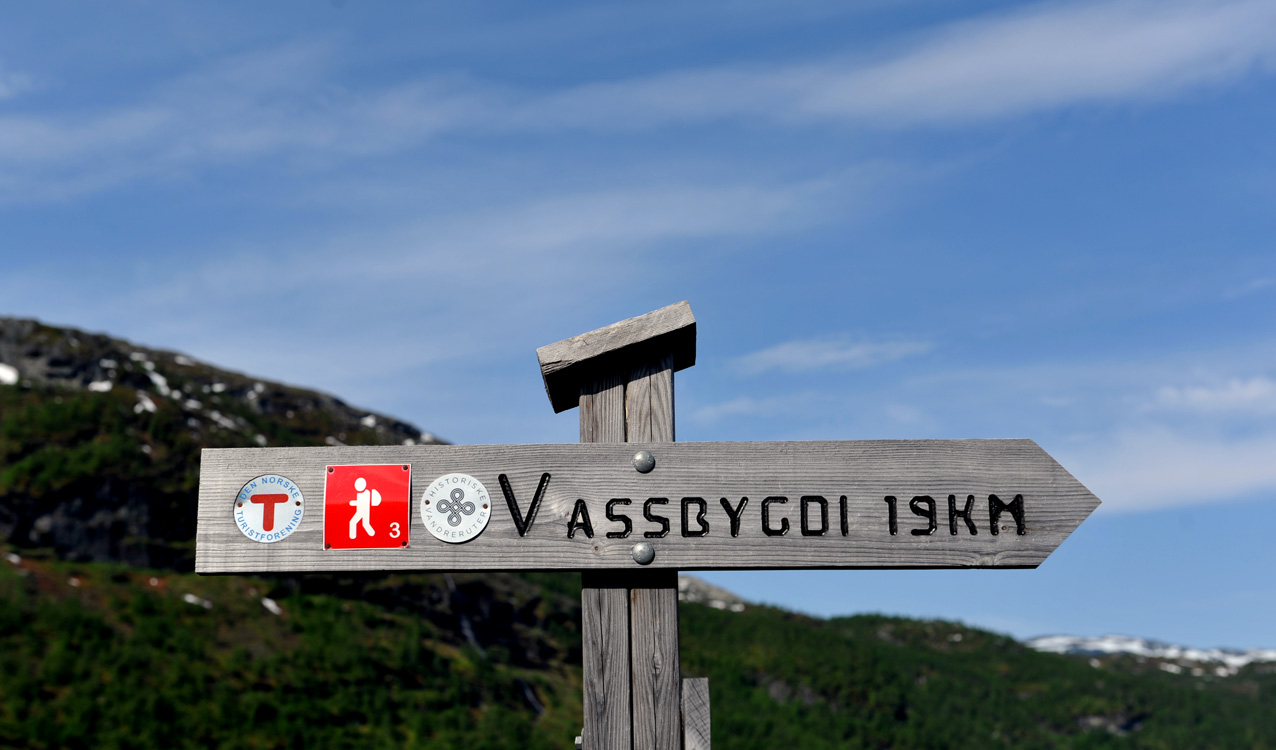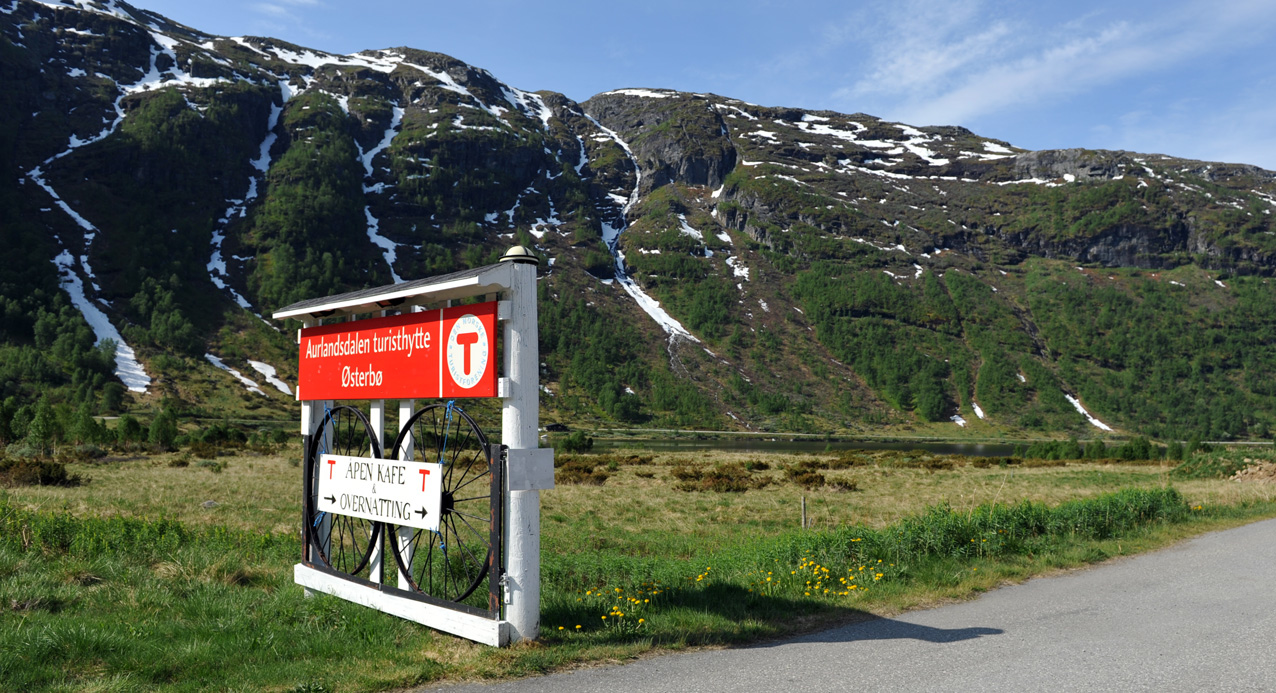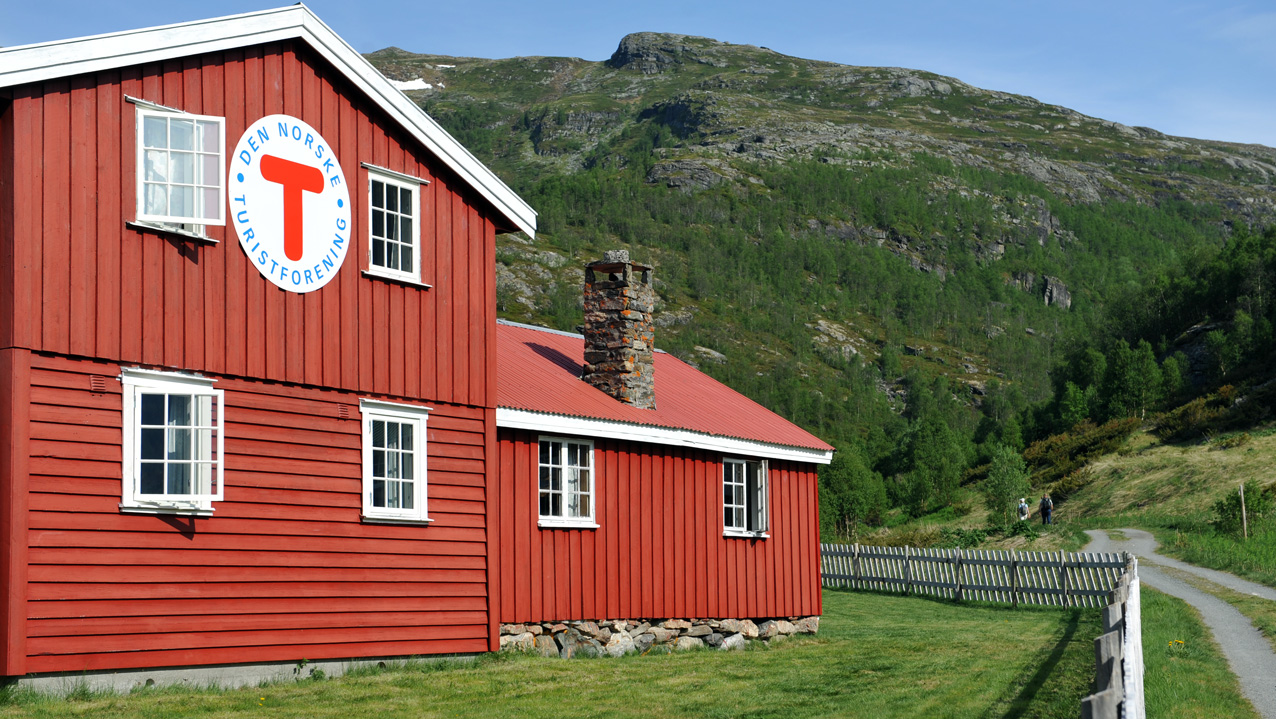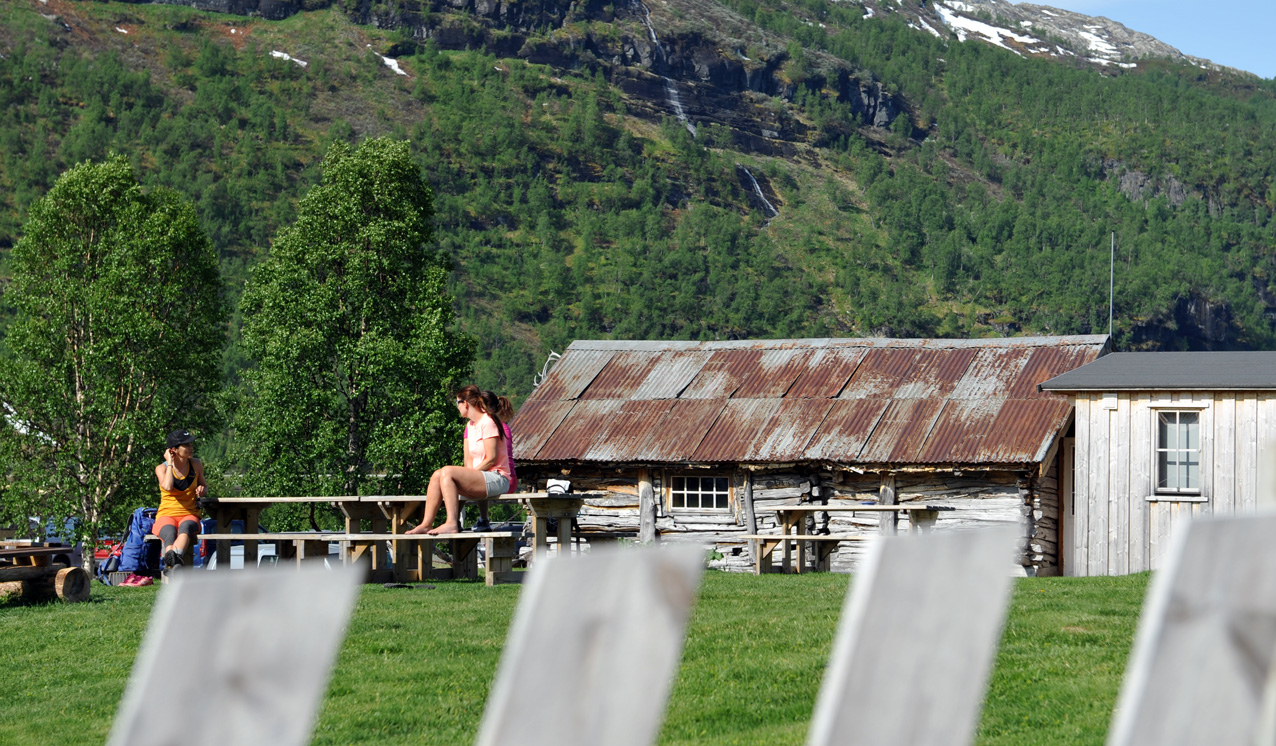 Beautiful Aurlandsdalen here we come!!!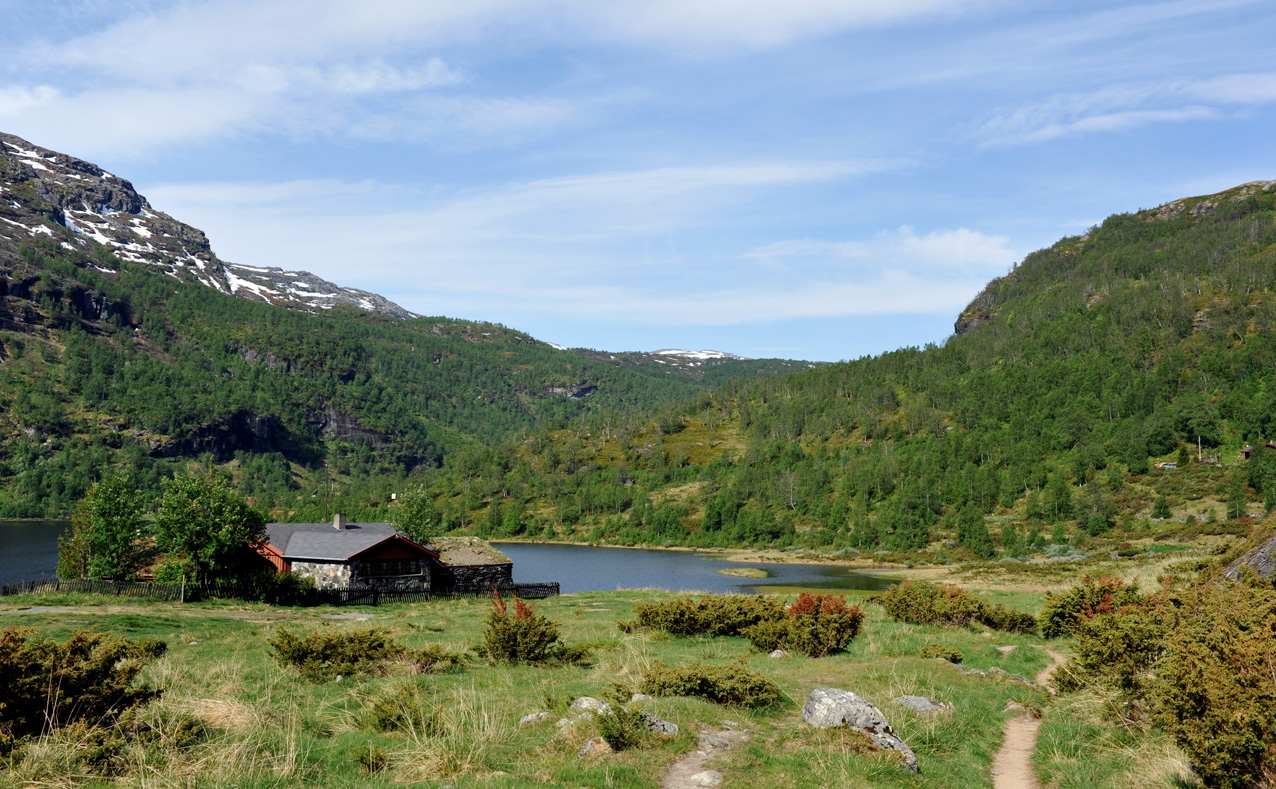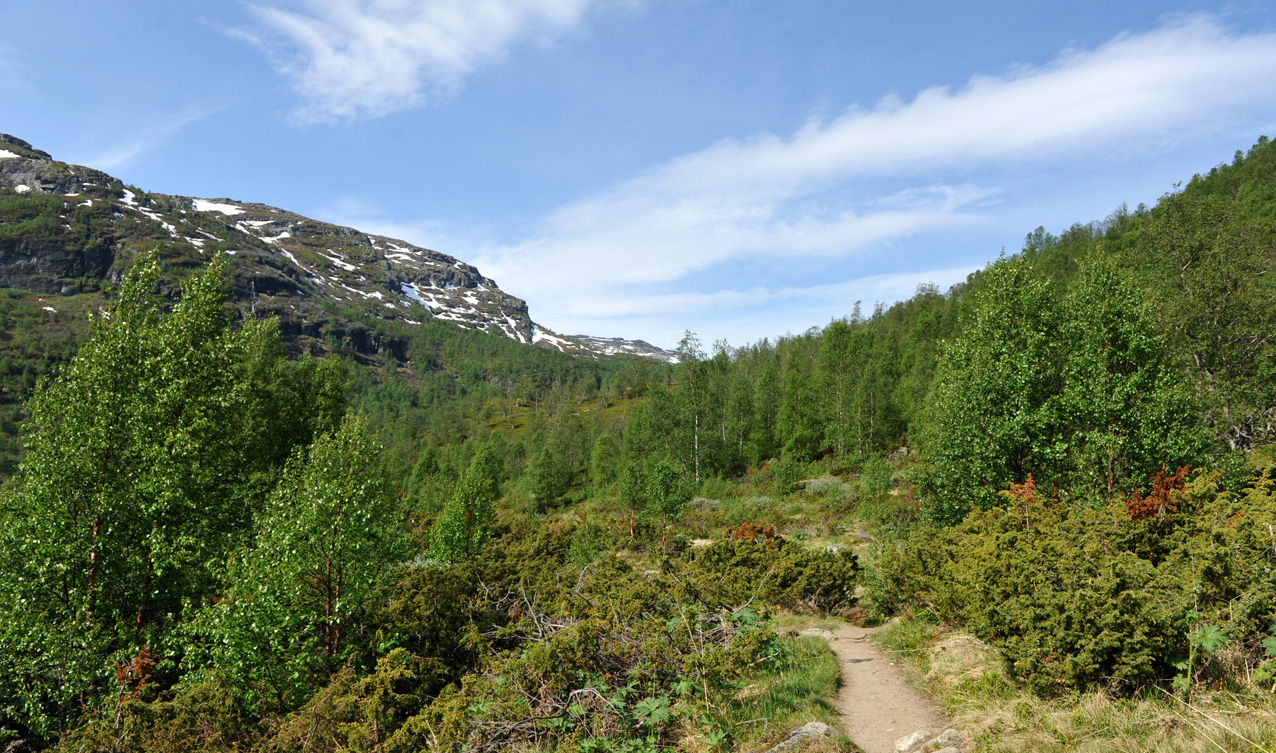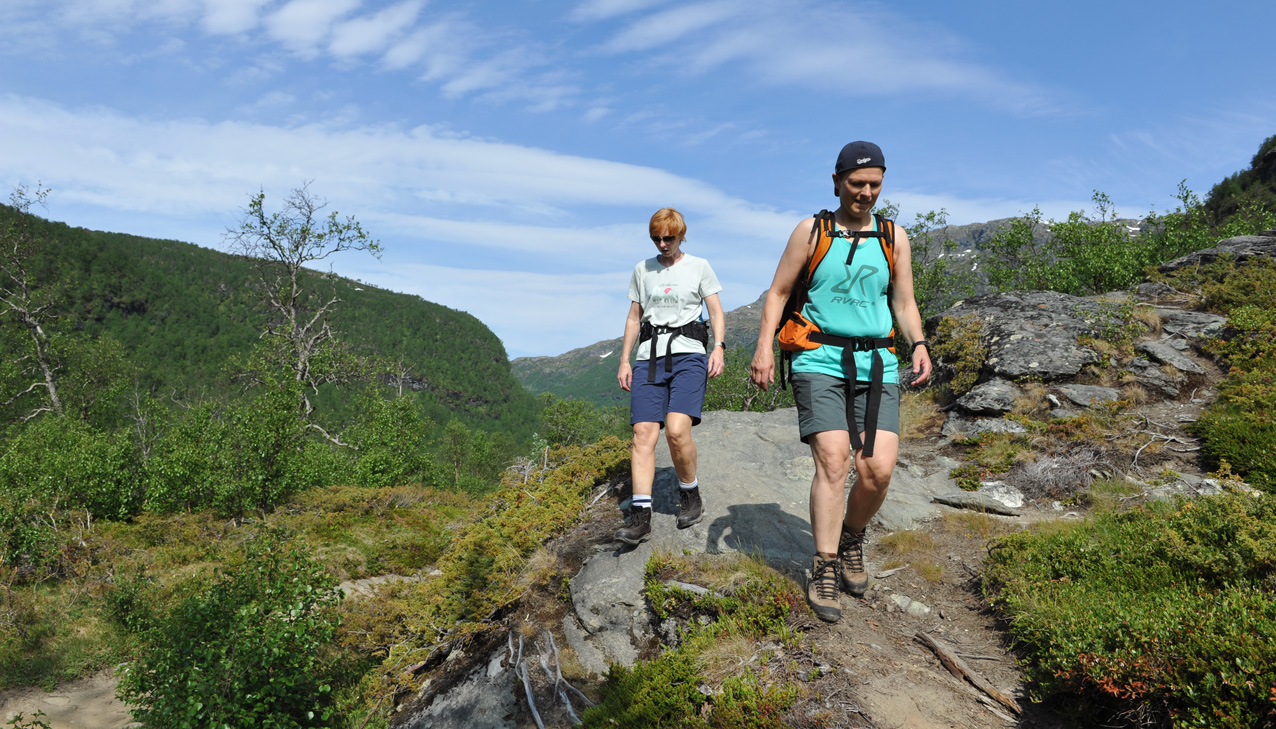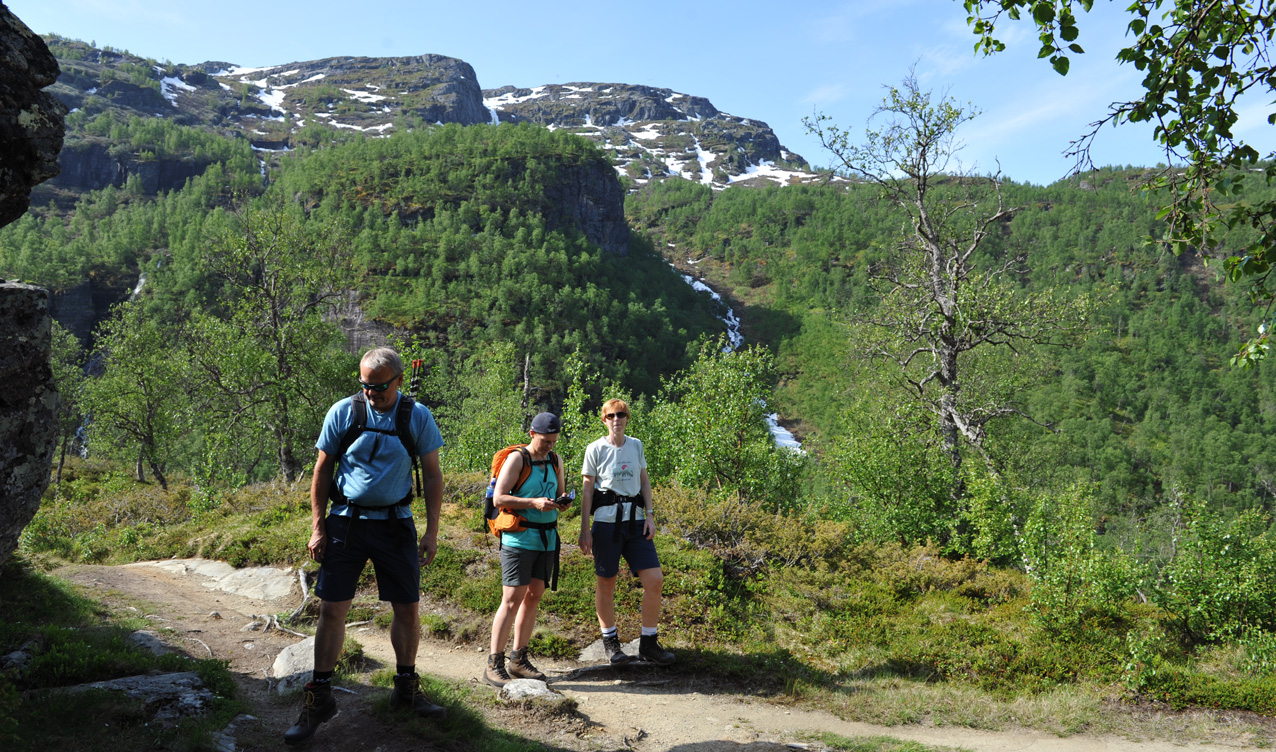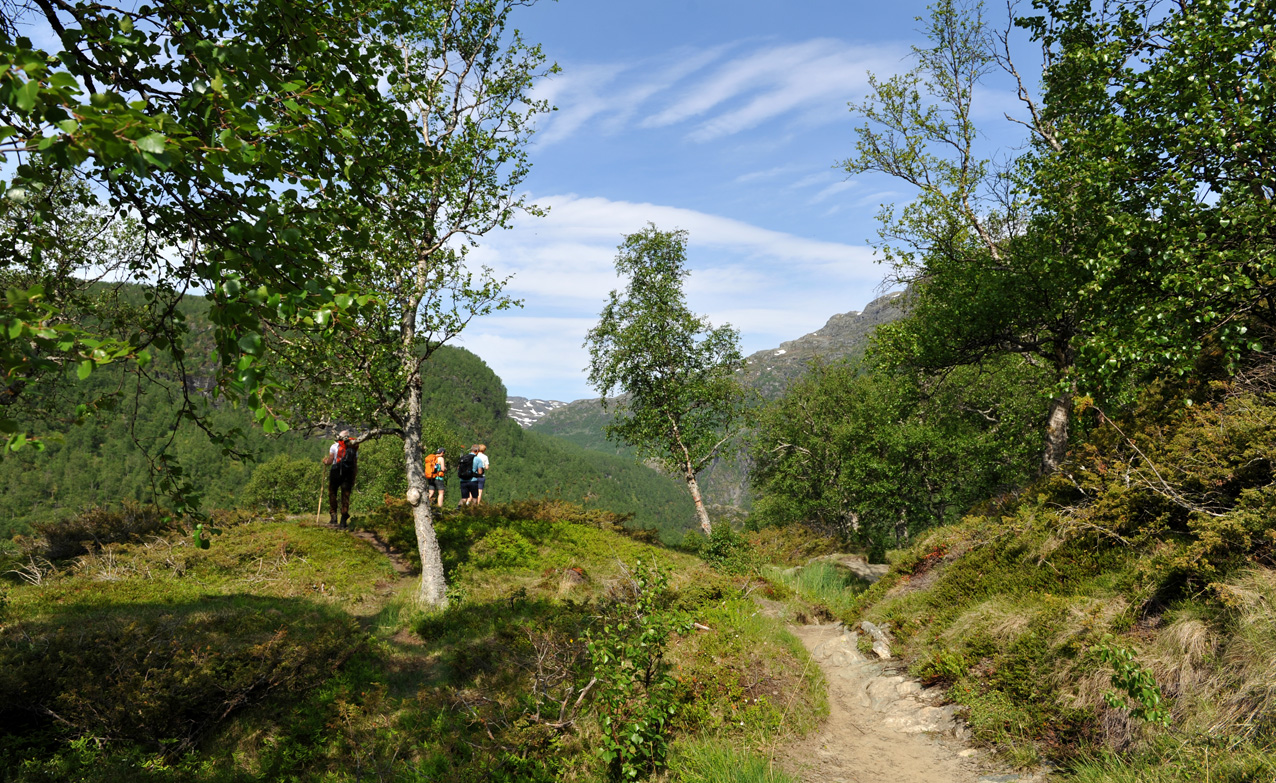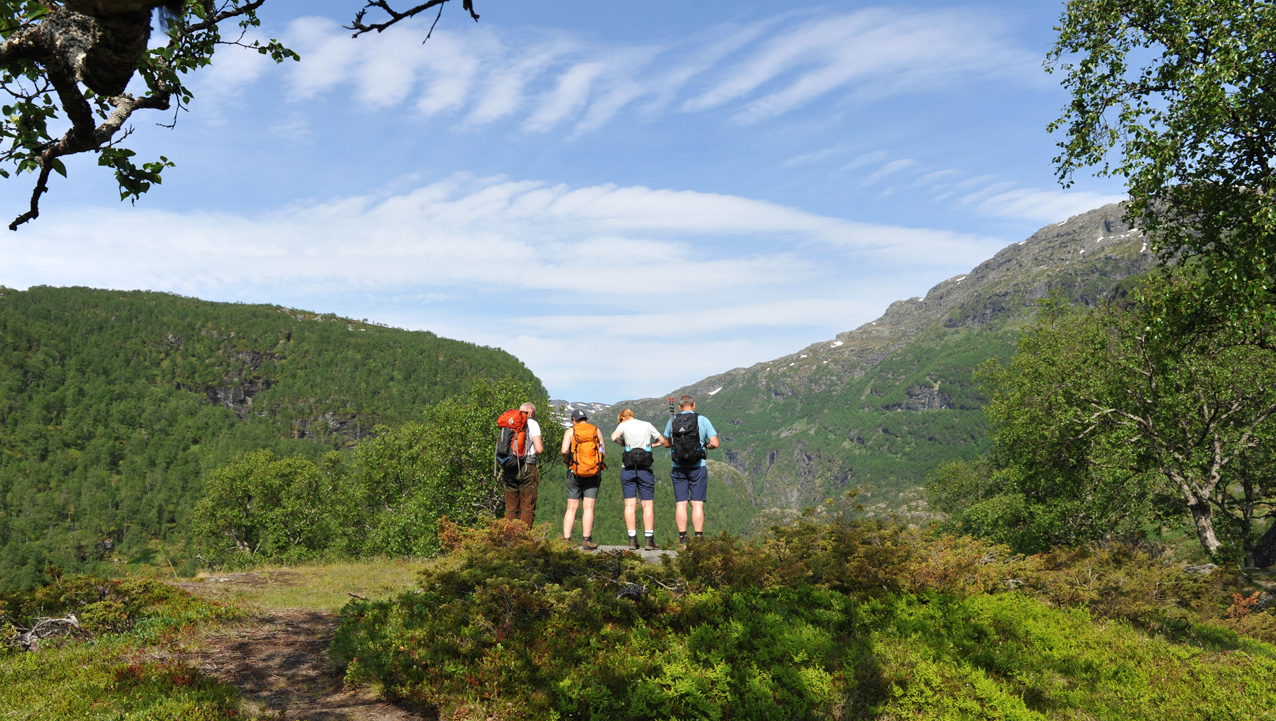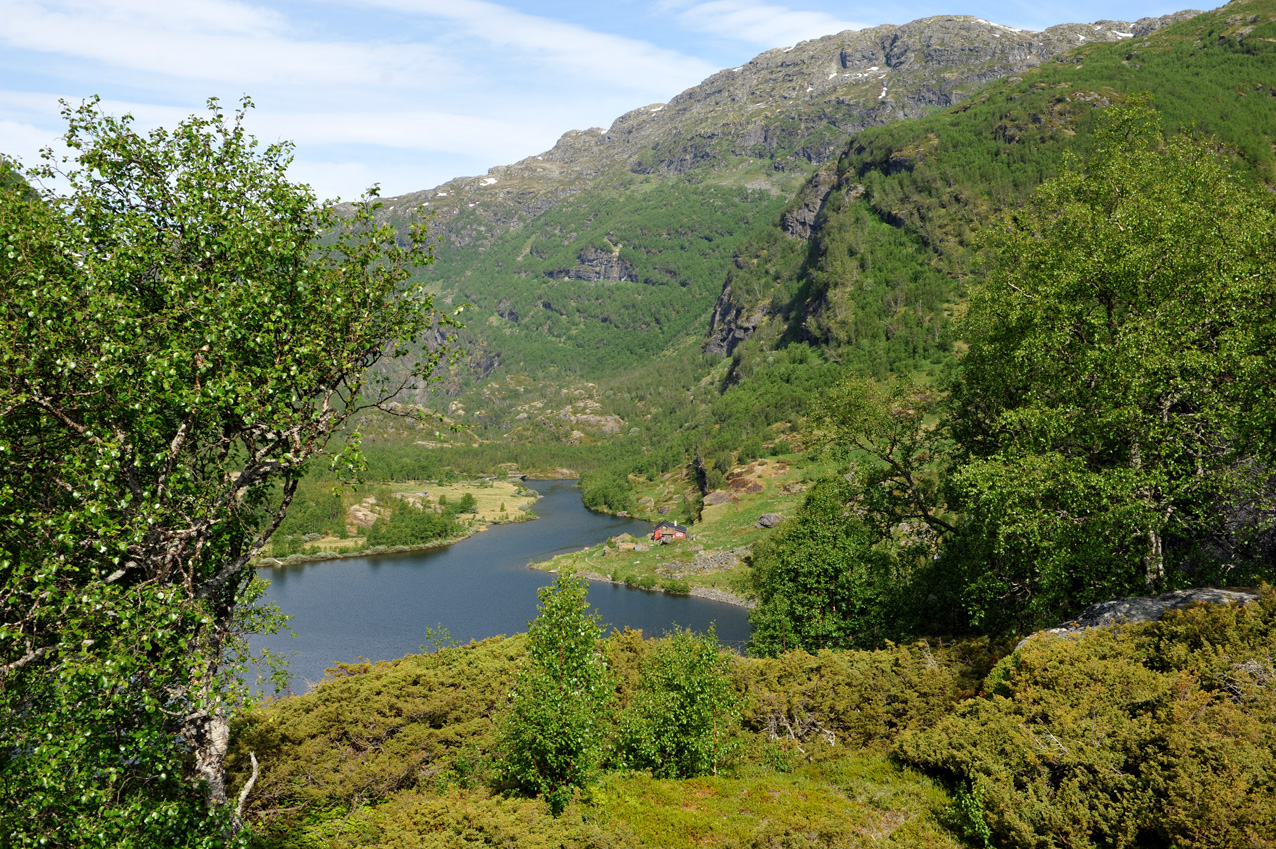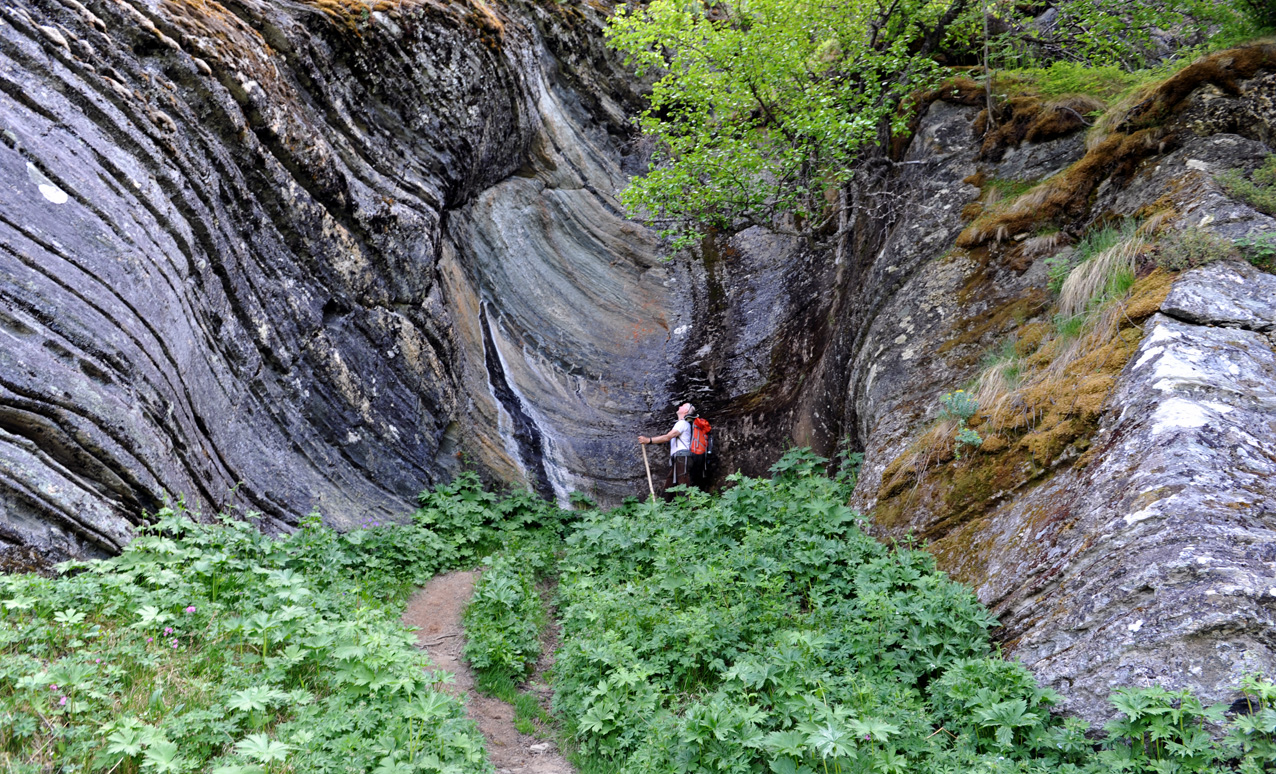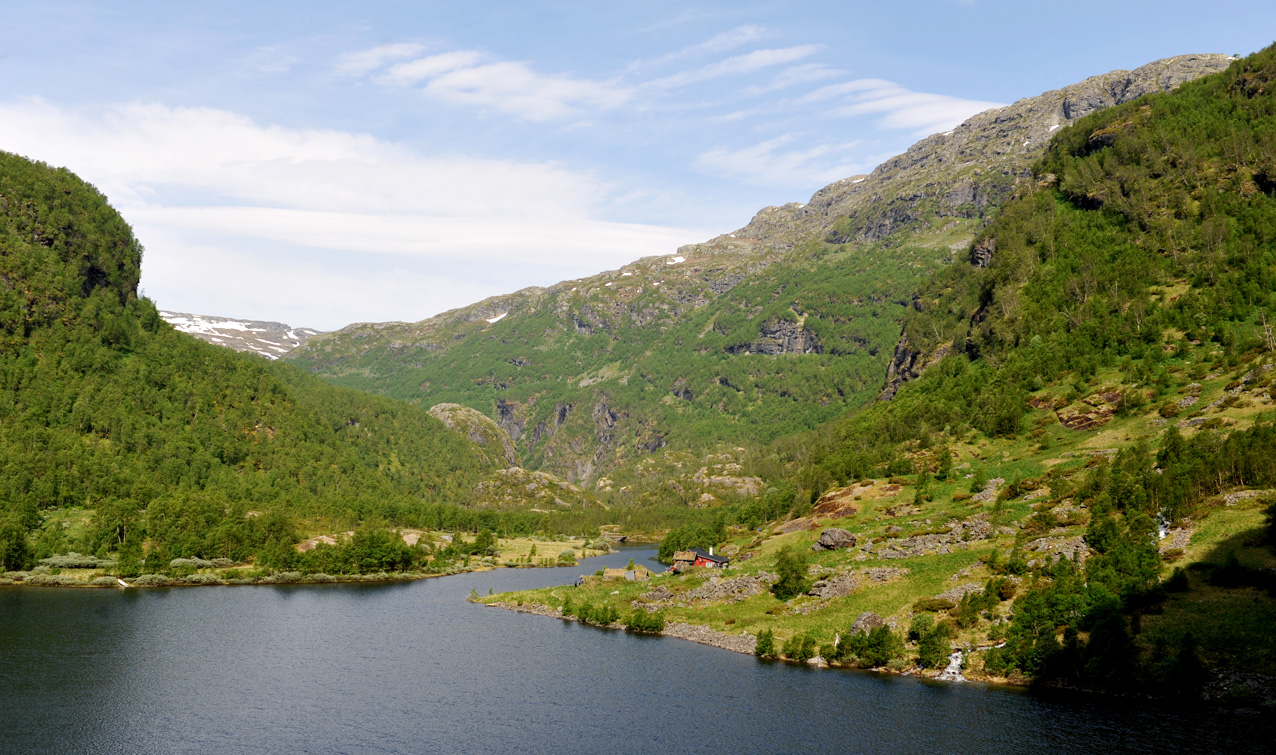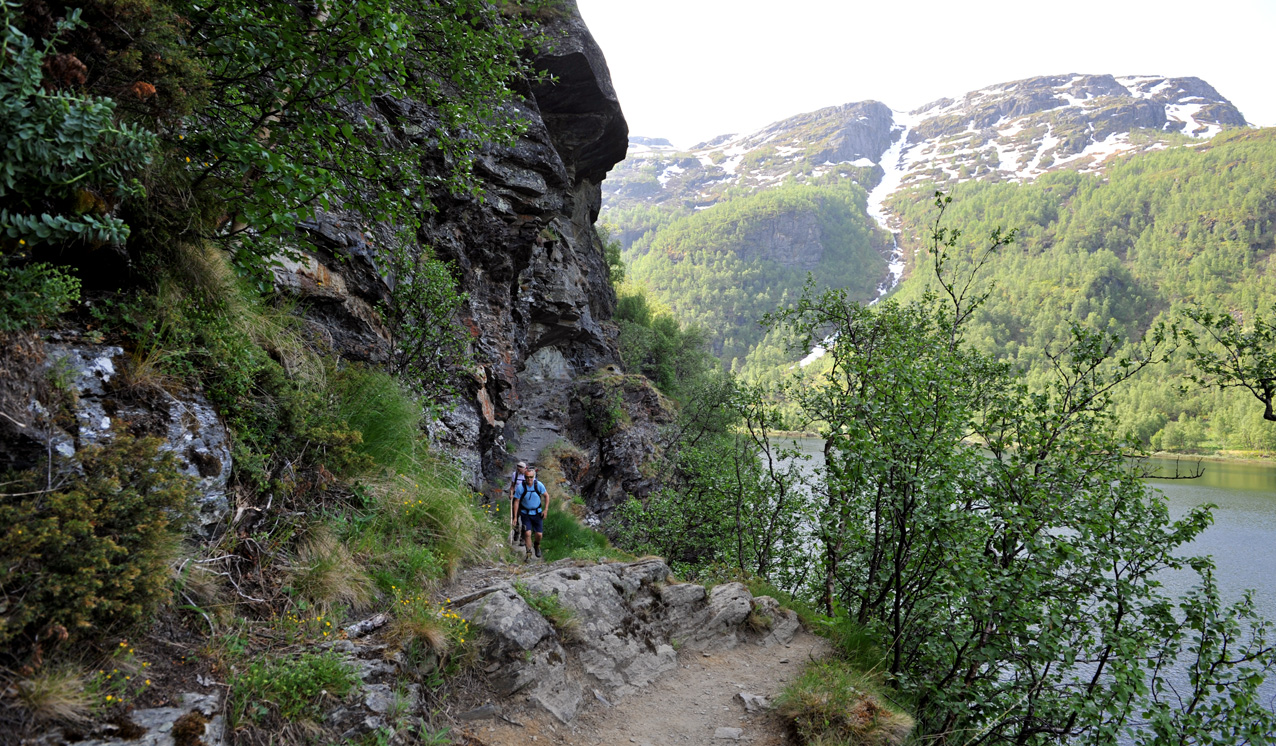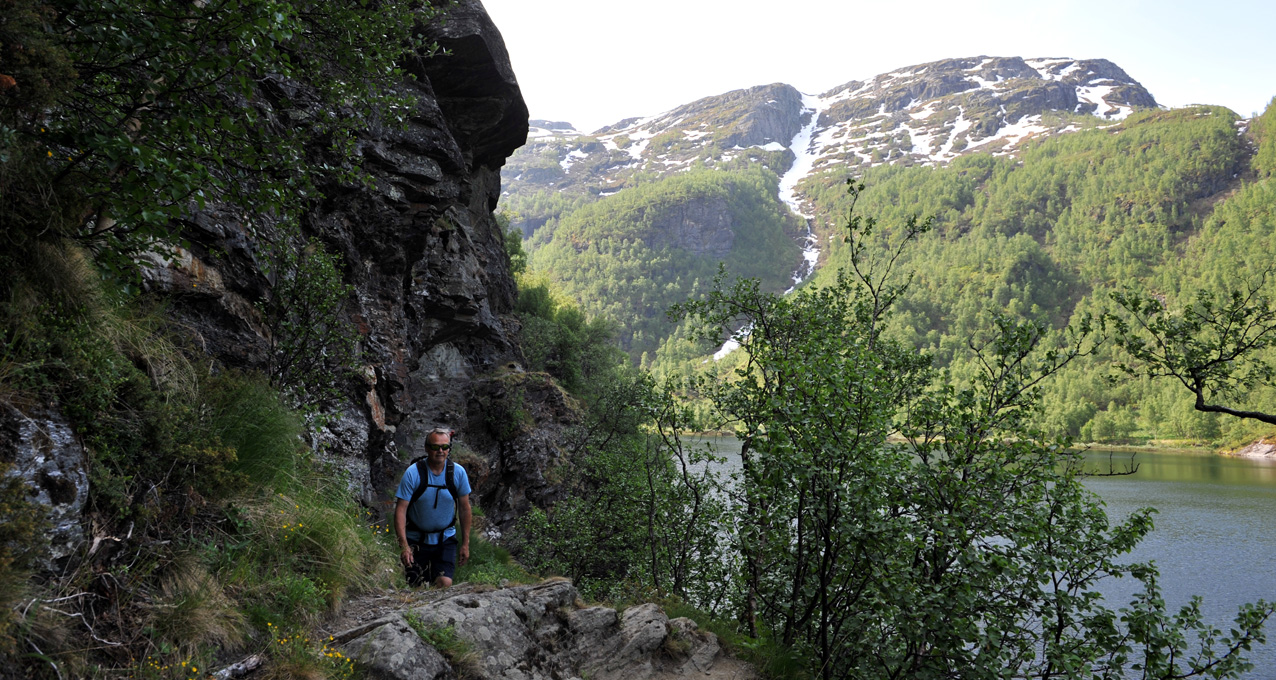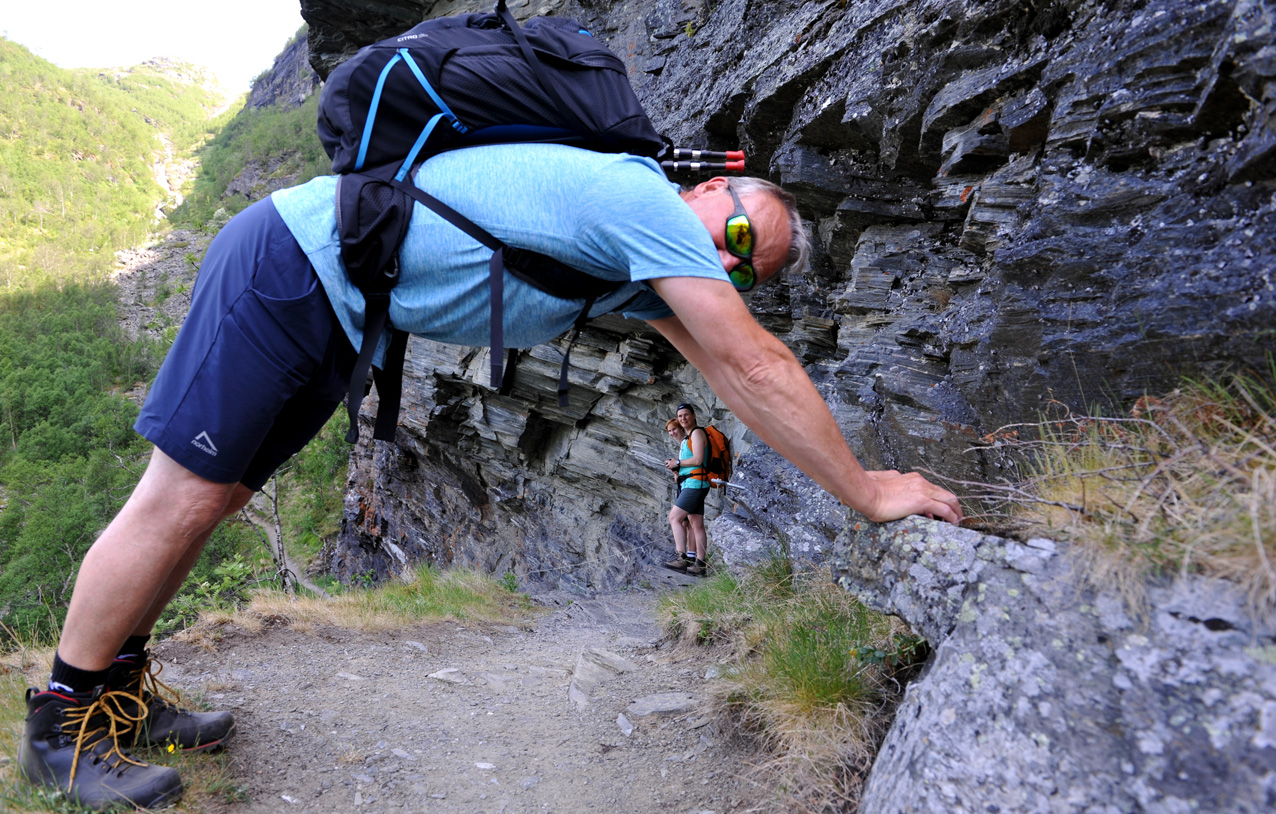 ---
---