Jeep Cherokee roadtrip, Norway 2023
Photos by Hans Tore Tangerud

Sony ILCE-6000 compact camera pictures.
It's difficult to get the colours correct and in "colour harmony" when shooting some pictures through
the tinted front window, some through the side windows and some from outside or window down.
This is especially difficult in the snow, so I think black and white works a lot better on these.....
Checking out Reinsnos.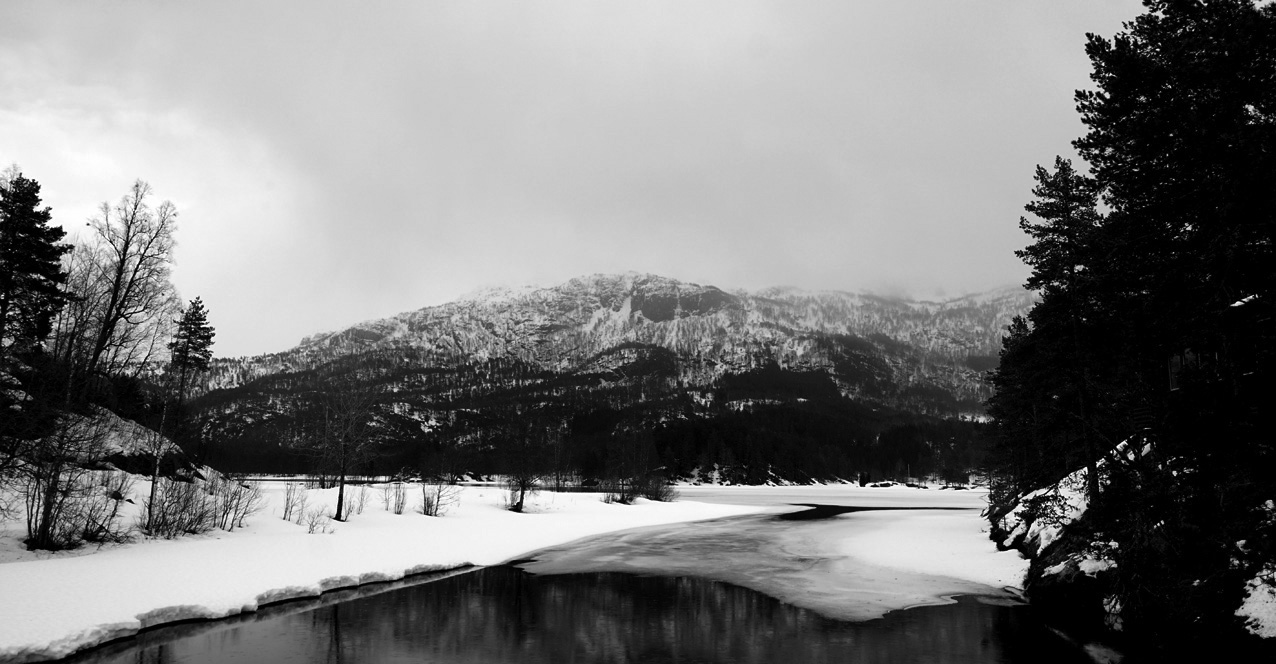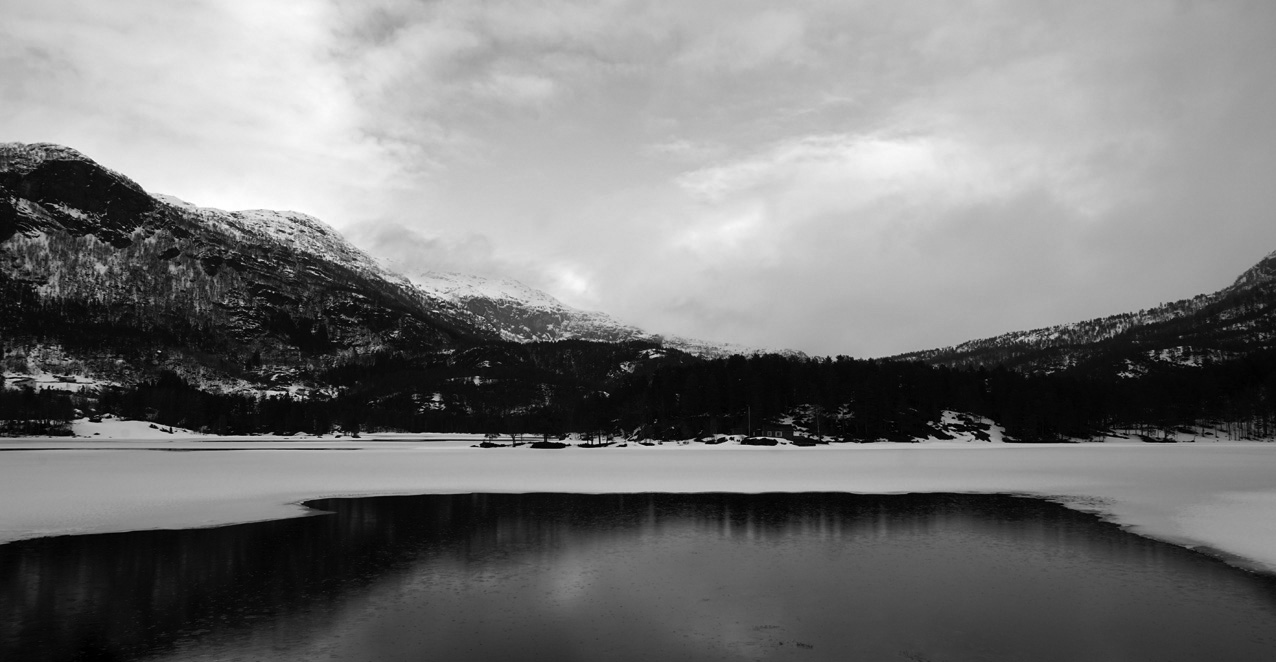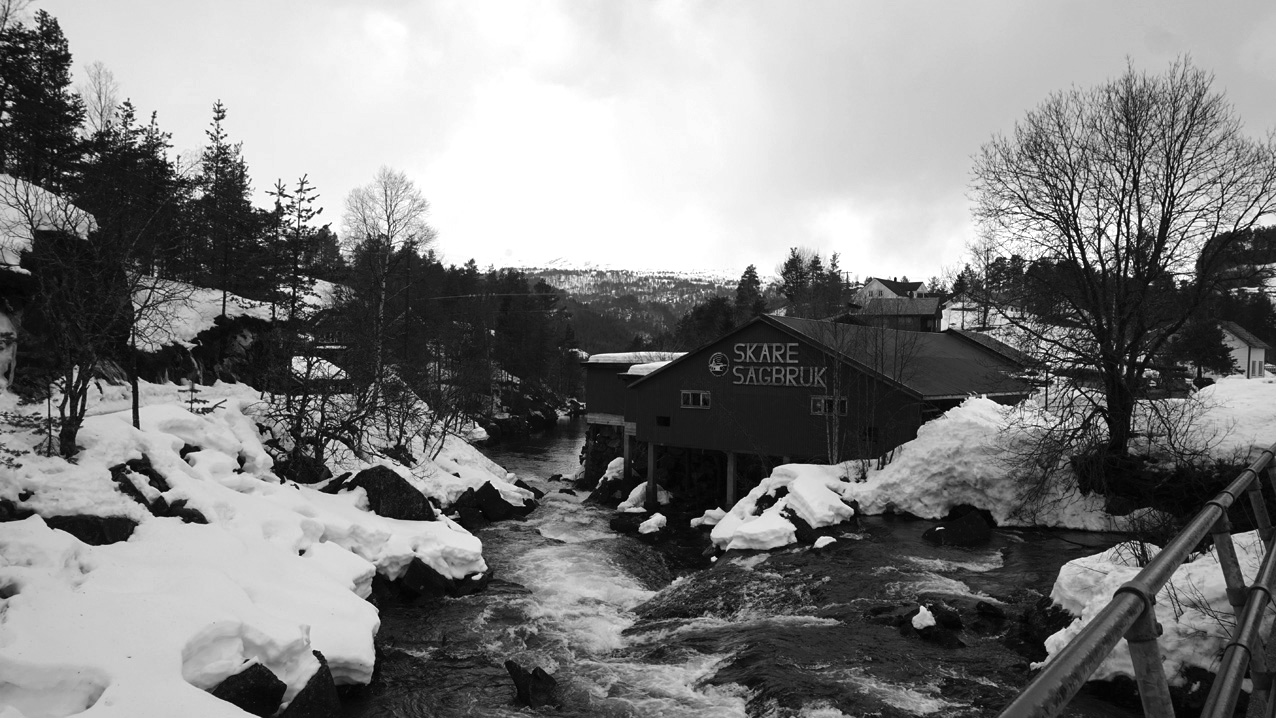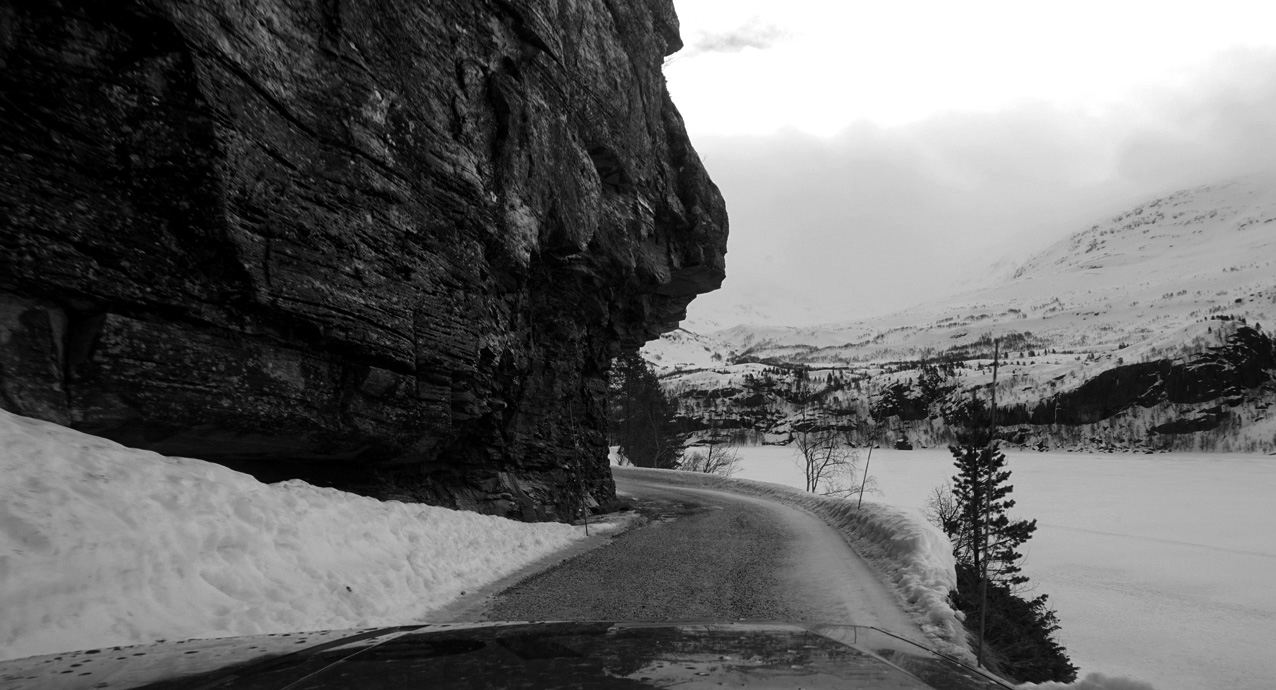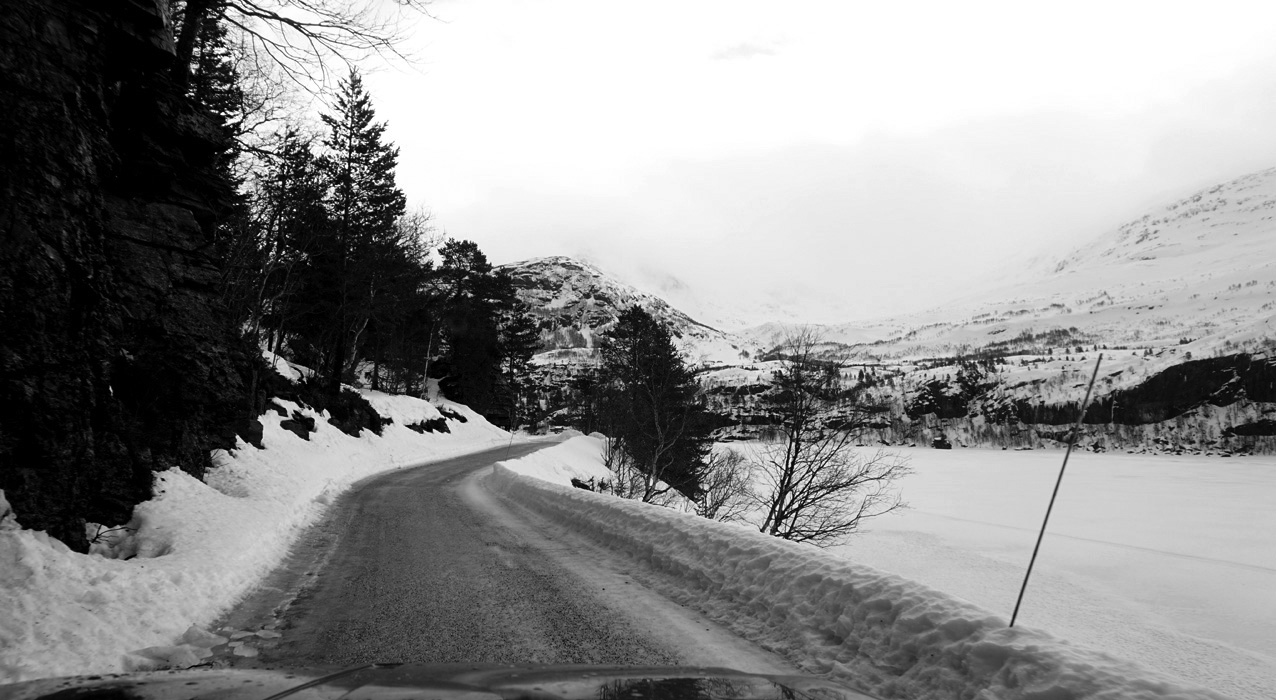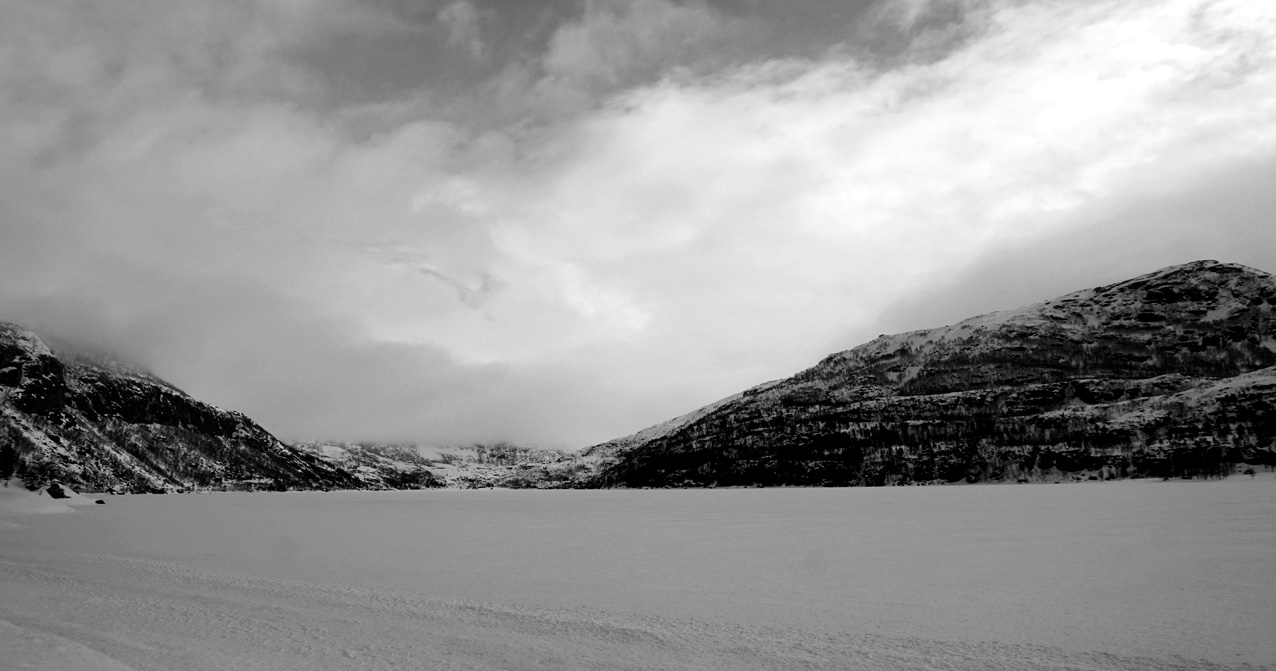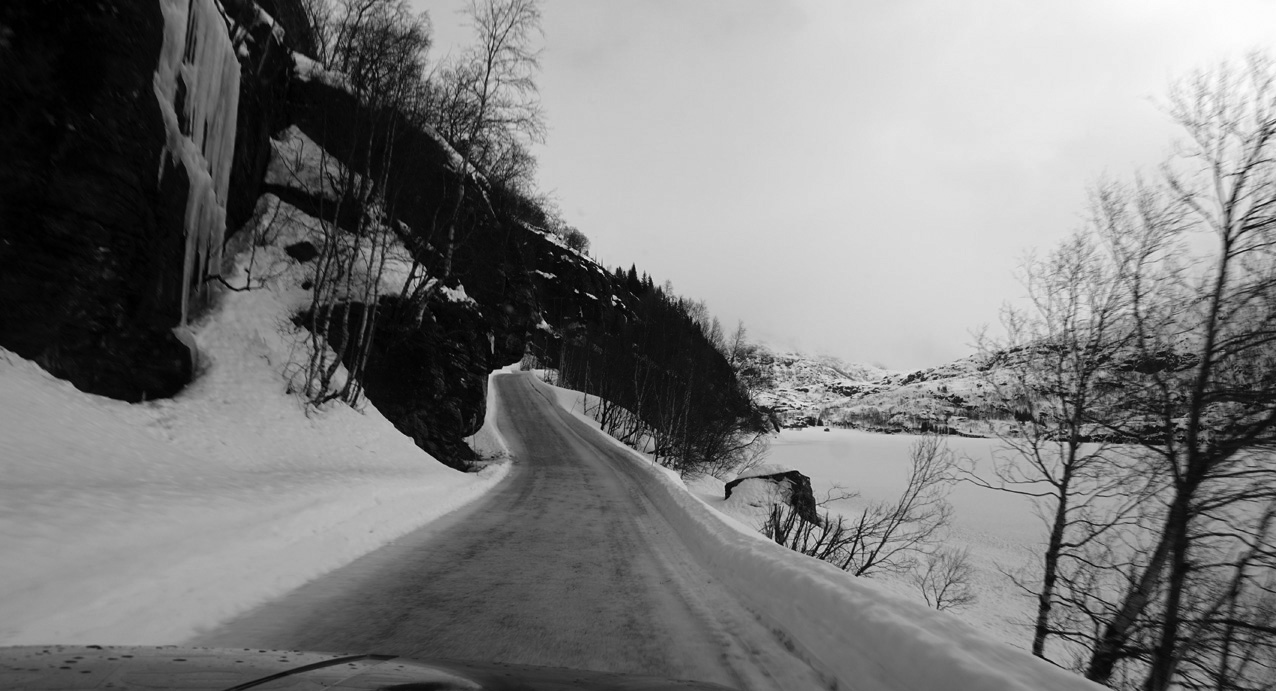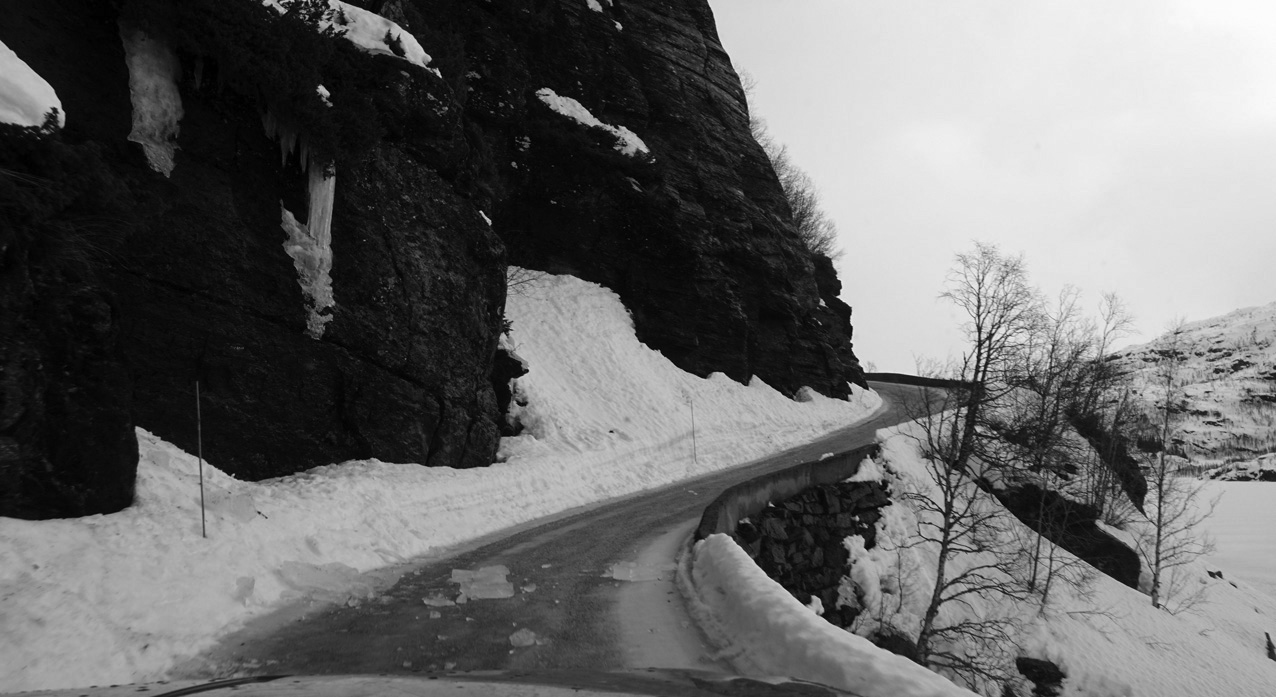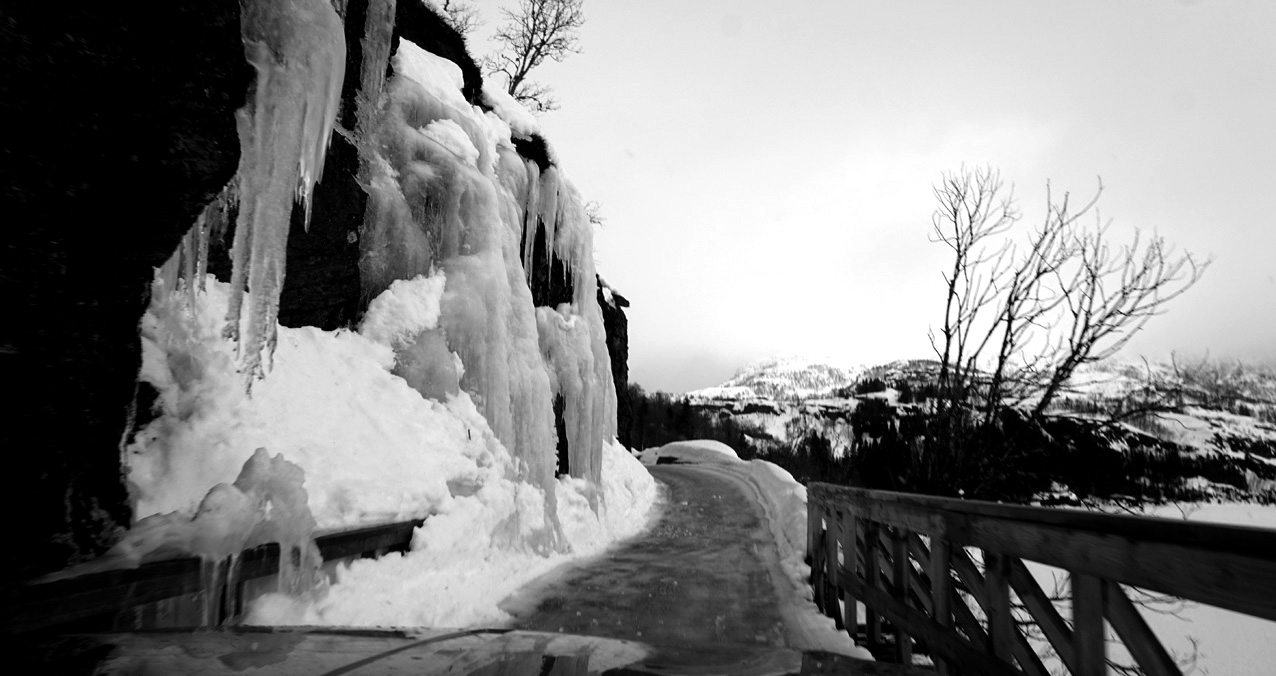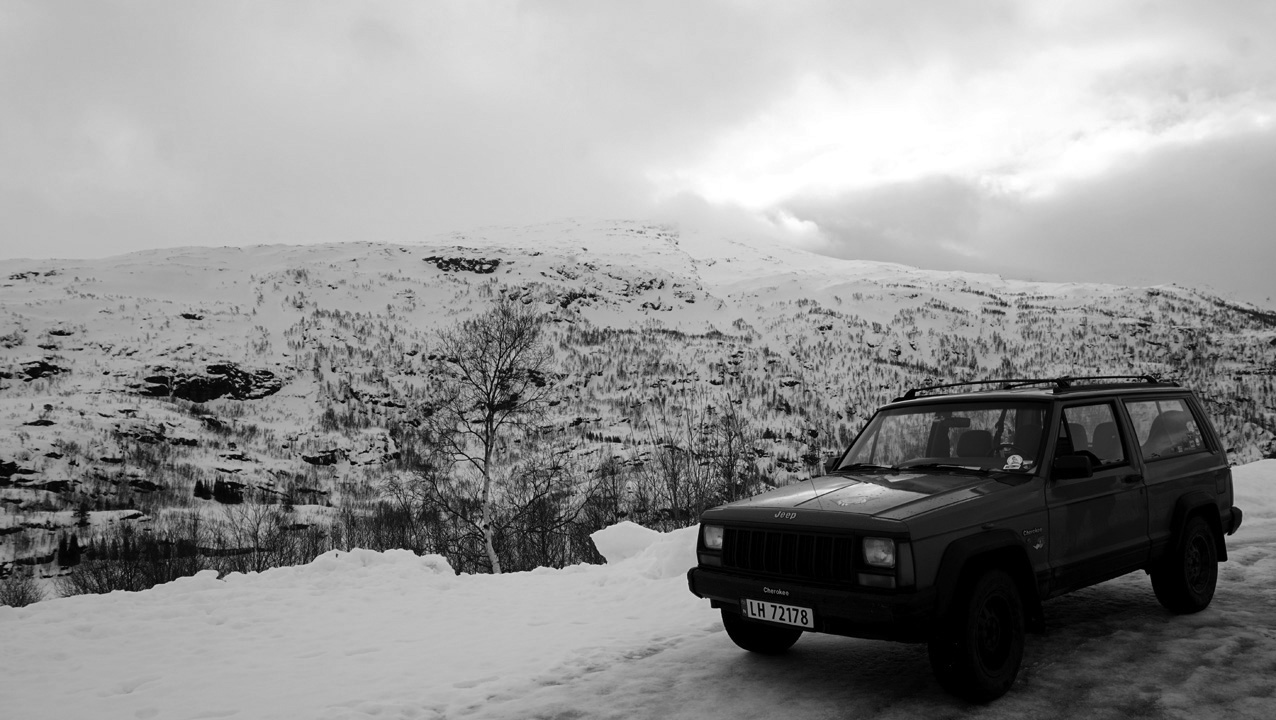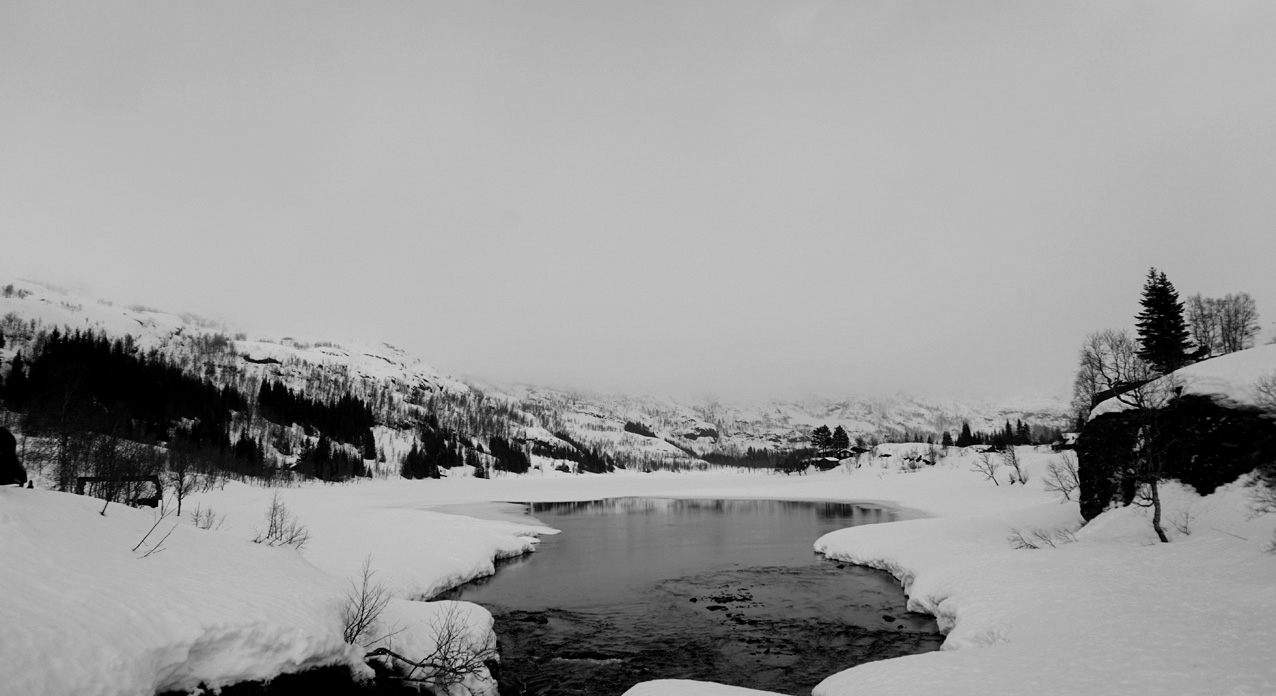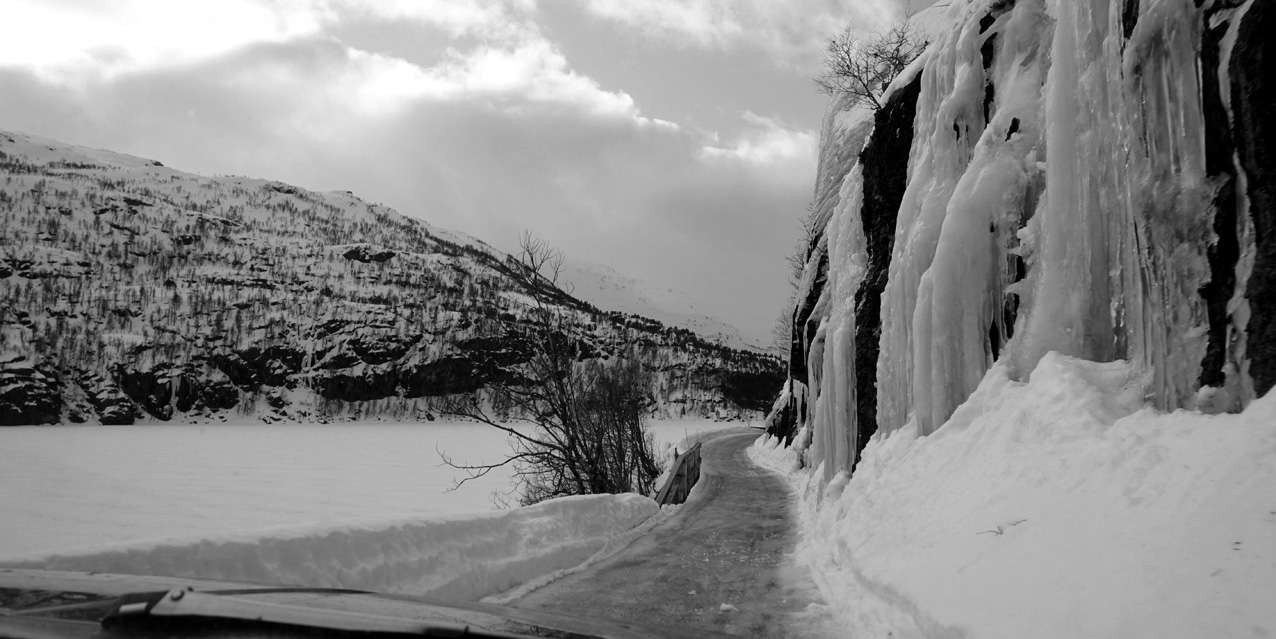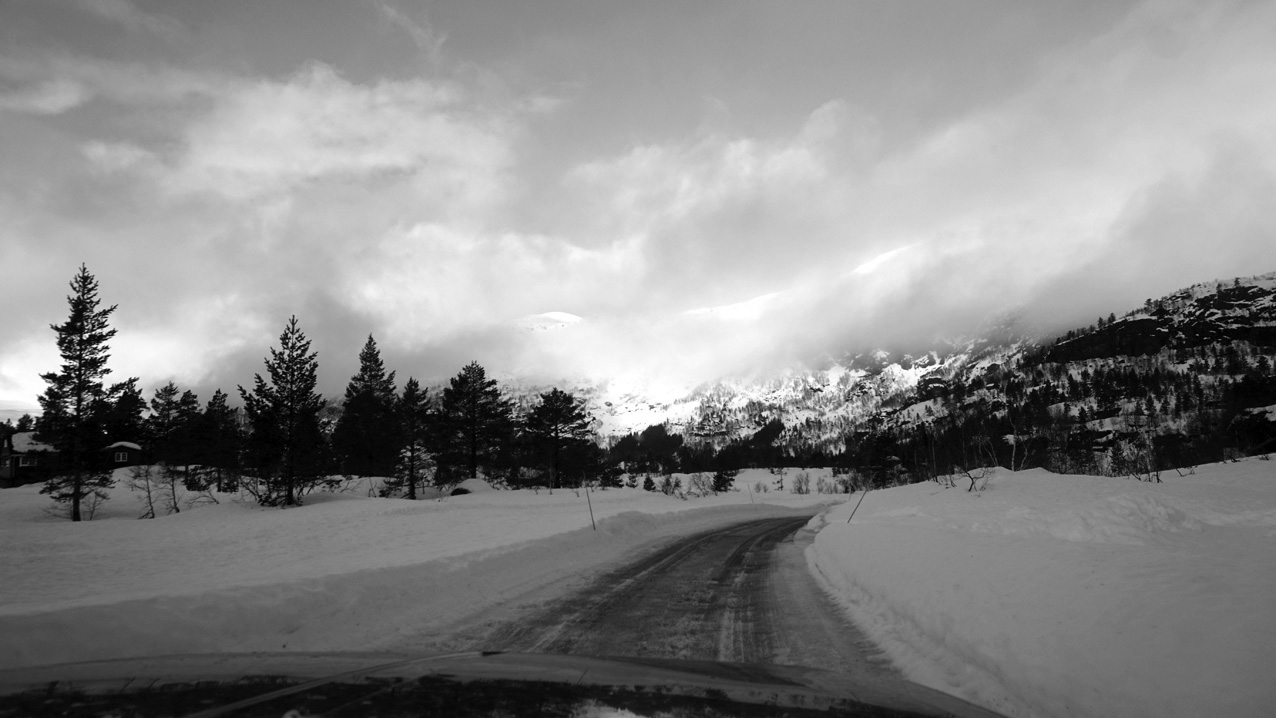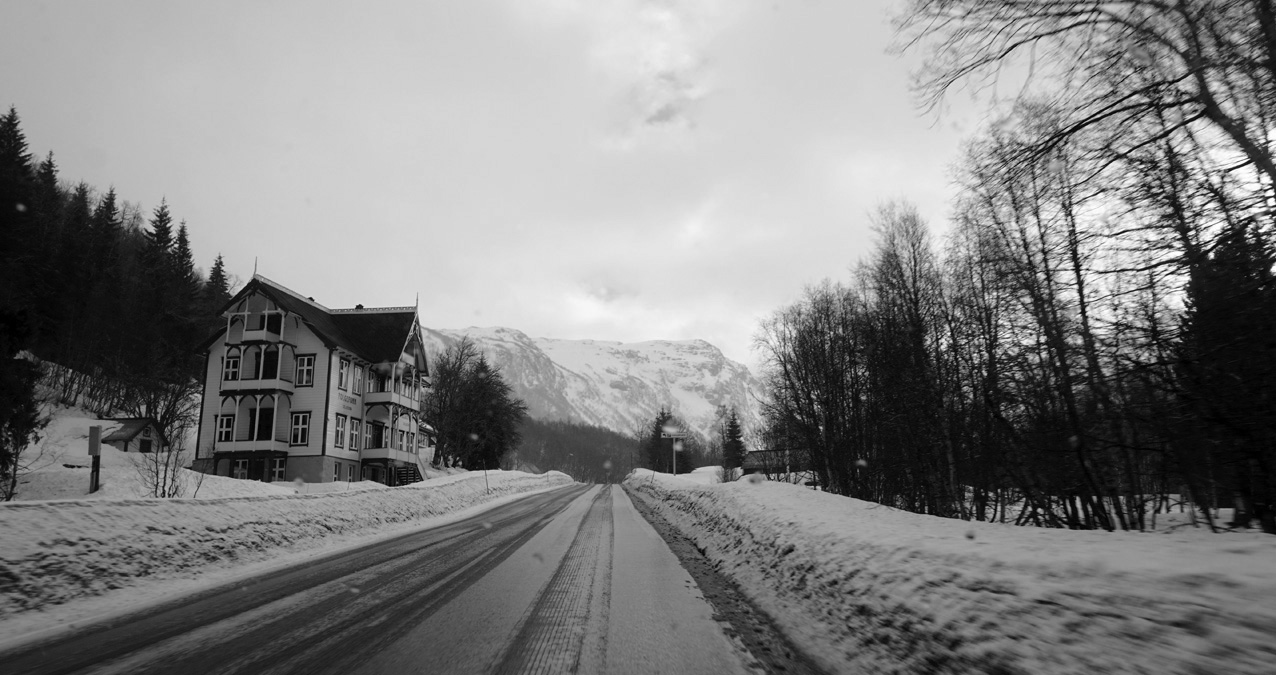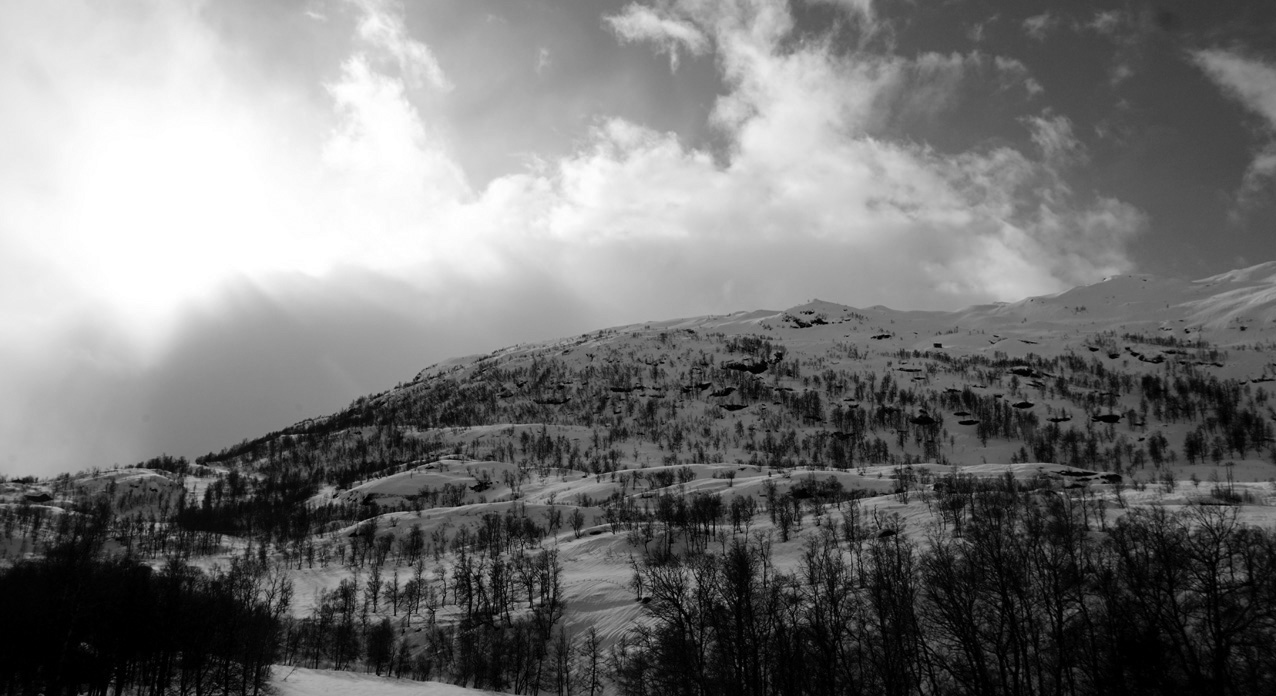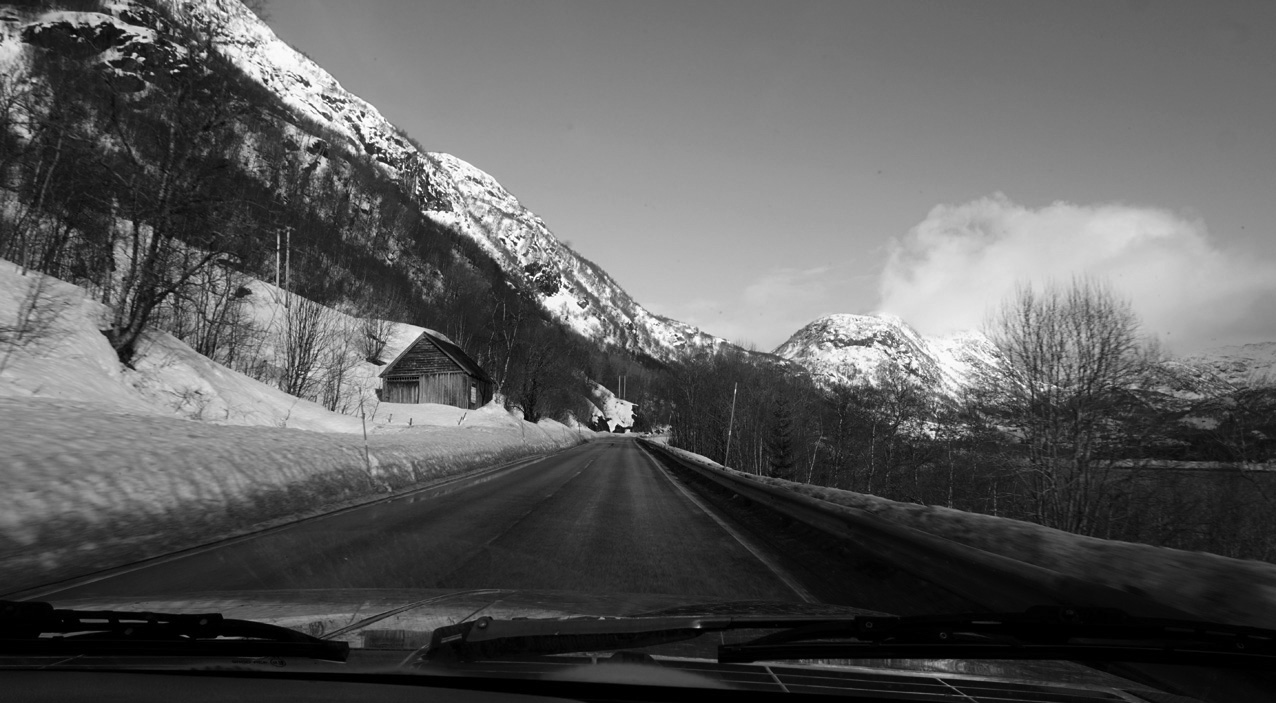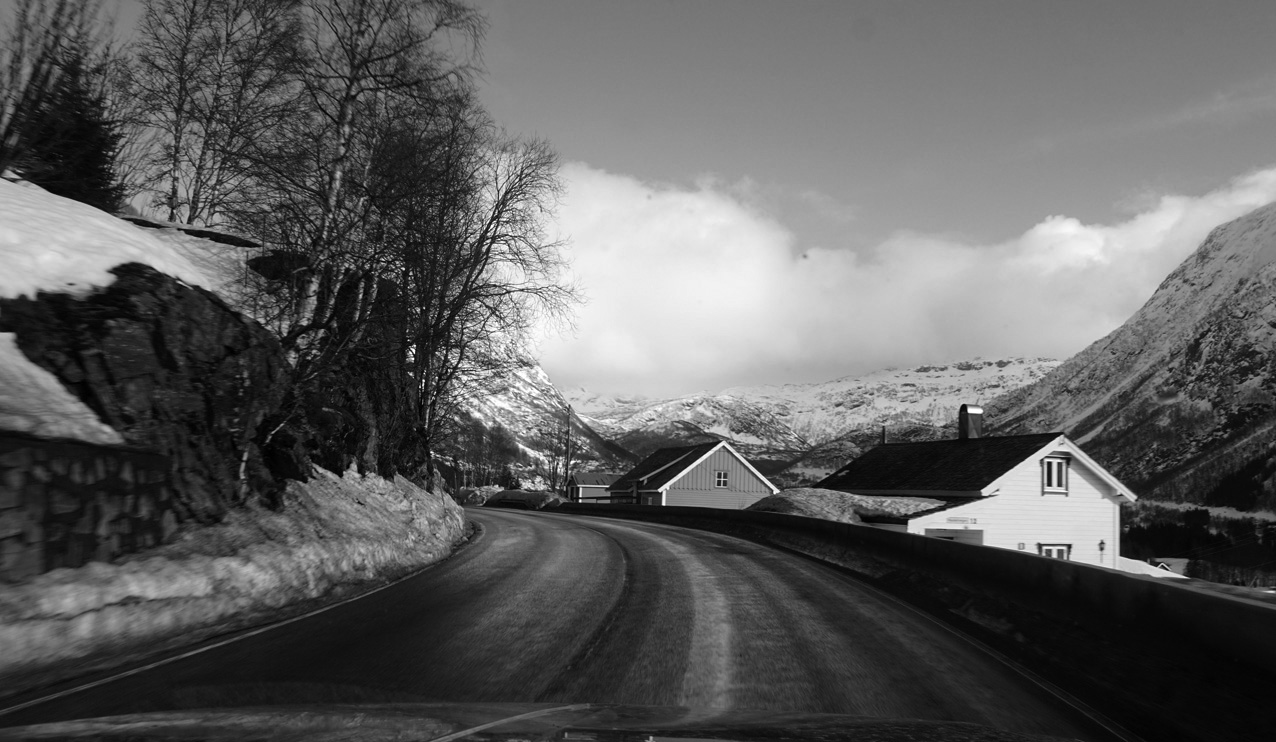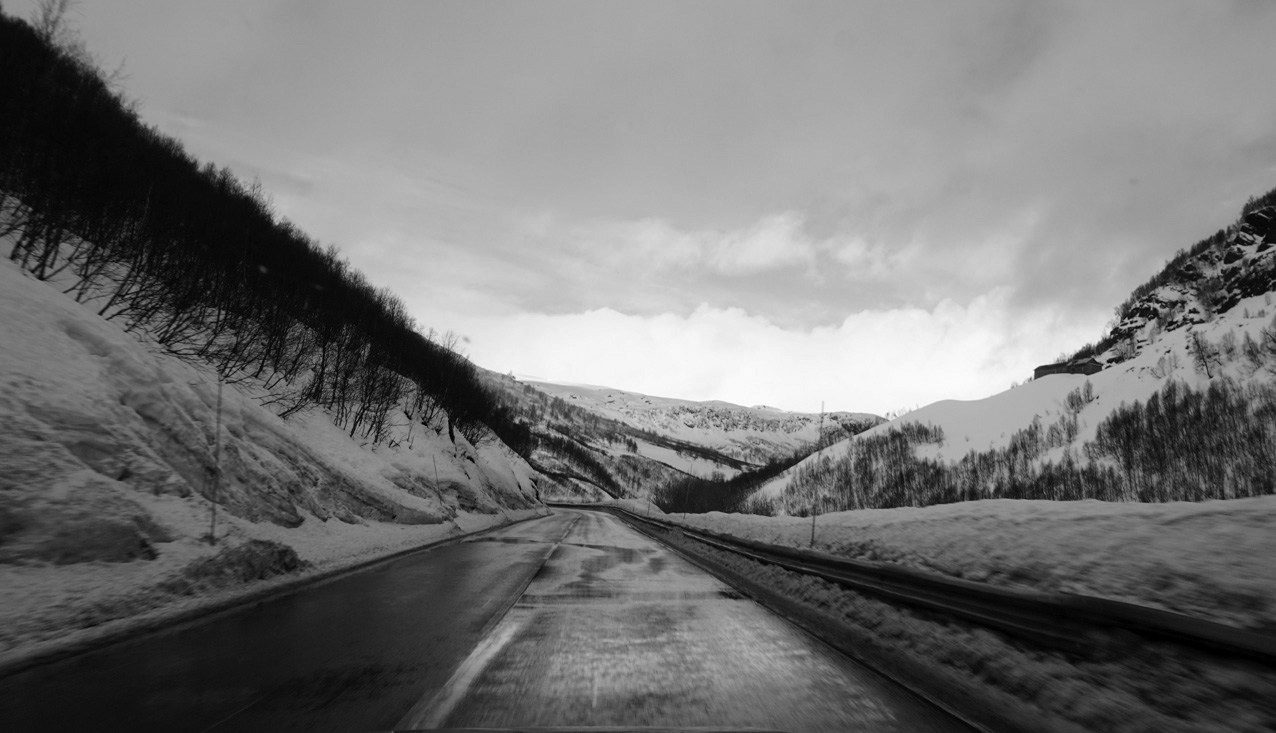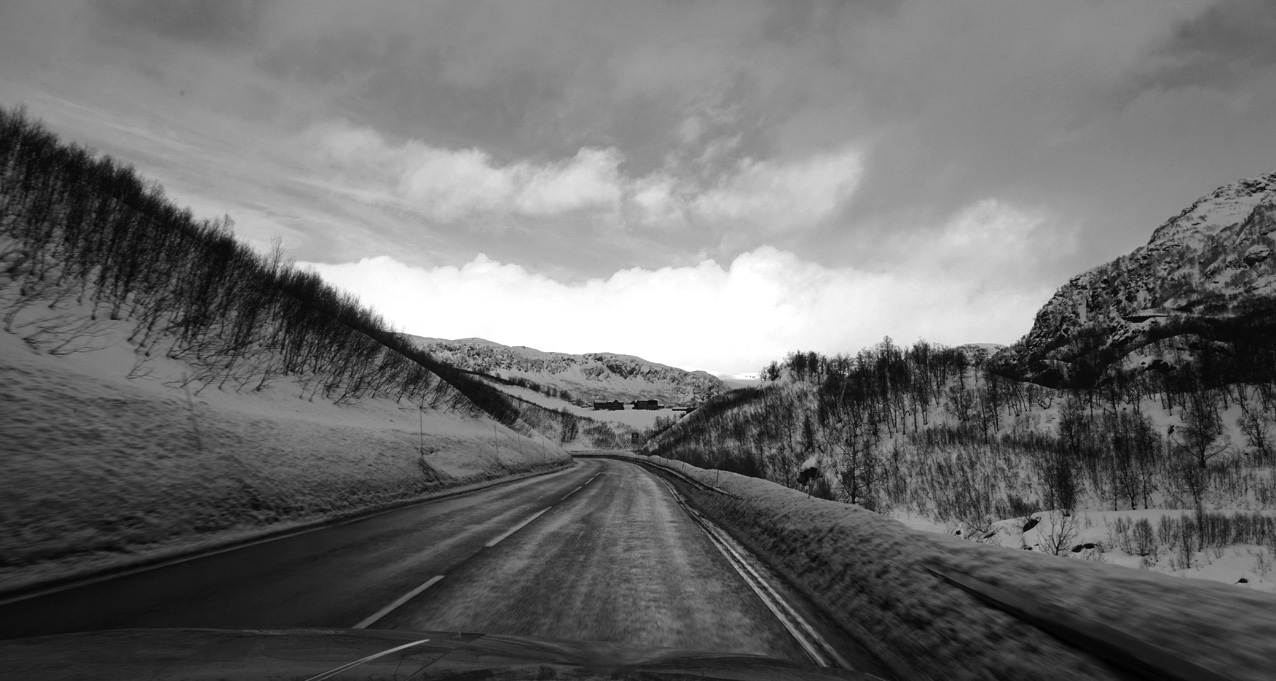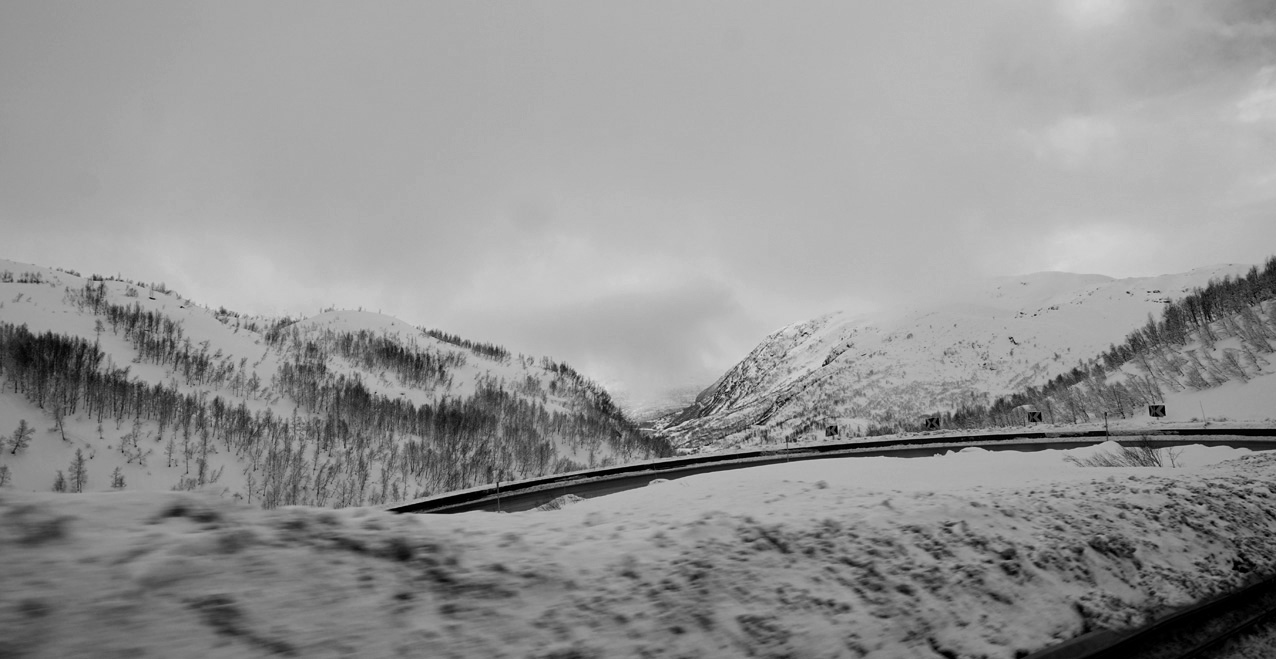 ---
---